Danske Spil Launches Player ID Cards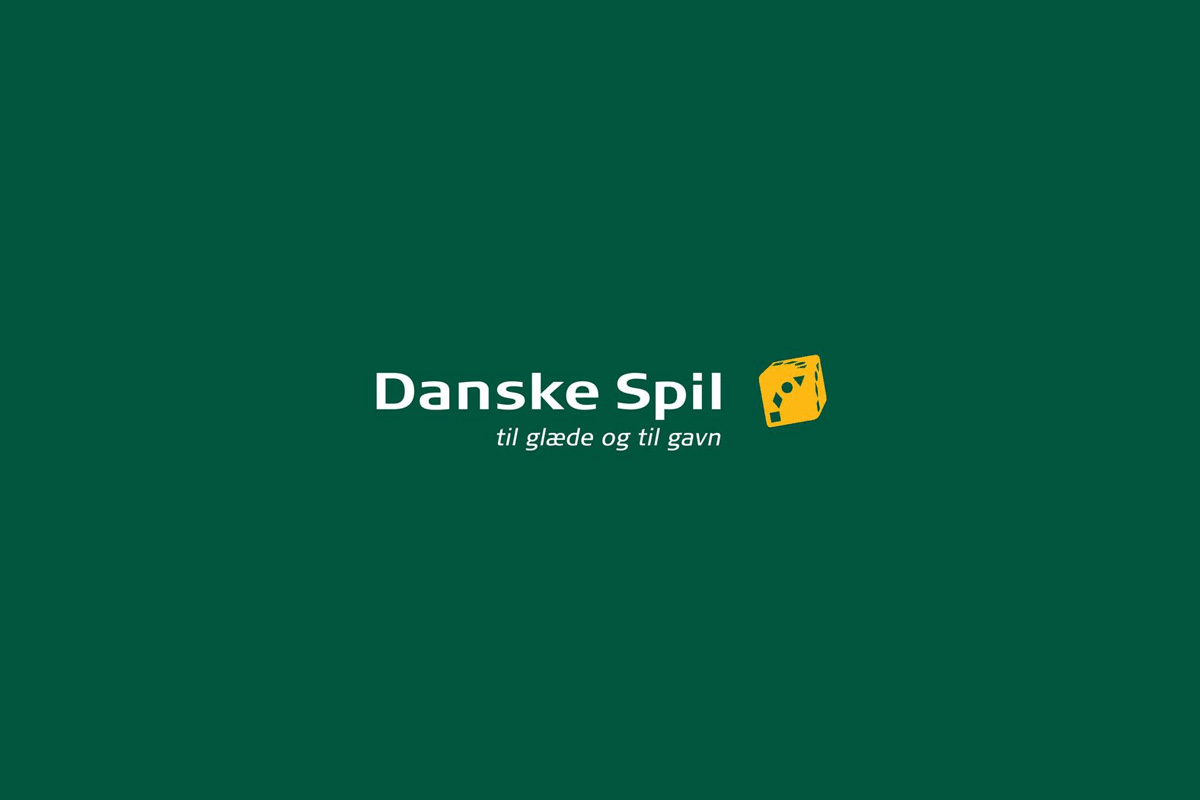 Reading Time:
2
minutes
Betting operator Danske Spil has launched new player ID cards, moving all land-based betting towards an account-based digital system.
The ID card named "Sikkert Spil" has initially been made available to stores that sell Oddset and Tips services. It will be made mandatory throughout its partner kiosks, supermarkets and petrol stations across the country.
Niels Erik Folmann, director of Danske Licens Spil, said: "Over the years, we have developed more and more protection to ensure that children and young people under the age of 18 do not have access to our sports games.
"But we must unfortunately admit that we have not fully succeeded in the task. It is still too easy for minors to play in the shops, and therefore we are now introducing Safe Games.
"We hope that our many customers, who are used to playing in the shops, will welcome the new Game ID, which they will now start trying out. It will probably require a little getting used to at first, but we have made an effort to make a solution that is easy and quick to use. And by using the Game ID, we can together protect minors from gambling."
The roll out of the cards was initially announced in 2019. At that time, Danske Spil estimated that 3000 gamers will be required to show the identification card to ensure that its games "are not sold to young people under 18 or abused by criminals for money laundering."
In the latest update, Folmann stated: "With Safe Play cards, we register who plays in the shops, and we can follow the cash flows. It offers some completely new opportunities to combat both money laundering and match-fixing, when we can follow the money all the way from kiosk to match."
"As long as there are game providers that make it possible to play anonymously, criminals will be able to fly under the radar. And at the same time, minors will still be able to play in shops. Therefore, we hope that it will become mandatory for all gaming providers that sell sports betting to introduce a gaming ID," he concluded.
BETSSON SECURES SPORTS BETTING LICENSE IN FRANCE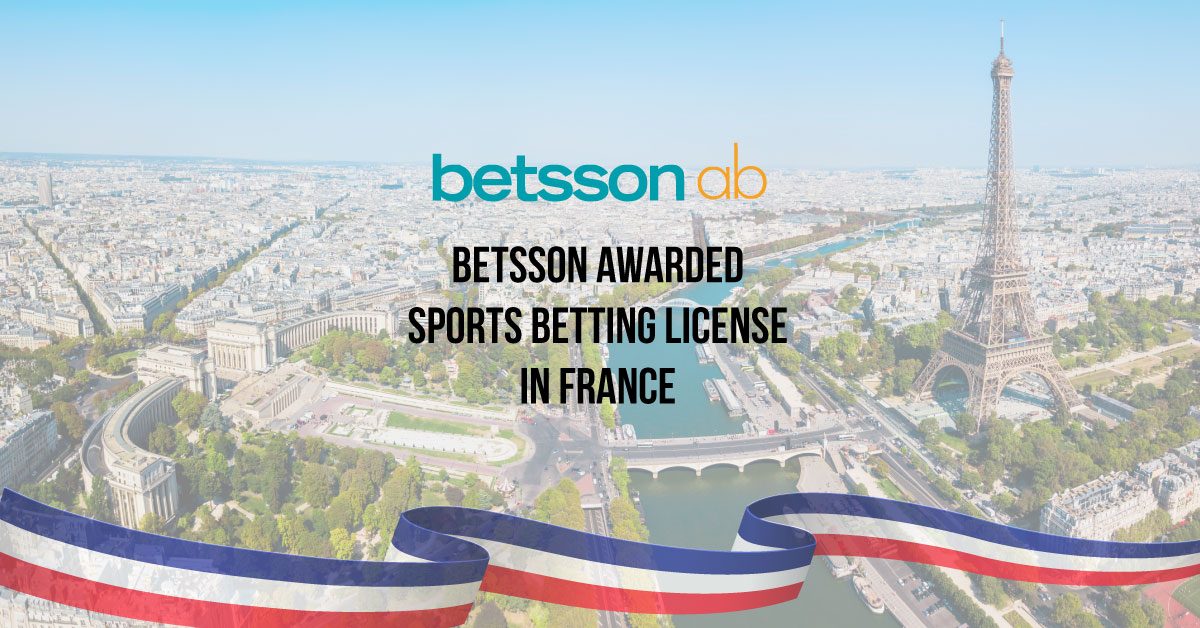 Reading Time:
2
minutes
Betsson's French entry is a result of a successful joint venture with a local partner, positioning the company closer to the French sports betting scene. The Betsson Group will be launching its flagship brand, Betsson, and the official launch is expected to take place in the fourth quarter of 2023.
Pontus Lindwall, President and CEO of Betsson AB, said, "I'm pleased that Betsson has obtained a license to offer sports betting in France, which is an important gaming market in Europe with great long-term potential for online gaming. By combining our knowledge and experience as a global gaming operator with the local expertise of our partner, we can offer an unbeatable customer experience in sports betting in France."
Betsson's strategic focus on geographic diversification is taking another positive step with this entry into the regulated French sports betting market. This development underscores Betsson Group's commitment to delivering exceptional gaming experiences on a global scale, combining its six decades of international experience together with the proficiency and insights of a local partner.
Betsson's sportsbook in France will be powered by Sportradar, supported by a robust Player Account Management system provided by OMEGA Systems. Moreover, the sportsbook will feature a range of innovative, user-friendly enhancements developed by Goma Development, that are designed to elevate the betting experience to new heights.
Nadir Ounissi, Partner of Betsson France SA, shared his enthusiasm for the project, saying, "We have been following the development in the French market for some time and felt we could contribute positively by introducing a different product dimension and player communication. We are collaborating with experienced partners who have given us remarkable support, energy, and creativity throughout this journey. I feel that we have assembled a team of seasoned professionals that are able to position betsson.fr to succeed in this locally regulated market. Our product and content are tailored to recreational players, and we genuinely look forward to offering our betting experience to French players."
Sabri Tekaya, Managing Director at Betsson France, added, "I am delighted that we have now reached this exciting moment after long and meticulous preparation. France is one of the largest European markets, and the Betsson Group is ambitious about engaging with all French players through its flagship brand. We have worked closely with local legal partners and the ANJ regulator to meet all requirements and ensure our operations achieve their objectives while addressing the current societal concerns related to gaming."
Spillemyndigheden Introduces "Player ID" for Retail Betting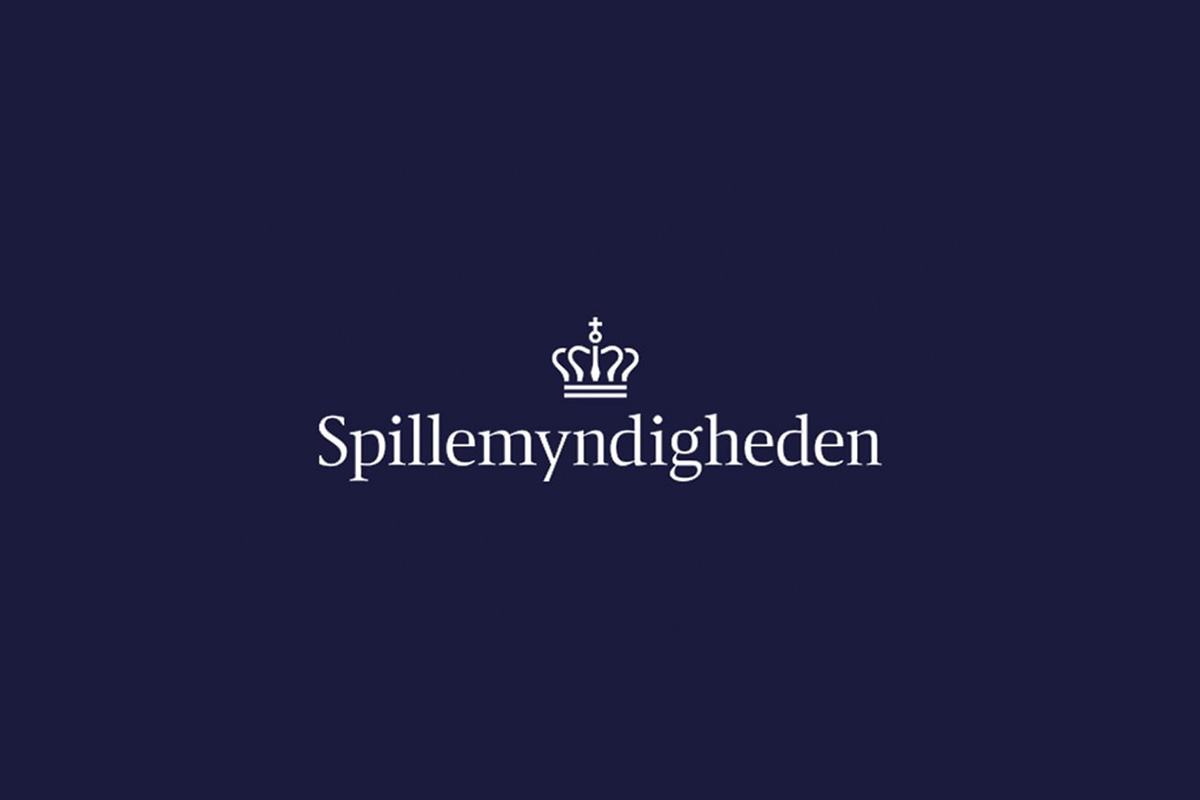 Reading Time:
< 1
minutes
The Danish gaming regulator, Spillemyndigheden, has announced that from 1 October it will be compulsory for players to provide a "Player ID" when placing bets at a physical retailer, such as kiosks or betting shops. The ID must be used when the player places bets in physical shops.
There are no requirements for how individual gambling operators design their Player ID. This means that the gambling operators themselves decide whether their Player ID is a virtual ID, e.g. in an app, or whether they issue a physical card.
In order for a player to receive a Player ID, it must be linked to a gambling account with the gambling operator, where the winnings are paid out. Among other things, the Player ID allows the player to set a deposit limit. At the same time, the ID ensures that the player does not lose their winnings, for example if a betting slip is lost.
The Player ID means that a player who has excluded themselves from gambling with ROFUS after 1 October 2023, is also blocked from gambling in physical stores.
Norway Regulator Monitors Banks Over Illegal Gambling Transactions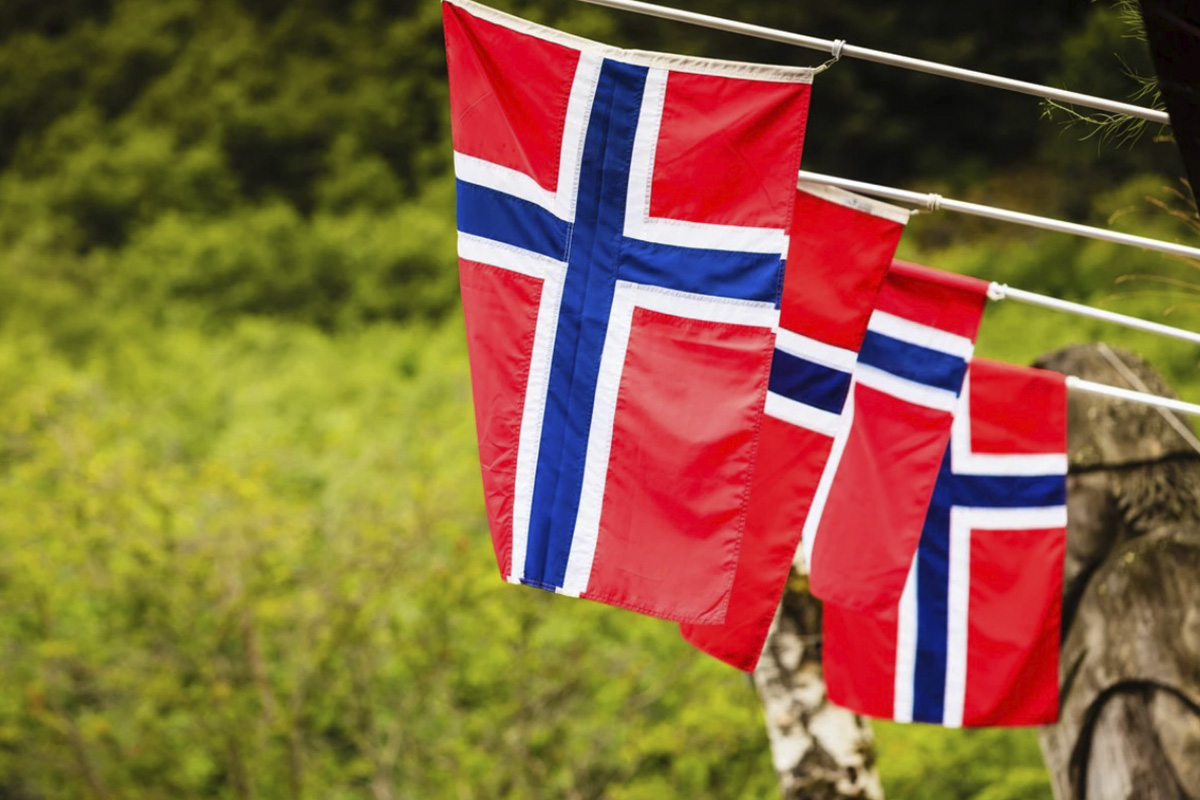 Reading Time:
< 1
minutes
The Norwegian Lottery Authority (Lotteritilsynet) will monitor nine banks in the country to ensure compliance with a ban on processing transactions with unlicensed operators.
National laws state banks in Norway cannot allow deposits into and withdrawals from sites without a licence. This is in accordance with Section 5 of the Norway Gambling Act.
Lotteritilsynet did not say whether the banks in question breached this ban, nor did it reveal their identities. However, the regulator did confirm it will put in place "supervision of compliance" for each of the nine banks.
The regulatory body has the power to order banks to block transactions to and from specific accounts and companies.
In the briefing sent to each bank, Lotteritilsynet has requested information on the measures in place to stop transactions with unlicensed sites. The banks must also present any internal processes for compliance with the ban.
Lotteritilsynet lawyer Rannveig Gram Skår said: "For a long time, we've focused on dialogue with Norwegian banks and financial institutions. For the first time, we have chosen to open a more thorough inspection of compliance.
"We know that the payment intermediary ban is an important tool to protect the Norwegian sole proprietorship model. The purpose of the model is to prevent gambling problems and other negative consequences of gambling."
The banks have three weeks to respond to the initial requests from Lotteritilsynet.
"We largely expect to see that the banks have effectively complied with our decisions," Gram Skår said.