True Flip Group acquires the MGA B2C license for its upcoming EMOJINO brand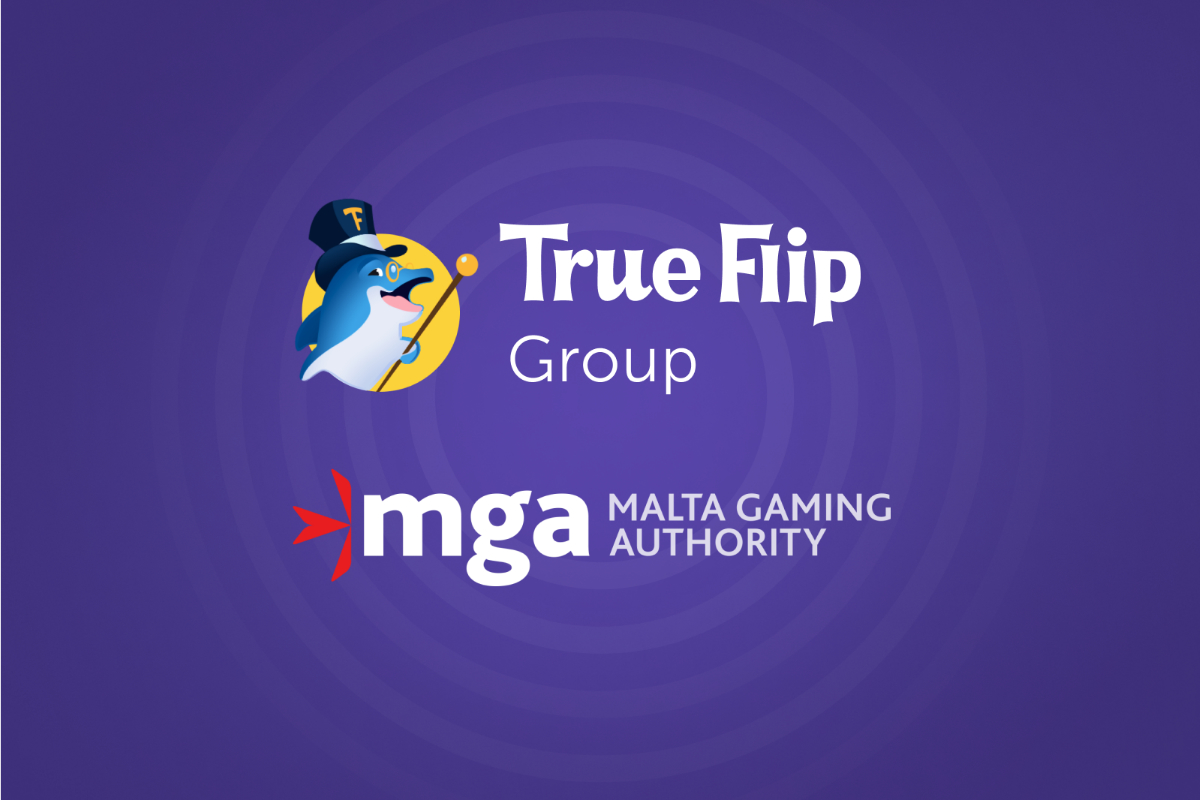 Reading Time:
< 1
minute
True Flip Group, which owns the MGA-licensed True Lab game studio, has acquired a B2C permit from the Maltese gaming authority.
Following its successful developments throughout 2020, the Group is preparing to launch an all-new casino brand EMOJINO that makes use of the company's custom platform solution.
"This year has shown great potential within our operation vertical, and we're really proud to receive the MGA B2C permit. Together with the B2B license acquired last year, this marks a very positive step in our journey towards regulated markets.
Having put some outstanding efforts into polishing a powerful software solution, both our operation and technical teams prepared a solid ground for the launch of our next casino brand. There's no doubt that being completed with a trusted legal framework, our new casino products will meet the highest expectations.
In the coming year we will evaluate our demand in the additional local licenses and start working to acquire the first of these" – said True Flip Group co-founder Konstantin Katsev.

Slotmill certified for Estonia and Latvia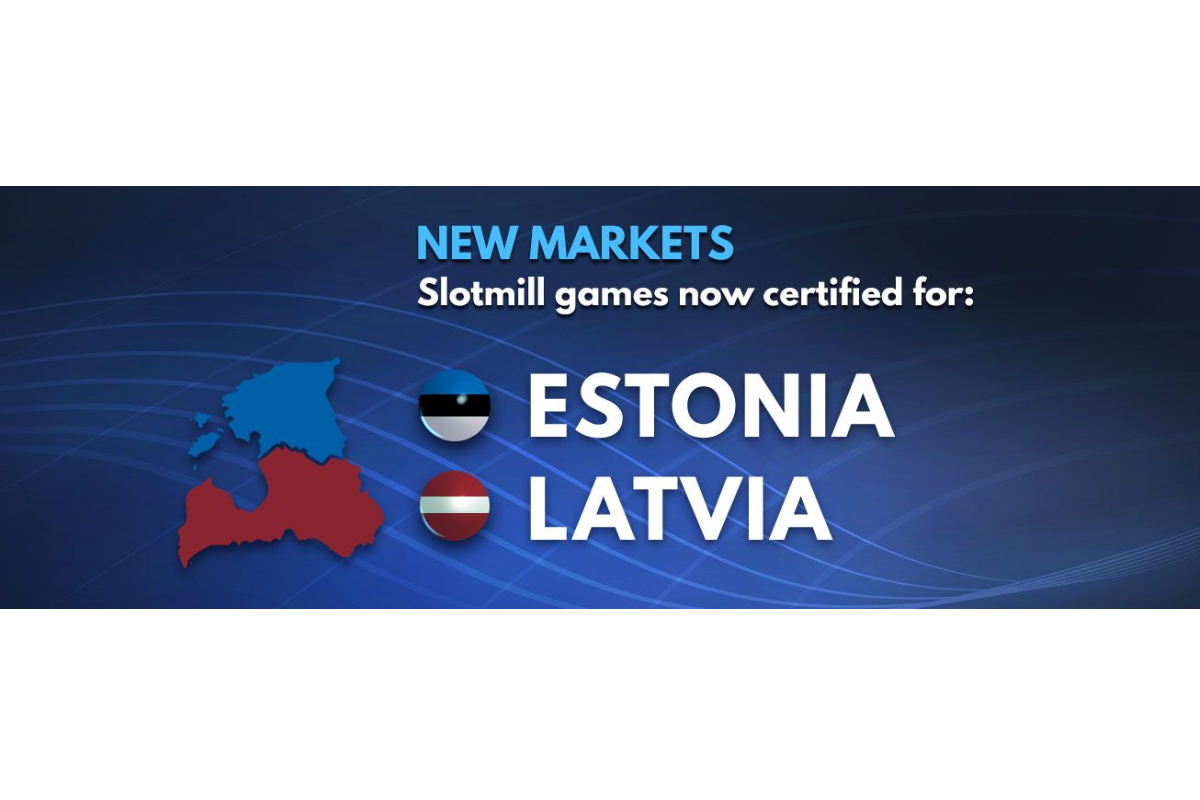 Reading Time:
< 1
minute
The Slotmill games have been certified to meet the regulation in Estonia and Latvia. The games can be obtained either through a direct integration or via distributors.
Jamie Boyle, Product Manager at Slotmill, said: "We are delighted to have our games approved for these markets thereby extending our reach at the same time as it solidifies our commitment to meet local regulations."
Kerala Government Bans Online Rummy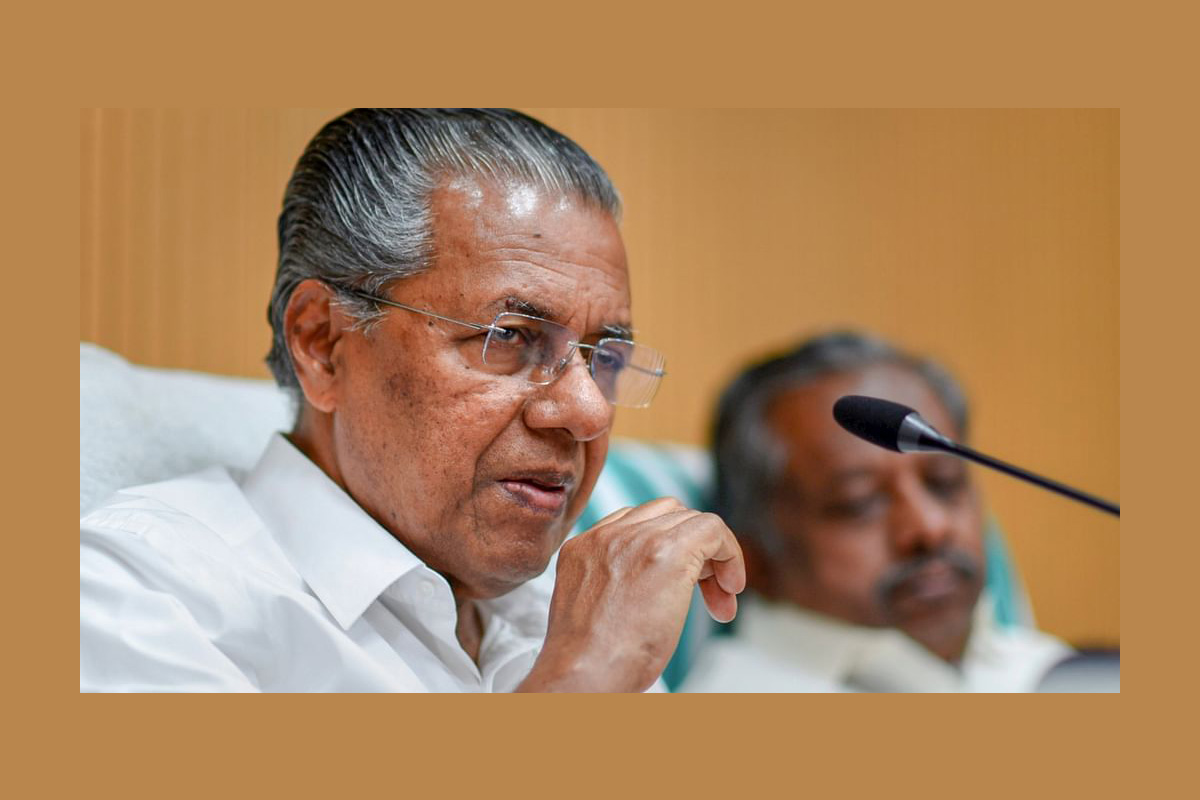 Reading Time:
< 1
minute
The Government of Kerala has amended the Kerala Gaming Act 1960 and declared online rummy as illegal. The ban will come into force with immediate effect.
The decision comes after the Kerala High Court directive that had urged the state government to take measures against the online rummy business. During the February 15 hearing, the Kerala High Court was told about the online rummy menace. A Public Interest Litigation filed by movie director Pauly Vadakkan had sought action against such sites that hosted the online rummy games. The director in his plea had said that the online rummy gaming business was ruining the youth of the state. The plea had also mentioned a suicide by a young man after he lost a considerable amount due to his habit of playing online rummy.
Kerala is not the first state in India that has banned online rummy. Earlier, Andhra Pradesh and Tamil Nadu have also amended existing laws or brought rules to declare online rummy gaming as illegal.
Ukraine Sets Flat 10% Tax Rate for all Forms of Gambling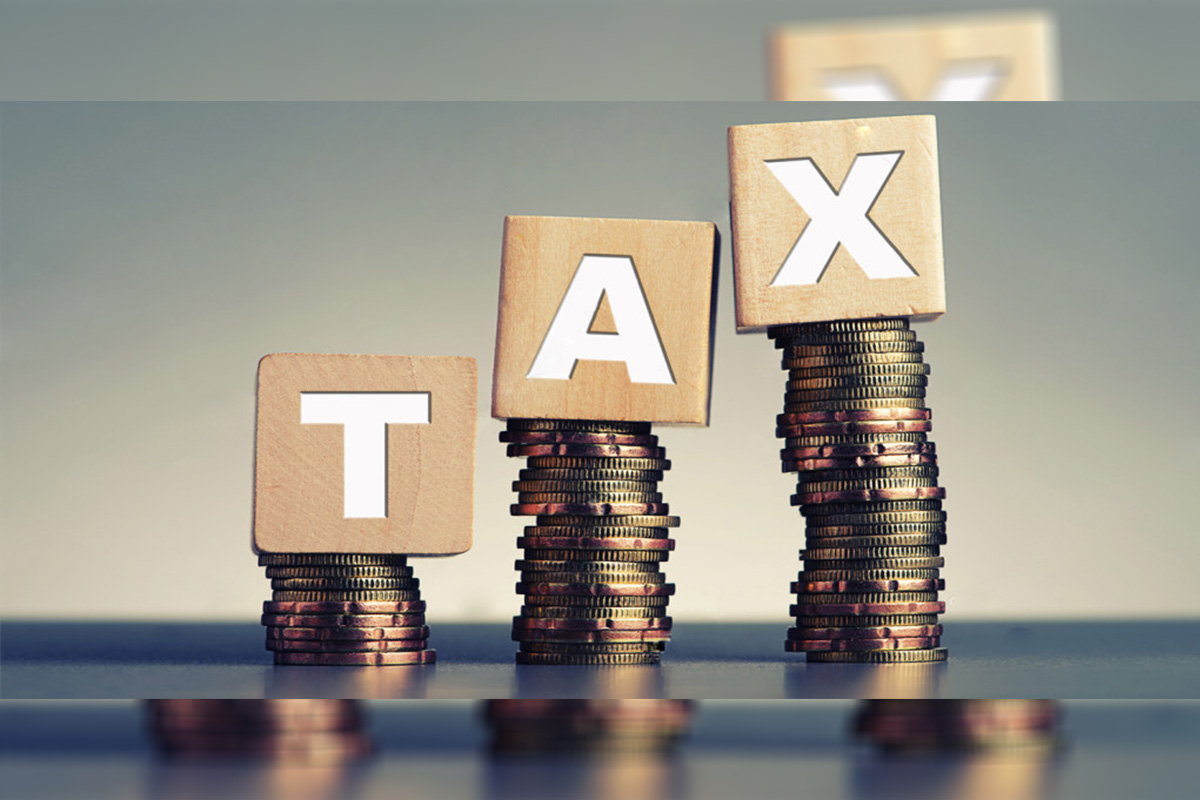 Reading Time:
< 1
minute
Ukraine's Committee on Finance, Tax and Customs Policy has approved a 10% tax rate for all forms of gambling.
The committee considered bill 2713-d, put forward by committee chair Oleg Marusyak, to complement the Gambling Act that legalised various forms of gambling in Ukraine and was signed into law in August 2020.
This bill initially proposed a 5% GGR tax on bookmaking, 10% for online gambling and for lotteries and 12.5% for slot machines. However, the committee opted for a single rate on all verticals instead.
In addition, gambling winnings of more than eight months' minimum wage (currently UAH48,000) will be taxed as income.
The country's Gambling Act had also previously required that online betting and gaming licence fees start out three times higher than normal, and would only be lowered once an online player monitoring system is put in place. However, the new tax bill abolishes that requirement.
The Rada will still have to approve the new tax bill, after which it may be signed into law.