Mr Green Secures iGaming License in Spain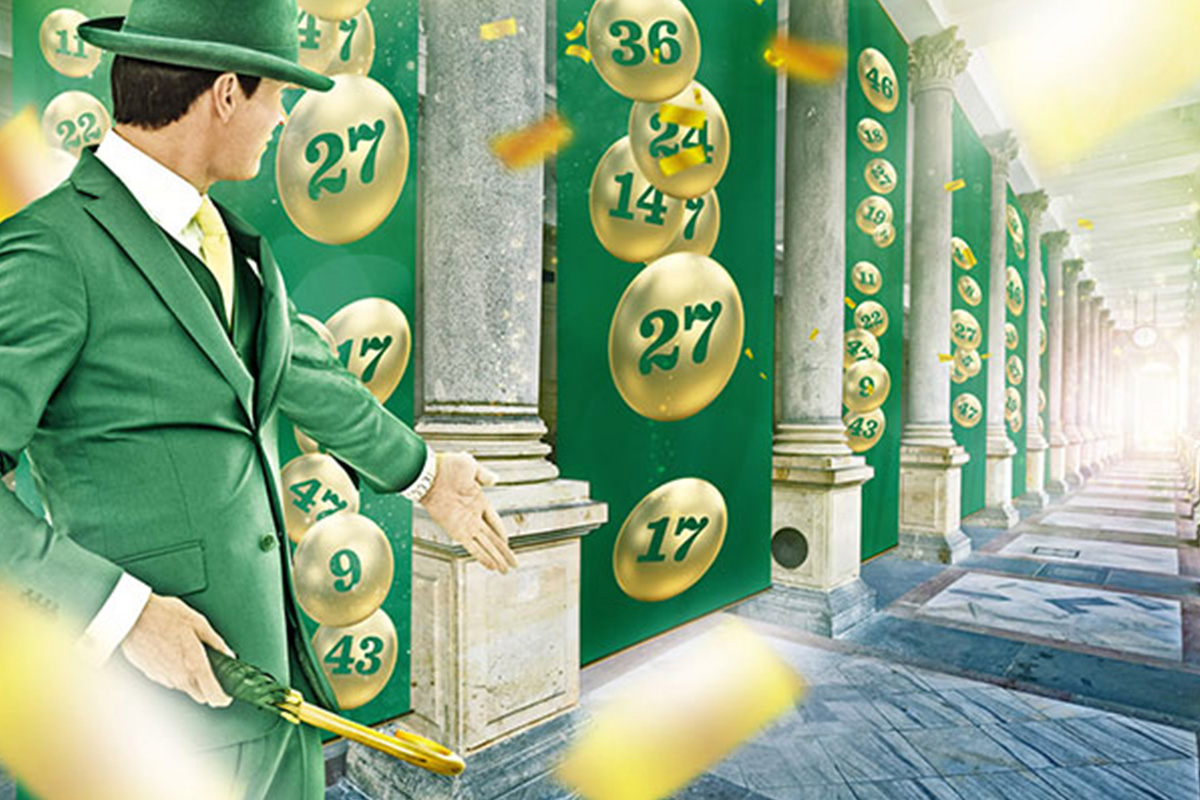 Reading Time:
< 1
minutes
William Hill's pan-European igaming subsidiary Mr Green has secured a license from Spain's gambling regulator la Dirección General del Ordenación del Juego (DGOJ). The William Hill brand is already active in Spain's online sports betting market, with Mr Green to be used to strengthen its casino offering in the country.
"This is an important milestone within our strategy," William Hill International managing director and chief executive of Mr Green Patrick Jonker said.
"With the launch of Mr Green in Spain, we look forward to expanding our offer by expanding our already strong presence within sports betting, with one of the strongest casino brands in the industry," he explained.
"With the combination of two industry leading brands, we look forward to deliver the best player experience within sports and gaming."
Spillemyndigheden Introduces "Player ID" for Retail Betting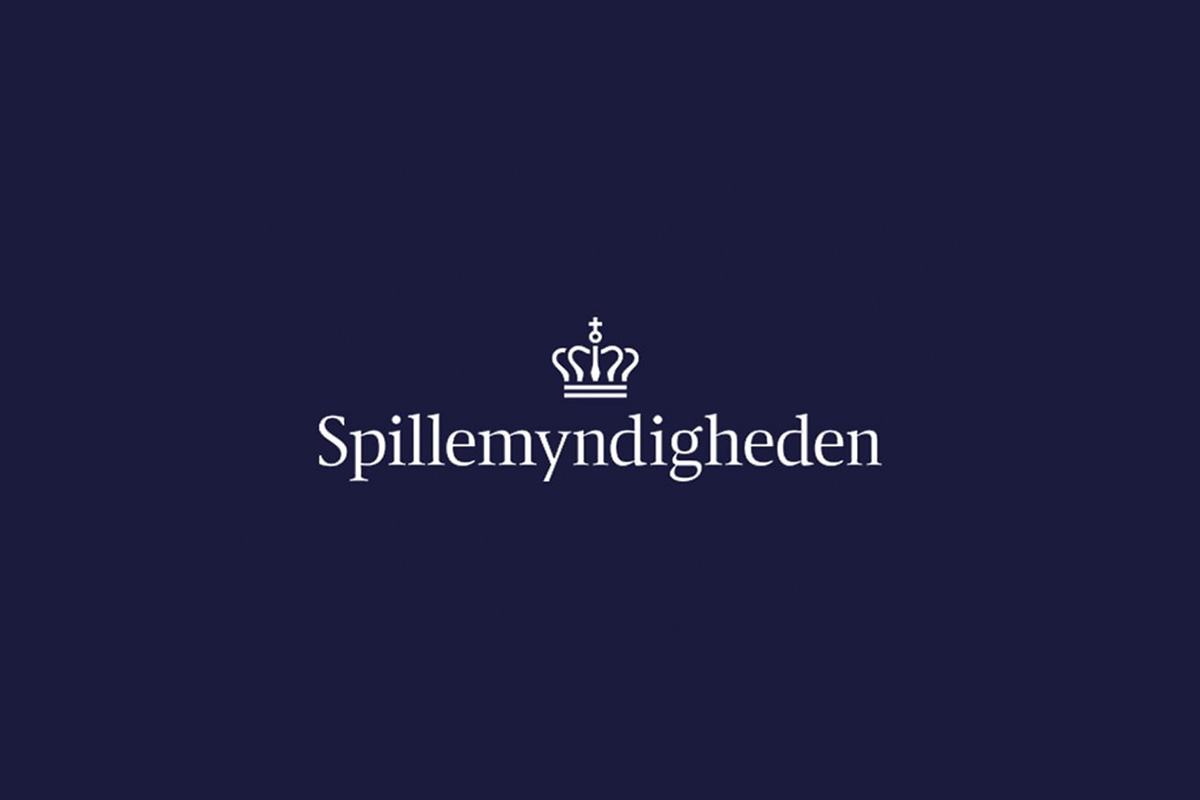 Reading Time:
< 1
minutes
The Danish gaming regulator, Spillemyndigheden, has announced that from 1 October it will be compulsory for players to provide a "Player ID" when placing bets at a physical retailer, such as kiosks or betting shops. The ID must be used when the player places bets in physical shops.
There are no requirements for how individual gambling operators design their Player ID. This means that the gambling operators themselves decide whether their Player ID is a virtual ID, e.g. in an app, or whether they issue a physical card.
In order for a player to receive a Player ID, it must be linked to a gambling account with the gambling operator, where the winnings are paid out. Among other things, the Player ID allows the player to set a deposit limit. At the same time, the ID ensures that the player does not lose their winnings, for example if a betting slip is lost.
The Player ID means that a player who has excluded themselves from gambling with ROFUS after 1 October 2023, is also blocked from gambling in physical stores.
Norway Regulator Monitors Banks Over Illegal Gambling Transactions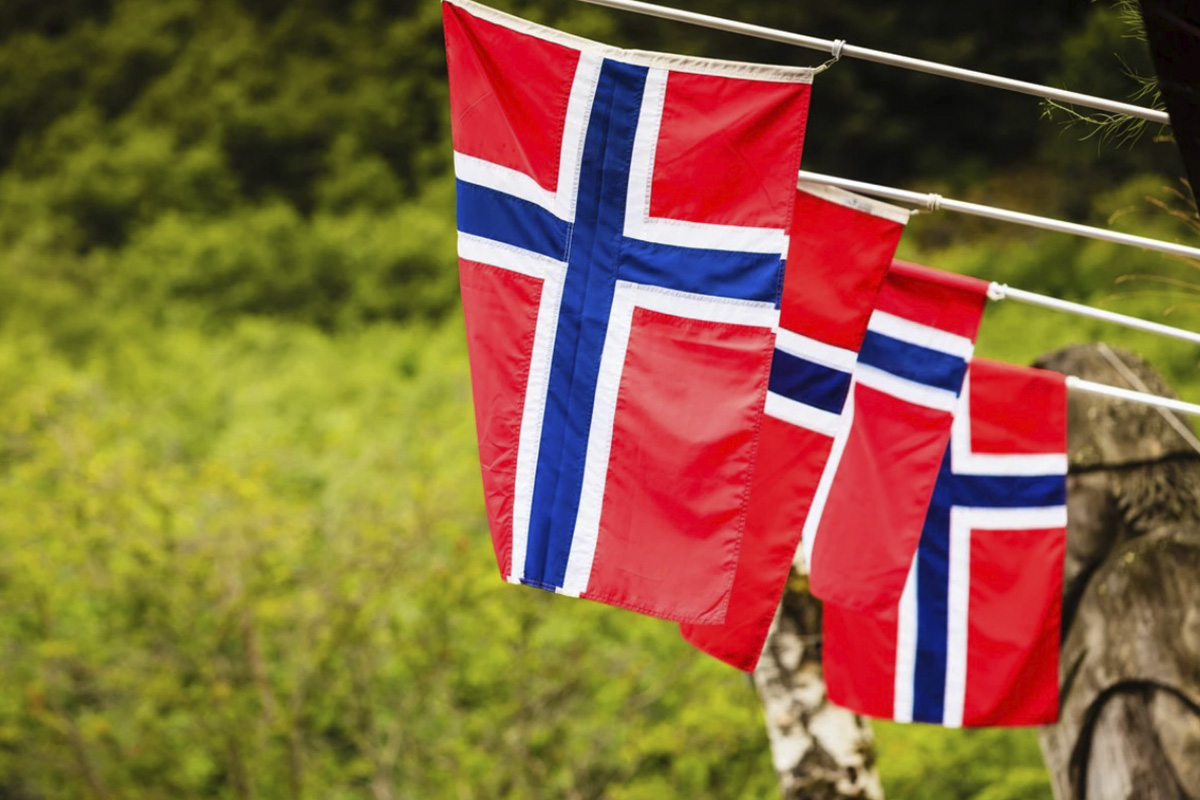 Reading Time:
< 1
minutes
The Norwegian Lottery Authority (Lotteritilsynet) will monitor nine banks in the country to ensure compliance with a ban on processing transactions with unlicensed operators.
National laws state banks in Norway cannot allow deposits into and withdrawals from sites without a licence. This is in accordance with Section 5 of the Norway Gambling Act.
Lotteritilsynet did not say whether the banks in question breached this ban, nor did it reveal their identities. However, the regulator did confirm it will put in place "supervision of compliance" for each of the nine banks.
The regulatory body has the power to order banks to block transactions to and from specific accounts and companies.
In the briefing sent to each bank, Lotteritilsynet has requested information on the measures in place to stop transactions with unlicensed sites. The banks must also present any internal processes for compliance with the ban.
Lotteritilsynet lawyer Rannveig Gram Skår said: "For a long time, we've focused on dialogue with Norwegian banks and financial institutions. For the first time, we have chosen to open a more thorough inspection of compliance.
"We know that the payment intermediary ban is an important tool to protect the Norwegian sole proprietorship model. The purpose of the model is to prevent gambling problems and other negative consequences of gambling."
The banks have three weeks to respond to the initial requests from Lotteritilsynet.
"We largely expect to see that the banks have effectively complied with our decisions," Gram Skår said.
OpenBet Renews Regulatory Partnership with Vixio Regulatory Intelligence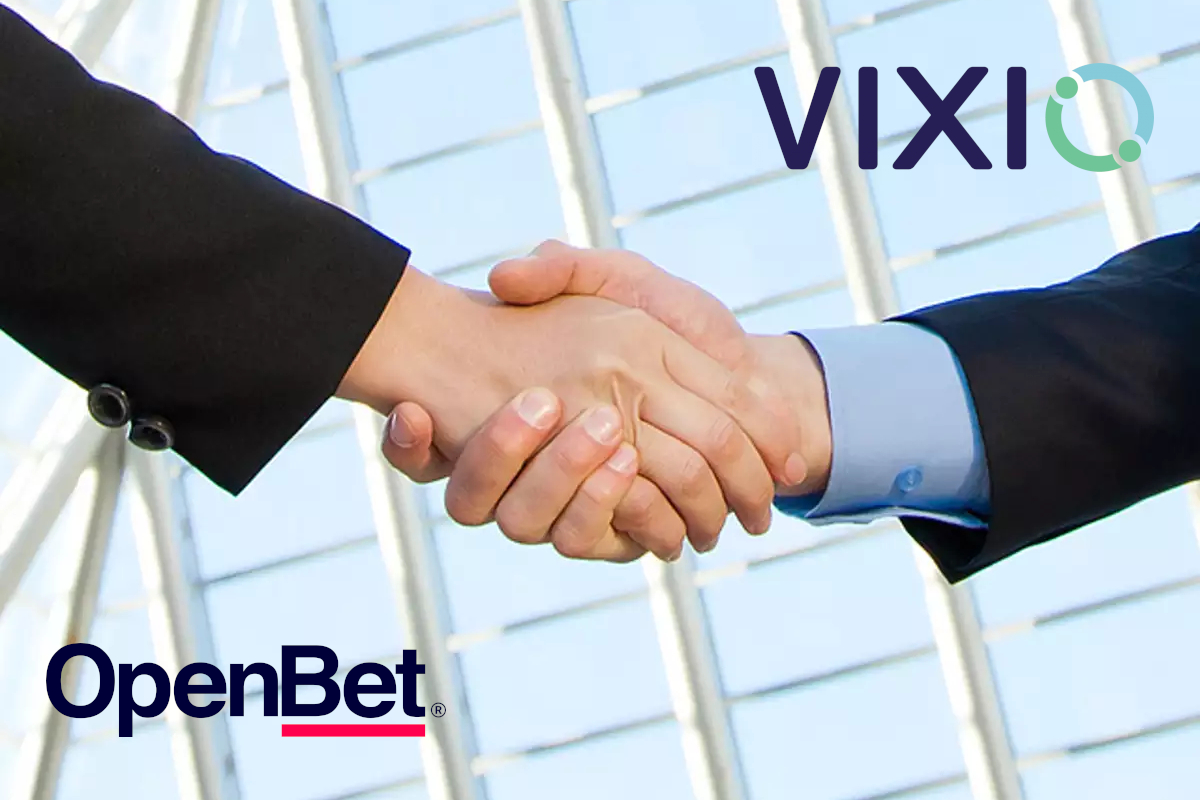 Reading Time:
2
minutes
OpenBet Selects Vixio Regulatory Intelligence as Regulatory Compliance Partner
Vixio Regulatory Intelligence, the leading provider of regulatory and business intelligence to the global gambling and payments industries, announced today that OpenBet, a leading content, platform and service provider to the sports betting industry, has chosen to continue its partnership with Vixio Regulatory Intelligence.
OpenBet made the decision to renew its partnership with Vixio Regulatory Intelligence in order to ensure regulatory compliance and to engage with regulators as collaborative partners while embarking on a new chapter of ambitious growth in both North American and international markets.
OpenBet's compliance and business development executives will continue using Vixio Regulatory Intelligence's industry-leading platform to conduct research on new opportunities in established and emerging global markets, instantly compare policy and regulatory requirements in United States states and international jurisdictions as well as support the company's policy engagement and advocacy efforts.
Vixio Regulatory Intelligence provides OpenBet with essential market intelligence on the past, present and future state of regulation.
Past – Due Diligence. Vixio Regulatory Intelligence's archive of intelligence reports and regulatory alerts on global gambling markets accumulated over more than 16 years enables OpenBet to assess regulatory risk and understand the priorities of regulatory authorities in jurisdictions across the globe. Access to variable market data also allows business development executives to validate market-sizing assumptions and prioritise commercial opportunities.
Present – Jurisdictional Reports. Curated by in-house legal analysts, country and state-specific regulatory reports enable compliance executives to take a deep dive into how different forms of gambling are regulated in more than 180 jurisdictions worldwide. These allow OpenBet to comprehend the regulatory structures of sports betting markets across the globe. Additionally, the unique Report Builder tool enables for immediate comparison of specific regulatory requirements across any combination of markets.
Future – Daily Insights and Intelligence. Daily analysis conducted by Vixio Regulatory Intelligence of the latest regulatory trends and legislative developments allows OpenBet to prepare for future policy changes or the opening of new markets including by assessing how global regulators are responding to industry challenges.
Vixio Regulatory Intelligence offers us a solution that we use daily across our organisation," the Regulatory Affairs and Compliance Vice-President for OpenBet, Jessica Feil, said. "It gives us the ability to open up a dialogue with the regulators with supporting data to ensure that we act as good partners without compromising our growth ambitions or commercial success."
"We are delighted that OpenBet's has selected us again as its preferred regulatory compliance partner and that we can continue to support its ongoing growth as regulated sports betting continues to expand outside Europe and into North and Latin America and beyond," the Chief Executive Officer for Vixio Regulatory Intelligence, Mike Woolfrey, said.
Acquired by Endeavor in 2022, OpenBet has licenses in 44 jurisdictions globally. The company's commitment to compliance requires it to respond quickly to upcoming regulatory changes, verify the suitability of its global clients and implement global best practices around responsible gaming, sports integrity and data security.