UK Government launches review to ensure gambling laws are fit for digital age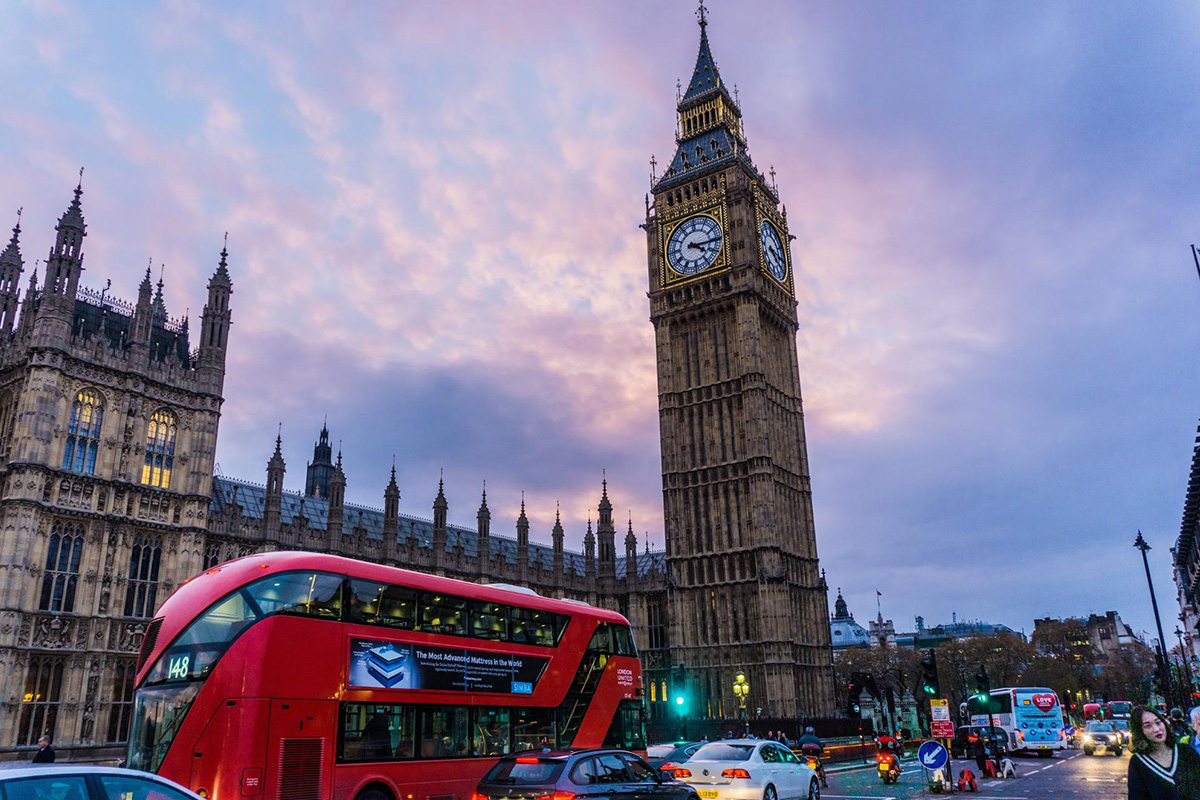 Reading Time:
3
minutes
The Culture Secretary has launched a major and wide-ranging review of gambling laws to ensure they are fit for the digital age as committed to in the manifesto.
Online restrictions, marketing and the powers of the Gambling Commission will be looked at as part of a call for evidence, to examine in detail how gambling has changed over the past 15 years.
Protections for online gamblers like stake and spend limits, advertising and promotional offers and whether extra protections for young adults are needed will all be explored.
The findings will be used to inform any changes to the Gambling Act 2005 to ensure customer protection is at the heart of the regulations, while giving those that gamble safely the freedom to do so.
The review will also look at evidence on the action customers can take where they feel operators have breached social responsibility requirements, such as intervening to protect customers showing clear signs of problematic play, and how to ensure children and young people are kept safe from gambling-related harm.
The Government recognises the need to balance the enjoyment people get from gambling with the right regulatory framework and protections.
It has also been announced today that the minimum age for playing the National Lottery will be raised from 16 to 18 from October 2021.
Secretary of State for Digital, Culture, Media and Sport, Oliver Dowden, said:
"Whilst millions gamble responsibly, the Gambling Act is an analogue law in a digital age. From an era of having a flutter in a high street bookmaker, casino, racecourse or seaside pier, the industry has evolved at breakneck speed.
"This comprehensive review will ensure we are tackling problem gambling in all its forms to protect children and vulnerable people. It will also help those who enjoy placing a bet to do so safely.
"This builds upon our clear track record of introducing tough measures to protect people from the risk of gambling harm – banning the use of credit cards, launching tighter age verification checks and cutting the maximum stake on fixed odds betting terminals."
Minister for Sport, Tourism and Heritage Nigel Huddleston said:
"We're committed to protecting young people from gambling related harm which is why we are raising the minimum age for the National Lottery. Patterns of play have changed since its inception, with a shift towards online games, and this change will help make sure the National Lottery, although already low-risk, is not a gateway to problem gambling."
It follows a range of measures recently introduced by the Government to protect consumers from the risk of gambling-related harm. These include cutting the maximum stake on fixed odds betting terminals, bringing in tighter age and identity checks for online gambling, banning gambling using credit cards and expanding national specialist support through the NHS Long Term Plan.
In September the Government launched a call for evidence to explore young people's experiences of loot boxes in video games. This will provide a clearer picture of the size of the loot box market in the UK and fully examine any evidence of harms or links to problem gambling.
The review of the Gambling Act 2005 will also consider the Gambling Commission's powers and resources to ensure it can keep pace with the licensed sector and tackle the black market.
In October the Gambling Commission introduced new rules on VIP schemes, and has called for evidence around how to ensure operators identify and intervene where people are at risk of harm, including through carrying out affordability checks. The Commission will also soon set out new rules on safer game design for online slots and withdrawing winnings.
Alongside the launch of the review, the Government is announcing its decision to raise the minimum age to play the National Lottery from 16 to 18, to protect young people from gambling related harm.
Since it began in 1994 the National Lottery's games portfolio has changed significantly and there has been a growing trend towards online play and instant win games like scratchcards. Following a consultation, from October 2021 it will be illegal to sell all National Lottery products to under 18s.
The Government is working with the Gambling Commission and Camelot to roll out the new age limit across the National Lottery products as quickly as possible and to ensure that it is in place by October. Under current plans, online sales to 16 and 17 year olds will stop in April 2021.
Source: gov.uk

Austria to Establish New Gambling Authority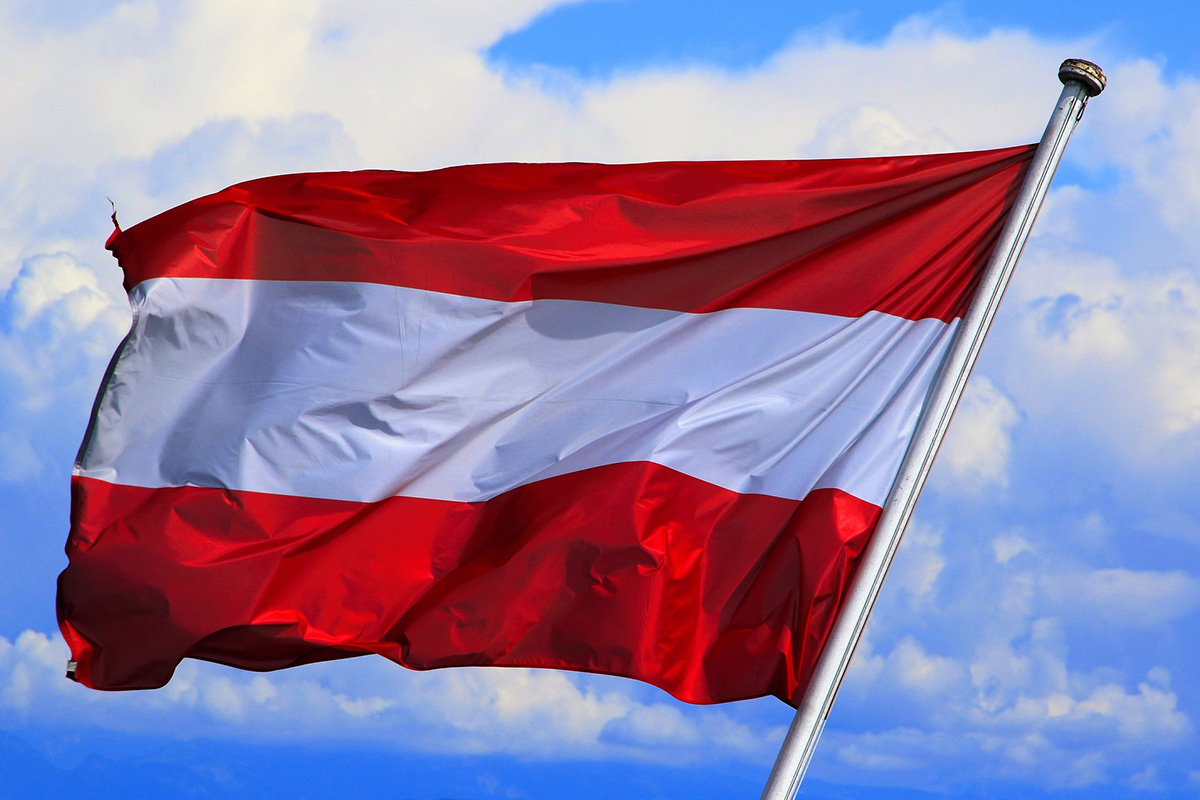 Reading Time:
< 1
minute
Gernot Blümel, the Finance Minister of Austria, has announced a wide-ranging overhaul of the country's gambling regulatory framework, that will see player protection controls ramped up, new transparency requirements introduced, and a new supervisory authority formed.
The Austrian Treasury is currently responsible for licensing and enforcement of gambling regulations, but the new authority will take charge of these duties.
Blümel said that the key focus of this new regulator will be player protection, necessitating a series of new controls on legal and illegal gambling.
"Player protection is of particular importance, as gambling is a very sensitive area for players, their families and for society, which also carries considerable risks," he explained.
"Players are often affected by addiction and as a consequence confronted with financial, psychological and existential issues."
As a result, the regulator will be tasked with establishing a national self-exclusion system covering online and land-based gambling.
It will also be expected to step up enforcement activity against unlicensed operators and will have the power to order internet service providers to block access to these sites.
Betkick and Betago Secure German Sportsbook Licences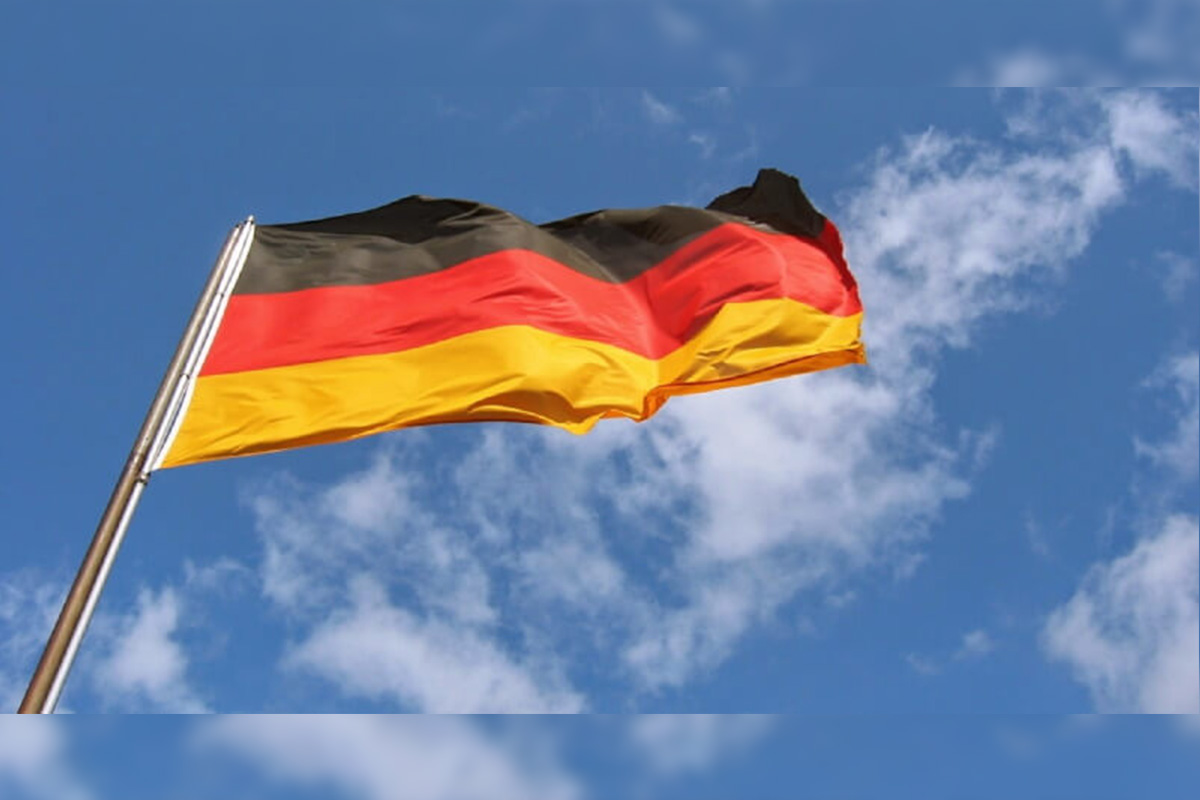 Reading Time:
< 1
minute
Stoiximan-owned Austrian operator Betkick Sportwettenservice and Malta-licensed Betago have become the latest operators to secure federal sports betting licences in Germany.
Betkick can now legally offer betting via the Betano.de domain. Originally founded in Austria, it was acquired by Kaizen Gaming, then Stoiximan, in July 2018.
Betago, meanwhile, has secured retail and online licences for the market.
The pair's licences mean that 23 brands have been approved to offer sports betting in Germany since October 2020, when the first licences were awarded.
However, the number of approvals lags far behind the number of applicants. In February last year, the body responsible for licensing, the Regional Council of Darmstadt, said it had received 30 applications, with a further 20 operators signalling their intention to apply.
Victorian Government Announces Royal Commission into Crown Casino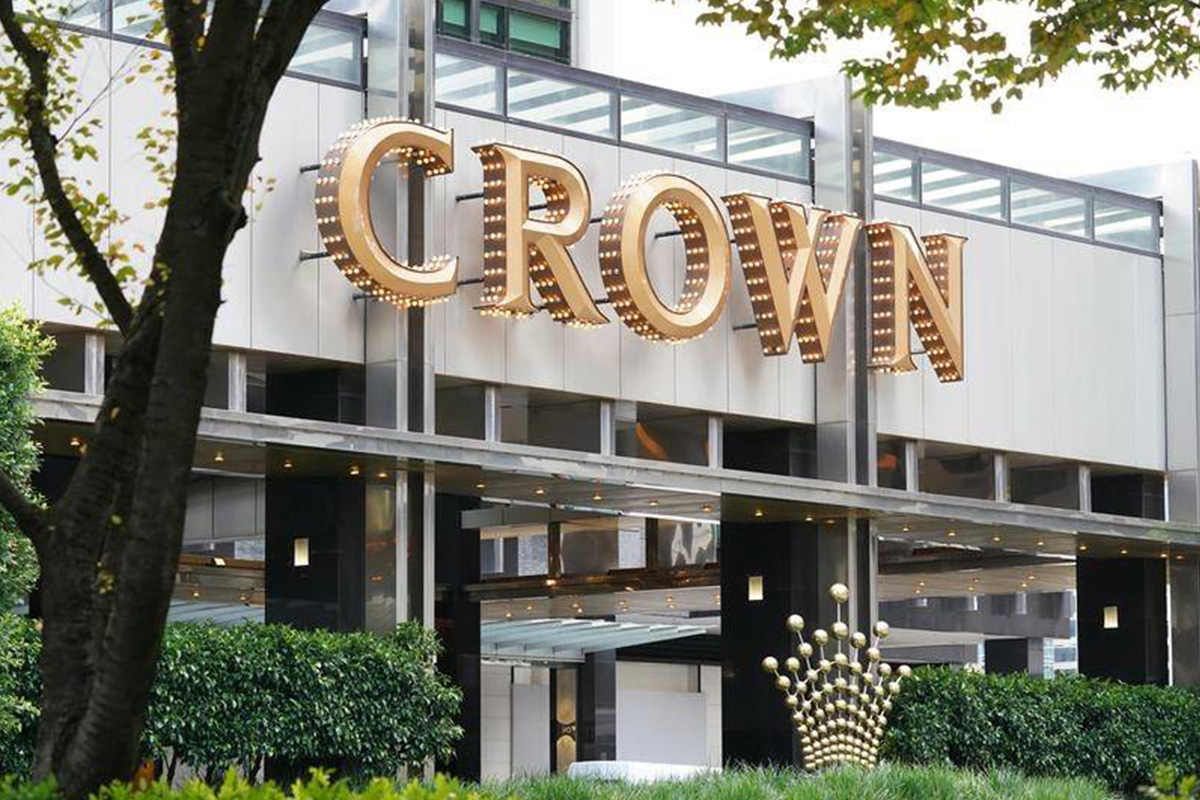 Reading Time:
< 1
minute
The Victorian Government has announced the establishment of a royal commission into Crown Resorts, to test the operator's suitability to hold its Melbourne casino licence.
Former Federal Court judge Raymond Finkelstein, QC, will lead the inquiry. The Government had previously established a review into Crown's suitability, which will occur in parallel with the royal commission.
It comes after an 18-month-long New South Wales inquiry into Crown, in which former Supreme Court judge Patricia Bergin examined evidence of the operator facilitating money laundering and its links to organised crime. That NSW Independent Liquor and Gaming Authority (ILGA) inquiry found Crown unfit to hold a licence at its new Sydney casino.
"Since receiving [that] report, the Government has taken advice about the most appropriate way to proceed in Victoria," a statement from the Victorian Government read.
"Establishing a royal commission will ensure the most appropriate access to information regarding Crown Melbourne's suitability to hold the casino licence given the commission's powers to compel witnesses and documentation."
Crown acknowledged the decision shortly after, with the operator also announcing the resignation of long-serving director Harold Mitchell from the company's board.
Helen Coonan, Crown's executive chairman, commented: "Crown welcomes the announcement from the Victorian Government as it provides an opportunity to detail the reforms and changes to our business to deliver the highest standards of governance and compliance, and an organisational culture that meets community expectations.
"Victorians should be assured we recognise the responsibility placed on us by the community, governments and regulators and we will fully cooperate with the royal commission."