Mr Vegas Casino handed Swedish licence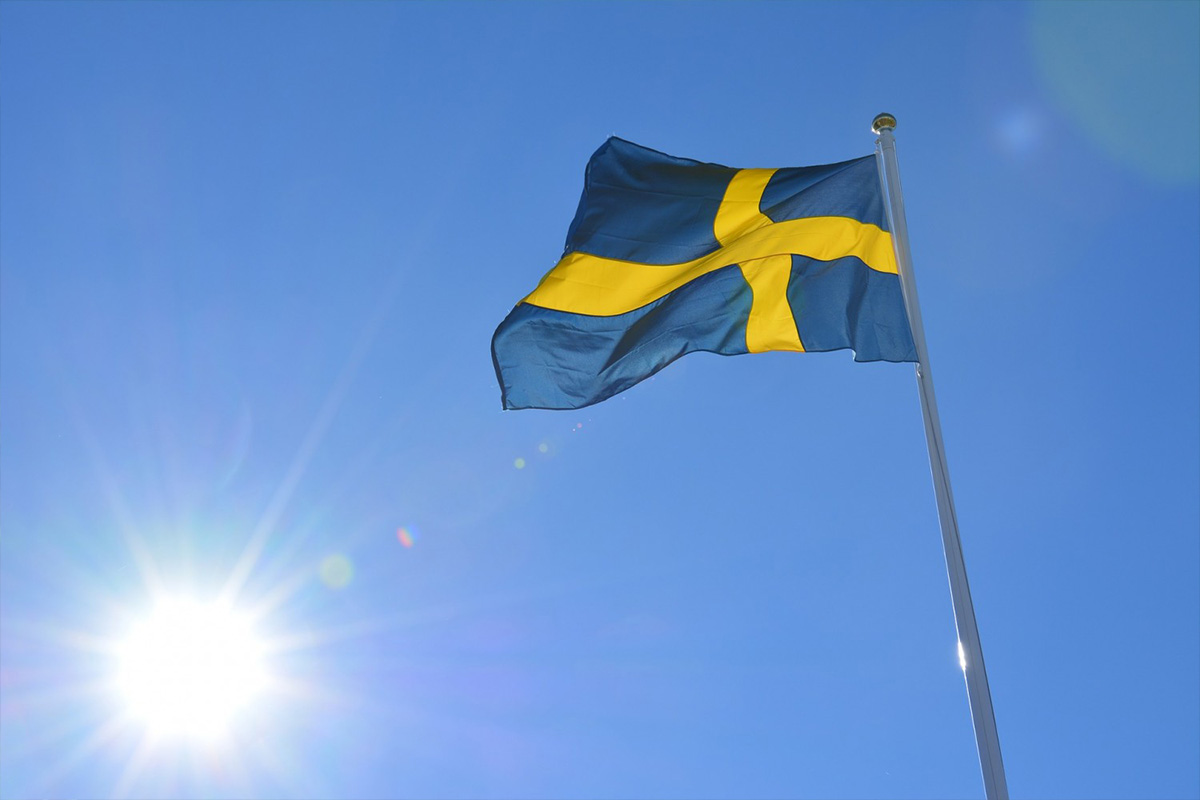 Reading Time:
< 1
minute
New site set to launch with fresh feel and innovation
Mr Vegas, Europe's hottest new gaming brand, is set to make its debut in Sweden after being handed its SGA licence.
Promising a fresh feel and bags of innovation, the casino adopts a mobile-first approach and incorporates a growing number of player-friendly features.
Alexander Stevendahl, CEO who spent five years pursuing the casino's distinctive URL, said: "We are super excited about Mr Vegas in Sweden and confident it will be an instant hit.
"It is such a distinctive name too. I am confident it will become the casino of choice for Swedes in 2021''.
Ali Atam, CMO added: "We are not short of competition out there, but players are always looking for something new and I think they are going to like what we have in store for them.
"We can't wait to launch the site in Sweden and see what people make of it!"

Scout Gaming Appoints Irakli Budia as its New COO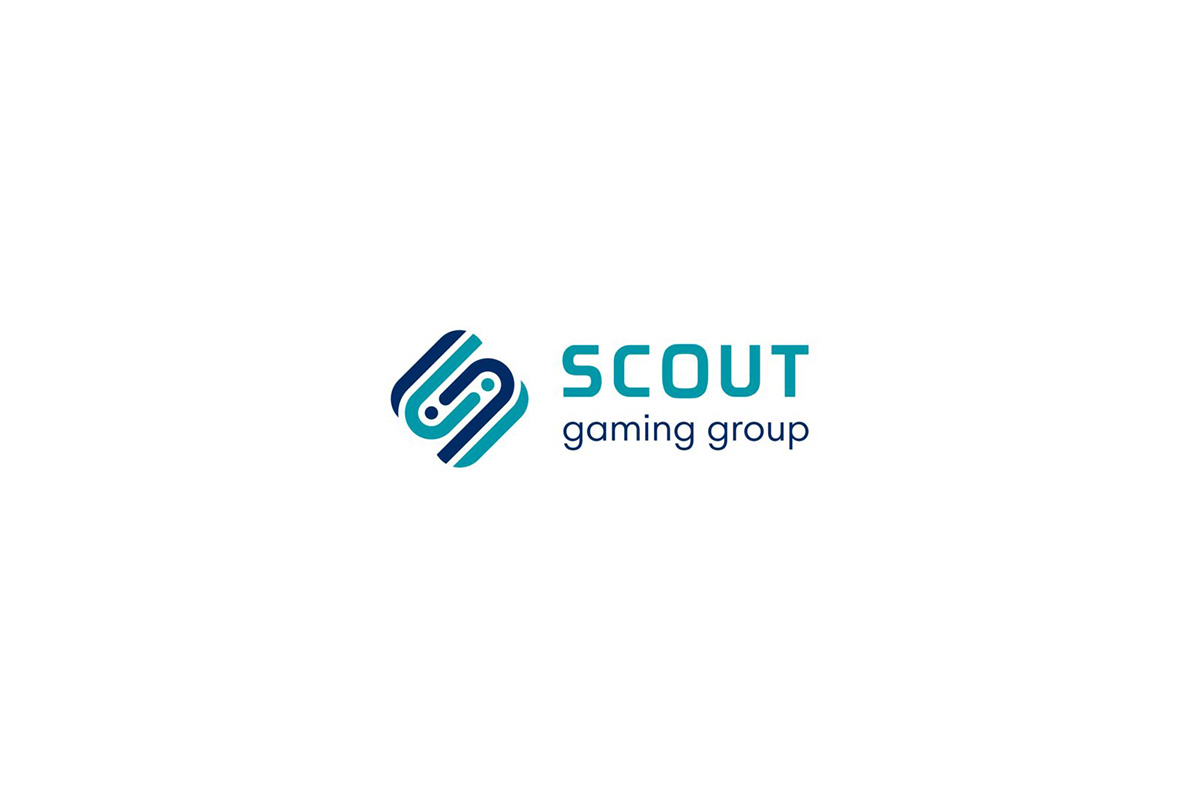 Reading Time:
< 1
minute
Scout Gaming has announced the appointment of Irakli Budia as its new COO.
Irakli holds a bachelor's degree in Business Administration and Management from the Aschaffenburg University of Applied Science and has previously successfully been running operations on Fanteam. Irakli has been contracted by Scout for almost 2 years. Irakli Budia will replace Terje Bolstad.
"It feels amazing to be able to focus even more on the full group growth and to optimize the organization. My experience from running Fanteam will benefit the company when we now ramp up the pace further. It is amazing to be able to work with such a modern and internationally distributed organization," Irakli Budia said.
The company has also announced the appointment of Bard M. Fladvad as its chief legal and compliance officer.
Bard M. Fladvad holds a Master's degree in Law from the University of Bergen and will be leading the Legal and Compliance Department, and have the overall responsibility for the company's regulatory affairs. The position is new within the Scout Gaming Group.
"I'm very impressed by what the team has built so far, and it feels rewarding to support the organization with my competence in order to build and secure structures for different legal matters," Bard M. Fladvad said.
"I'm very happy to announce these additional recruits and would also like to thank Terje for an impressing work. Both Irakli and Bard will be key players when we are entering to our most intensive phase so far in pursuing the European DFS market," Andreas Ternström, CEO of Scout Gaming, said.
Maxima Compliance appoints Filippo Ferri as CCO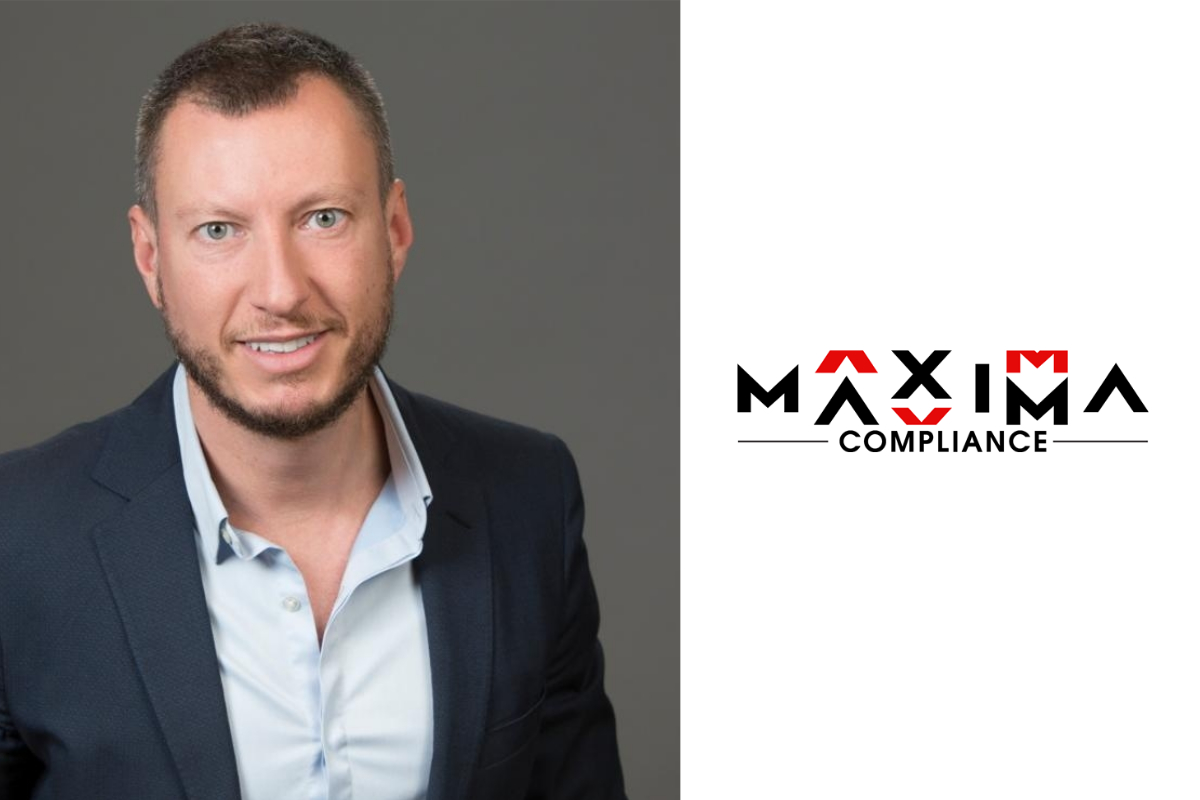 Reading Time:
< 1
minute
Full-service compliance provider Maxima Compliance has bolstered its commercial operations with the appointment of its first chief commercial officer, Filippo Ferri.
Ferri previously spent more than three years as Director of iGaming Strategy and New Products at BMM Testlabs. He has more than 15 years of experience within the gaming industry, including roles at Inspired Gaming, GLI and Evolution Gaming.
He will be based out of Maxima Compliance's Barcelona office.
Maxima Compliance CEO Antonio Zanghi said: "Filippo brings years of gaming experience to the Maxima Compliance team. As our first CCO, he will oversee commercial operations across the company at a time when we are quickly expanding globally. His expertise is going to be an important addition to the business."
Maxima Compliance CCO Filippo Ferri said: "Maxima Compliance has grown impressively over the past couple of years by offering its customers a world-class service they can't find elsewhere. I'm thrilled to be joining this innovative company and will work to ensure that its remarkable growth story continues."
The hiring of Ferri follows a period of rapid expansion for Maxima Compliance. In December, the company appointed experienced gaming counsel Paola Menachem as its Director of Regulatory and Licensing.
NSW Regulator: Crown Likely to Regain Sydney Licence This Year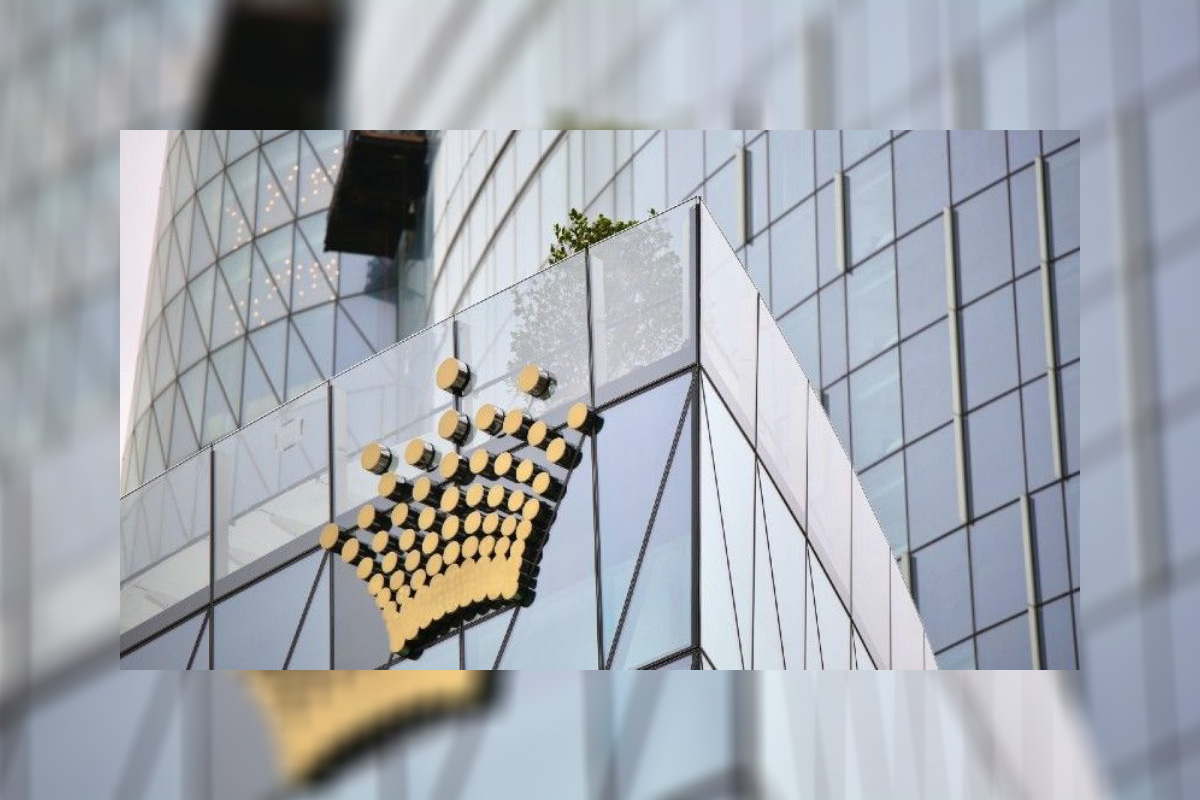 Reading Time:
< 1
minute
New South Wales chief gaming regulator Philip Crawford has said that the reinstatement of Crown Resorts' license in New South Wales is a "realistic prospect."
Since the ILGA officially declared Crown Resorts unsuitable to hold a state licence for its Crown Sydney casino, the casino operator has begun an attempt to put its ship in order to gain approval for the opening of the new casino.
Several board members have resigned, and Helen Coonan has stepped in as executive chairman on an interim basis replacing former CEO Ken Barton. It is now working to provide the ILGA with a written action plan.
The head of the New South Wales regulator, Philip Crawford, has said that Crown has made progress but needs to demonstrate complete rehabilitation to be found suitable to hold its licence.
Crawford stated: "Let's be under no illusion, if I'm not satisfied, if the Independent Liquor and Gaming Authority's not satisfied that they have rehabilitated themselves, they won't be found suitable."
However, he also noted that the reinstatement of the licence in the second half of this year is a "realistic prospect."
Blackstone Group has made an unsolicited non-binding offer to acquire all remaining shares in Crown Resorts for AU$11.85 cash per share.
However, Blackstone Group's proposal is subject to several conditions, including arranging debt finance.