NSoft released new version of Live MTS to Balkan Bet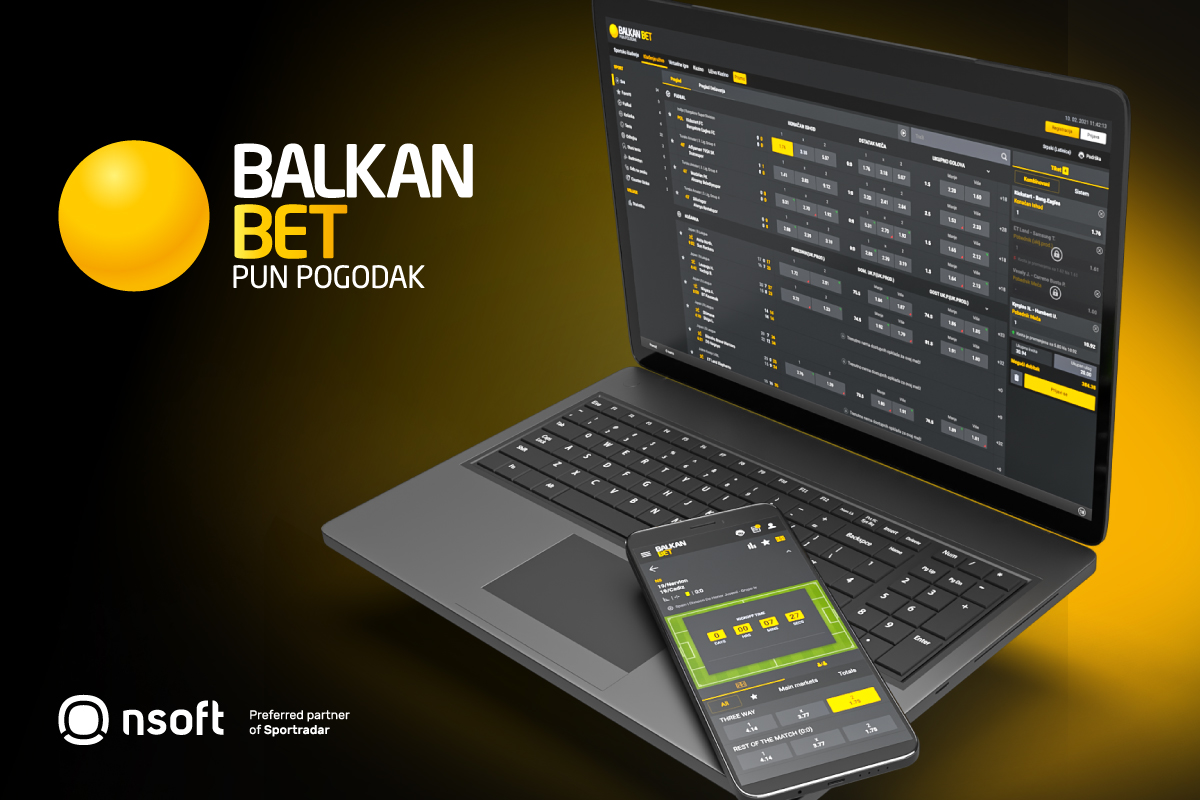 Reading Time:
< 1
minute
Premium sports betting provider NSoft has released its Live MTS feature to long-term client Balkan Bet.
NSoft Live Betting MTS provides odds from industry's leading trading service provider, Betradar.
Operators will benefit from odds automatically adapted to a particular situation of the event that allows in-play betting until the very last second. Our live sports betting package covers 23 different sports and includes 20.000 live matches and 800+ unique markets per month.
The new version of Live MTS features fast bets, a larger number of markets available, refreshed UX and UI.
Commenting on this new release, Bojan Šćekić, CEO of Balkan Bet stated: "The new version of Live MTS which NSoft created is a result of analysing a lot of the data on how our players were using the product, our feedback to them as an operator and their proven expertise in creating great products. NSoft once again proved to be a customer centric company and we are glad to have long time collaboration with them which gives us the opportunity to be above the rest."
CT Interactive's Content is Live with AdmiralBet Montenegro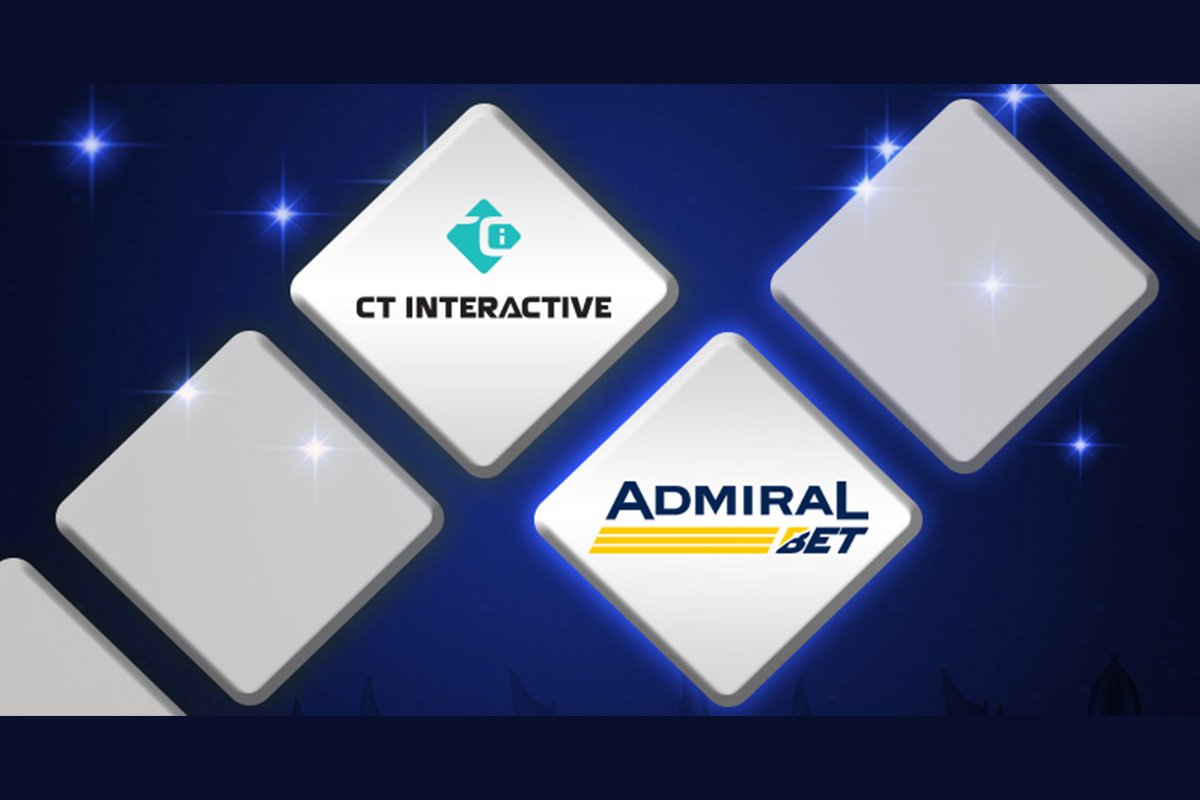 Reading Time:
< 1
minute
CT Interactive's unique portfolio is already live on the platform of AdmiralBet Montenegro. This is another successful step towards the company's expansion in the European regulated markets.
"The year 2023 started for us with the announcement of our partnership with AdmiralBet Montenegro. Only a few weeks later, all the processes are finalized, and we can proudly say that our games are currently available for the platform's players to enjoy them," Milena Tsankarska, Head of Business Development EMEA at CT Interactive, said.
"The new games are truly amazing, both for players and operators. We view this partnership as a wonderful opportunity to diversify the full range of games that we offer to our clients," Representatives of AdmiralBet Montenegro said.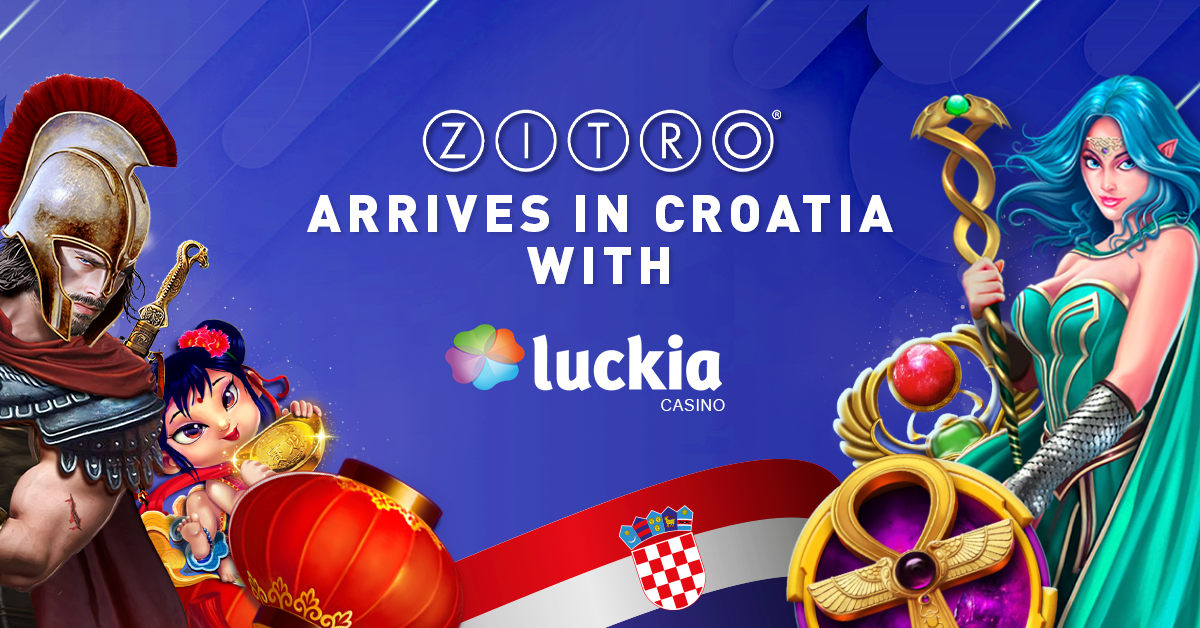 Reading Time:
< 1
minute
Zitro has set a new milestone in its geographical expansion and has arrived in Croatia with Luckia. Thus, the Zagreb Casino already has the most successful video slots on the market, thanks to the number of prizes and fun they provide. These first-class slot games, which are presented on the Fusion Glare cabinet, include all the exciting features that players love and have proven to be a safe bet in casino venues around the world.
"Link King and Link Me are truly amazing products, both for players and for us as operators. It is certainly a very attractive option to diversify the full range of games that we at Casino Zagreb make available to our customers," says Pedro Rodríguez, Country Manager at Luckia.
For his part, Jaime Aníbal, from Zitro, said: "We are delighted to be able to offer some of our greatest hits in Croatia for the first time with Luckia and we are very grateful to them for betting on our products, also outside our borders. We are fully confident that Link King and Link Me will succeed in Croatia just as they are succeeding worldwide."
EGT Introduces its New Development for Verification in the Register of Vulnerable Persons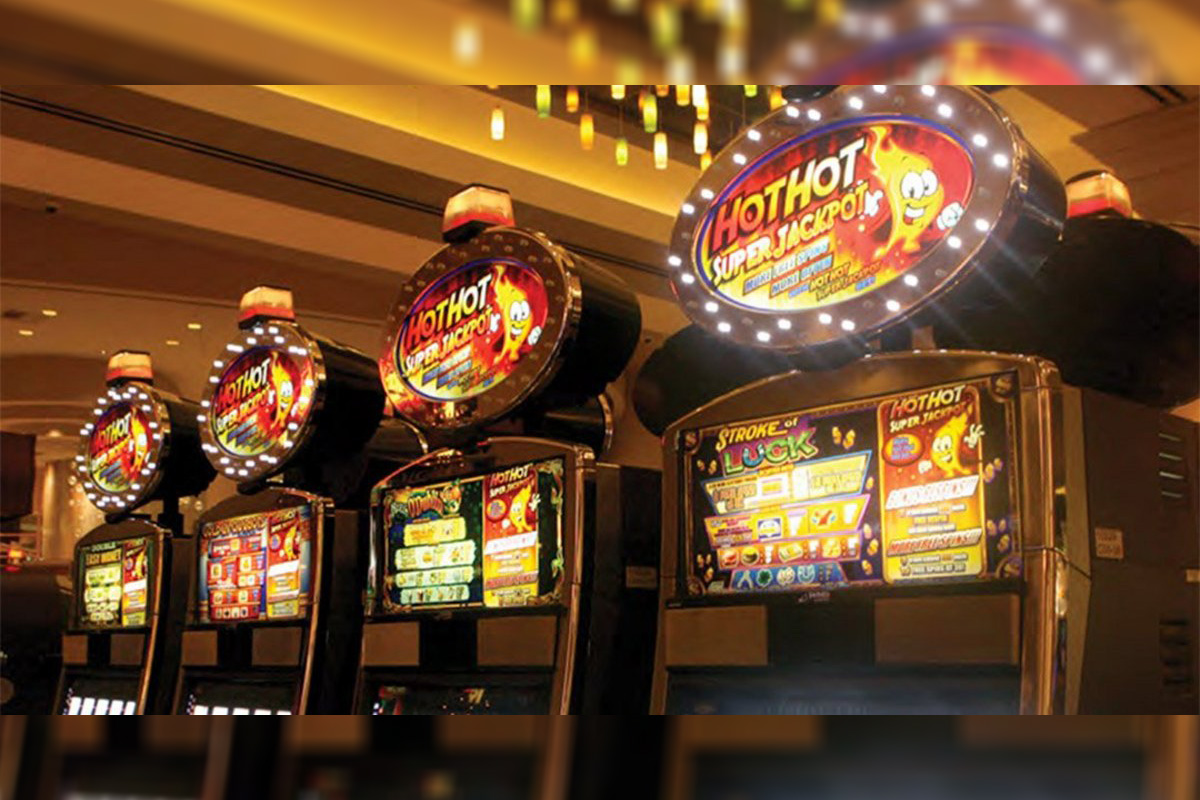 Reading Time:
< 1
minute
EGT's Casino Management Division has introduced its innovative solution Spider NRA Register. This is a new development of the company, with which Bulgarian operators can fulfill their obligation according to Art. 10d, para. 1 of the Gambling Act to check the visitors of the gaming facilities in the register of vulnerable persons.
The verification is automated and the application offers two options to do it – by manually entering the personal data of the visitor and by using a personal document reader. For greater security the information sent to the National Revenue Agency (NRA) is encrypted.
"We have developed this solution having in mind the intention to make its use as easy as possible for all operators in Bulgaria. That's why Spider NRA Register can work both as part of our casino management system Spider and as a standalone application. It is available to operators operating with other casino management software and also to those who do not use similar products at all. I believe that Spider NRA Register functionality will be very useful and become widely popular in the Bulgarian gaming industry," Petar Spasov, Director of EGT's Casino Management Division, said.