NOVOMATIC Player Protection Standards Again Receive International G4 Certification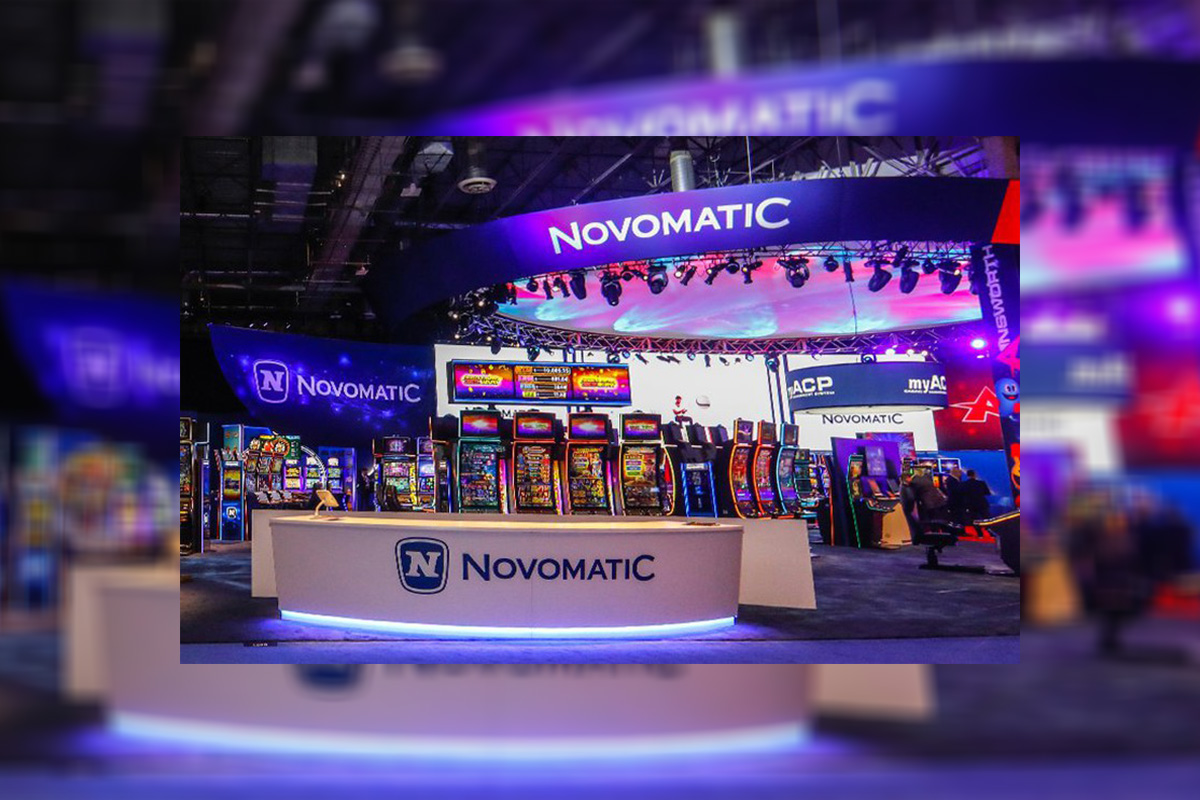 Reading Time:
< 1
minute
NOVOMATIC AG has renewed its G4 certification for player and youth protection according to the internationally recognised highest standards of the Global Gambling Guidance Group (G4).
Established by experts in the field of gambling addiction prevention and Responsible Gaming in 2003, the standards go far beyond local legal requirements and are thus internationally recognised as the most stringent in the field of player protection. NOVOMATIC was the first Austrian gaming company to be certified according to this standard.
NOVOMATIC Executive Board Member Johannes Gratzl explains the far reaching significance of high player and youth protection standards within the group: "Not only as an operator of international gaming venues, but also as a technology supplier exporting worldwide, the successful certification according to the highest international player protection standards is also a valuable recognition of NOVOMATIC's great efforts in this important area."
"With a new group wide player protection policy NOVOMATIC AG keeps improving and shows that responsible entertainment is at the core of their activities. These are well thought through, planned professionally and are monitored at central level," Ynze Remmers, lead auditor of G4, said.
Not only NOVOMATIC AG, but also its subsidiaries with the highest turnover in Austria, Germany, Great Britain and the Netherlands are already G4-certified. This emphasises the full commitment and great importance of player and youth protection across the entire group.
The company's compliance with the high standards for Responsible Gaming is audited every three years on the basis of around 100 criteria from all business areas. Since the international standards for Responsible Entertainment are constantly evolving in line with the latest scientific findings, recertification is required every three years.

BOS "Cautiously Positive" of Swedish Governmental Bill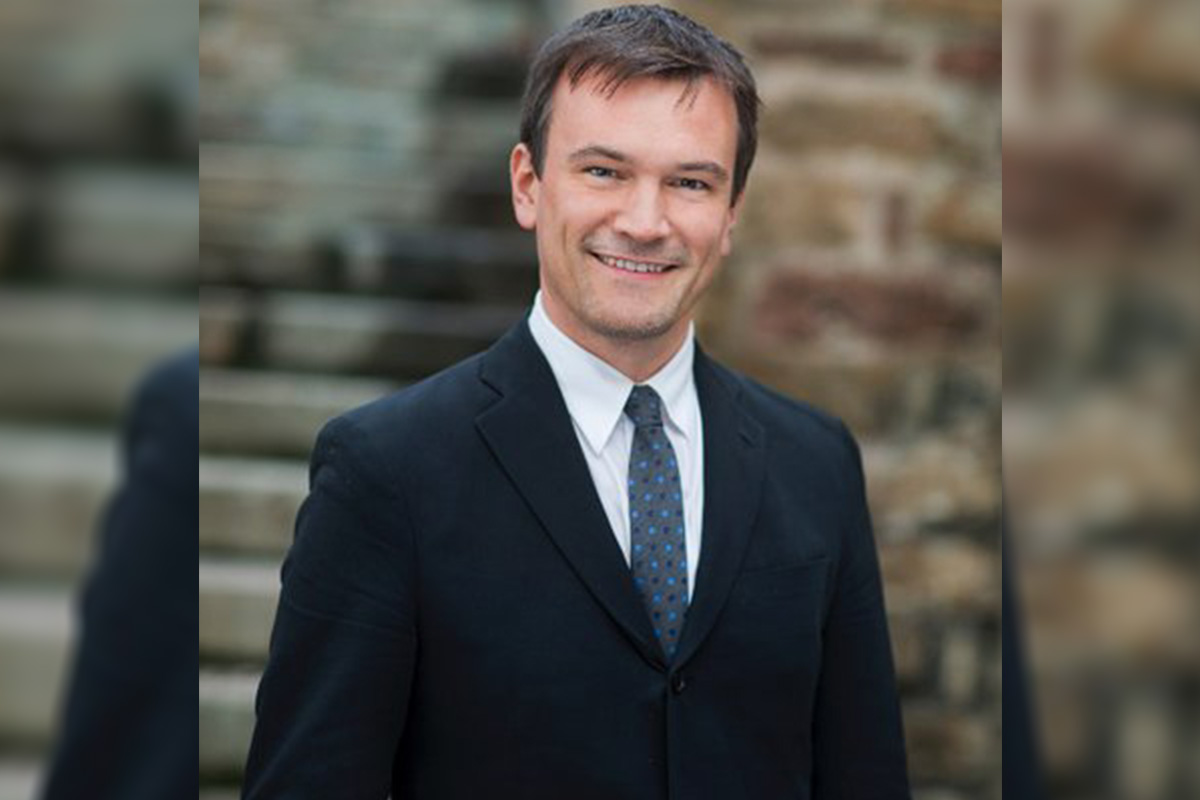 Reading Time:
< 1
minute
BOS, the Swedish trade association for online gambling, has expressed that it is "cautiously positive" of an array of proposals put forward by the country's government in a bid to strengthen gambling regulation.
The bill suggests, among other things, the implementation of B2B licenses to take effect by 1 July 2023. It also suggests measures against marketing of unlicensed gambling and something the government entitles "adjusted moderation" regarding marketing of licensed gambling.
"It is entirely in line with what the government announced it would include and we are cautiously positive of this bill. The most striking thing is actually what is not included in the proposal, such as a ban on advertising for gambling on TV, radio and streaming media between 06-21. We are pleased that the government has listened to stakeholders in the gambling industry as well as several publishers who have pointed out the disadvantages of such a proposal," Gustaf Hoffstedt, Secretary General of BOS, said.
"The remaining concern is the proposal for "adjusted moderation". It seems to be a paraphrase of risk classification and the very ambiguity of what it actually means opens for legal uncertainty. Here, the legislator should consider whether it really wants to introduce further uncertainty regarding the interpretation of regulatory measures, uncertainty that risks leading to protracted court proceedings," Gustaf Hoffstedt added.
REGULATOR WARNS HIGHER FINES ON THE CARDS FOR ILLEGAL GAMBLING ADS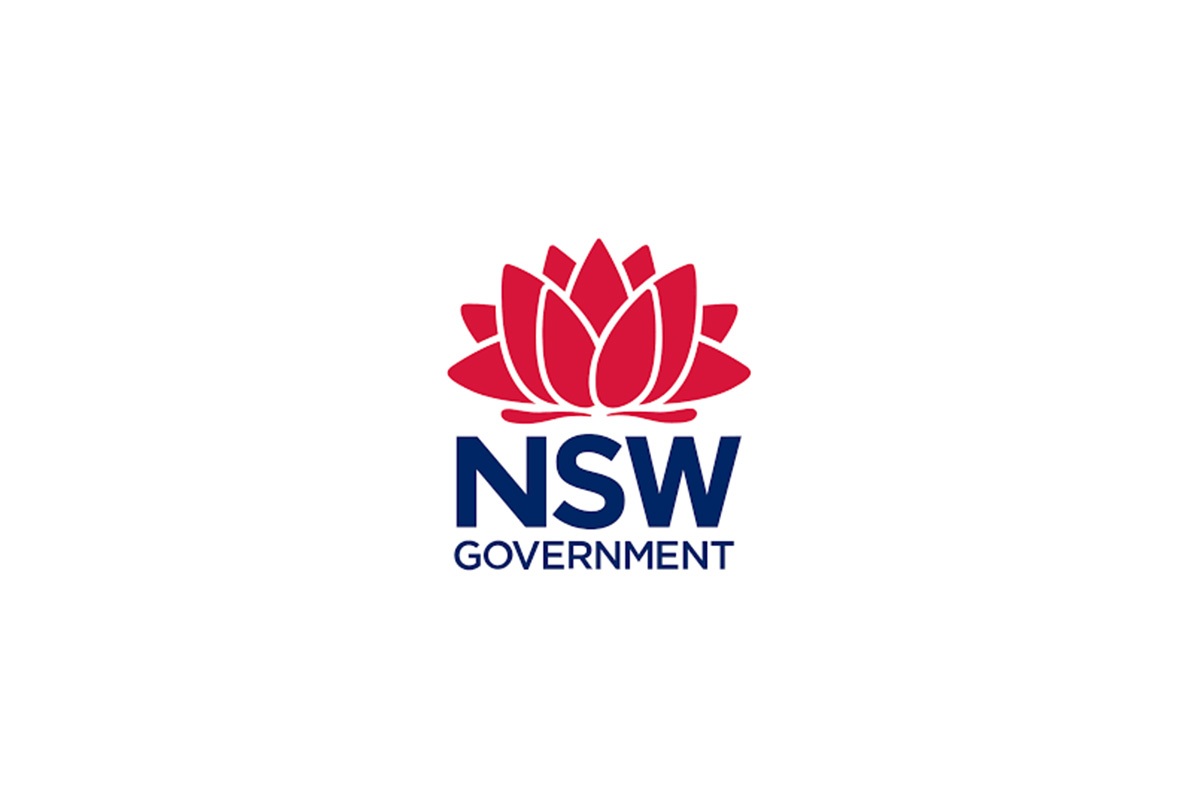 Reading Time:
2
minutes
Online betting operators have been issued with more than $100,000 in fines over the past week as Liquor & Gaming NSW continues to take a zero-tolerance approach to the publication of illegal gambling inducements.
Most recently, online betting provider BetDeluxe has been fined $70,000 for publishing illegal gambling inducements after being prosecuted by Liquor & Gaming NSW.
This follows the successful prosecution of PointsBet, which was fined a total of $35,000 for publishing illegal gambling inducements last week, after receiving a $20,000 fine for the same offences in 2019.
Hospitality and Racing CEO, Anthony Keon said Liquor & Gaming NSW was continuing to pro-actively monitor online betting providers and it was completely unacceptable that seven bookmakers have been prosecuted on multiple occasions since 2018.
"Liquor & Gaming NSW will continue to actively pursue operators for illegal advertisements and advocate for the courts to issue higher penalties," Mr Keon said.
"In 2018 the NSW Government introduced new laws to significantly increase penalties for wagering operators who are found guilty of promoting inducements to gamble, with maximum fines now set at $110,000 per offence for a corporation.
"Clearly some of these operators think gambling inducements are just the cost of doing business, but they are wrong, and they are pushing their luck. We will continue to bring these matters before the courts and seek higher penalties that reflect community expectations."
In Downing Centre Local Court yesterday (18/5), BetDeluxe pleaded guilty to five offences that included 21 Facebook promotions for bonus bets on sports games and enhanced odds on horse racing.
In addition to the $70,000 in fines, BetDeluxe has also been ordered to pay $8,500 in legal costs. This is the first time the company has been prosecuted for this type of offence.
PointsBet pleaded guilty to two advertisements that included an Instagram promotion to get $50 back in bonus bets, similar to those it offered in 2019 on the Apple App Store, promising $100 cash back on certain bets.
"Prohibitions on gambling inducements are an important harm minimisation measure and the increase in maximum penalties, along with our continued prosecution action, should send a clear message to wagering operators about how seriously we view these matters," Mr Keon said.
"Reoffenders run the risk of the higher range penalties, and more scrutiny, so let me be clear that patterns of poor compliance are not worth the trouble.
"We hope this is the first and last time we see BetDeluxe in court for gambling inducements."
Since 2015, Liquor & Gaming NSW has successfully prosecuted 37 matters for prohibited gambling advertising, resulting in over $642,500 in fines, with nine betting providers currently before the courts.
YGAM announced as the official charity partner for the VIXIO GamblingCompliance Global Regulatory Awards 2022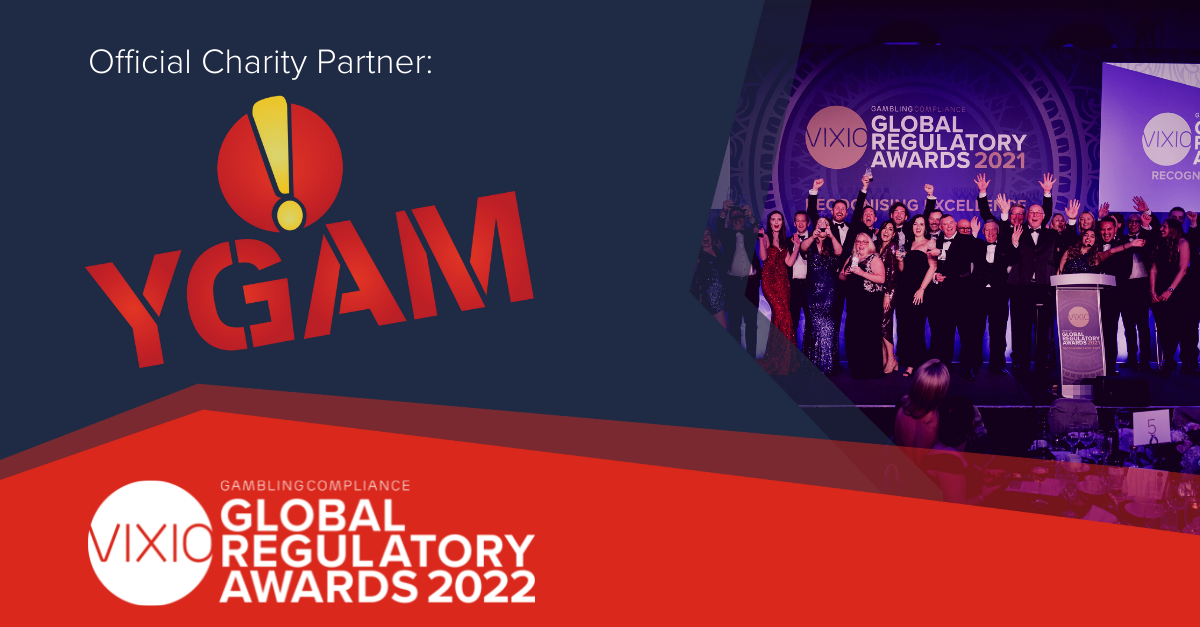 Reading Time:
2
minutes
VIXIO GamblingCompliance is delighted to announce that the Young Gamers and Gamblers Education Trust (YGAM) will once again be the official charity partner for the VIXIO GamblingCompliance Global Regulatory Awards.
YGAM, which acted as the official charity partner for the 2020 and 2021 Global Regulatory Awards, is a national charity with a social purpose to inform, educate and safeguard young and vulnerable people against gambling and gaming harms. In recent years, YGAM has established itself as one of the leading charities delivering education programmes to help prevent harm and safeguard future generations.
Daniel Bliss, Director of External Affairs, YGAM, said: "We're delighted to have been chosen by VIXIO to be the official charity partner to these awards for a third year. It provides us with a valuable platform to raise awareness of the work we do to achieve our social purpose. We're looking forward to the event and the opportunity to network with a wide range of stakeholders."
Since their launch in 2017, the independently adjudicated Global Regulatory Awards have become the biggest of their kind, recognising and celebrating those who demonstrate excellence in responsible gambling, and are growing in importance as the industry moves towards a stronger culture of compliance. Winning a prestigious award is a sign of excellence and can enhance your reputation as a leader in the field of compliance and safer gambling.
Nominations for the Global Regulatory Awards officially close on June 30, 2022. Submitting a nomination is free, quick and easier than ever before and is open to industry newcomers and veterans alike.
This year's VIXIO GamblingCompliance Global Regulatory Awards ceremony will be held on November 30, 2022, and we will be returning to the prestigious De Vere Grand Connaught Rooms in Central London, the site of the 2021 ceremony where more than 250 senior industry professionals joined VIXIO to celebrate the achievements of that year's star-studded class of winners.