Experts Say Karnataka's Proposed Online Gaming Ban is a Setback to Gaming Industry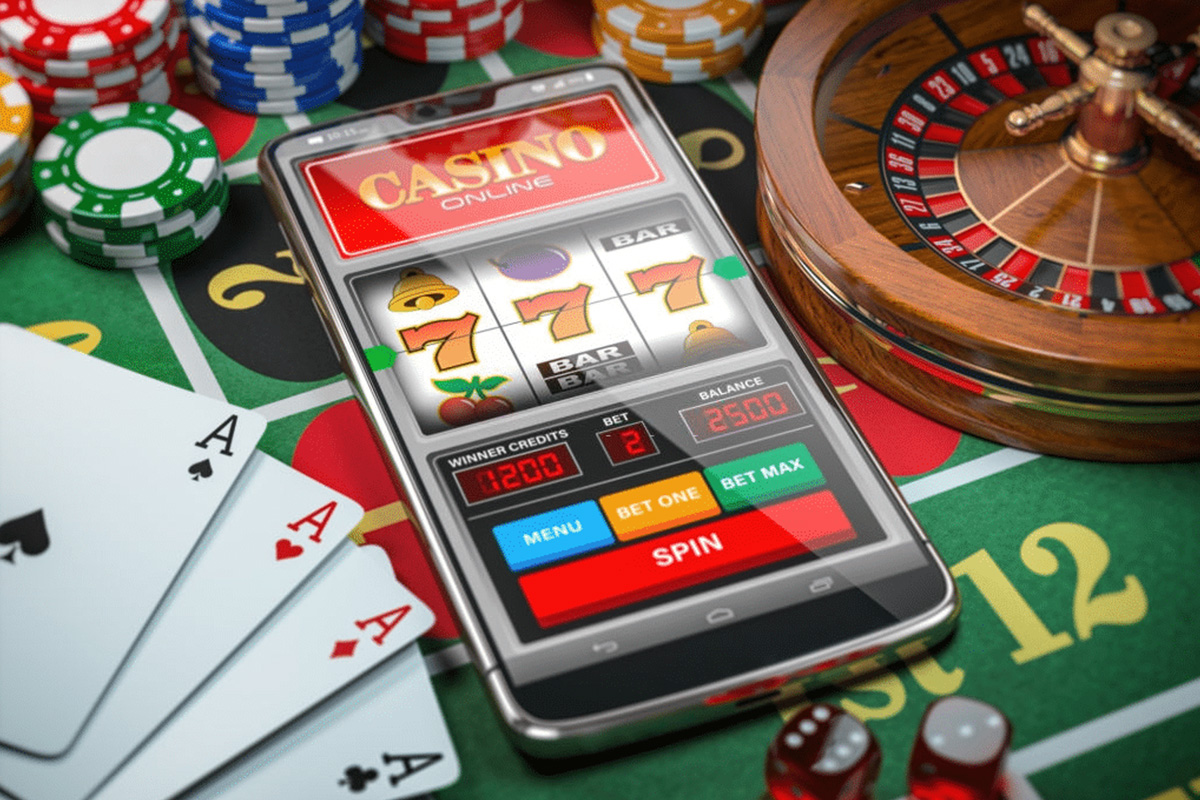 Reading Time:
2
minutes
A few weeks ago, the Karnataka State proposed a ban on online games involving betting and wagering, emphasising on "any act or risking money, or otherwise on the unknown result of an event including a game of skill".
The state government said the bill will help keep youth from rural areas from being idle in cities and towns as they tend to become habitual gamblers.
Karnataka's move to ban games involving skills could prove detrimental to the revenues of large gaming platforms such as Dream11. This is in contrast to existing gambling laws in India, such as the ones in Telangana and Andhra Pradesh, that are dependent on chance, Puneet Bhasin, a Mumbai-based lawyer, said.
India categorises games into two main parts — games of skill and games of chance. While games of skill require players to possess analytical and decision-making capabilities, games of chance are based purely on luck.
Games like Dream11 and Mobile Premier League (MPL) offer skill-based games, where players use relevant data like career statistics, career form, strengths and weaknesses to choose sportspersons to include in their "fantasy team", according to Tanmay Singh, litigation counsel at Internet Freedom Foundation (IFF).
Shivani Jha, Director of eSports Players Welfare Association, added that players are not risking money to win an uncertain event while playing skill-based games. "They are paying registration fees for an event with a controlled outcome because skill in involved. This must not be confused with wagering," Jha added.
Karnataka is home to 91 gaming firms that collectively employ about 4000 people, according to data from Startup Business Academy.
"The move to pass the Karnataka Police (Amendment) Compliance Act, 2021 act a setback to the online skill gaming sunrise industry as well as to the state's reputation of being a tech-hub and start-up capital," Roland Landers, CEO of All India Gaming Federation, said.
"There is the clear distinction that needs to be drawn between games of skill such as bridge, eSports and games of chance."
According to Landers, expanding the ban to the legitimate industry that has created many unicorns and is going to be a significant contributor to the Indian economy is not justified.
Singh noted the move represents an "impermissible expansion of the law" that encroaches upon fundamental freedoms and violates the constitutional rights of the residents of the state.

Luno Join Forces with Monstax Guild to Launch Blockchain Gaming Tournament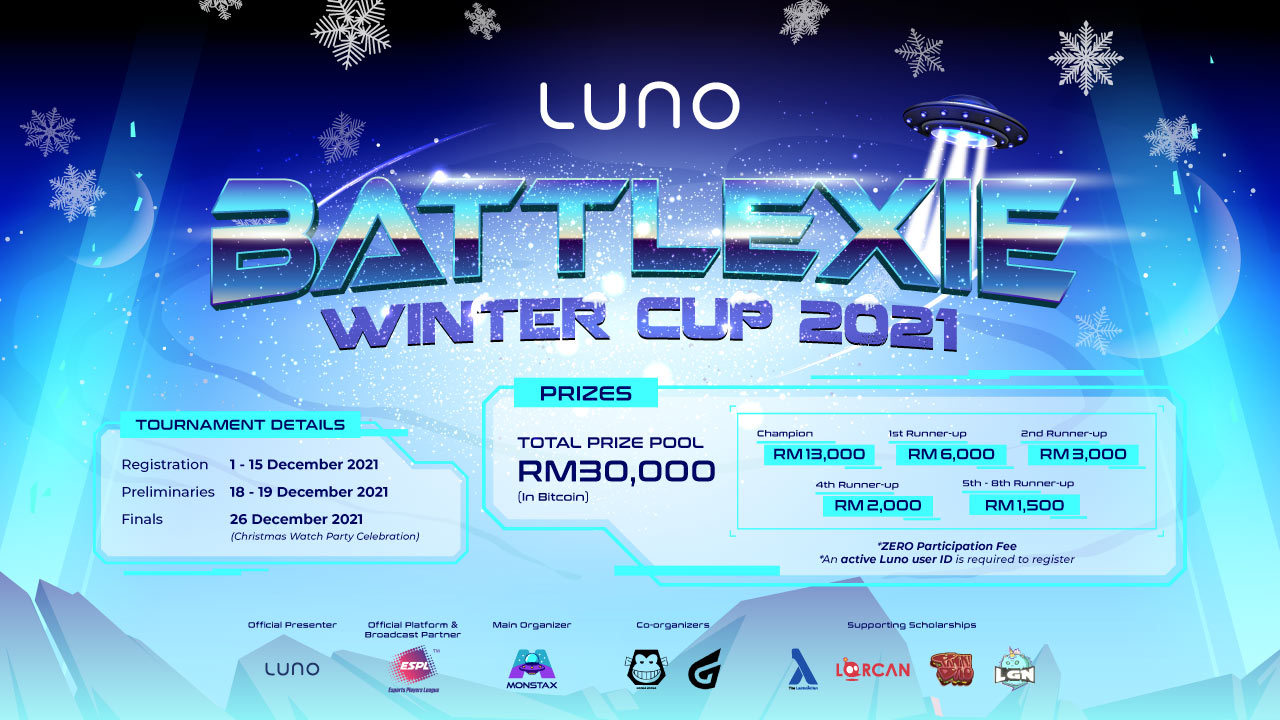 Reading Time:
3
minutes
Luno, the leading regulated digital asset exchange in Malaysia, announced its partnership with Monstax Guild as the main sponsor for the Luno Battlexie: Winter Cup 2021, a blockchain gaming tournament featuring the popular non-fungible token (NFT) game, Axie Infinity.
Luno Battlexie: Winter Cup 2021 is part of Luno's commitment in supporting Malaysia's growing blockchain gaming community. The rise of NFT games has revolutionized the gaming industry by highlighting the potential of play-to-earn (P2E) games in building a new digital economy and creating a new competitive esports ecosystem. Most notably, Axie Infinity has garnered two million daily active players globally where they collect, battle, and breed NFT creatures to earn Ethereum-based digital assets, which players can choose to convert to regular currency.
Aaron Tang, Country Manager of Luno Malaysia shared, "Investing and trading are no longer the only ways to profit from digital assets as consumer trends continue to evolve. In particular, NFT games have become increasingly popular among consumers interested in earning cryptocurrency through gaming. As such, it is no surprise that NFT games like Axie Infinity saw major growth over the past year and bridged the gap between the gaming and cryptocurrency worlds."
"Thus, we are proud to partner with Monstax Guild to support the local gaming community and help grow the blockchain gaming scene in Malaysia. Luno provides a safe and convenient platform for users to buy, store and learn about cryptocurrencies. Through our platform, we hope it will give curious Malaysian gamers the necessary tools to start their cryptocurrency journey", added Aaron.
With the rise of blockchain gaming, Monstax Guild has established a fair community platform that empowers players with the opportunity to experience P2E games. In addition, the platform aims to build a competitive, ever-learning, growth-driven, equal and lucrative ecosystem for the blockchain gaming community.
Shas Fung, Co-founder of Monstax Guild said, "We are delighted to partner with Luno for a tournament that provides a competitive stage for a new generation of gamers in Malaysia. Our goal is to support P2E gamers by creating a conducive environment for players to thrive through scholarships and training within a strong community. As the local blockchain gaming community grows in Malaysia, we will continue to organize future tournaments and strengthen the local NFT e-sports scene."
Build your dream team
From 1 to 15 December, players can register their participation on the tournament's Discord channel and stand a chance to win a share of the prize pool worth up to RM30,000 in Bitcoin. Preliminary rounds will commence from 18 to 19 December, where top 8 players will be selected for the semi-finals, and top 5 players will be shortlisted for the grand finals that will be held on 26 December.
The Luno Battlexie: Winter Cup 2021 tournament is free to enter and open to all verified and active Luno users in Malaysia aged 18 years and above. The grand finals will also be streamed live on Esports Players League (ESPL) tournament platform, the official broadcast partner for the tournament.
Jeffrey Patrick, Head of Tournaments at ESPL commented, "As a leading esports tournament platform that provides immersive mobile experiences to amateur gaming communities globally, this collaboration with Luno and Monstax Guild allows ESPL to bring an exciting new generation of P2E games to our regional gamers, starting with Malaysia. Through our ESPL.GG platform and proprietary technology, we aim to bridge the gap between esports and cryptocurrency arenas. By working with the best NFT games globally, this partnership marks our entry into the GameFi metaverse, alongside up-and-coming local studios and the largest game publishers globally. We look forward to and welcome future collaboration with brands, publishers and partners who aspire to be part of this mega-growth."
Questions Raised at Nagasaki Prefectural Council Meeting Over IR Plans and Funding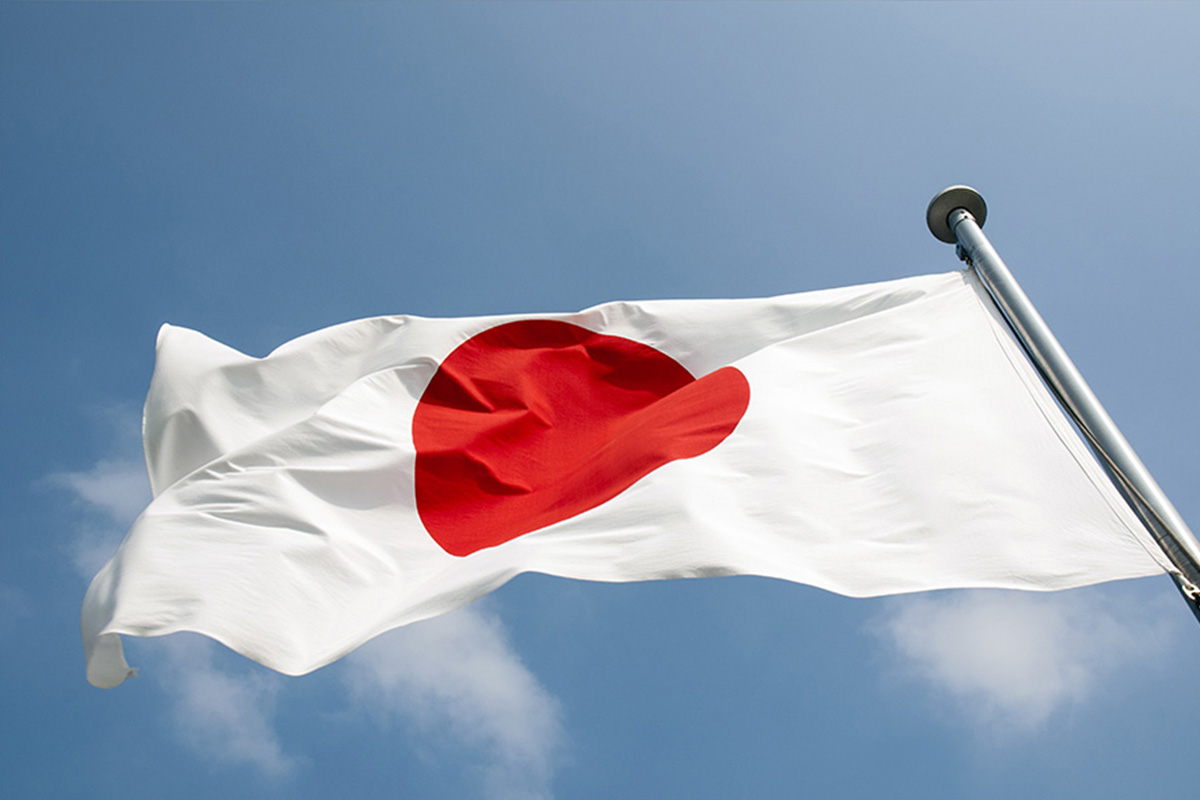 Reading Time:
< 1
minute
During the Nagasakid Prefectural Council meeting, questions were raised over whether the city's chosen private sector partners would be able to raise funds and form an effective consortium to develop an integrated resort. A Nagasaki councillor has questioned whether Casinos Austria International's estimated cost of capital would be sufficient.
In response, the county stated that it would soon submit a draft of its regional development plan to the relevant committee of the parliament, but there was no information on the construction of the consortium and fundraising.
In August, the Nagasaki Prefectural Government selected Casinos Austria International as its priority choice as a partner for its IR bid and the parties signed a master agreement under the name "Kyushu-Nagasaki IR". The planned total investment for the IR development is US$3.2bn for eight hotels, conference and exhibition facilities and a variety of dining and retail options.
The Nagasaki Prefectural Government has previously said it expects the IR to open in 2027 and to generate annual gross gaming revenue (GGR) of US$1.37bn. Lobby groups have called for a local referendum on the IR plans.
NODWIN Gaming and BACARDÍ bring back BACARDÍ NH7 Weekender, India's happiest music festival, with limited tickets and social distancing practices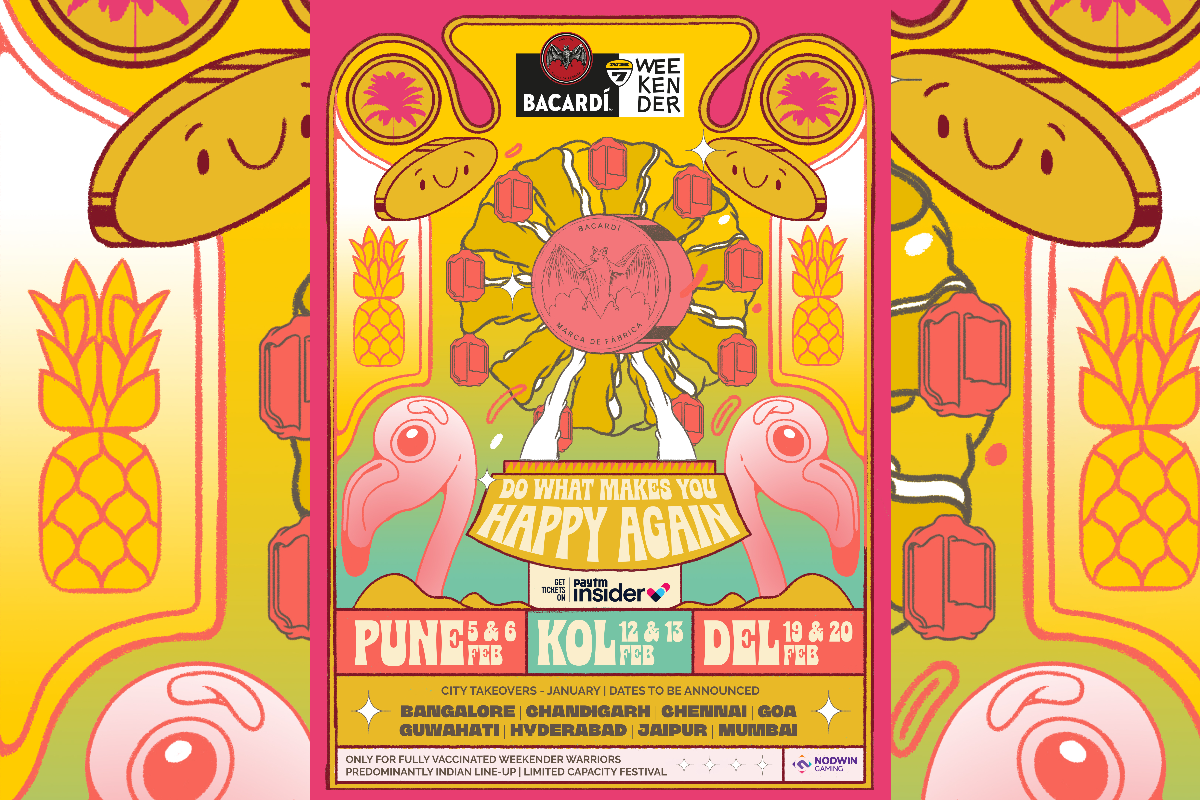 Reading Time:
2
minutes
India's happiest music festival BACARDÍ NH7 Weekender, that was held digitally last year due to the lockdown restrictions, is now back with a bang with live editions planned for February 2022 in three cities – Pune, Kolkata and Delhi NCR. NODWIN Gaming, who recently acquired the festival from OML Entertainment, will be organizing the festival. Registrations for the virtual edition as well as bookings for the live festivals, will open from December 4, 2021.
BACARDÍ NH7 Weekender will host a 2-day musical weekend in each of the three cities packed with electric performances by some of the most loved and followed Indian artists across genres. The festival will operate with limited capacity with only 1,500 to 2,500 tickets being sold in each city for fully vaccinated audiences. In previous editions, the festival frequently sold over 20,000 tickets per city. This year, we will see an array of performances from Indian and International artists, albeit fewer international names owing to the travel restrictions.
In the run up to the festival early next year, BACARDÍ NH7 Weekender will host City Takeovers in eight additional cities — Mumbai, Bangalore, Hyderabad, Chennai, Goa, Chandigarh, Jaipur and Guwahati, as well as a digital edition. The festival has been bringing together comedy, food and a diverse range of music under one roof for years now with the aim to make fans 'happy' again.
"Music has the power to transcend borders, uplift your spirits and unite cultures and people from across the world. BACARDÍ NH7 Weekender has been doing that brilliantly for over a decade now and we are very happy to bring back the live version in 2022, especially at a time when we've all emerged from a very unsettling time. After a two year gap, I am sure all the fans of this festival have been waiting to attend it live to feel the distinct energy of a live festival. This continues our fan first approach with the convergence of Music, Comedy and Gaming" said Akshat Rathee, Co-Founder & MD, NODWIN Gaming.
Sameeksha Uniyal, Consumer Marketing Lead, Brand BACARDÍ, India and South East Asia, said, "At BACARDÍ, we always keep consumers at the heart of what we do. Having embedded that core philosophy into the curation of BACARDÍ NH7 Weekender, our flagship property has become a leading cultural phenomenon over the years, where consumers across the country looked forward to attending the event each year. Last year, we took this fest virtual and saw an overwhelming response from fans. This year, with a sense of normalcy seeping in, we want to see our consumers express themselves and be happy in a physical environment again, with safety as our #1 priority. So we're bringing back BACARDÍ NH7 to town – bigger, better and wider this time – as we take over multiple cities, with a host of experiences across formats, making our consumers Do What Makes Them Happy Again!"
This unique edition will be a celebration of getting back on-ground and marking new beginnings in the post-pandemic world. The festival will prioritize all necessary safety and hygiene protocols and checks. Social distancing, entry for only fully vaccinated fans, mandatory use of masks and sanitizers, thermal scanning check points, temperature checks, etc., will ensure a safe and secure atmosphere where fans can enjoy the festival.
The event is subject to permissions being procured which will only be known closer to the event date based on the regulations at the time. However, NODWIN Gaming will refund all ticket money in case of any cancellations due to regulations on account of the pandemic.