UKGC publishes interim evaluation on the successful implementation of the ban on gambling with credit cards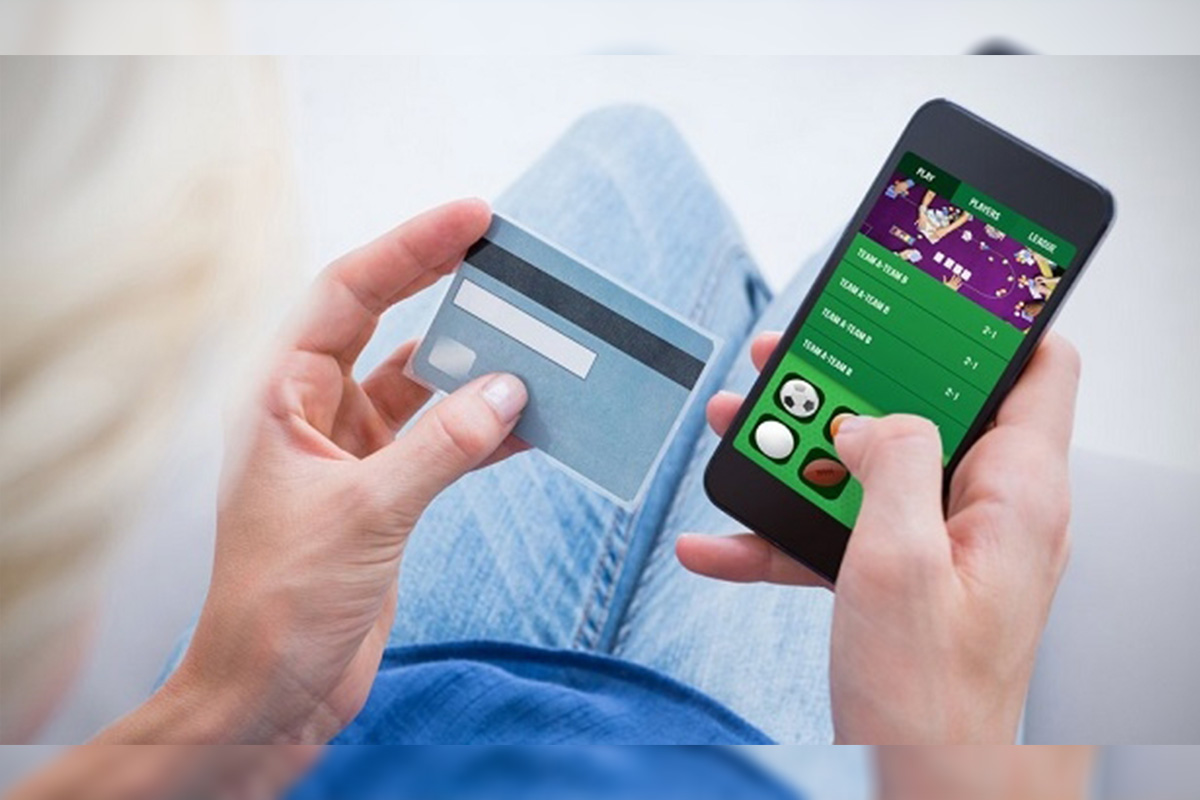 Reading Time:
2
minutes
An interim evaluation of the Gambling Commission's credit card ban indicates the action is popular among consumers and has not resulted in harmful unintended consequences.
The credit card ban was introduced in April 2020 to add another layer of protection for consumers and add friction to the process of gambling with borrowed money. Evidence revealed some gamblers with high levels of debt were using credit cards to gamble.
When monitoring gambling and financial behaviours, the report found:
support for the ban among consumers has been largely positive, qualitative data from consumers supports the conclusion that the ban helps people to gamble within their means and retain control
the proportion of consumers reporting gambling with other forms of borrowed money has remained stable
there has been no increase in reports of illegal money lending related to gambling
while consumers are aware of ways to legally bypass the ban, far more people who previously gambled with a credit card now gamble with available (not borrowed) funds than other types of borrowed money
bank data showed no observed spike for credit card gamblers in money transfers in the three months after the ban
there was no spike in ATM withdrawals from credit cards around the time of the ban.
The report shows a major high street bank has observed the volume and value of gambling transactions with credit cards to the gambling merchant code reduced to a very low level. Continually low-level expenditure to businesses with gambling merchant codes was expected and can be explained by activities outside the scope of the ban such as lotteries and competitions spending.
Additionally, major e-wallet and electronic money providers have blocked gambling transactions if funding originated from credit cards.
Key sources used to inform the report were the Commission's Online Tracker survey, which collects data quarterly from a nationally representative sample of approximately 2,000 adults aged 18+ in Great Britain, and Consumer Voice research completed by 2CV, which involved an eight-day online programme with 30 respondents.
Next steps: future evaluation activity
Ongoing monitoring of behaviours is important to ensure there is not an increase in harmful forms of funding gambling activity.
NatCen Social Research have been commissioned to conduct a full evaluation of the ban on gambling with credit cards by Greo as part of their programme of work to strengthen evaluation of safer gambling initiatives. This is scheduled for completion in early 2023 and the Commission will use these findings, along with our continued monitoring, to inform future policy development.
Andrew Rhodes, Interim Chief Executive of the Gambling Commission said: "Protecting consumers is at the heart of everything we do, we introduced this policy as part of our multifaceted work to reduce gambling harm.
"The successful implementation of the ban across the industry and the impact on consumer behaviour and financial spend we have monitored so far is an encouraging sign that the ban has reduced consumer reliance on gambling with borrowed money. We look forward to NatCen's report on the long-term impacts of the ban and how this can inform our future policies."

LAYING THE FOUNDATIONS FOR A NEW CASINO REGULATOR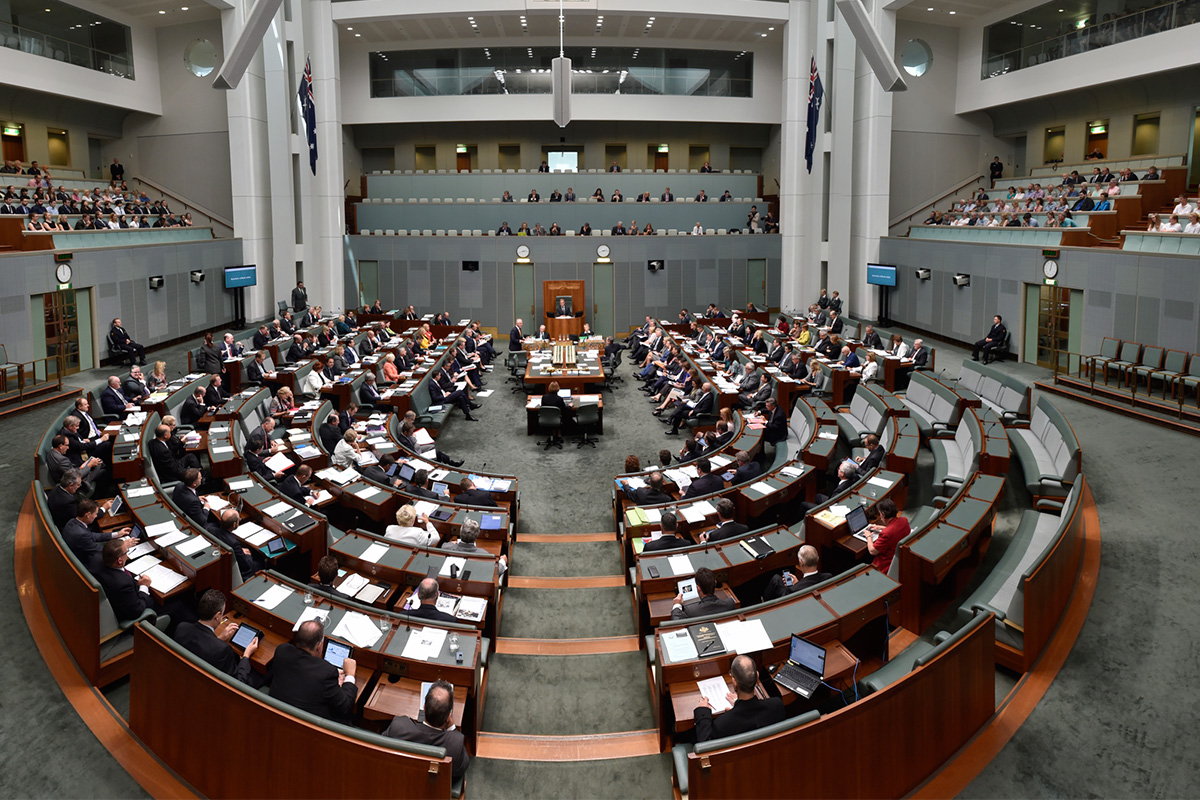 Reading Time:
2
minutes
The Bergin Inquiry's key recommendation for a standalone casino regulator is well on its way to becoming a reality, with temporary arrangements put in place to support the new structure.
The Independent Liquor & Gaming Authority (ILGA) has announced practical interim arrangements ahead of legislative changes to establish the independent casino regulator.
In August 2021 the Government agreed to support all 19 recommendations from the Bergin Inquiry Report on the regulation of casinos in NSW and the suitability of Crown Resorts to hold a restricted gaming licence.
Work then started to redesign the regulatory structure of NSW casinos, with a view to introducing legislative changes to parliament in mid-2022.
ILGA Chairperson Philip Crawford said until legislative change is finalised, the interim arrangements will enhance the management of existing and emerging risks in the current casino regulatory environment, particularly the risks of money laundering and other financial crimes associated with casino activities.
"We need improved capacity now and that's what these interim arrangements will provide for," Mr Crawford said.
It is expected the arrangements will start in February 2022 and include: 
Functional separation of casino regulation from liquor and gaming regulation within the current casino regulator, ILGA, including some ILGA members dedicated to the consideration and determination of casino matters.

Changing the appointment of the current ILGA chairperson Philip Crawford from part-time to full-time to enable a stronger leadership focus and commitment to casino regulation.

Appointment of a new ILGA board member with anti-money laundering expertise.
Allocation of additional resources to relevant teams within the Department of Customer Service to better support ILGA's exercise of its legislative functions and powers.

Development of a new Memorandum of Understanding between the Department of Customer Service and AUSTRAC to strengthen collaboration and information sharing between the agencies.
The arrangements reinforce the ILGA's strong commitment to ensuring casino operations in NSW are free from criminal influence, and the potential risks of harm associated with casino activities are adequately monitored and contained.
"ILGA will use the new arrangements to further enhance its ability to identify and address organised crime in casinos and to expand its cooperation with the ACIC, AUSTRAC and the NSW Police Force," Mr Crawford said.
Soft2Bet secures Danish Gaming licence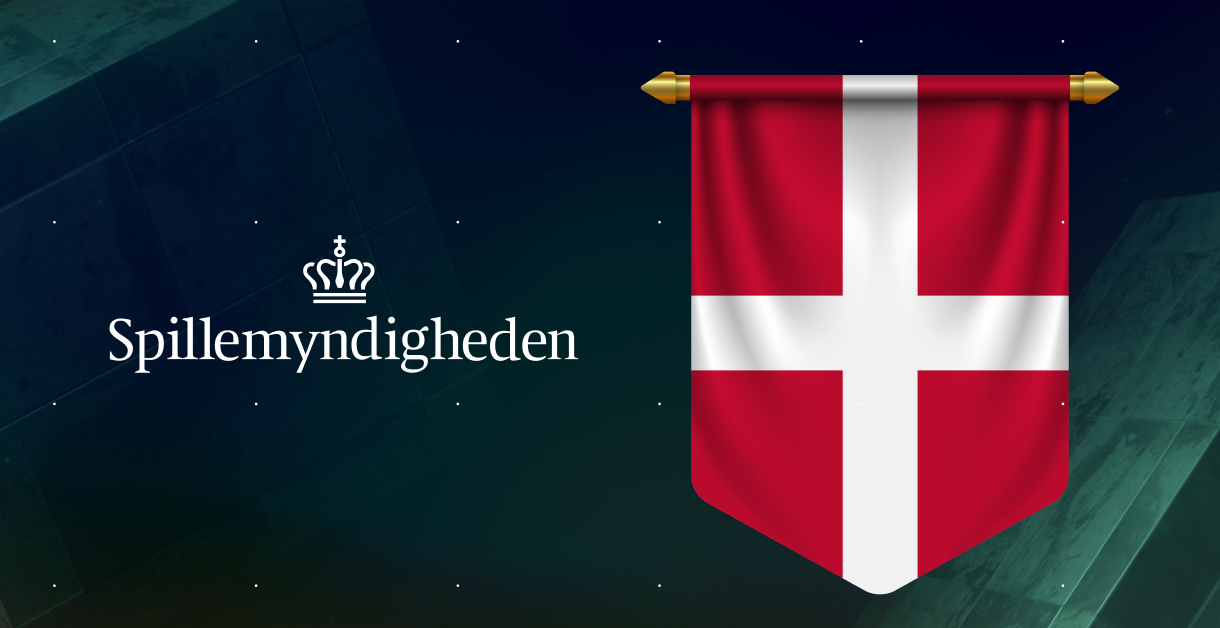 Reading Time:
< 1
minute
Casino and sportsbook platform provider Soft2Bet has obtained licences from the Danish Gambling Authority, Spillemyndigheden, to begin offering a wide range of igaming verticals in Denmark.
The licences cover sports betting, as well as online casino games like roulette, baccarat, punto banco, blackjack, poker, online bingo and slots.
Soft2Bet's entry into the Danish market is the latest strategic move for the operator group that is currently in the process of expanding its global footprint across several regulated markets.
The move further grows the company's presence in the Nordics, having secured a licence to operate in Sweden in 2019 from the Swedish Gambling Authority, Spelinspektionen.
The company complied with all the country's strenuous player safety obligations, proving to be fully compliant with its various regulatory requirements.
Peter Christian Noer, Head of Country Team at Soft2Bet said: "Achieving this licence is a huge moment for Soft2Bet. Our entire team has put in a tremendous amount of effort and worked tirelessly to ensure we met all the requirements and deadlines to achieve this important milestone in our company's history.
"We now look forward to launching our innovative igaming brands on the Danish market that have proven successful in other jurisdictions because of their state-of-the-art features, unique game supply and strong player protection tools. We only launched in Sweden less than two years ago and have taken significant market shares there ever since. We are convinced that we can do the same on the Danish market before long.
"This massive achievement is the product of uncompromising dedication and one more great accomplishment for our outstanding team to be proud about. It's also important to thank the Danish Gambling Authority for a positive, collaborative and helpful dialogue throughout the licence application process."
Spearhead Studios secures Dutch certification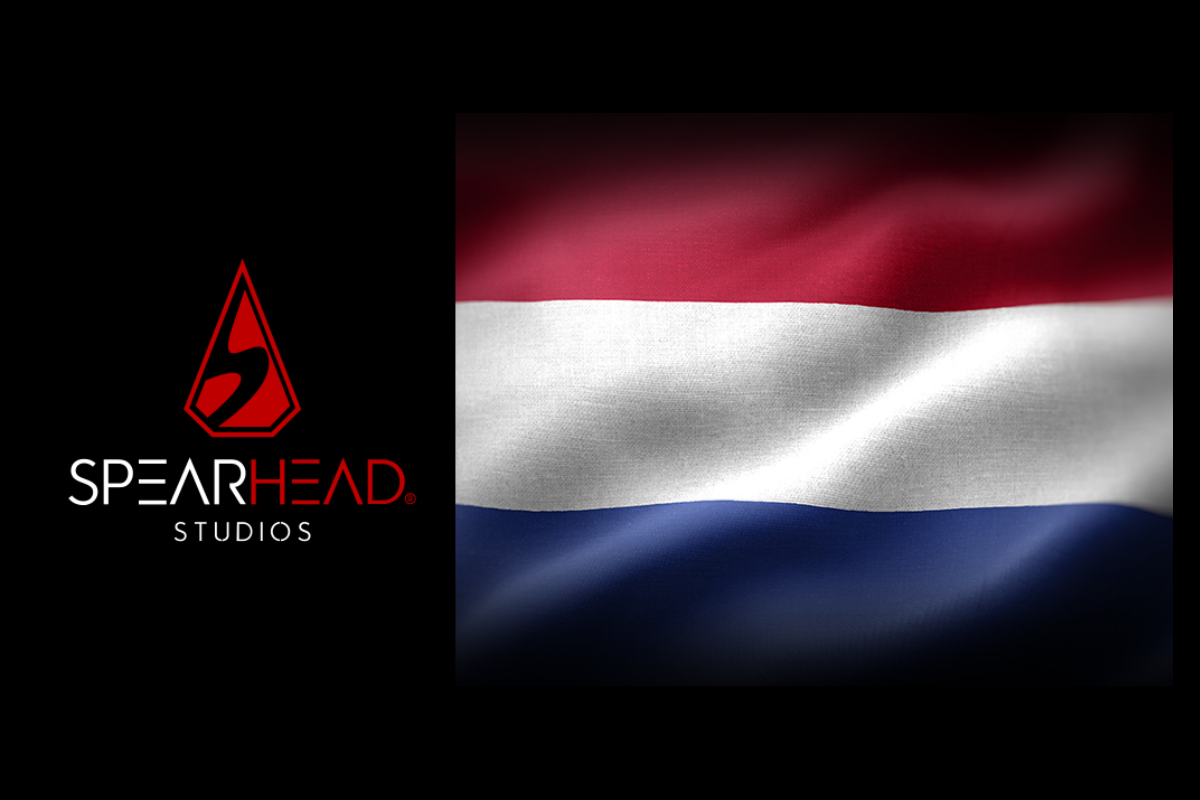 Reading Time:
< 1
minute
Gaming developer Spearhead Studios will enter the Dutch market after being granted local certification for its proprietary casino content and RGS platform.
Estimated to reach EUR 1.1 billion in 2024 by the Dutch Gambling Authority (KSA), the Netherlands is set to become a lucrative online gambling market in the regulated European space.
As one of the fastest-growing gaming suppliers in the industry, Spearhead Studios is releasing an average of eight titles per month. Alongside their popular games, such as Wild Gold and Lara Jones is Cleopatra 2, the gaming studio is currently preparing to release its newest branded game, John Daly – Spin It And Win It, a slot dedicated to the golfer's successful career, on the 3rd of February.
Besides its own proprietary content, the company is the exclusive distributor of several other developers, including Armadillo Studios, Funfair Games, JVL, and Lady Luck Games.
Mathias Larsson, Managing Director of Spearhead Studios, says: "Spearhead Studios and our partners are always quick to enter new and profitable markets. We are currently present in 14, and we are always looking for the next opportunity to expand our reach. The Dutch market shows significant interest for our games, and we are ready to capitalize on that by getting certified in the region."