UKGC publishes interim evaluation on the successful implementation of the ban on gambling with credit cards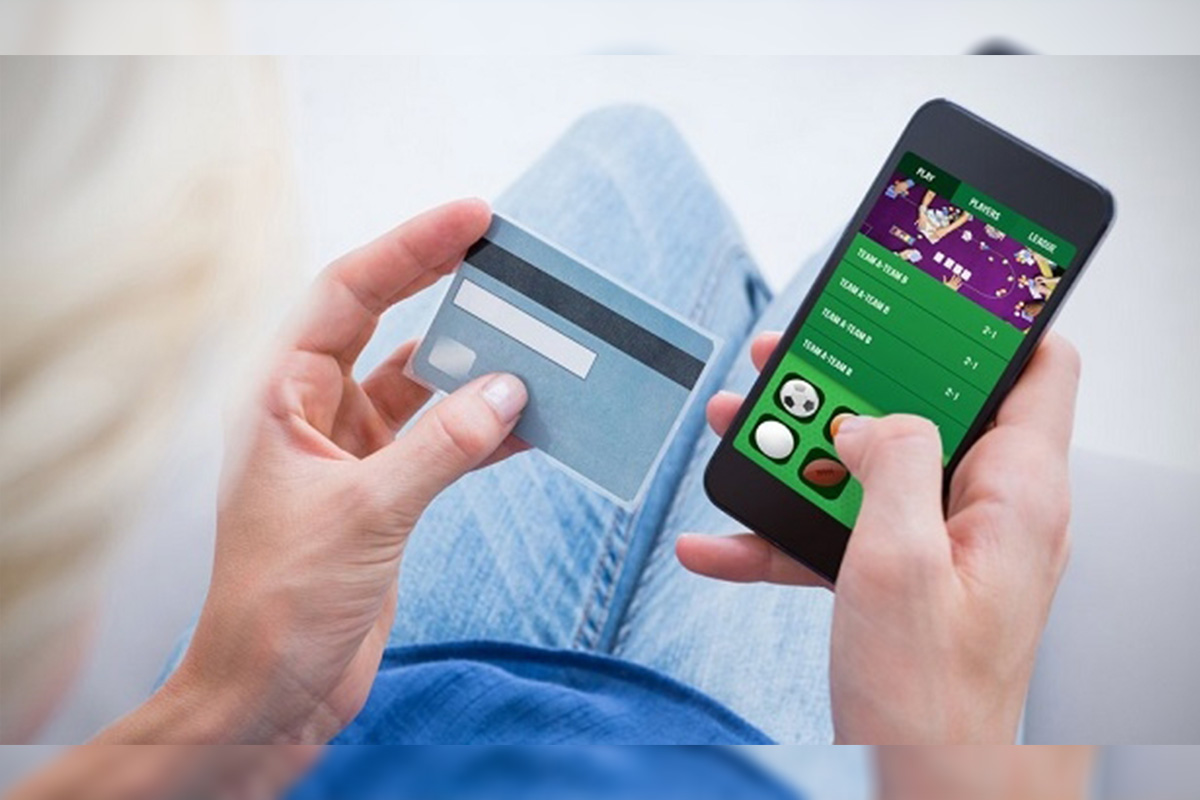 Reading Time:
2
minutes
An interim evaluation of the Gambling Commission's credit card ban indicates the action is popular among consumers and has not resulted in harmful unintended consequences.
The credit card ban was introduced in April 2020 to add another layer of protection for consumers and add friction to the process of gambling with borrowed money. Evidence revealed some gamblers with high levels of debt were using credit cards to gamble.
When monitoring gambling and financial behaviours, the report found:
support for the ban among consumers has been largely positive, qualitative data from consumers supports the conclusion that the ban helps people to gamble within their means and retain control
the proportion of consumers reporting gambling with other forms of borrowed money has remained stable
there has been no increase in reports of illegal money lending related to gambling
while consumers are aware of ways to legally bypass the ban, far more people who previously gambled with a credit card now gamble with available (not borrowed) funds than other types of borrowed money
bank data showed no observed spike for credit card gamblers in money transfers in the three months after the ban
there was no spike in ATM withdrawals from credit cards around the time of the ban.
The report shows a major high street bank has observed the volume and value of gambling transactions with credit cards to the gambling merchant code reduced to a very low level. Continually low-level expenditure to businesses with gambling merchant codes was expected and can be explained by activities outside the scope of the ban such as lotteries and competitions spending.
Additionally, major e-wallet and electronic money providers have blocked gambling transactions if funding originated from credit cards.
Key sources used to inform the report were the Commission's Online Tracker survey, which collects data quarterly from a nationally representative sample of approximately 2,000 adults aged 18+ in Great Britain, and Consumer Voice research completed by 2CV, which involved an eight-day online programme with 30 respondents.
Next steps: future evaluation activity
Ongoing monitoring of behaviours is important to ensure there is not an increase in harmful forms of funding gambling activity.
NatCen Social Research have been commissioned to conduct a full evaluation of the ban on gambling with credit cards by Greo as part of their programme of work to strengthen evaluation of safer gambling initiatives. This is scheduled for completion in early 2023 and the Commission will use these findings, along with our continued monitoring, to inform future policy development.
Andrew Rhodes, Interim Chief Executive of the Gambling Commission said: "Protecting consumers is at the heart of everything we do, we introduced this policy as part of our multifaceted work to reduce gambling harm.
"The successful implementation of the ban across the industry and the impact on consumer behaviour and financial spend we have monitored so far is an encouraging sign that the ban has reduced consumer reliance on gambling with borrowed money. We look forward to NatCen's report on the long-term impacts of the ban and how this can inform our future policies."

ComeOn Gaming Secures GlüNeuRStv Sportsbook Licence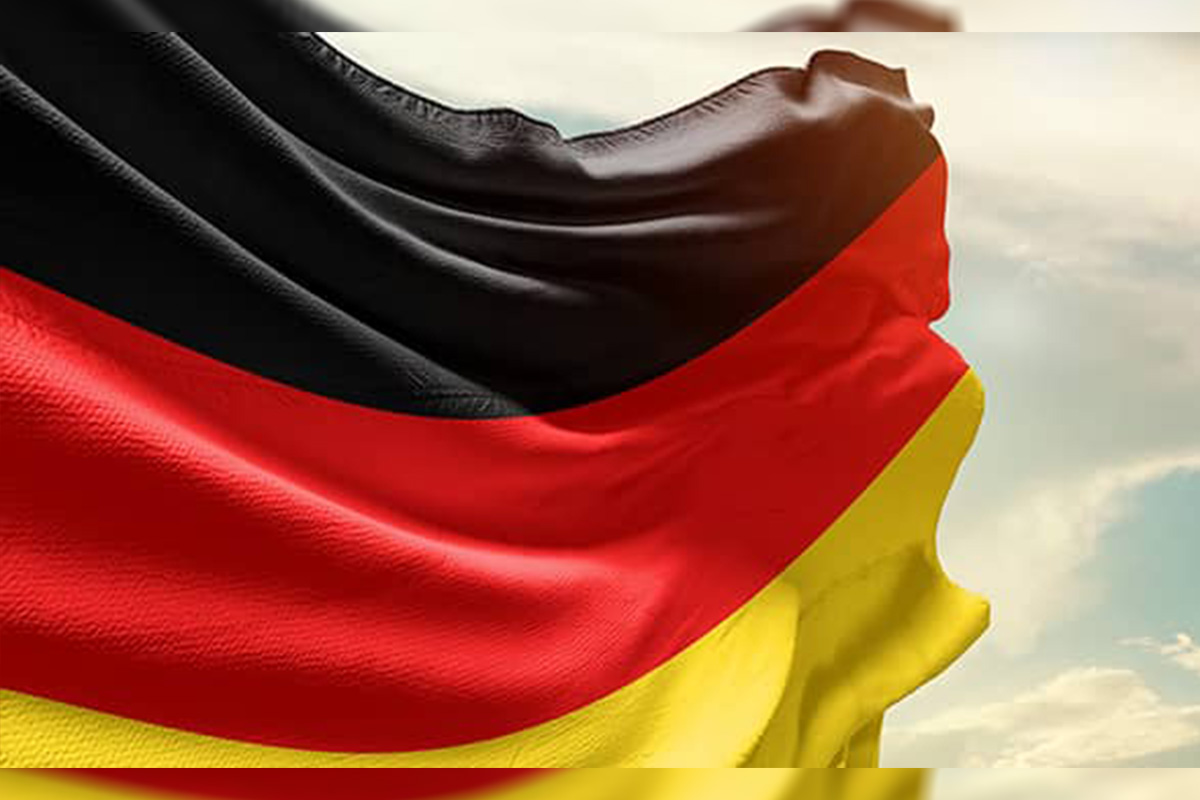 Reading Time:
< 1
minute
The registry of the Ministry of Sports and the Interior of Saxony Anhalt has confirmed that it has granted a German Fourth Interstate Treaty (GlüNeuRStv) licence to ComeOn Gaming.
Cherry AB's B2C unit has registered the brands sunmaker.de, comeonwetten.de and mobilebet.de under its approved German licence.
Though having secured its GlüNeuRStv licence, ComeOn has yet to disclose whether it will launch a sportsbook property, accepting the terms of Germany's conflicted sportsbook marketplace.
At present, Saxony Anhalt has chosen to serve as the GlüNeuRStv regime's interim regulator, as the state's executive proceeds to establish Glücksspielbehörde (GGL) – German gambling's new federal regulatory authority by the end of 2022.
ComeOn joins 35 foreign and domestic operators that have been granted GlüNeuRStv sports betting licences.
UKGC Unveils New Guidance to Help Combat Problem Gambling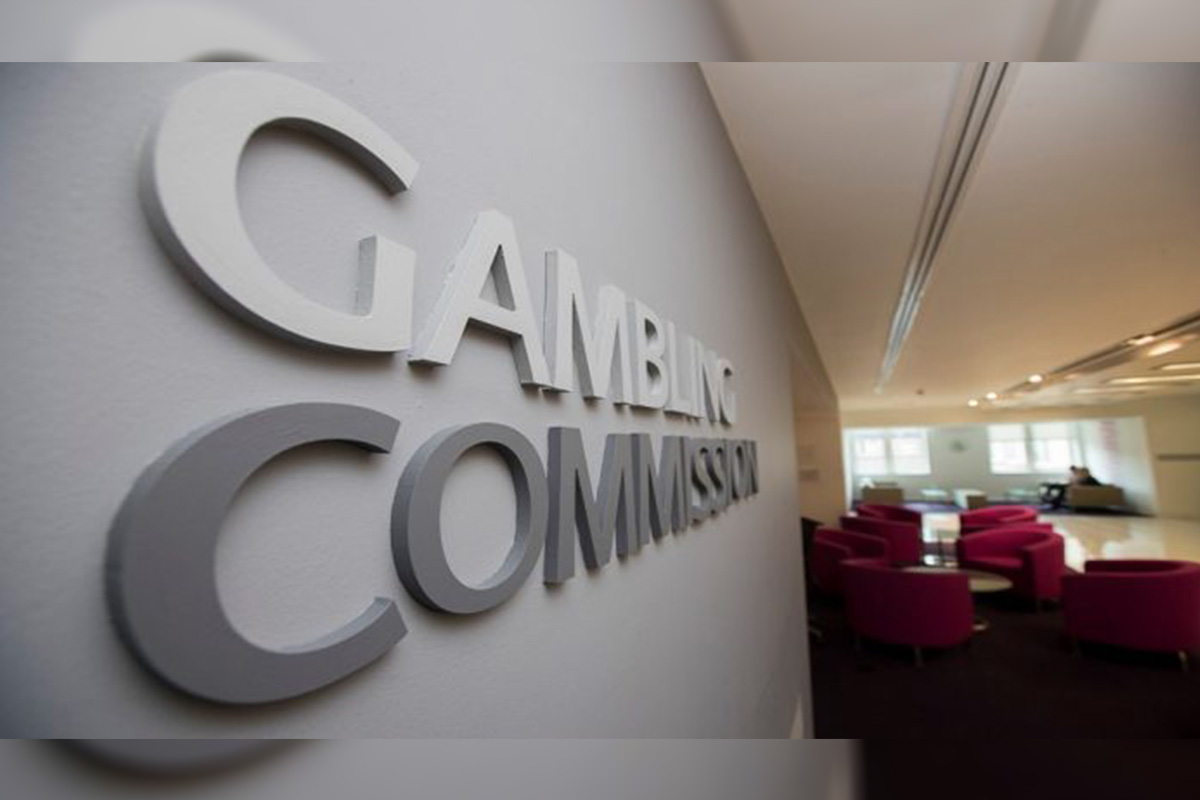 Reading Time:
2
minutes
The UK Gambling Commission (UKGC) updated its new list of rules on high-risk gamblers. The new consumer protection guidance, which gambling businesses are required to take account of, will help them comply with new rules coming into effect in September.
In April the Commission announced new rules to ensure online gambling businesses do more to identify and take action to protect customers at risk of harm. The updated consumer protection guidance will help gambling businesses understand and comply with the new rules, which come into effect on 12 September.
The existing guidance and additional guidance issued during the COVID-19 pandemic will still apply and be available for operators to refer to until 12 September.
The new guidance provides further information for remote gambling businesses on:
identifying vulnerable customers
indicators of harm they must monitor for, including what is considered a "strong" indicator of harm
when to use automated systems and processes
how to evaluate the impact of customer interactions.
UKGC Chief Executive Andrew Rhodes said: "Operators must take account of this guidance ahead of the stronger requirements coming into effect. We are giving the industry time to prepare for the changes and expect full compliance by September. Every gambling business has a role to play to prevent gambling harm and this guidance makes clear what we expect to see, which will be supported with enforcement action should we need it.
"In the current context, including the rise in the cost of living, it is more important than ever for operators to meet these requirements to identify customers at risk of harm."
The new guidance forms part of the Commission's ongoing drive to make gambling in Britain safer. The Commission will shortly be launching a further consultation on the ways to tackle three key financial risks for consumers: binge gambling, significant unaffordable losses over time and risks for those who are financially vulnerable.
Lithuania Sets New Lottery Age Purchase to +18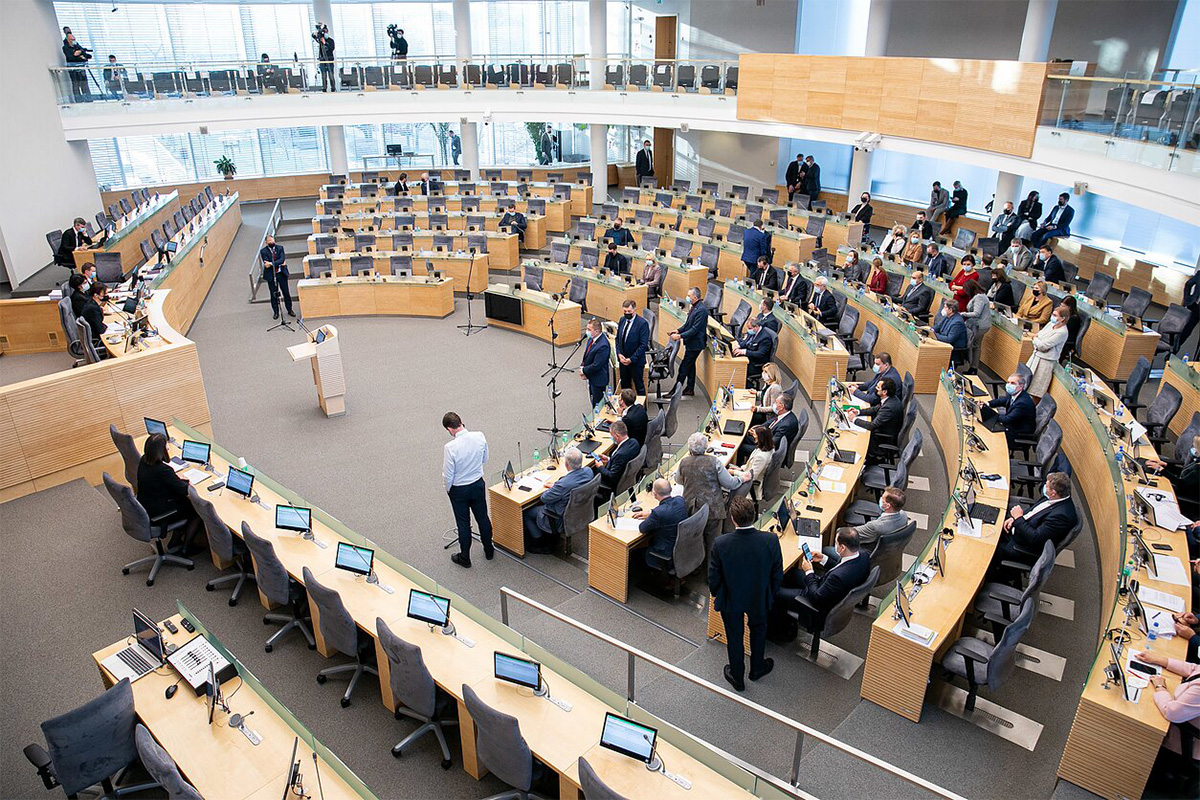 Reading Time:
< 1
minute
The Budget and Finance Committee of Lithuania's Seimas (Parliamentary Assembly) has completed a draft decree proposing new standards on lottery play and advertising for the Baltic state.
The Committee's headline measure has called on parliament to undertake a vote to raise the minimum age of purchase of lottery tickets from 16-to-18 years of age. If approved, Lithuania's government will enforce a new lottery age restriction from 1 January 2023.
The decree has further ordered Olifėja, Lithuania's state-sanctioned operator, to display age-range notifications and safer gambling warnings across its weekly lottery draws of Teleloto, Vikinglotto, Eurojackpot and further Instant-win games.
Olifėja serves as Lithuania's national lottery steward, charged with raising funds for the National Olympic Committee, its business activities monitored by Lithuania's Gaming Control Authority.
Since 2020, the successive Lithuanian governments of PMs Saulius Skvernelis and Ingrida Šimonytė have chosen to amend the laws of the 2016 Gambling Act.
Last year, the government ordered the Gaming Control Authority to ban all licensed operators from promoting any form of gambling incentive (bonuses, discounts, reward programmes).
Furthermore, the government granted the Gaming Control Authority direct powers to IP-block unlicensed operators and to issue bigger fines on non-compliant operators, changes that were sanctioned as a COVID-19 civic protection measure.
Lithuania carries amongst the strictest age laws for gambling in Europe, in which players must be +21 years of age to enter a gambling venue.