UKGC publishes interim evaluation on the successful implementation of the ban on gambling with credit cards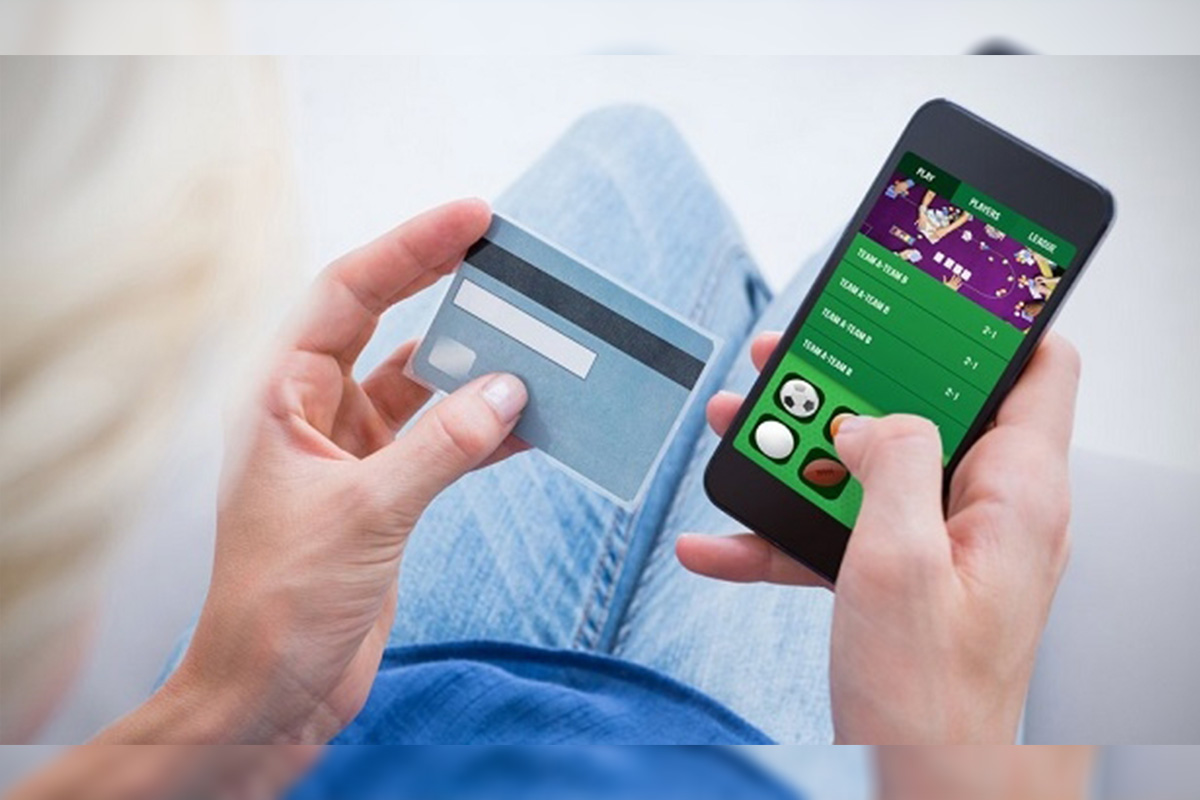 Reading Time:
2
minutes
An interim evaluation of the Gambling Commission's credit card ban indicates the action is popular among consumers and has not resulted in harmful unintended consequences.
The credit card ban was introduced in April 2020 to add another layer of protection for consumers and add friction to the process of gambling with borrowed money. Evidence revealed some gamblers with high levels of debt were using credit cards to gamble.
When monitoring gambling and financial behaviours, the report found:
support for the ban among consumers has been largely positive, qualitative data from consumers supports the conclusion that the ban helps people to gamble within their means and retain control
the proportion of consumers reporting gambling with other forms of borrowed money has remained stable
there has been no increase in reports of illegal money lending related to gambling
while consumers are aware of ways to legally bypass the ban, far more people who previously gambled with a credit card now gamble with available (not borrowed) funds than other types of borrowed money
bank data showed no observed spike for credit card gamblers in money transfers in the three months after the ban
there was no spike in ATM withdrawals from credit cards around the time of the ban.
The report shows a major high street bank has observed the volume and value of gambling transactions with credit cards to the gambling merchant code reduced to a very low level. Continually low-level expenditure to businesses with gambling merchant codes was expected and can be explained by activities outside the scope of the ban such as lotteries and competitions spending.
Additionally, major e-wallet and electronic money providers have blocked gambling transactions if funding originated from credit cards.
Key sources used to inform the report were the Commission's Online Tracker survey, which collects data quarterly from a nationally representative sample of approximately 2,000 adults aged 18+ in Great Britain, and Consumer Voice research completed by 2CV, which involved an eight-day online programme with 30 respondents.
Next steps: future evaluation activity
Ongoing monitoring of behaviours is important to ensure there is not an increase in harmful forms of funding gambling activity.
NatCen Social Research have been commissioned to conduct a full evaluation of the ban on gambling with credit cards by Greo as part of their programme of work to strengthen evaluation of safer gambling initiatives. This is scheduled for completion in early 2023 and the Commission will use these findings, along with our continued monitoring, to inform future policy development.
Andrew Rhodes, Interim Chief Executive of the Gambling Commission said: "Protecting consumers is at the heart of everything we do, we introduced this policy as part of our multifaceted work to reduce gambling harm.
"The successful implementation of the ban across the industry and the impact on consumer behaviour and financial spend we have monitored so far is an encouraging sign that the ban has reduced consumer reliance on gambling with borrowed money. We look forward to NatCen's report on the long-term impacts of the ban and how this can inform our future policies."
The Slovak Gambling Authority's systematic check activities help reduce the number of illegal gaming devices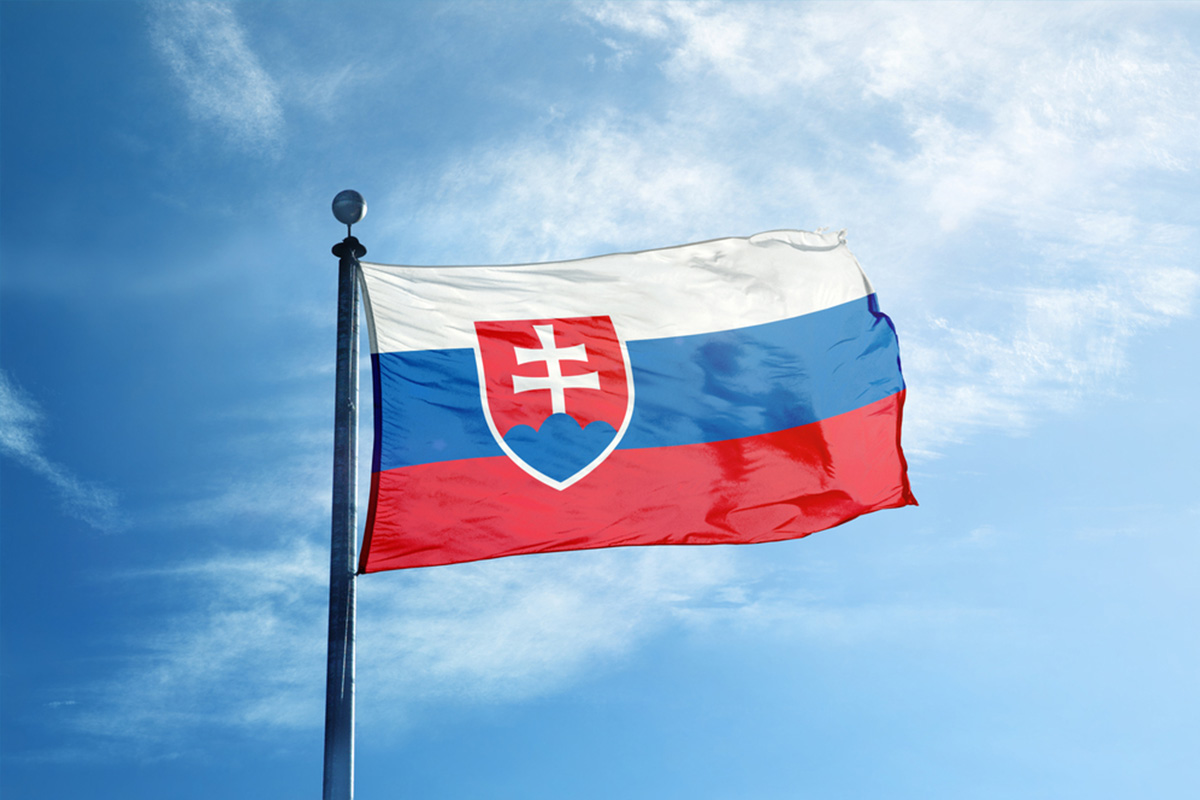 Reading Time:
2
minutes
In Q1 2023, the Slovak Gambling Authority conducted 2511 compliance checks, which is 201 more compared to last year.
The significant year-on-year increase in the number of checks is due to the restructuring of surveillance and the strategic set-up of the supervision by the Authority's top management.
"I am very pleased that the goals set up by the current management are also successfully fulfilled in the gambling supervision area. Of course, a big thank you to our local supervisors, who actively investigate illegal devices and supervise the fulfilment of all legal requirements by legal operators.
Having gambling under systematic supervision is one of the main missions of the Authority as a gambling regulator," said the Director General at the Office for the Regulation of Gambling (URHH), Dávid Lenčéš.
More than a 45 % increase against the same period last year was recorded in checks focused on the search of illegal gambling establishments. In the first quarter of 2023, supervisors conducted 437 compliance checks focusing on unlawful gambling as mining and quiz machines, intending to prevent further operation. As Director General said, "Increased systematic check activities of illegal establishments has its justification and brings results as, compared to 2022, the number of detected illegal gaming machines on the market is significantly reduced. Searching for illegal establishments and seizing illegal devices has a preventive nature and ultimately protects society, especially at-risk groups and the youth."
According to the Gambling Act, small operators, such as pubs, can't operate gaming machines. The URHH must license each gaming machine since it is the only official body authorised to issue a license. Operating gambling without a given license is prohibited in Slovakia.
The Gambling Regulatory Authority also carries out surveillance remotely. In the Q1 of this year, we are talking about an almost 90 % increase in on-site checks compared with last year. Thanks to online access to the servers of gambling operators, this form of supervision allows more effective control of many establishments without physically leaving the workplace.
Establishing a specialised online gaming department in 2022 also contributed to the overall increase of supervision effectiveness over 2022-2023. The mission of the specialised department is to supervise licensed online gambling or searching for and restrict access to illegal websites operating or promoting gambling without valid licenses.
ODDS ON COMPLIANCE LAUNCHES PLAYBOOK EUROPE, A GLOBAL EXPANSION OF ITS COMPREHENSIVE REGULATORY TECH PLATFORM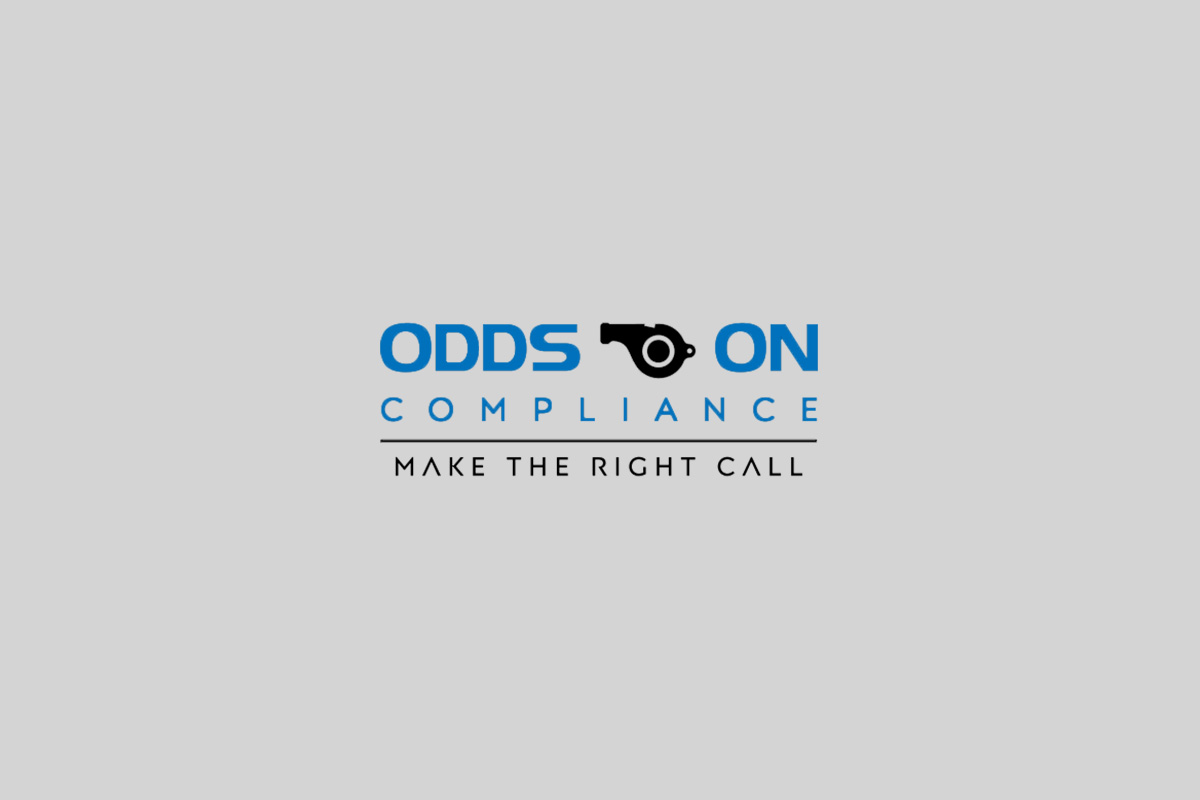 Reading Time:
2
minutes
The ground-breaking platform will provide the industry with unmatched global regulatory and compliance data in partnership with leading law firms across Europe
MIAMI, Fla. (MAY 31, 2023) – 
Odds On Compliance
, the industry-leading technology and consultancy firm specializing in sports betting, iGaming, and gambling regulatory compliance, is pleased to announce the launch of Playbook Europe. Playbook provides the most comprehensive overview of the sports betting, iGaming, daily fantasy sports, land-based, and iLottery regulatory environment.
Beginning today, Playbook users can access gaming regulatory information from 21 European territories, with more jurisdictions to be added in the future. Odds On Compliance has partnered with leading law firms across Europe to build out the industry's most comprehensive database of regulatory information, including Wiggin LLP (UK), Asensi Abogados SLP (Spain), Nordic Gambling (Denmark and Sweden), and OKA Avocats (France).
"This is another step forward in the evolution of our technology," commented Eric Frank, CEO and Co-Founder of Odds On Compliance. "This is an opportunity to bring our innovative solutions to a wider audience. We understand the unique regulatory landscape of Europe, and we're excited to navigate these compliance complexities and provide cutting-edge technology to the industry in partnership with some of the leading law firms in the industry."
"We are thrilled to expand Playbook into the European market," added Cheryl Jones, Odds On Compliance President, Europe. "This expansion is the next step in delivering the highest level of trust and transparency to our clients while supporting the growth and success of their businesses."
Odds On Compliance is committed to providing the most comprehensive and up-to-date regulatory compliance solutions for the gaming industry. Playbook provides a virtual gateway to a comprehensive collection of regulatory documents globally for markets with legalized sports betting, daily fantasy sports, iGaming, land-based, and iLottery.
Playbook features carefully curated, managed, and updated statutes, regulations, and requirements that enable businesses to stay in step with the agencies that regulate them. The enhanced offering, PlaybookAI, includes integration with the latest model from OpenAI enhancing users' ability to search compliance questions and return responses quickly and efficiently.
Spinomenal is set for Switzerland after gaining its B2B permit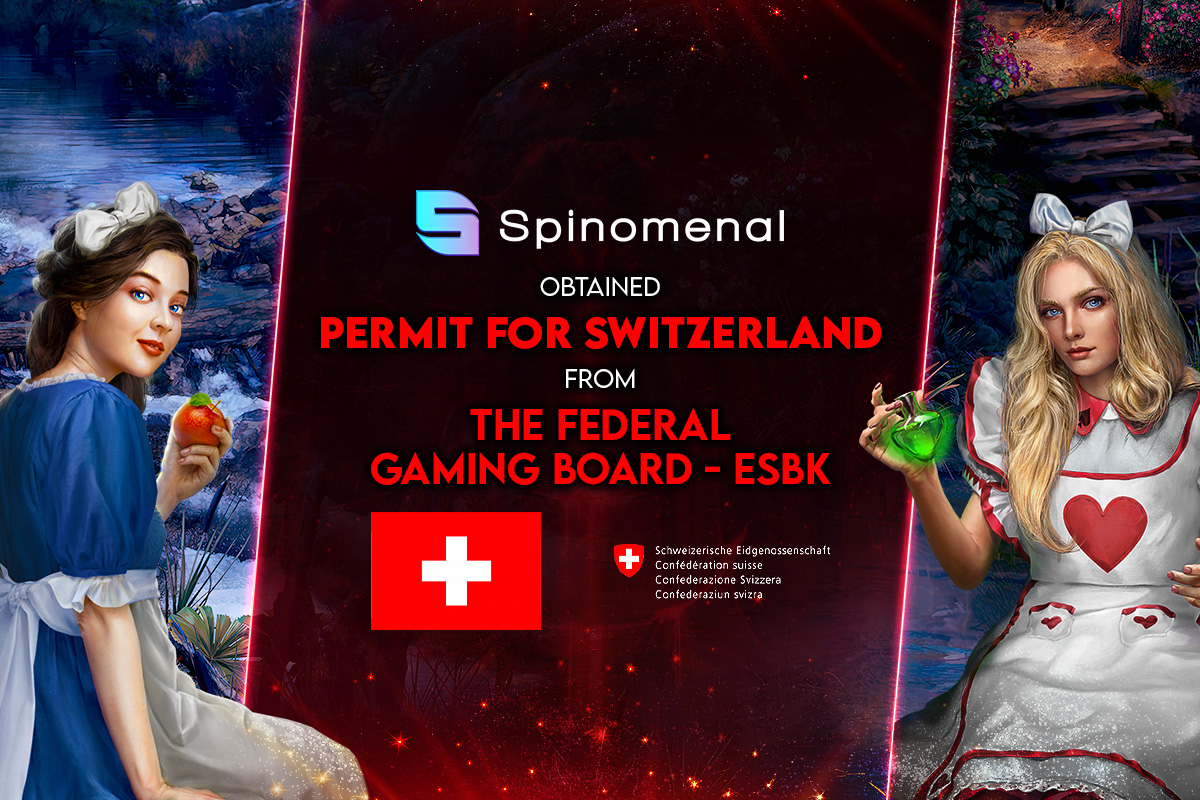 Reading Time:
< 1
minute
Spinomenal, the leading iGaming content provider, is set for launch within the Swiss iGaming market after gaining its B2B permit from regulator Eidgenössische Spielbankenkommission (ESBK).
An integral element in Spinomenal being able to enter the Swiss iGaming space was the fact the company already has its ISO 27001 certificate, an international standard for best practices for information security.
Swiss iGaming players will now be able to access Spinomenal's stunning library of slots content that includes Demi Gods II, Book of Rebirth, Majestic King and Poseidon's Rising. Further good news for Switzerland's online casino community is that they will also be able to begin exploring Spinomenal's epic Universe concept which binds narratives from a wide selection of its most popular titles.
Spinomenal's CEO, Lior Shvartz, commented: "We're very happy to be entering the Swiss market riding on the back of our top-class slots portfolio and supported by our ISO 27001 certificate. The regulated Swiss online casino space represents a great opportunity for us as we continue to deliver on our expansive roadmap."