Search data reveals absolutely no one understands the metaverse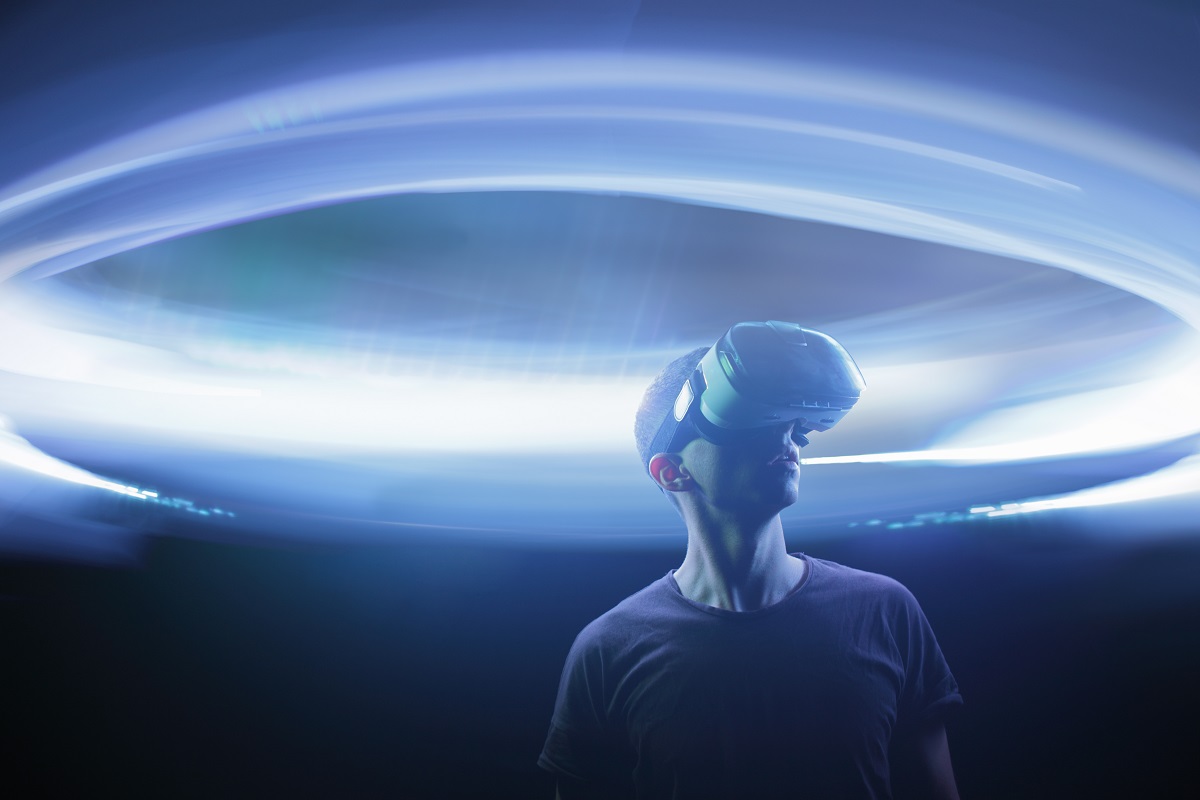 Reading Time:
2
minutes
An estimated 2.62 million searches for the term 'metaverse' were made in October. This is primarily down to Facebook announcing that they're changing their company name from Facebook to Meta after 17 years of operating under the alias. As a result, the name change has put a focus on a whole new future; the metaverse. And no one knows what it is.
Looking at search trends data, digital marketing agency, MRS Digital, revealed how confused everyone is by the metaverse, and why Google isn't helping anyone figure it out. With a range of featured snippets (the Google search excerpts at the top of a page) that differ from one to the next, the ambition of the metaverse is already proving to be its biggest demise.
The main reason for the confusion is simple – there isn't a complete metaverse yet and because of this, no one knows what to expect or how functional it's going to be. There is potential for a whole new economy, way of working, and a significant shift in consumer interests. Whether it's building a to scale replica of your hometown in Minecraft or going to virtual concerts in Fortnite, the metaverse is only starting to rear its head.
With an infographic, the most common questions on Google have been highlighted to show that amongst all the metaverse noise, only a handful of the 2.62 million people really know about how the future looks.
When looking at searches surrounding the metaverse, numerous threads of questioning arise, sparking interest in games such as Fortnite, Roblox, and Minecraft which are all considered to be emerging examples of metaverses, however the reason for this differs per game.
Alongside the curiosity of video games, cryptocurrencies, NFTs (non-fungible tokens), and VR (virtual reality) all saw increases in search interest. Coinbase, a cryptocurrency exchange platform, saw a 50% increase in search interest when Facebook announced the change to their company name. While some internet users are still trying to figure out exactly what the metaverse is, some users are seeing it as an opportunity to lay foundations for making real money from virtual currencies.
The commonly asked question 'what are metaverse coins?' has a simple answer; they're nothing, because the metaverse doesn't exist. What does exist though are early iterations of what a metaverse has the potential to become one day, supported by the in-game currencies that allow users to buy new items such as outfits, avatars, and even weapons.
So now everyone knows that no one knows what a metaverse is and that Meta are planning on joining the metaverse race, an exciting and unpredictable future for technology is on the horizon. Just don't be afraid to ask what it is.
R. Franco Digital joins forces with Betsson Group in new deal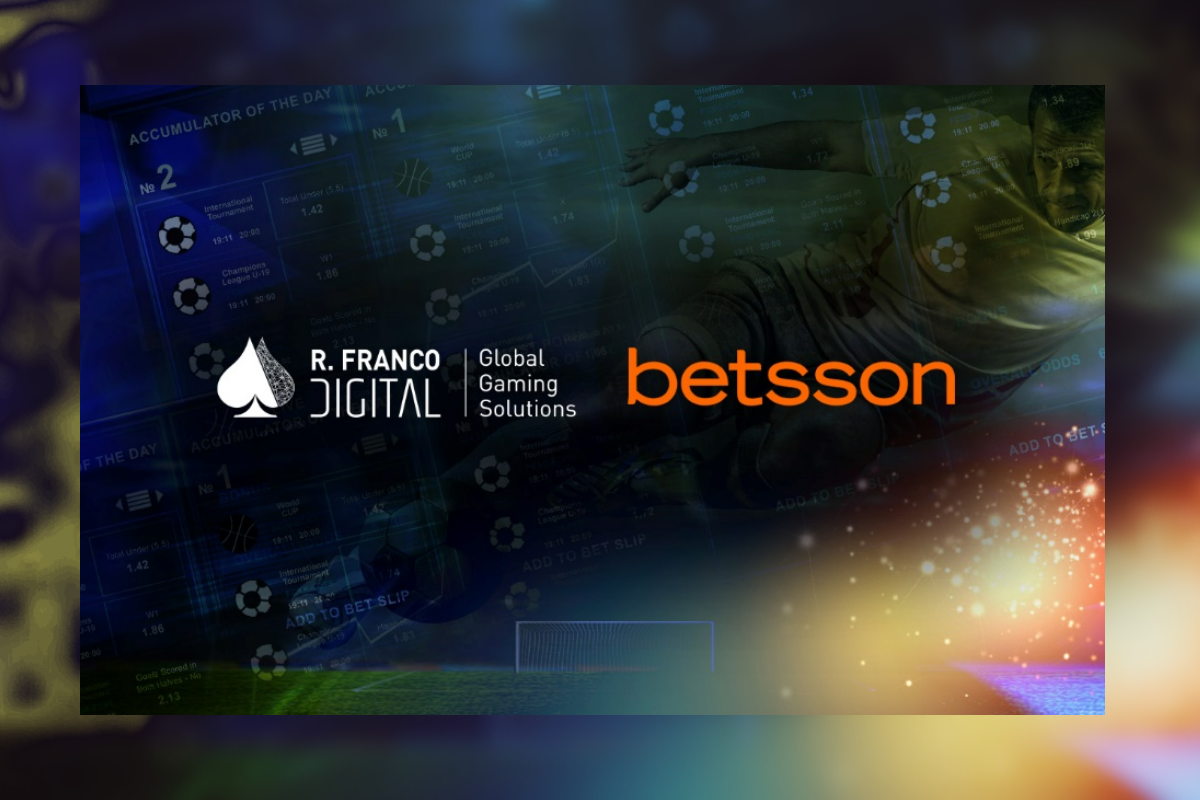 Reading Time:
2
minutes
Spanish provider integrates full portfolio with global operator group
R. Franco Digital, R. Franco Group's digital division, has celebrated another key milestone in the expansion of its MGA-certified portfolio, having signed a deal with global operator, Betsson Group.
The new agreement follows multiple major deals for Spain's leading gaming provider, which has seen the studio and platform provider sign with some of Europe's biggest brands.
Thanks to the deal, Betsson Group's customers will be able to enjoy some of R Franco Digital's most popular titles, including Witches South, Vacuum Buster, and Cyborg 30L.
Future R. Franco Digital releases will also be included as part of the agreement, with the provider expected to launch multiple new slot games in the coming months.
Renowned  for its high-quality slot offering, Betsson's commitment to providing a host of engaging titles as well as being unmatched in customer service, make it a top choice for players across Europe, and Latin America.
The signing is set to strengthen R. Franco Digital's position in the regulated markets, further expanding its international reach across Europe, LatAm and other global jurisdictions.
Mario Benito, Online Sales Director at R. Franco Digital, said: "R. Franco Digital's new partnership with Betsson is a further testament to our growth strategy. We're thrilled to have signed with such a prestigious partner who has a long and rich history in the iGaming industry.
"We are confident that our slot content will continue to impress operators from around the world and that this will mark another successful collaboration."
Sarah Micallef, Head of Gaming Operations at Betsson Group added: "We are delighted to integrate yet another fantastic portfolio to our world-class collection. R. Franco Digital make the ideal partner for us to keep our catalogue of slots fresh and exciting. We trust that players will be impressed with this latest addition to our collection, with what is no doubt considered to be one of Spain's favourite providers."
Technamin appoints Hmayak Manukyan as Regional Director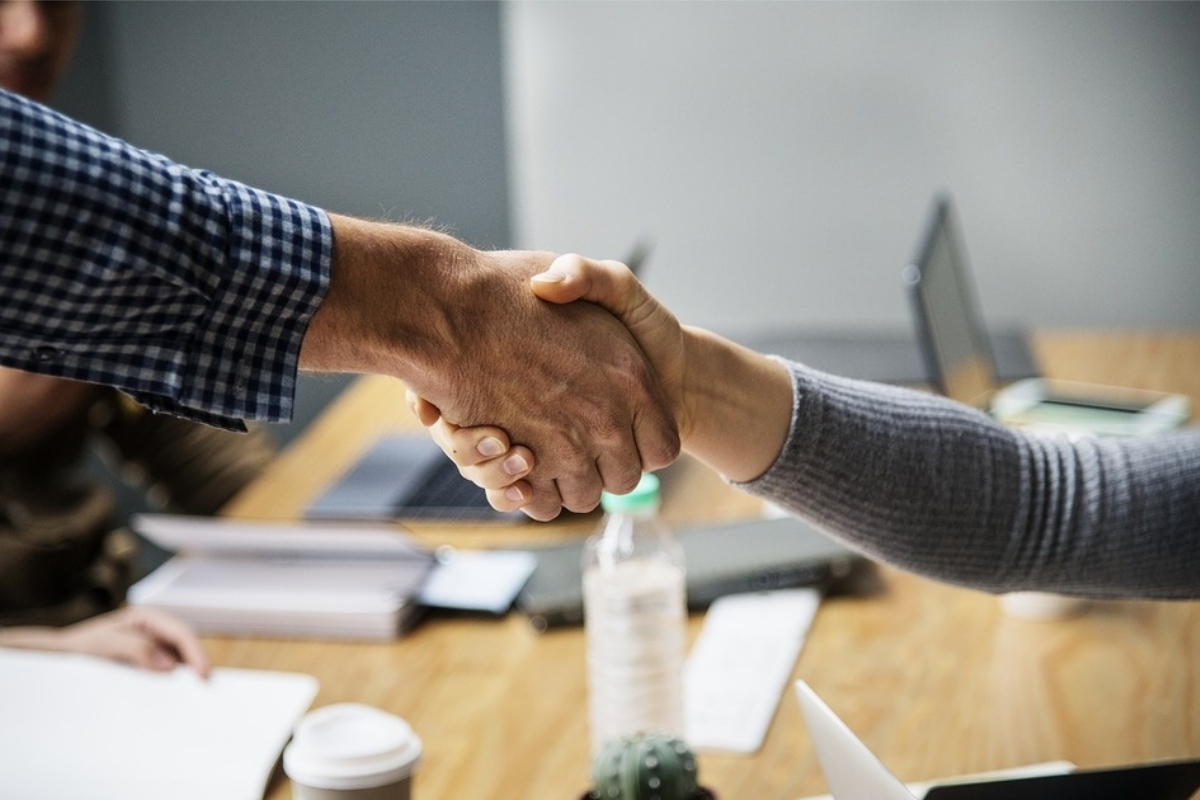 Reading Time:
< 1
minute
iGaming and sports betting solutions provider Technamin has appointed Hmayak Manukyan as Regional Director Africa.
The experienced salesman will head up the company's expansion in markets across Africa, where it is looking to fuse in-depth industry knowledge with the latest available technologies.
Welcoming him to his new role, Technamin Founder and CEO Suren Khachatryan said: "Hmayak brings a wealth of industry knowledge to Technamin which will serve us well in the months to come.
"The growing markets throughout Africa are a golden opportunity for us and I am confident we have just what it takes to provide operators with an innovative and cost-effective alternative to what is currently on offer."
Hmayak Manukyan added: "I'm very eager to explore this opportunity at Technamin as the company is currently one of the most exciting ones in the industry.
"I cannot wait to see what comes of our collaboration as the African region is full of untapped potential which is crying out for better products and services."
Manukyan will join fellow Technamin team members at this year's ICE London, where visitors can find them at stand S2-120.
GAMSTOP ANNOUNCES RECORD REGISTRATIONS IN 2022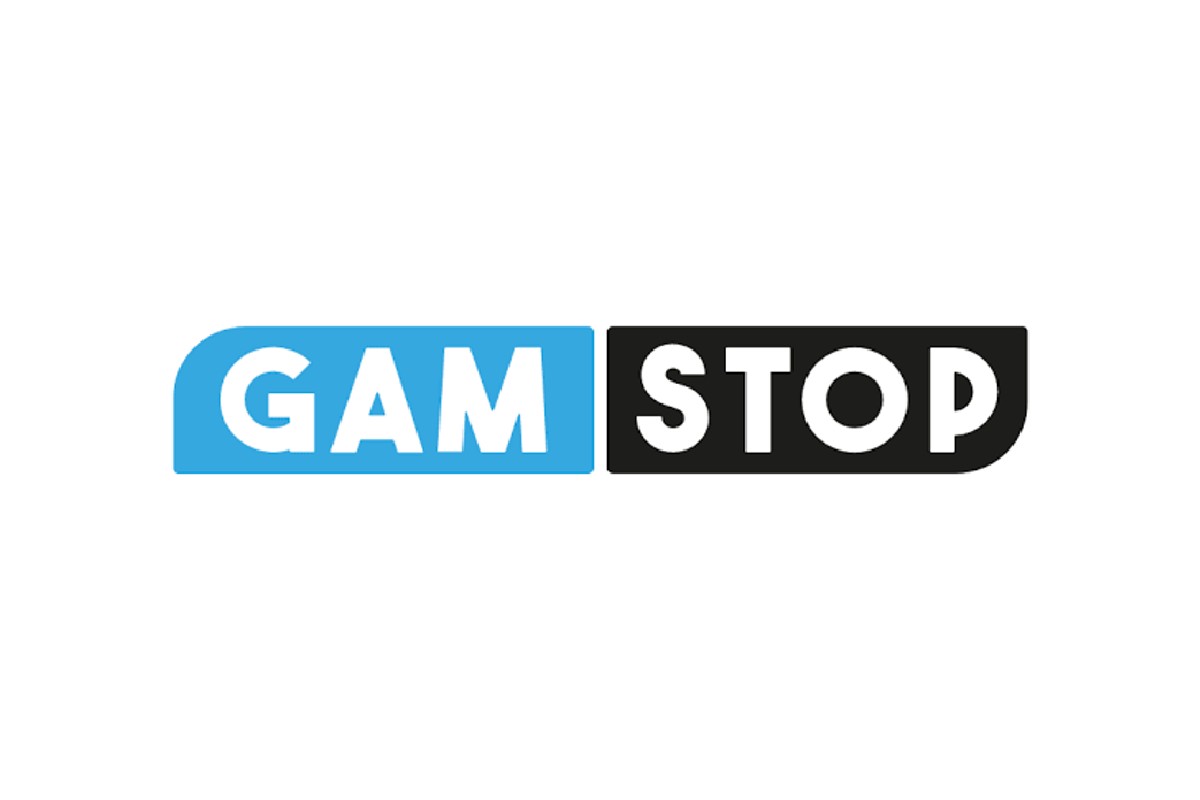 Reading Time:
3
minutes
GAMSTOP, the free, independent national self-exclusion scheme for online gambling, has today revealed that a record 84,000 people registered in 2022, the highest annual figure since the service launched in April 2018.
In total, 341,365 people have chosen to self-exclude from online gambling sites since GAMSTOP's launch with an increase of 5% new registrations over the last 6 months, compared to the equivalent period in 2021, and a 6% increase for the whole 12 months.
The continuing growth in registrations indicates that self-exclusion is an increasingly important tool for people experiencing issues with their gambling to take a break and seek further support.
In the last six months, almost 1 in 4 users (24%) have chosen to self-exclude for at least a year, with 48% registering for a five-year exclusion – the longest timeframe available. GAMSTOP's users remain enrolled in the scheme when their exclusion expires, unless they request to be removed.
The service was used across all age groups in 2022, with more than 40% typically aged 25-34; around one in four, aged 35-44; and nearly one in five, aged 18-24. Typically, around seven out of ten users are male, although in August 2022, 34% of new signatories were female – the highest percentage last year.
Since launching in 2018, annual data has shown a seasonal pattern of registrations for both men and women, with the highest volumes usually seen during the winter months. However, during the second quarter of 2022 this trend shifted, and the highest number of registrations ever recorded on a single day was on July 1st with 371 new users enrolling.
GAMSTOP CEO, Fiona Palmer said: "Whilst we are unable to single out one factor that has contributed to the rise in registrations at GAMSTOP, it is likely that the current economic climate and affordability of living costs has influenced the decisions people are making about their lifestyles and expenditure. In 2022 we saw more than 80,000 new registrations which is a positive step towards supporting even more people. However, as we see an increase in the number of those with gambling problems, it's important we continue to raise awareness amongst friends and family of those who most need it and that we continue to work with bank blocking and other support services to provide a comprehensive solution".
Jack Scott, 27, from Stone in Staffordshire is a recovering gambling addict who registered with GAMSTOP after his addiction began to spiral out of control. Jack was losing 75% of his wage as a steel worker each month to gambling sites, but after two years of self-exclusion he has successfully overcome his issues. He discovered a passion for professional ultra-marathon running and recently finished second in the toughest long distance run on the planet, The Montane Spine race.
Jack said: "I was literally just bouncing from week to week without any purpose. I would look in the mirror and not recognise who I was. It's sad to say now, but on a few occasions, I thought this was who I was going to be for the rest of my life. I couldn't see a way out or a way to change. It was two years ago when I registered with GAMSTOP and cut myself off from gambling. Life has improved dramatically since then and so has my running."
GAMSTOP will attend the International Casinos Exhibition (ICE) as an exhibitor within the Consumer Protection Zone (CPZ) on the 9th February 2023, at ExCel London. Over the last five years, the CPZ has played a significant role in highlighting progress in technology, tools and research to ensure safer gambling practices are improved and broadly adopted.
GAMSTOP CEO, Fiona Palmer will join a panel of speakers to lead the conversation "Collaboration to Raise Standards and Broaden the Impact" from 12:15-13:00.