EGBA Supports Changes to Poland's Tax Base for Online Sports Betting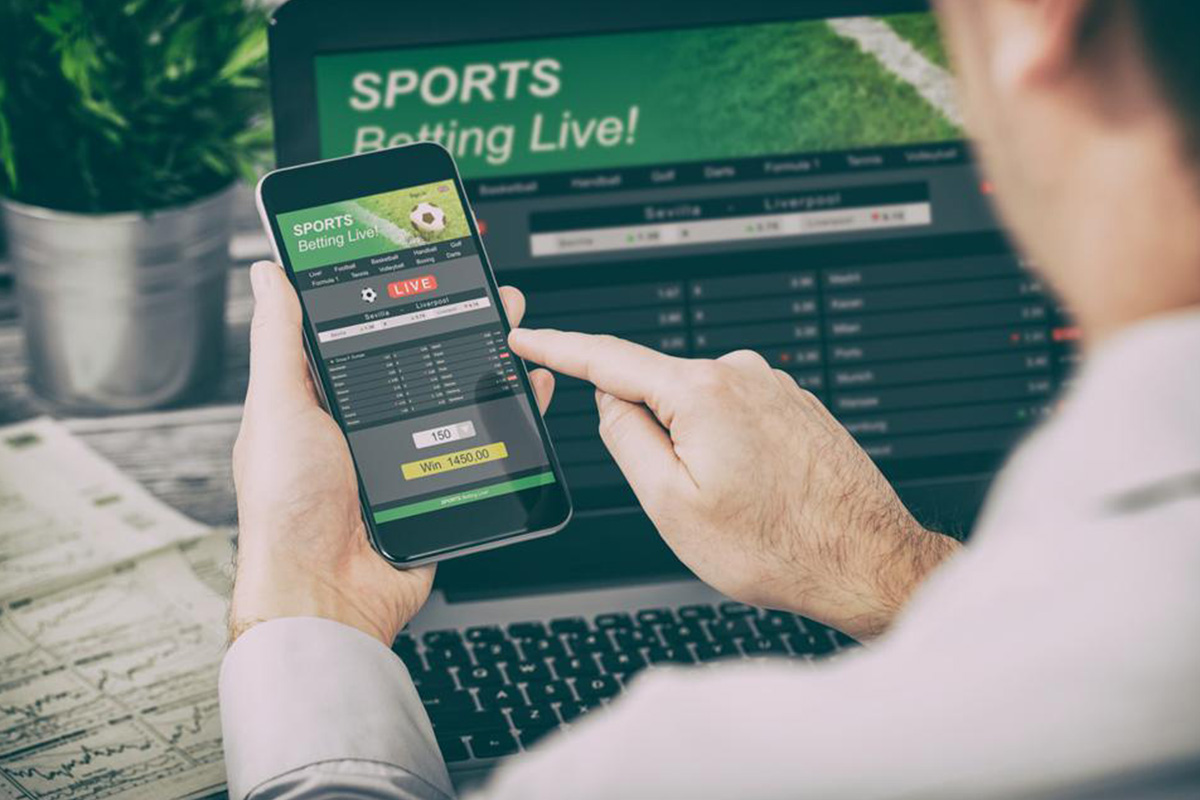 Reading Time:
2
minutes
According to a new opinion paper by Professor Konrad Raczkowski, Poland's former finance minister, replacing Poland's high turnover-based tax for online sports betting with a tax based on gross gaming revenue (GGR) would contribute to a more viable and attractive online gambling market for the country's sports bettors and raise more tax revenues for the state.
The EGBA supports changes to Poland's tax base for online sports betting and the introduction of a sensible GGR-based tax in the country.
Poland's current 12% turnover tax on online sports betting, equal to a 55-65% GGR tax, is one of the highest online sports betting taxes in the EU. According to Professor Raczkowski, only 2 out of the 20 companies which hold online sports betting licenses in the country turn a profit. As a result, over 20% of Polish bettors use websites which are neither licensed, regulated nor taxed in Poland, which is one of the lowest channelisation rates in Europe.
To correct this, Professor Rackowski recommends a GGR tax of around 20% to "achieve a real decrease in the size of the shadow economy [grey market] in Poland's bookmaking industry". The EGBA believes that such a GGR tax rate is sensible, in line with other European countries, would reduce offshore gambling, by providing Polish sports bettors with more choice locally and incentivising most of them to play with Poland's regulated sports betting websites, and consequently generate more tax revenues for the state.
Evidence from other European countries (and the US) shows that a sensible GGR-based tax of around 20% is a pre-requisite to ensure that an online gambling market is viable: that most of a country's bettors play within the regulated environment, on websites which are licensed in that country, and apply its consumer protection measures for online gambling. EGBA also believes that a multi-licensing regime for online casino and poker in Poland, which is currently provided by a monopoly, would also help better meet the needs and expectations of Poland's bettors.
"EGBA welcomes the ongoing discussions on the future of Poland's online gambling regulation and supports changes to the tax base for online sports betting. The current turnover tax is punitively high and not conducive to a viable online gambling market which meets the needs and expectations of Polish players. Poland is a large gambling market and has a great love for sports, and a sensible GGR-based tax would be an incentive for virtually all Polish players to play with regulated websites and for more of Europe's betting companies, including EGBA members, to consider applying for an online sports betting license. These companies would not only support Polish sports through sponsorships and other revenues, but also pay gaming taxes and contribute to a more viable market which is attractive to Polish bettors and offers them a safe and regulated environment to play in," Maarten Haijer, Secretary-General of EGBA, said.

LAYING THE FOUNDATIONS FOR A NEW CASINO REGULATOR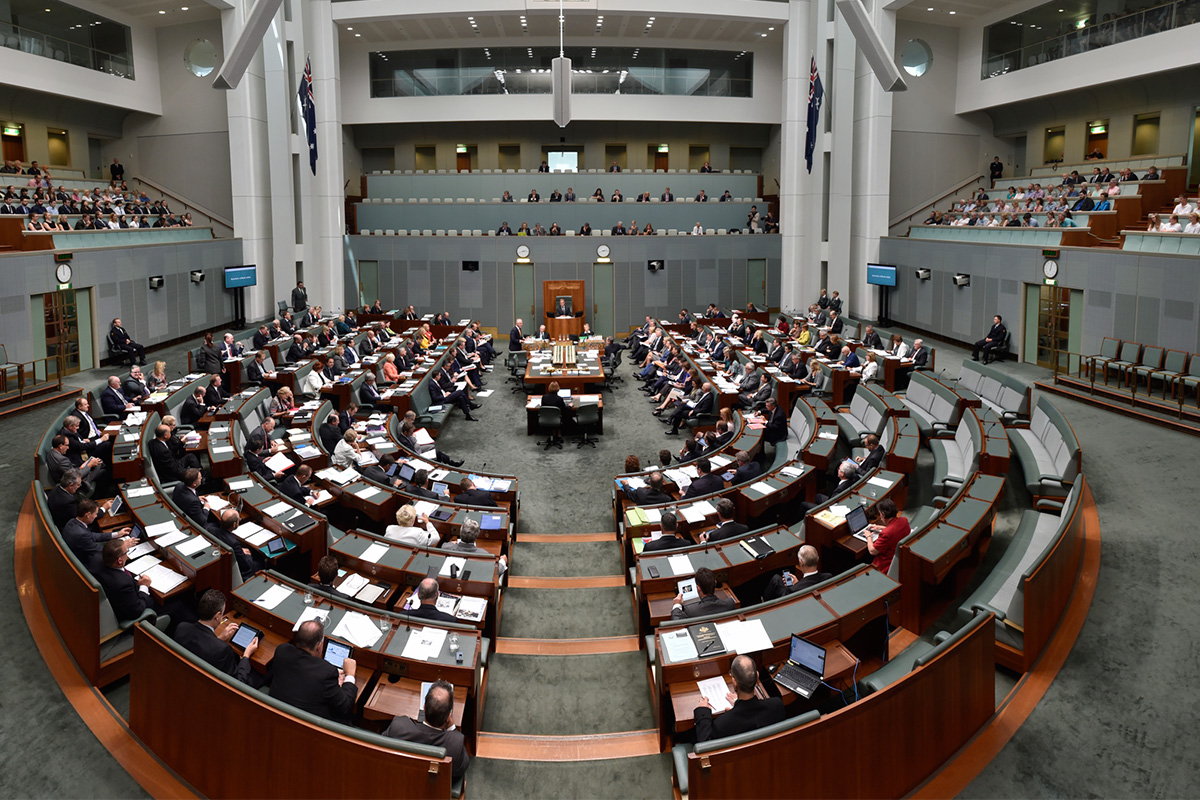 Reading Time:
2
minutes
The Bergin Inquiry's key recommendation for a standalone casino regulator is well on its way to becoming a reality, with temporary arrangements put in place to support the new structure.
The Independent Liquor & Gaming Authority (ILGA) has announced practical interim arrangements ahead of legislative changes to establish the independent casino regulator.
In August 2021 the Government agreed to support all 19 recommendations from the Bergin Inquiry Report on the regulation of casinos in NSW and the suitability of Crown Resorts to hold a restricted gaming licence.
Work then started to redesign the regulatory structure of NSW casinos, with a view to introducing legislative changes to parliament in mid-2022.
ILGA Chairperson Philip Crawford said until legislative change is finalised, the interim arrangements will enhance the management of existing and emerging risks in the current casino regulatory environment, particularly the risks of money laundering and other financial crimes associated with casino activities.
"We need improved capacity now and that's what these interim arrangements will provide for," Mr Crawford said.
It is expected the arrangements will start in February 2022 and include: 
Functional separation of casino regulation from liquor and gaming regulation within the current casino regulator, ILGA, including some ILGA members dedicated to the consideration and determination of casino matters.

Changing the appointment of the current ILGA chairperson Philip Crawford from part-time to full-time to enable a stronger leadership focus and commitment to casino regulation.

Appointment of a new ILGA board member with anti-money laundering expertise.
Allocation of additional resources to relevant teams within the Department of Customer Service to better support ILGA's exercise of its legislative functions and powers.

Development of a new Memorandum of Understanding between the Department of Customer Service and AUSTRAC to strengthen collaboration and information sharing between the agencies.
The arrangements reinforce the ILGA's strong commitment to ensuring casino operations in NSW are free from criminal influence, and the potential risks of harm associated with casino activities are adequately monitored and contained.
"ILGA will use the new arrangements to further enhance its ability to identify and address organised crime in casinos and to expand its cooperation with the ACIC, AUSTRAC and the NSW Police Force," Mr Crawford said.
Soft2Bet secures Danish Gaming licence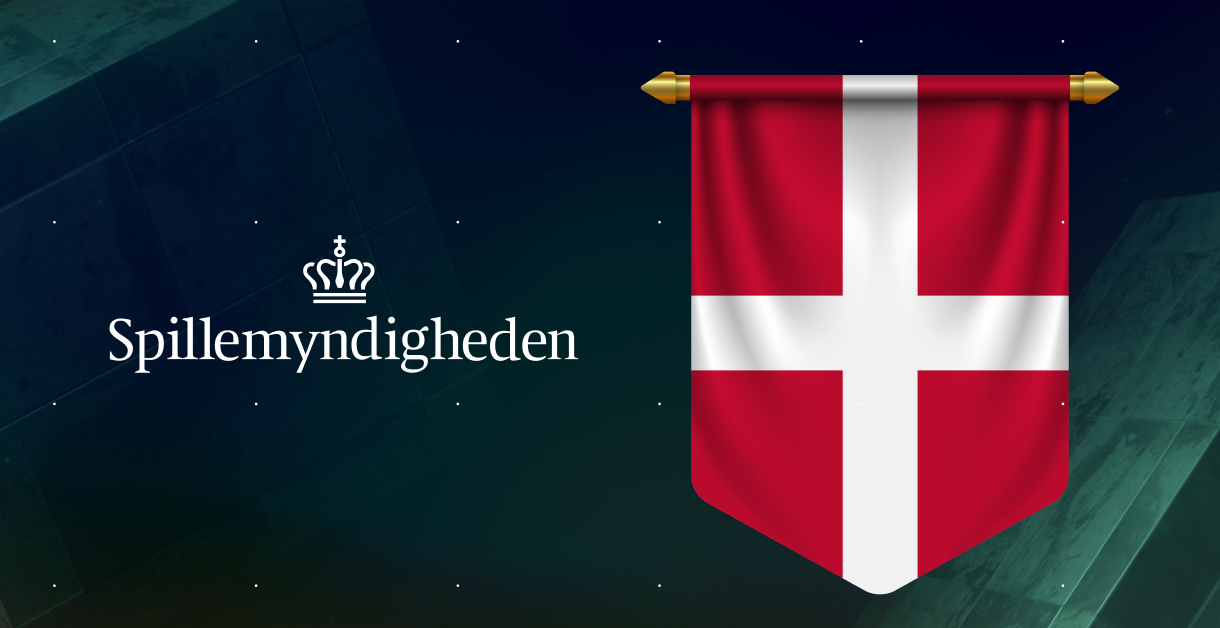 Reading Time:
< 1
minute
Casino and sportsbook platform provider Soft2Bet has obtained licences from the Danish Gambling Authority, Spillemyndigheden, to begin offering a wide range of igaming verticals in Denmark.
The licences cover sports betting, as well as online casino games like roulette, baccarat, punto banco, blackjack, poker, online bingo and slots.
Soft2Bet's entry into the Danish market is the latest strategic move for the operator group that is currently in the process of expanding its global footprint across several regulated markets.
The move further grows the company's presence in the Nordics, having secured a licence to operate in Sweden in 2019 from the Swedish Gambling Authority, Spelinspektionen.
The company complied with all the country's strenuous player safety obligations, proving to be fully compliant with its various regulatory requirements.
Peter Christian Noer, Head of Country Team at Soft2Bet said: "Achieving this licence is a huge moment for Soft2Bet. Our entire team has put in a tremendous amount of effort and worked tirelessly to ensure we met all the requirements and deadlines to achieve this important milestone in our company's history.
"We now look forward to launching our innovative igaming brands on the Danish market that have proven successful in other jurisdictions because of their state-of-the-art features, unique game supply and strong player protection tools. We only launched in Sweden less than two years ago and have taken significant market shares there ever since. We are convinced that we can do the same on the Danish market before long.
"This massive achievement is the product of uncompromising dedication and one more great accomplishment for our outstanding team to be proud about. It's also important to thank the Danish Gambling Authority for a positive, collaborative and helpful dialogue throughout the licence application process."
Spearhead Studios secures Dutch certification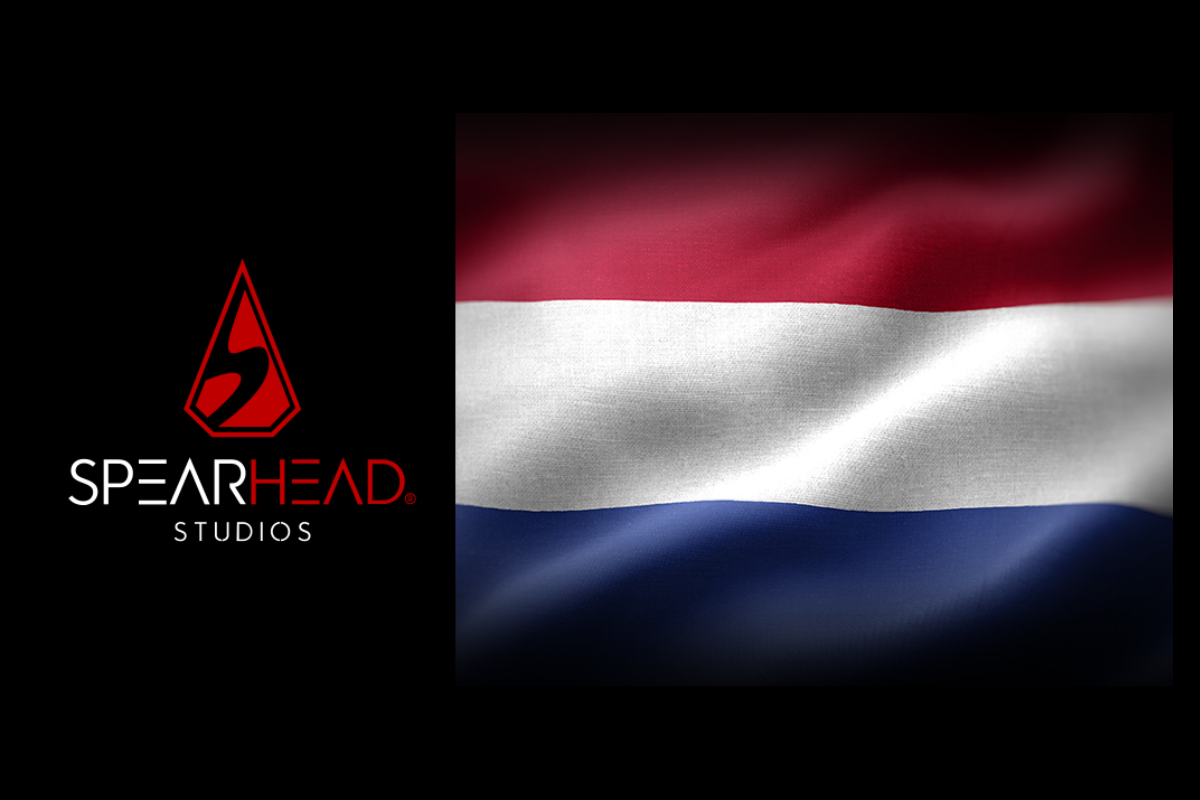 Reading Time:
< 1
minute
Gaming developer Spearhead Studios will enter the Dutch market after being granted local certification for its proprietary casino content and RGS platform.
Estimated to reach EUR 1.1 billion in 2024 by the Dutch Gambling Authority (KSA), the Netherlands is set to become a lucrative online gambling market in the regulated European space.
As one of the fastest-growing gaming suppliers in the industry, Spearhead Studios is releasing an average of eight titles per month. Alongside their popular games, such as Wild Gold and Lara Jones is Cleopatra 2, the gaming studio is currently preparing to release its newest branded game, John Daly – Spin It And Win It, a slot dedicated to the golfer's successful career, on the 3rd of February.
Besides its own proprietary content, the company is the exclusive distributor of several other developers, including Armadillo Studios, Funfair Games, JVL, and Lady Luck Games.
Mathias Larsson, Managing Director of Spearhead Studios, says: "Spearhead Studios and our partners are always quick to enter new and profitable markets. We are currently present in 14, and we are always looking for the next opportunity to expand our reach. The Dutch market shows significant interest for our games, and we are ready to capitalize on that by getting certified in the region."