EGBA Supports Changes to Poland's Tax Base for Online Sports Betting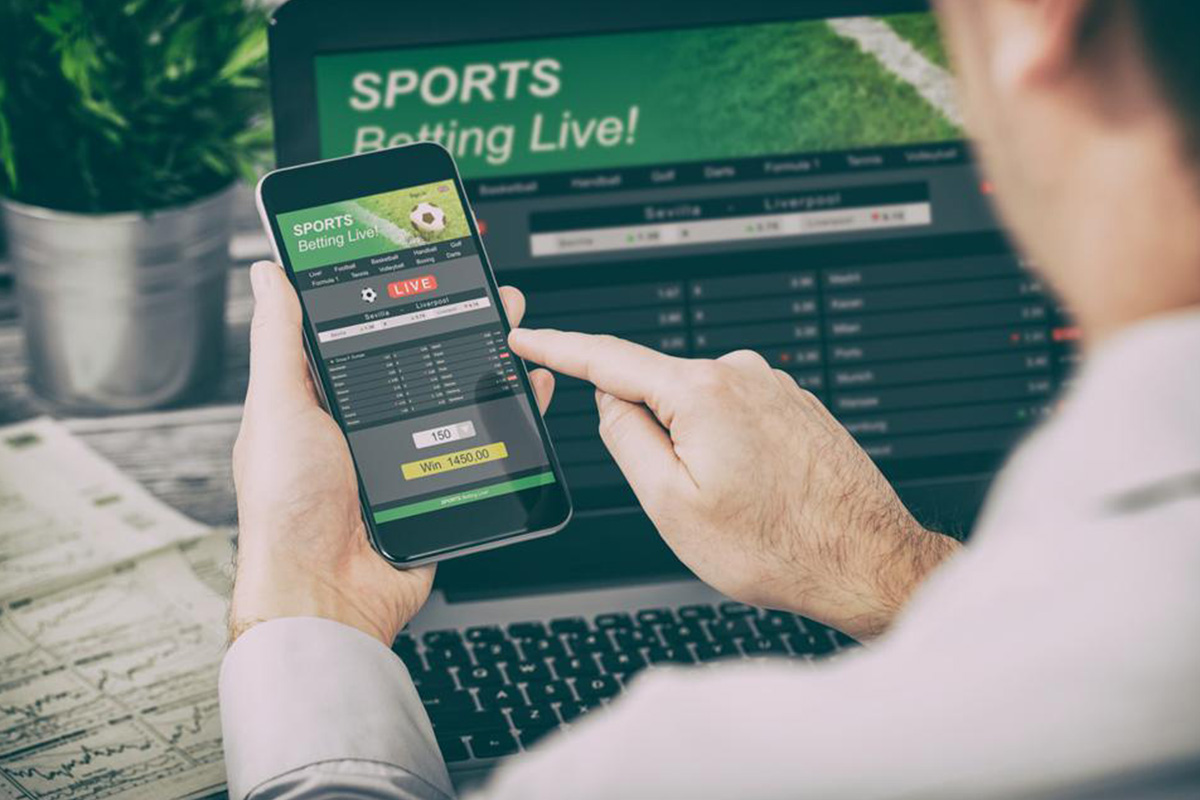 Reading Time:
2
minutes
According to a new opinion paper by Professor Konrad Raczkowski, Poland's former finance minister, replacing Poland's high turnover-based tax for online sports betting with a tax based on gross gaming revenue (GGR) would contribute to a more viable and attractive online gambling market for the country's sports bettors and raise more tax revenues for the state.
The EGBA supports changes to Poland's tax base for online sports betting and the introduction of a sensible GGR-based tax in the country.
Poland's current 12% turnover tax on online sports betting, equal to a 55-65% GGR tax, is one of the highest online sports betting taxes in the EU. According to Professor Raczkowski, only 2 out of the 20 companies which hold online sports betting licenses in the country turn a profit. As a result, over 20% of Polish bettors use websites which are neither licensed, regulated nor taxed in Poland, which is one of the lowest channelisation rates in Europe.
To correct this, Professor Rackowski recommends a GGR tax of around 20% to "achieve a real decrease in the size of the shadow economy [grey market] in Poland's bookmaking industry". The EGBA believes that such a GGR tax rate is sensible, in line with other European countries, would reduce offshore gambling, by providing Polish sports bettors with more choice locally and incentivising most of them to play with Poland's regulated sports betting websites, and consequently generate more tax revenues for the state.
Evidence from other European countries (and the US) shows that a sensible GGR-based tax of around 20% is a pre-requisite to ensure that an online gambling market is viable: that most of a country's bettors play within the regulated environment, on websites which are licensed in that country, and apply its consumer protection measures for online gambling. EGBA also believes that a multi-licensing regime for online casino and poker in Poland, which is currently provided by a monopoly, would also help better meet the needs and expectations of Poland's bettors.
"EGBA welcomes the ongoing discussions on the future of Poland's online gambling regulation and supports changes to the tax base for online sports betting. The current turnover tax is punitively high and not conducive to a viable online gambling market which meets the needs and expectations of Polish players. Poland is a large gambling market and has a great love for sports, and a sensible GGR-based tax would be an incentive for virtually all Polish players to play with regulated websites and for more of Europe's betting companies, including EGBA members, to consider applying for an online sports betting license. These companies would not only support Polish sports through sponsorships and other revenues, but also pay gaming taxes and contribute to a more viable market which is attractive to Polish bettors and offers them a safe and regulated environment to play in," Maarten Haijer, Secretary-General of EGBA, said.

Spinomenal secures B2B UKGC licence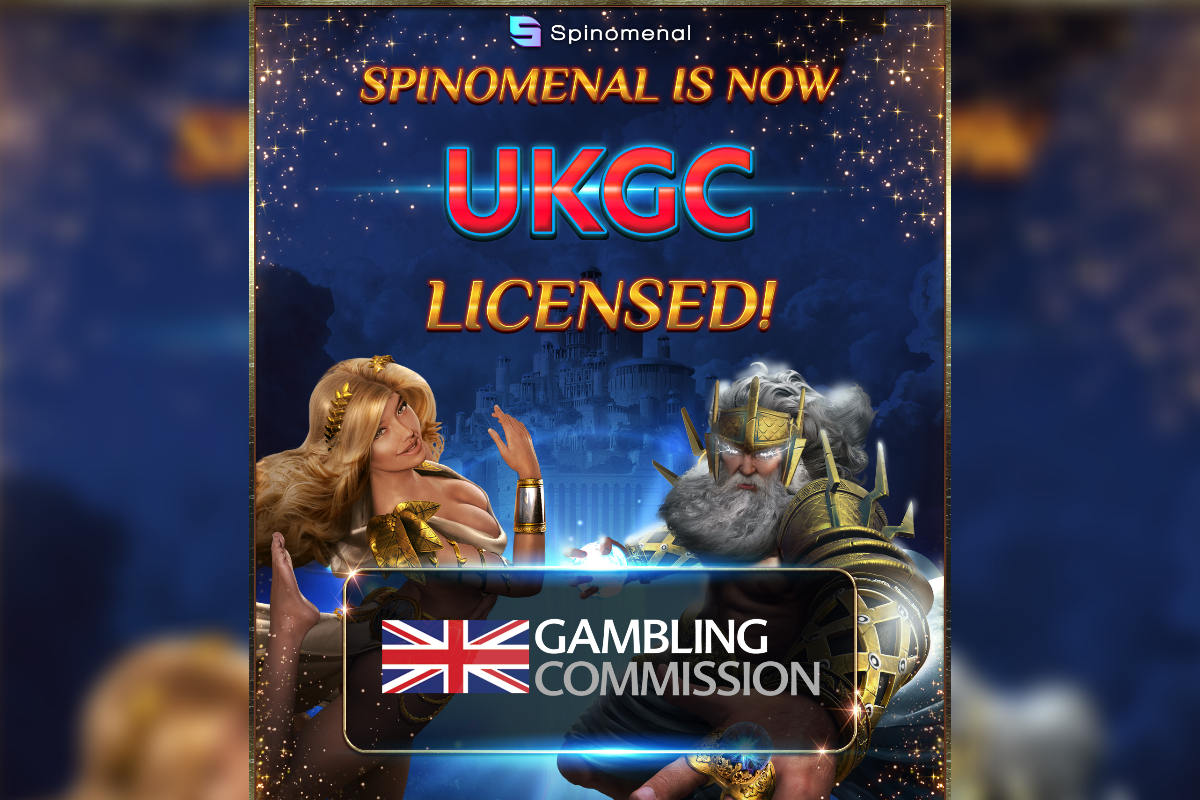 Reading Time:
< 1
minute
Spinomenal, the leading iGaming content provider, has secured its B2B licence from the UKGC to open further opportunities within one of the world's premium markets.
Spinomenal's rich roster of slot games is now readily available for UK operators, which includes Lucky Jack – Lost Jungle, Wolf Fang, Demi Gods III as well as the revolutionary shared Spinomenal Universe.
The star content provider now boasts gaming licences for a wave of the most highly coveted regulated territories. The UKGC licence joins approval from the Malta Gaming Authority, Sweden, Netherlands and Romania.
Retro Gaming, a classic slots studio powered by Spinomenal, is now also in position to extend its reach and allow partners to diversify their offering with nostalgic entertainment.
Spinomenal's Head of Partnerships Olga Sirokha, commented: "Securing our UK gaming licence is a huge moment as it allows us to share our outstanding slots library with partners working in this prestigious market. Our Retro Gaming project is gaining momentum all the time and we expect this to accelerate now we're able to target UK-licensed operators with its range of classic entertainment products."
Smarkets Fined £630,000 for AML and Social Responsibility Failings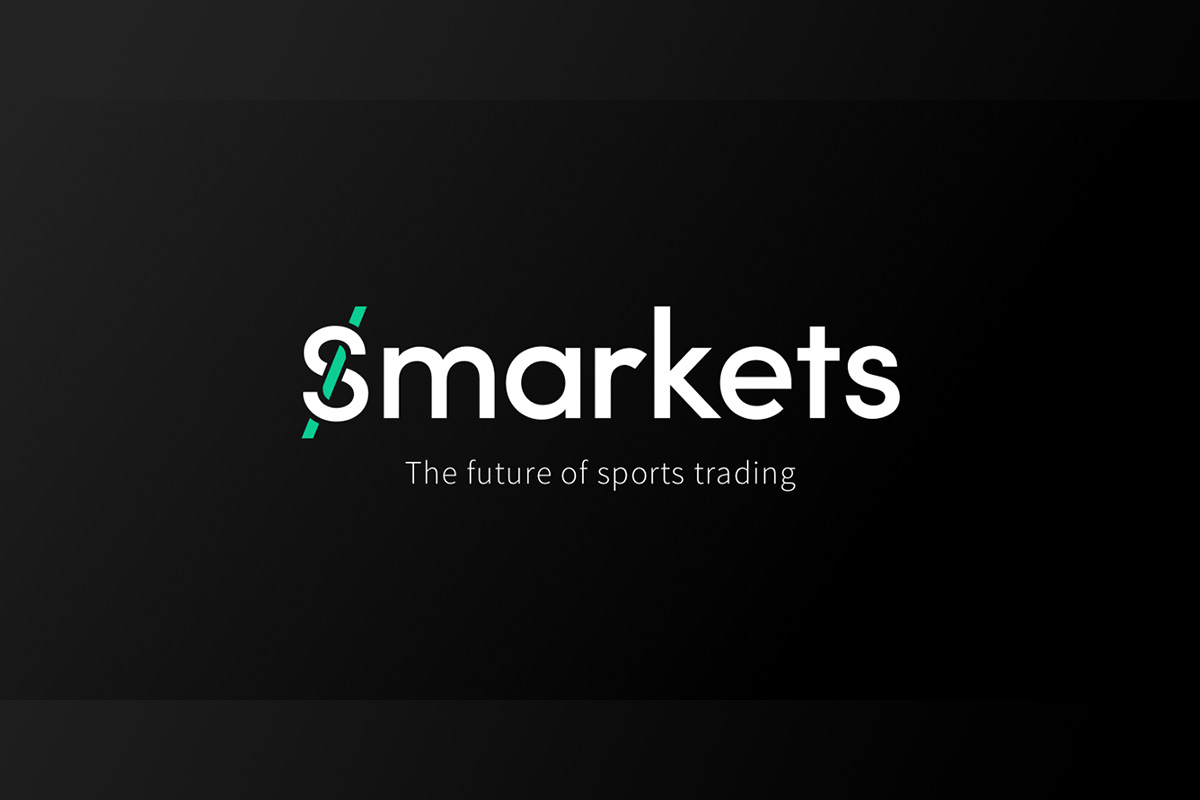 Reading Time:
< 1
minute
The UK Gambling Commission (UKGC) has handed a £630,000 fine to betting exchange Smarkets after identifying a series of anti-money laundering and social responsibility failings, including letting a player deposit a six-figure sum without appropriate checks.
According to UKGC, Smarkets allowed customers to gamble without carrying out sufficient source-of-funds checks, while the operator was also found to have failed to identify and interact with customers at risk of experiencing harm.
Specific examples published by the Commission included one customer being allowed to deposit £395,000 during a four-month period, without appropriate source of funds checks being carried out by Smarkets.
The Commission also highlighted a case where an individual was able to transfer significant levels of funds between accounts without scrutiny or source-of-funds checks.
Sarah Gardner, Commission Deputy CEO, said: "This case was identified through compliance checks and once again highlights how we will take action against gambling operators who fail their customers.
"Our investigation into Smarkets unearthed a variety of failures where customers were put at risk of gambling harm.
"It was obvious that poor systems and processes were in place which contributed to these breaches, driven by the company's failure to effectively implement its policies and controls."
The operator has also received a formal warning and will undergo an audit to ensure it is effectively implementing its anti-money laundering and social responsibility policies, procedures and controls, in line with section 117(1)(b) of the Gambling Act 2005.
Openbox Gaming offers gateway to Asia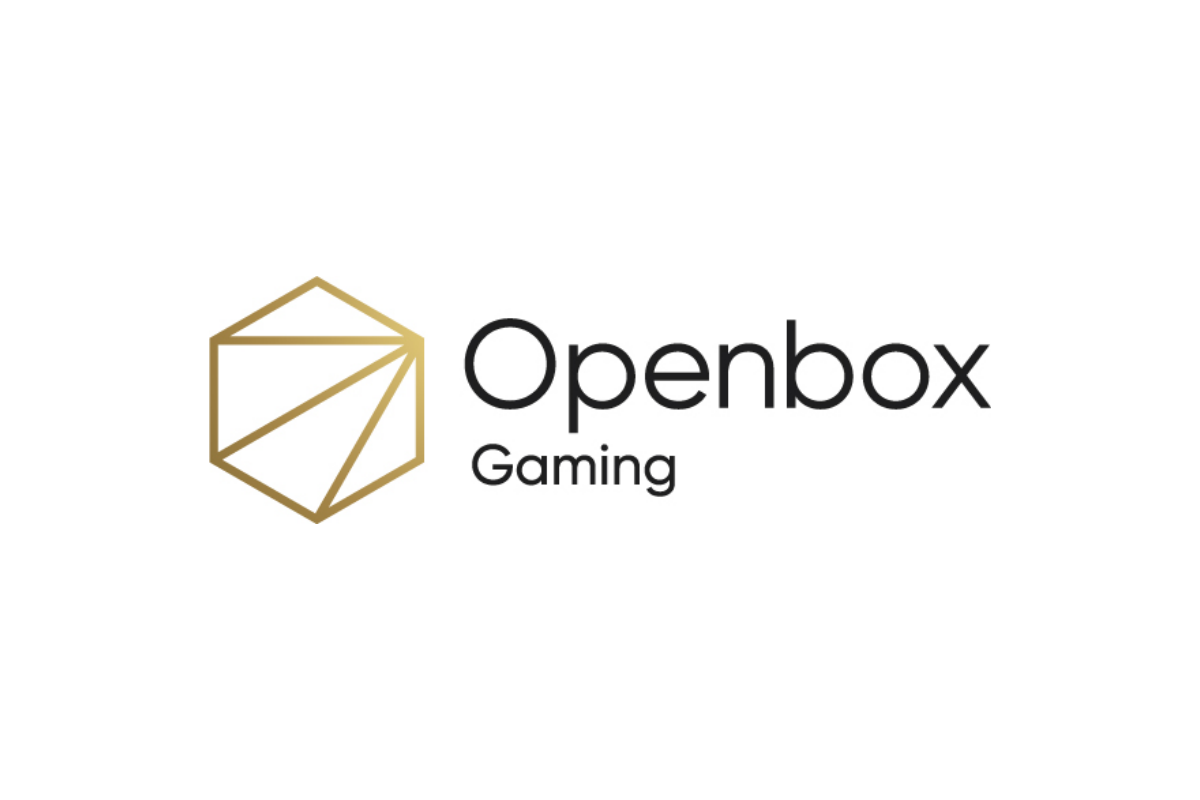 Reading Time:
< 1
minute
New provider will deliver fresh content opportunitues to both operators and suppliers
Openbox Gaming, a fast-growing distributor of iGaming content across Asia and other markets, has been issued an IOM OGRA Software Supplier licence by the Isle of Man Gambling Supervision Commission (GSC).
Having secured the Software Supplier licence, one of the industry's newest iGaming distributors with a unique USP will be in a position to supply a portfolio of online casino games from a variety of internal and external suppliers, to licensed B2B gaming partners and B2C operators.
Richard Hogg, CEO of Openbox Gaming, commented: "We are excited to be able to continue in our mission to deliver gaming content to regulated jurisdictions worldwide and see this as a major step in achieving those objectives. We selected the Isle of Man Gambling Supervision Commission due to its established and proven reputation and its robust licensing process, which provides the ideal platform for our expansion into regulated markets."
Tony Ure, Head of eGaming, Digital Isle of Man added: "It is a pleasure to welcome Openbox Gaming to the Island. Ensuring that the Island has a supportive ecosystem for gaming companies to operate their business, whilst maintaining our reputation as a highly regulated jurisdiction that prides itself on player protection is key to continuing the growth of this sector on the Isle of Man. I wish Openbox Gaming every success with their future ventures."