ACMA Warns Tabcorp Over Illegal In-play Betting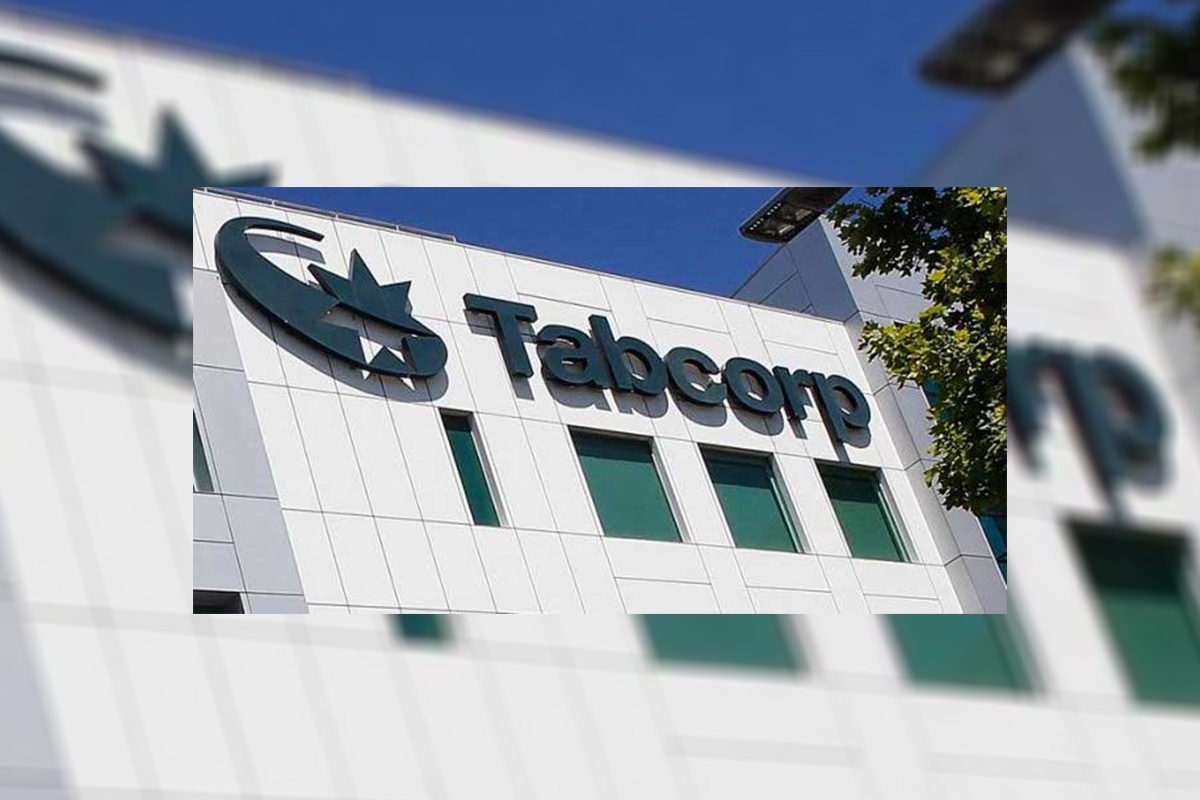 Reading Time:
2
minutes
C and Media Authority (ACMA) has issued a formal warning to Tabcorp Holdings Ltd (Tabcorp) after it was found to have accepted 37 illegal online in-play bets on a US college basketball game.
Online in-play betting—betting on a sporting event after it has commenced—is prohibited in Australia under the Interactive Gambling Act 2001. After receiving a complaint, the ACMA's investigation found that Tabcorp accepted 37 illegal bets on 3 January 2021.
Authority Member Fiona Cameron said this is the first time the ACMA has taken action against an operator for a breach of online in-play betting rules.
"We know that in-play betting, such as bets on the next point in a tennis match or the next ball in cricket, can pose a very high risk to problem gamblers," Ms Cameron said.
"These rules have been in place for many years and Tabcorp has had more than enough time to put systems in place to ensure that in-play betting is not offered on local or international sports."
Tabcorp responded that it failed to close betting in time due to incorrect match information from a third-party provider, followed by a technical error by Tabcorp. Upon realising the mistake Tabcorp paid out winning bets and refunded losing bets, with one being refunded only after the ACMA commenced its investigation.
Ms Cameron said in settling its enforcement approach the ACMA considered Tabcorp's actions to deal with the illegal bets and its commitment to improve its systems and processes. Alternative enforcement options include potential penalties under an infringement notice and application by the ACMA to the Federal Court for the imposition of a civil penalty or injunction.
"The ACMA considered that the paying out of winning bets by Tabcorp was inappropriate and that all illegal bets should have been voided so that neither operators or punters benefit from prohibited activity," she said.
"The industry is now on notice that it must have robust systems in place to prevent in-play bets and that the ACMA will investigate evidence of non-compliance with these important consumer safeguards.
"If we find breaches of the rules caused by genuine mistakes, in any enforcement response we will take into account whether an operator has voided rather than paid out illegal winning bets," Ms Cameron said.
ACMA Blocks More Illegal Offshore Gambling Websites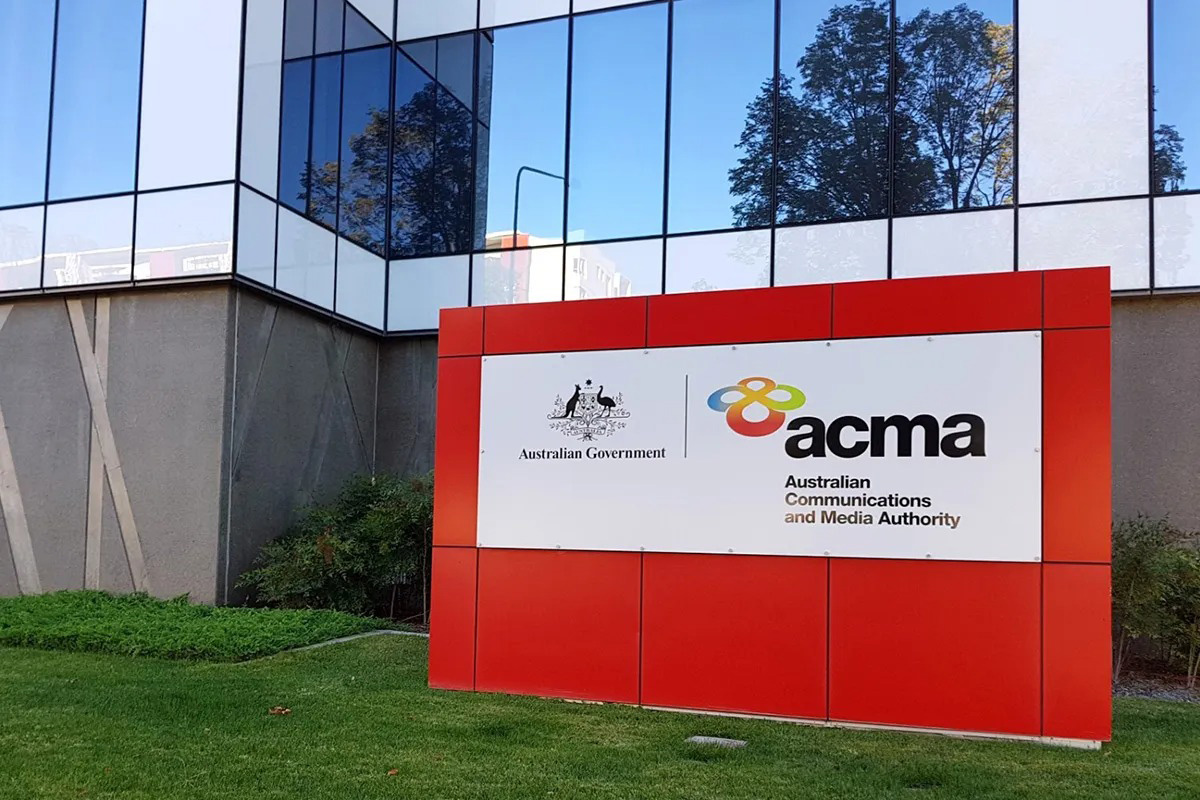 Reading Time:
< 1
minute
The ACMA has requested that Australian internet service providers (ISPs) block more illegal offshore gambling websites.
The sites include Spin Oasis, Fab Spins, RB Carnival, The GoGo Room, Velvet Spin, Zenith Slots, Slots of Wins, Latinbet24, Hell Spin, Sky Crown, Blue Leo, Wolf Winner, Bizzo Casino, Wabo88 and Ozbet88.
The ACMA investigated and found these services to be operating in breach of the Interactive Gambling Act 2001.
Website blocking is one of a range of enforcement options to protect Australians against illegal online gambling. Since the ACMA made its first blocking request in November 2019, 614 illegal gambling and affiliate websites have been blocked.
Over 180 illegal services have also pulled out of the Australian market since the ACMA started enforcing new illegal offshore gambling rules in 2017.
IAGR ANNOUNCES DIGITAL TICKET TO UPCOMING CONFERENCE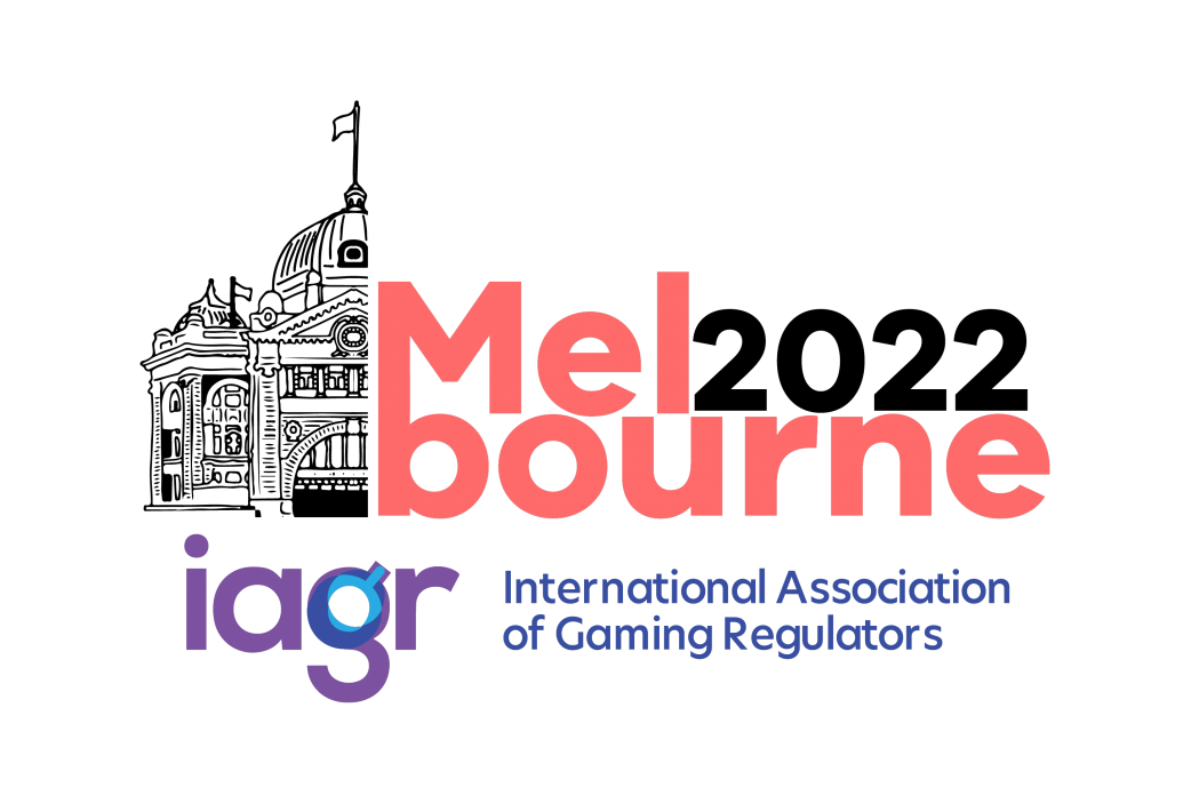 Reading Time:
< 1
minute
IAGR looks forward to welcoming around 200 international gambling regulators, industry stakeholders and thought leaders to Melbourne for its conference, A Kickstart for collaboration: Sparking innovation in regulatory practice, from 17 – 20 October.
To extend the reach of the content to regulators who can't make it to Australia, IAGR has created a ticket to access the recordings from the conference.
IAGR2022's digital ticket provides one year's access to the recordings. IAGR President, Dr Jason Lane, says that this way, attendees can watch the content in their time zone as many times as they like.
"For last year's conference, we had little choice but to create a digital ticket, given so many of us were unable to travel," says Dr Lane.
"This year, while we're thrilled to see in-person ticket sales return to pre-pandemic numbers, we still want to offer the opportunity for as many regulators as possible to access the fantastic sessions we have lined up for Melbourne.
This year's conference features around 40 speakers and panelists, including:
Andrew Rhodes, CEO, Gambling Commission United Kingdom
Professor Sally Gainsbury, Director, Gambling Treatment and Research Clinic, Brain and Mind Centre, University of Sydney
Michael Morton, Senior Policy Counsel, Nevada Gaming Control Board
Fran Thorn, Chair, Victorian Gambling and Casino Control Commission
Are Bashir, Chief Executive Officer of the Lagos State Lotteries and Gaming Authority
"Your ticket to IAGR2022, whether you watch the recorded sessions or attend in the flesh, allows you to step back and hear from expert speakers and panel discussions on the latest research, trends, and innovative solutions."
Head to the IAGR conference page to explore the conference program and secure a ticket.
IAGR is proud to hold this year's conference in partnership with hosts, the Victorian Gambling and Casino Control Commission.
Konami Australia Promotes David Punter to Operations Manager Sales, Marketing and Services Across ANZ and APAC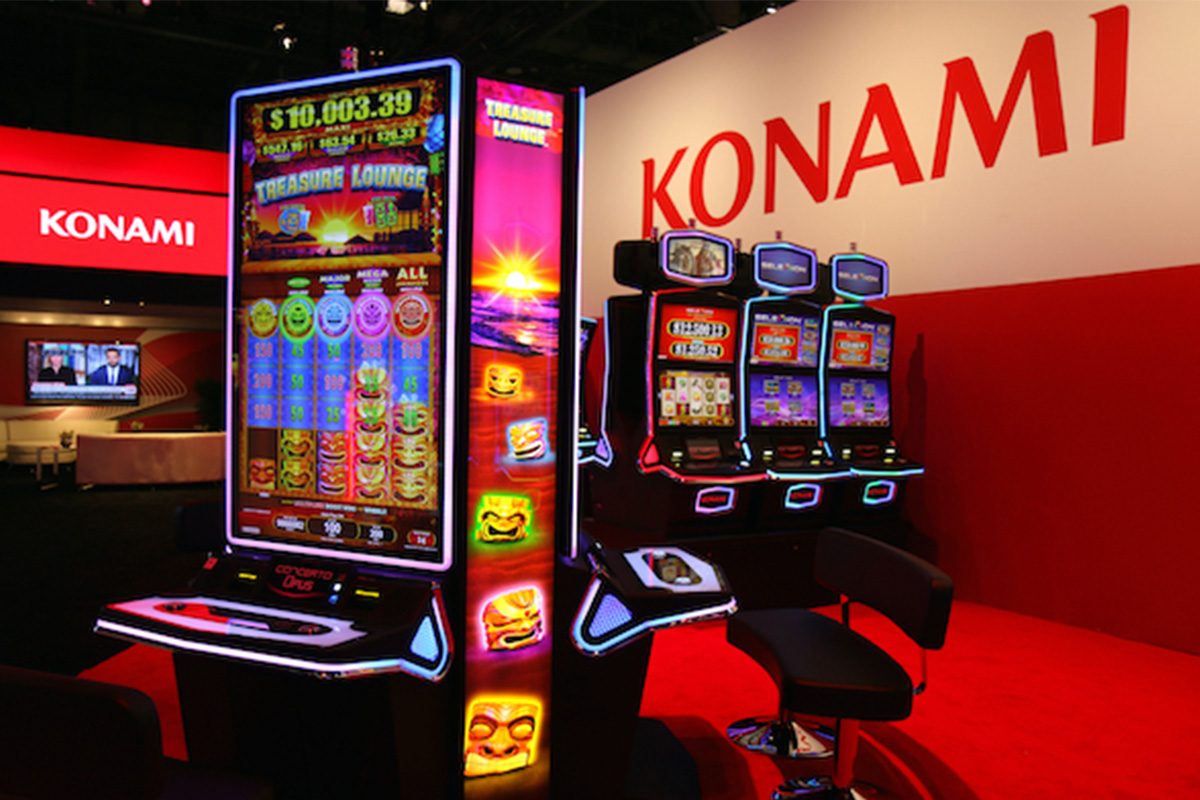 Reading Time:
< 1
minute
Konami Australia announced the appointment of experienced industry leader David Punter to operations manager sales, marketing and service ANZ / APAC to expand his role in Konami to include the Asia region and service.
Punter brings more than two decades of experience in sales, marketing and product strategy, along with business operations, to this role.
Leading sales in ANZ, he has driven growth in these domestic markets and will continue that to the Asia Pacific region, combined with his extensive experience and demonstrated track record of success.
As operations manager sales, marketing and service for ANZ / APAC, he will focus on customer requirements and drive sales and product strategies to meet the needs of these regions.
"David has been in senior roles in the gaming industry for nearly two decades, with a passion for sales, marketing products and meeting customers gaming requirements. This has been reflected in his time with Konami for nearly five years, driving sales and customer results across the domestic markets in ANZ," said Steve Sutherland, managing director at Konami Australia and president and CEO of Konami Group Corporation's global gaming & systems division.
"With David's expanded leadership across Asia and passion for effective market delivery, his expanded role will drive even further momentum across ANZ and APAC," Steve Sutherland added.