CASINO EMPLOYEE SACKED FOR BORROWING CASH FOR GAMBLING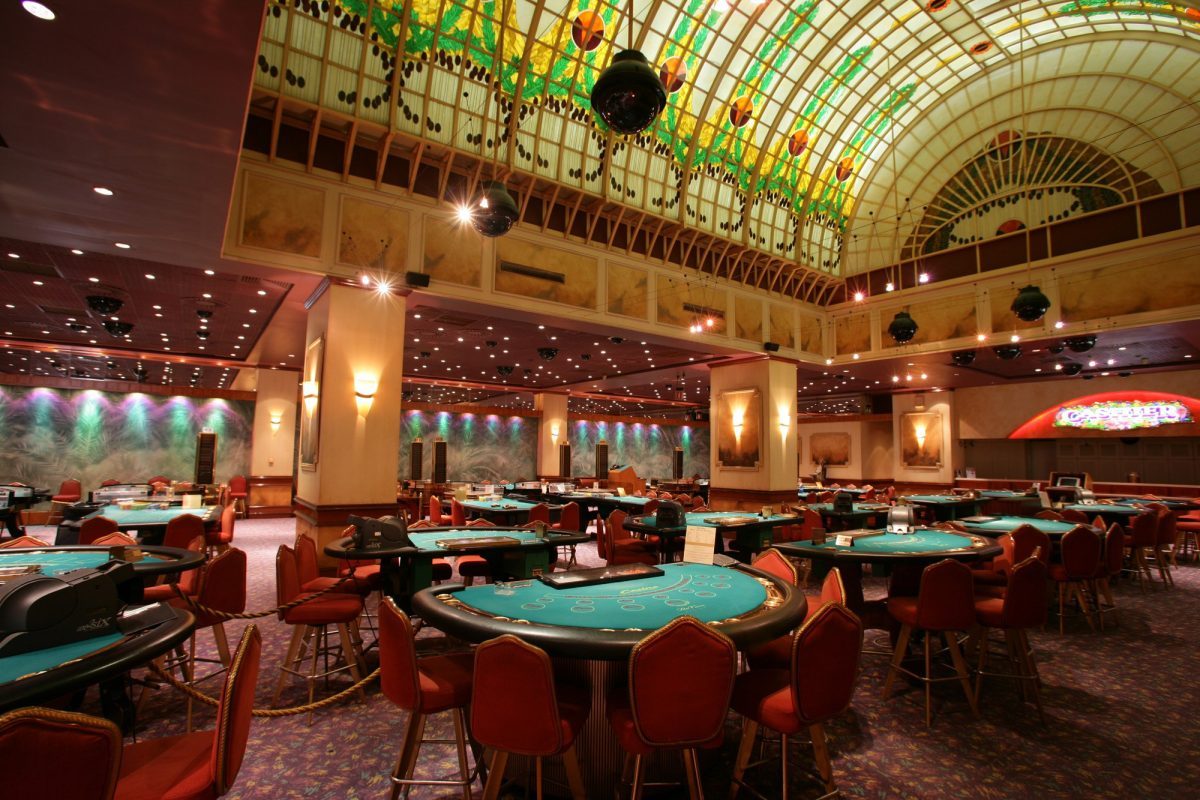 Reading Time:
2
minutes
A gaming manager at The Star was sacked and banned from the casino for borrowing cash from her employees to fund her gambling habit.
The Casino Special Employee, Minh Nguyen, used her position as an assistant gaming manager to borrow thousands from her staff, some of which was not paid back.
Independent Liquor & Gaming Authority Chairman Phillip Crawford said it was a matter of integrity when an employee abuses a position where reputation and character is essential.
"The Authority revoked Ms Nguyen's licence to prevent her and others from further gambling-related harms," Mr Crawford said.
"The repeated nature of the contraventions indicates a lack of honesty and considerable lack of diligence or ability with respect to regulatory compliance."
In 2020 and 2021 Ms Nguyen borrowed more than $7000 from staff under her management.
In one scenario she cut an employee's shift short and offered to give him a lift home. During the ride home Ms Nguyen began speaking about her family issues and asked to borrow $1000. She stopped her car at an ATM so the employee could extract the cash. After several months and multiple attempts to get the money back, Ms Nguyen finally agreed to meet at a petrol station to repay the loan.
In another example, Ms Nguyen requested $3000 from an employee and said it would be returned in two months. The employee loaned her $2000 but only $1000 was repaid five months later. Repeated attempts to contact Ms Nguyen were met with unanswered calls and disconnected phone numbers.
Employees were reported as saying they did not want to say no to their manager and were also scared to talk about it with her or others.
Ms Nguyen stated she did not feel she used her power as a manager to influence staff members to loan her money.
Casino special employees are licensed to undertake certain positions within a casino, involving supervision of gaming tables, equipment, security, and the ability to hold management positions.
The licence requires a high level of integrity, honest conduct, and adherence to the Casino Control Act.
"This decision will help protect the industry, the community and Ms Ngyuen herself, by mitigating the risks of any future incident because of her personal gambling addiction, Mr Crawford said."

MULTICULTURAL SERVICE SPEAKS GAMBLING HARMS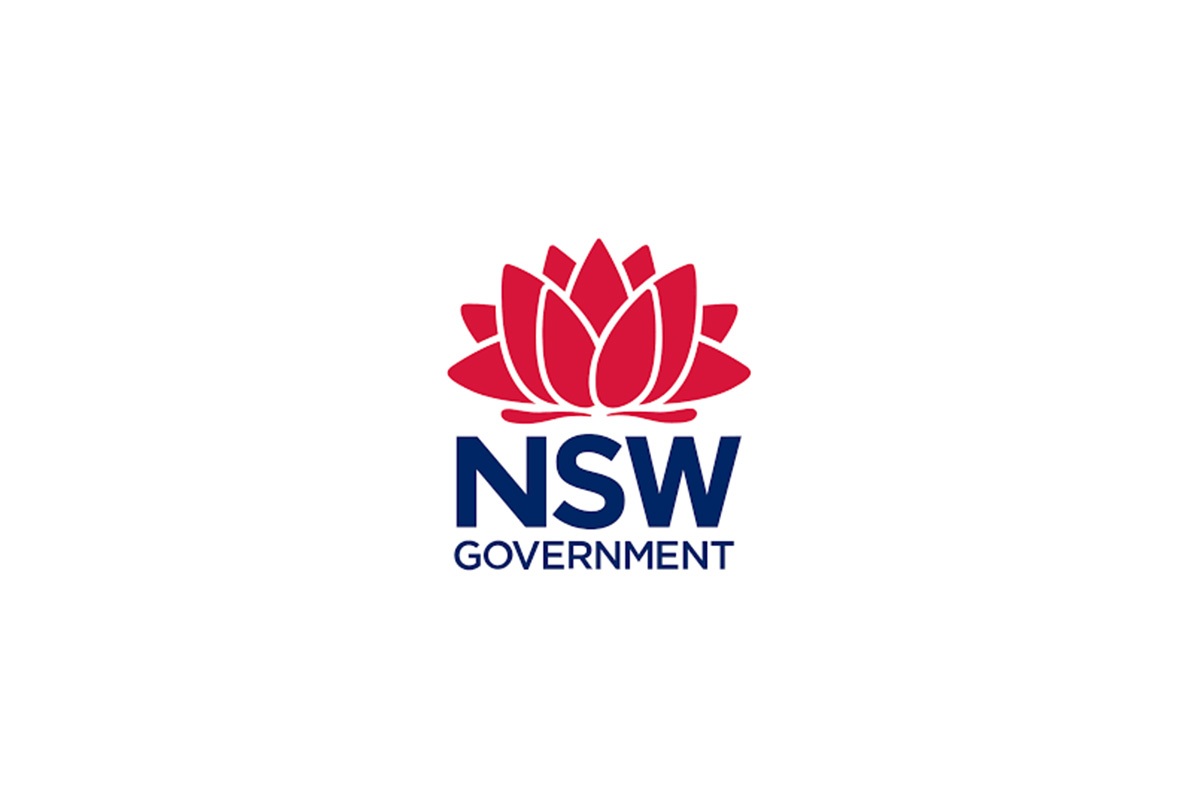 Reading Time:
2
minutes
A new service provider has been appointed to support the provision of multicultural services for the Office of Responsible Gambling's flagship GambleAware program.
Western Sydney Local Health District (WSLHD) is now working with GambleAware Providers to deliver culturally appropriate counselling and support services for people experiencing gambling harm across NSW's diverse communities.
WSLHD have more than 20 years' experience delivering multicultural services through the Transcultural Mental Health Centre and previously operated the state-wide Multicultural Problem Gambling Service.
WSLHD Chief Executive Graeme Loy said: "We're looking forward to working with all GambleAware Providers across NSW to build capacity to support multicultural communities and deliver culturally appropriate services.
"Our goal is to ensure that anyone who needs help can speak to someone in the language they are most comfortable with, and who understands both their culture and community."
The GambleAware multicultural service complements the NSW Government's broader GambleAware program, which provides free and confidential counselling to anyone in NSW experiencing gambling harm.
Office of Responsible Gambling Director, Natalie Wright, said that gambling issues affect all communities in NSW, particularly those from culturally diverse backgrounds, and everyone should be supported when facing gambling harm.
"It's important that our services can reach everyone who needs them," said Ms Wright.
"No matter your background, you are able to access appropriate support in the language and setting that best suits you."
Research funded by the Office of Responsible Gambling found culturally and linguistically diverse (CALD) communities are vulnerable to increased risks of gambling related harm. Individuals from these communities tend to participate in gambling less than the overall population but, when they do, are more likely to experience problems.
Intersecting factors can also combine to generate higher incidence of gambling harms in CALD communities. For example: different beliefs about luck and chance; migration stressors; issues around stigma and shame; and lower rates of people seeking treatment.
WSLHD Chief Executive Graeme Loy said: "Given these vulnerabilities, this partnership is a great opportunity to connect multicultural communities across NSW with vital support services."
Australia Regulator Expands Money Laundering Probe at Casino Firm Star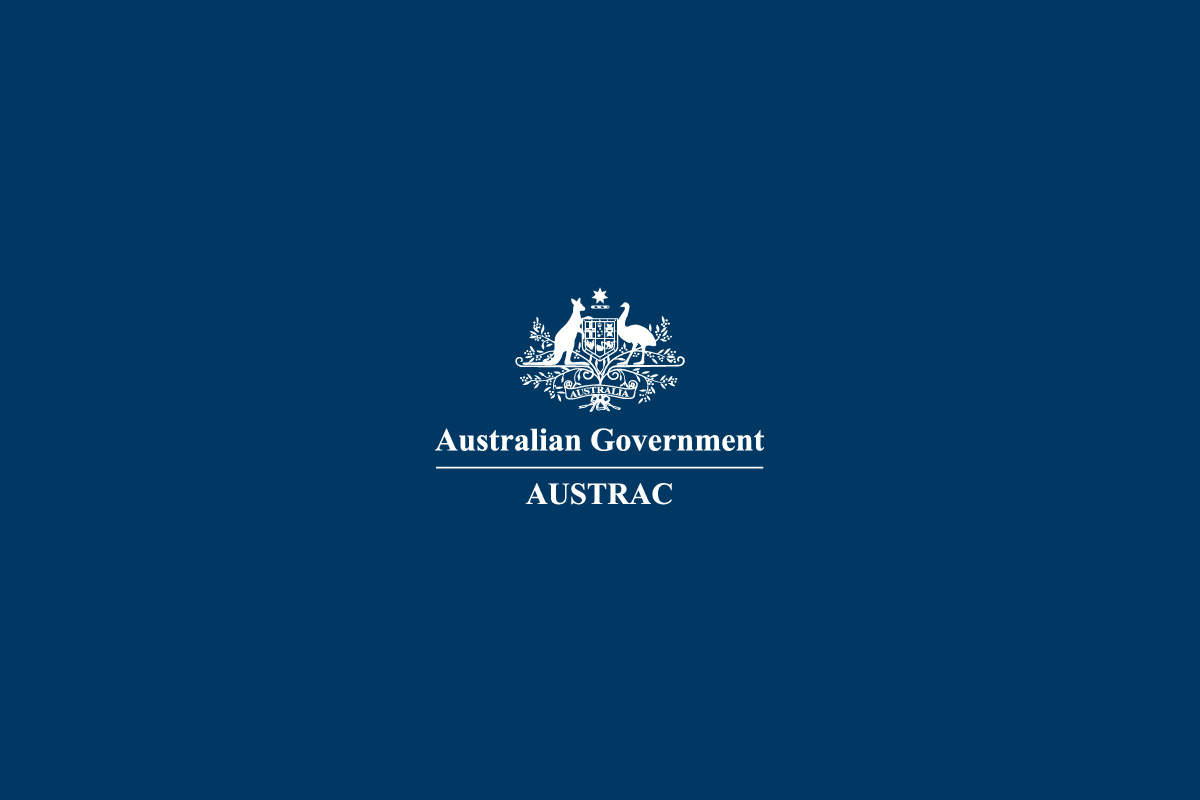 Reading Time:
< 1
minute
Australia's financial crime regulator said on Friday it had broadened its ongoing investigation of the country's second-biggest casino operator Star Entertainment Group over possible breaches of anti-money laundering and counter-terrorism laws at its casinos.
The sector has been plagued by a slew of regulatory inquiries in Australia and the development highlights casino firms' shortcomings in managing strict oversight of alleged money laundering at their gambling hotspots.
The Australian Transaction Reports and Analysis Centre (AUSTRAC) launched a probe in June into Star's casino in Sydney amid concerns over ongoing customer due diligence and compliance with laws.
Local media later reported on a confidential review that accused Star of failure to curb fraud and money laundering at its two resorts.
The investigation into Star will now include multiple entities under the company, AUSTRAC said on Friday, declining to comment further as the probe was ongoing.
The company said earlier in the day that it would fully co-operate with AUSTRAC's investigation.
SETTING LIMITS MAKES A DIFFERENCE, BUT GAMBLERS NEED MORE PROMPTS TO OPT-IN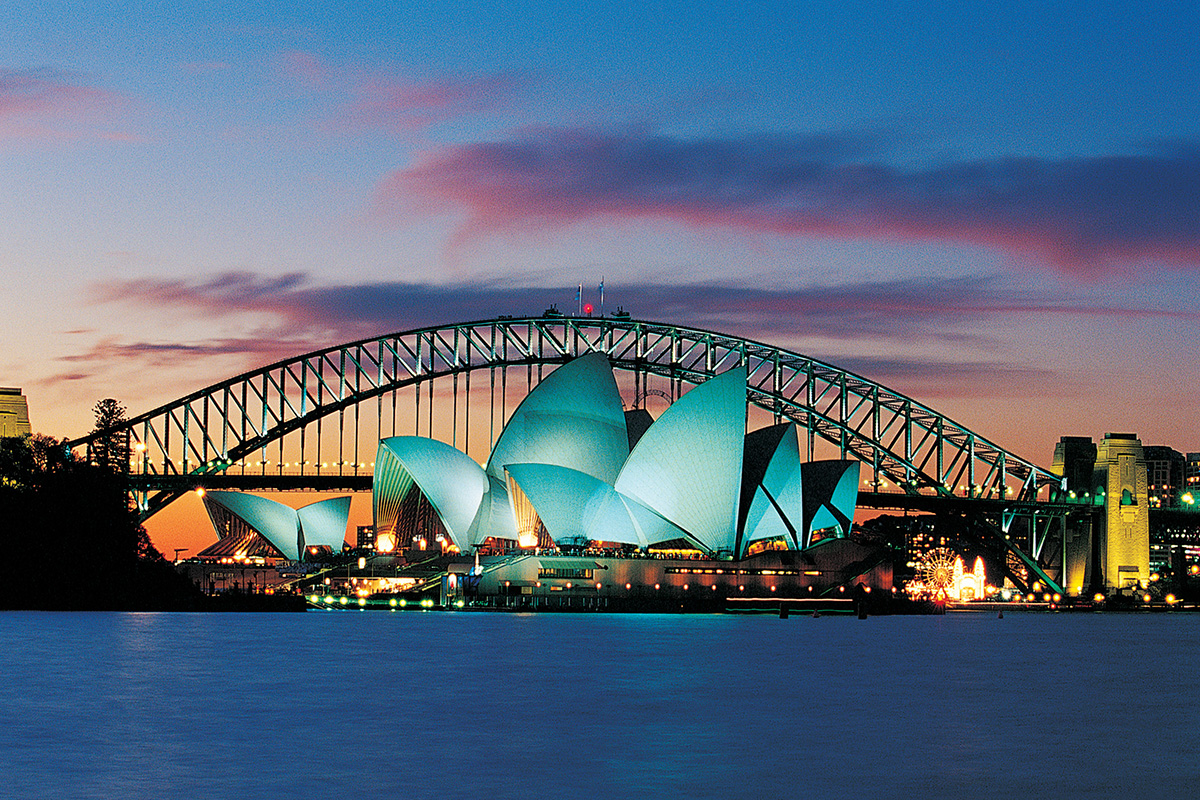 Reading Time:
2
minutes
CQUniversity researchers have found bet limits can help keep Australia's online gamblers out of hot water, but the majority of consumers aren't using the money-saving mechanism. 
In a new study funded by Gambling Research Australia (GRA), experts at CQUniversity's Experimental Gambling Research Laboratory (EGRL) found consumers are not always prompted to use the betting limit option. The new research further suggests making the scheme mandatory and capping maximum limits would strengthen harm prevention. 
Researchers surveyed more than 3,000 regular race and sports bettors and found 41 per cent had set a deposit limit, but more than half considered themselves 'unlikely' to set one. Those participants who set limits found them very useful, with a quarter finding the intervention prevented overspending at least once a week.
Since mid-2019, Australian online betting agencies have been required to let consumers set deposit limits for their online gambling, and to regularly prompt users about setting up or reviewing their limits. 
Lead author and CQUniversity Research Professor Nerilee Hing, said consumers had a choice of limits with some operators. Research found deposit restrictions were the most popular, followed by an overall spend limit, a single bet amount limit, and a loss limit. A limit on the time spent gambling was the least popular among participants, with just 22 per cent switching on the clock. 
"We also looked at what type of person was more likely to set limits. Of those with more serious gambling problems, 45.6 per cent were setting at least one limit," Professor Hing said. 
"This is encouraging, however as this group benefits the most from opt-in limits, the fact that more than half aren't taking that option suggests there's still a need to address why people are unwilling to limit their betting."  
Professor Hing and her team then presented participants with a series of tailored messages about bet limits and tested these in a randomised trial with more than 1,200 regular consumers. 
Across the four-week trial, limit setting increased among participants, with 32 per cent adopting at least one type of limit. Those with a severe gambling problem were significantly more likely to set a limit. 
"The study showed that prompt messages need to be consistent to allow gamblers to self-reflect. Then we see better uptake of limits," Professor Hing said.
This research supports evaluation of the voluntary opt-out pre-commitment measure and refinements to strengthen the National Framework. A joint Commonwealth, state and territory government endeavour, the National Framework provides protections for consumers of interactive wagering services licensed in Australia, in line with international best practice. 
Gambling Research Australia (GRA) is a joint Commonwealth, state and territory program, established to develop an effective evidence base to support gambling policy and regulatory decisions. The Commonwealth has contributed half the annual funding of the GRA program. The combined funding contribution from states and territories has matched the annual funding from the Commonwealth, based on the proportion of national gambling expenditure.
Study co-authors were CQUniversity researchers Prof Matthew Browne, Dr Alex M T Russell, ProfMatthew Rockloff and Catherine Tulloch.