Swedish Gambling Authority Deems Temporary Measures "Difficult to Assess"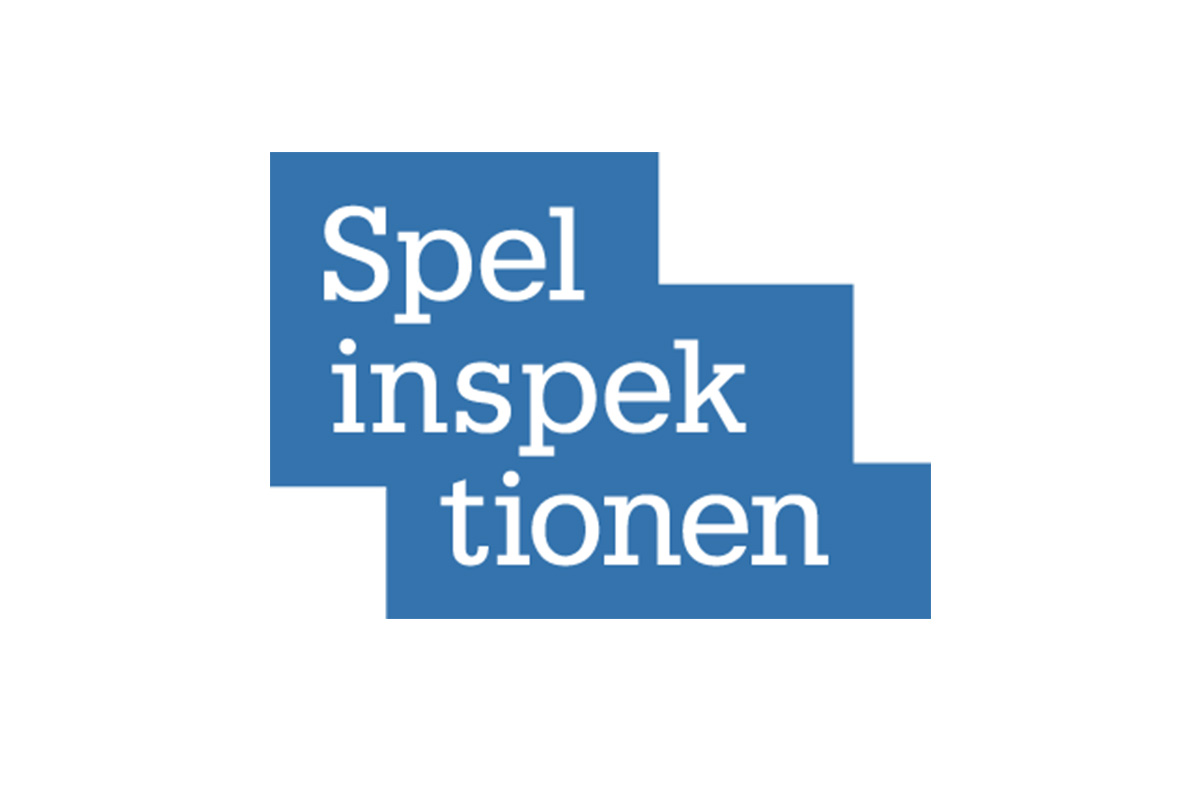 Reading Time:
< 1
minute
The Swedish Gambling Authority (SGA) has said that it is "difficult to assess" what impact temporary liability measures had on public health and consumer protection.
In evaluating online gambling restrictions put in place due to Covid-19, the regulator stated that it cannot easily attribute any developments to these temporary measures alone as the pandemic and new gambling regulation will also have played a role.
The SGA has submitted its interim report to Sweden's government, outlining what effects liability measures may have had on problem gambling.
These measures came into force on 2 July 2020 and were eventually lifted on 14 November 2021. They were originally introduced in response to a purported rise in problem gambling due to the pandemic, and included a SEK 5000 ($525) cap on deposits at online casinos and a corresponding loss limit for slot machines.
But in determining what impact such restrictions have had on public health and consumer protection, the SGA has come up empty-handed.
While only four months have elapsed since the measures were lifted, and a more in-depth report is due later, the regulator has thus far found it difficult to distinguish which developments occurred as a result of said measures, and which were caused more by Covid-19.
"It is currently not possible to determine what effect the pandemic has had. Against this background, it is also not possible for the Swedish Gambling Authority to assess the consequences of the temporary regulation for public health," remarked the regulator in its interim report.
"It is also not possible to determine what the development would have looked like had the provisional regulation not been introduced."
Georgian Govt to Introduce Permit Requirement for Specific Online Gambling Operations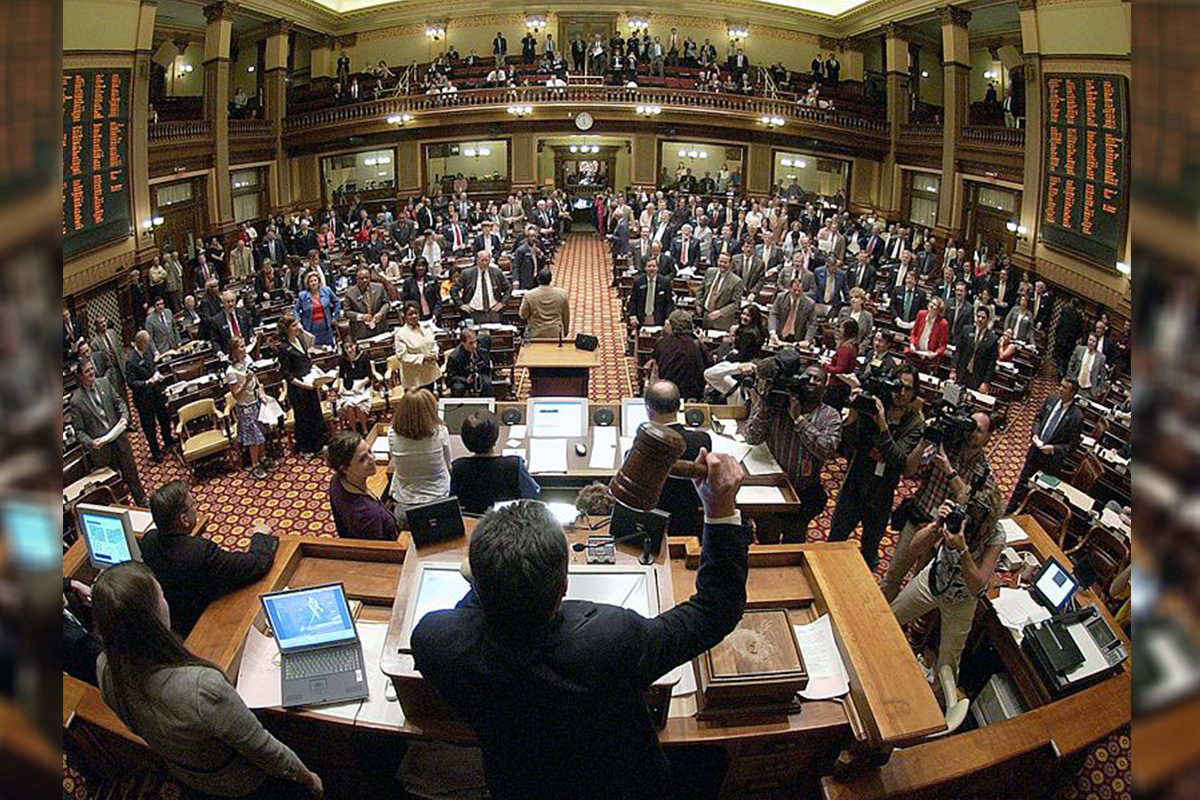 Reading Time:
< 1
minute
Online gambling businesses – including online casinos, slot machines and betting – will be subject to mandatory permits for specific types of operation, following the Georgian government's reveal of amendments to the relevant law on Monday.
According to the bill, online casino permits will be issued only to casino holders, with online slot machine permits likewise granted only to slot machine holders and betting permits issued only for holders of betting businesses.
The amendments seek to replace the current regulations that allow online gambling businesses to add different types of operations without acquiring additional permits.
NOVOMATIC Attains G4 Certificate in Italy and Spain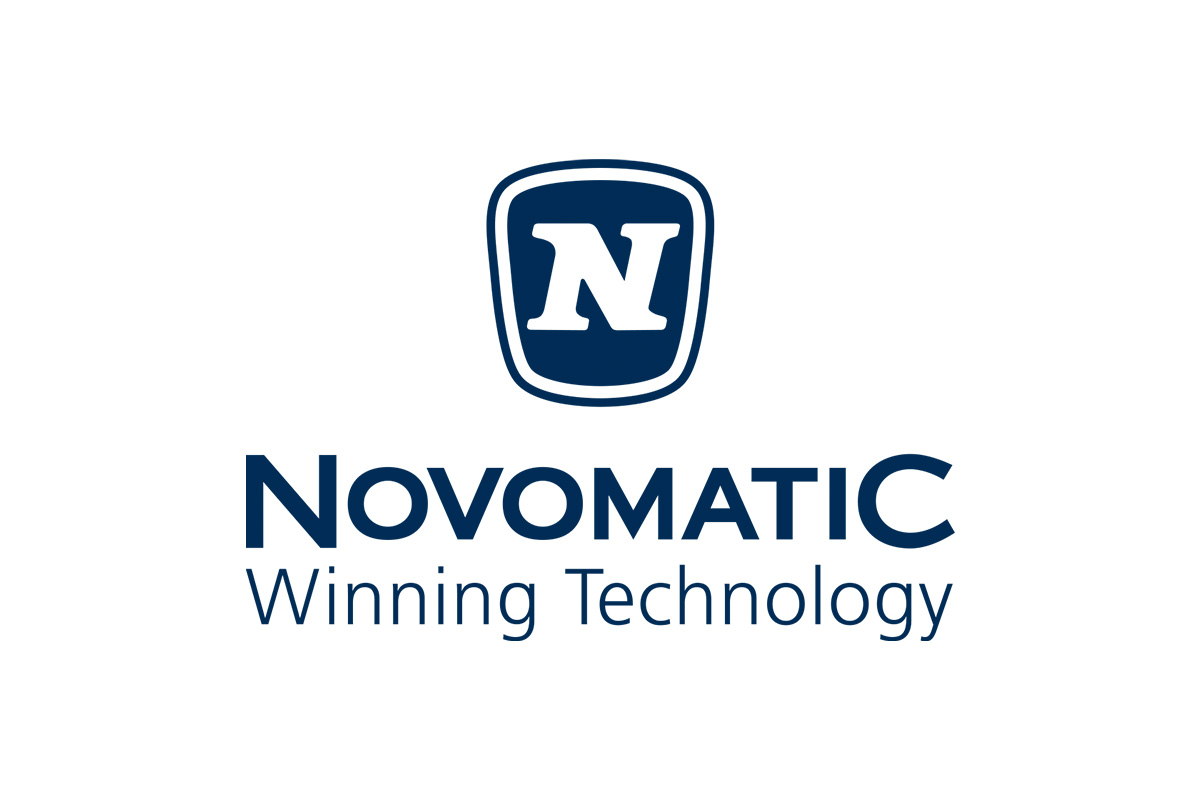 Reading Time:
2
minutes
NOVOMATIC has announced that it has been certified in Italy and Spain for its player protection and the protection of minors by the Global Gambling Guidance Group (G4).
For NOVOMATIC, as an international operator of gaming venues as well as a globally exporting technology supplier, Responsible Gaming has always been a top priority. Following the certifications already achieved by the top-selling subsidiaries in Austria, Germany, the UK and the Netherlands, the G4 certification in Italy and Spain now underlines NOVOMATIC's position as a leading supplier of Responsible Gaming in these core markets, as well.
Johannes Gratzl, Member of the Executive Board of NOVOMATIC, said: "The successful G4 certification according to the highest international player protection standard now also in Italy and Spain is a remarkable success for us and proves the high importance of player and youth protection at NOVOMATIC."
Ryszard Presch, his colleague in the Executive Board of NOVOMATIC, added: "As an operator of international casinos and a globally exporting technology supplier, compliance with the strictest Responsible Gaming standards and our commitment to social responsibility are an essential part of our corporate strategy. The certifications in Italy and Spain are further milestones on the chosen path, which will be consistently implemented as we move forward."
Ynze Remmers, Lead Auditor at G4, said: "G4, as a worldwide accreditation program, urges the gambling industry to take responsibility and minimize the impact of problem gambling on communities. NOVOMATIC, successfully passing audits in their five biggest markets and the Netherlands, with the most recent successful audits in Italy and Spain is showing that the chosen route is working. NOVOMATIC demonstrates that Responsible Gambling and harm minimization is a top priority."
NOVOMATIC was the first Austrian gaming company to be certified according to the internationally recognised standard, which is considered the strictest in the field of player protection worldwide. The fact that the majority of the Group's revenues are already certified according to G4 is also unique in the industry. Every three years, the relevant standards are audited in line with the latest scientific findings on the basis of around 100 criteria from all business areas – these include, for example, internal guidelines on prevention training, player and youth protection measures, responsible marketing activities, customer education on the risks of gambling, and self-limitation or blocking options.
Lady Luck Games Group secures B2B UKGC licence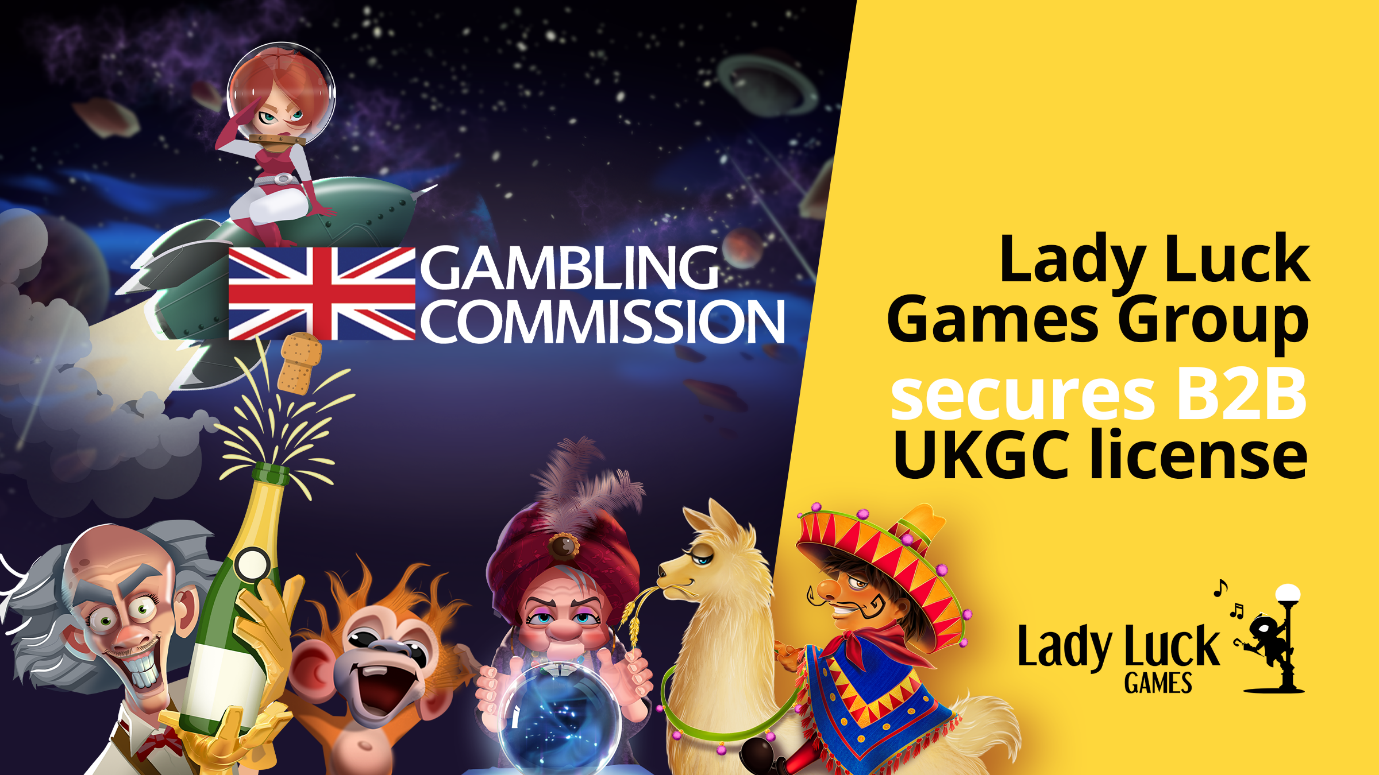 Reading Time:
< 1
minute
ReelNRG Limited, part of the LL Lucky Games AB Group of companies has obtained its B2B United Kingdom Gambling Commission (UKGC) licence.
By securing this licence the company is now able to distribute both Lady Luck Games and ReelNRG content to a host of leading operators via its own platform.
Players will be able to enjoy Lady Luck Games' top-performing titles The Treasures of Tizoc, Beetle Bailey and Astro Anna, as well as its latest release SpinJoy Society Megaways. Top ReelNRG titles such as Dark Spells, Genie`s Gold and Mr. Mostacho will also be available to play.
The UKGC processes every application with the highest attention to detail and is recognised globally as one of the highest bars of entry for a gaming company. Receiving a UKGC licence will allow Lady Luck Games to continue their impressive growth and build upon new and existing partnerships with leading operators.
Mads Jørgensen, Co-Founder and Chief Executive Officer of LL Lucky Games AB said: "Securing a UKGC gaming licence is a significant moment for our company. We are now able to provide our premium gaming content to our partners in the world`s preeminent and established market, the United Kingdom. This is a moment we`ve all been waiting for, and to see this finally happening is a massive achievement and will open many new doors for Lady Luck Games."