Why Do Many Gamblers Play at Bitcoin Casinos?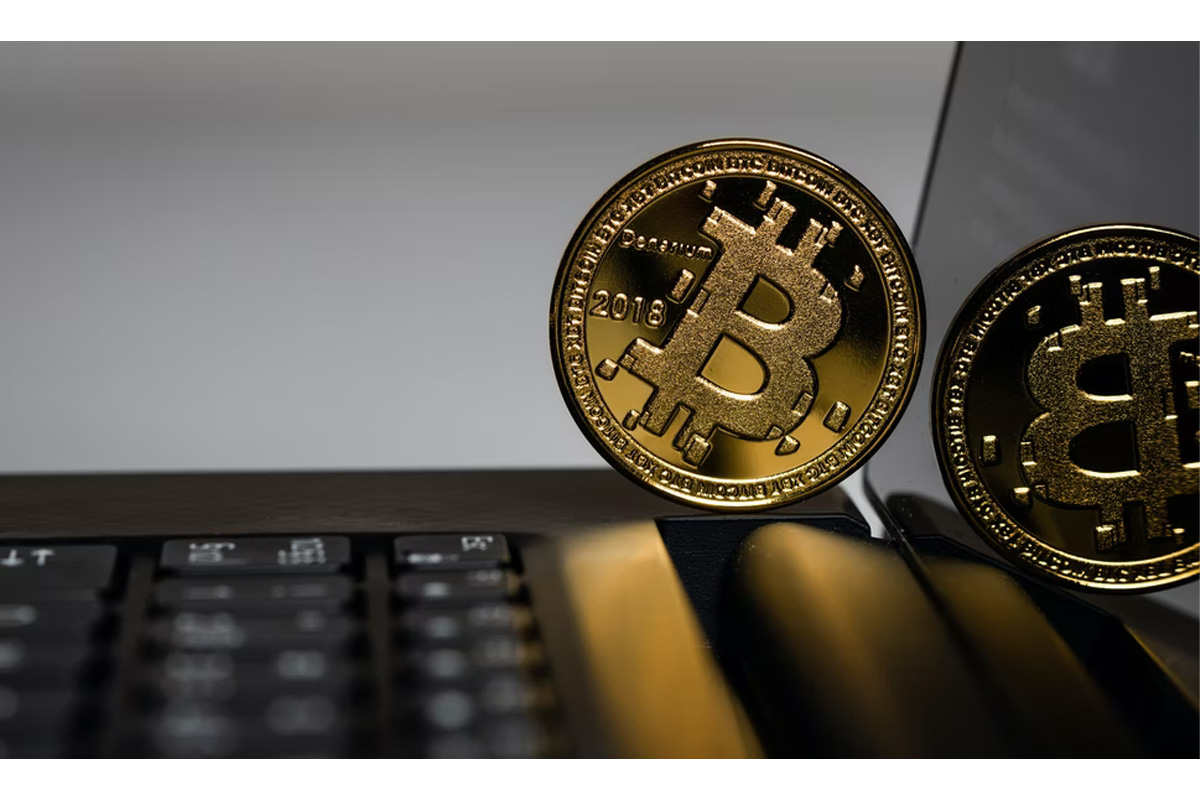 Reading Time:
2
minutes
You don't have to use your bank account when depositing money to your favorite online casino, thanks to technological developments used by gambling sites. Today, many casinos use cryptocurrencies such as Bitcoin (BTC) via your preferred crypto wallet. However, suppose you're unfamiliar with these new currencies. In that case, these are decentralized digital money that can buy and sell goods and services on the internet.
Because it is decentralized, payments are transmitted directly to the receiver without the need for third-party merchants. Crypto transactions might take minutes or even seconds to complete. This is why many gamblers are enjoying fast withdrawals from these casinos. 
However, be sure to provide accurate information and ensure that you only play at legitimate sites available from this overview of Bitcoin casinos because crypto transactions are irreversible. Moreover, here are some more reasons most gamblers use BTC when playing online.
Affordable and Convenient
Bitcoin gambling sites are the ultimate ease, particularly for players from regions where gambling is prohibited. They can use Bitcoin to enter online casinos safely while still enjoying all of the benefits. On the other hand, traditional online casinos do not permit such behavior, as the majority of them refuse to accept players from particular countries. Similarly, managing your wins is easier because Bitcoin users have instant access to their money from everywhere in the world.
For most players, the extra charges and fees they must spend when gambling in regular online casinos are the straw that breaks the camel's back. Because their winnings are on the line, this takes a lot of enjoyment from playing and enjoying games. On the other hand, Bitcoin casino winnings are not subject to charges (or have highly minimal costs). In addition, gambling sites are unregulated by any institution, making transfers more reasonable.
With this in mind, you can deposit as little as $4 or even less using Bitcoin, depending on the casino. On the other hand, you can take up to six figures based on your preferred currency without difficulty.
Safe and Secured
As you may be aware, most online casinos demand players to provide personal information and banking information upon registering. Moreover, leaving your credit card information online is not a wise decision. It's private information that may cost you a lot of money if mismanaged.
Fortunately, safety and security are prioritized when it comes to Bitcoin casinos. Players' information is kept safe, so you'll only need to enter your data once and send a deposit to the address provided. As a result, the current top Bitcoin casinos on the market and their methods for playing and depositing money are far safer and more secure than regular online casinos.
Promotions and Bonuses
You should be aware of gaming sites that offer bonuses if you deposit money using Bitcoin. It could come in the form of free spins or bonus money, which can be used to increase your wagering capacity. Make sure you meet the wagering requirements to claim your prize.
Global Currency Support
Since there is no international legislation preventing the usage of cryptocurrency, it can be spent in many countries around the globe. Moreover, it covers the line between borders.
Final Thoughts
Bitcoin casinos are swiftly catching up to regular casinos, whether online or on-site so that players can expect a lot more from them in the future. Although there are various advantages to using Bitcoin, you must be aware of its volatility. So take advantage of these Bitcoin casinos' rapid transactions, but remember to gamble sensibly.

Drake gives away $1million in Bitcoin (35 BTC) via Stake.com as rapper loses $20million on first live Twitch stream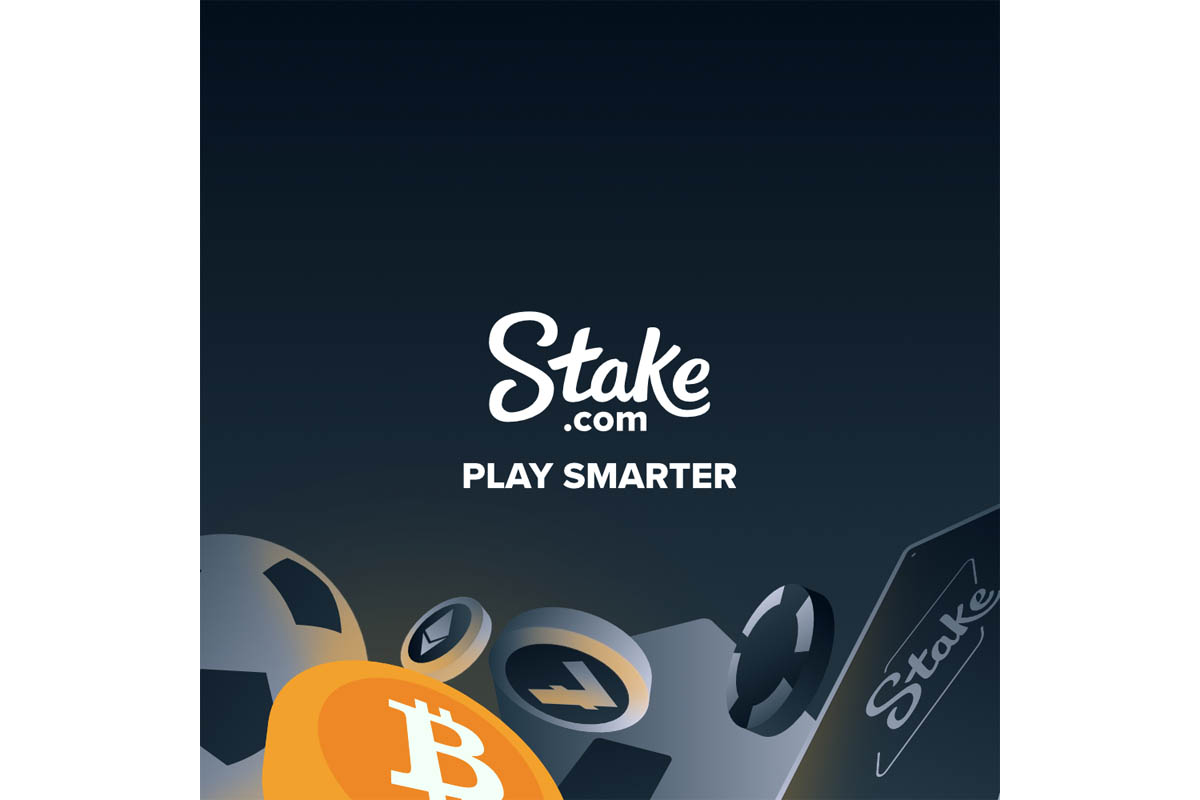 Reading Time:
< 1
minute
Drake joined Stake's live Twitch stream last night to give $1million in Bitcoin away to fans around the world.
The rapper broadcast his night at the online casino, sharing  live action across a number of games with the highlight being an $18million win on his lucky number 11 on the roulette table as part of their first official live stream collaboration.
Though, it wasn't the artist's best night on the tables, losing $20million. However, he was able to bring a smile to a number of fans.
Viewers were selected at random to receive gifts worth up to $75,000 in Bitcoin (2.6 BTC), as Drake video called winners around the world, sharing the love with his fellow Canadians and as far afield as Argentina, India, Mexico, Brazil and Jordan.
Drake recently launched a collaboration with Stake.com, the world's largest crypto currency betting platform, which saw the rapper place a number of large sports wagers on the site – including a recent $2.6 million parlay win.
Stake .com have confirmed Drake will be live streaming and giving away crypto to fans on Twitch again soon.
The night ended well for Drake as the Golden State Warriors secured the Western Conference, netting the Toronto native a million dollars in winnings after he bet $200,000 on Steve Kerr's team at 4/1.
Crypto Betting Expected To Reach All-Time High Level For Champions League Final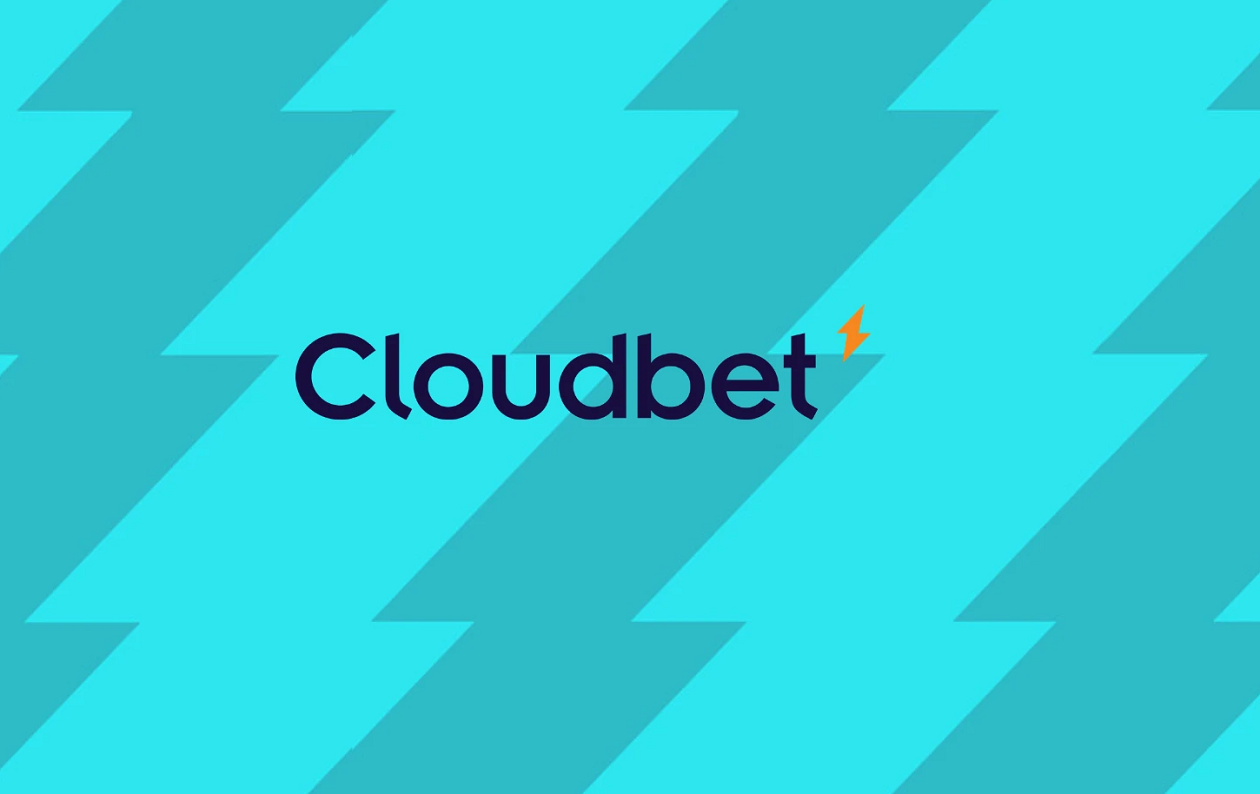 Reading Time:
2
minutes
Bullish prediction from crypto gaming pioneer comes even amid slump in cryptocurrencies
A significant global increase in crypto sports betting has set the stage for the 2022 Champions League Final to become the biggest Bitcoin sports betting event in history.
Next Saturday's showpiece is the world's biggest club soccer game, with over 700 million fans tuning in to the 2021 match (per Front Office Sports). This year's final, to be contested between traditional European powerhouses Liverpool and Real Madrid at the Stade de France on Saturday May 28, is expected to draw an even bigger audience—and an unprecedented level of crypto betting activity.
These expectations come against the backdrop of a crypto betting market that is developing at a significantly faster rate than its traditional currency counterpart. According to software developer SOFTSWISS, cryptocurrency use in sports betting increased 116.7% year-on-year in the first quarter of 2022, compared to 60% growth in overall sports betting.
And despite the recent slump in the value of cryptocurrencies, data from crypto betting pioneer Cloudbet suggest that it has not  erased customers' desire to bet: Turnover has largely held steady – and in the case of casino spend, it may even be increasing.
"As two of the biggest teams in the world meet in the most-watched club match on the planet, we anticipate the busiest day ever for crypto betting," said Cloudbet Director Leandro Rossi. "It is clear that the Bitcoin betting boom will continue despite the sector's setbacks, and that an increasing number of bettors are reaping the benefits of the decentralized blockchain model. "The array of Champions League markets available at Cloudbet represent a tangible opportunity for users to grow the size of their respective Bitcoin investments.
"In the four years since Liverpool's last Champions League Final against Real, the Bitcoin market has grown exponentially, offering tremendous potential returns for soccer fans despite recent market fluctuations."
On the day of the Reds' clash with Real Madrid in the Final of May 2018, Bitcoin was trading at $8,500. Even after the recent crypto slump, that coin is still up by over 250% in the current market, offering incredible value to those who have held Bitcoin since the last time the La Liga Champions and Jurgen Klopp's men contested soccer's biggest domestic prize.
Cloudbet is offering a full slate of Champions League Final markets for Bitcoin, including full time result, Asian Handicap, and Both Teams To Score.
3 Years, 6 Lamborghinis: FreeBitco.in's "Biggest Giveaway in Crypto" Continues Its Legacy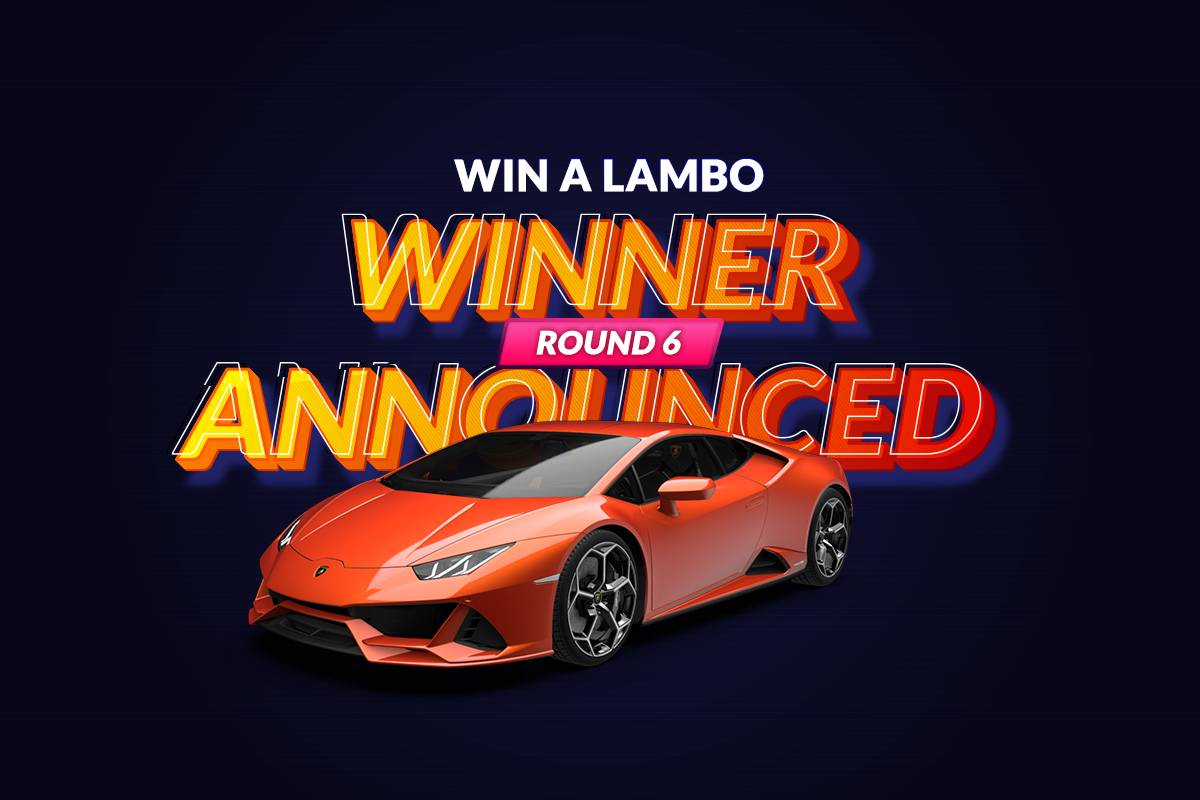 Reading Time:
2
minutes
In 2019, FreeBitco.in introduced Win a Lambo – a contest designed to give back to its user base, a community that helped it become the leading Bitcoin casino in the world.
Since then, over 49 million users have participated in six editions, with six lucky users driving home the most coveted prize in crypto – a Lamborghini.
FreeBitco.in announced the latest winner on April 20, 2022, after a provably fair draw.
And the Winner Is…
Win a Lambo is a Golden Ticket contest – users perform certain actions to earn tickets and participate in a draw.
Win a Lambo Round 6 at FreeBitco.in began on October 21, 2021. A draw on April 19, 2022, picked User 150986 as the lucky winner.
The winner entered 4,305 tickets into the draw. With a total ticket tally of 1,151,098, the user had a winning chance of a mere 0.3%!
The winner had to choose between a Lamborghini Huracan LP 580-2 or 4.91033121 BTC ($200,000 in BTC deposited directly into their FreeBitco.in account), and they chose the latter.
You Can Win More BTC in Round 7
Win a Lambo 7 began as soon as Round 6 ended. Everyone, including you, can participate and stand a chance to win. With Bitcoin correcting by almost 60% from its all-time high, you can win a higher amount of BTC when the contest ends in October.
Follow the steps below to participate in the giveaway:
Create an account on FreeBitco.in.
Collect Free BTC or deposit BTC into FreeBitco.in wallet.
Play the HI-LO dice game, or bet on sports, events, and cryptocurrency prices.
For every 0.005 BTC wagered in total on both the dice game and the event betting page, the user earns 1 Golden Ticket.
Golden Tickets can also be purchased for 0.00025 BTC each.
Collect as many Golden Tickets as possible to increase the chances of winning a Lamborghini.
After the contest ends, a provably fair lottery draw will be conducted to pick the lucky winner.
Note: FreeBitco.in has a strategic partnership with FUNToken. FUNToken users earn additional benefits at FreeBitco.in, one of them being the opportunity to collect extra golden tickets through free spins.
It's that simple. The contest ends in October, so you have time to stock up on Golden Tickets. The more you collect, the higher your chances of winning.