GAMOMAT games portfolio is primed for Portugal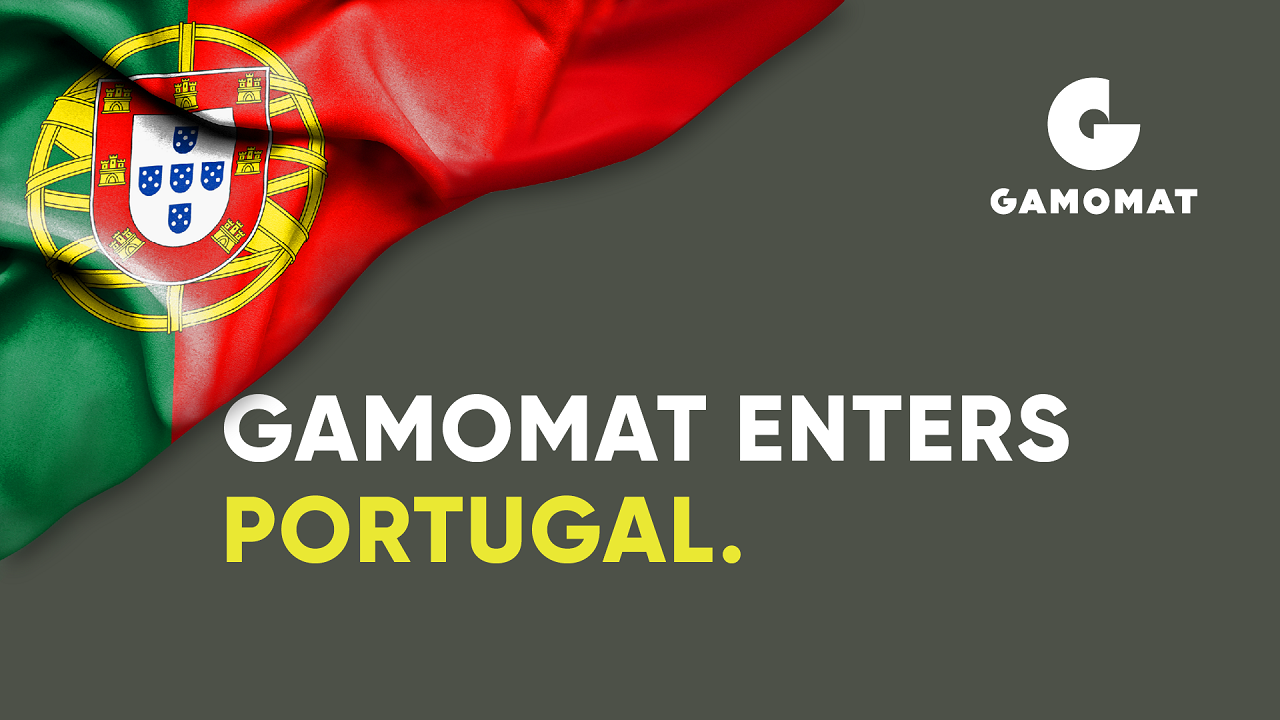 Reading Time:
< 1
minute
GAMOMAT's star games portfolio is primed for Portugal's iGaming market thanks to its distribution partnership with ORYX Gaming after being certified by regulator Regulação e Inspeção de Jogos.
The new licence will enable ORYX Gaming to offer GAMOMAT's stellar selection of online games in the Portuguese market. Among the games now available are Books & Bulls, Fancy Fruits, Take 5 and Tower of Power.
ORYX Gaming was awarded the SRIJ licence for its cross-product iGaming platform. Portugal represents another major growth opportunity for GAMOMAT within Europe's first-rate regulated markets.
GAMOMAT Distribution GmbH's Chief Partnership Officer Dimitry Völkle stated: "This latest licence certification is another significant step in GAMOMAT's relentless growth in Europe's premium regulated iGaming markets".
About GAMOMAT
GAMOMAT is a German-based online premium game developer focusing on delivering an outstanding gaming experience for slot fans. Originally a highly successful land-based business, GAMOMAT moved into developing innovative iGaming products. GAMOMAT's library of content currently includes more than 130 published online slots for real money and social casino verticals. These standout titles are being enjoyed in over 35 countries and 27 languages. Every GAMOMAT release is developed by a passionate team that loves and lives for gaming.

"Good News for The National Lottery," Allwyn Responds to Gambling Commission Update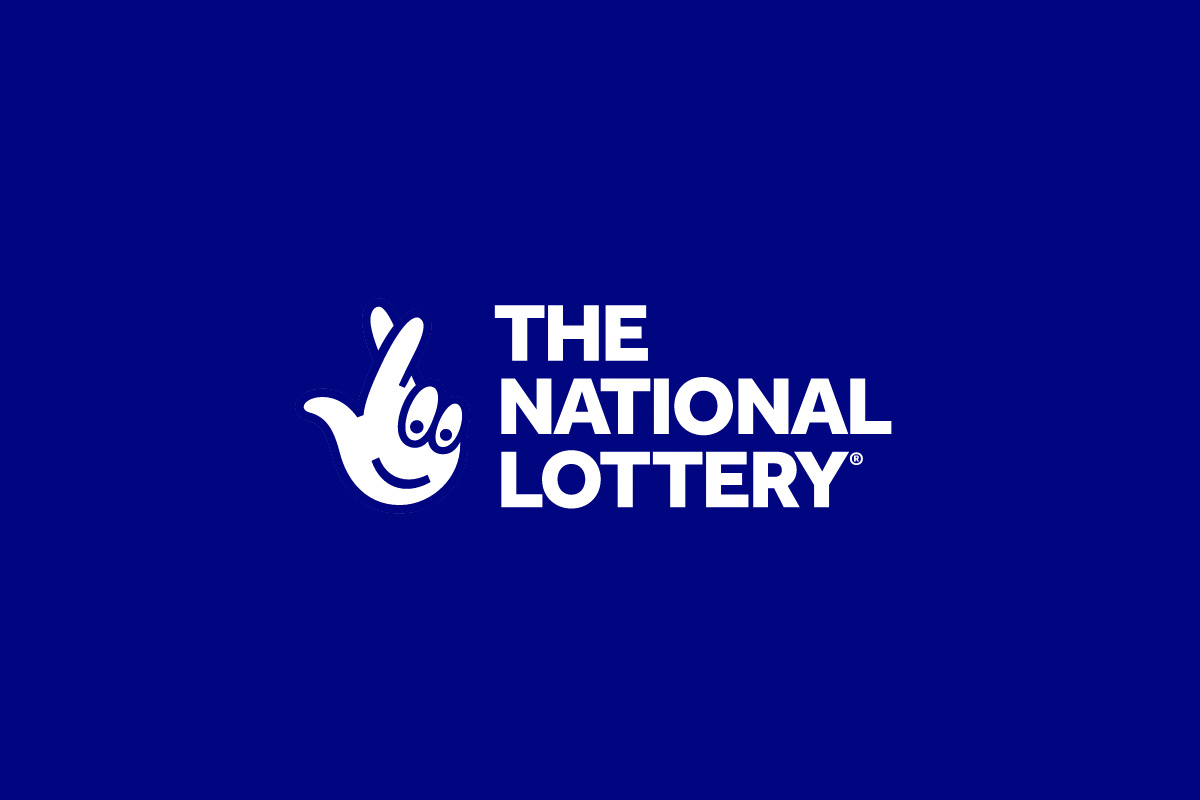 Reading Time:
< 1
minute
The UK Gambling Commission has announced it will now begin the process of formally awarding the National Lottery Licence to Allwyn.
Following legal challenges by Camelot, the process was held up in the High Court. However, the Court has, as of 29 June, agreed to lift a suspension on awarding Allwyn the licence, imposed as a result of Camelot's legal action.
Allwyn has released the following statement:
"Today's ruling is good news for The National Lottery; it enables the Gambling Commission to move forward to award Allwyn the Fourth National Lottery Licence.
"Mrs. Justice O'Farrell was clear that the public interest, and in particular the impact on good causes, was a strong factor in her judgment. Her decision paves the way for the transition to Allwyn, the winner of the Fourth Licence Competition, serving The National Lottery as its operator from February 2024; kickstarting a transformation programme that brings an enhanced games portfolio, new technologies, provisions for safer play, and a substantial increase in returns to good causes.
"We look forward to the Gambling Commission moving to Award and to Camelot working constructively with us to ensure a smooth handover for the benefit of players and good causes alike."
GLI to share Integrated Compliance Solutions approach at iGB Live!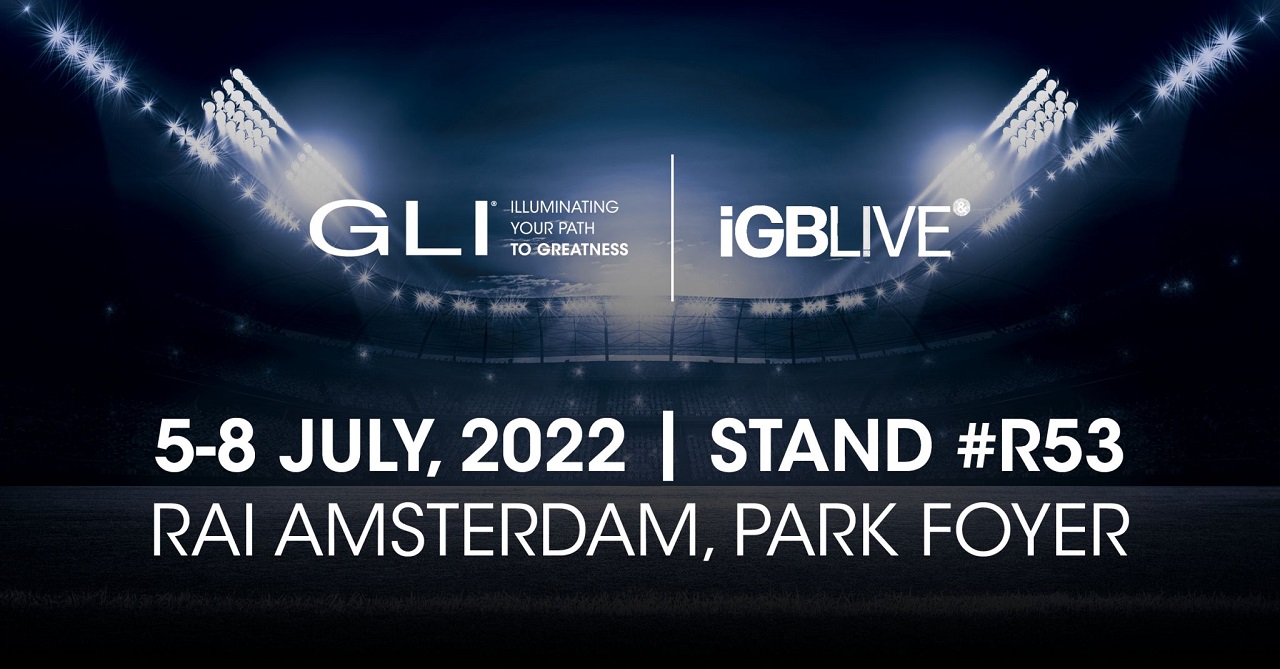 Reading Time:
2
minutes
Gaming Laboratories International (GLI) has confirmed that it will be attending iGB Live! (5-8 July, Amsterdam RAI) with a sharp focus on supporting start-ups and smaller businesses on every aspect of their compliance journey.
GLI VP of Sales EMEA, Chris Davies explained: "iGaming continues to grow, and there are opportunities for companies of all sizes. We work with many start-ups and smaller organisations, and we have the expertise to simplify the process of testing and certification and support them every step of the way. Our Integrated Compliance Solutions approach has been meticulously designed to support our clients' needs wherever they are on their unique compliance journey and wherever their business goals take them: we're excited to share that approach with the digital gaming industry at iGB Live."
Chris Davies added: "iGaming is a fast-moving sector with different expectations around speed of delivery and getting to market. The market tends to be a younger demographic and they want to move faster to maximise the opportunities that are there today. That's both a challenge and an opportunity for our clients, and we have proactively prepared by expanding our teams across the globe to meet additional demand and help organisations get to market faster without compromising on standards. As is the case with land-based gaming, there are nuances in the various jurisdictions, and we help our clients understand those nuances so that they can be successful wherever they choose to go.
"We live in an increasingly global world and our global vantage point allows us to see opportunities ahead of anyone else. What also helps our clients is the fact that our EMEA team live and work in jurisdictions across EMEA. This means they have the local expertise and knowledge to understand the complexities and challenges of individual markets as well as the backing of a global team of experts who can deliver for the client. For us success is about helping our clients take full advantage of the exciting opportunities, avoid the alarming pitfalls and grow their businesses."
Ethiopia's Ministry of Women and Social Affairs Seeks to Ban Sports Betting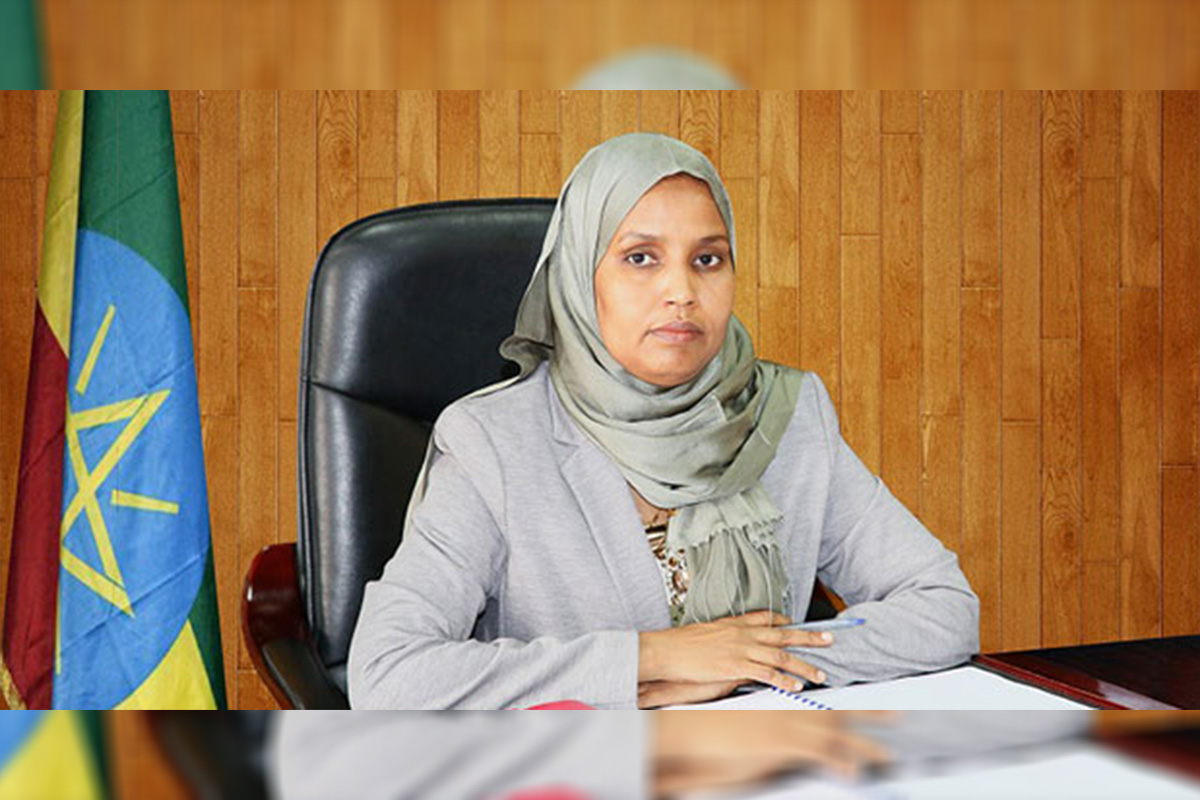 Reading Time:
< 1
minute
The Ministry of Women and Social Affairs of Ethiopia has announced that it is working to get sports betting banned in the country.
Abebe Haimanot, a representative of the Ministry's Youth Personnel Development Directorate, said works were underway to get sports betting banned taking into consideration the issue of youth and youth personality development as well as various economic and social crises the sector is causing.
He said that although various discussion forums and movements have been organised to push for an end of sports betting, due to various reasons, such forums are not being adequately conducted.
Abebe further said that based on a series of surveys conducted by the ministry at various times, sports betting is identified as posing a risk to young people and youths alike.
The Ministry has started by classifying sports betting as gambling, the official said, which has multifaceted problems in itself.
"Gambling brings a social crisis that can take teenagers and adults into unwanted paths," he said, adding that it also "discourages" anyone from working and changing lives, which can also lead to the disintegration of the family. Furthermore, Abebe said the sector also causes various psychological problems such as "depression and suicidal thoughts," and called on all concerned stakeholders to take timely measures against it.
The Ministry already announced its plans to ban sports betting a few months ago, but 05 March betting firms requested the government to reconsider its plans before taking actions. The firms argued "betting is not gambling."
"We are receiving a lot of negative comments from the community about sports betting. But that is not true. We are legally licensed by the National Lottery and we are also obeying our social responsibility," Vegas Sport Betting Executive Director, Yonas G. Alemu, said.