Stanleybet Group Secures Retail Licence for Betting in Andalusia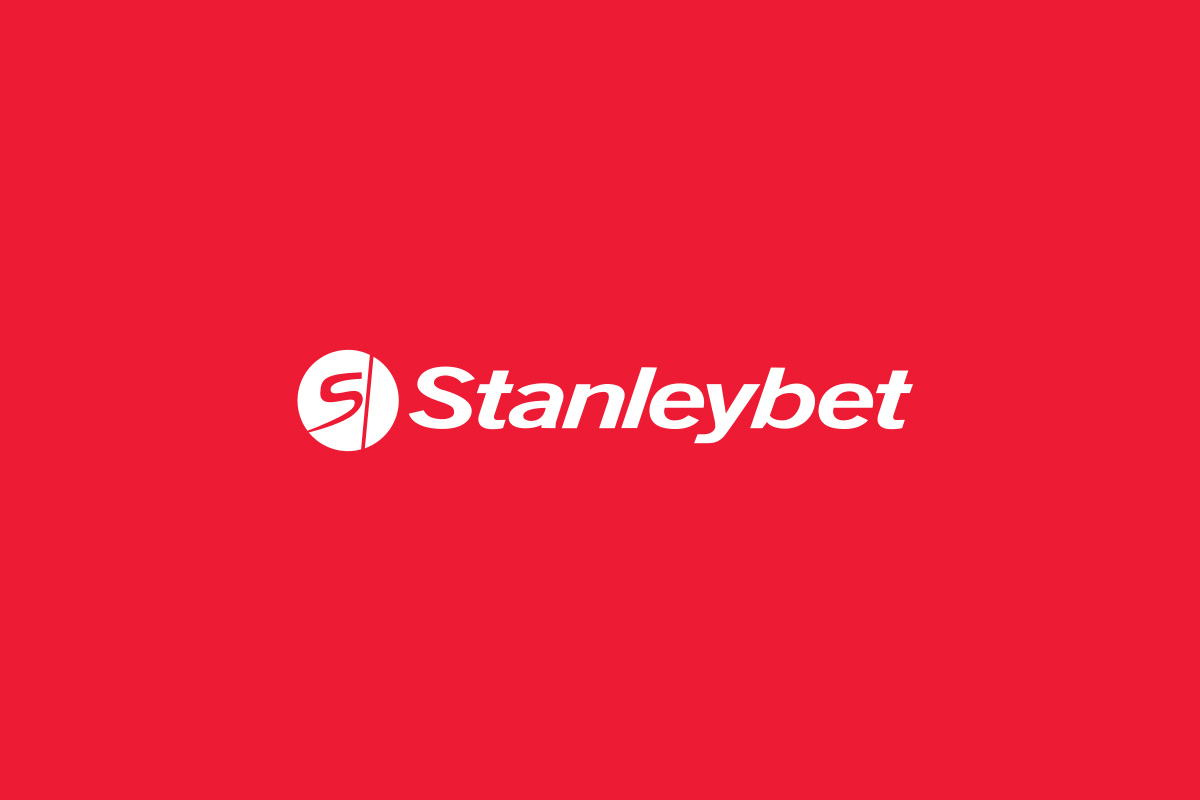 Reading Time:
2
minutes
The Stanleybet Group has secured a sports betting retail licence to operate in the Spanish region of Andalusia.
The group has been looking at expanding in the Spanish market for some time, with a retail base in Malaga currently set to open in Q1 2023.
Stanleybet Group CEO Giovanni Garrisi said: "We had started the process for obtaining the license already in 2019, then the pandemic event inevitably slowed down the procedures. In the meantime, we continued to dialogue with the Andalusian authorities, to complete the process once everything returned to normal. Now, after obtaining the retail license for sports betting also in this other highly regulated European country, we are ready to expand into a new market, Spain, which offers great opportunities for our sector. Andalusia represents an extremely vast market with a very high development potential. We will start from Malaga, where we are already working on the opening of the first shop, scheduled for the first quarter of 2023, and then continue in the other cities."
Antonio Stanzani, Stanleybet Country Manager for Spain, said: "The Spanish model envisages two types of shops; the 'tienda de apuestas', a betting agency opened directly by the operator and the 'salon de juegos', a slightly broader definition that includes the shop opened by private third parties, with the affiliation model. Our business model, already successfully applied in other countries, such as Belgium and Cyprus, includes both types, because we believe that flexibility is one of the factors that have led us to succeed in various markets. Our first shop will be a 'tienda de apuestas', to imprint and export our style also in Andalusia, but we are already in contact with several Spanish entrepreneurs who have chosen Stanleybet to start thriving and lasting partnerships in the betting and gaming industry, in which we have been a leader since 1958."
AUSTRAC Launches SkyCity Adelaide Penalty Proceedings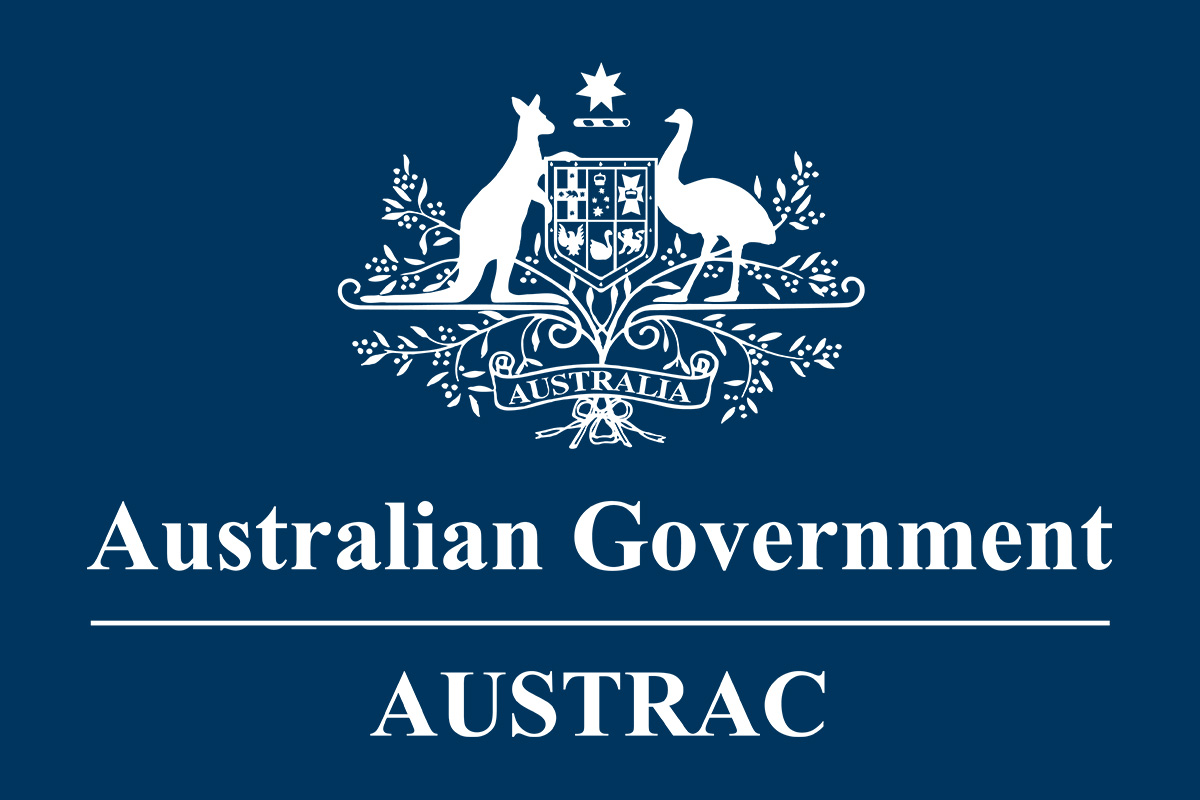 Reading Time:
< 1
minute
The Australian Transaction Reports and Analysis Centre is launching civil penalty proceedings against SkyCity Adelaide for alleged serious and systemic anti-money laundering and counter-terrorism financing failures.
AUSTRAC is looking into the operator after an enforcement investigation into SkyCity in June last year. The investigation was a result of an AUSTRAC industry-wide compliance campaign that began in September 2019.
The government agency alleges that SkyCity Adelaide failed to appropriately assess the money laundering and terrorism financing risks it faced, including the likelihood and impact of those risks, and to identify and respond to changes in risk over time.
SkyCity also allegedly did not include in its AML/CTF programmes appropriate risk-based systems and controls to mitigate the risks to which SkyCity was exposed.
AUSTRAC thirdly alleges, among more claims, that SkyCity did not conduct appropriate ongoing customer due diligence on a range of customers who presented higher money laundering risks.
AUSTRAC deputy CEO Peter Soros said: "The requirement for regulated entities to have appropriate AML/CTF controls and systems in place is not optional and should be taken seriously by all businesses regulated by AUSTRAC.
"AUSTRAC continues to work with SkyCity to ensure it complies with its obligations under the AML/CTF Act and to ensure it continues to meet its obligations in the future."
Soros said the ruling – the third civil penalty proceeding AUSTRAC has brought against businesses operating in the casino sector – "should serve as a warning."
More CT Interactive Games and Jackpot with Certificate for Spain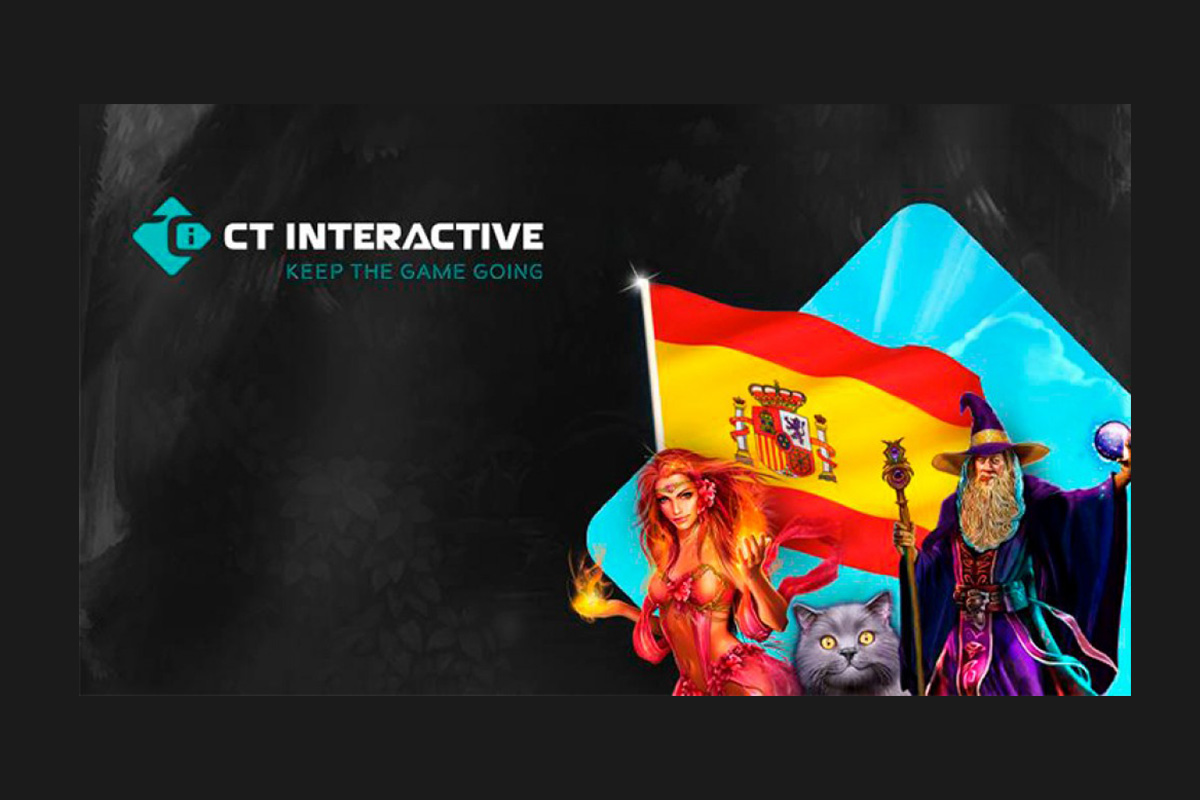 Reading Time:
< 1
minute
More CT Interactive's games and the Hot Luck jackpot were certified for the territory of Spain.
"We are proud to announce that 10 more games of our content have been certificated for a region as important as the Spanish. This certificate proves the quality of our games that were created to meet the highest industry's standards," commented Milena Tsankarska, Business Development EMEA at CT Interactive.
The new list of games includes the hit titles Wizard Blizzard; Monkey Sevens; Pick the Pig; Three Nymphs; Big Joker; Dark Woods; Fluftails; Full of Luck; Hot 7's X 2 and Lord of Luck.
"The certified content is distinguished by sharp visuals, enthralling sounds, and great bonuses. The 3-level interactive jackpot Hot Luck is an excellent tool for operators that allows players to randomly unlock mystery prices. It is created to increase the customer's engagement and excitement during the game," said Milena Tsankarska.
Dutch Gaming Authority Takes Action Over Unauthorised World Cup Marketing Breaches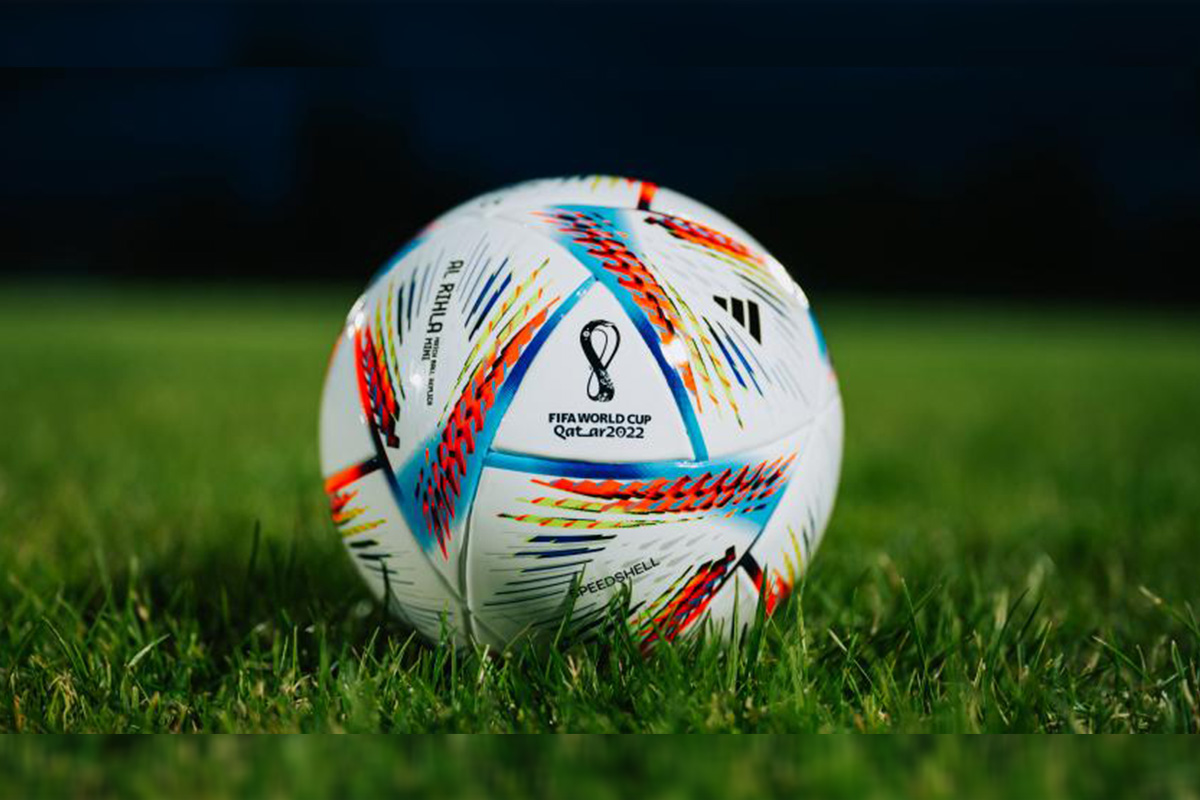 Reading Time:
< 1
minute
The Dutch Gaming Authority (KSA) is extra alert to unauthorised activities by providers of games of chance. The rules are clear, but providers of gambling activities seem to push the boundaries here and there.

The Ksa has approached two online operators about advertising in a game in which people can create a World Cup pool. This is not allowed. This is to prevent people who are interested in games, mostly young people, from being tempted by advertisements to participate in games of chance. The gambling operators have stopped doing this.

In the past week, a number of providers of games of chance were once again held accountable for the prohibited use of role models in advertising or sponsorship. The name or logo of a gambling company cannot be in the same communication as the image, voice or name of a role model. This also applies to sponsoring an event or TV programme. These providers have been summoned to stop the violation and have complied.

In addition, the Ksa addressed a party (refers to another website) for advertising bets on a match while that match was in progress. That is not allowed to prevent impulsive behavior among viewers of those matches. The provider immediately stopped the violation. A local café where bets were organized on the matches of the Dutch national team also had to deal with the Ksa. This form of betting is an illegal game of chance, and that is not allowed. The café immediately stopped offering the bets.

In total, 14 warnings have been issued in recent weeks around the World Cup.