Ukrainians lend their support to Parimatch as 25,000-strong petition delivered to President Zelenskyy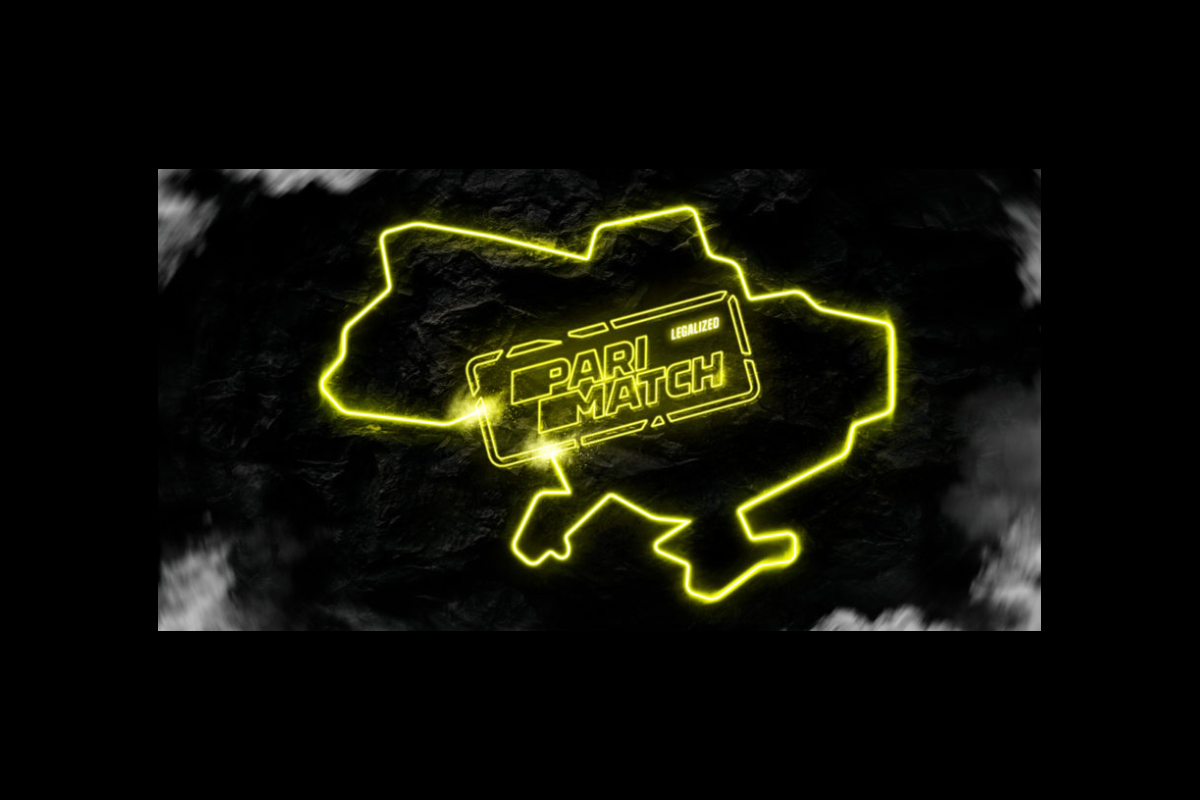 Reading Time:
2
minutes
The petition is asking the President to order a thorough investigation into the arbitrary sanctions imposed on the company
An official petition requesting President Volodymyr Zelenskyy to review the decision to impose sanctions against Parimatch LLC has garnered over the required 25,000 signatures 14 days ahead of the deadline, as the Ukrainian public rallies behind the Company in its fight to uphold the rule of law in Ukraine and unblock its popular services in the country.
Under Ukrainian law an official petition that gathers 25,000 signatures is referred directly to the President for consideration. President Zelenskyy now has 10 days to act in the case which has become a touchstone issue for tens of thousands of Ukrainians who want to see their country become a successful democracy where the rule of law is firmly established and respected.
Parimatch, a popular international sports betting and online gambling company that provides its services to satisfied customers across three continents, has strong roots in Ukraine where the business originated. It was sanctioned by Ukraine earlier this year and banned from operating in the country for 50 years, which has impacted hundreds of thousands of citizens who can no longer access or retrieve their funds. The ban was the result of a flawed and unfair investigation that falsely claimed the Company was doing business in Russia.
Parimatch has provided expert independent legal opinion that confirms the Company ended its third-party licence agreements with Russian entities in March 2022, immediately after Russia's illegal invasion of Ukraine. This entailed terminating software and trademark licensing agreements it previously had with a Russian entity. Full information about the sanctions against Parimatch can be found on the website https://justice4business .com/en/ that provides extensive documentation about the unfair sanctions and the Company's legal position.
Maxym Liashko, Managing Partner of Energame, Parimatch's management company, said:
"We are Ukrainian patriots. Our fellow countrymen and countrywomen unequivocally agree with that. We have supported our country against Russia's full-scale invasion from the first day, and immediately moved to terminate any remaining legacy business in the aggressor country. We are confident that Ukraine is on an irreversible road to becoming a democratic European nation where people can live and do business freely, while enjoying the full protection of the law. We trust that our President, a champion of the rule of law and liberal democratic values, will do the right thing and order a review of the unjust sanctions that were imposed on us in a flawed and unfair process.
"We all agree that it is the right and the duty of Ukrainian authorities to sanction entities or individuals that seek to undermine the country. Sanctions are a powerful tool in the fight against the invaders and their supporters. However, mistakes are sometimes made, as happened in the case of Parimatch. A robust review and appeal system is therefore an essential part of any sanctions regime."
The petition also highlights Parimatch's support for the Ukrainian army and wider war effort that so far has totalled 547 mln hryvnia ($14 mln) and is still ongoing. As an international company proud of its strong Ukrainian roots, Parimatch will remain an unwavering supporter of Ukrainian sovereignty in the face of Russia's illegal war of aggression.
BETSSON SECURES SPORTS BETTING LICENSE IN FRANCE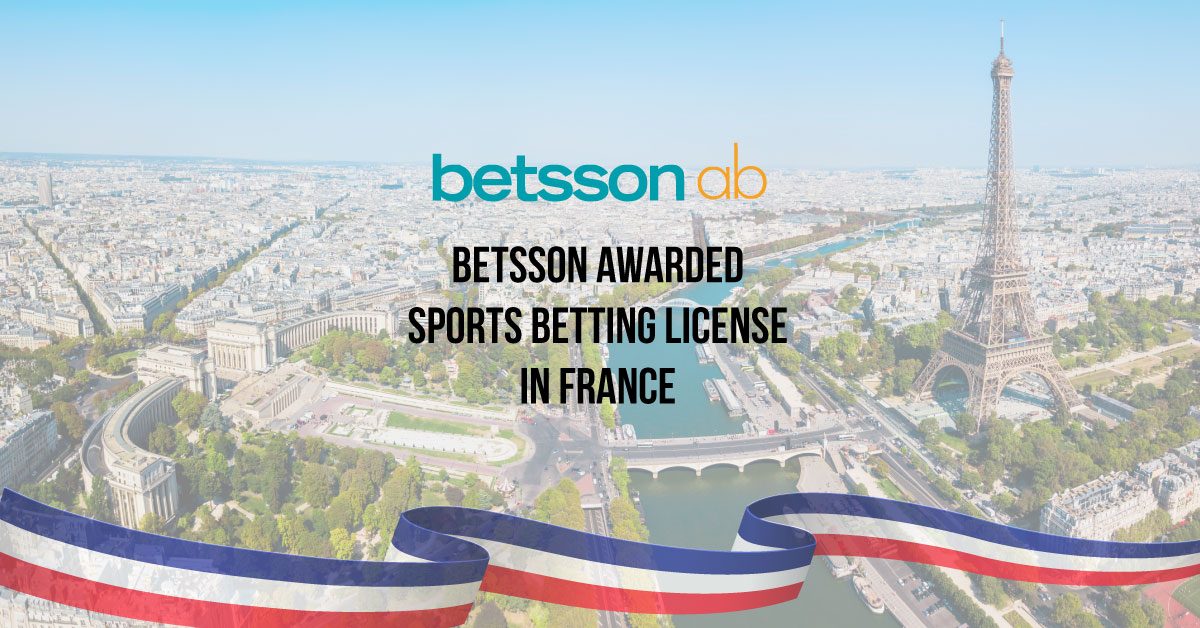 Reading Time:
2
minutes
Betsson's French entry is a result of a successful joint venture with a local partner, positioning the company closer to the French sports betting scene. The Betsson Group will be launching its flagship brand, Betsson, and the official launch is expected to take place in the fourth quarter of 2023.
Pontus Lindwall, President and CEO of Betsson AB, said, "I'm pleased that Betsson has obtained a license to offer sports betting in France, which is an important gaming market in Europe with great long-term potential for online gaming. By combining our knowledge and experience as a global gaming operator with the local expertise of our partner, we can offer an unbeatable customer experience in sports betting in France."
Betsson's strategic focus on geographic diversification is taking another positive step with this entry into the regulated French sports betting market. This development underscores Betsson Group's commitment to delivering exceptional gaming experiences on a global scale, combining its six decades of international experience together with the proficiency and insights of a local partner.
Betsson's sportsbook in France will be powered by Sportradar, supported by a robust Player Account Management system provided by OMEGA Systems. Moreover, the sportsbook will feature a range of innovative, user-friendly enhancements developed by Goma Development, that are designed to elevate the betting experience to new heights.
Nadir Ounissi, Partner of Betsson France SA, shared his enthusiasm for the project, saying, "We have been following the development in the French market for some time and felt we could contribute positively by introducing a different product dimension and player communication. We are collaborating with experienced partners who have given us remarkable support, energy, and creativity throughout this journey. I feel that we have assembled a team of seasoned professionals that are able to position betsson.fr to succeed in this locally regulated market. Our product and content are tailored to recreational players, and we genuinely look forward to offering our betting experience to French players."
Sabri Tekaya, Managing Director at Betsson France, added, "I am delighted that we have now reached this exciting moment after long and meticulous preparation. France is one of the largest European markets, and the Betsson Group is ambitious about engaging with all French players through its flagship brand. We have worked closely with local legal partners and the ANJ regulator to meet all requirements and ensure our operations achieve their objectives while addressing the current societal concerns related to gaming."
Spillemyndigheden Introduces "Player ID" for Retail Betting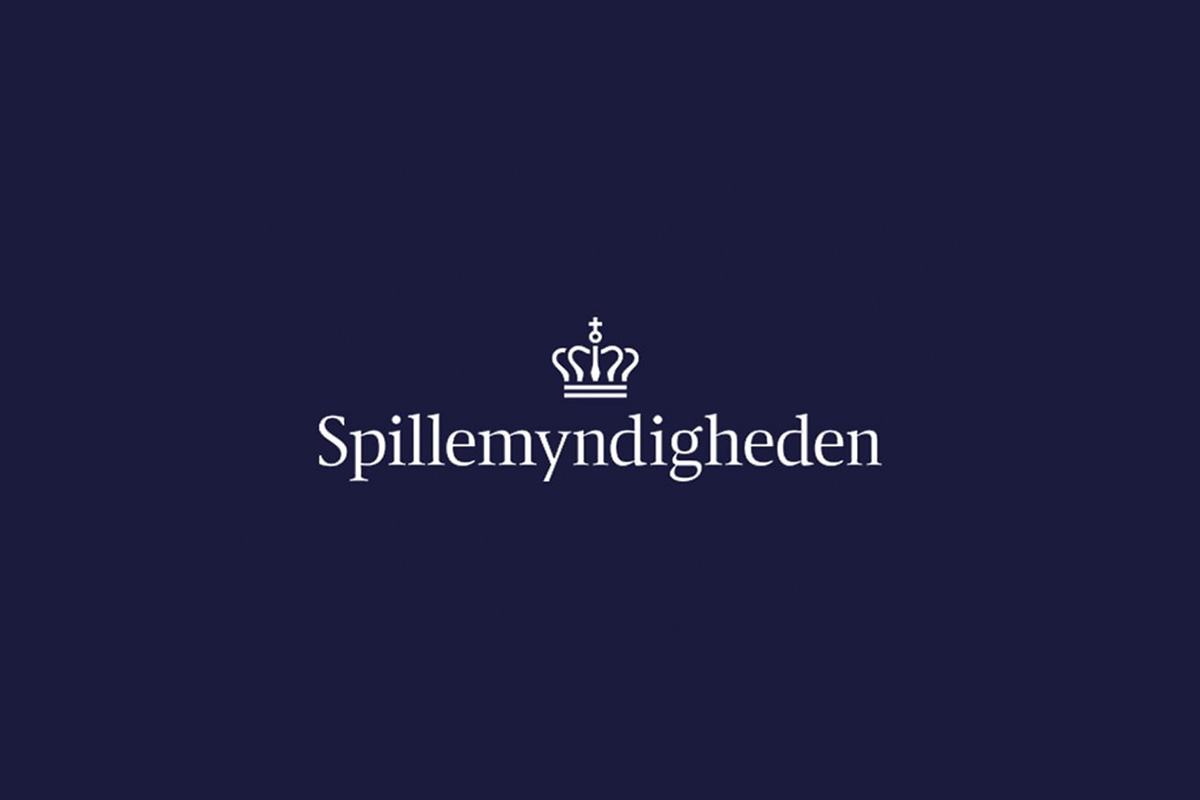 Reading Time:
< 1
minutes
The Danish gaming regulator, Spillemyndigheden, has announced that from 1 October it will be compulsory for players to provide a "Player ID" when placing bets at a physical retailer, such as kiosks or betting shops. The ID must be used when the player places bets in physical shops.
There are no requirements for how individual gambling operators design their Player ID. This means that the gambling operators themselves decide whether their Player ID is a virtual ID, e.g. in an app, or whether they issue a physical card.
In order for a player to receive a Player ID, it must be linked to a gambling account with the gambling operator, where the winnings are paid out. Among other things, the Player ID allows the player to set a deposit limit. At the same time, the ID ensures that the player does not lose their winnings, for example if a betting slip is lost.
The Player ID means that a player who has excluded themselves from gambling with ROFUS after 1 October 2023, is also blocked from gambling in physical stores.
Norway Regulator Monitors Banks Over Illegal Gambling Transactions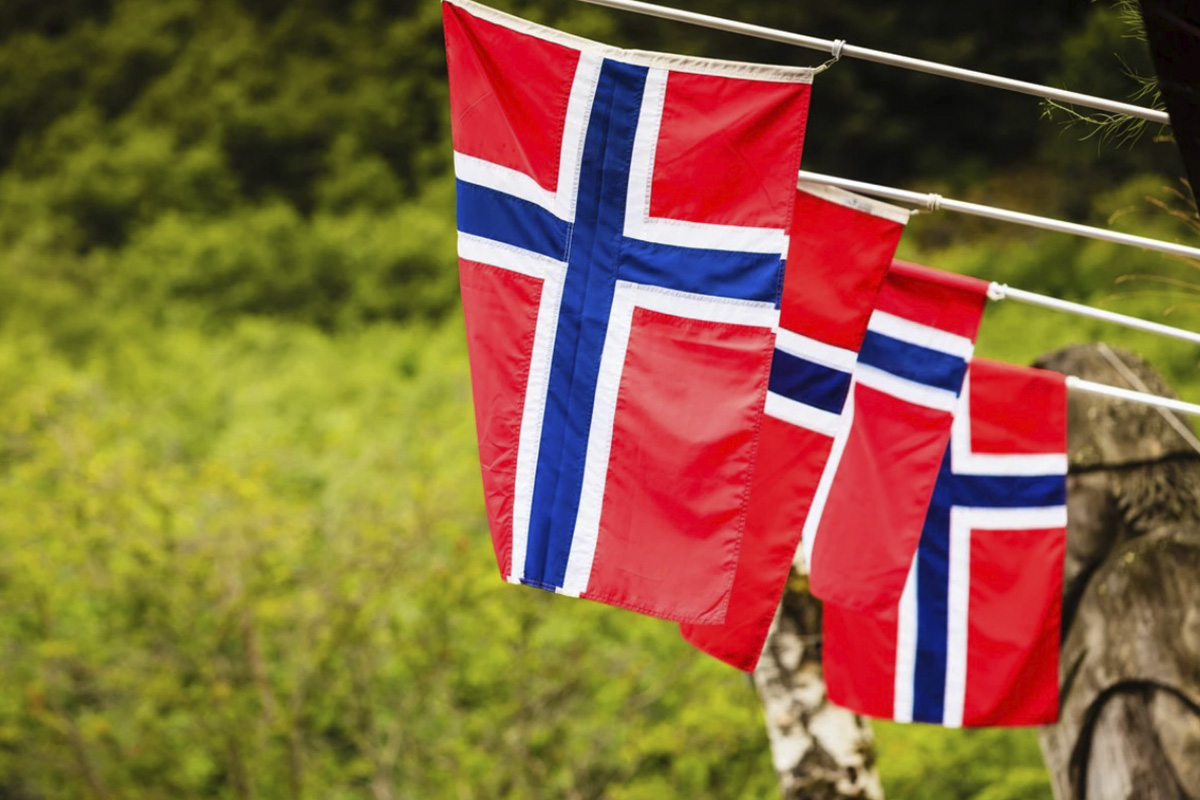 Reading Time:
< 1
minutes
The Norwegian Lottery Authority (Lotteritilsynet) will monitor nine banks in the country to ensure compliance with a ban on processing transactions with unlicensed operators.
National laws state banks in Norway cannot allow deposits into and withdrawals from sites without a licence. This is in accordance with Section 5 of the Norway Gambling Act.
Lotteritilsynet did not say whether the banks in question breached this ban, nor did it reveal their identities. However, the regulator did confirm it will put in place "supervision of compliance" for each of the nine banks.
The regulatory body has the power to order banks to block transactions to and from specific accounts and companies.
In the briefing sent to each bank, Lotteritilsynet has requested information on the measures in place to stop transactions with unlicensed sites. The banks must also present any internal processes for compliance with the ban.
Lotteritilsynet lawyer Rannveig Gram Skår said: "For a long time, we've focused on dialogue with Norwegian banks and financial institutions. For the first time, we have chosen to open a more thorough inspection of compliance.
"We know that the payment intermediary ban is an important tool to protect the Norwegian sole proprietorship model. The purpose of the model is to prevent gambling problems and other negative consequences of gambling."
The banks have three weeks to respond to the initial requests from Lotteritilsynet.
"We largely expect to see that the banks have effectively complied with our decisions," Gram Skår said.