The Netherlands orders Catena Media to cease operations
Reading Time:
< 1
minute
The local gambling regulator said that the performance marketing company violated Netherland's gaming regulations.
Kansspelautoriteit (KSA), Netherlands' regulatory body ordered yesterday to Catena Media to cease operations as it found that the company violated local gaming regulations by advertising different iGaming brands in a way that is not allowed.
KSA asked the Malta company to stop the promotional activities and to avoid repeating the mistake in the future. The gaming authority also informed Catena that a fine of US$26k will be imposed if it fails to comply with the order. According to the order, Catena Media targeted Dutch players by iGaming offering promotion of different operators on several websites, such as pellenoverzicht.com, gokoverzicht.com, and netentcasino.nl.
Last month, KSA received the approval of the District Court in The Hague to fine international iGaming companies for making business in the country without a previous permission by Netherlands' authorities. Moreover, the Chief Executive of Betsson, Ulrik Bengtsson, said that the operator will continue to fight for its right to be in a fairly regulated market in the Netherlands, despite his negative predictions. The company has urged the European Commission (EC) to prevent the KSA, the national regulatory body, to take action against some online operators last month, due to a lack of legal justification for such actions.
NIGA Delegation Visits Gauselmann Group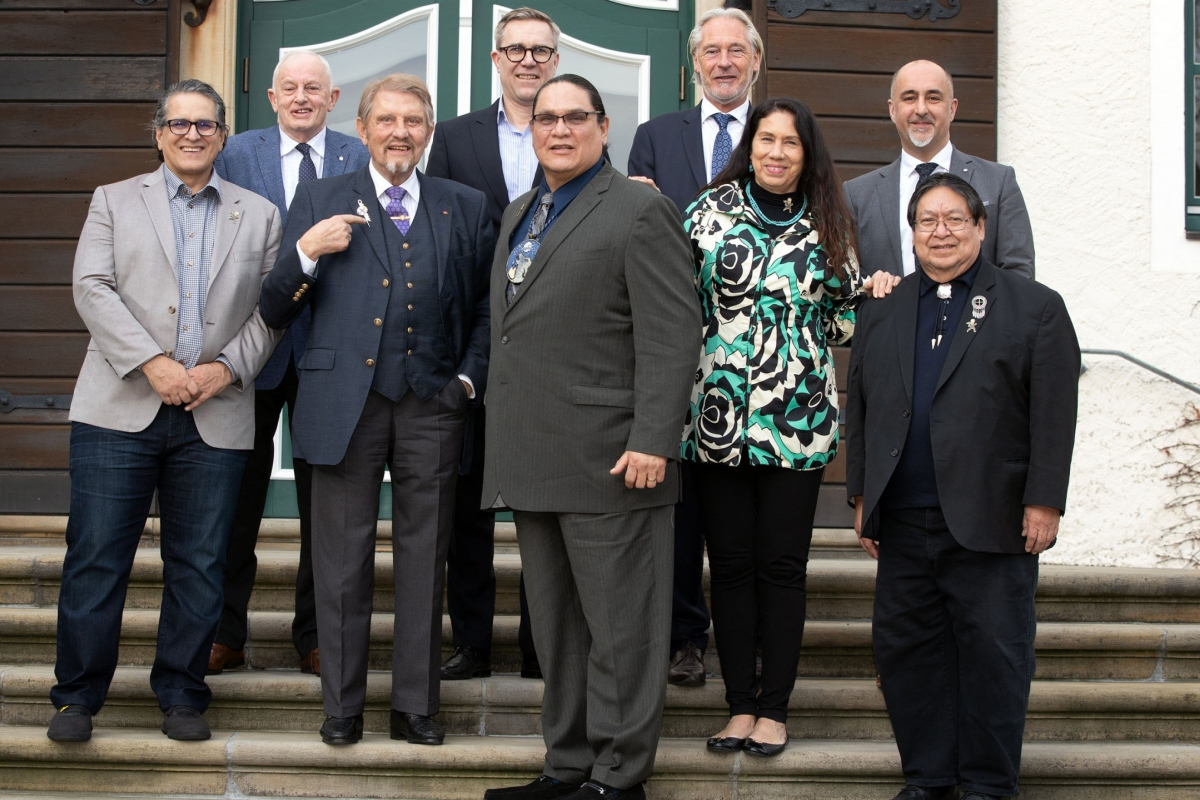 Reading Time:
2
minutes
Ernest L. Stevens Jr., Chairman of the National Indian Gaming Association (NIGA), with a delegation of four have visited the Gauselmann group in Germany.
The NIGA members started off their visit in Eastern Westphalia. They visited the Gauselmann Group's production plant in Lübbecke, the company's training centre at Schloss Benkhausen in Espelkamp and the German Coin-Op Museum. They experienced German casino flair in the MERKUR Casino arcades in Espelkamp, as well as at the Bad Oeynhausen casino.
They made discussions with various company representatives, especially Paul Gauselmann (founder of Gauselmann group), who invited Ernest L. Stevens along with Jürgen Stühmeyer (Merkur Management Board member) and Athanasios Isaakidis (Chief Executive, International) to a personal meeting.
"It is a great honour for us to welcome Ernest Stevens and his delegation to the Gauselmann Group's company headquarters. Mr Stevens has been passionately campaigning for the concerns of the Indian gaming industry in the United States for decades. Thanks to his skill, gaming revenues have been more than tripled in the past two decades. This is a remarkable achievement and a great win for the affiliated Indian tribes, that have been able to use the generated revenues to implement many social projects such as schools, kindergartens and hospitals," Paul Gauselmann said.
"In addition, I see in Mr Stevens many parallels with my own many years of association work in the German amusement and vending machine industry and am therefore delighted to be able to get to know him better personally," he added.
"We are delighted to have received the invitation to get to know the East-Westphalian Gauselmann Group personally and about the wonderful hospitality shown to us during our stay. It was really fascinating to see how the high-quality products of the games makers in Germany are manufactured and, like our casinos in the United States, how they also secure local jobs," Ernest L. Stevens said.
Chinese Hackers Breach Online Betting and Gambling Sites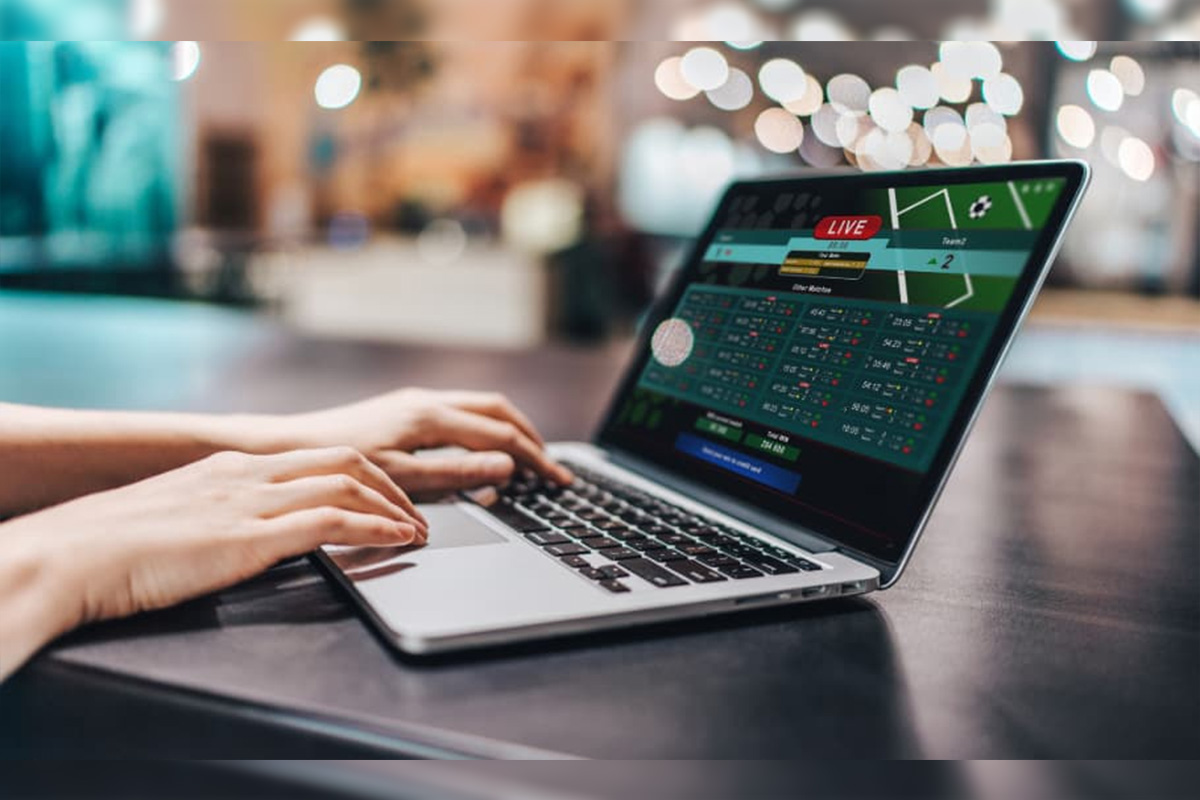 Reading Time:
< 1
minute
A group of Chinese hackers is targeting and hacking online gambling and betting websites since 2019. As per the reports by cyber-security firms Talent-Jump and Trend Micro, hacks have been officially confirmed at gambling companies in Southeast Asia, while unconfirmed rumours of hacks have also come from Europe and the Middle East.
Talent-Jump and Trend Micro say hackers appear to have stolen company databases and source code, but not money, suggesting the attacks were espionage-focused, rather than cybercrime motivated. They said the attacks had been carried out by a group called DRBControl.
Attacks start with a spear-phishing link sent to targets. Employees who fall for the emails and open the documents they received are infected with backdoor trojans.
These backdoor trojans are somewhat different from other backdoors because they heavily rely on the Dropbox file hosting and file sharing service, which they use as a command-and-control service and as a storage medium for second-stage payloads and stolen data.
The Chinese hackers use backdoors to download other hacking tools and malware that they use to move laterally through a company's network until they find databases and source code repositories from where they can steal data.
The end of the one-stop solution for sports betting?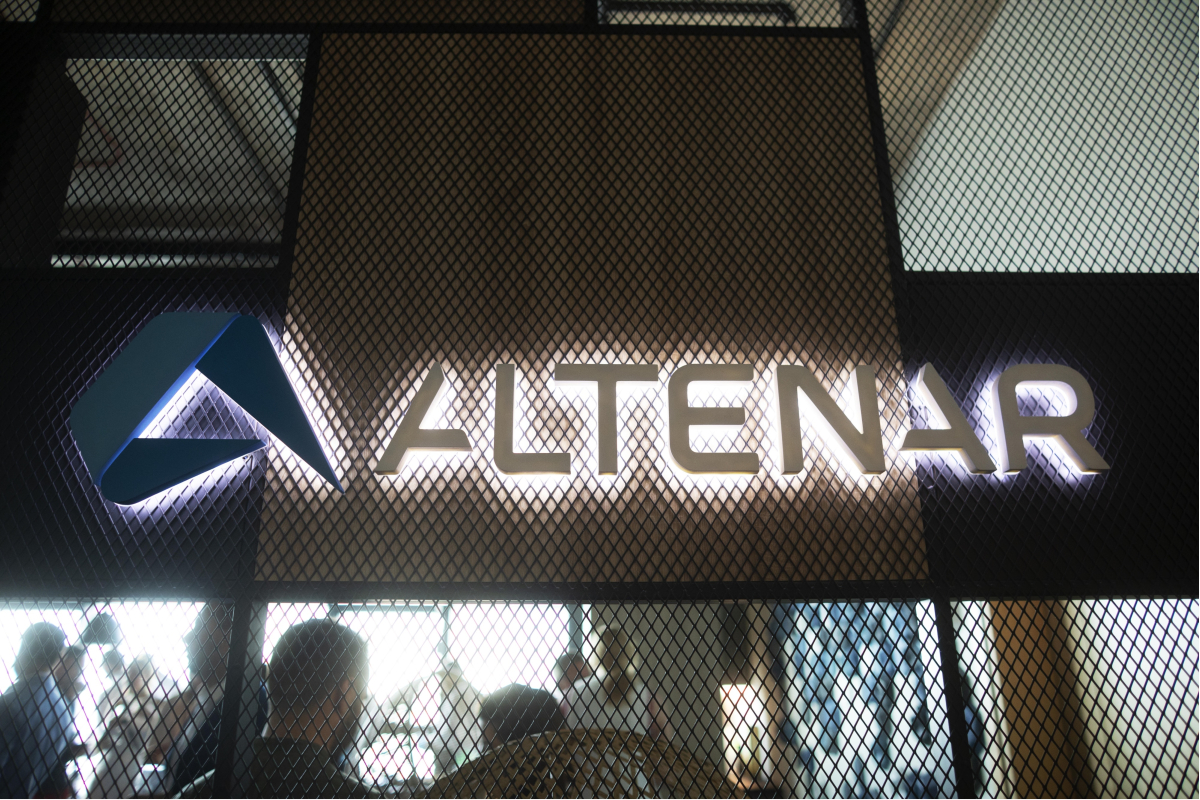 Reading Time:
2
minutes
The preference for a 'one stop shop' solution amongst operators is a thing of the past says Altenar COO Dinos Stranomitis, who added that it is now modern practice for B2C betting and gaming businesses to choose specific elements from different B2B providers.
Speaking to SBC News at ICE London, he said that Altenar will continue to specialise in providing a sports betting solution, both to new clients and to an existing pool of partners now including KTO Apuestas, SVL in Jamaica and Lottoland.
"I remember years ago a few big software companies were trying to get a one-stop shop for everything," said Stranomitis. "But this is now gone. I think more and more, operators are trying to find companies that specialise. It is modern practice to choose specific elements from different providers.
"What we try to achieve is mainly to specialise in the sports betting solution, because we have seen companies that try to cover the whole spectrum of tools and do everything without much success. Losing focus is probably not such a good idea, whereas on the other hand focusing on specific items works much better."
He also suggested that SVL in Jamaica had switched to the Altenar sportsbook in 2019 because the network's previous provider had "missed the train of modernisation", before adding that sports betting in Jamaica is a lead to the country's established lottery business.
"The Jamaican product is a lead to lottery – for us a key project that we pay a lot of attention to," he explained. "It is a fantastic market, not a big volume but one with a great profit."
Stranomotis also discussed his company's diverse spread of new clients, from setting the standard in Colombia with Wplay to entering other emerging territories across Latin America, launching with Lottoland and servicing new clients in both Italy and Sweden.
He said: "It's a big mistake if, for example, someone believes that Colombia and Peru are the same thing. Brazil is also different to the extent that you need a different approach overall. Argentina is waiting for licences and no-one knows what will happen.
"Every country is different, but eventually, sometimes it is important to find the right people. It's not necessarily about nationality, but more the mentality. If you find the right people to work with, sometimes the country is irrelevant."