UK government prepares fixed-odds betting terminals crackdown
Reading Time:
2
minutes
The government has signalled that it is preparing to crackdown on FOBTs. But the extent to which the machines will be controlled is dividing the Treasury and the Department for Culture, Media and Sport.
Fixed odds betting terminals in the UK have been under scrutiny for quite some time now, with multiple reports of residents asking the government to come up with a plan to determine the future of gaming machines in the territory. Despite the claims, it is still uncertain how the machines will be controlled in the United Kingdom.
As the Observer revealed, the extent to which the FOBTs will be managed and colored is facing a hurdle as the Treasury and the Department for Culture, Media and Sport is divided on the subject. The news outlet has reportedly seen a letter from the chancellor Philip Hammond to the Bishop of St Albans, representing the church which believes that the machines have a devastating effect on gamblers and have been responsible of rising violence in some communities, The Guardian said.
The bishop wanted the chancellor to assure him that the review initiated by the DCMS will be published this fall. His intervention comes after a brief that the Treasury wasn't sure if it wanted to cut the stakes. Nevertheless, Hammond was very adamant that the move was going to proceed: "Recent media reports on the status of the review of gaming machines and social responsibility measures are entirely without foundation. Both I and my department fully support DCMS's work to ensure the UK's gambling regime continues to balance the needs of vulnerable people, consumers who gamble responsibly, and those who work in this sector."
The national idea is to limit gaming publicity and to reduce FOBTs maximum stakes from £100 to just £2 as the Gambling Commission published evidence that they could be harmful for players. Whilst the review was supposed to be released this summer, the date was pushed bak and the move was welcomed by opponents to the terminals as they believe that the long consultation process means that the government is getting ready to take action against FOBTs.
Last week, the national gambling regulator UKGC issued a record £7.8 million fine against 888 Holdings as it found serious failings in its handling of vulnerable customers. The regulatory body disclosed on its website that inadequacies were found in a investigation of 888's self-exclusion procedures for customers and that "888 also failed to recognise visible signs of problem gambling behaviour displayed by an individual customer, which was so significant that it resulted in criminal activity." The firm said that it concluded a voluntary regulatory settlement with the UKGC, which had found a technical failure in 888's systems where more than 7000 customers who had chosen to be self-excluded from the platform were still able to access the accounts on the bingo platform.

Jdigital Launches Problem Gambling Helpline with FEJAR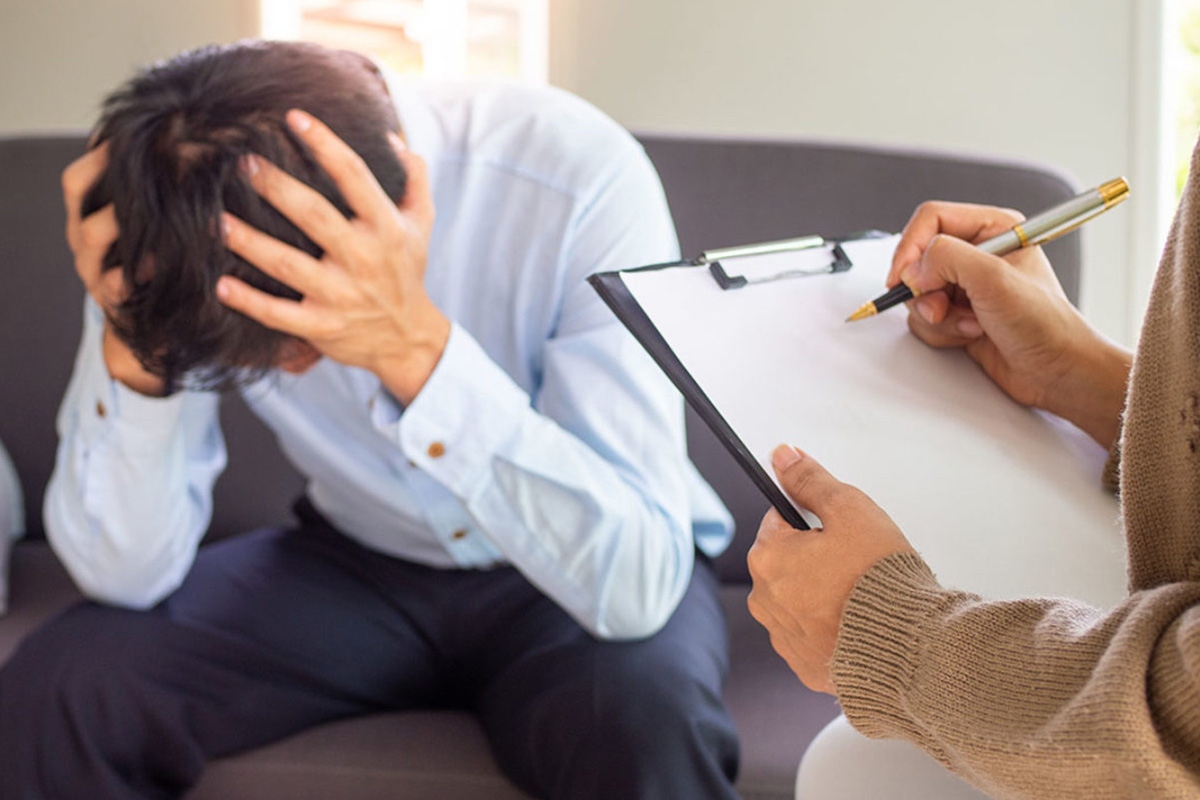 Reading Time:
< 1
minute
Jdigital has entered into a deal with the problem-gambling specialist FEJAR.
The deal sees eight Jdigital members – Codere, Ebingo, Entain, Flutter, Sisal, Sportium, Wanabet and Winamax – beginning to trial a new gambling support helpline managed by FEJAR. The freephone helpline (900 533 025) will be promoted across the operators' digital assets.
FEJAR is recognised as Spain's longest-serving therapeutic society specialising in the treatment of gambling addiction and its compulsive behaviours.
"We are very proud of joining forces with Fejar in the fight against problematic gambling in Spain," Andrea Vota, president of Jdigital, said.
Vota remarked that Jdigital members had not hesitated in promoting FEJAR's new helpline as a tool to enhance the protection of vulnerable players and safeguard operator's services.
"Our members have a strong commitment to their users and society in general, as well as with our goal of promoting safe and responsible environments for online gambling activity as a responsible form of entertainment," Vota added.
Jdigital underscored that its relationship with FEJAR would be totally transparent, with its partner publishing independent reports on the helpline progress and development.
"The first phone number to be launched in collaboration with the Spanish online gambling association. We are pleased to have signed this agreement with Jdigital and some of the main online gambling companies in the country, because it highlights the importance of joining efforts on the fight against problematic gambling, a task that has been Fejar's main goal since its foundation in 1991," Maxi Gutiérrez, president of FEJAR, said.
EGT Appoints Nadia Popova as CRO and VP Sales & Marketing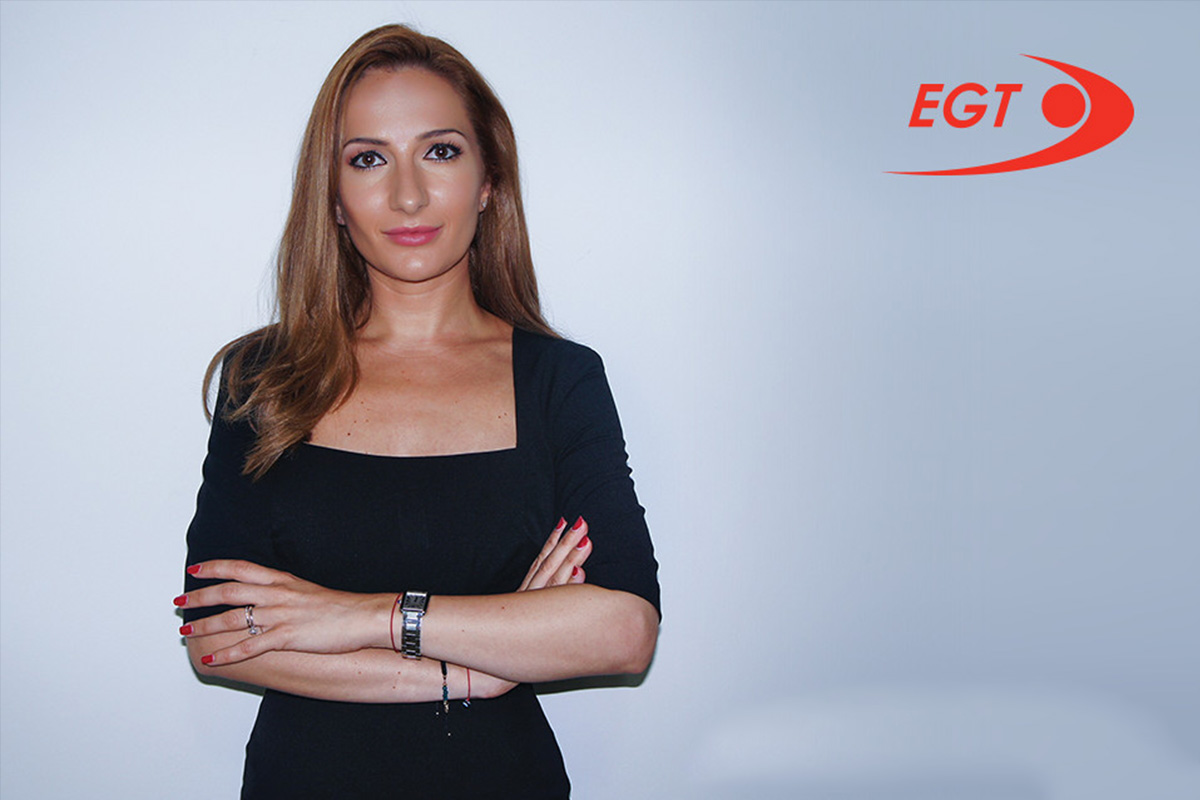 Reading Time:
2
minutes
Euro Games Technology (EGT) has appointed Nadia Popova as its Chief Revenue Officer and Vice President of Sales and Marketing.
Mrs. Popova will be responsible for the revenue generation processes, driving better integration and alignment between all earnings-related functions, including marketing, sales, customer success and revenue management for the business verticals of EGT.
Nadia Popova has been part of EGT for 10 years, beginning her carrier at the company in 2011 as Sales Manager and reaching the position of Director of North and Central America, the Caribbean, Chile and Colombia.
"Nowadays, especially in the current world pandemic situation, the effective revenue generation is based on a more holistic approach, which involves the entire management team of the company. Having the support of all my colleagues and working as a team makes me confident that EGT will overcome the global crisis and become stronger than ever," Mrs. Popova said.
"Our company is not only a supplier, but a trusted partner in our customer's journey. Many of EGT's clients need to transition part of their investments online, so we are glad to offer them the complete solution. As for the land-based business – we are planning our next strategic steps, according to the market openings. Our multiplayer terminals were a great success in Asia and having in mind that the region is expected to be one of the first to recover, we will focus on strengthening our local positions. We are also going to launch a new line of jackpots in North America, LATAM and Europe and our AWP and VLT divisions are making strong progress in developing more products for the route markets in Europe and South Africa," Mrs. Popova added.
"Mrs. Popova has proven herself a valuable asset for EGT's development throughout the years. Her expertise in the gaming industry has been widely acknowledged within our team and by our customers. I congratulate Mrs. Popova on her promotion and am confident that her business acumen, wide experience and inner drive will be a winning combination for EGT and for all gaming operators that trust our company," Mr. Vladimir Dokov, CEO of EGT, said.
Skywind Group Enters into Partnership with Sisal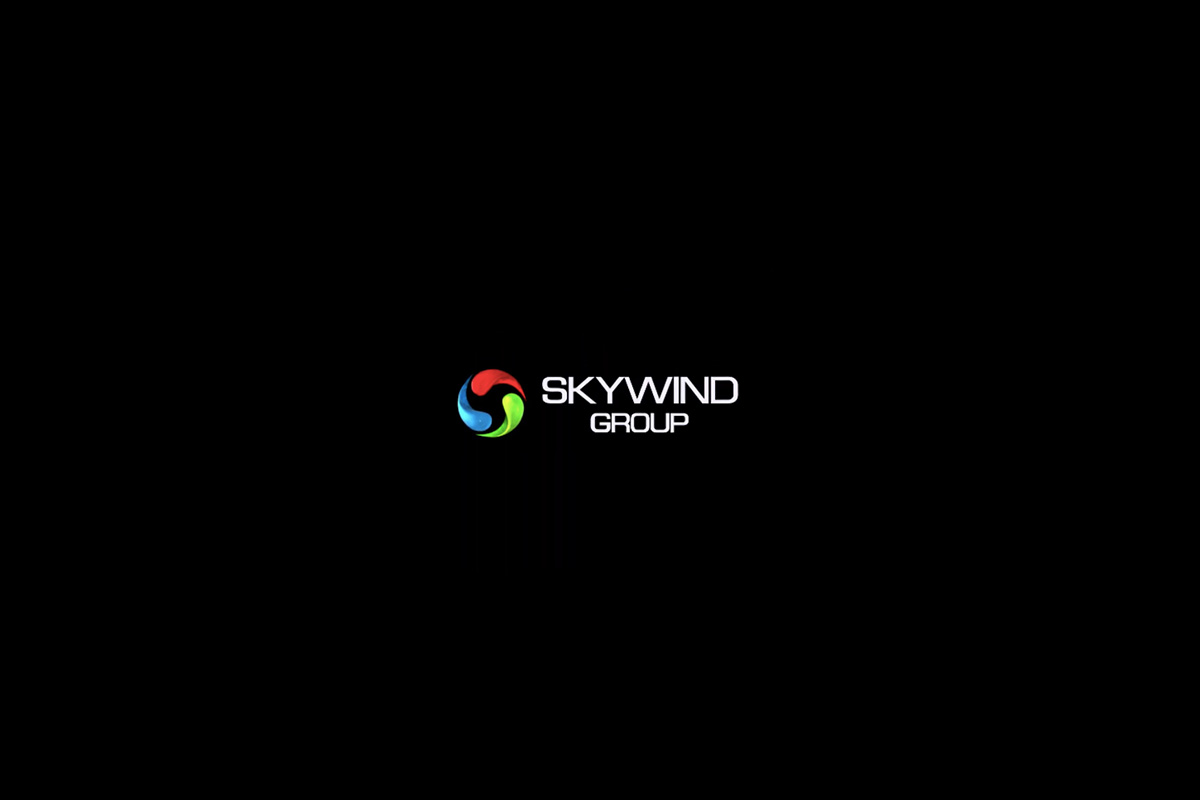 Reading Time:
< 1
minute
Skywind Group has entered into a partnership with Sisal, one of Italy's largest operators. As per the deal, Sisal will now gain access to more than 350 premium games alongside Skywind's innovative and adaptive player engagement tools.
The partnership with Skywind will provide Sisal with premium, market-specific video slot games, including branded titles, such as CSI: Crime Scene Investigation, Lothar Matthaus: Be a Winner and El Principe. It also includes series of chicken theme titles such as Vinci La Gallina, La Gallina D'oro and Punto La Galina.
Combined with the premium games, Skywind provides strong acquision and retention tools in the form of unique, customisable player engagement tools. Skywind's player engagement tools include split pot jackpots, time and amount based jackpots, in-game tournaments and the innovative reward system set to upend free spins, Bonus Coins.