Best Odds Marketing Partners with MintBet
Reading Time:
2
minutes
iGaming-focused marketing consultancy to provide strategic digital marketing services to Irish online sports-betting brand
The UK based strategic digital marketing consultancy that focuses on the iGaming and retail betting sectors, Best Odds Marketing, revealed that it partnered with McBride Racing Ltd, the Irish operator of online sports betting brand MintBet, in order to manage the brand's strategic digital acquisition marketing program in the UK.
MintBet hired Best Odds to manage its online marketing and affiliate program promotions ahead of the launching of its official program. The agreement establishes that Best Odds Marketing, led by Lee-Ann Johnstone, will become  the official marketing partner for MintBet. The two companies will work in partnership to strategically acquire new customers for MintBet and promote the brand in the broader UK market under its existing regulated license.
"We've partnered with Best Odds Marketing because they know this space and have years of proven award-winning experience in acquisition within the iGaming sector. We will leverage their knowledge and expertise to create a competitive offering and actively promote our sports betting and casino brand in the UK."- stated Thomas McBride, Head of Marketing at MintBet.
Lee-Ann Johnstone, founder and CEO of Best Odds Marketing, added: "Partnering with MintBet to help launch this exciting new brand and provide strategic marketing support is a great challenge for our team. It's very exciting to work alongside an organisation that is focused, open to trying innovative marketing techniques and dedicated to building strong affiliate relationships. We look forward to being part of their brand journey online and helping them launch their affiliate program soon."
About MintBet.com
Founded in 1979, McBride Racing Ltd. established its retail arm in 2003 and now offers a high-performance sports-betting and online casino service. MintBet is the exciting and dynamic online re-brand of McBride Racing Ltd, benefiting from over 40 years of industry experience as the family-run bookmaker of choice for customers in the Republic of Ireland and Northern Ireland.
About Best Odds Marketing
Founded in 2017, Best Odds Marketing is a strategic digital marketing consultancy offering affiliate management and digital marketing strategy, servicing the iGaming and retail betting market. With a wealth of expertise growing programmes in the iGaming sector, Best Odds Marketing offers comprehensive digital marketing services based on a collaborative client approach.
Multilotto continue to increase their focus on Affiliates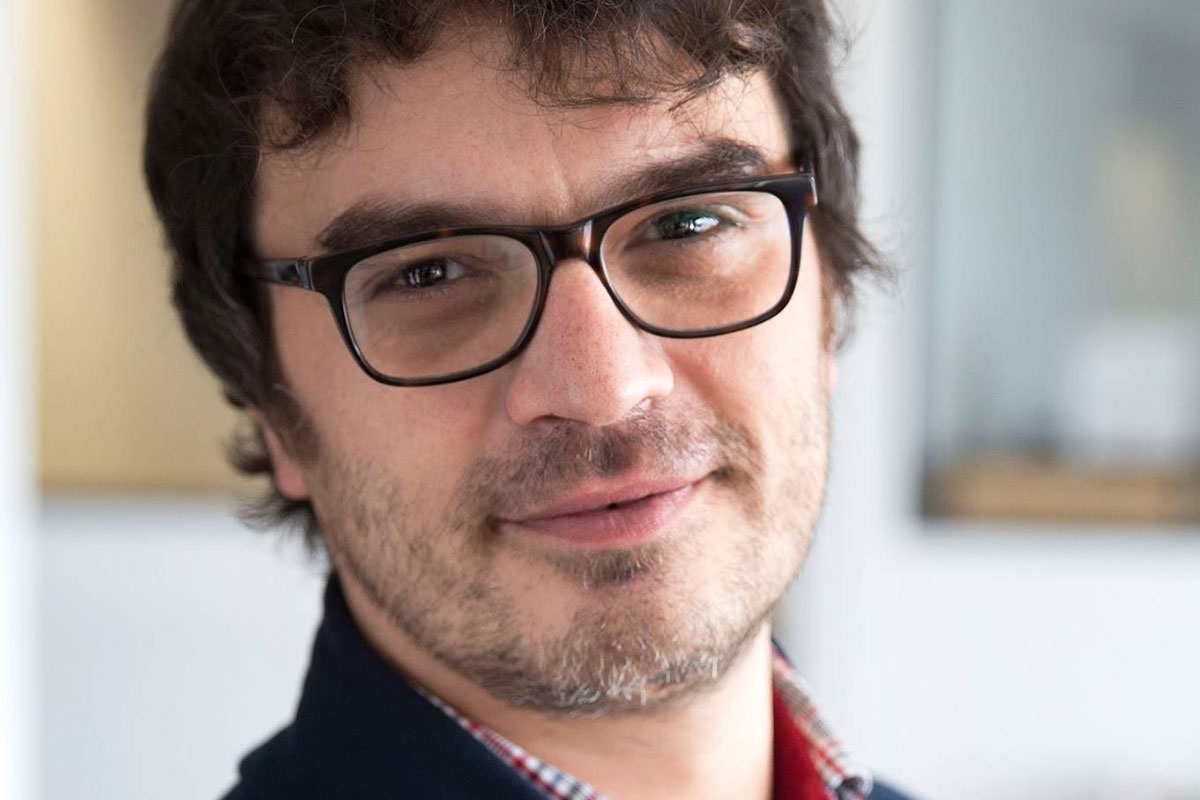 Reading Time:
1
minute
As Multilotto's Chief Growth Officer, Alex Sakota, joins the panel at the London Affiliate Conference, Multilotto launches its Affiliate site.
There is no doubt that the affiliate market is an integral part of the iGaming industry and at a time where both operators and affiliates are navigating the several changes to regulations from a different jurisdiction, there is an even greater need of better communication and collaboration between the two.
Seeing these changes, Multilotto has decided to up the ante and launch their new website focused solely on Affiliates. The site includes information about their revenue share model, why Affiliates should choose Multilotto, testimonials and a comprehensive blog.
Alex Sakota, Multilotto's Chief Growth Officer, will also be speaking at the London Affiliates Conference about the recent Swedish Legislation in the "Stockholm Syndrome or: How I Learned to Stop Worrying and Love the Swedish Regulator" panel.
Mr Sakota has a very strong reputation within the industry and has led acquisitions efforts at a number of leading organizations in Malta including EPC Masters, Dating Factory, Traffic Mansion and GFI Software. He organized the island's first-ever internet marketing seminars and has aced as a lead spokesperson at a number of major events, including eProfitMalta and RE/MAX Europe where he managed in excess of 90M visitors a month, setting new records in the process.
About Multilotto
Multilotto is an established online lottery betting service with licenses in the UK, Ireland, Malta and Sweden. It is the online destination for customers who want to access a wide range of international lottery jackpots, offering accessibility, simplicity and ease of use.
Our two biggest jackpots are Powerball and Mega Millions from the United States. We also offer Europe's largest transnational lotteries, EuroJackpot and EuroMillions, and more lotteries from across the globe.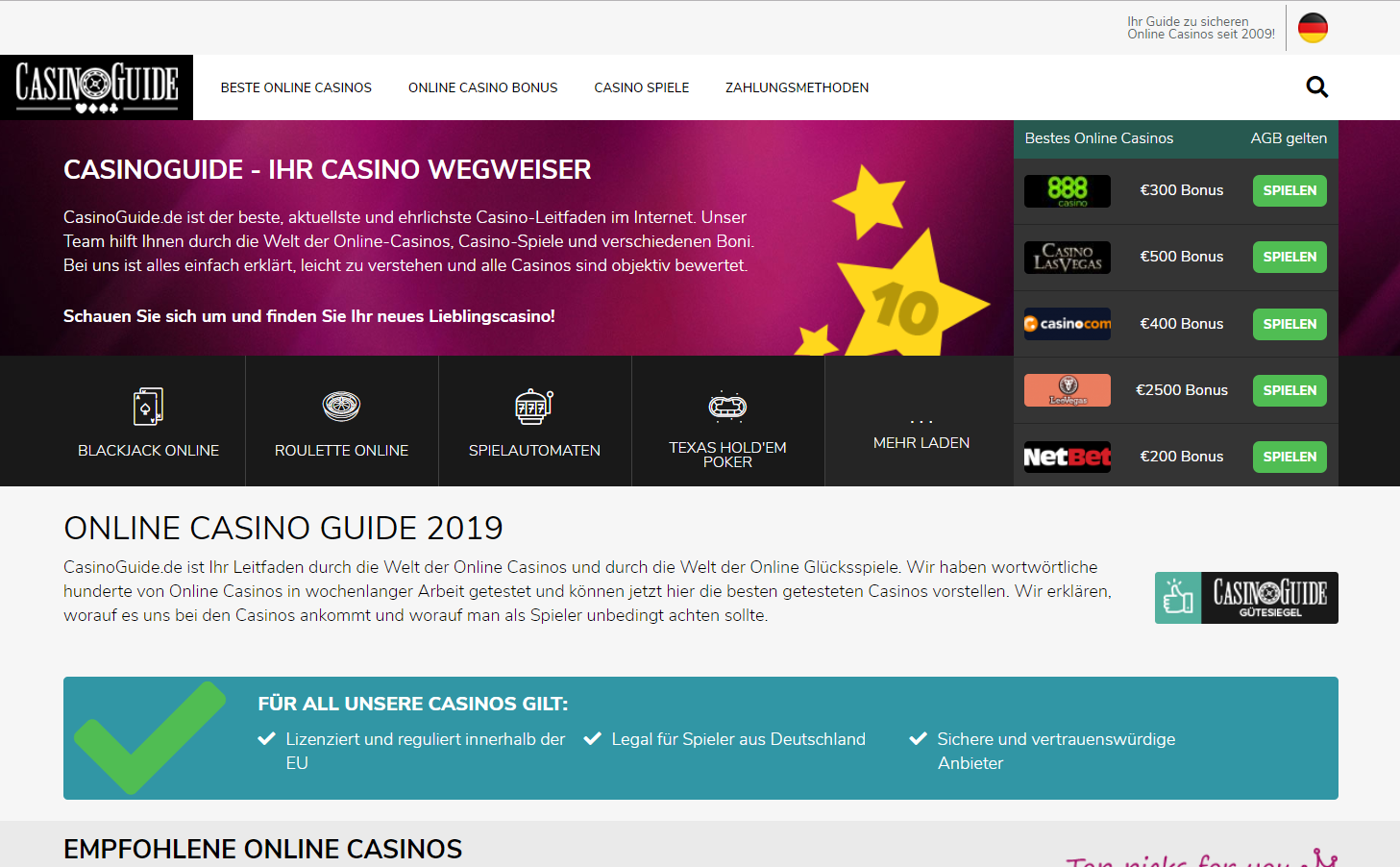 Reading Time:
2
minutes
The online casino comparison site launches on a new domain catering for German-speaking players.
A new domain
Following the successful relaunch of CasinoGuide.com back in October, the CasinoGuide team have wasted no time in adding another site to their growing portfolio – CasinoGuide.de. The brand-new site will cater exclusively for the German-speaking community and offer an equally comprehensive range of casino content as the already-established CasinoGuide.com and CasinoGuide.co.uk.
CasinoGuide.de will also benefit from the same technical advantages of its sister sites, by being fully mobile responsive, quick to load, and complemented by a concise selection of the most popular casino games. Slots fans will find the Spieleautomaten page well-equipped with free-play versions of the hottest titles, and players of other casino classics like Roulette and Blackjack won't be disappointed either.
Why German?
The trend data shows that as with most countries, the popularity of online casinos has been growing steadily in Germany over the past five years, and with an estimated population of over 82 million people it's no surprise to see more sites appearing in this market. And while the majority of the site's visitors will be based in Germany, CasinoGuide.de will also cater for German-speaking online casino players based in Austria, Switzerland, and the rest of the world.
Launched in record time
Project Manager Alex Tester stated: "bringing the CasinoGuide experience to German speakers is something we've been wanting to do for some time now, and I'm very much looking forward to working within this challenging market. This is just the first step in what we hope will be a highly successful year of expansion and growth for CasinoGuide.
"A huge amount of praise must be given to content and development teams, who have collaborated brilliantly; delivering this project to a very high standard, in record time."
The CasinoGuide.de team will be hoping to emulate the success of its sister sites as quickly as possible – but of course it remains to be seen whether it will meet the standard.
Contact information: info@casinoguide.com
GamblersPick awards first "Select" seals to leading brands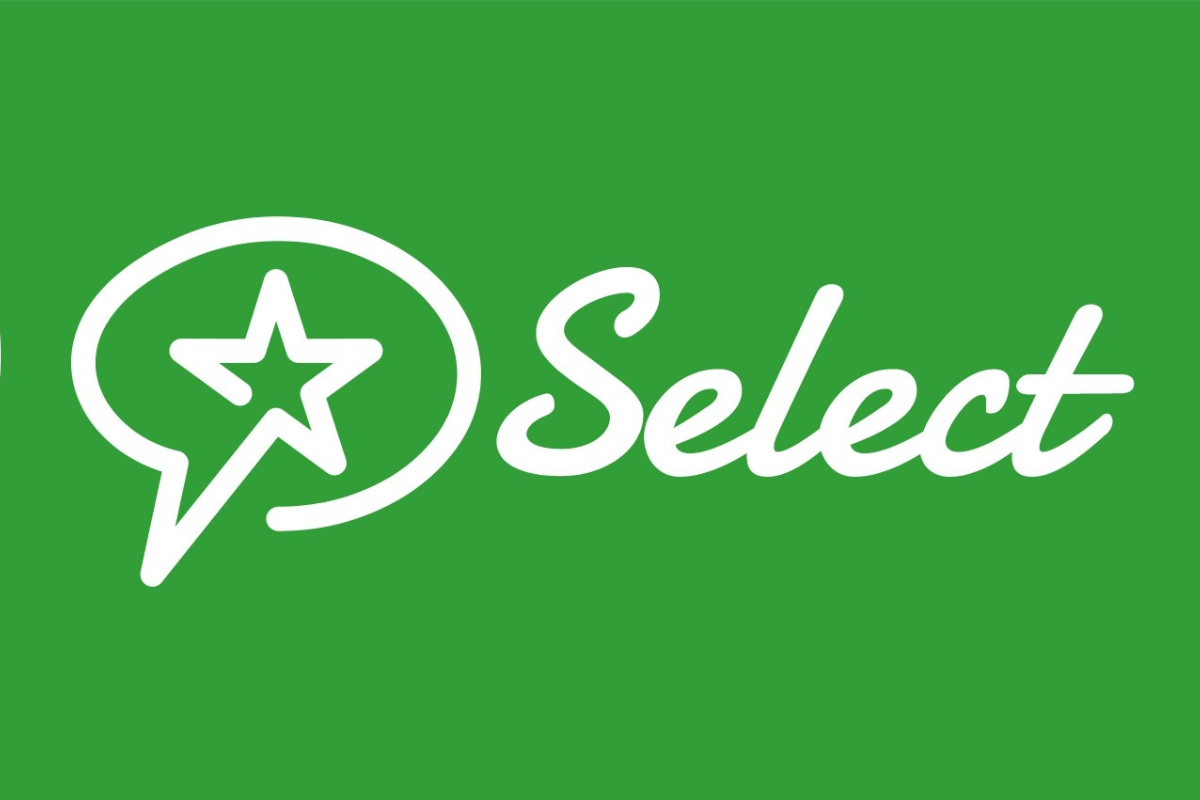 Reading Time:
1
minute
House Tech Ads' community-driven casino portal grants seals of approval
GamblersPick.com, the community-driven online casino portal managed by leading affiliate network House Tech Ads, has awarded top-tier online casinos its first "Select" seals of approval.
The first brands to be recognised are Bet365, PlayOJO, Twin Casino, 888, Royal Vegas and Jackpot City, chosen for their commitment to the highest standards of credibility, customer experience and player safety while maintaining a diverse selection of the best cross-platform games.
GamblersPick Select was launched to provide a stamp of approval guiding players to find the highest-rated online casinos.
Oren Arzony, Director at House Tech Ads, said: "One of the defining features of GamblersPick.com is the Select seal, and we are delighted to have enhanced its offering in granting our first seals of approval to leading gaming brands that meet the highest standards of technical and commercial excellence.
"GamblersPick is a community-driven affiliate site that encourages players to share their views and experiences to create a fairer, fulfilling and more enjoyable online casino experience. The establishment of GamblersPick Select makes it the perfect site for finding the ideal place to play."
The leading affiliate network also operates highly regarded affiliate marketing brands Jackpots Finder and Online Casino Reports, partnering with many leading operators worldwide including 888 Holdings, EGamingOnline, L&L Europe, Buffalo Partners, Affiliate Club and more.