Australia's Crown casino company gambles away its reputation
Reading Time:
1
minute
A lawmaker has accused Australian casino company Crown of rigging slot machines and concealing potential money laundering. Whistle-blower accounts alleged the state regulator covered up criminal behavior.
Australian gambling powerhouse Crown is facing a raft of allegations, including slot machine tampering and avoiding money laundering scrutiny after whistleblower accounts were presented in parliament on Wednesday.
Independent MP Andrew Wilkie submitted video evidence in Canberra from three former employees accusing Crown of rigging machines at its flagship Melbourne casino to work in its favor, including modifying buttons that allowed them to illegally auto-play.
The whistleblowers also claimed staff were encouraged to use different identity cards for transactions of more than 10,000 Australian dollars ($7,840, 6,665 euros) to avoid the scrutiny of Australia's money laundering watchdog.
"If these allegations are true, then Crown would be facilitating money laundering for any number of nefarious reasons, like tax fraud, drug running and even terrorism, Wilkie said under parliamentary privilege granting MPs legal immunity.
Crown Resorts, which is controlled by billionaire James Packer, has denied any wrongdoing.
Shares down sharply
The whistleblower assertions extended to the Victorian Commission for Gaming and Liquor Regulation, the state gaming regulator, with the accounts saying the regulator knowingly turned a blind eye to machine tampering.
Shares in Crown, which operates casinos across Australia and the world, were down about 8 percent in afternoon trading.
Gambling addiction is a major problem in Australia. Advocates for reform estimate that people lose around 12 billion Australian dollars. Last month, gambling addict Shonica Guy launched a landmark case in the Federal Court against Crown and machine maker Aristocrat, alleging players were misled or deceived about their chances of winning.
BBIN wins International Gaming Award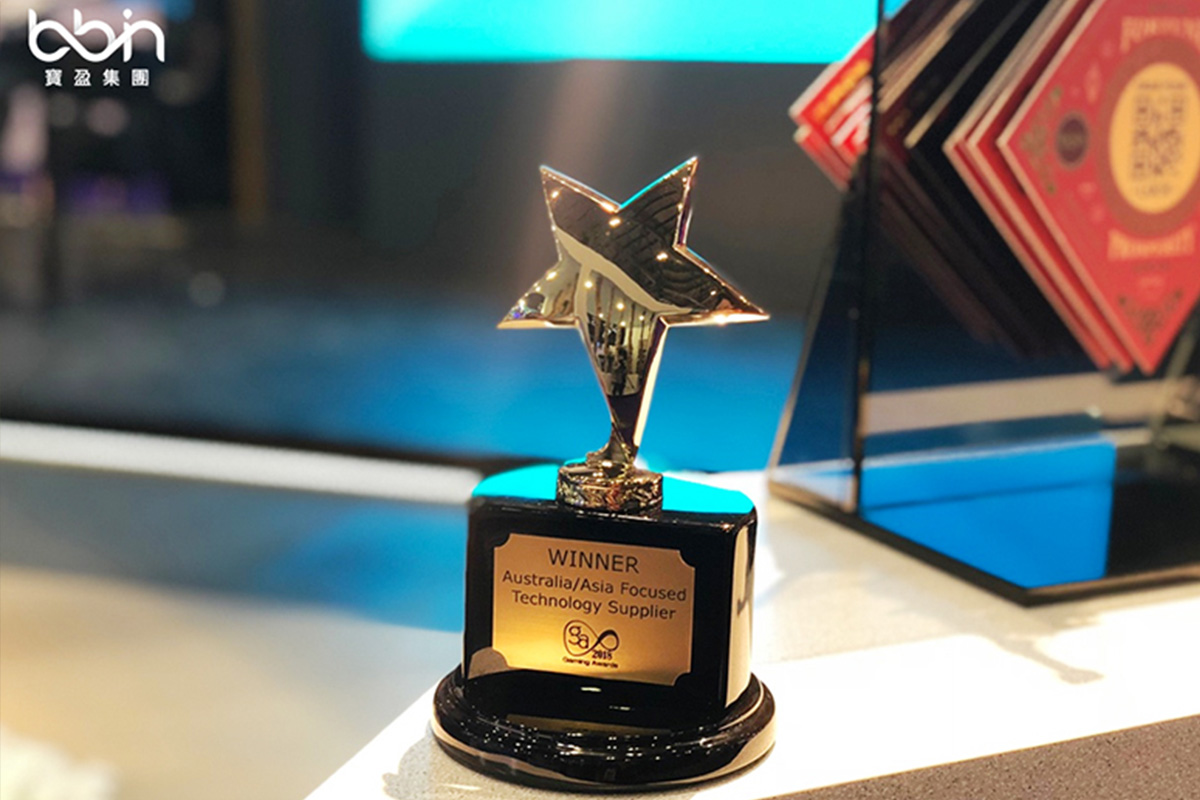 Reading Time:
1
minute
Taiwan-based iGaming software supplier BBIN has won the Australia/Asia Focused Technology Supplier at the International Gaming Awards. This is the third straight year that BBIN this winning at the International Gaming Awards.
The year 2019 is the 20th Anniversary of the company. Winning the prestigious award reflects BBIN's strong capabilities and long-term cultivation in Asia.
BBIN, a premier online gaming system supplier in Asia, provides award-winning technology and service. The company has been nominated for numerous times and won multiple significant gaming awards in the industry. This year, BBIN is honoured to have been bestowed with the IGA Awards. Such accomplishment is a proof and assurance of BBIN's global credibility to existing and potential collaborative partners around the world. In the future, BBIN will continue to develop a more diversified and professional brand, offering cutting-edge products and services. Moreover, BBIN has recently built strategic collaborations with distinguished brands in popular sporting events and international charity events. Keeping moving forward with its leadership title in Asia's online gaming industry, BBIN supports all collaborative partners to achieve greater success and leap to new heights.
Tabcorp reports higher revenues in 2019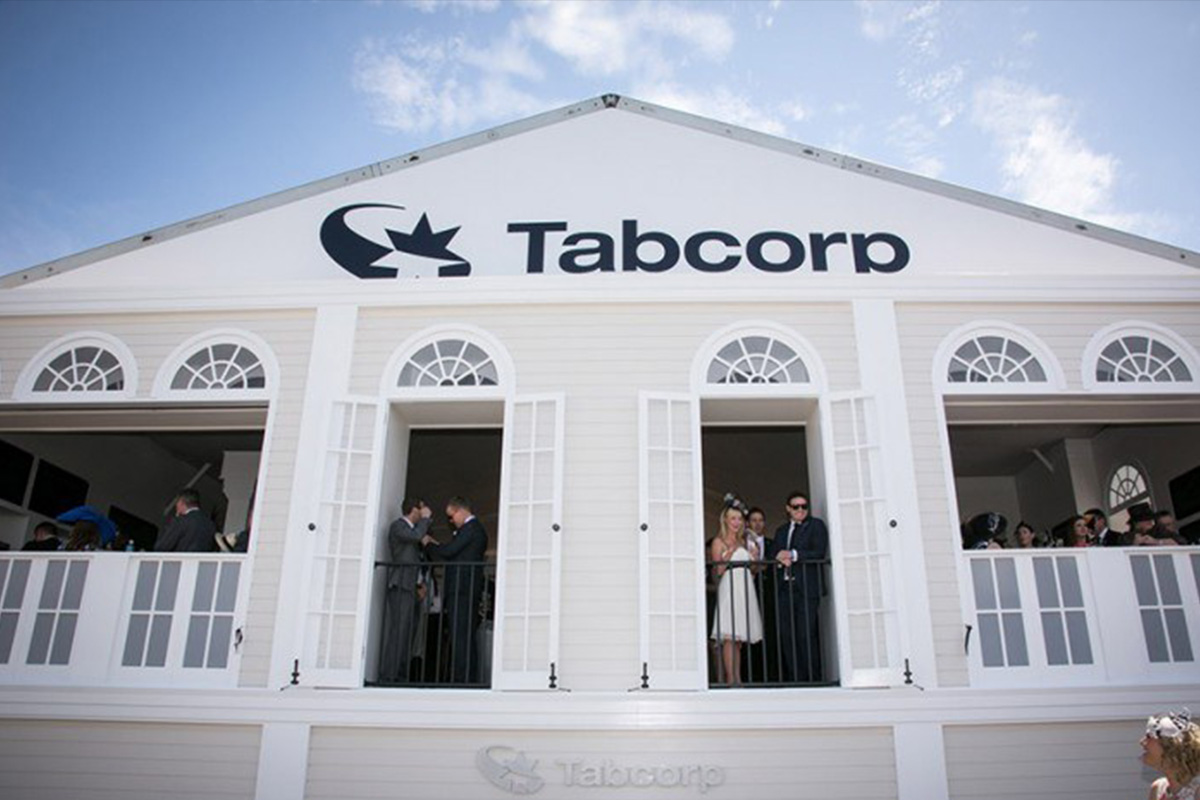 Reading Time:
1
minute
Australia's gambling company Tabcorp has reported impressive results for the first month of 2019 on the revenue front. The group amassed revenues of $2,787m, an increase of 108.3 per cent when compared to last year's revenue for the same period.
The rise is attributed to strong lotteries and Keno performance, digital and retail growth, increased investment in customer generosities and UBET, underperformance pre-transition to full TAB offering, good progress on gaming services contract renewals and new venue sign-ups, and operating expenses reduction driven by synergy benefits.
Australia forms anti-match fixing unit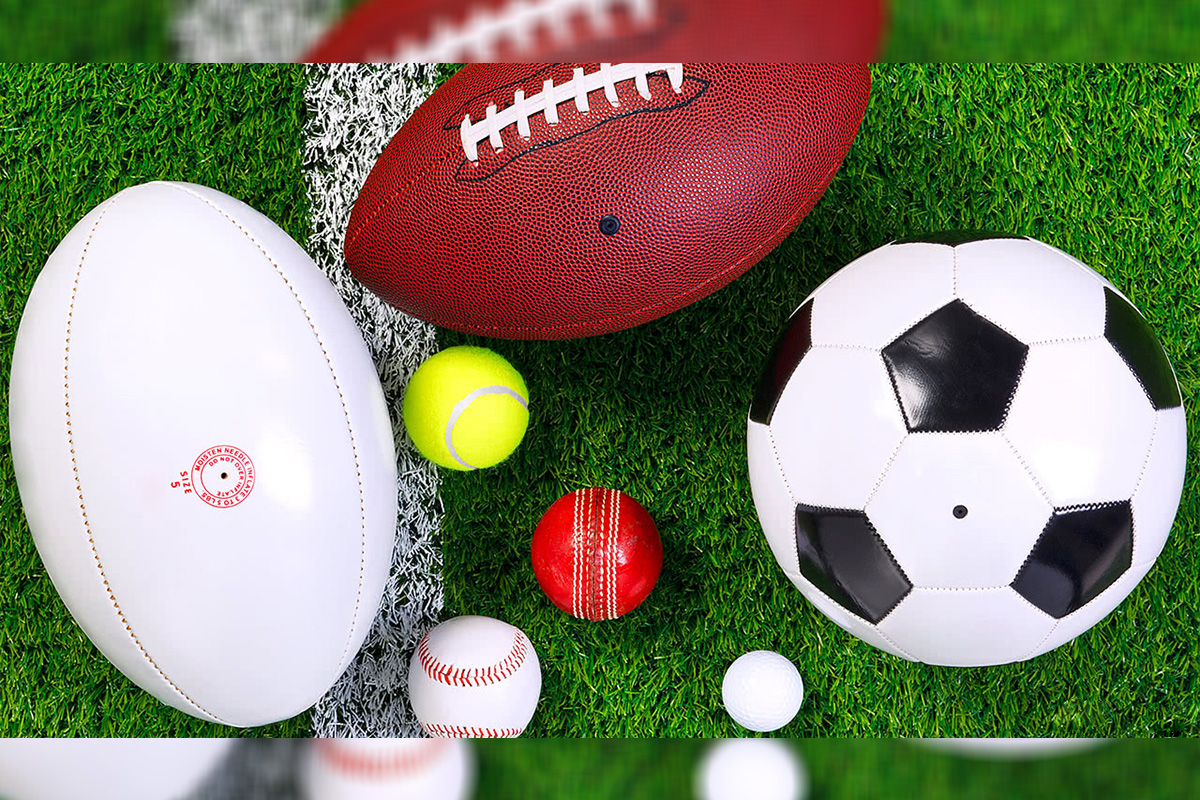 Reading Time:
1
minute
Australia has decided to the Sports Betting Integrity Unit, to intensify its fight against the illegal practices in the betting industry. This unit will strengthen the national anti-doping regulator.
The new body is expected to tackle match-fixing and cheating in local sports. It will also oversee the nation's top sporting codes, such as the AFL and NRL. The new national sports integrity commission is likely to begin its operation in July 2020 and will gather and act on intelligence about match-fixing and corruption.
The Department of Home Affairs, the Australian Sports Anti-doping Authority (ASADA) would also get more powers to tackle doping under this new guidance. The authority will also work with federal agencies to collect intelligence and work with integrity units.
The creation of the new unit comes after an inquiry by former police corruption royal commissioner James Wood, who raised concerns after it was revealed that information about corruption and organised crime infiltration of sport was not being acted upon.