Australia's Crown casino company gambles away its reputation
Reading Time:
1
minute
A lawmaker has accused Australian casino company Crown of rigging slot machines and concealing potential money laundering. Whistle-blower accounts alleged the state regulator covered up criminal behavior.
Australian gambling powerhouse Crown is facing a raft of allegations, including slot machine tampering and avoiding money laundering scrutiny after whistleblower accounts were presented in parliament on Wednesday.
Independent MP Andrew Wilkie submitted video evidence in Canberra from three former employees accusing Crown of rigging machines at its flagship Melbourne casino to work in its favor, including modifying buttons that allowed them to illegally auto-play.
The whistleblowers also claimed staff were encouraged to use different identity cards for transactions of more than 10,000 Australian dollars ($7,840, 6,665 euros) to avoid the scrutiny of Australia's money laundering watchdog.
"If these allegations are true, then Crown would be facilitating money laundering for any number of nefarious reasons, like tax fraud, drug running and even terrorism, Wilkie said under parliamentary privilege granting MPs legal immunity.
Crown Resorts, which is controlled by billionaire James Packer, has denied any wrongdoing.
Shares down sharply
The whistleblower assertions extended to the Victorian Commission for Gaming and Liquor Regulation, the state gaming regulator, with the accounts saying the regulator knowingly turned a blind eye to machine tampering.
Shares in Crown, which operates casinos across Australia and the world, were down about 8 percent in afternoon trading.
Gambling addiction is a major problem in Australia. Advocates for reform estimate that people lose around 12 billion Australian dollars. Last month, gambling addict Shonica Guy launched a landmark case in the Federal Court against Crown and machine maker Aristocrat, alleging players were misled or deceived about their chances of winning.
Gaming Innovation Group launches online casino with SkyCity in New Zealand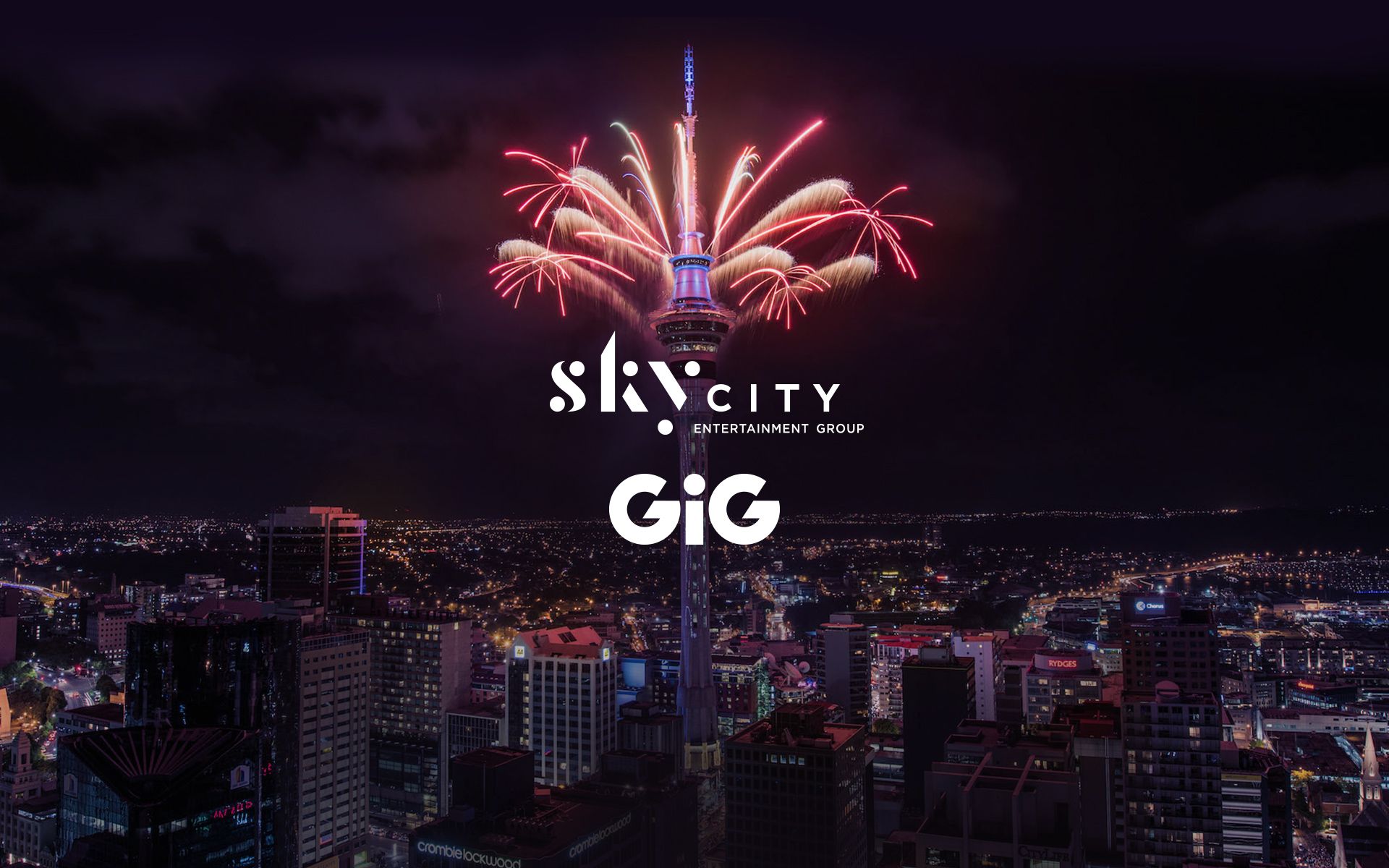 Reading Time:
3
minutes
Gaming Innovation Group Inc. (GiG) today launched an online casino with SkyCity Malta (a subsidiary of New Zealand based SkyCity Entertainment Group Limited (SkyCity) its long-term Tier 1 partner. GiG will supply New Zealand customers with a fully managed, first-class online casino experience focused on host responsibility, trust, fun and entertainment. The new experience of online casino is now available for end-users in New Zealand.
Today's announcement follows GiG signing an agreement with SkyCity on 21 May 2019 for the provision of its turnkey and fully managed online casino solution, including a gambling license. The turnkey solution, powered by its leading technology and flexible architecture, includes the technical platform, fully managed services, gaming content, front end development, CRM, compliance, and marketing. GiG will operate the online casino site from Malta on behalf of SkyCity.
SkyCity is one of Australasia's leading gaming, entertainment and hospitality groups with world-class casino facilities in both New Zealand and Australia. SkyCity is a listed company in both New Zealand and Australia with a current enterprise value of around NZ$3bn (€1.8bn). SkyCity's vision is to be the leader in gaming, entertainment, and hospitality in its communities. Responsible gaming is one of the cornerstones of its focus on sustainability and being a good corporate citizen.
The offshore online gambling market in New Zealand is currently estimated at approximately NZ$160m (€96m)* with the total gambling market in New Zealand estimated at NZ$2.7bn (€1.6bn) 2019e**. The New Zealand market is following the worldwide trend of strong and accelerating growth in online channels, underpinned by changing demands of consumers and constant evolution of technology. The general expectation is that the country will regulate online casino gambling in the foreseeable future. All gambling which takes place in New Zealand is regulated by the country's Department of Internal Affairs.
This partnership is expected to make a significant positive contribution to GiG's revenues from 2020 onwards, however, GiG does not expect a material impact on its revenues in 2019.
On the news of today's announcement, Graeme Stephens, Chief Executive Officer of SkyCity says: "This is an exciting day for SkyCity and one we have been working towards for some time alongside SkyCity Malta and our partner GiG. While ultimately a regulated online gaming market remains the preferred solution, the site launch is another step on our journey of pursuing opportunities to grow and diversify our earnings, addressing a new, fast growing industry which is highly complementary to our land-based activities and offering customers a multi-channel gaming experience."
Robin Reed, Chief Executive Officer at GiG says: "GiG is pursuing a strategy of becoming the global partner for strong brands in iGaming. SkyCity Entertainment Group is the largest and most reputable gambling and leisure firm in New Zealand. We are very proud to have been entrusted to provide our full suite of gaming services to them. It has been great to work with Graeme and his accomplished team and due to a great collaboration we have managed to launch a state-of-the art digital casino experience only two months after signing the agreement. We are looking forward to supporting SkyCity in its aspirations to provide the leading online gambling venue in New Zealand." 
*Source: SKYCITY
**Source: H2GC
About Gaming Innovation Group (GiG): 
Gaming Innovation Group Inc. is a technology company providing solutions, products and services throughout the entire value chain in the iGaming industry. Founded in 2012, Gaming Innovation Group's vision is 'To open up iGaming and make it fair and fun for all'. Through its ecosystem of products and services, GiG is connecting operators, suppliers and users, to create the best iGaming experiences in the world. Gaming Innovation Group operates out of Malta and is dual-listed on the Oslo Stock Exchange under the ticker symbol GIG and on Nasdaq Stockholm under the ticker symbol GIGSEK. www.gig.com
INQUIRY INTO BARANGAROO RESTRICTED GAMING FACILITY LICENSEE AND ITS CLOSE ASSOCIATES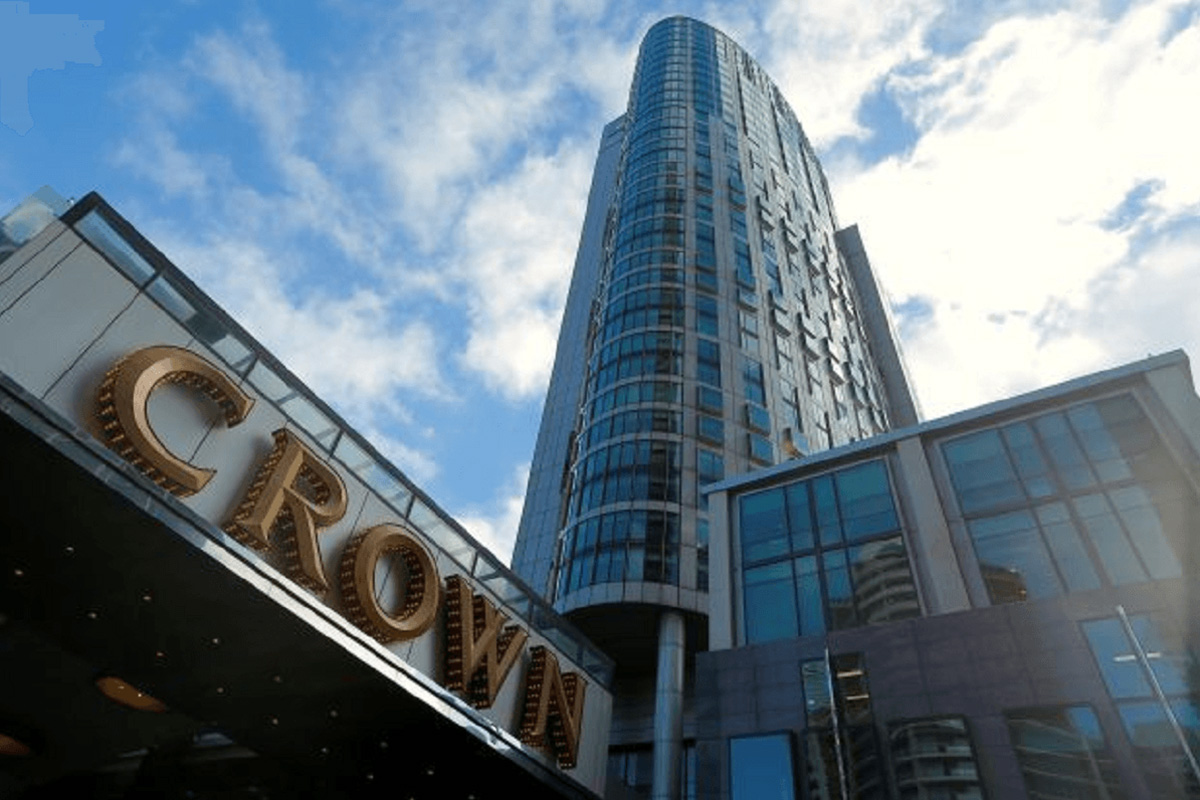 Reading Time:
2
minutes
The NSW Independent Liquor & Gaming Authority will conduct an inquiry under the NSW Casino Control Act into the proposed sale of shares in Crown Resorts from James Packer's CPH Crown Holdings Pty Ltd to Lawrence Ho's Melco Resorts & Entertainment Limited, a Hong Kong-based casino operator, through a subsidiary.
The sale was announced in a Crown Resorts/ASX Media Release on 31 May 2019 and has apparently yet to be finalised.
The Authority is inquiring into this transaction under section 35 of the Act together with various matters raised in recent media reports published by the Nine Network, the Sydney Morning Herald and the Melbourne Age relating to Crown Resorts.
The Authority has issued notices to relevant Crown parties and other parties compulsorily seeking documents and information which will assist it in its investigations and be used in the inquiry.
The Authority is to have regard to the primary objects of the Act in exercising its functions.
This includes ensuring that the management and operation of a casino remain free from criminal influence or exploitation, that gaming in a casino is conducted honestly and controlling the potential of a casino to cause harm to the public interest and to individuals and families.
The Authority will appoint the Honourable Patricia Bergin SC to conduct the inquiry.
Ms Naomi Sharp SC and Mr Scott Aspinall will be appointed as counsel assisting the inquiry. Patricia Bergin SC was a judge of the Supreme Court of New South Wales from 1999 to 2017, serving as Commercial List Judge and thereafter as Chief Judge in Equity from 2009 to January 2017.
Since her retirement from the Court in 2017, Ms Bergin served an International Judge on the Singapore International Commercial Court.
The inquiry will take evidence in public, with the capacity to conduct private hearings to receive confidential information from law enforcement or other sensitive information.
Section 143A of the Act will give Ms Bergin similar powers, authorities, protections and immunities to those conferred upon a commissioner under the Royal Commissions Act 1923 (NSW).
The Terms of Reference and a timetable for public submissions will be published by the Authority shortly and announcements will be made later regarding the processes of the inquiry, including how submissions can be made.
Media contact The Authority has engaged Norton Rose Fulbright solicitors to assist with its conduct of the inquiry.
Crown Casino Denies Links to Organised Crime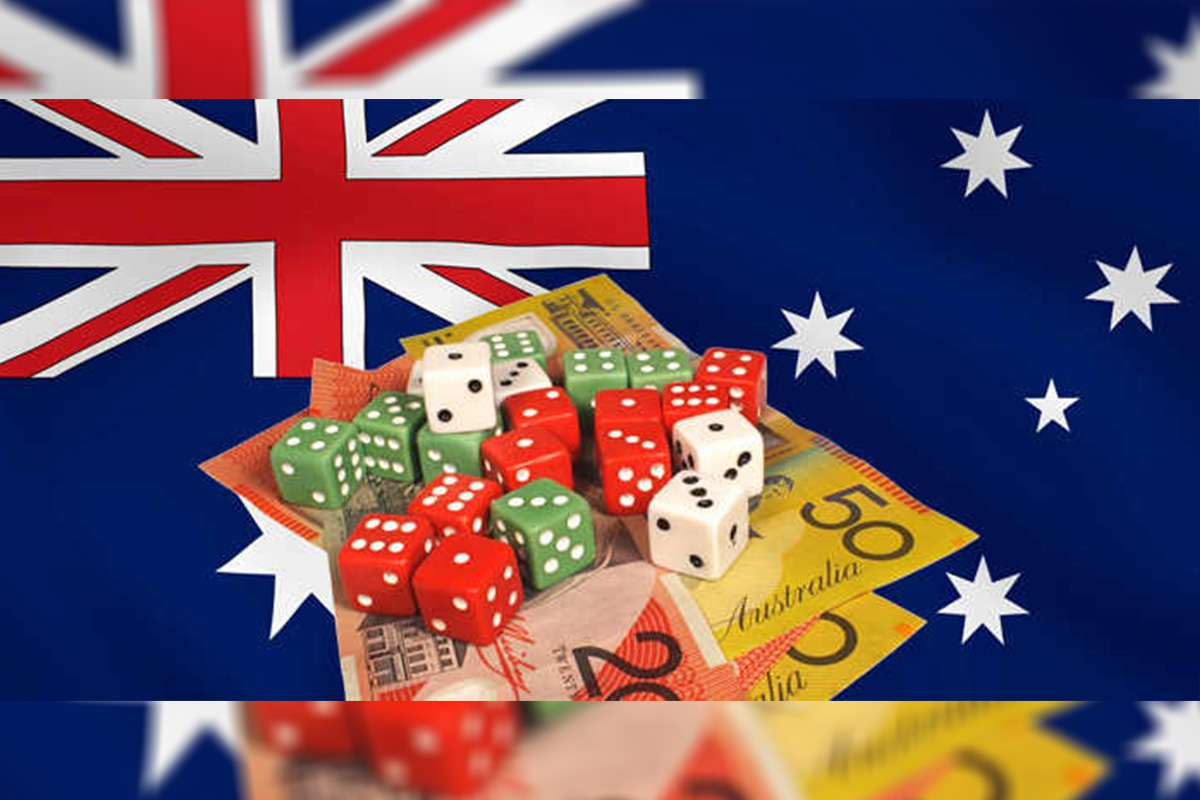 Reading Time:
1
minute
A television documentary has made allegations linking Crown Casino to organised crime, money laundering and human trafficking.
The investigation into Crown Casino for the documentary was carried out by an Australian television Channel and two newspapers. The story was based on tens of thousands of documents apparently leaked from the company that owns casinos in the cities of Melbourne and Perth, and is planning another in Sydney.
The documentary alleged links between Crown and organised crime and claims the company turned a "blind eye" to money laundering and exploited weaknesses in Australia's immigration processes to fly wealthy Chinese gamblers into the country without proper checks. There are also claims it had business links with an Australian brothel that has been investigated over human trafficking.
"I now know of three police officers — two currently serving — who have openly said to my staff that in Victoria, Crown is regarded as the Vatican, an independent sovereign state all to its own where the laws of Victoria, the laws of the Commonwealth (of Australia) do not apply," Independent MP Andrew Wilkie said.
The state of Victoria has ordered the state's gambling office to examine the claims against Crown Casino "as a matter of priority." Experts have also demanded Australia's anti-money laundering regulator AUSTRAC examine claims that criminals have passed money through Crown Casino.
The company has strongly denied the allegations. In a series of newspaper advertisements, the company said it wanted to set the "record straight in the face of a deceitful campaign against Crown." Crown Casino accused the TV documentary of unfairly attempting to damage its reputation. It also said it takes its regulatory obligations very seriously.