Government of Ireland to set up independent statutory gambling authority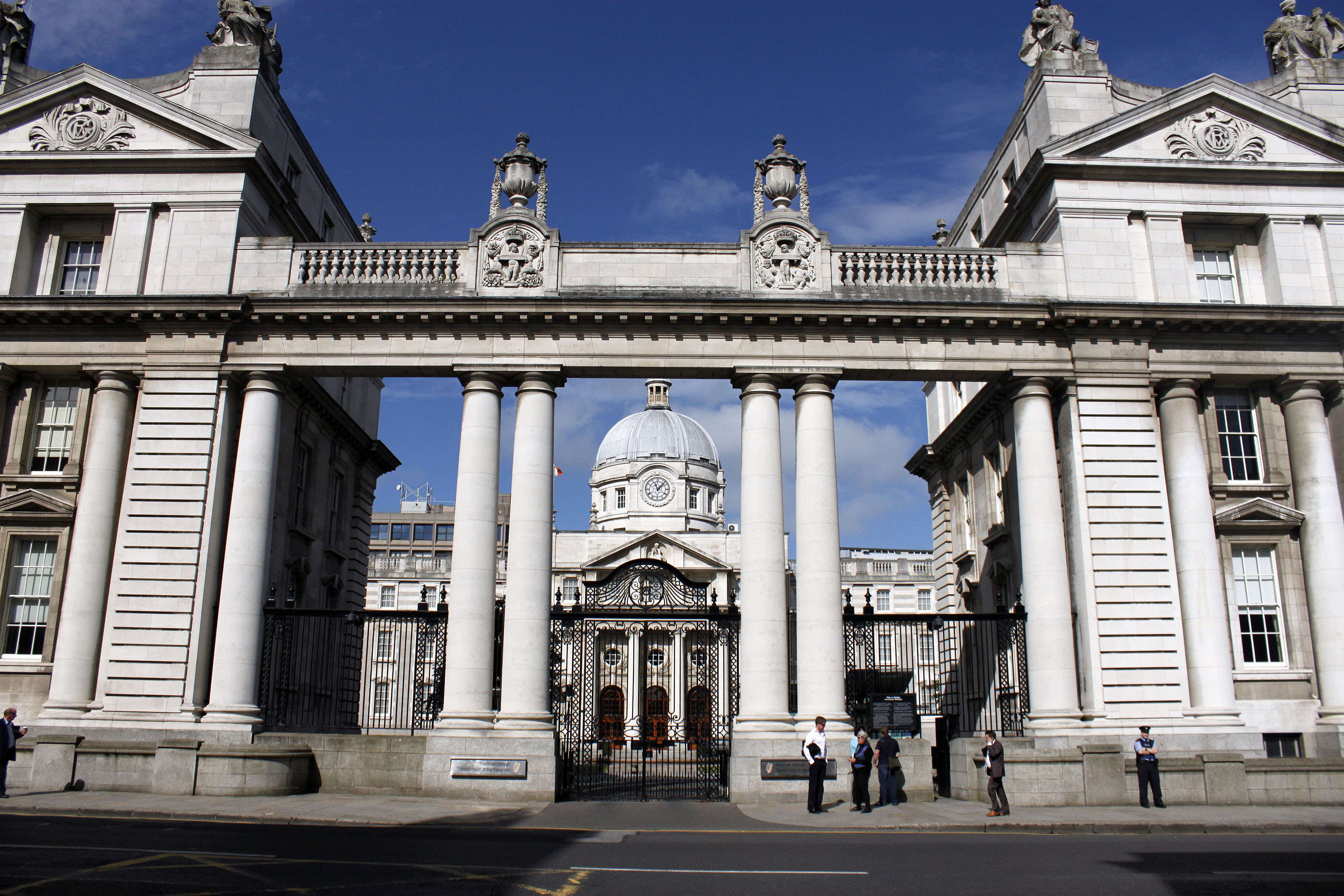 Reading Time:
2
minutes
A new gambling authority will be given power to impose a levy on all licensed gambling facilities, under new laws planned by the Government.
In a significant policy shift, the Government has decided to set up an independent statutory authority instead of having a gambling control office within the Department of Justice.
The new body will also have powers to enter and seize documents and computers from licensed operators for any suspected breaches of the new legislation.
Outlining the plans on RTÉ's This Week programme, Minister of State at the Department of Justice, David Stanton said he hoped the legislation might be enacted by the end of the year.
The Minister said the new authority will be given powers to grant licences and to have oversight of how operators comply with the legislation.
Mr Stanton said the authority would be able to seek background checks and reports from the gardaí on any persons applying for licences to operate a gambling facility.
On the issue of so-called "secret shoppers" – getting people to access gambling facilities undercover – to assess if they are complying with the law, especially age limits, the minister said the new authority will be able to do this.
"I have no difficulty with that at all, I would encourage it," he said.
The levy, the details of which will be decided in the coming months, will be used to establish a separate Social Gambling Fund that will be used to help provide treatment for problem gamblers and also to fund research into problem gambling.
Mr Stanton said the legislation is quite technical and will need to take account of the growth in online gambling and virtual casinos.
Originally, it was intended to limit the number of casinos to 40 and to cap the number of tables in any one casino at 15.
According to Mr Stanton, this will now have to be revisited particularly in light of technology advances. A working group is due to report on various options by the summer recess.
It is also intended to have limitations on advertising of gambling, especially with regard to young people.
But, he said, there are some challenges in this area as many TV channels providing gambling services were beamed into this country from overseas.
However, the Minister said it might be difficult to ban gambling operators from engaging in sports sponsorship as many clubs rely on this source for funding.
Skywind Signs Content Deal with Pariplay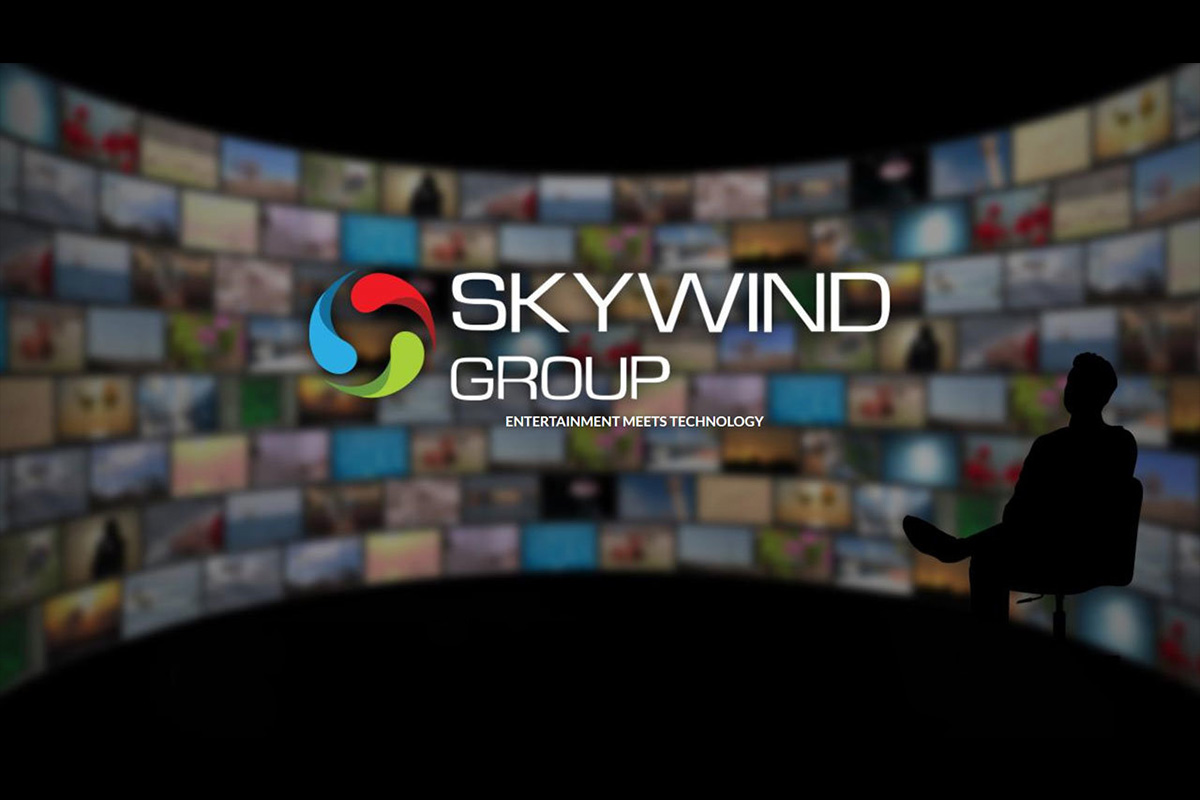 Reading Time:
< 1
minute
Skywind Group has signed a content deal with online casino operator Pariplay Gaming. Following the deal, Skywind's portfolio of games will feature across Pariplay's Network.
In addition to premium content, Pariplay's clients will benefit from Skywind Group's wide range of engagement tools, such as the bonus coins reward, which is the first of its kind, and daily, in-game tournaments, must-win and innovative split jackpots, among others.
"Pariplay's Fusion Aggregation platform has a great distribution network for us, as we continue to expand our reach throughout regulated markets. Pariplay's platform is licensed in several markets and we share a dedication to enabling our partners' growth. We are regulated by the UK Gambling Commission, Malta Gaming Authority, Alderney Gambling Control Commission, Spain Directorate General for the Regulation of Gambling, Romania ONJN and Gibraltar Gambling Commission," Oren Cohen Shwartz, Managing Director of the Skywind Group said.
"We are delighted to add Skywind's superb portfolio of games to our Fusion Aggregation Platform. Their range of non-branded and branded titles along with their excellent gamification and jackpot tools make them a truly compelling addition to our range of content providers," Richard Mintz, Commercial and Marketing Director at Pariplay said.
Czech Republic to Introduce Gambling Exclusion Register in 2020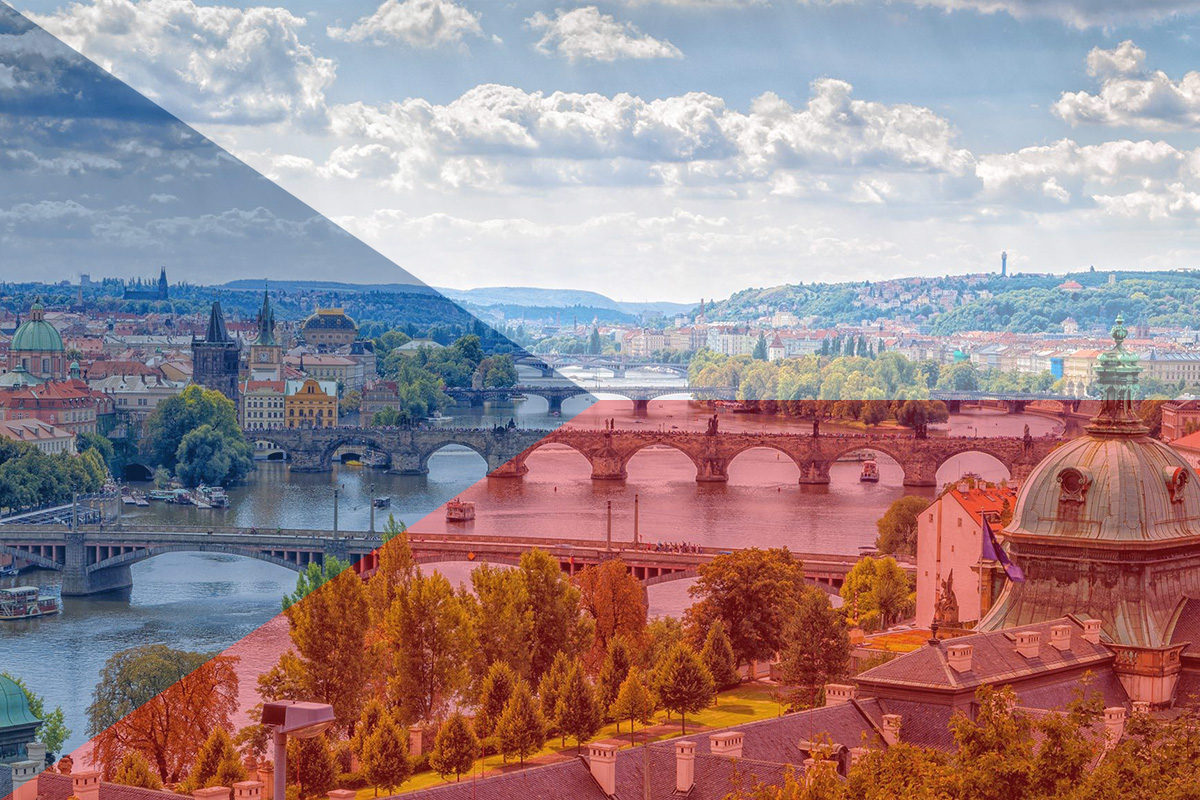 Reading Time:
< 1
minute
Alena Schillerová, Finance minister of the Czech Republic, has revealed that an exclusion register to block a range of individuals – both voluntarily and involuntarily – from gambling would launch next year. The incoming exclusion register follows on from the 2017 Gambling Act, which legalised iGaming in the Czech Republic for the first time.
Individuals on this list will not be allowed to gamble at all, whether that be online or land-based. People who have been declared bankrupt, are on welfare, or have been treated for gambling addiction will all be added. There shall also be an option for players to voluntary exclude themselves, if they want to.
"We will publish documentation at the turn of this year and begin testing, so that this register is operational in mid-2020," Schillerová said.
"Currently, all indicators of online gambling are growing. The proportion of online players is increasing, and sports betting is the biggest problem. Young men are particularly at risk from developing problems. This is what our next steps are targeting. It's not a matter of deleting new technologies from life. Instead, we're looking to find a balance for their use," Jarmila Vedralová, National Drug Policy Coordinator in the Czech Republic said.
People's Bank of China to Launch "Digital Currency Electronic Payment" to Combat Illegal Online Gambling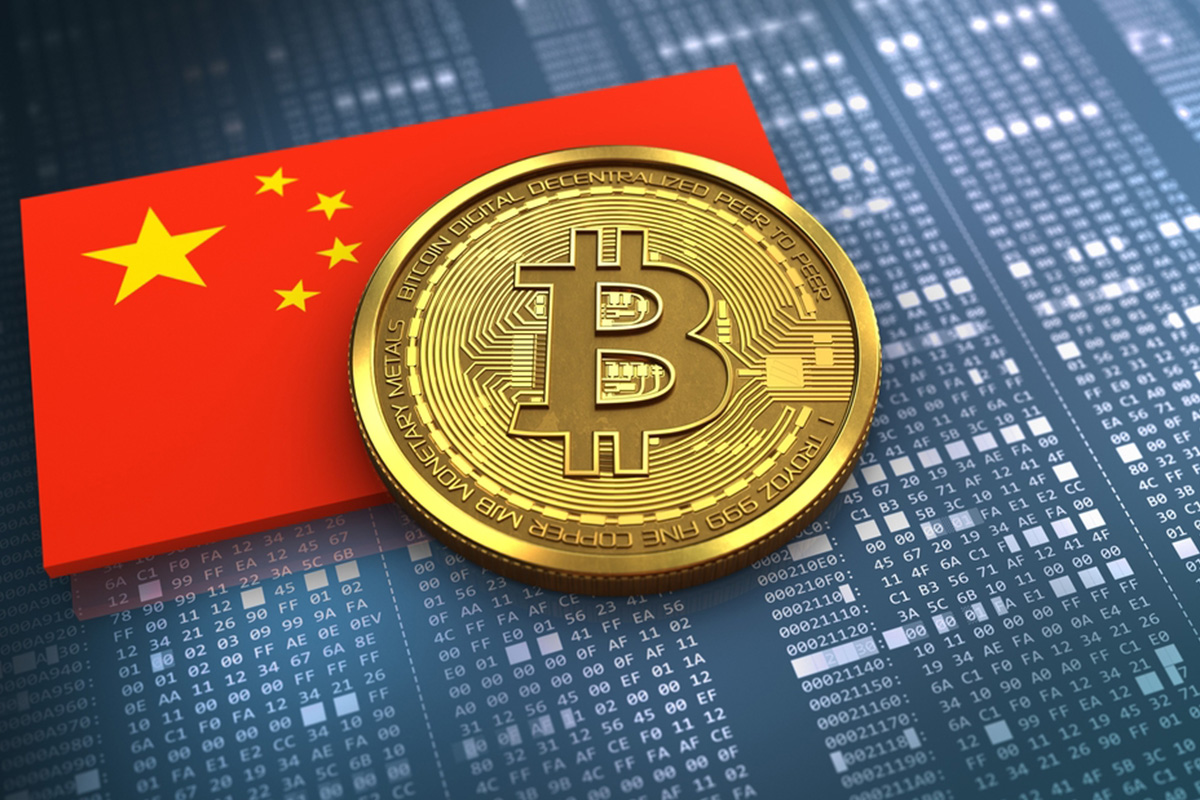 Reading Time:
< 1
minute
The People's Bank of China is going to launch the world's first state-backed cryptocurrency "Digital Currency Electronic Payment" (DCEP). One of the main aims of DCEP is to combat illegal online gambling.
DCEP will apparently include functions that will allow government authorities to track suspect payments and thus stamp out money laundering, tax evasion, terrorist financing, and online gambling.
Mu Changchun, the head of the digital currency research institute of People's Bank of China, said that the new cryptocurrency will still allow its users' "controllable anonymity."
"We know the demand from the general public is to keep anonymity by using paper money and coins… We will give those people who demand it anonymity in their transactions. But at the same time we will keep the balance between the 'controllable anonymity' and anti-money laundering, CTF, and also tax issues, online gambling and any electronic criminal activities," Mu Changchun said.