Hancock signals £2 FOBT ruling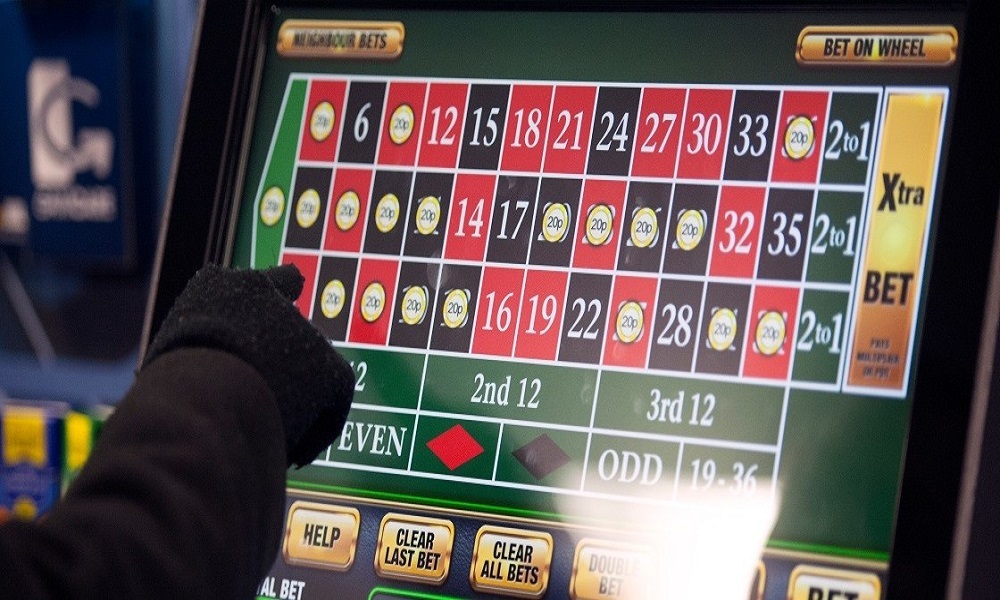 Reading Time:
2
minutes
As per the reports Matt Hancock, the newly assumed UK Culture Secretary is determined to reduce the maximum stake on fixed-odd betting terminals (FOBTs) to £2 (€2.27/$2.78)
Currently, Punters are able to wager as much as £100 per spin on FOBTs, but various campaign groups have been putting pressure and persuading the government to lower this amount.
After contemplating the gambling sector as a whole by the Department for Culture, Media and Sport (DCMS) the government announced in the month of October, that it was to consider proposals to cut this stake to either £2 or £50.
As stated by an ally of Hancock, the new Culture Secretary is keen to opt for the lowering of the two amounts, post an "overwhelming" response to the review reports "The Sunday Times" newspaper.
The source said "Matt wants the new stake to be at the bottom of the range," "His attitude to the terminals is very negative because it takes money from reasonable, mature betting, like on the horses".
Hancock was recently appointed to the role as part of a major reshuffle by the Prime Minister Theresa May.
As Culture Secretary, in addition to playing a major role in the on-going DCMS consultation into the review of the gambling sector, Hancock will oversee the completion of the reform of the levy in the UK.
In a statement issued in response to the report, the DCMS said the government is "currently consulting on what the exact cut should be, and would make a final decision in due course once all the evidence has been considered."
The DCMS added: "We are clear that FOBT stakes will be cut to ensure we have a safe and sustainable industry where vulnerable people and children are protected."
Jim Mullen, the Chief Executive of Ladbrokes Coral Group, has also responded to the reports, saying that a cut in the maximum stake will "fail to adequately address any issue of problem gambling."
Mullen said: "The triennial review has been running for over 15 months and throughout that time there has been constant rumour and speculation about potential outcomes, of which this is yet more."
"It should be noted that the current call for evidence is yet to conclude and industry responses have not yet been submitted to Government."
"We are very clear that stake cuts will fail to adequately address any issue of problem gambling; the industry has also always made it clear that a cut to stakes will have serious consequences – resulting in shop closures which will ultimately affect jobs, tax revenue and the funding of racing."
"There is also no evidence that machine customers will switch their spend to sports betting such as horse racing, and our experience is that they won't; any policy made on this assumption would result in a significant reduction in the level of funding for horse racing."
"We will continue to make the case for a sensible measured, evidence led and proportionate response to the public concern regarding these issues and this will be the basis of the evidence submitted as part of the ongoing review." he added.
WinZO Announces $1.5 Million Fund to Support Game Developers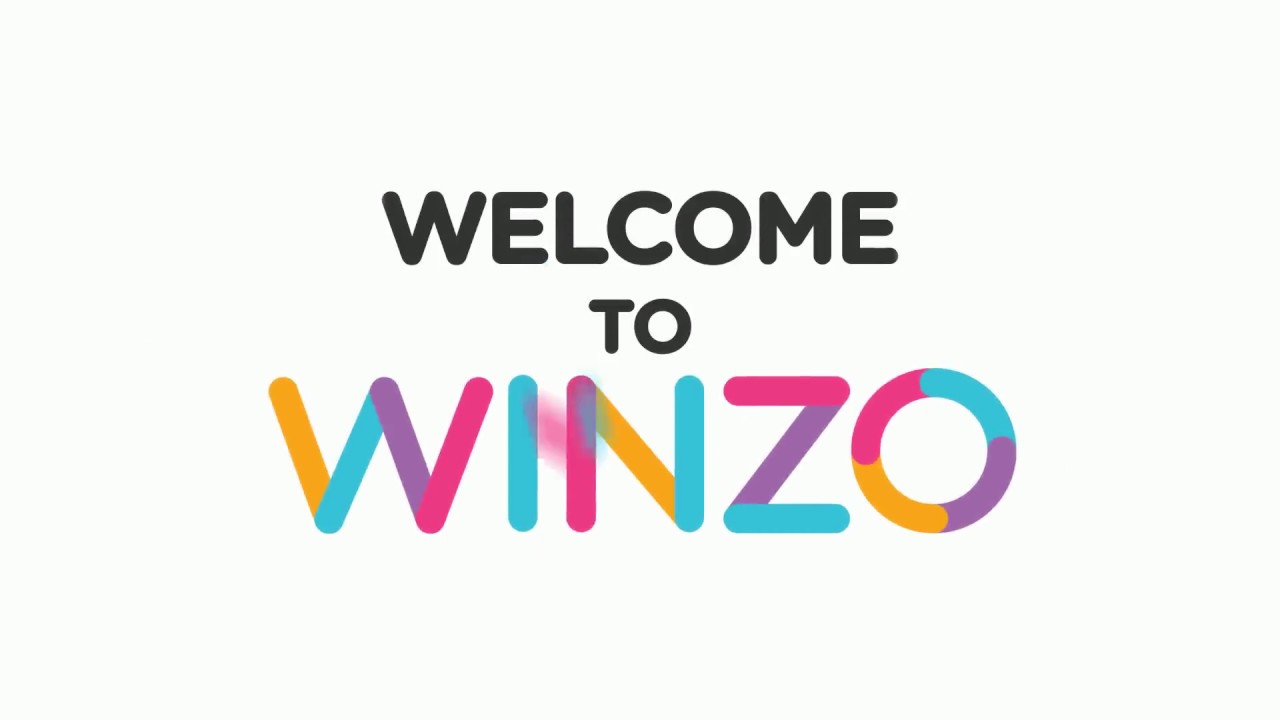 Reading Time:
1
minute
The e-sports gaming platform WinZO has announced a $1.5 million fund to support game developers and acquire content for the platform.
"Through this fund, we are looking to partner with Gaming Studios as well as independent game developers by offering them an infrastructure to develop top quality content and a powerful platform to monetize their games from day one. A sector gets disrupted when the best brains of the world work actively towards unlocking its potential. Through this initiative, we look forward to interacting with highly enthusiastic and top-notch talent, keen at creating a dent in the global gaming ecosystem," Paavan Nanda, Co-founder, WinZO said.
WinZO, which is backed by Kaalari Capital, offers more than 25 games on its app-based platform in ten languages. It aims to develop real-time multi-player mobile gaming experience that is social, inclusive and accessible for the first-time smartphone users in Tier 2 and Tier 3 markets.
WinZO would use the funds, set aside to develop localised content for the platform in partnership with cherry-picked game developers in India and around the world.
"WinZO's social multi-player skill gaming platform clocked 100 million gaming minutes every day and has been able to successfully monetize this engagement. The company is growing 50 per cent month on month. On one hand, large OTTs platforms are struggling to monetize in India, but WinZO is facilitating the first-ever M&E transactions from the tier 2 or tier 3 audiences," Paavan Nanda added.
Paddy Power Launches "Save Our Shirt" Campaign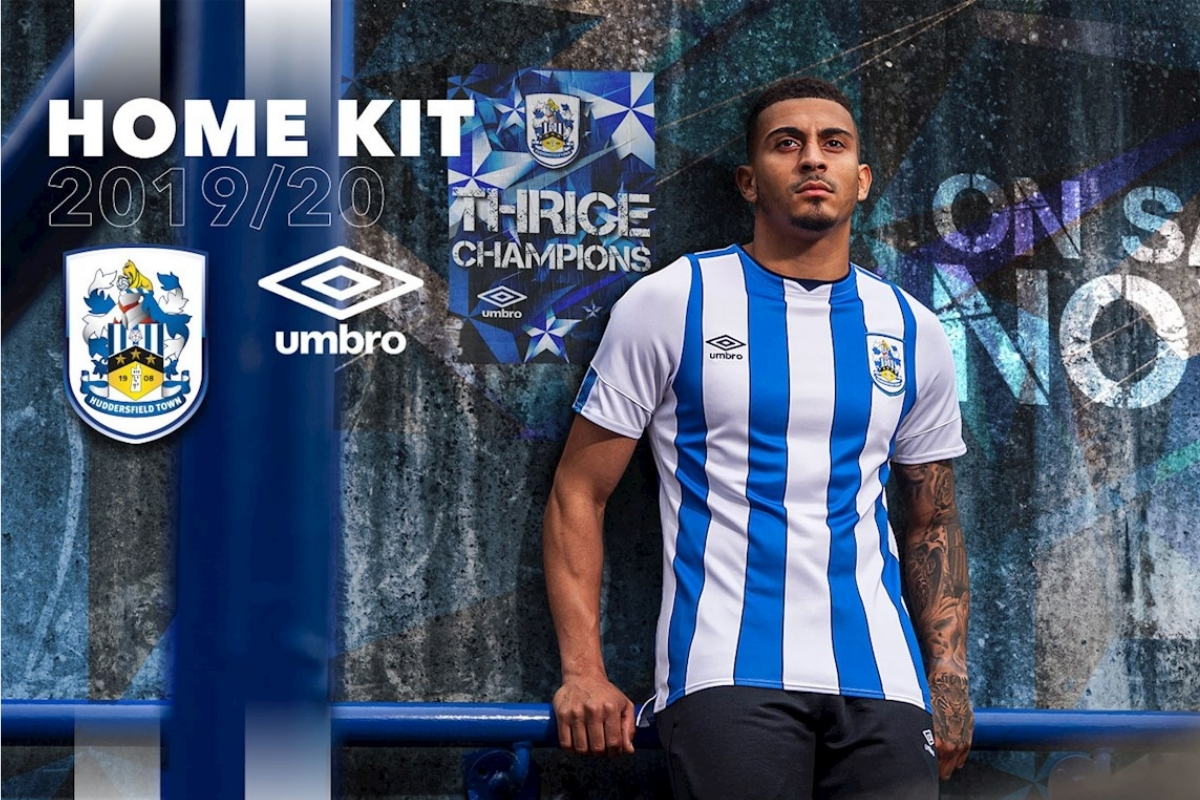 Reading Time:
1
minute
Paddy Power has announced that its Huddersfield Town kit was just a hoax, releasing the real kits alongside a campaign aimed at shirt sponsors. The campaign which is titled as "Save Our Shirt" is calling on brands, including the fellow bookmakers, to stop sponsoring football shirts.
The intention of the hoax jersey was to shine a light on the issues around shirt sponsorships, with Paddy Power now completely removing their logo from "The Terriers" kit with the launch of the campaign.
"As a sponsor, we know our place, and it's not on your shirt. So today we are calling on other sponsors to join the Save Our Shirt campaign, and give something back to the fans," Victor Corcoran, MD of Paddy Power said.
Paddy Power has donated a part of their sponsorship to the Huddersfield Town Foundation and announced that they will be setting up an amnesty outside the John Smith's Stadium on the first day of the season, where they will exchange 500 new kits for previous branded versions.
"Shirt sponsorship in football has gone too far. We accept that there is a role for sponsors around football, but the shirt should be sacred," Corcoran added.
Microgaming to Launch New Slot for Jungle Jim Series in November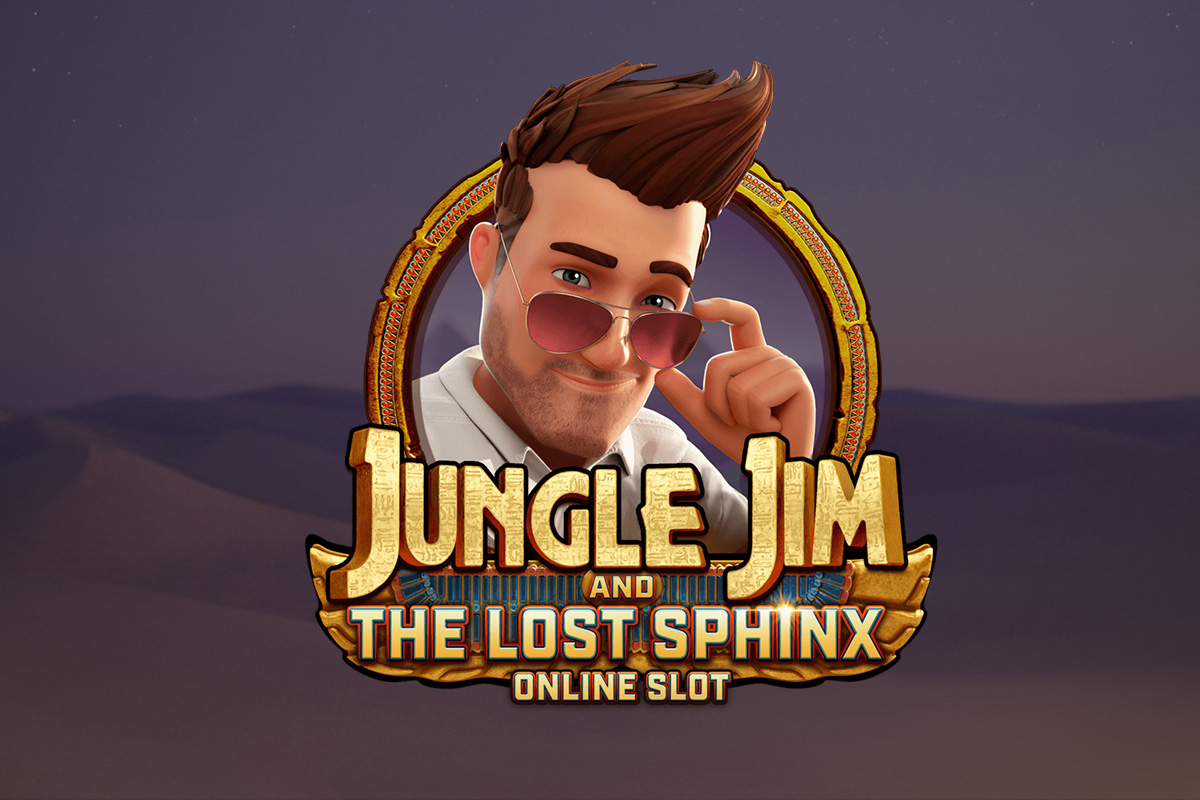 Reading Time:
1
minute
The latest Jungle Jim slot, developed by Stormcraft Studios, has taken centre stage on Microgaming's stand at the popular industry exhibition in Amsterdam.
Following the success of Jungle Jim El Dorado in 2016, the iconic character is now uncovering the mysteries of Egypt in Jungle Jim and the Lost Sphinx. This five by five reel, 50 payline slot is anticipated to be released in November this year.
To celebrate the popular character's return, Microgaming has branded its stand in Amsterdam, where attendees could demo and preview visuals of the upcoming game.
"Given the success and popularity of Jungle Jim El Dorado, we are really looking forward to teasing the iconic character's next outing, this week at iGBLive! The new game includes outstanding artwork and entertaining mechanics, including the popular Rolling Reels™ feature, and Stormcraft Studios have set a new benchmark in visual storytelling in our industry," Jean-Luc Ferriere, CCO at Microgaming said.