Hancock signals £2 FOBT ruling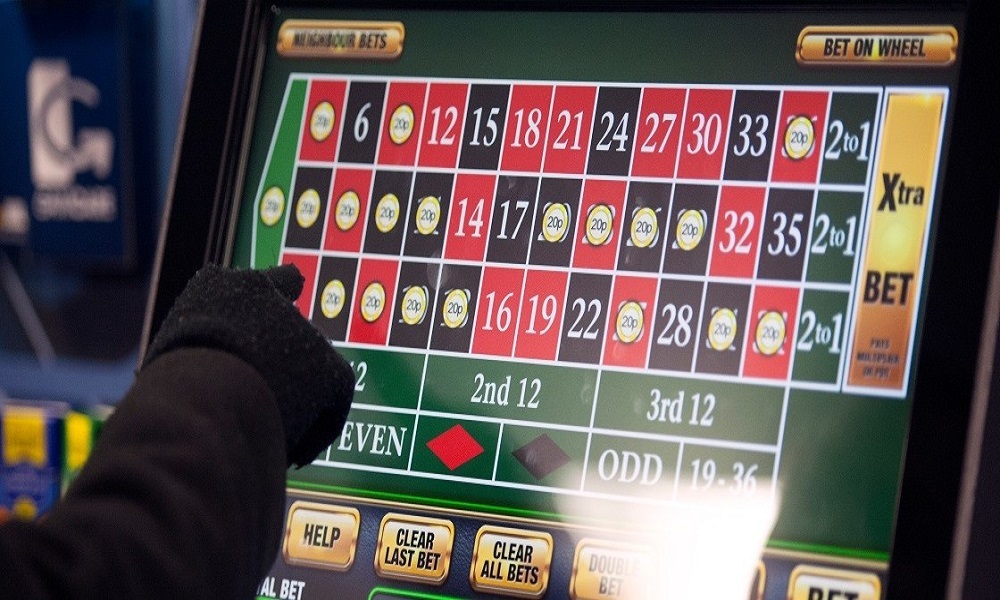 Reading Time:
2
minutes
As per the reports Matt Hancock, the newly assumed UK Culture Secretary is determined to reduce the maximum stake on fixed-odd betting terminals (FOBTs) to £2 (€2.27/$2.78)
Currently, Punters are able to wager as much as £100 per spin on FOBTs, but various campaign groups have been putting pressure and persuading the government to lower this amount.
After contemplating the gambling sector as a whole by the Department for Culture, Media and Sport (DCMS) the government announced in the month of October, that it was to consider proposals to cut this stake to either £2 or £50.
As stated by an ally of Hancock, the new Culture Secretary is keen to opt for the lowering of the two amounts, post an "overwhelming" response to the review reports "The Sunday Times" newspaper.
The source said "Matt wants the new stake to be at the bottom of the range," "His attitude to the terminals is very negative because it takes money from reasonable, mature betting, like on the horses".
Hancock was recently appointed to the role as part of a major reshuffle by the Prime Minister Theresa May.
As Culture Secretary, in addition to playing a major role in the on-going DCMS consultation into the review of the gambling sector, Hancock will oversee the completion of the reform of the levy in the UK.
In a statement issued in response to the report, the DCMS said the government is "currently consulting on what the exact cut should be, and would make a final decision in due course once all the evidence has been considered."
The DCMS added: "We are clear that FOBT stakes will be cut to ensure we have a safe and sustainable industry where vulnerable people and children are protected."
Jim Mullen, the Chief Executive of Ladbrokes Coral Group, has also responded to the reports, saying that a cut in the maximum stake will "fail to adequately address any issue of problem gambling."
Mullen said: "The triennial review has been running for over 15 months and throughout that time there has been constant rumour and speculation about potential outcomes, of which this is yet more."
"It should be noted that the current call for evidence is yet to conclude and industry responses have not yet been submitted to Government."
"We are very clear that stake cuts will fail to adequately address any issue of problem gambling; the industry has also always made it clear that a cut to stakes will have serious consequences – resulting in shop closures which will ultimately affect jobs, tax revenue and the funding of racing."
"There is also no evidence that machine customers will switch their spend to sports betting such as horse racing, and our experience is that they won't; any policy made on this assumption would result in a significant reduction in the level of funding for horse racing."
"We will continue to make the case for a sensible measured, evidence led and proportionate response to the public concern regarding these issues and this will be the basis of the evidence submitted as part of the ongoing review." he added.
bwin to Quit from Russian Sports Betting Market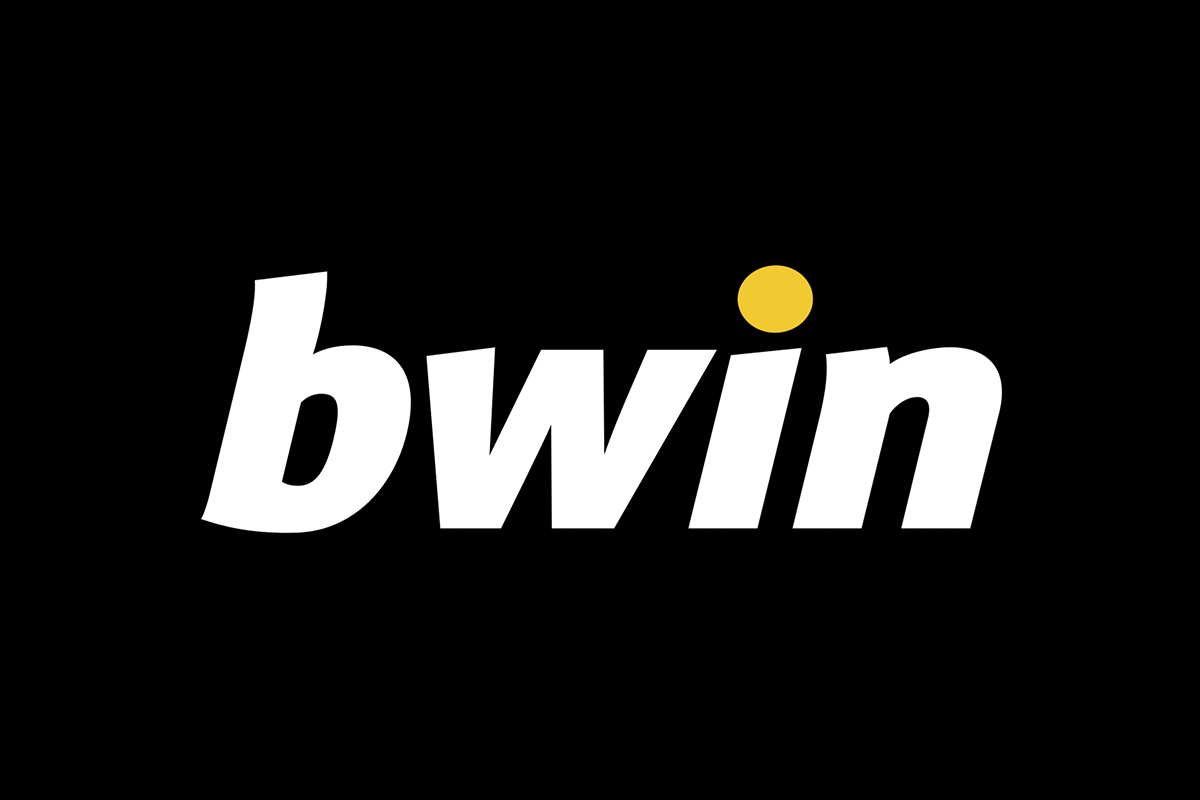 Reading Time:
< 1
minute
Sports betting brand Bwin is going to quit from Russia's online gambling market, as its parent company, A&NN Investments, is looking to unload its license in the country.
The license is held by Digital Betting LLC, which operates online in Russia using the Bwin.ru domain through a joint venture with UK-listed GVC Holdings. Bwin.ru is a joint venture of GVC and A&NN, which is owned by Russian billionaire Alexander Mamut, who also controls digital media firm Rambler.
A source for the website claimed that Digital Betting's license may be transferred to a division of payment processing outfit Qiwi, which handles transactions for multiple Russian-licensed bookmakers. Qiwi has denied this report. Other sources claimed that The Stars Group (TSG) is in the running to acquire Digital Betting's license.
Playtech Partners with GVC to Launch Elevation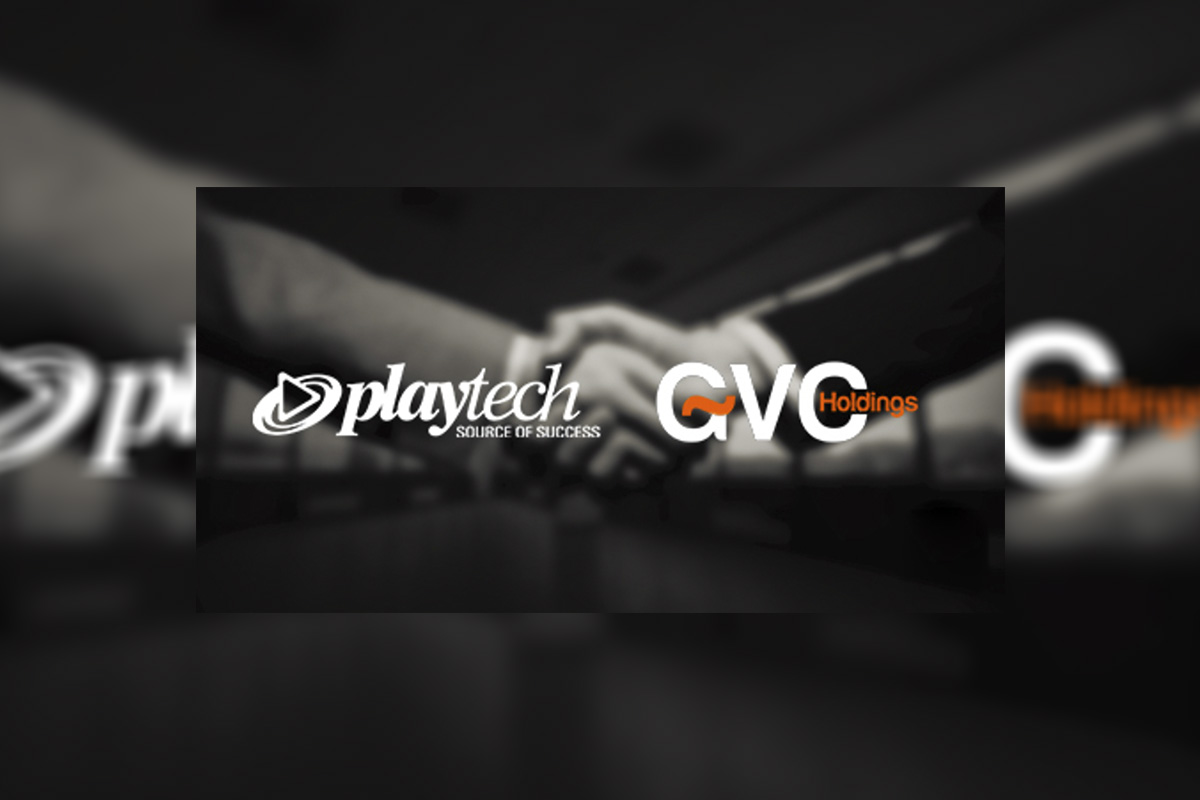 Reading Time:
< 1
minute
Playtech has partnered with GVC Holdings to launch a brand new dedicated live casino studio, Elevation. The live casino studio will launch in stages over the next two months, backed by a major marketing campaign and will initially feature five Blackjack tables and a Roulette wheel studio.
"As the parent company behind some of the most iconic brands in online gambling, GVC has been a key partner for us for many years, and we're delighted to be extending that partnership with the development of Elevation. We've significantly invested in our Live Casino technology and facilities in recent years, in addition to continually diversifying our content – so in a year when we've done more than ever to enhance our product, it seems only fitting to be working with an industry leader to deliver an ever-more innovative live experience," Shimon Akad, COO of Playtech.
"Live Casino is one of the major growth areas in the online gambling market, with players looking for a more immersive, entertainment-driven experience. Significant investment has gone into delivering the first stage of the Elevation studio and we're delighted with the results. Playtech's track record and experience in delivering innovative Live Casino technology and content is unsurpassed. We're looking forward to continuing our successful partnership and delivering a world-class player experience," Shay Segev, COO of GVC said.
Sweden's BOS Hits Out at Government's Approach to Illegal Gambling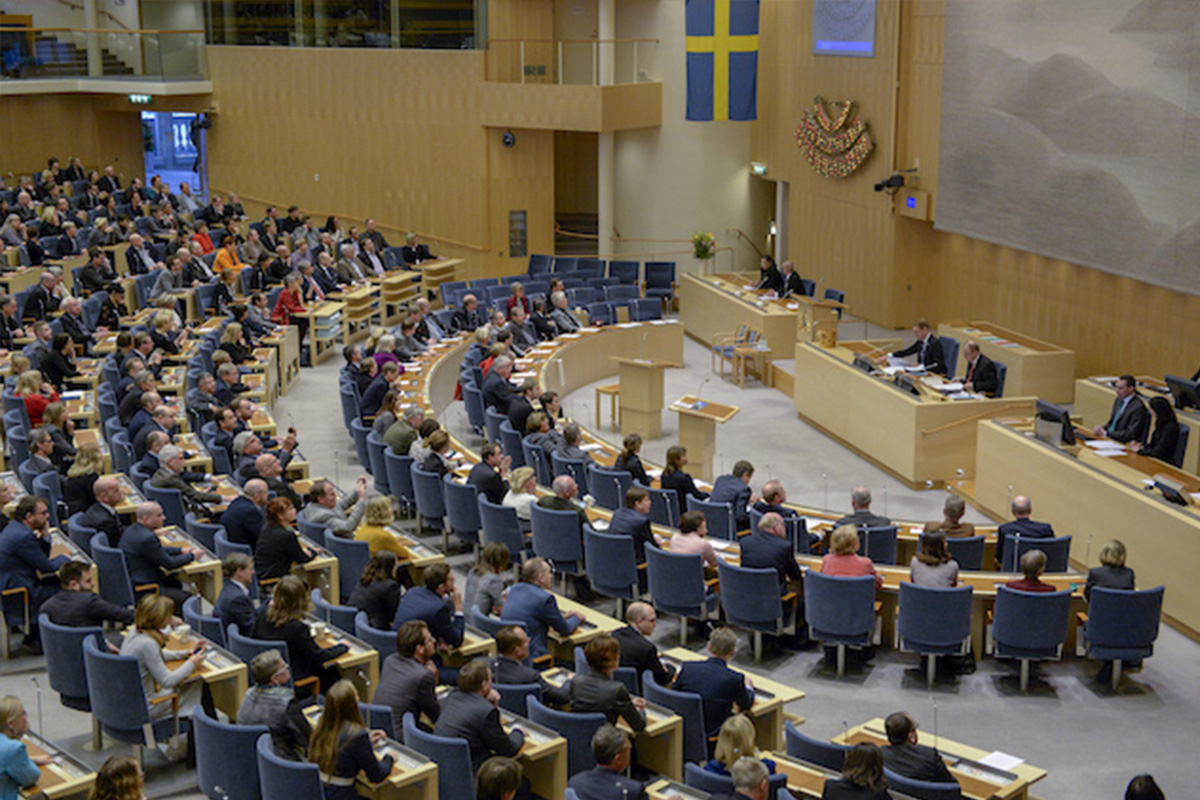 Reading Time:
< 1
minute
Branschföreningen för Onlinespel (BOS), the prominent online gambling trade association in Sweden, has hit out at the Swedish government's policies to tackle illegal gambling in the country.
BOS alleges that the stringent restrictions on licensed gambling operators in the country will be counterproductive and trigger an increase in illegal gambling activities and sites eating into licensed operators' market share.
"No one that has been paying attention to the political outbursts and the astronomical fines on licensed gambling companies can be surprised over this development. My assessment is that the reduction is part of a trend. Unless the Government takes forceful action to protect its own reregulation the channelization is likely to decrease further," Gustaf Hoffstedt, secretary general of BOS said.
"To discuss marketing restrictions for licensed online casino operators in these circumstances, as well as prohibiting certain popular gambling objects shows that the government does not understand the gravity of the situation. Such restrictions would virtually mean giving away the Swedish gambling market to unlicensed operators. The government is currently acting as the best friend of the black and grey market and this needs to end," Hoffstedt added.