Esports betting cryptocurrency eGold presale with a breaking record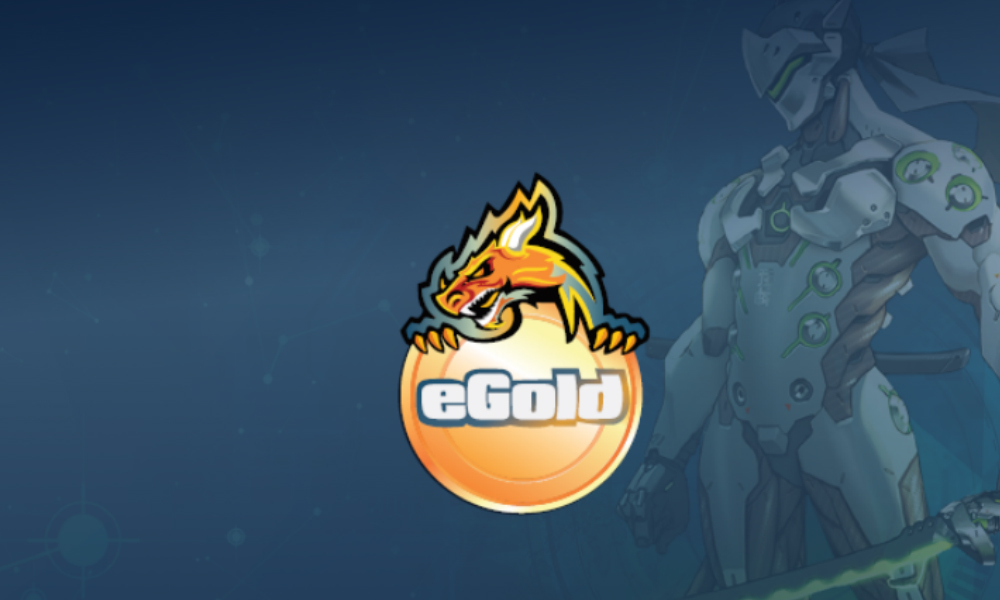 Reading Time:
3
minutes
February 2nd, 2018 – The online betting solutions provider UltraPlay has announced that the eGold presale tokens were all sold out under 24 hours reaching the hard cap before the end presale date February 8th.
The eGold project dedicated to the global eSports betting sector has successfully reached its presale hard cap of 500 eth giving a 20% bonus to the ICO members. The first stage of the ICO campaign collected around $ 500, 000.
444,444 EGL (10% of the total amount of tokens for sale) were distributed at this stage following the company's roadmap and vision to provide various incentives to its community.
Mario Ovcharov, CCO at eGold commented: "The presale was planned to end on February 8th but we reached our hard cap so fast on the first day, which made us really excited and proud of our project and our community of supporters. We would like to thank all who took part in our project now. This is a solid proof of the huge potential that eGold holds for the industry and its members. We can't wait to start the eGold sale which promises to achieve even better results."
Following the success of the presale, all interested in cryptocurrencies and eSports can join again on February 18th, 2018 when the sale of eGold will start. All participants can buy eGold tokens and be part of the ever-growing community of the project. Various bonuses will be available for the community during the first day and week of the sale. The eGold ICO aims to reach its hard cap of 5000 eth (around $ 6 mln according to the current Ethereum price) needed for the further development of the project's milestones.
Ovcharov added: "eGold token will also be traded on major crypto exchanges soon. We are proud to present our own eSports betting cryptocurrency that aims to become the first-choice payment method for the eSports punters and crypto fans worldwide."
eGold aims to unify all gamers worldwide by offering an easy, quick and secure alternative for betting on their favorite games, such as Counter-Strike: Global Offensive, League of Legends, DOTA2, Hearthstone, World of Warcraft and many others. The eSports and crypto fans can choose from a wide variety of events to place bets on.
The new digital currency is an ERC20 Ethereum-based token which allows the eSports betting community to feel the next level of gaming experience and be connected in a unified eSports ecosystem based on a cryptographic security. The cryptocurrency will be launched first onto the brand-new betting website – Buff88, created with the mindset of a gamer, which is now available to visit and review.
The eGold project is backed up by the leading eSports betting brands that are using UltraPlay's betting solutions and it is going to offer a cutting-edge technology and advanced user experience to players and other operators in the near future.
About eGold:
eGold is a new cryptocurrency for eSports betting, based on the Ethereum blockchain. eGold aims to unify eSports betting enthusiast all around the world as offering an easy, quick and secure alternative for betting on their favorite games, such as Counter Strike: Global Offensive, League of Legends, DOTA2, Hearthstone, World of Warcraft, and many others, and provide bets on the leading gaming tournaments worldwide. eGold allows the eSports betting community to feel the next level of gaming experience and be connected in a unified eSports ecosystem based on а cryptographic security.
About UltraPlay:
UltraPlay is a modern technological company, founded in 2010, with the core ambition to offer innovative approach to the online gaming industry by providing advanced betting solutions, focused on eSports, sports betting, casino, live betting and bitcoin solutions.
Assembled by a team of iGaming professionals with vast experience in betting product development, operations, eSports and marketing, UltraPlay is a trusted partner for delivering superior sports software and odds products to its customers. Learn more about the company here: www.ultraplay.co
Skin-Gambling Streamer Sues Twitch For Banning Him Two Years Ago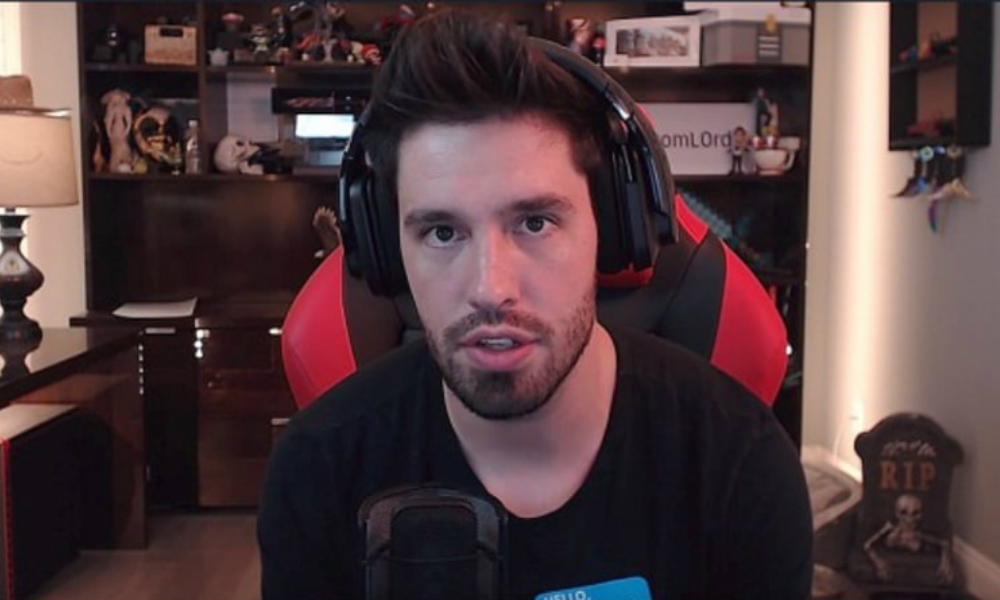 Reading Time:
2
minutes
Counter-Strike: Global Offensive skin gambling streamer James "Phantoml0rd" Varga has filed a lawsuit against streaming platform Twitch for banning him two years ago, saying Twitch breached its contract by improperly suspending him.
Varga had amassed over a million followers on Twitch before the goliath streaming company kicked him off in July, 2016. He was one of the top ten streamers on the site, where fans viewed his content more than 88 million times.
Varga earned followers streaming League of Legends, but in 2014, pivoted to something shadier: CS:GO skin gambling. In YouTube videos and on Twitch, Varga recorded himself winning anywhere from $600 to several thousand dollars in skin lotteries on sites like CSGOShuffle. An exposé by journalist Richard Lewis reported that Varga was affiliated with CSGOShuffle and potentially owned it without disclosing that in his content.
After the exposé, in July, 2016, Twitch slammed the ban hammer down on Varga. Now, Varga is fighting to get his Twitch channel back and win compensation for financial damages due to his ban.
The reason for Varga's ban was threefold, although in the suit, Varga complains that he wasn't provided with a solid reason until after his ban. Varga allegedly violated the site's content guidelines by claiming fake bot subscribers and broadcasting non-gaming content. (At the time, Twitch did not allow streamers to venture outside of gaming.) He was allegedly streaming too much of this skin gambling and not enough good ol' games. (The new lawsuit quotes Varga's manager asking him to stream skin gambling in spurts of thirty minutes or less, or he'd get flagged for a suspension).
Perhaps more importantly, Twitch says Varga's skin-gambling stream violated the company's Terms of Service. Promoting your CS:GO gambling site without disclosing it's yours violates both Valve's ToS and FTC rules, therefore also violating Twitch's ToS. In the meantime, Varga has been streaming on YouTube, which is known to be a little more hands-off about its streamers' content.
The lawsuit, filed on February 14th in the Superior Court of California, claims that Varga was banned in an improper manner and, perhaps, should not have been banned at all. Varga did not violate the site's Terms of Service, the suit argues, citing Lewis's "unsubstantiated allegations" against him in his expose. If Lewis was wrong that Varga owned or was affiliated with CSGOShuffle, there wasn't a good reason to ban him, the lawsuit suggests.
The lawsuit reads, "Twitch apparently accepted as true false allegations published by an unscrupulous commentator," adding, "As a result of Twitch's improper suspension of Varga's Twitch.tv account, and also as a result of Twitch's misrepresentation as to what content Varga was permitted to broadcast, Varga has incurred significant monetary damages." In a YouTube video posted yesterday, Lewis denies that his report was unsubstantiated. The lawsuit also does not specifically say that Varga had no connection with CSGOShuffle.
The suit goes on to accuse Twitch of using Varga to "deflect negative press" over the CS:GO gambling scandal and "divert attention from the fact that Twitch continued to knowingly allow such conduct to continue on other Twitch channels." Twitch declined a request for comment, explaining that it does not talk about pending litigation. Varga has not responded to a request for comment.
Even though Twitch's guidelines have expanded to include an IRL section, where streamers can do whatever they want, Varga couldn't come back and skin-gamble, even if he was unbanned. CS:GO skin-gambling still violates Valve's Terms of Service.
Source: kotaku.com
UNLV's 8-Bit team subjected to scrutiny – results reveal no change in Testosterone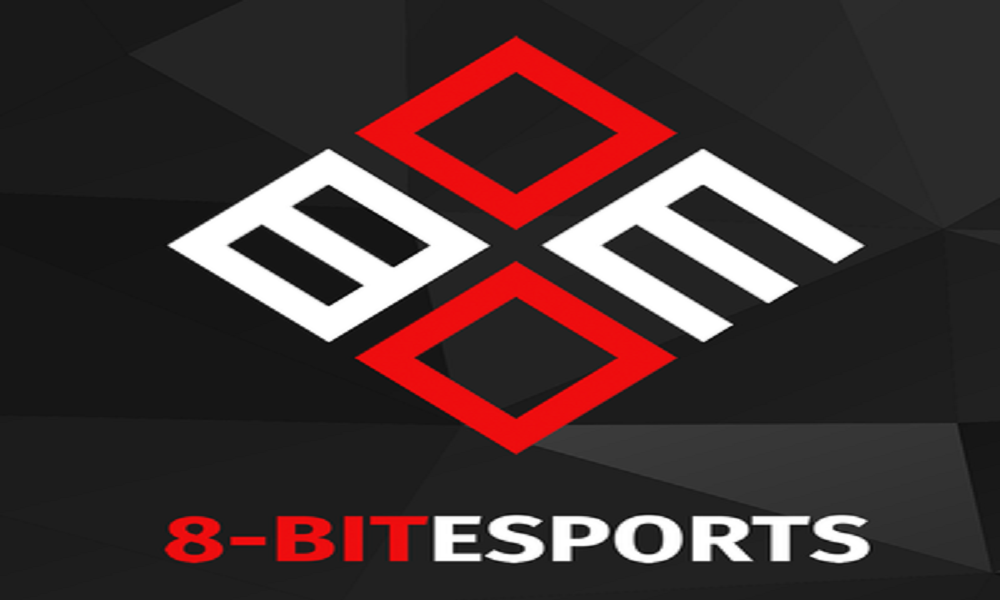 Reading Time:
2
minutes
Even as the UNLV's 8-Bit team is getting ready to hit the ground for the Mountain West Showdown against Boise State University, a scrutiny claiming to be the first of its kind was conducted to examine the variation in Testosterone levels of the players involved. However, the UNLV researchers could not come up with any findings regarding the players of the competitive esports video game League of Legends. The study reports that it did not show any change in Testosterone during gameplay.
The journal Computers in Human Behaviour published this month a study also first of its kind, which as well showed null movement in the hormones DHEA, Cortisol, and Androstenedione in saliva samples.
The samples were taken from 26 male players on UNLV's esports team, 8-Bit, who were contending against fellow players or a computer in games lasting 15 to 27 minutes.
Gray, the researcher stated: "These players were facing familiar foes in a familiar environment. That is a key reason why testosterone and other hormones may not have changed. I would expect to see more action in terms of hormones in a tournament atmosphere against unfamiliar competition and with a large audience."
The new revelation coincides with the announcement that 8-Bit will be playing in the first-ever Mountain West Esports event at UNLV in March. The MW Esports Showdown will be played in conjunction with the Mountain West Conference Men's and Women's Basketball Championships.
The event will feature exhibitions between UNLV's 8-Bit team and Boise State University at the Thomas and Mack Centre, followed by the MW eSports Showdown Main Event at Cox Pavilion March 10.
The MW eSports Showdown will feature competition in three highly-popular eSports games: League of Legends, Rocket League, and Overwatch.
Gray said:  "The tournament might be a great thesis research project for a graduate or undergraduate UNLV student."
The anthropology Professor added: "We are primed here at UNLV to study these effects as esports is exploding and the university is ready to be a research partner in this growing industry locally, nationally, and internationally."
According to the study, "Salivary Testosterone, Cortisol, DHEA and Androstenedione levels did not change overall or between play against people vs. the computer or with respect to winning or losing. However, play duration (range 15 to 27?min) was positively related to changes in DHEA, Androstenedione and Testosterone during play against people."
The study did find that whether gaming against people or computers, levels of the hormone aldosterone decreased.
Gray's research is just one of the many ways UNLV is engaging the esports world.
UNLV has one of the nation's only academic programmes combining the art, science, and business of esports. Students are creating concepts alongside business leaders and researchers, they are developing technology that could become the next great start-up, and they are learning from UNLV experts who are helping to usher in a new wave in hospitality.
At UNLV's International Gaming Institute (IGI), researchers are immersed in the nuances of the nascent industry, driving best practices on esports and their intersection with the regulated gambling industries, legal and regulatory processes, game development and competition infrastructure.
In 2017, UNLV's IGI was integral to the launch of the Nevada Esports Alliance, further positioning the state as a global esports hub and UNLV as a research leader.
Source: sciencedaily.com
Forza Racing Championship coming with new 'Forza Motorsport 7' esports features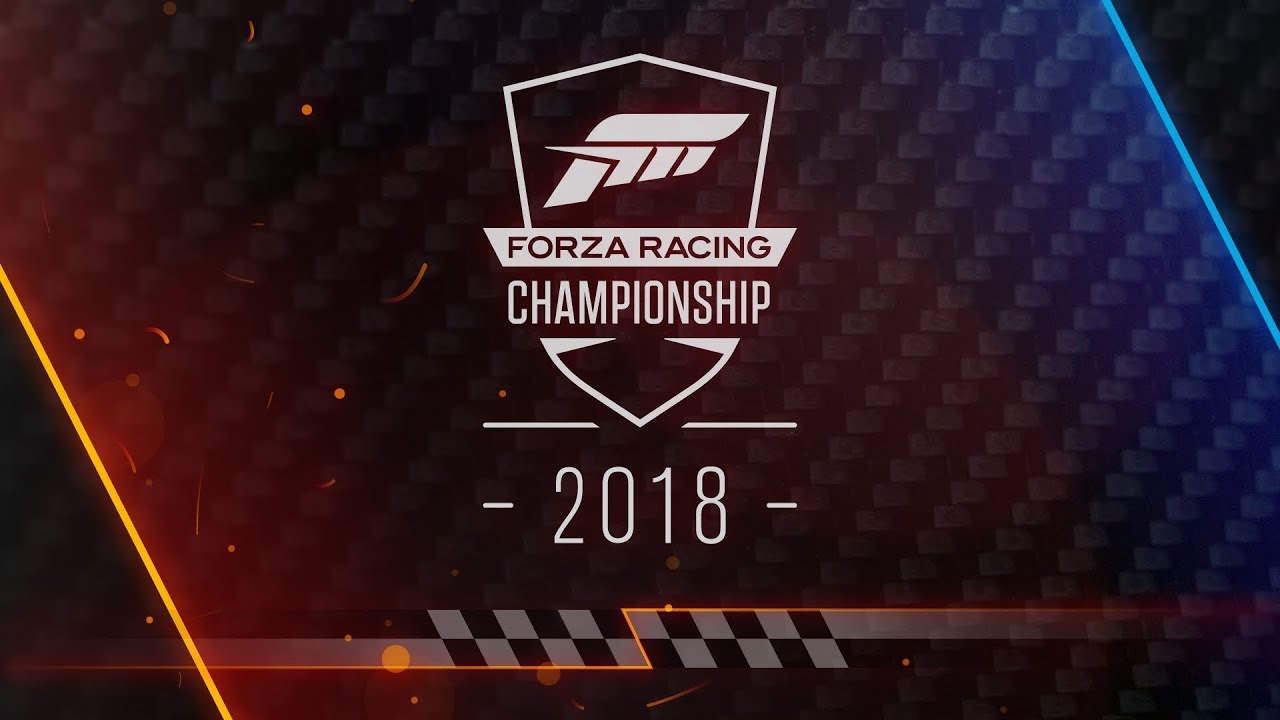 Reading Time:
2
minutes
Buckle up, put on your driving gloves — if you still wear those — and practice your drifting, because Microsoft is looking for the best Forza Motorsport 7 players in the world. The Forza Racing Championship 2018 kicks off in April, and it's looking for competitors right now.
On March 24, Microsoft and Turn 10 Studios will host a preseason invitational for the Forza Racing Championship featuring "some of the best drivers and teams around the world" before the regular season kicks off on April 2. It will be split into two series of seven weeks each, and they will end with a live playoff event worth $75,000.
"At the end of the two series, the top 24 drivers will be invited to compete in the Forza Racing World Championship for their shot at a $100,000 prize pool and the title," it said on the official website. The first series finale will take place live in Seattle, while the second will be live in Mexico City. The World Championship will take place live in London in October.
Registering for the Forza Racing Championship is free, but requires that you have an Xbox One and Xbox Live Gold, a copy of Forza Motorsport 7, and are at least 16 years old. You'll have to create a Gfinity account if you don't already have one and connect it to your Xbox Live account in order to be registered.
Along with the Forza Racing Championship, Turn 10 is also bringing esports-focused features from Forza Motorsport 6 into Forza Motorsport 7 with enhancements. The "spectate" option features improved camera angles and "100 percent precise" car positioning data, and "See the Grid" gives viewers the ability to easily see position changes in real time.
"Both Spectate and See the Grid will be added as part of our February content update for Forza Motorsport 7 and represent just the start of our esports feature set," Turn 10 esports channel manager Ryan O'Connor said in the announcement.
Forza Motorsport 7 is available now on Xbox One and Windows 10, and buying a digital copy for one system automatically gives you a copy for the other via Xbox Play Anywhere. On Xbox One X, the game runs at 60 frames per second with 4K resolution.