Esports betting cryptocurrency eGold presale with a breaking record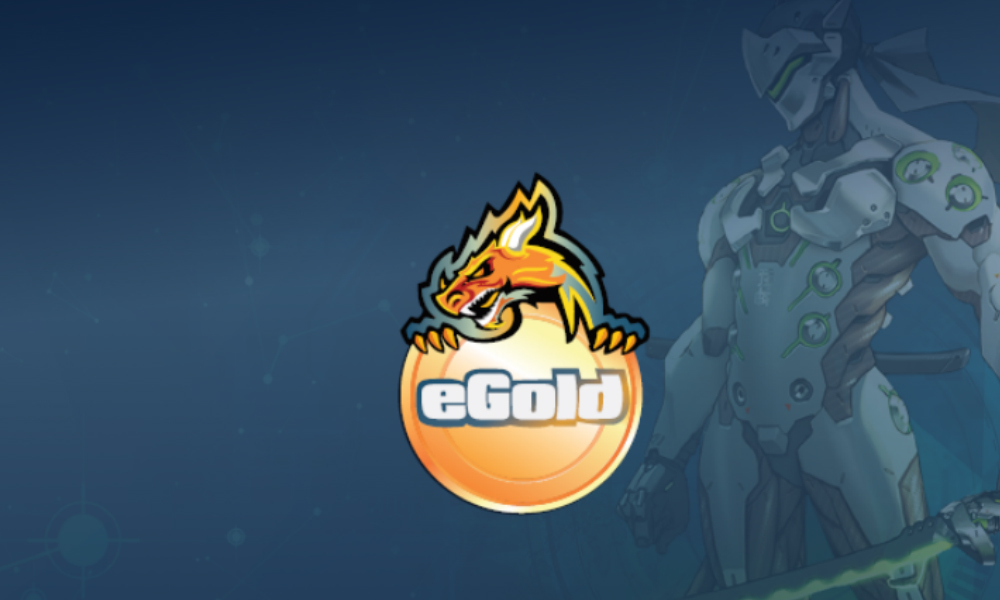 Reading Time:
3
minutes
February 2nd, 2018 – The online betting solutions provider UltraPlay has announced that the eGold presale tokens were all sold out under 24 hours reaching the hard cap before the end presale date February 8th.
The eGold project dedicated to the global eSports betting sector has successfully reached its presale hard cap of 500 eth giving a 20% bonus to the ICO members. The first stage of the ICO campaign collected around $ 500, 000.
444,444 EGL (10% of the total amount of tokens for sale) were distributed at this stage following the company's roadmap and vision to provide various incentives to its community.
Mario Ovcharov, CCO at eGold commented: "The presale was planned to end on February 8th but we reached our hard cap so fast on the first day, which made us really excited and proud of our project and our community of supporters. We would like to thank all who took part in our project now. This is a solid proof of the huge potential that eGold holds for the industry and its members. We can't wait to start the eGold sale which promises to achieve even better results."
Following the success of the presale, all interested in cryptocurrencies and eSports can join again on February 18th, 2018 when the sale of eGold will start. All participants can buy eGold tokens and be part of the ever-growing community of the project. Various bonuses will be available for the community during the first day and week of the sale. The eGold ICO aims to reach its hard cap of 5000 eth (around $ 6 mln according to the current Ethereum price) needed for the further development of the project's milestones.
Ovcharov added: "eGold token will also be traded on major crypto exchanges soon. We are proud to present our own eSports betting cryptocurrency that aims to become the first-choice payment method for the eSports punters and crypto fans worldwide."
eGold aims to unify all gamers worldwide by offering an easy, quick and secure alternative for betting on their favorite games, such as Counter-Strike: Global Offensive, League of Legends, DOTA2, Hearthstone, World of Warcraft and many others. The eSports and crypto fans can choose from a wide variety of events to place bets on.
The new digital currency is an ERC20 Ethereum-based token which allows the eSports betting community to feel the next level of gaming experience and be connected in a unified eSports ecosystem based on a cryptographic security. The cryptocurrency will be launched first onto the brand-new betting website – Buff88, created with the mindset of a gamer, which is now available to visit and review.
The eGold project is backed up by the leading eSports betting brands that are using UltraPlay's betting solutions and it is going to offer a cutting-edge technology and advanced user experience to players and other operators in the near future.
About eGold:
eGold is a new cryptocurrency for eSports betting, based on the Ethereum blockchain. eGold aims to unify eSports betting enthusiast all around the world as offering an easy, quick and secure alternative for betting on their favorite games, such as Counter Strike: Global Offensive, League of Legends, DOTA2, Hearthstone, World of Warcraft, and many others, and provide bets on the leading gaming tournaments worldwide. eGold allows the eSports betting community to feel the next level of gaming experience and be connected in a unified eSports ecosystem based on а cryptographic security.
About UltraPlay:
UltraPlay is a modern technological company, founded in 2010, with the core ambition to offer innovative approach to the online gaming industry by providing advanced betting solutions, focused on eSports, sports betting, casino, live betting and bitcoin solutions.
Assembled by a team of iGaming professionals with vast experience in betting product development, operations, eSports and marketing, UltraPlay is a trusted partner for delivering superior sports software and odds products to its customers. Learn more about the company here: www.ultraplay.co
Valve updates loot box reward system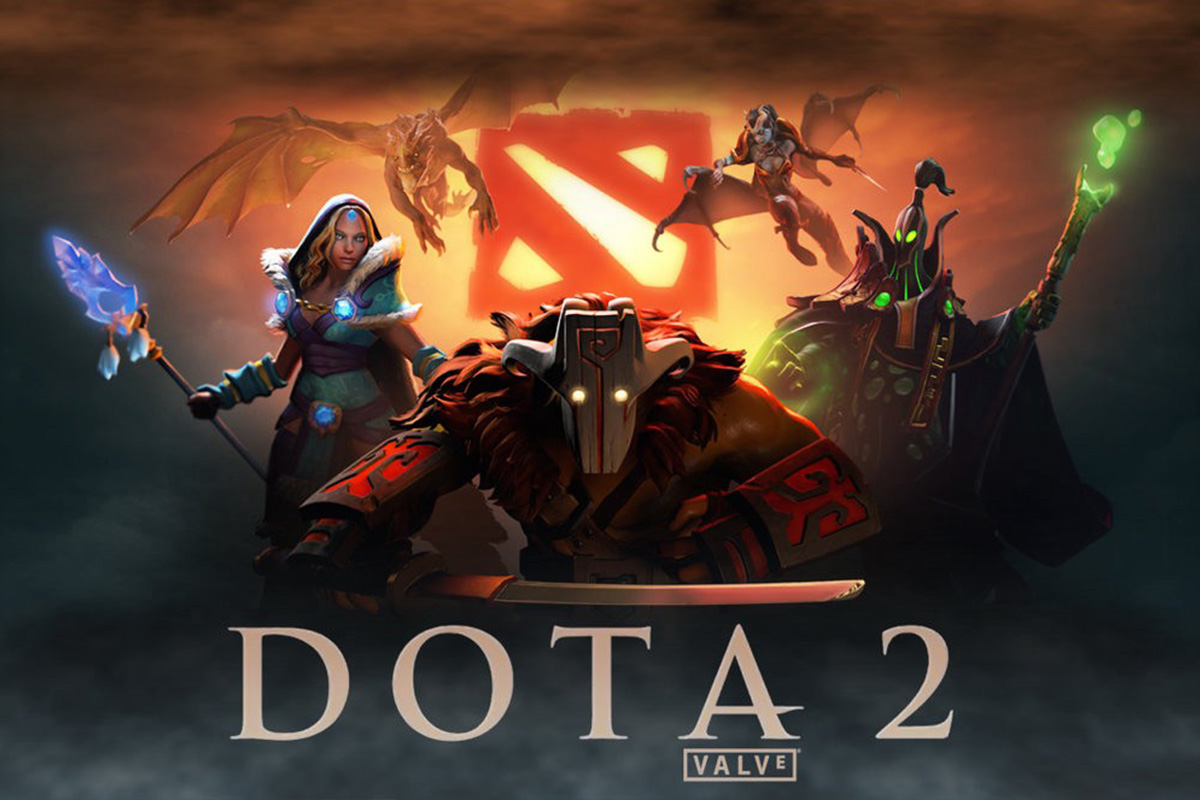 Reading Time:
1
minute
Valve Corporation, the US-based game developers, has updated its Dota 2 game with modified loot box reward system. The new update ensures that the loot box treasures will show odds of acquiring items of different rarities ahead of the purchase.
"We've also taken this opportunity to simplify and rework the way we calculate escalating odds for this treasure and going forward," reads the official blog post. "You can now click on the escalating odds arrow next to each of the rare, very rare, or extremely rare drops to see the exact odds of receiving them based on how many you've already opened."
Disclosing loot box reward odds has often been suggested as a possible solution in conversations with a number of governments seeking to regulate loot boxes as gambling, and several Asian countries already require the disclosure.
VanEck Launches ESPO, ETF Focused on Fast Growing Video Game and eSports Industry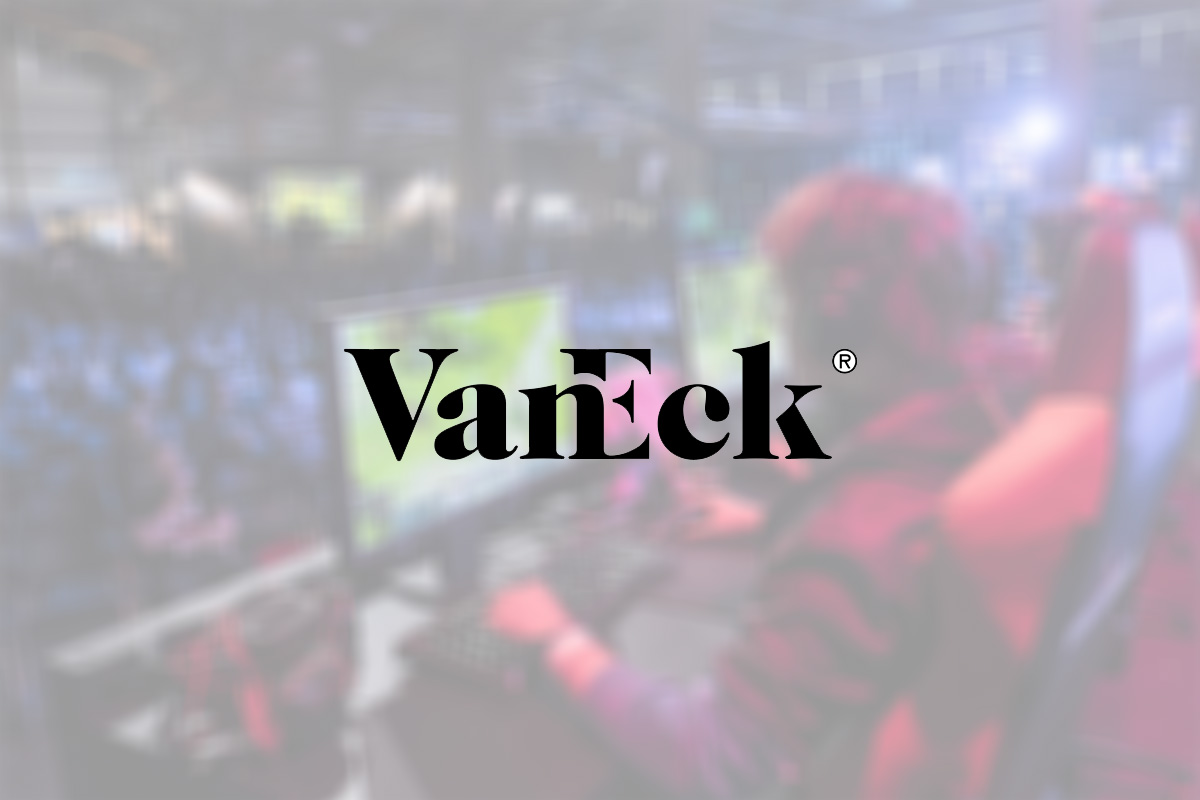 Reading Time:
3
minutes
VanEck announced the launch of the VanEck Vectors® Video Gaming and eSports ETF (NYSE Arca: ESPO).
"Just a few years ago, talk of sold out stadiums, viewership in the millions, high-profile sponsors, and notable marketing arrangements would have been centered on football, baseball, basketball or hockey. But today, that talk can just as easily be applied to the world of video games and eSports," said Ed Lopez, Head of ETF product at VanEck. "This is the future of sports and a growth story that is global in scope."
The video game market is undergoing a period of transformative growth, added Lopez, and is predicted to generate close to $140 billion in revenue in 2018, an increase of more than 13 percent from 2017. It's not just that people are playing more video games on more platforms; one of the driving factors of growth for the industry has been the emergence of professional video gaming, or eSports. We anticipate that established video game companies are set to benefit the most with the rise of eSports, through partnerships, league ownership, sponsorships, franchising, and other marketing arrangements.
"eSports have brought video games out of the rec room and into the stadiums," continued Lopez. eSports has become one of the largest spectator sports in the world with games streamed online or on major broadcast outlets like ESPN and at live gaming events held in stadiums. For example, the League of Legends world finals in 2017 attracted more viewers than the MLB World Series, the NBA finals, and the NHL Stanley Cup finals. In 2018, the global eSports audience is expected to reach 380 million people.
"The video game industry is disrupting traditional media and entertainment," said Lopez, "and with a young and highly engaged demographic, ESPO provides investors access to what we believe can be a long-term growth story."
ESPO seeks to track, before fees and expenses, the performance of the MVIS® Global Video Gaming and eSports Index (MVESPO). The index is a rules-based, modified capitalization weighted, float adjusted index intended to give investors a means of tracking the overall performance of companies involved in video gaming and eSports. This may include companies developing video games and related software, streaming services, and/or those involved in eSports events. To be included in the index, companies must generate at least 50% of their revenues from video gaming or eSports. This allows ESPO to have the highest concentration, among U.S.-listed ETFs, of pure play names participating in this fast-growing space.
ESPO has a gross expense ratio of 0.60% and a net expense ratio of 0.55%, which is capped contractually until [February 1, 2020.]
ESPO joins VanEck's suite of industry-focused equity ETFs, which also includes the VanEck Vectors Semiconductor ETF (SMH®), VanEck Vectors Biotech ETF (BBH®), VanEck Vectors Environmental Services ETF (EVX®), VanEck Vectors Generic Drugs ETF (GNRX), VanEck Vectors Pharmaceutical ETF (PPH®), VanEck Vectors Retail ETF (RTH®), and VanEck Vectors Gaming ETF (BJK®).
About VanEck
VanEck has a history of looking beyond the financial markets to identify trends that are likely to create impactful investment opportunities. We were one of the first U.S. asset managers to offer investors access to international markets. This set the tone for the firm's drive to identify asset classes and trends – including gold investing in 1968, emerging markets in 1993, and exchange traded funds in 2006 – that subsequently shaped the investment management industry.
Today, VanEck offers active and passive strategies with compelling exposures supported by well-designed investment processes. As of September 30, 2018, VanEck managed approximately $46.1 billion in assets, including mutual funds, ETFs, and institutional accounts. The firm's capabilities range from core investment opportunities to more specialized exposures to enhance portfolio diversification. Our actively managed strategies are fueled by in-depth, bottom-up research and security selection from portfolio managers with direct experience in the sectors and regions in which they invest. Investability, liquidity, diversity, and transparency are key to the experienced decision-making around market and index selection underlying VanEck's passive strategies.
Since our founding in 1955, putting our clients' interests first, in all market environments, has been at the heart of the firm's mission.
Nescafé inks deal with MAD Lions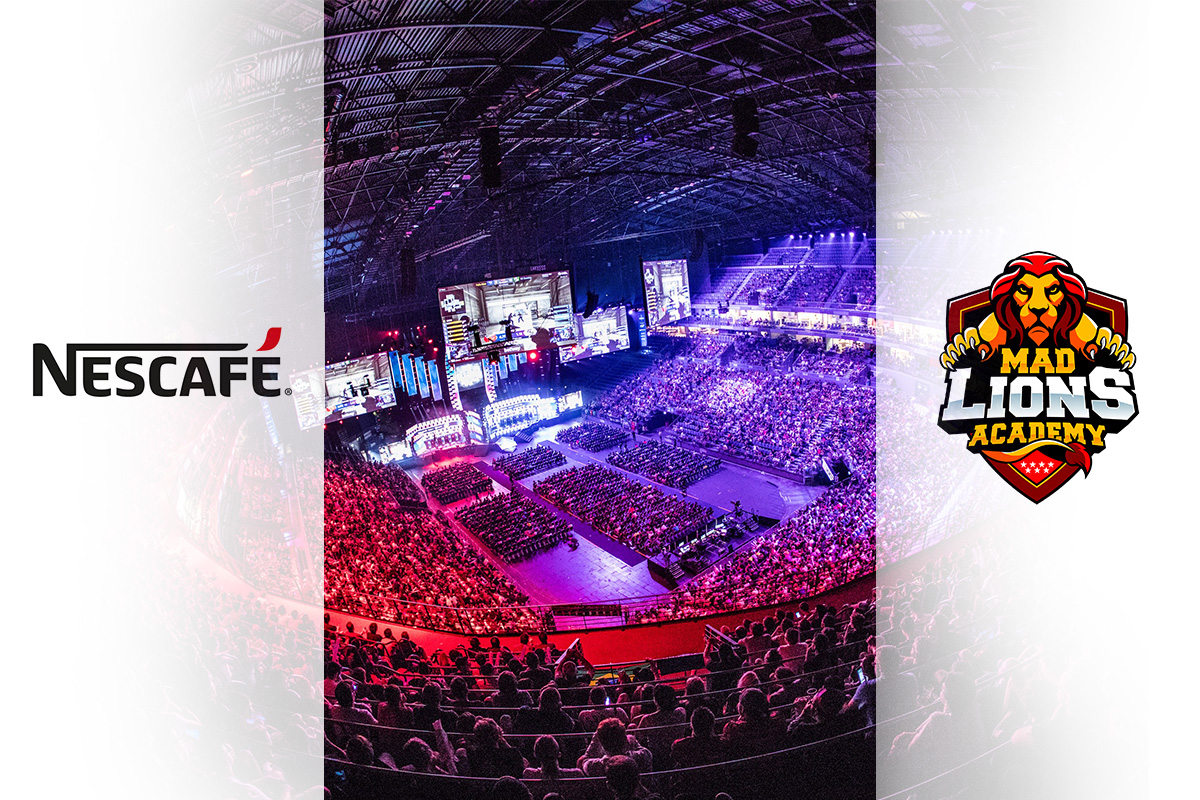 Reading Time:
1
minute
Global coffee brand Nescafé has inked a deal with MAD Lions E.C., a Spanish eSports organization. According to the partnership, Nescafé's 3-in-1 brand would sponsor MAD Lions' League of Legends team. Both the parties would jointly produce digital content and host activations as well, through which fans can meet the team's players. The deal will come to force with the Madrid Games Week on October 18-21.
Marcos Eguillor, Co-founder and CCO of MAD Lions E.C. commented: "The entry of the Nestlé group (one of the largest advertisers in the world), through the signing of a sponsorship agreement with Nescafé and its product Nescafé 3in1, is a very important step for MAD Lions E.C. in its relationship strategy with leading brands in its segments. In addition, it is excellent news for a sector that every day attracts more consumer brands that are committed to innovation, digitalization and the transformation of their model of relationship with the customer through eSports."
The Swiss company had already been involved with the esports industry, including hosting Hearthstone tournaments with PGL Esports. This is Nescafé's first venture into esports in Spain.
Carlos Calvo, Digital Manager of the Coffee department at Nestlé added: "Coffee is a perfect complement to enjoy any videogame or esports as a spectator. [Nescafé 3-in-1] for us is represented with the #VoyConTodo concept. What better than MAD Lions E.C., as leader of esports in Spain, to communicate this way of thinking."