Fox Valley Winery in Oswego wants to add video gambling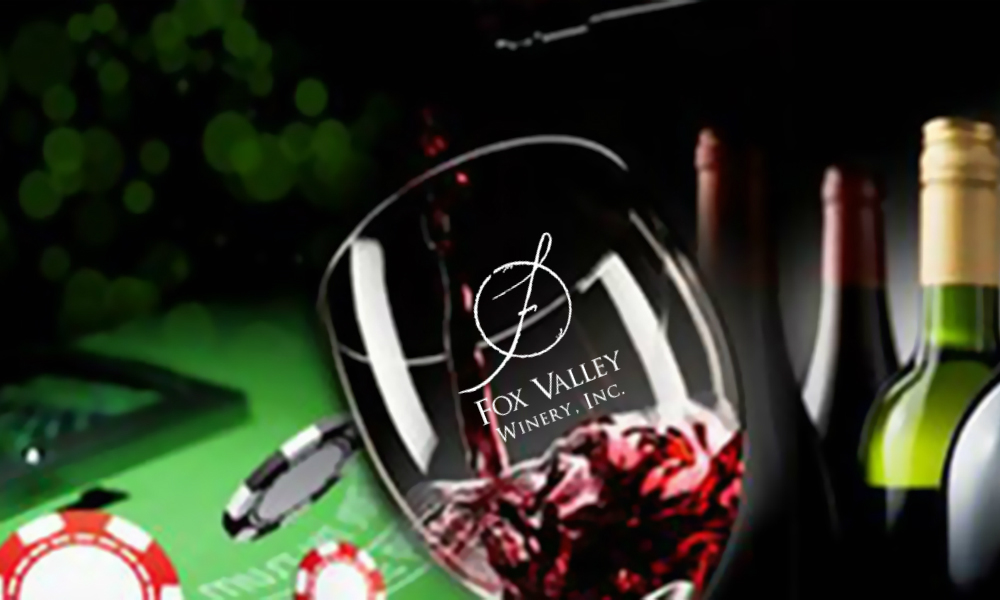 Reading Time:
< 1
minute
Wine connoisseurs may be able to add video gambling to their experience at Fox Valley Winery in Oswego, Illinois.
The Oswego Village Board as a Committee of the Whole Tuesday night is expected to review a request for a video gambling license from the business.
The Committee of the Whole meets at 6 p.m. at Village Hall, 100 Parkers Mill.
Fox Valley Winery is a family-owned business, founded by the Faltz family in 2000, that specializes in creating handcrafted wines. The family's vineyard and farm is near Sheridan.
The Fox Valley Winery operates from an 11,000-square-foot building as a licensed winery and retailer in a building on a 1.7-acre parcel at the southeast corner of Route 34 and West Drive in Oswego.
The company's winery services include retail sales, wine tastings, special events and classes as well as wine production.
The village annexed the property in 2006. The winery is also seeking an amendment to an ordinance that authorized a special use for the property to extend its hours of operation.
Village Clerk Tina Touchette in a memo to trustees said Fox Valley Winery was granted a newly created Class N liquor license in 2015 that permits them to sell wine and offer wine samplings at their location.
She said the owners have approached the village with a request to modify their liquor license to allow them to apply for a video gambling license as part of their plans to expand the facility to include a limited food menu and educational classes to accommodate as many as 30 guests.
Touchette said Fox Valley Winery is proposing to convert a room near the west entrance of the building into a video gambling room with five gambling terminals.
Source: chicagotribune.com