Malta players free to legally sign up on PokerStars Europe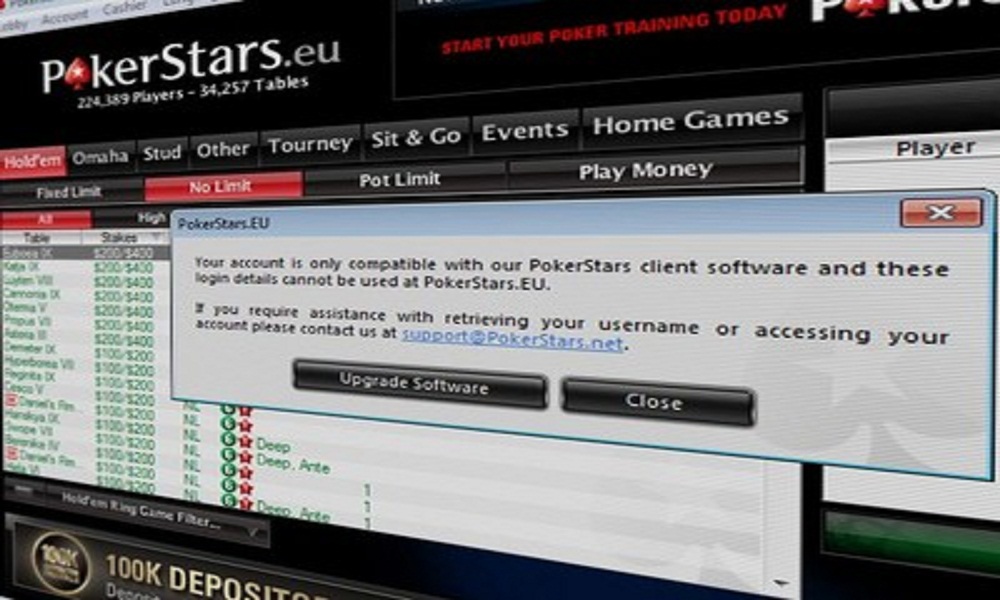 Reading Time:
2
minutes
Prior to few weeks, the online poker shared liquidity between Spain and France was launched, while the market already emerged as the third largest. The launch materialised owing to an agreement reached last summer between the two countries, as well as Portugal and Italy.
There are anticipations of Portugal and Italy joining at some point in the near future, while another country has already jumped on board overtaking them. The Players based in Malta can sign up and play against Spanish and French opponents.
According to the Italian poker news source, AssoPoker reported on Tuesday, players in Malta can legally sign up on PokerStars Europe, the new site created for online poker liquidity due to a loophole in Spain's online poker regulations. That loophole says that players in other countries can legally register accounts on the .es gambling websites.
PokerStars was aware of the loophole and exploited it when the online poker portal launched PokerStars Europe, paving the way for players from foreign countries to participate.
Many professional poker players have for years set up their residence on Malta. The same for some of Europe's largest gambling companies, who list the tiny island as their headquarters. This is due not only to the year-round nice weather but to the significant tax savings afforded to Malta residents and businesses.
European players should hurry if they want to take advantage of the loophole. In early February,  the Serviço Regulação e Inspeção de Jogos do Turismo de Portugal (SRIJ) regulatory body approved regulations governing the technical requirements for Portuguese-licensed online poker sites, such as PokerStars, to share liquidity with sites in the regulated online gambling markets of France and Spain. Once Italy and Portugal join forces with Spain and France, industry experts anticipate that the PokerStars Europe platform will be obligated to block poker action to those who only reside in one of the four countries that signed the pact last year.
Leap Gaming launches Instant Football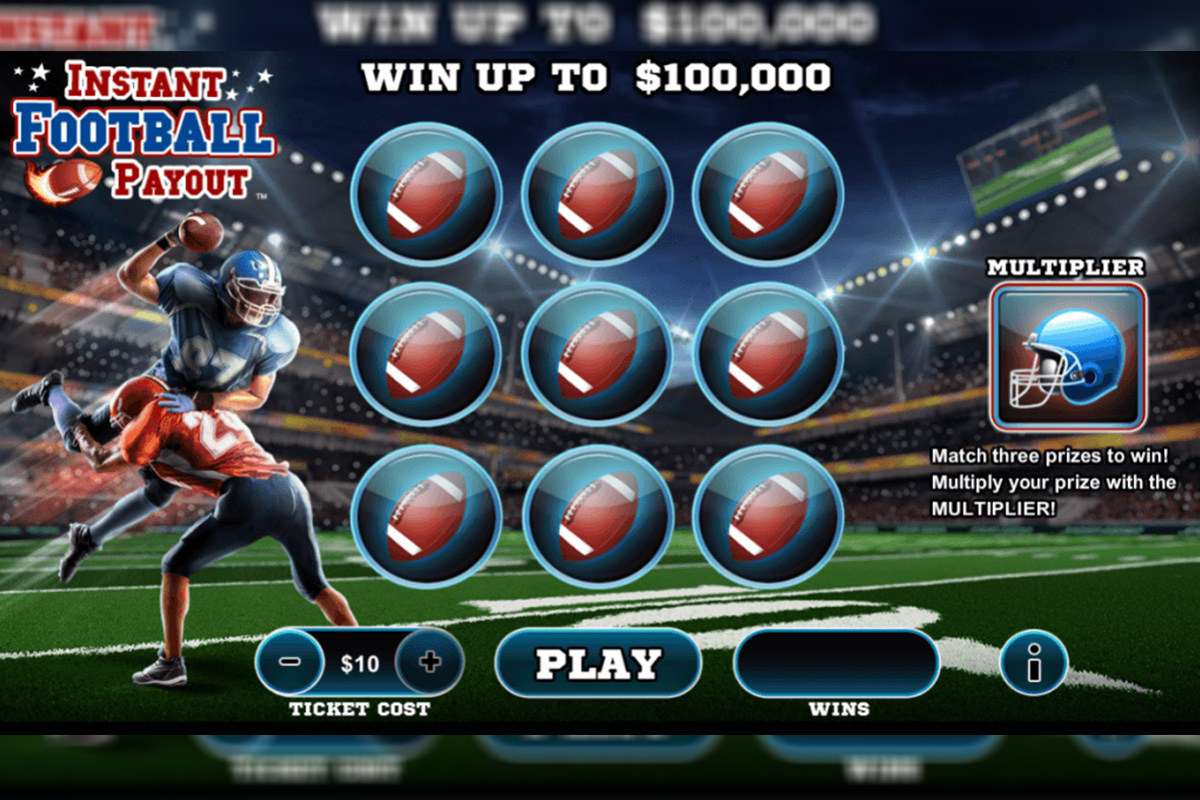 Reading Time:
1
minute
Leap Gaming, a developer of 3D multi-platform casino and gaming solutions, has launched its latest game, titled Instant Football.
It provides an on-demand football experience through both desktop and mobile devices. Its hallmarks are realistic animated action and fast-paced betting options.
The interface is characteristically simple and intuitive. It features 16 teams. Its other features include the option to browse between games, on-demand activation of games and the ability to skip scenes and matches for faster betting.
Instant Football offers a broad range of betting markets, including home and away teams, and Rebet and Rebet*2 on the same teams – all of which are available 24/7.
Video footage has been created using motion capture technology to record professional players and scans of real stadiums, and is voiced with professional commentary.
The game also offers a range of customisable options, including the UI and UX, languages (the game automatically adjusts to location), currency and betting limits.
It is available directly through Leap Gaming, or via 1X2 Network, SG Digital and other selected platforms.
Yariv Lissauer, CEO of Leap Gaming, said: "Instant Football is one of our most complete game to date, and combines stunning graphics with professional commentary with a wide range of betting options to deliver a truly world-class player experience.
"Virtuals are becoming increasingly popular as players demand round the clock access to sports events and games, and we can certainly deliver this via titles such as Instant Football."
Source: interGameOnline
NOVOMATIC Lottery Solutions wins Norsk Tipping's competition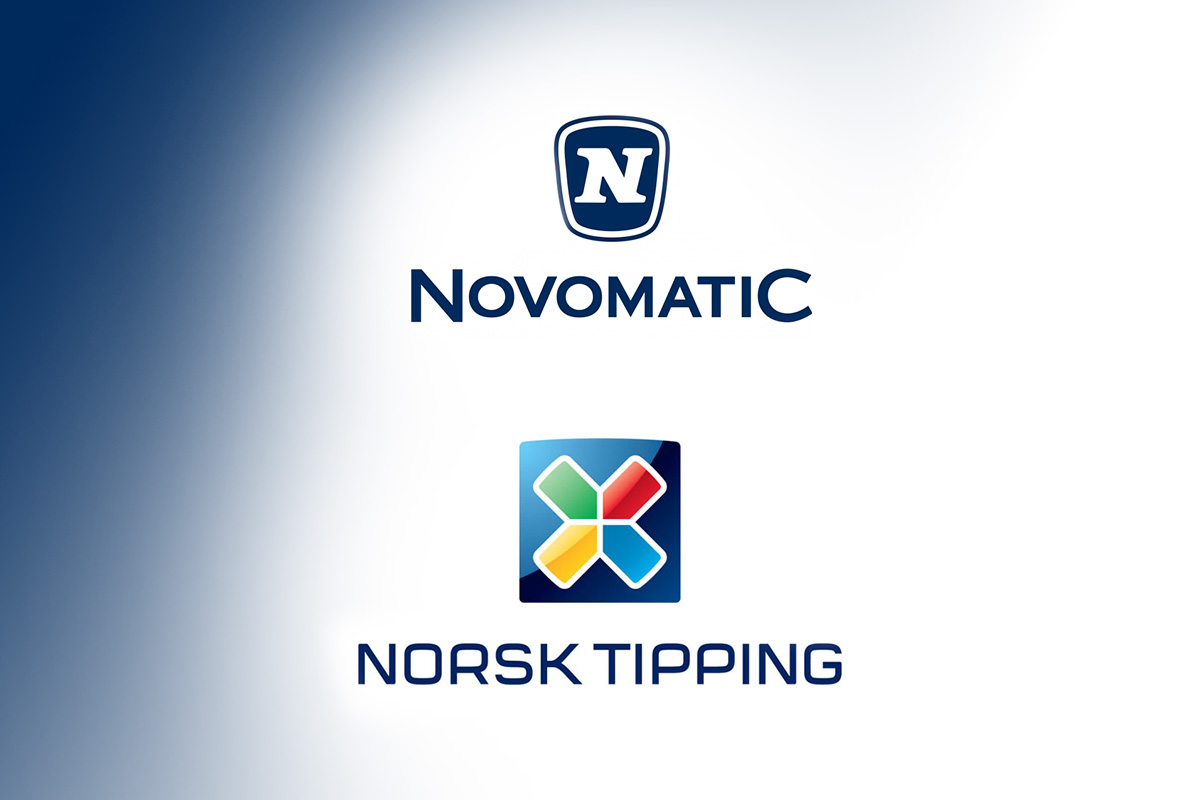 Reading Time:
1
minute
NOVOMATIC Lottery Solutions (NLS), a full-service lottery provider based in Austria, has won a mini competition conducted by Norsk Tipping to find a suitable supplier of the digital version of the lottery's most popular scratch game "Million Flax".
"Million Flax" is one of the core products in Norsk Tipping's portfolio of physical scratch games and it has won a great brand recognition since its launch in 1995. NLS offered not only a smooth transition of all elements from the physical ticket to its digital version but also proposed attractive and playful animations that can further enhance players' retention.
"We are very happy that once again our offering has proven to be the best fit for Norsk Tipping's sophisticated online games portfolio. It was a competitive bid and the fact that we won based on quality is another validation of NLS' innovative approach to the eInstant game category" – explained Pall Palsson, Director of Product Management at NLS.
This win comes as part of the contract that NLS inked with Norsk Tipping in March 2017, following a competitive tender procedure. Under the terms of the contract, NLS supports the growth and diversity of lottery's e-Instant portfolio and provides business development expertise in the area of interactive games.
Polish betting portal launches help center for users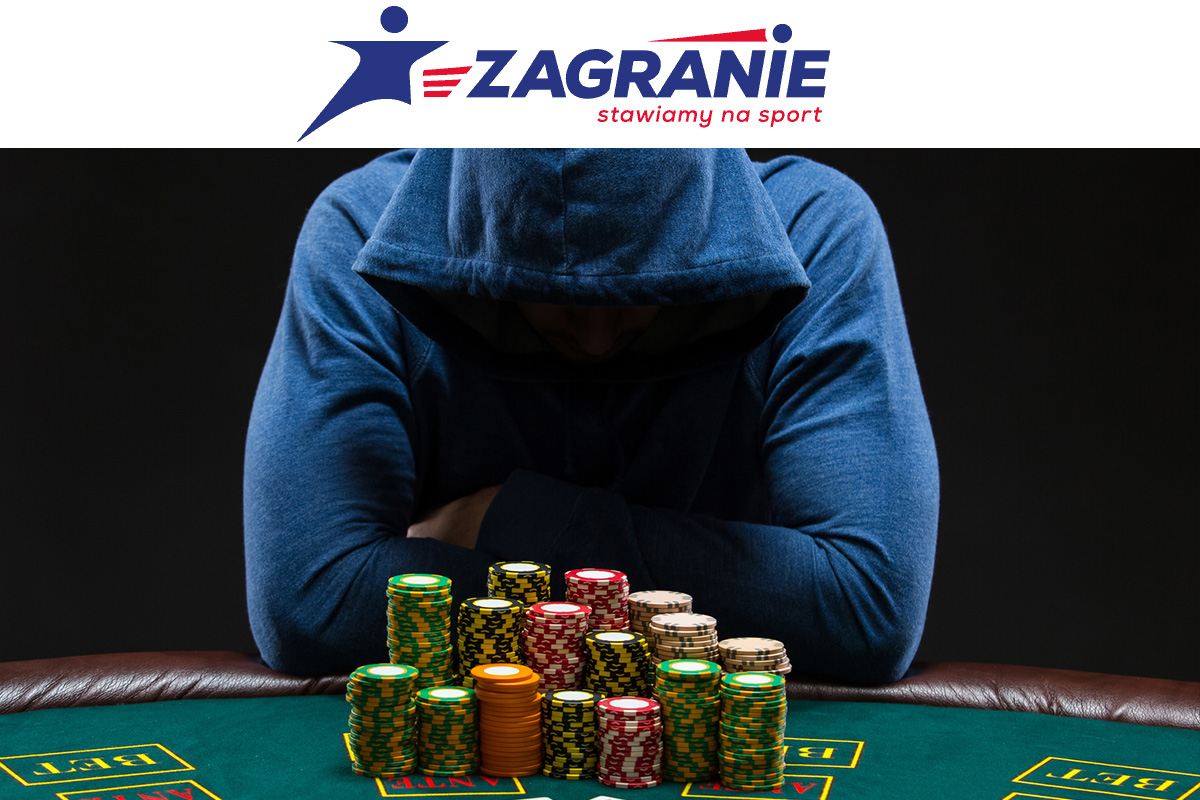 Reading Time:
1
minute
Zagranie, a sports and bookmaking portal based in Poland, launched the first-ever help center in the country called Zapytaj Buka! (Polish for 'ask the bookmaker'). Now users can ask any questions about their doubts and get quick responses.
Here is how it works.
Every player who has played a little, encountered on his way more or less problems with the bookmaker. Late payment, ambiguity in the coupon calculation or no bonus. These problems will be solved by Zagranie.com experts who constitute a bridge between the user and the bookmaker.
The user asks a question which is forwarded to Zagranie.com experts. They try to solve the player's problem – until he is satisfied with the answer. If the thread is too complex, then the experts forward the case to the bookmaker, who prioritizes the user's query as much as possible.
"This type of project was born quite naturally. So far, we have received many inquiries from players on our Facebook or groups, just about the rotating conditions of bonuses, the best offers or coupon settlements. Help Center is the answer to such queries. Everyone can ask a question and other users can go back and save time. The knowledge base is huge. In the Response Help Center, answers "do not get lost in the network" – commented Wiktor Wojtkowski, editor-in-chief of Zagranie.com
Source: E-PLAYOnline