Esports officially arrives in Japan, home of game giants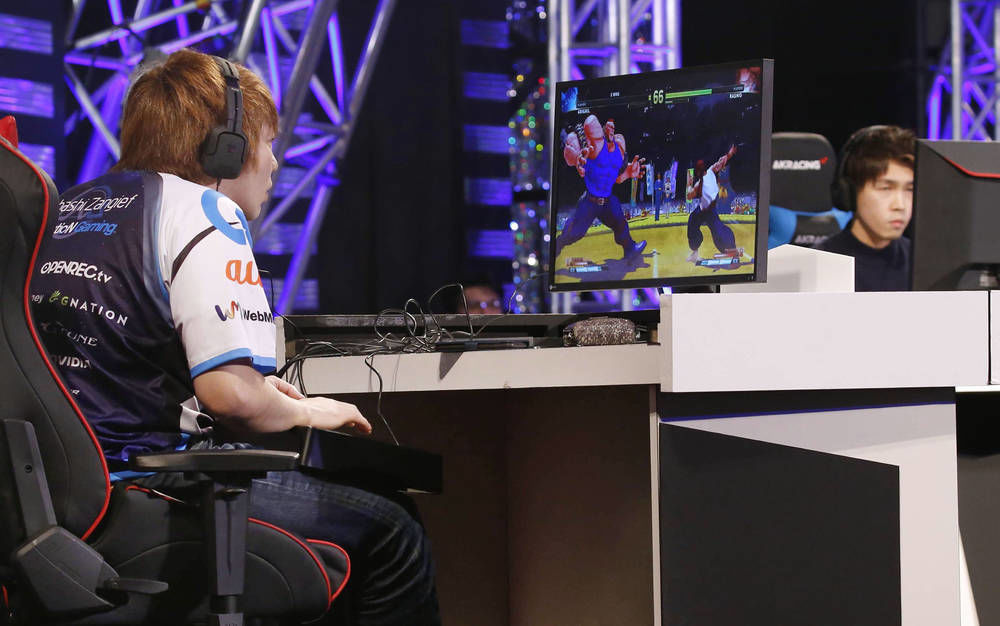 Reading Time:
3
minutes
A crowd cheers, banging on balloons, in front of glitzy stages, each with a giant screen. The rising stars at the sprawling Makuhari Messe hall are the quietly seated men in hoodies and T-shirts, with names like Noppi and Refresh, jiggling on buttons and grimacing at screens.
Esports has officially arrived in Japan.
Although Japan is home to video game giants like Nintendo Corp., Sony Corp. and Bandai Namco, massive game fans as well as individual star game players, it's surprisingly behind the rest of the world in esports — professional game-playing recognized as a sport that's vibrant in the U.S. and Europe.
But with talk that elite computer gaming may become an official Olympic sport, Japan is determined to catch up.
Esports has become a medal event at the 2022 Asian Games, a sign that mainstream recognition is growing. Global esports fans are estimated to number 500 million by 2020, according to game-market researcher Newzoo.
Japan Esports Union, or JESU, was launched Feb. 1 to promote esports, issue licenses to professional players in Japan, standardize rules and qualifications and support and nurture future players. The union has won the backing of Japan's game software makers as well as technology companies, such as video-sharing niconico.
That means big money can be legally up for grabs at tournaments, expected to spring up here, with powerful sectors at work to make sure esports is booming in Japan.
Game Party Japan 2018, at Makuhari, in the Tokyo suburb of Chiba, began Saturday and continues through Sunday as the first esports event after JESU was set up. The biggest cash prize goes to the winner of mobile game Monster Strike at 8 million yen ($73,000).
One reason Japan fell behind the rest of the world in esports is that Japanese game fans tend to play solitary games, like role-playing games, in contrast to the contest-style games that thrive in esports in the rest of the world, said JESU Vice President Hirokazu Hamamura.
But the appeal of watching esports is much like regular sports, such as soccer or baseball, Hamamura and other advocates say.
"It's the story that is there," he said.
Leopold Chung, an official with the International Esports Federation, or IeSF, which promotes esports, was at the weekend event to meet with JESU officials.
Chung said that anti-doping requirements, legal help with contracts and the protection of retired players are crucial. He believes esports holds potential for places like Africa because of the ability of digital technology to bring down borders.
"Because of the technology, our communities are connected," he said.
Even esports believers acknowledge hurdles remain before "Call of Duty" can become as culturally mainstream as the 100-meter dash. Such violent games would be out at the Olympics, for one. And the Olympics' nonprofit banner may conflict with the commercial nature of video games, they say.
"It's a great alternative for children rather than watching TV all the time," said Chester King, chief executive of British Esports Association and eGames, who is leading the push for esports to become a legitimate sport
"It's like chess. You never get a parent saying to a child 'you're playing too much chess,'" he added, stressing that video games are good for mental fitness.
At the esports finals of "Street Fighter," winner and star player Itabashi Zangief posed before cameras and received a trophy and cash prize, after smashing his opponent in a dazzling knockout on the screen.
"I played a good game, but I need to work harder," he told the crowd.
Akihito Sato, a 28-year-old salesman, who was watching, said the appeal of esports is how quickly the satisfaction comes, unlike other spectator sports.
"When a match gets close, it's so exciting to watch," said Sato. "But it's over in something like three minutes. It's instant."
Source: abcnews.go.com
Philippines casino shows strong results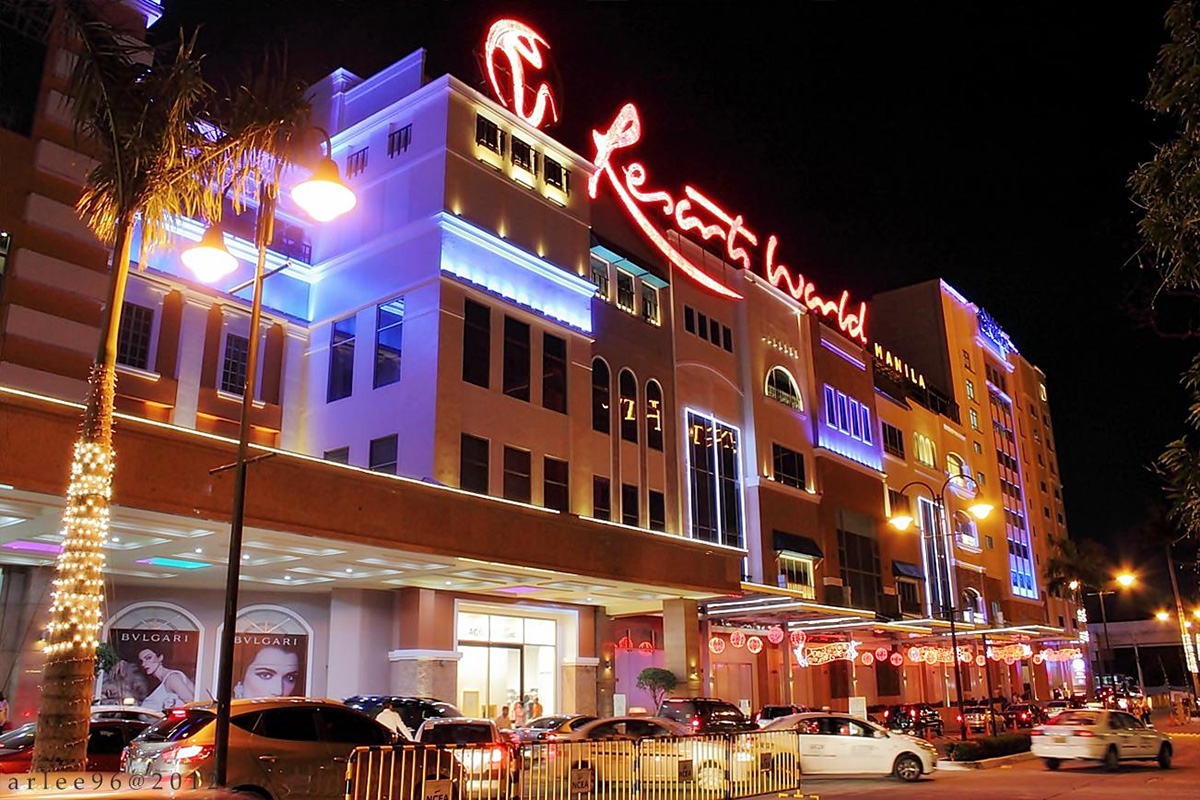 Reading Time:
1
minute
Resorts World Manila, an integrated resort in the Philippines posted impressive results for the third quarter to September 30. The company reported an overall revenue of PHP4.7bn (€68.8m), which higher than the revenue of PHP3.5bn (€58.3m) in the previous comparative quarter.
The above figure is only the revenue from gaming activities. Non-gaming businesses, including hotel, F&B and other retail, reported a revenue of PHP5.9bn (€ 98.4m) and the year-to-date to PHP16.9bn (€261.8m). The net profit for the year-to-date was PHP1.8bn (€30m).
Resorts World Manila has been operating as a casino and hotel since 2009. Operator Travellers International Hotel Group also has other hotels and an events and convention centre.
Lottery corruption scandal erupts in China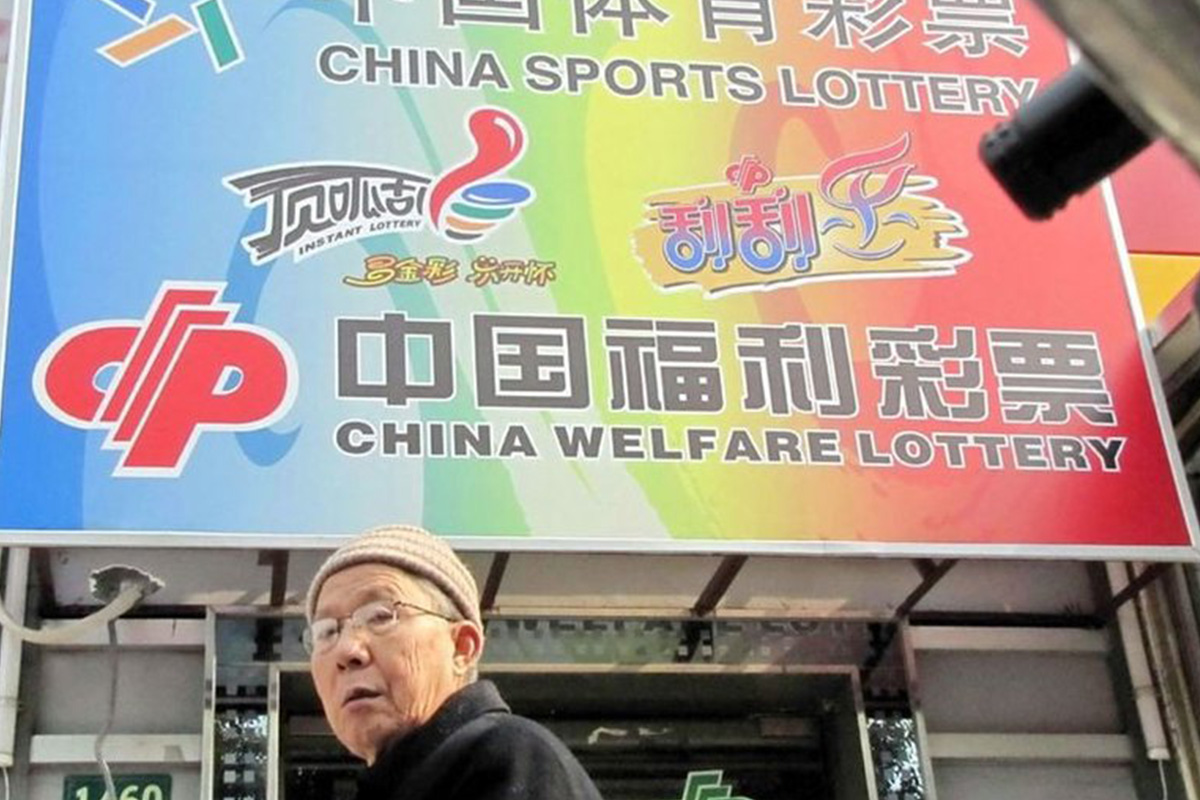 Reading Time:
1
minute
An alleged lottery corruption scam is snowballing into a big social media controversy in China. The main allegation is that RMB136 billion (US$19.5 billion) has been eaten up by corrupt lottery administrators.
It must be remembered that there has been "temporary" ban on online lottery in China for several year.
The latest controversy revolves around the accusation that it is almost impossible for ordinary lottery punters to win a major prize. Following the allegation, four former senior Welfare Lottery officials, led by disgraced former Welfare Lottery director Wang Suying, admitted that there was systemic corruption in the sector.
Government officially rejected the quantum of corruption. But its lack of transparency is making the matters only worse. The government refused to provide the details of losses on grounds that it would be inconvenient.
Publically available figures date back to 2012 and are contained in a National Audit Office report in 2015, which disclosed that corrupt lottery officials had stolen or misused almost RMB17 billion between January 2012 and October 2014.
Part of those losses was in the online sector, where administrators allegedly failed to officially report all online sales, pocketing the balance and triggering the long-running "temporary" suspension of online sales by the government which remains in force at present – three years on.
Tencent Cloud Korea Conference Showcases the Latest in Game Globalization Solutions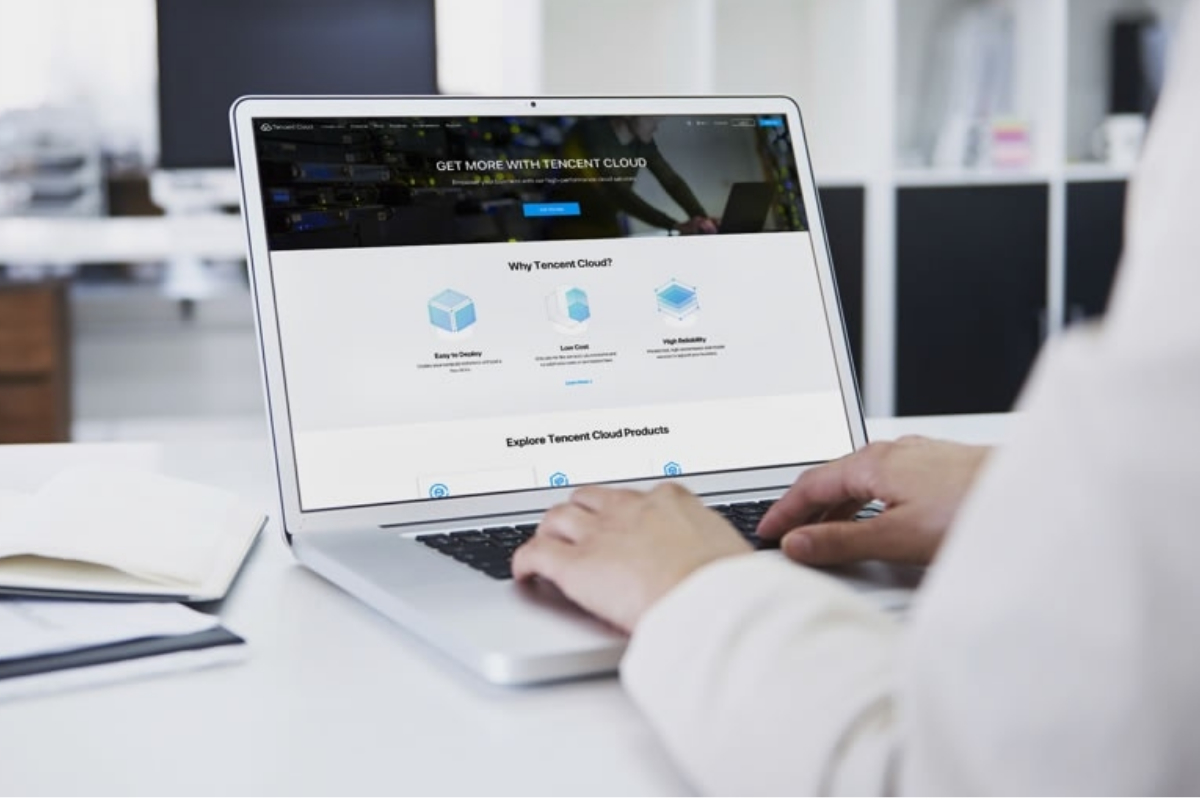 Reading Time:
2
minutes
Tencent, a leading internet services provider, held its Tencent Cloud Korea Conference in Busan, South Korea, on November 14, 2018, to showcase its latest industry solutions developed based on its extensive partnerships with global game companies. Dao Feng, Vice President of Tencent Cloud, and Joannie Kwon, CEO of SKY addressed hundreds of developers and executives at the event as an introduction of Tencent Cloud's gaming capabilities and services ahead of the G-STAR 2018 exhibition, also held in Busan.
"Tencent considers Korea an important market, with its advanced and highly competitive game sector", said Dao Feng, Vice President of Tencent Cloud, "Tencent Cloud is committed to providing leading cloud services, enriched by its gaming know-how, for game developers and publishers in Korean and worldwide."
In line with the exhibition's theme, Connecting Players Around the World, the Tencent Cloud Korea Conference featured a wide range of capabilities and case studies to highlight its worldwide services, including Tencent Cloud's global infrastructure, its network optimization, Internet information security protection, service interfaces and its Global Application Accelerate Platform (GAAP) developed to address common challenges on latency and network lag for game companies.
Tencent also introduced the experience in developing and operating its game business, including the breadth of its gaming ecosystem and its key capabilities in gaming solutions as supported by Tencent Cloud. Tencent Cloud's global network of high-speed interconnection covers the vast majority of players around the world and provides 24×7 Full Path Control customer service.
Experts from Tencent Cloud gave in-depth introductions on key priorities for games, including reliable cloud migration solutions that enable seamless migration between servers, object-based storage, database, big data and other Tencent Cloud solutions.
The conference showcased Tencent Cloud's strength in boosting the global expansion of its game business and international game companies. Tencent Cloud aims to enhance its customer and partner network in the global market.
About Tencent:
Tencent uses technology to enrich the lives of Internet users. Our social products Weixin and QQ link our users to a rich digital content catalogue including games, video, music and books. Our proprietary targeting technology helps advertisers reach out to hundreds of millions of consumers in China. Our infrastructure services including payment, security, cloud and artificial intelligence create differentiated offerings and support our partners' business growth.