Metal Casino Launches a new Casino Live Stream on YouTube and Twitch, hosted by real rock stars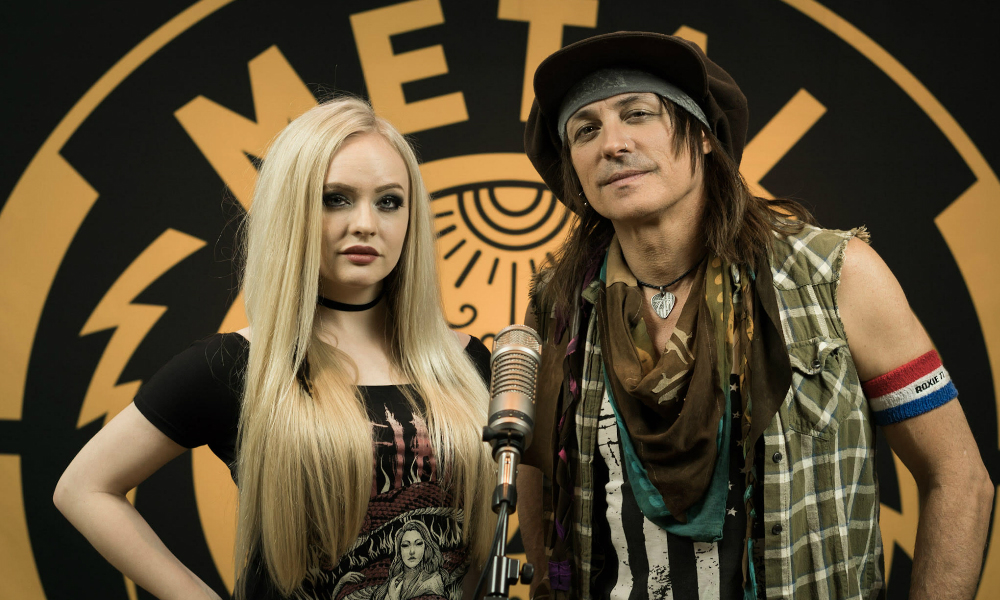 Reading Time:
2
minutes
Guitar hero Ryan Roxie to co-host twice-weekly gaming and rock broadcast
13 February 2018 – Malta (Press Release): Metal Casino, the gaming site for rock fans that is part-owned by Ozzy Osbourne, is to launch a twice-weekly gaming and music show that will be streamed live on leading platforms Twitch and YouTube.
The Metal Casino Live show will fuse live casino experiences with hard rock and metal music to be broadcast for the first time on Friday, February 16 at 20:00 (CET).
The programme, to be presented by rock legend Ryan Roxie and TV hostess Marielle Tengstrom, will feature great music, chat, audience interaction, live games and opportunities to win big prizes. It will be broadcast each week on Wednesday and Friday at 20:00 (CET) and can be viewed on Twitch, YouTube and on MetalCasino.com
Metal Casino Live will become an unmissable experience each week for all metalheads and gaming nuts.
Ryan Roxie, who has collaborated with Alice Cooper and Slash, can't wait for this week's first episode.
Ryan says: "It's gonna be awesome – we're so excited to get started. We're gonna have so much fun talking music and slots in the studio and with the viewers wherever they are and giving away great prizes.
"You don't want to miss this. As we say at Metal Casino, 'Stay tuned, stay true and stay metal."
The launch of the show comes after an awesome few months for Metal Casino, which went live in August and has been attracting music and gaming fans from all over the world ever since.
The site offers big games and bigger attitude as well as the chance to win mega cash prizes and acquire exclusive tickets, backstage passes and merchandise from some of metal's biggest stars.
As well as partnering with Prince of Darkness and Black Sabbath legend Ozzy Osbourne, Metal Casino is also backed by Megadeth's bassist David Ellefson.
Metal Casino's CMO, Clas Dahlen, says: "Metal Casino does things differently than our competitors and our hard rockin' live show will reflect that. We are true, we're real, we're relevant and dedicated, there's no bullsh*t. The show is about people from the metal scene enjoying themselves and enjoying casino games while interacting with the audience out there.
"This is an entirely new format that we actually started working on in March last year, even before the site launched. Metal Casino Live is paving in the world of online streaming; it cannot be pigeonholed as another deadhead casino streamer, nor is it a music talk show. It is a concept on its own. A concept that goes all in for the fans."
About Metal Casino
Metal Casino is the world's first casino that embraces Metal music fans and casino lovers. Players will be able to win Metal merchandise, concert tickets, meet bands backstage and more. Launched in 2017, its founders have spent over 30 years working in the most successful music, gaming and tech companies in the world, including Mr Green, Universal Music, EMI, Spotify, Microsoft, and Apple iTunes.
Metal Casino, created by Metal music fans for Metal music fans, is licensed by the Malta Gaming Authority and the UK Gambling Commission.
UKGC Issues Advice to Online Gambling Consumers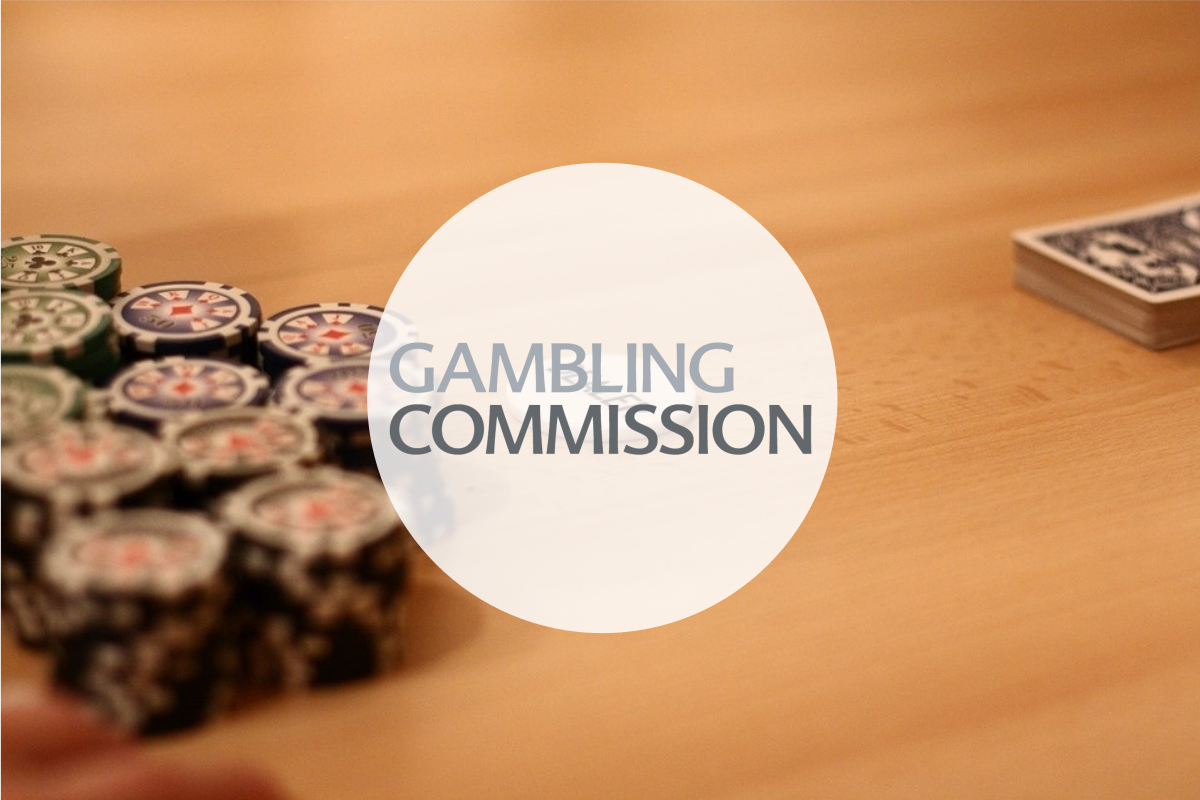 Reading Time:
< 1
minute
The UK Gambling Commission (UKGC) has issued advice to consumers about online gambling. In light of the government's latest requirement to stay at home during coronavirus outbreak, more people are now engaging with online gambling websites.
The major guidelines from the UKGC involve setting gambling limits, self exclusion for those need it and warning about illegal overseas operators.
The gambling websites allow users to set a limit on how much they can spend. The UKGC advises customers to use it without fail. The commission has also partnered with Twitter that would allow the users to set a limit on how much gambling content they could see.
For those spending too much time gambling online, or those who want help to stop gambling, the UKGC advocated self exclusion. The commission also warns about the possible risk of illegal overseas websites trying to seek UK customers. The commission will be tracking and taking action against such sites, but it asks customers to ensure that the website they are gambling with is licensed. To check whether a site is licensed, customers can check out the link to the Gambling Commission's Licence Register.
Sands China Obtains Exemptions on Credit Facility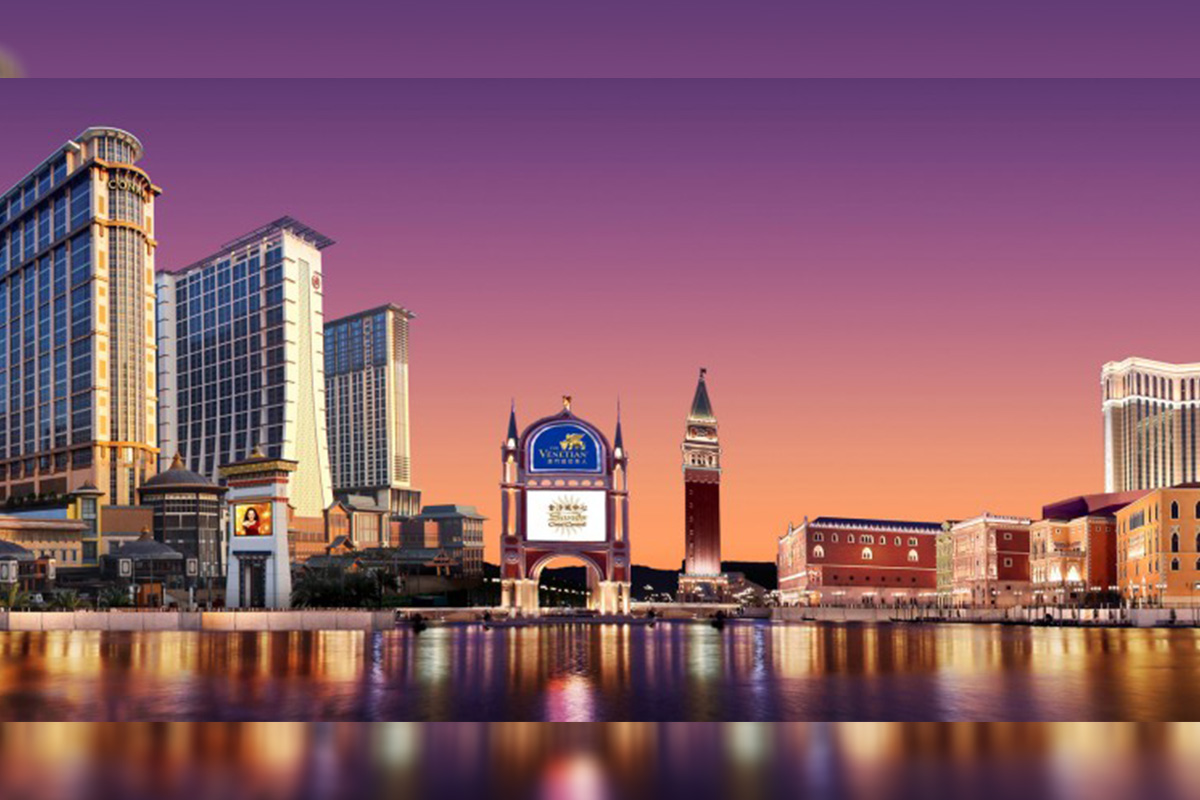 Reading Time:
< 1
minute
Sands China Ltd, the Macau subsidiary of Las Vegas Sands, has made changes to the terms of a US$ 2.0 billion loan facility that it owns.
The revolving unsecured credit facility was approved by Sands China in November 2018 and it is valid until July 31, 2023. The facility involves a host of banks and has Bank of China Ltd, Macau Branch, as the lenders' representative.
The revised terms allow for the agent and borrowers to "waive any default that may arise as a result of any breach of the requirements" even in the restated form.
The other changes are the following: the borrowers waiving Sands China's conditions to ensure that its combined leverage ratio on the last day of any quarter does not exceed 4 to 1; and the combined interest coverage ratio on the last day of any quarter is greater than 2.5 to 1.
The lenders also decided to "extend the period of time during which the company may supply the [lenders'] agent with its audited consolidated financial statements for the financial year ended on December 31, 2019; to April 30, 2020;" with a similar loosening of the deadline for disclosing the results of the 2020 financial year – namely to April 30, 2021.
Cambodian PM Orders Shut Down of Casinos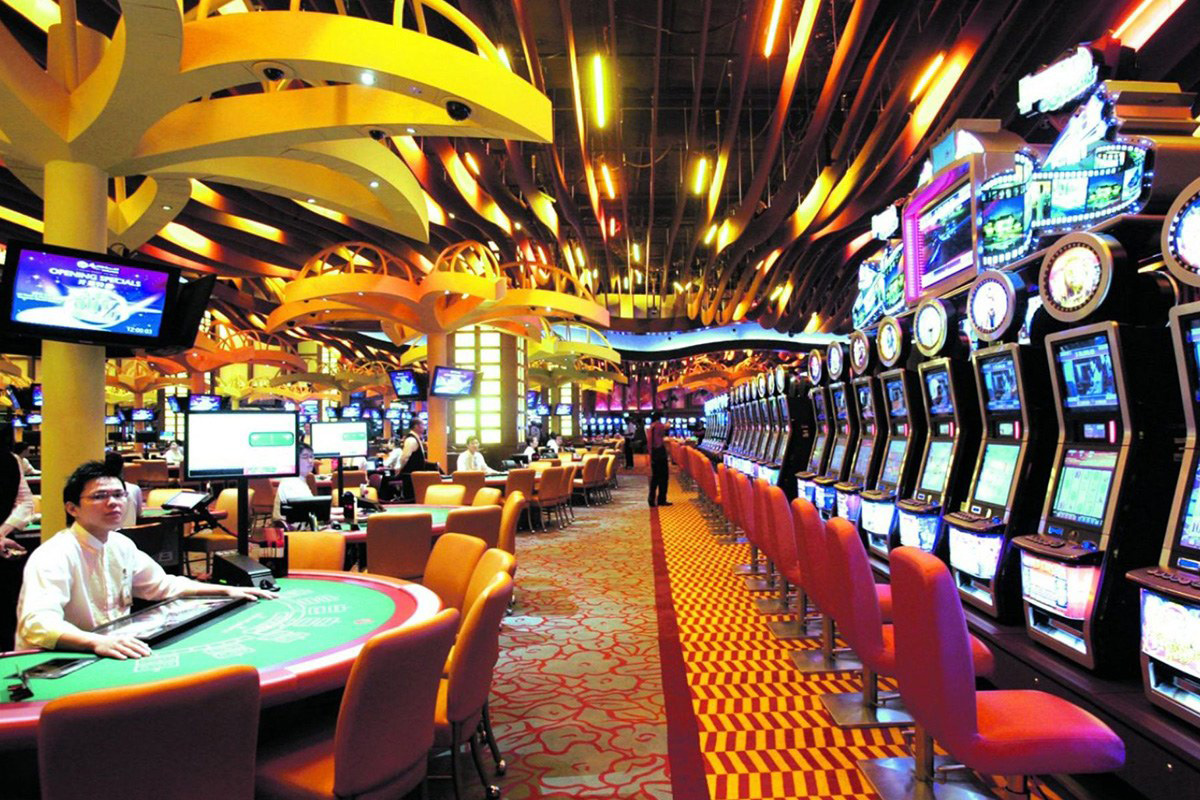 Reading Time:
< 1
minute
Cambodian Prime Minister Hun Sen has ordered that all casinos in the country should be shut down as a preventive measure against the spread of the coronavirus.
Under measures introduced by the Ministry of Economy and Finance to combat the spread of COVID-19, all casinos in the country have to close its operations from 11.59 pm on Wednesday 1 April until further notice with the government to "take action in accordance with the law in force accordingly" against any operators that fail to comply.