Metal Casino Launches a new Casino Live Stream on YouTube and Twitch, hosted by real rock stars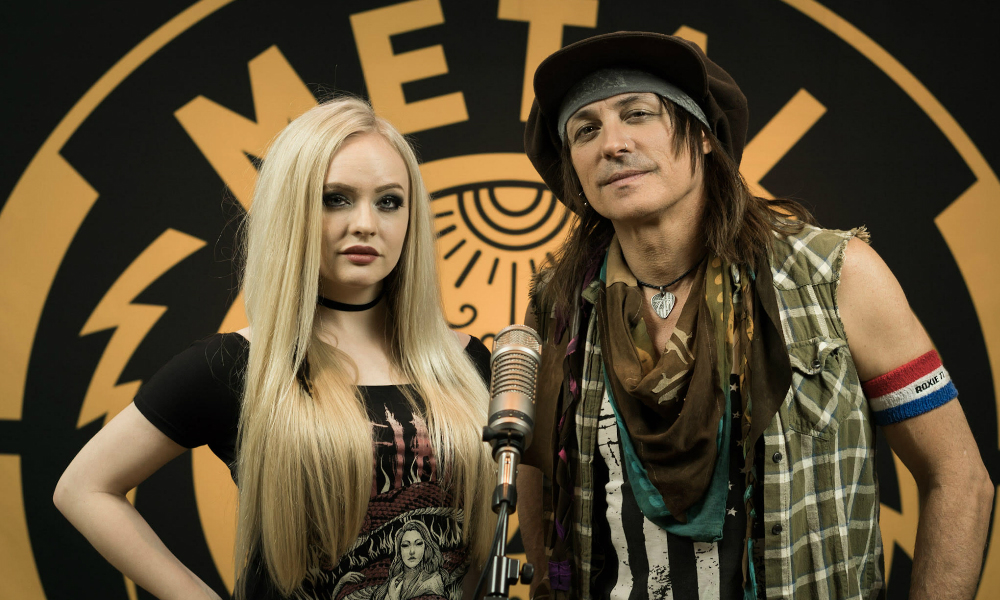 Reading Time:
2
minutes
Guitar hero Ryan Roxie to co-host twice-weekly gaming and rock broadcast
13 February 2018 – Malta (Press Release): Metal Casino, the gaming site for rock fans that is part-owned by Ozzy Osbourne, is to launch a twice-weekly gaming and music show that will be streamed live on leading platforms Twitch and YouTube.
The Metal Casino Live show will fuse live casino experiences with hard rock and metal music to be broadcast for the first time on Friday, February 16 at 20:00 (CET).
The programme, to be presented by rock legend Ryan Roxie and TV hostess Marielle Tengstrom, will feature great music, chat, audience interaction, live games and opportunities to win big prizes. It will be broadcast each week on Wednesday and Friday at 20:00 (CET) and can be viewed on Twitch, YouTube and on MetalCasino.com
Metal Casino Live will become an unmissable experience each week for all metalheads and gaming nuts.
Ryan Roxie, who has collaborated with Alice Cooper and Slash, can't wait for this week's first episode.
Ryan says: "It's gonna be awesome – we're so excited to get started. We're gonna have so much fun talking music and slots in the studio and with the viewers wherever they are and giving away great prizes.
"You don't want to miss this. As we say at Metal Casino, 'Stay tuned, stay true and stay metal."
The launch of the show comes after an awesome few months for Metal Casino, which went live in August and has been attracting music and gaming fans from all over the world ever since.
The site offers big games and bigger attitude as well as the chance to win mega cash prizes and acquire exclusive tickets, backstage passes and merchandise from some of metal's biggest stars.
As well as partnering with Prince of Darkness and Black Sabbath legend Ozzy Osbourne, Metal Casino is also backed by Megadeth's bassist David Ellefson.
Metal Casino's CMO, Clas Dahlen, says: "Metal Casino does things differently than our competitors and our hard rockin' live show will reflect that. We are true, we're real, we're relevant and dedicated, there's no bullsh*t. The show is about people from the metal scene enjoying themselves and enjoying casino games while interacting with the audience out there.
"This is an entirely new format that we actually started working on in March last year, even before the site launched. Metal Casino Live is paving in the world of online streaming; it cannot be pigeonholed as another deadhead casino streamer, nor is it a music talk show. It is a concept on its own. A concept that goes all in for the fans."
About Metal Casino
Metal Casino is the world's first casino that embraces Metal music fans and casino lovers. Players will be able to win Metal merchandise, concert tickets, meet bands backstage and more. Launched in 2017, its founders have spent over 30 years working in the most successful music, gaming and tech companies in the world, including Mr Green, Universal Music, EMI, Spotify, Microsoft, and Apple iTunes.
Metal Casino, created by Metal music fans for Metal music fans, is licensed by the Malta Gaming Authority and the UK Gambling Commission.
California could legalise sports betting in 2020 ballot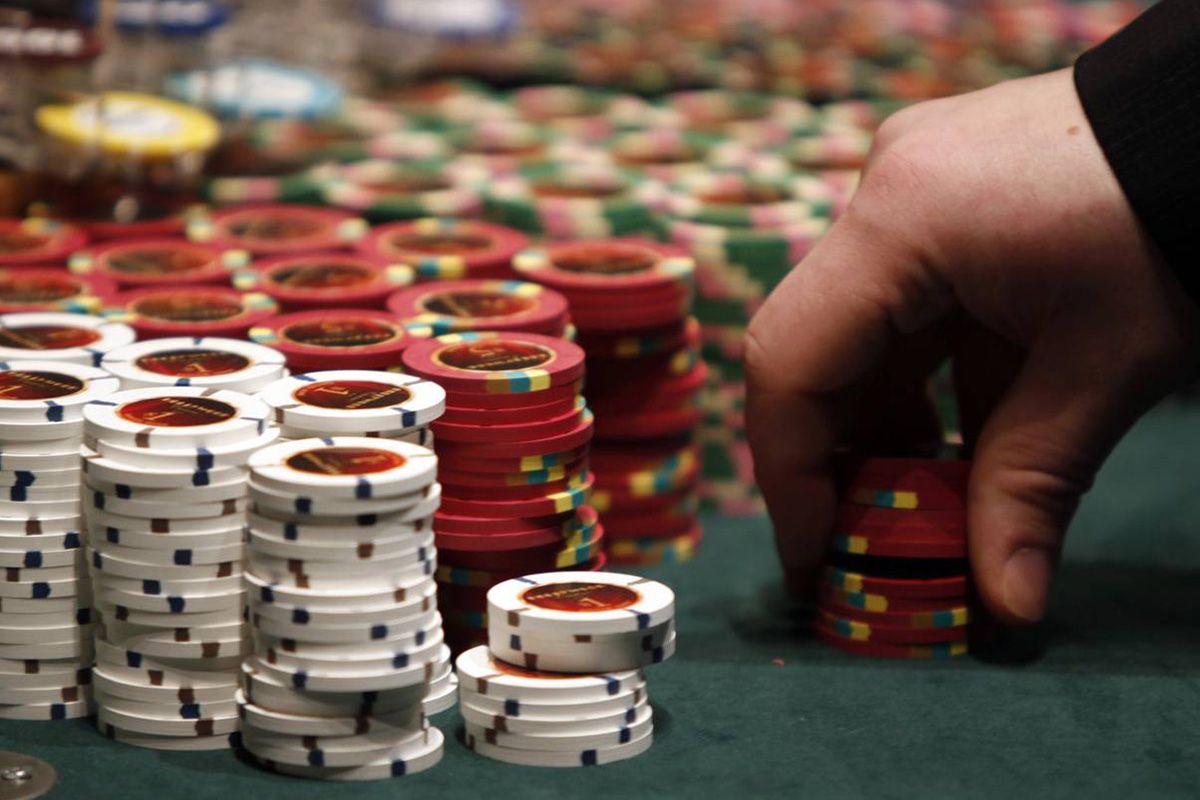 Reading Time:
1
minute
Alex Padilla, Secretary of State in California, has said that the processes to include sports betting legalisation on the 2020 ballot in California has been started. Russell Lowery, a political consultant, is pushing the proposal.
The proposal would require 585,407 signatures collected by February in order to get included on the 2020 election ballot. It would expand tribes' rights over certain games but would also expand competition for them as it would clear nontribal cardclubs to take sports wagers.
"This proposed measure would bring Vegas-style gaming to nearly 100 locations and urban areas throughout California," said Mark Macarro, chairman of the Pechanga Band of Luiseno Indians. "This is not in keeping with California's longstanding policy of limited gaming, and we will vigorously oppose this measure."
"The tribes are in no rush," added lobbyist David Quintana, who represents tribal gaming groups such as the Viejas Band of Kumeyaay Indians near San Diego. "Our first priority with sports wagering is to ensure that brick-and-mortar casinos are protected," he assured.
Source: focusgn.com
AXES Network to supply products for Totalizator Sportowy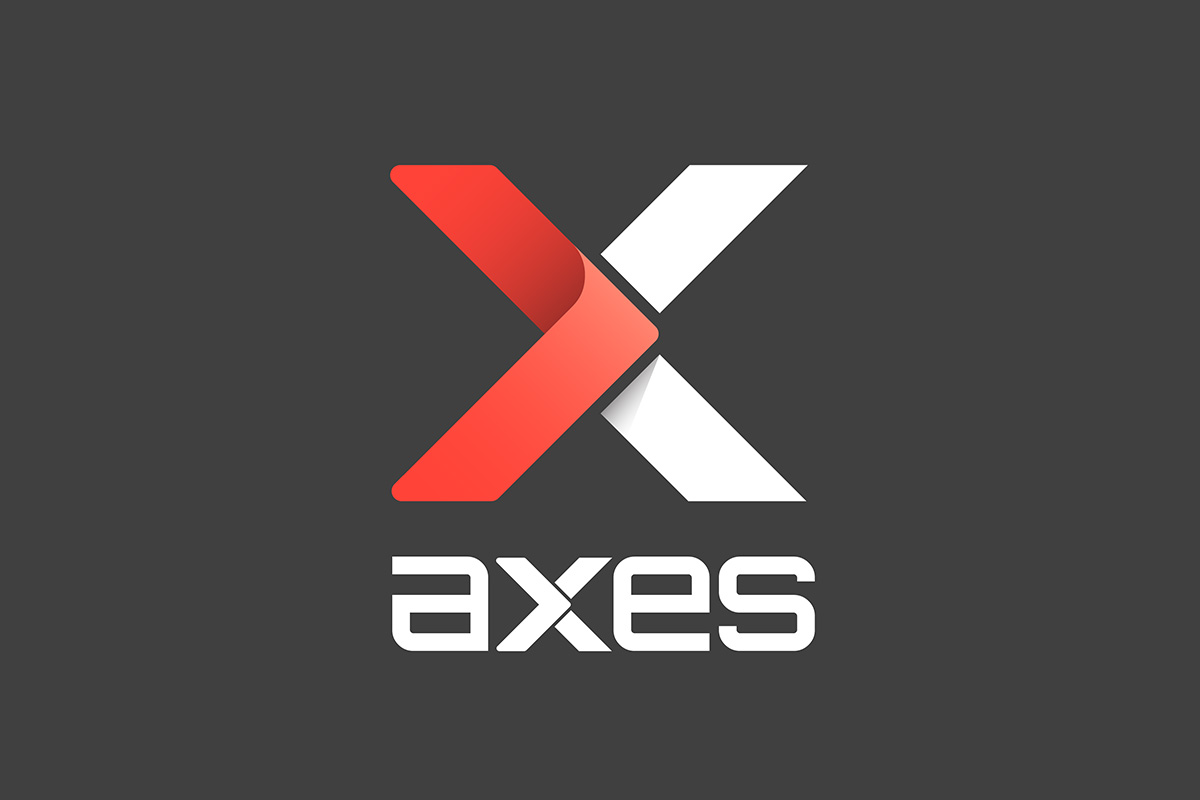 Reading Time:
1
minute
AXES Network, the Canadian company offering cloud technology in the field of information management, will supply its products, including 1200 gaming machines in 50 salons for Totalizator Sportowy to launch its new pilot package.
The products from AXES Network, including solutions and applications, are designed to improve security and integrity in the field of data collection and management. The company also offers tools that increase operational and organisational efficiency. The company provides support to the whole spectrum of betting and gambling businesses: government monopolists, casino network operators and slot game salons, manufacturers of gaming machines and AWP operators in over 20 countries.
The AXES platform offers native applications and solutions such as: jackpot system, loyalty system, reward generation but in particular non-cash and accounting operations necessary to improve network efficiency and customer profitability. The advantage of the AXES system is simple: you can connect to any type, number of machines at any time and location.
The AXES Information Management System (AIMS) is a cloud-based solution for managing all aspects of the game. AIMS performs analysis of players, can conduct marketing work, tracks all operations, ensures security and reporting to units with access and all other requirements regarding the performance of financial and accounting operations.
AXES Smart Card Cashless System is a chip-based transaction system that streamlines cash management in casinos and arcades, used in the Merkur Group machines currently in operation at Totalizator Sportowy in the newly opened slot game salons.
Jiangsu Police cracks illegal online gambling racket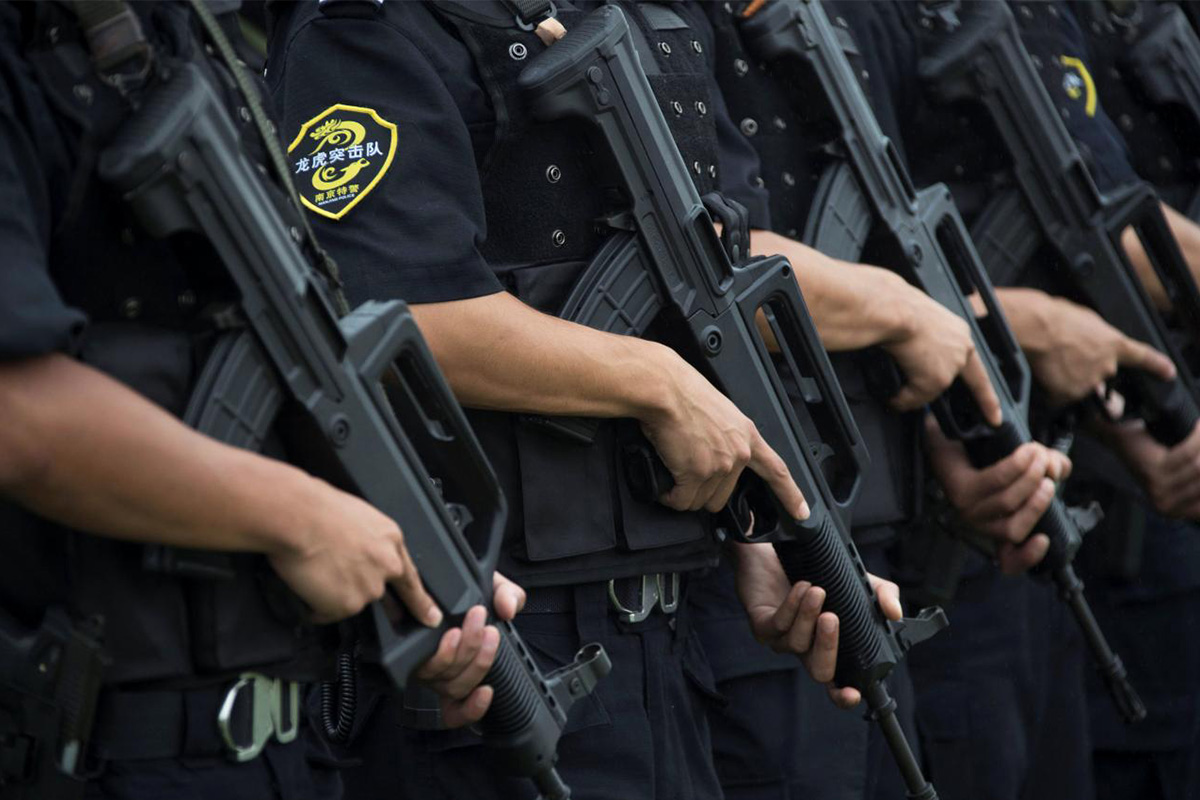 Reading Time:
1
minute
Police in Jiangsu, China, has cracked a sophisticated gambling racket who were providing illegal online gambling services. The racket is believed to have dealt with a massive CNY7.8 billion (approximately $1.1 billion in wagers over the course of last few years.
The probe into this racket was launched more than two years ago, after receiving a tip-off. So far, the police have arrested 56 persons.
With very few exceptions, gambling is illegal across China. However, operators of illegal gambling operations have been circumventing existing prohibitions for years, becoming more and more resourceful in their approaches to Chinese customers.
In the case of the Jiangsu illegal gambling ring, those involved were found to have operated a betting website the servers of which were based in the Philippines. Locating an illegal operation abroad is a traditional practice among operators of illegal betting and gaming websites.
As mentioned above, as many as 56 individuals were arrested on illegal gambling charges over the course of the investigation. According to police records, the gambling ring earned more than CNY650 million in profits.
The betting website was based in the Philippines and had more than 114,000 registered customers. Four prime suspects were identified through bank card information, Xinhua reported yesterday.
Source: casinonewsdaily.com