Gambling industry veteran, Steve Donoughue opposes recent illiberal statements in an open letter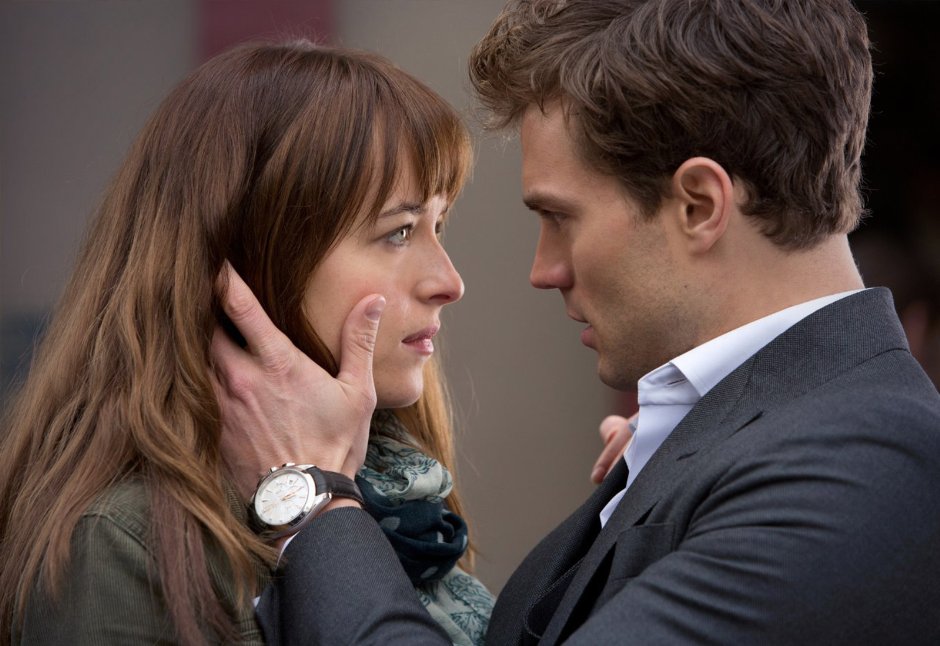 Reading Time:
4
minutes
There is a fresh statement published by the organizer of ICE Totally Gaming, which has been released due to the recent turn of events. (You can read the statement here…)
This statement should be taken seriously by the industry and should be debated in order to reach a common ground, otherwise the escalation of the harm done to the gambling industry can lead an irreversible situation.
We have pointed out some clear facts about some clear radical feminist acts coming from both the regulator and event organizer, however it seems that we are not the only one considering that such acts should be commented.
The subject has been dissected on social media and we have found that most of the comments come from individuals that are not taking any sides in the topic which is very alarming. This is certainly a sign of fear and it seems that some companies are scarred to comment this issue just for the sake of avoiding discussions from certain crowds.
This is not the case of industry veteran, Steve Donoughue, who is one of the UK's leading management consultants and specializes in the gambling industry, both offline and online. Steve has today published an open letter which you can read below or on this link.
Open letter to Clarion's Kate Chambers
posted by Steve Donoughue
In an article posted on iGaming Business entitled 'Clarion pledges Action Plan to tackle industry sexism' http://www.igamingbusiness.com/news/clarion-pledges-action-plan-tackle-industry-sexism posted on the 12th February 2018 it states that Clarion will be canvassing stakeholders views about your plan to eliminate promotional girls from all your gambling events through your Ampersand Think Tank and Research initiative that you say enables you to communicate directly with the industry.
As an industry veteran of 25 years who speaks at many conferences and has done for over 20 years, I am unfortunately not one of your chosen Ampersand members so have been forced to write this open letter.
I am categorically against your plan to dictate to the gambling industry what is acceptable behaviour at industry events. We have laws made by Parliament that control our behaviour not diktat laid down by unappointed and unaccountable industry suppliers
In no way am I condoning sexism, exploitation, discrimination and all the other nasties that the world is beset with, but I do not think this is what is happening at ICE or any other show.
What I do think is happening is that a small bunch of privileged women from outside our industry are trying to impose their own political agenda on an industry they dont know and possibly dont like and as a result, hundreds of promotional girls will have food taken from their tables for no justifiable reason.
The promotional girls are not exploited, they know fully well what is expected of them and they do their jobs professionally and happily. There has been no reports of harassment or assault and if there was, the law would apply and the perpetrator prosecuted. The promotional girls like the job, keep coming back and most of all value the employment that you begrudge them. They are in most cases employed by female run agencies being commissioned by female run marketing departments.
I fully understand the argument that using promotional girls is old-fashioned, that may be the case, but it is not up to you regulate it. Much as flares are old fashioned but we dont ban them however much we might want to. Market forces may make exhibitors try another approach to presenting their business but this is their choice not one to be forced upon them
Not only have what you and Sarah Harrison done is unfairly bring more acrimony upon an already under attack industry but you have ignored the hundreds of women who work in the industry throughout the year, not just at the conferences that pay your wages. Some of us are old enough to remember when there were practically no women working in this industry, the mirror image of what the exhibition industry now just you have very few men and seem not to be so exercised about this lack of diversity.
We can at least be very proud of the numbers of women we have and safe in the knowledge that more are being attracted to the industry. I have not heard any voices against the promotional girls from women in the industry, all the ones I have talked to do not consider it an issue. yet again this attack on our industry is coming from a small number of privileged outsiders
What is at stake here is your attempt to tell us – your customers – what to do and how we should do our business and that is wrong.
You can dress it up by saying its about respecting women but you seem to have no respect for those you wish to force out of legal employment.
Once you ban the girls what will you ban next?
Will you lead a campaign against the costumes women competitors wear on Strictly?
I would not be saying this if this was another industry. Skimpily clad girls are out of context at an accountancy exhibition. Not at a gambling exhibition where members of the public are not invited. Gambling has always been an adult form of entertainment with sexual motifs prevalent throughout both time and the breadth of the industry.
The girls must stay
No one is asking for nudity just the ability to dress as the client wants – which is no more than many girls dress on a Friday night
We are kindly asking all our readers to send us their opinion to editor@europeangaming.eu and let us know what would they do in order to keep radical feminism out of the industry.
Please take our survey about the topic, by submitting your reply below:
Win Technologies USA Installs Wigos in Chickasaw Nation Casinos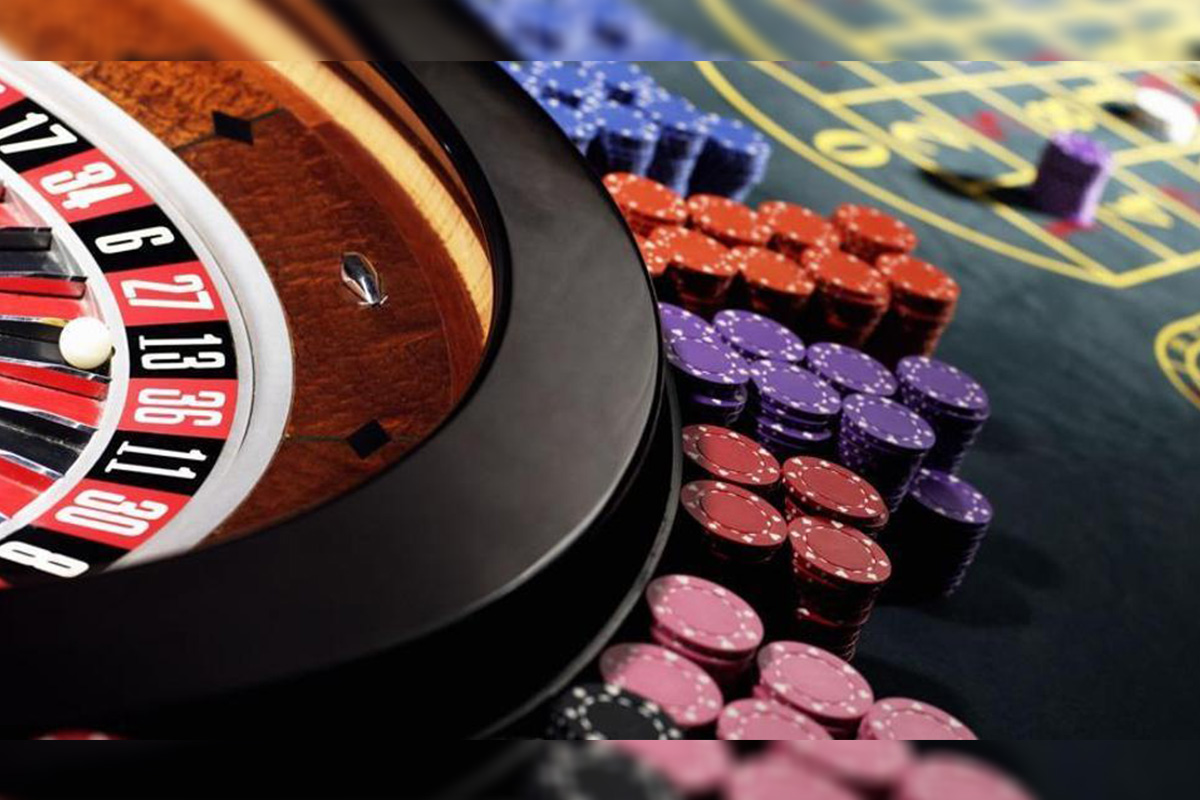 Reading Time:
1
minute
Win Technologies USA has installed its Wigos casino management system in the Ada Gaming Center and Megastar Casino of Chickasaw Nation.
The Ada Gaming Center is a casino located in Ada which offers 355 electronic games and two table games. Ada Gaming also offers a Players Club, Traditions Bar, and an attached Chickasaw Travel Stop.
Megastar Casino is located north of the Oklahoma-Texas border in Willis and offers over 650 electronic games. The casino boasts a Players Club, Kitchen 377, a bar area and is also attached to a Chickasaw Travel Stop.
"These are Win Technologies USA's first CMS installations with the Chickasaw Nation, and we are honored to be working with this great team of dedicated gaming professionals," Alex Alemany, President of Win Technologies USA said.
"Win Technologies USA provides us with a scalable, cost-effective casino management system with great technological innovation that doesn't erode profitability. We are excited for the opportunity to grow our business using the Wigos CMS and look forward to working with Win Technologies USA on future projects," Scott Emerson Executive Officer of Business Operations in the Chickasaw Nation Department of Commerce said.
New Gambling Addiction Treatment Centre opens in the UK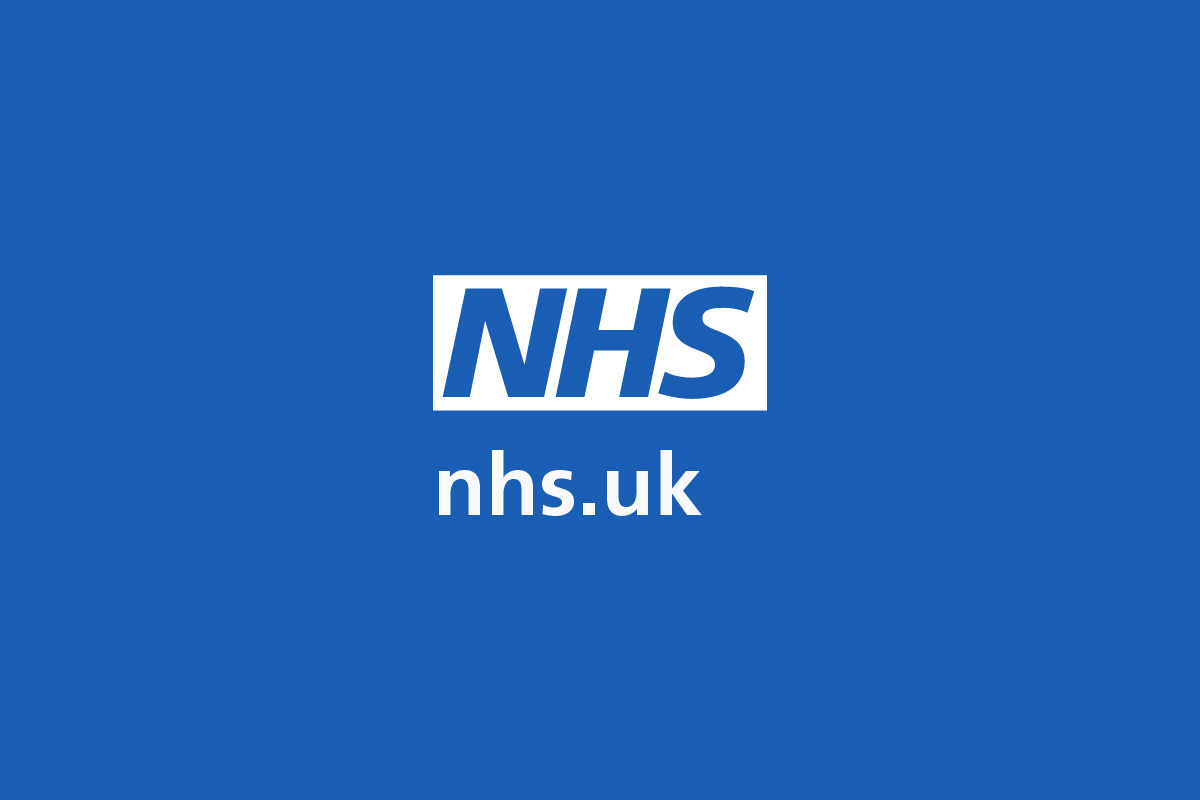 Reading Time:
1
minute
NHS has launched the UK's first gambling addiction service outside of London in Leeds. The service will provide treatment and support for people with severe addictions, complex mental health conditions, impaired social functioning.
The new NHS service, run by Leeds and York Partnership NHS Foundation Trust (LYPFT), is being funded jointly by NHS England and GambleAware. It is part of the NHS Northern Gambling Service, with further facilities in Manchester and Sunderland set to open in early 2020.
"Problem gambling is an addiction which ruins lives for thousands of people and their families. I am determined to do what I can to tackle it. No one's access to support should depend on where they live, so we are expanding treatment outside of London to help addicts get the support they need to turn their lives around. As part of our NHS Long Term Plan, we will continue to roll out these specialist services across the country and undo the damage caused by gambling and protect our most vulnerable," Matt Hancock, Secretary of State for Health and Social Care said.
"Our aim is to prevent people getting into problems with their gambling, all the while making sure that those who do develop problems receive fast and effective treatment and support. These new services will play a vital role in making sure those with more serious and complex needs linked to gambling will have quick access to free, fast and effective treatment, wherever they may be. We very much look forward to seeing this clinic open and we would welcome the opportunity to potentially replicate this approach in other areas of the UK in the future," Marc Etches, chief executive of GambleAware said.
GAN plc: Internet Gambling Revenue of Pennsylvania Increases in August 2019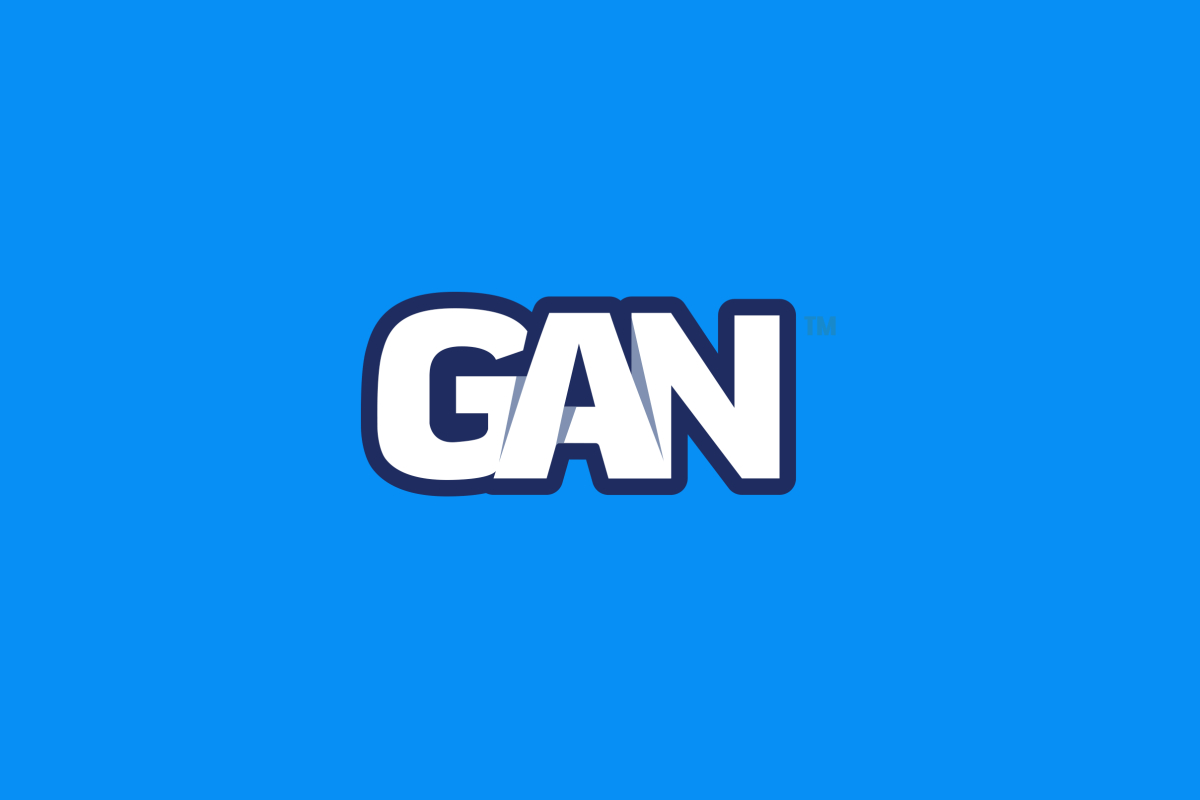 Reading Time:
1
minute
GAN plc has updated the market following the publication of Internet gaming and Internet sports betting financial information for August 2019 in Pennsylvania, by the Pennsylvania Gaming Control Board (PGCB).
Internet Gaming Win was $6.3 million in August compared to $2.9 million in the prior sequential month, reflecting an increase of 118.6%. Total Internet Sports Wagering Handle was approximately $83.2 million in August compared to $39 million in July. Internet Sports Wagering Gross Revenues for the month of August were $6.3 million compared to $2.9 million in July.
Internet Sports Wagering Gross Revenues may vary from month to month due to the payouts for future events occurring months after the original wager was made and unredeemed winning wagers from prior months will become deductible upon redemption in future months.