Gambling industry veteran, Steve Donoughue opposes recent illiberal statements in an open letter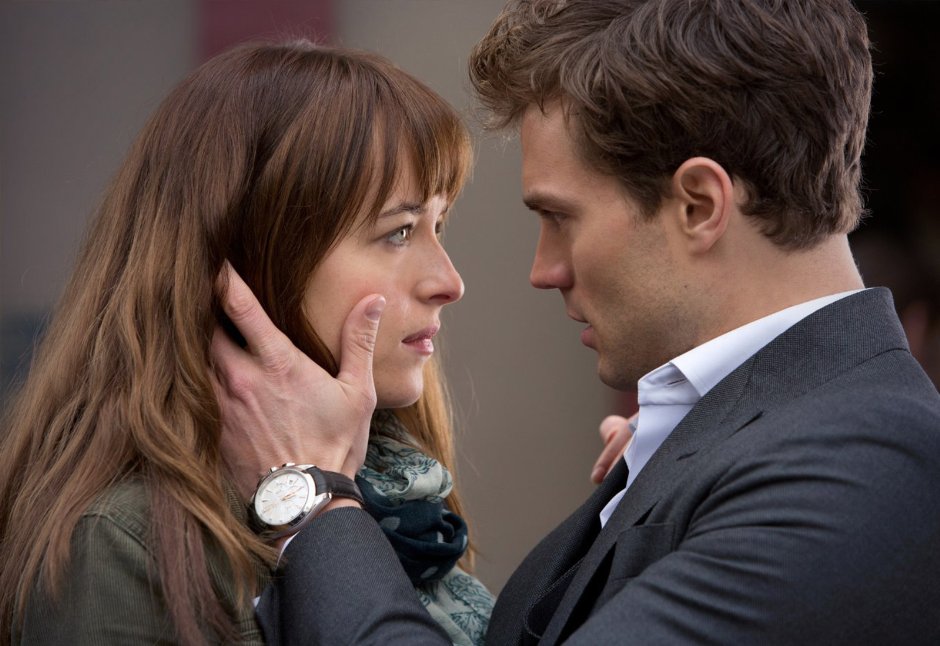 Reading Time:
4
minutes
There is a fresh statement published by the organizer of ICE Totally Gaming, which has been released due to the recent turn of events. (You can read the statement here…)
This statement should be taken seriously by the industry and should be debated in order to reach a common ground, otherwise the escalation of the harm done to the gambling industry can lead an irreversible situation.
We have pointed out some clear facts about some clear radical feminist acts coming from both the regulator and event organizer, however it seems that we are not the only one considering that such acts should be commented.
The subject has been dissected on social media and we have found that most of the comments come from individuals that are not taking any sides in the topic which is very alarming. This is certainly a sign of fear and it seems that some companies are scarred to comment this issue just for the sake of avoiding discussions from certain crowds.
This is not the case of industry veteran, Steve Donoughue, who is one of the UK's leading management consultants and specializes in the gambling industry, both offline and online. Steve has today published an open letter which you can read below or on this link.
Open letter to Clarion's Kate Chambers
posted by Steve Donoughue
In an article posted on iGaming Business entitled 'Clarion pledges Action Plan to tackle industry sexism' http://www.igamingbusiness.com/news/clarion-pledges-action-plan-tackle-industry-sexism posted on the 12th February 2018 it states that Clarion will be canvassing stakeholders views about your plan to eliminate promotional girls from all your gambling events through your Ampersand Think Tank and Research initiative that you say enables you to communicate directly with the industry.
As an industry veteran of 25 years who speaks at many conferences and has done for over 20 years, I am unfortunately not one of your chosen Ampersand members so have been forced to write this open letter.
I am categorically against your plan to dictate to the gambling industry what is acceptable behaviour at industry events. We have laws made by Parliament that control our behaviour not diktat laid down by unappointed and unaccountable industry suppliers
In no way am I condoning sexism, exploitation, discrimination and all the other nasties that the world is beset with, but I do not think this is what is happening at ICE or any other show.
What I do think is happening is that a small bunch of privileged women from outside our industry are trying to impose their own political agenda on an industry they dont know and possibly dont like and as a result, hundreds of promotional girls will have food taken from their tables for no justifiable reason.
The promotional girls are not exploited, they know fully well what is expected of them and they do their jobs professionally and happily. There has been no reports of harassment or assault and if there was, the law would apply and the perpetrator prosecuted. The promotional girls like the job, keep coming back and most of all value the employment that you begrudge them. They are in most cases employed by female run agencies being commissioned by female run marketing departments.
I fully understand the argument that using promotional girls is old-fashioned, that may be the case, but it is not up to you regulate it. Much as flares are old fashioned but we dont ban them however much we might want to. Market forces may make exhibitors try another approach to presenting their business but this is their choice not one to be forced upon them
Not only have what you and Sarah Harrison done is unfairly bring more acrimony upon an already under attack industry but you have ignored the hundreds of women who work in the industry throughout the year, not just at the conferences that pay your wages. Some of us are old enough to remember when there were practically no women working in this industry, the mirror image of what the exhibition industry now just you have very few men and seem not to be so exercised about this lack of diversity.
We can at least be very proud of the numbers of women we have and safe in the knowledge that more are being attracted to the industry. I have not heard any voices against the promotional girls from women in the industry, all the ones I have talked to do not consider it an issue. yet again this attack on our industry is coming from a small number of privileged outsiders
What is at stake here is your attempt to tell us – your customers – what to do and how we should do our business and that is wrong.
You can dress it up by saying its about respecting women but you seem to have no respect for those you wish to force out of legal employment.
Once you ban the girls what will you ban next?
Will you lead a campaign against the costumes women competitors wear on Strictly?
I would not be saying this if this was another industry. Skimpily clad girls are out of context at an accountancy exhibition. Not at a gambling exhibition where members of the public are not invited. Gambling has always been an adult form of entertainment with sexual motifs prevalent throughout both time and the breadth of the industry.
The girls must stay
No one is asking for nudity just the ability to dress as the client wants – which is no more than many girls dress on a Friday night
We are kindly asking all our readers to send us their opinion to [email protected] and let us know what would they do in order to keep radical feminism out of the industry.
Please take our survey about the topic, by submitting your reply below:
UK ASA Bans "Misleading" Ad of Lucky Go Studio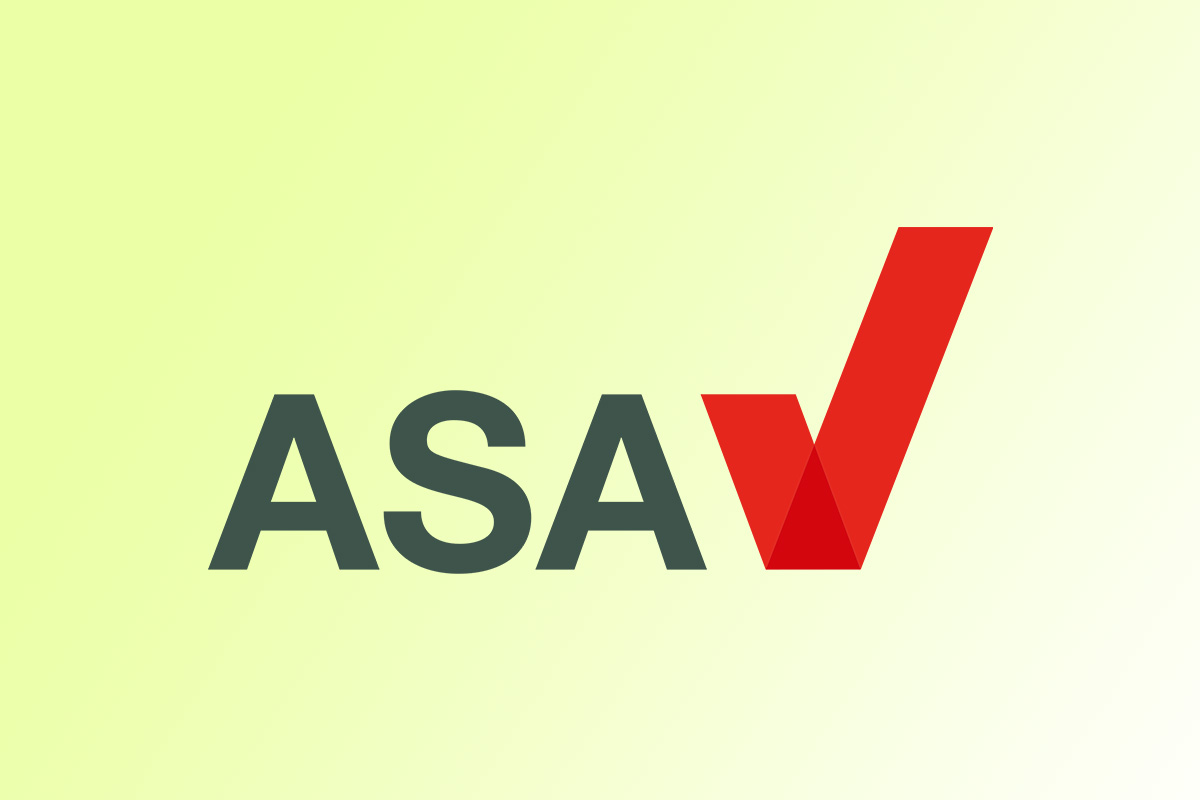 Reading Time:
2
minutes
The UK Advertising Standards Authority (ASA) has banned an ad of Lucky Go Studio after a claimant challenged whether an in-game ad was deceptive owing to unrealistic chances of winning prizes while using the app.
The commercial was first seen on 25 November 2019, which was initially shown as an in-play video ad for the Lucky Goal app. It showed someone attempting to order a pair of headphones on Amazon's mobile phone screen but getting a message saying "Your credit card has been declined."
The ad then featured "Lucky Goal–Funny every day" on-screen text and "New chances to win every day!" "Before the user begins the Lucky Goal app, plays a roulette game and wins $85.
A survey was then shown where two correct answers to the questions resulted in the user winning $100. The user then received a scratch card for $54. The ad concluded with a text indicating "LUCKY GOAL" and "PLAY. WIN. REDEEM" on-screen, below which were Amazon and PayPal logos.
Lucky Go Studio refused to respond to the ASA's decision, leading the advertising watchdog to claim that this was an "apparent disregard" for the CAP code.
The ASA explained that the ad in question must not reappear in its current form: "We reminded them of their responsibility to respond promptly to our enquiries and told them to do so in future," it said.
"We considered consumers would understand from the ad that users of the Lucky Goal app stood a reasonable chance of winning the sums of money featured in the ad and that they would be able to redeem any money they won. However, we received no information from the advertiser demonstrating that users had won and redeemed the sums featured.
"In the absence of such evidence, we concluded that the claim had not been substantiated and was therefore misleading."
Microgaming Partners with Snowborn Games for "The Vault" Slot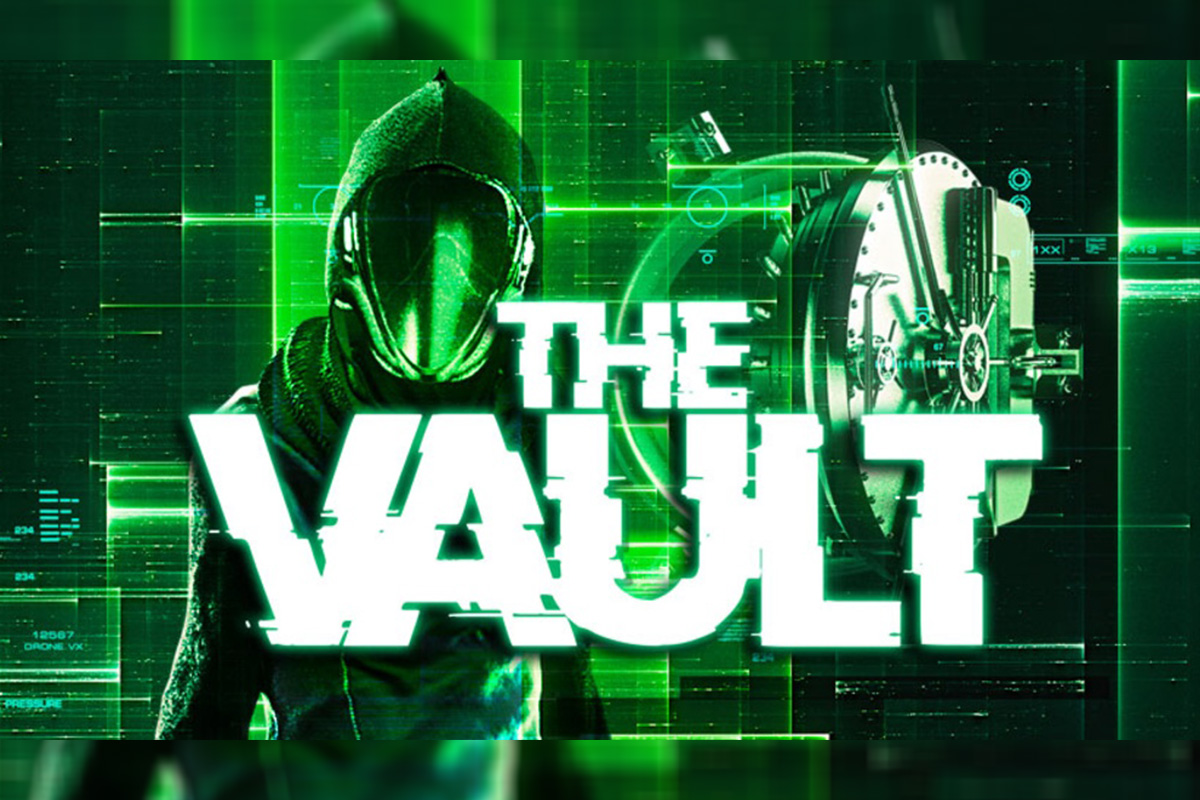 Reading Time:
< 1
minute
Gambling software company Microgaming has signed a new exclusive supply deal with Snowborn Games for its upcoming title "The Vault." Snowborn Games is a new game development studio based in Stockholm and Helsinki with an ambition to create entertaining, high-quality online slots.
The Vault brings intriguing adventures of a devious burglar, Jewel, to life in the form of a thrilling five-reel, 20-payline online slot, which is loaded with striking visuals and features, including respins, stacked wilds and free spins.
Showcasing unique 3D art and character-based game design, combined with a rich storyline and audio experience, in addition to a win potential of up to 5,000x the initial bet, The Vault is available exclusively to Microgaming's operators from 28 April.
"Through Microgaming's content aggregation platform, players will be able to enjoy our innovative games with leading operators in all major markets. The Vault displays stunning 3D art and a beautiful visual setting in addition to elegant symbolism to enhance the game's atmosphere. We are proud to team up with Microgaming and look forward to providing them with many more exclusive games in the coming months," Björn Zethraeus, CEO of Snowborn Games, said.
"We are pleased to add Snowborn Games to our growing content partner network and look forward to working with the team, who are set to expand our diverse portfolio with unique and entertaining content, starting with their debut title, The Vault," Jean-Luc Ferriere, CCO of Microgaming, said.
#MBGS2020VE announces Maximilian von Portatius, Co-Founder and Managing Director of SPONSOR.ONLINE, among the speakers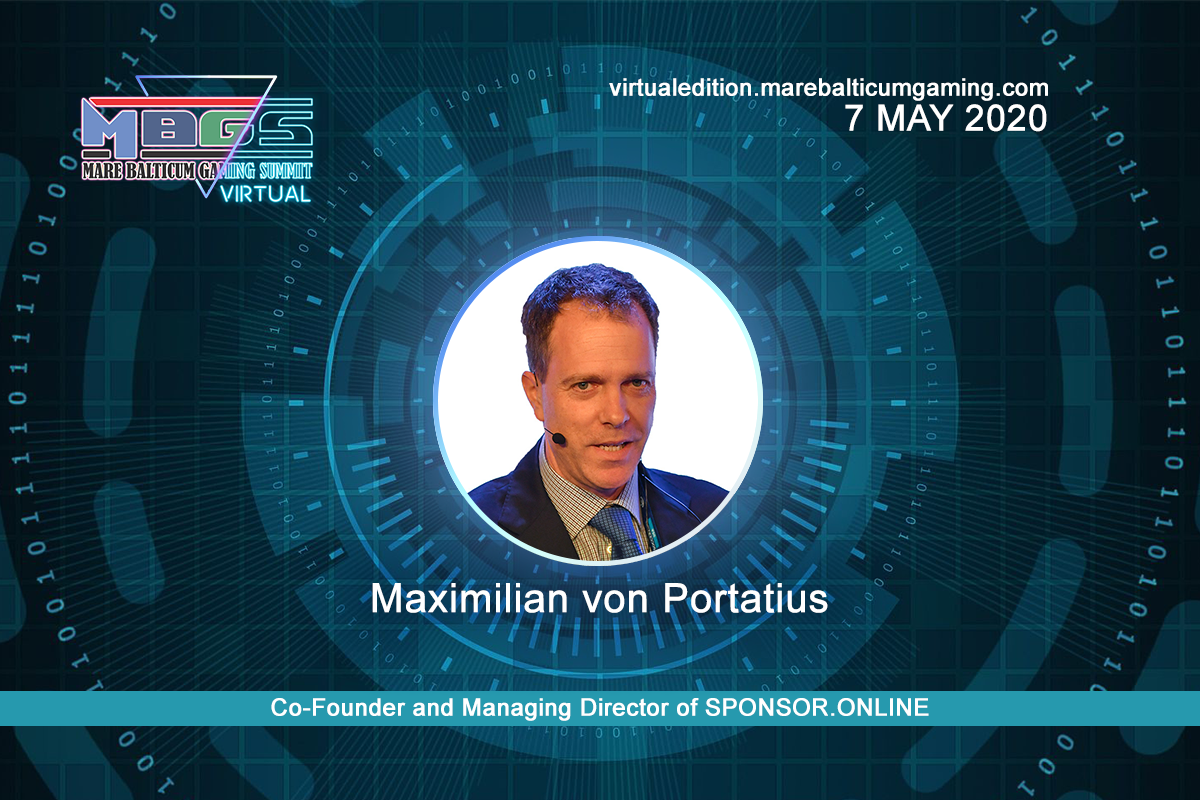 Reading Time:
2
minutes
Virtual Edition of MARE BALTICUM Gaming Summit addresses global industry topics on the 7th of May.
With numerous gambling industry experts joining the panel discussions at the Virtual Edition of MARE BALTICUM Gaming Summit, we are taking time today to introduce you to Maximilian von Portatius, Co-Founder and Managing Director of SPONSOR.ONLINE.
After 17 years at UEFA as a Venue Director and Stadium Inspector. Maximilian von Portatius became Co-Founder and Managing Director of SPONSOR.ONLINE, a digital marketplace for sport sponsoring, where professional teams and brands connect with each other. The company was founded in Switzerland in 2018. FIFA World Cup winner Christian Karembeu joined the company in 2019 as an investor and partner to change the sports sponsorship industry.
You can reach Maximilian via his social media accounts found here or you can hear her input on the important subjects the industry is facing during our virtual conference. Register now to book your seat! 
By registering to the conference you are receiving access to the Virtual Conference Room and you can book your meeting with attending delegates in the Virtual Deal Room. The networking platform will be opened on the 23rd of April, giving you access to set meetings with prospects, partners, and experts.
The Virtual Edition of MARE BALTICUM Gaming Summit is the first announced virtual conference of the gambling industry and is part of the solutions we provide for quality networking and learning in the gambling industry.
For further inquiries about speaking/attending/sponsoring options, make sure to send an email to Andrada Bota (B2B Sales Executive at Hipther Agency) or subscribe to the weekly newsletter on the following link.
For media-related inquiries, please contact Alex Marginean (Marketing Specialist at Hipther Agency).