Gambling industry veteran, Steve Donoughue opposes recent illiberal statements in an open letter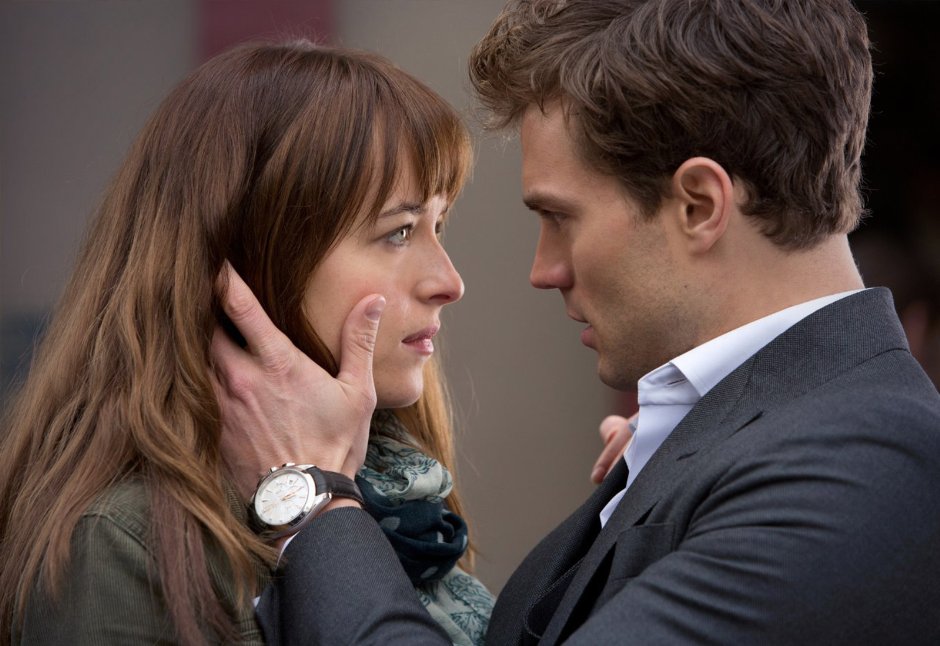 Reading Time:
4
minutes
There is a fresh statement published by the organizer of ICE Totally Gaming, which has been released due to the recent turn of events. (You can read the statement here…)
This statement should be taken seriously by the industry and should be debated in order to reach a common ground, otherwise the escalation of the harm done to the gambling industry can lead an irreversible situation.
We have pointed out some clear facts about some clear radical feminist acts coming from both the regulator and event organizer, however it seems that we are not the only one considering that such acts should be commented.
The subject has been dissected on social media and we have found that most of the comments come from individuals that are not taking any sides in the topic which is very alarming. This is certainly a sign of fear and it seems that some companies are scarred to comment this issue just for the sake of avoiding discussions from certain crowds.
This is not the case of industry veteran, Steve Donoughue, who is one of the UK's leading management consultants and specializes in the gambling industry, both offline and online. Steve has today published an open letter which you can read below or on this link.
Open letter to Clarion's Kate Chambers
posted by Steve Donoughue
In an article posted on iGaming Business entitled 'Clarion pledges Action Plan to tackle industry sexism' http://www.igamingbusiness.com/news/clarion-pledges-action-plan-tackle-industry-sexism posted on the 12th February 2018 it states that Clarion will be canvassing stakeholders views about your plan to eliminate promotional girls from all your gambling events through your Ampersand Think Tank and Research initiative that you say enables you to communicate directly with the industry.
As an industry veteran of 25 years who speaks at many conferences and has done for over 20 years, I am unfortunately not one of your chosen Ampersand members so have been forced to write this open letter.
I am categorically against your plan to dictate to the gambling industry what is acceptable behaviour at industry events. We have laws made by Parliament that control our behaviour not diktat laid down by unappointed and unaccountable industry suppliers
In no way am I condoning sexism, exploitation, discrimination and all the other nasties that the world is beset with, but I do not think this is what is happening at ICE or any other show.
What I do think is happening is that a small bunch of privileged women from outside our industry are trying to impose their own political agenda on an industry they dont know and possibly dont like and as a result, hundreds of promotional girls will have food taken from their tables for no justifiable reason.
The promotional girls are not exploited, they know fully well what is expected of them and they do their jobs professionally and happily. There has been no reports of harassment or assault and if there was, the law would apply and the perpetrator prosecuted. The promotional girls like the job, keep coming back and most of all value the employment that you begrudge them. They are in most cases employed by female run agencies being commissioned by female run marketing departments.
I fully understand the argument that using promotional girls is old-fashioned, that may be the case, but it is not up to you regulate it. Much as flares are old fashioned but we dont ban them however much we might want to. Market forces may make exhibitors try another approach to presenting their business but this is their choice not one to be forced upon them
Not only have what you and Sarah Harrison done is unfairly bring more acrimony upon an already under attack industry but you have ignored the hundreds of women who work in the industry throughout the year, not just at the conferences that pay your wages. Some of us are old enough to remember when there were practically no women working in this industry, the mirror image of what the exhibition industry now just you have very few men and seem not to be so exercised about this lack of diversity.
We can at least be very proud of the numbers of women we have and safe in the knowledge that more are being attracted to the industry. I have not heard any voices against the promotional girls from women in the industry, all the ones I have talked to do not consider it an issue. yet again this attack on our industry is coming from a small number of privileged outsiders
What is at stake here is your attempt to tell us – your customers – what to do and how we should do our business and that is wrong.
You can dress it up by saying its about respecting women but you seem to have no respect for those you wish to force out of legal employment.
Once you ban the girls what will you ban next?
Will you lead a campaign against the costumes women competitors wear on Strictly?
I would not be saying this if this was another industry. Skimpily clad girls are out of context at an accountancy exhibition. Not at a gambling exhibition where members of the public are not invited. Gambling has always been an adult form of entertainment with sexual motifs prevalent throughout both time and the breadth of the industry.
The girls must stay
No one is asking for nudity just the ability to dress as the client wants – which is no more than many girls dress on a Friday night
We are kindly asking all our readers to send us their opinion to [email protected] and let us know what would they do in order to keep radical feminism out of the industry.
Please take our survey about the topic, by submitting your reply below:
Melco Resorts Issues Response to Money Laundering Warning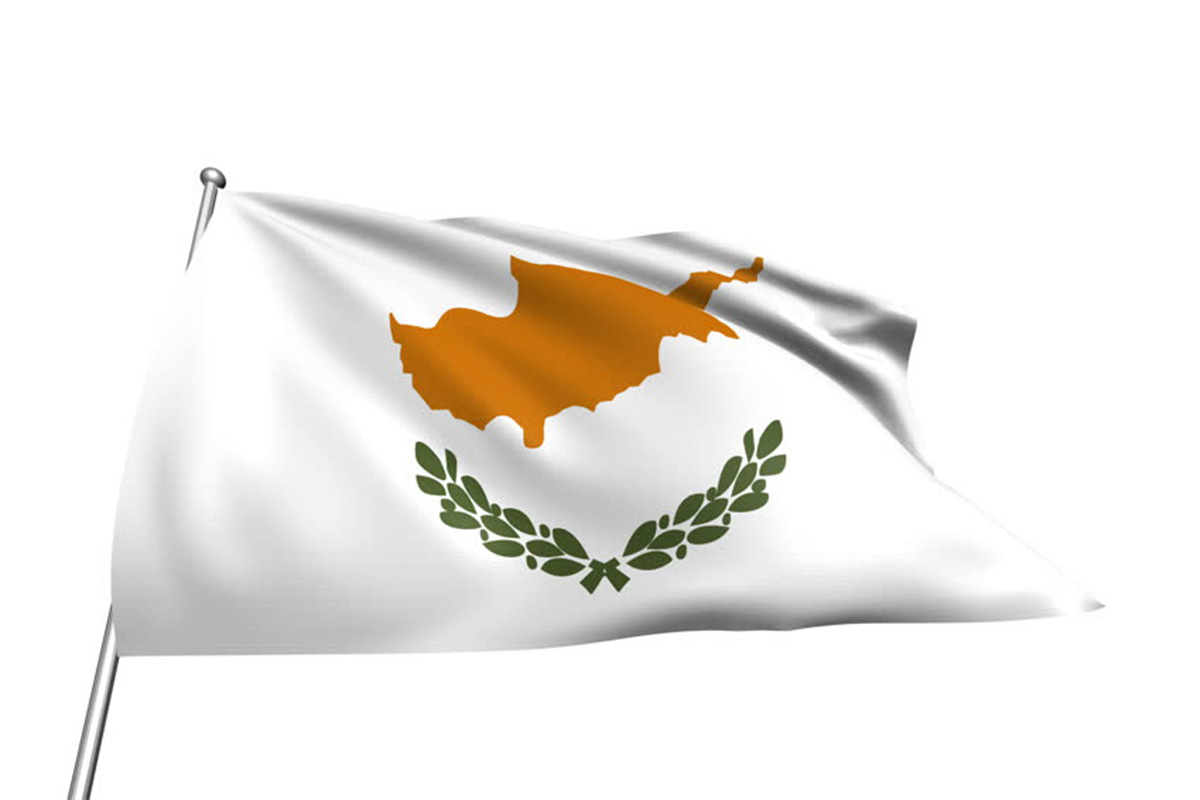 Reading Time:
< 1
minute
Melco Resorts & Entertainment, a developer, owner, and operator of casino gaming and entertainment casino resorts in Cyprus, has issued a response to money laundering warnings from Moneyval, the European Committee of Experts on the Evaluation of Anti-Money Laundering Measures and the Financing of Terrorism.
The warning had alleged that Cyprus could become a money-laundering destination after a visit from its representatives to a Melco owned venue in Cyprus.
The venue, namely Cyprus Casinos, also known as C2, is a gaming and entertainment brand and subsidiary of Melco Resorts & Entertainment.
Melco Resorts & Entertainment responded that it welcomed "a strong and compliant regulatory framework" and was operating with regulation authorities in the Eastern Mediterranean country "to implement all AML regulations" and was "dedicated to industry-leading and best practice AML/CTF procedures in all our operations".
The brand owns and operates a number of casinos, all with the same name, and a report emerged from Moneyval following a visit to C2's Limassol establishment.
The committee, which is an 'independent monitoring mechanism within the Council of Europe, answerable directly to the Committee of Ministers', said that the systems for preventing money laundering showed 'weaknesses' and stated that the establishment was:
"Currently operating at or beyond the limits of its AML/CTF compliance and risk management system."
It also stated that the employees within the casino:
"Appear to not fully appreciate the quantitative magnitude of those risks when attached to operations of the casino's current size – much less its anticipated future size."
Reportedly, Moneyval suggested that in light of the findings, Casinos Cyprus should be blocked from expanding its gambling activities until it can demonstrate such effectiveness.
Betsoft Gaming Launched New Video Slot Called Total Overdrive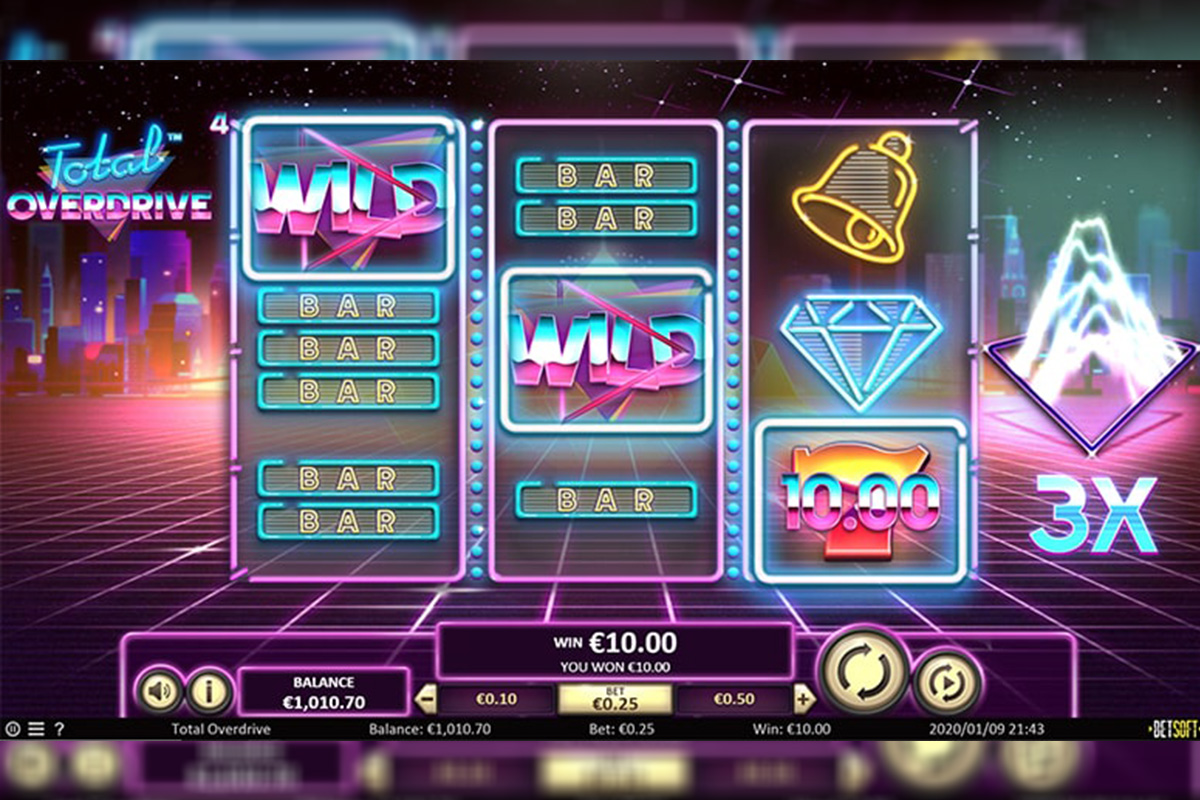 Reading Time:
< 1
minute
Betsoft Gaming, the Malta-based award-winning betting and gambling content developer, has launched a 3 reel, five payline video slot called Total Overdrive. It represents a modern spin on a retro slot features neon graphics for the traditional 7s, cherries and diamonds against a Metropolis inspired background, all backed with a cool electro-pop soundtrack to create an instant new classic.
This is Betsoft's third release of the year to date.
Annamaria Anastasi, Marketing Director, Betsoft Gaming, said; 'Total Overdrive is an innovative approach to a traditional slot. It appeals to classic slot fans who want that extra excitement in their games in addition to the high cinematic quality that we are renowned for.'
The Wild symbol replaces all other symbols and 3 Wilds give you a 50x win. Big wins in Total Overdrive come with the Overdrive Multiplier: every winning spin increases the multiplier, with consecutive wins ensuring bigger payouts.
The Overdrive multiplier can become sticky, staying in place even without consecutive wins. This multiplier can also re-trigger, pushing potential wins up to 1450x the max bet into Total Overdrive.
Norway's Lotteritilsynet Initiates New Responsible Gambling Campaign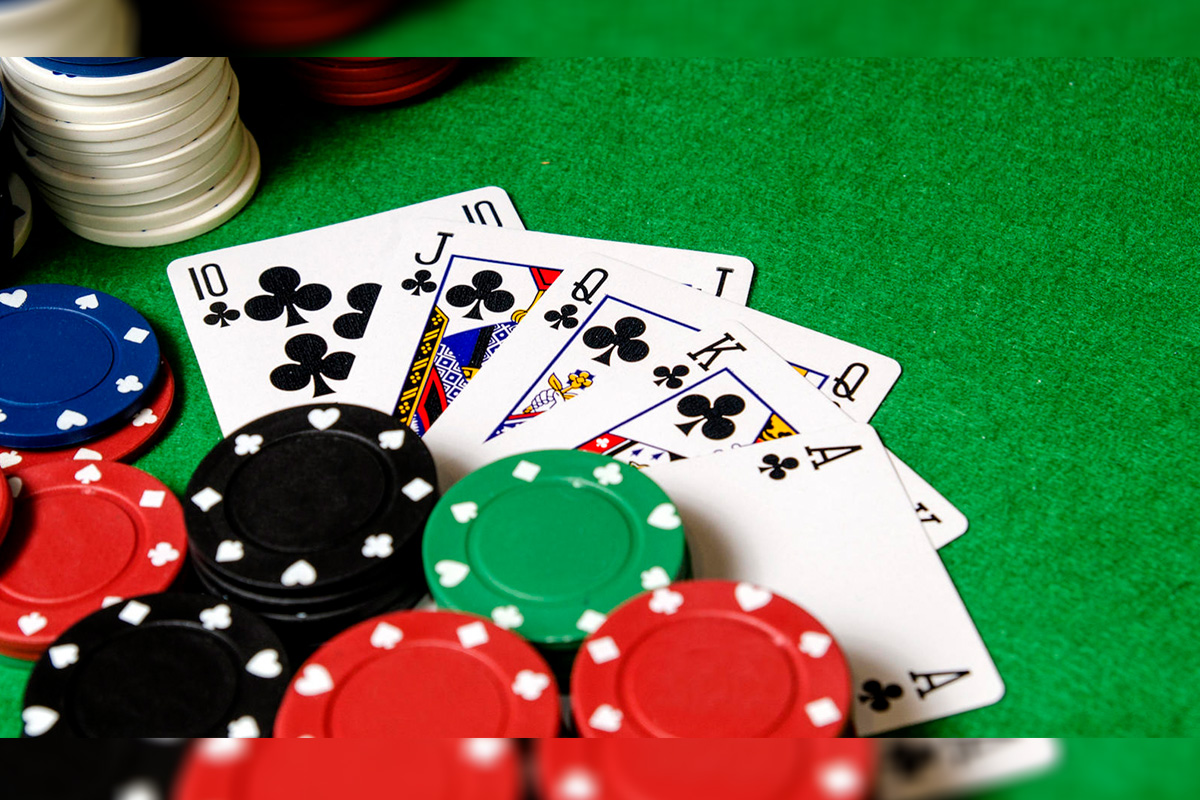 Reading Time:
< 1
minute
Lotteri-og stiftelsestilsynet (Lotteritilsynet), Norwey's lottery regulator, has launched a new responsible gambling campaign. The campaign will highlight the risks of problem gambling and encourage players to only gamble with licensed operators.
"If you add everyone around the player who is also affected by the gambling addiction, there are a lot of people; we want to show how brutal and painful gambling addiction is, but also how people can get the best help," Lotteri-og stiftelsestilsynet director Gunn Merete Paulsen said.
The campaign is based on a study which revealed some 34,000 people in Norway suffer from gambling problems, while a further 88,000 are at risk of developing similar issues.
Lotteritilsynet will highlight in the campaign how problem gambling can have serious mental and financial consequences, which can in turn then affect a player's spouse, partner, children, other relatives and friends.
The campaign will also look to reinforce the message that players should only gamble via an approved operator. Norwegian gaming monopoly Norsk Tipping is currently the only operator permitted to offer gambling online in the country.