Japan Government to confine the number of entries into the Casinos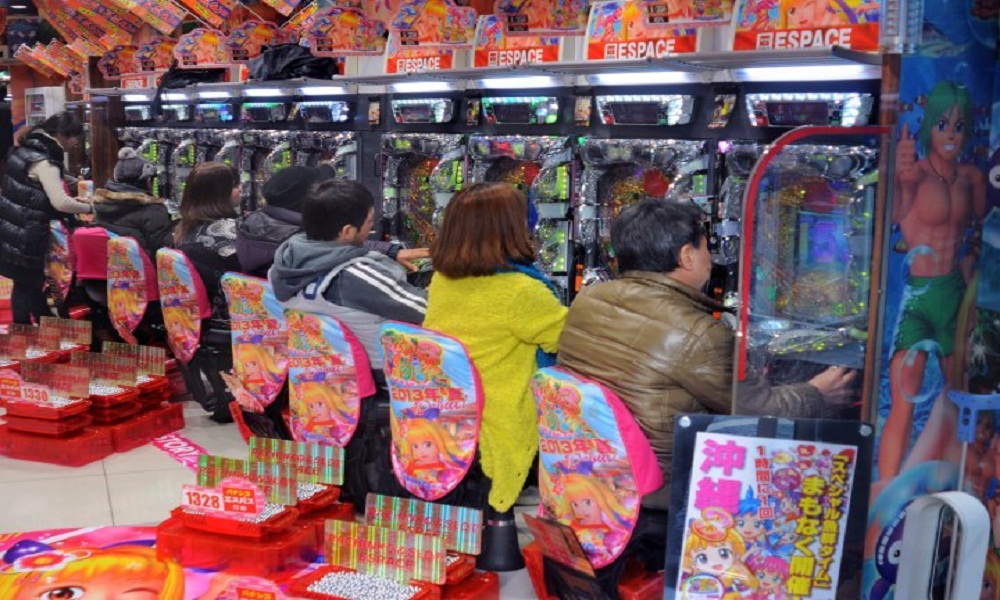 Reading Time:
3
minutes
The Japanese government briefed on a venture it will take up through which it intends to prevent overindulging in gambling becoming a social issue post the opening of the first casino for business, besides the estimation of the critics that 'it will be relatively easy to circumvent the safeguards.'
They also alarm that Japan's organised crime groups are looking forward with escalating interest as legislation makes its way through the Diet to allow casinos to operate as part of larger "integrated resorts" that integrate hotels, convention centres, shops, and other entertainment complexes.
The government's proposal demands Japanese nationals and permanent foreign residents to be confined in their number of entrance into a casino to up to three times in any seven consecutive days or 10 times in any 28 days.
To monitor the number of visits a person makes, the government has proposed that anyone entering a casino would need to present their 'My Number identity card.' The My Number system is still being rolled out by the government and which effectively acts as a repository of information on citizens and foreign residents, with the 12-digit identification number providing details on the holder's tax, medical insurance, pension payment history, and other details.
Critically for the government's casinos plan, it acts as proof of the bearer's age and a function can be introduced to flag an individual who is trying to enter a casino more than the allowed number of times.
Tokyo has been toying with the idea of opening a limited number of casinos in different parts of the country to try to attract more foreign tourists who enjoy gambling but might go elsewhere in Asia – notably Macau or Singapore – but also because it will inevitably mean a windfall for the national coffers.
Japanese authorities have been watching Singapore's experience with gambling scrupulously and it is feasible that the government will adopt some of the restrictions that are in place on gamblers in the city-state including provisions that permit a person to voluntarily halt himself from casinos or for families to impose a ban on a relative with a gambling problem.
Successive Japanese administrations have never been able to push through the law required to repeal the blanket ban on casinos due to a number of concerns, the largest of which are the likelihood of a rise in social problems caused by gambling and the involvement of organised crime groups.
There has been a degree of political resistance against the government's plan, including from the Komeito Party, which serves as the Liberal Democratic Party's junior partner in the ruling coalition.
According to Makoto Watanabe, an Associate Professor of Communications and Media at Hokkaido Bunkyo University : "There are a lot of people who think there are going to be a lot of new problems associated with casinos as soon as they start to open – the worries surrounding gambling addiction are genuine and it will be extremely difficult for the authorities to enforce these rules that they have suggested."
While talking to the South China Morning Post he added: "Anyone who wants to gamble enough will borrow their My Number card from a friend or steal someone's – I can see a growing underground trade in these cards that will be difficult to stop. I hear stories that the yakuza are very excited about the government's plans as well. The government has said that it will take every measure possible to ensure that organised crime does not get involved in casinos, but they have become increasingly sophisticated in recent years, so it will be hard to determine which companies are legitimate and which are fronts for the underworld."

Made-in-India Shooter MaskGun Crosses 60 Million Players, Three Year Anniversary Update Out Now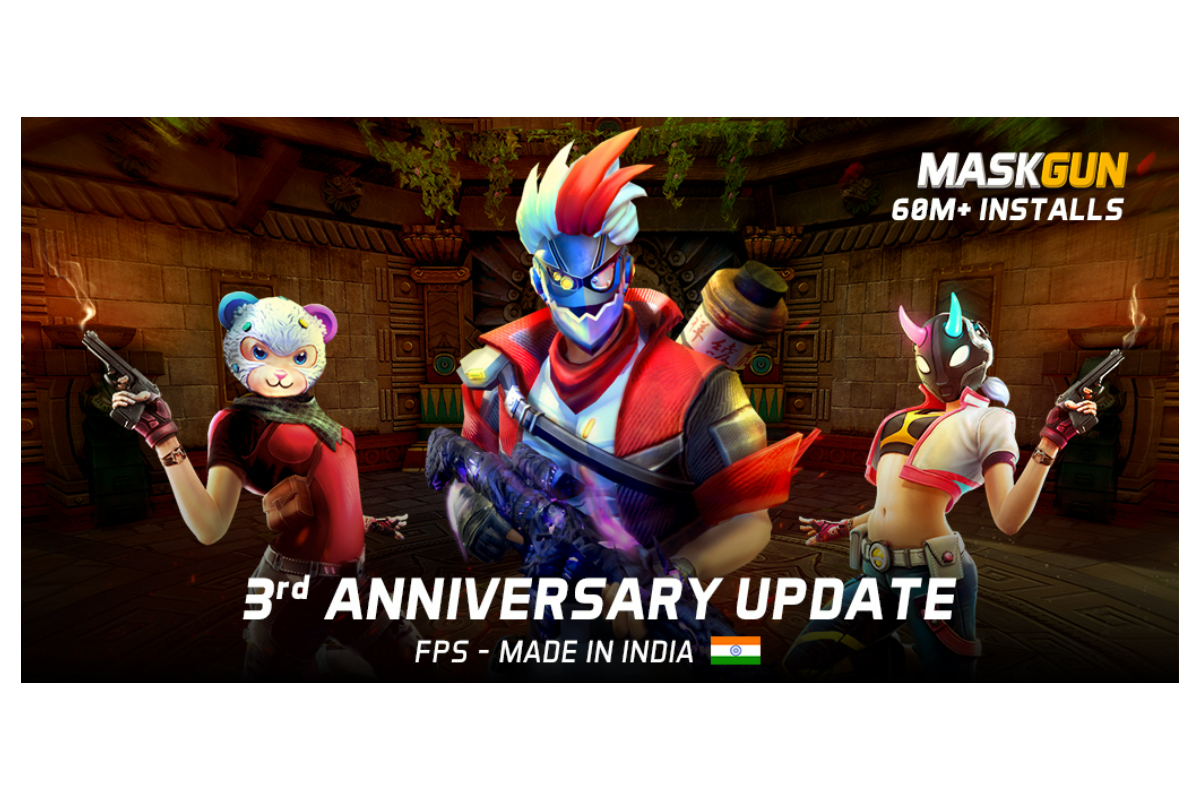 Reading Time:
< 1
minute
SuperGaming, one of India's leading game development companies announced its mobile multiplayer shooter MaskGun has crossed 60 million players. January also marks the game's third anniversary.
To celebrate this, MaskGun gets a new update known as the 3rd Anniversary Update. It brings a revamped user interface, fresh skins, and hotly-requested 1v1 mode. It's out now via the App and Play Store.
"The MaskGun anniversary update is our biggest one yet," says Roby John, CEO and co-founder. "1v1 in particular has been the most requested feature from the community. It aims to be a test of true skill to show off the best talent from MaskGun's 60 million plus players as there won't be a team to make up for your lapses or carry you in a match."
As the name suggests, 1v1 pits one player against another in a no-holds barred contest to see who is the best. Select from three weapon types — assault rifle, shotgun, and sniper rifle and square off against your friend (or enemy) and settle rivalries once and for all. You can check out what to expect from 1v1 in this handy trailer:
Beat your rivals consistently and you could find yourself a spot on MaskGun's leaderboard and win unique in-game rewards too. You can access the mode from the Rumble section of the game's menu. Other additions include new female agents and dragonborne weapon skins. You can download MaskGun for free right now on the App Store and Google Play.
Macau's Draft Gaming Bill Outlines Tighter Control of Casinos, Junkets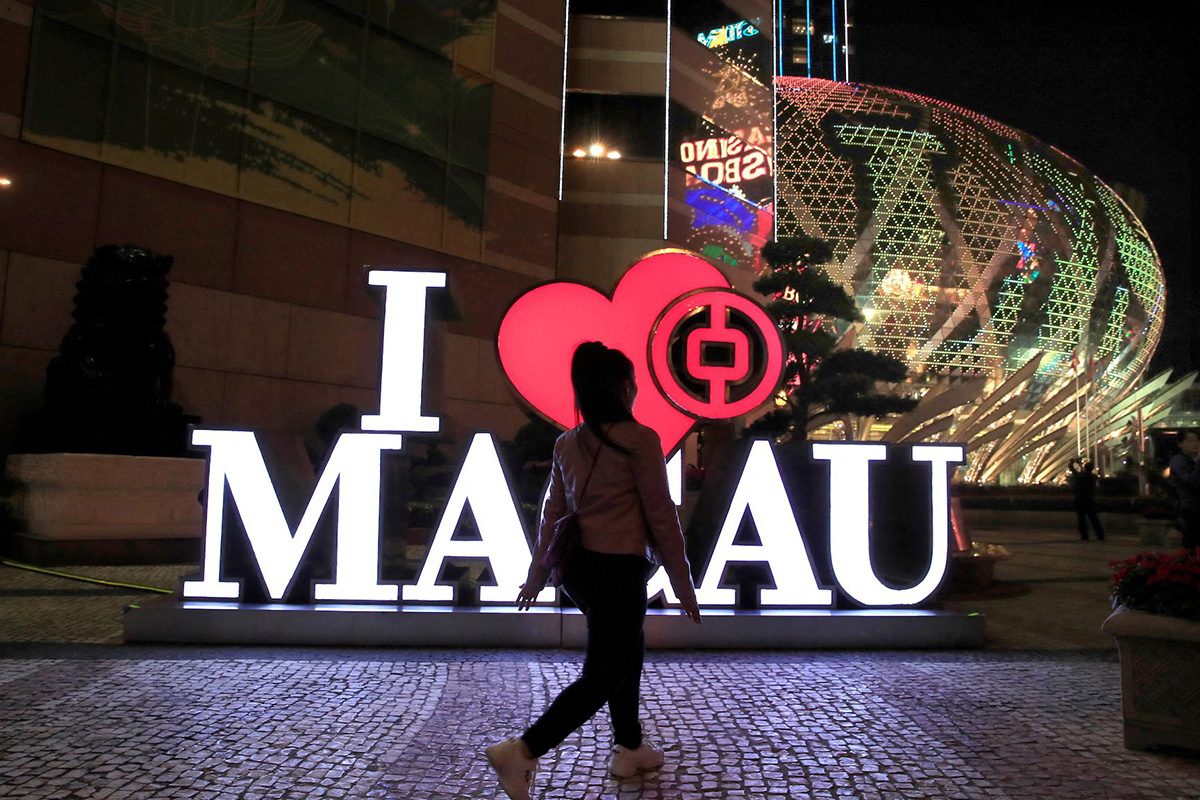 Reading Time:
2
minutes
Macau's Legislative Assembly has published the draft of a highly anticipated gaming bill on Tuesday that gave details on the Chinese territory's goal of tightening its grip on casino firms and reining in so-called junket operators.
The proposed changes, which need legislators' approval to become law, mark the biggest reform in two decades for the world's biggest gambling hub in terms of money wagered and lay the ground for multibillion-dollar casino operators ahead of the expiration of their licenses this year.
The 44-page draft document – published in Chinese and Portuguese – comes after the government announced on Friday that the number of new licenses would be capped at six and the license term halved to 10 years.
The licences of the six operators, Wynn Macau, Sands China, MGM China, SJM Holdings, Galaxy Entertainment and Melco Resorts, are all due to expire in June. The government said all existing or potential operators need to apply through a new tender process.
The draft bill aimed to provide clarity on the role of the junket operators, middlemen tasked with bringing in high-rollers from mainland China. If approved, casino operators would no longer have dedicated junket rooms, and revenue-sharing arrangements between the two parties would be prohibited.
Macau will continue to issue junket licenses to approved VIP promoters but will restrict them to only operating in one concessionaire. Previously, Macau junkets were allowed to operate in all operators with multiple rooms. This is likely to further dilute their influence.
While a proposal for a government official to directly supervise the casinos was dropped after feedback from the operators, casinos will be subject to a review every three years when the city's gaming regulator will examine their "contractual compliance in general".
Each license holder will have a 30% cap on the number of shares that can be publicly listed while any major financial transactions must be communicated to authorities. The government said it has the right to terminate a casino's contract for reasons including public interest or breaching its obligations.
Casino operators will have to draw up a plan to promote responsible gambling, while there will be a maximum number of gaming tables and machines each license holder will be allowed to operate, according to the bill.
The draft detailed what would be expected of new licensees, including support for local small- and medium-sized companies, activities of "public interest" and support for fields including science and the environment.
ONE Esports and Samsung Enter Long-term Partnership to Launch ONE Esports App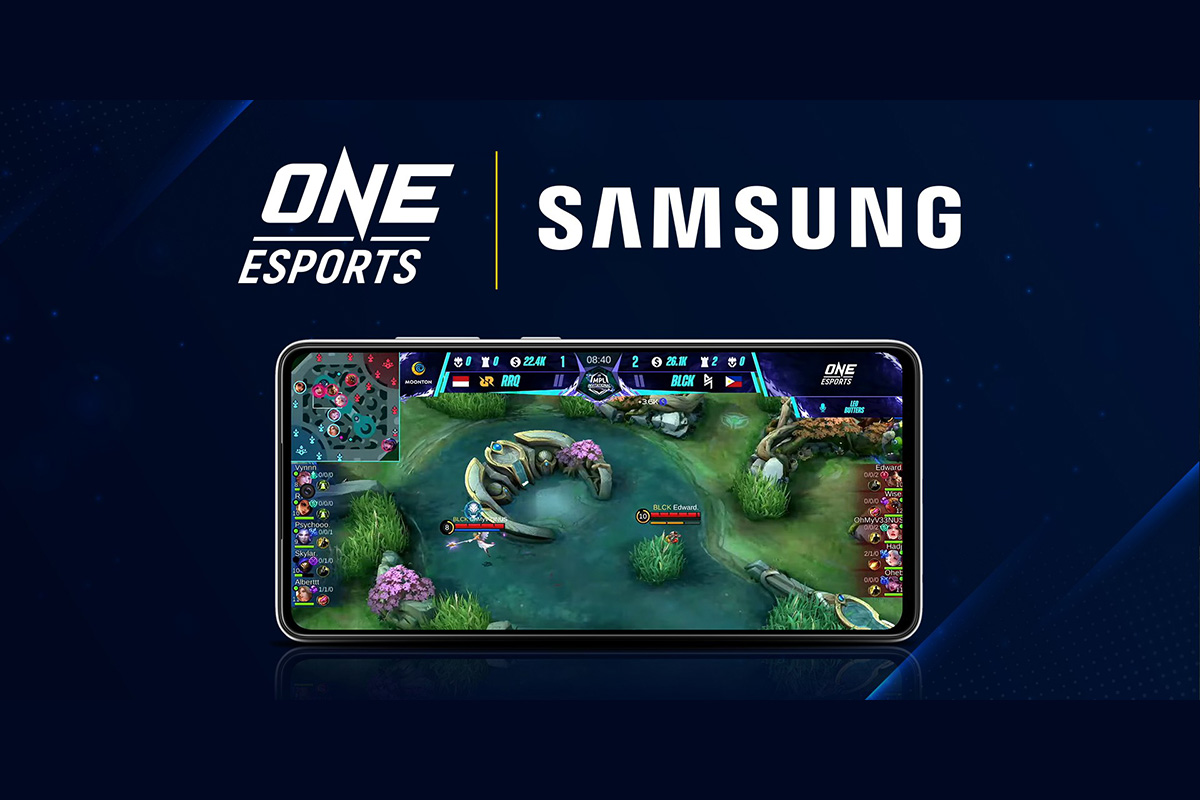 Reading Time:
2
minutes
ONE Esports, a subsidiary of Group ONE Holdings (ONE), has announced it has signed a long-term partnership with Samsung in Southeast Asia.
This is the latest major partnership for ONE Esports, following recent partnership announcements with Activision Blizzard, foodpanda Thailand, Franklin Templeton, FWD, Marriott Bonvoy and McDonald's Philippines.
This partnership with Samsung will see ONE Esports develop an exclusive ONE Esports mobile app for Samsung devices in Indonesia, Malaysia, Philippines, Singapore, Thailand and Vietnam, to be launched in the second half of 2022.
The app will be positioned as the go-to source for esports news and content in Southeast Asia, and will be seamlessly integrated into the ONE Esports media ecosystem, featuring news and content syndicated from ONE Esports' website, oneesports.gg, which will be localised across each market. Samsung users will also get to enjoy exclusive videos and rewards produced by the ONE Esports team for the app.
The app will be made available in the Samsung Galaxy Store and Google Play Store for over-the-air download exclusively on Samsung mobile devices this year.
"I am proud to announce this partnership with Samsung that brings ONE Esports' world-class esports content natively on mobile, in collaboration with Southeast Asia's leader in mobile devices and experiences. Samsung clearly understands that brands need to connect and engage with the next generation to stay ahead of the curve, and mobile devices and esports are two of the most effective ways to reach them. As the penetration of mobile usage and gaming across Southeast Asia continues to grow, this partnership will give the new generation of mobile-first consumers the best way to consume esports content," Carlos Alimurung, CEO of ONE Esports, said.
"Led by a young, digital, and global audience, esports is shaping up to be the future of sports, media, and entertainment. Through this unprecedented partnership with ONE Esports, we are excited to bring the galaxy of esports to Samsung mobile users, many of whom are passionate about esports and mobile gaming. ONE Esports is uniquely positioned as Southeast Asia's premier esports media organisation, and our partnership sets the cornerstone for combining the best of esports experiences with the best mobile gaming devices for our customers," said Chris Tarr, Head of Mobile Services & Partnerships, Southeast Asia and Oceania at Samsung Electronics.