Potential Carolina Panthers sale puts NFL's gambling problem in spotlight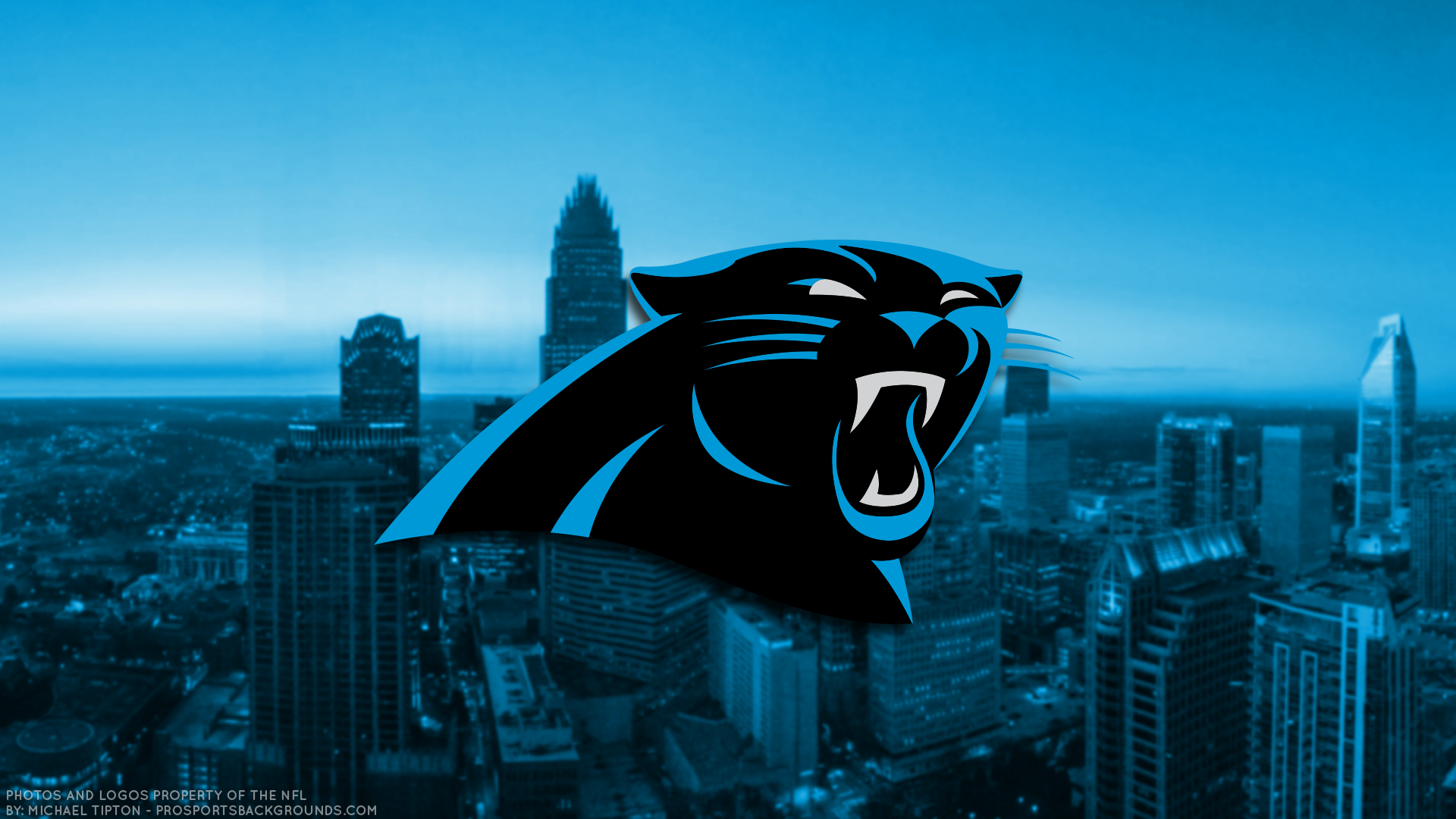 Reading Time:
3
minutes
The NFL may now have another reason to take a look at its existing policies on gambling.
The CEO of Station Casinos and former UFC owner Frank Fertitta III is reportedly part of a group interested in buying the Carolina Panthers. The initial reason the NFL needs to re-examine its policy on gambling is the fact team owners approved the Oakland Raiders relocation to the US gambling mecca of Las Vegas, Nevada last year.
The Las Vegas Raiders will likely to start calling Las Vegas home in 2020. Construction of the new stadium just west the of the south end of the Strip should be finished by then.
IF YOU BUILD IT, THE RAIDERS WILL COME
It's no secret the stadium and $750 million in public funding helping build it is why the Raiders are moving. They're leaving Oakland because efforts to renovate or replace the Oakland–Alameda County Coliseum failed. However, it's a little less widely known how connected this new facility is to Las Vegas' gambling industry.
A hotel room tax will fund the $750 million in public money that will pay for the project. That's gambling money in Las Vegas.
It's not directly coming from gambling. However, gamblers are the ones paying the tax when they pay for rooms at hotels in the city. Plus, gambling resort executives must have supported the tax from the outset. Otherwise, it never would have moved forward in a city, and an entire state, pretty much dependent on gambling.
A committee including executives from six local casino companies initially recommended the stadium project to state lawmakers. This includes:
Caesars Entertainment

Boyd Gaming

MGM Resorts International

Wynn Resorts

Las Vegas Sands Corp.

Station Casinos
Plus, Las Vegas Stadium Authority is the stadium's owner. This group is managed by a board including executives from casino corporations Caesars and MGM.
NFL ANTI-GAMBLING POLICIES
The NFL allows teams to accept limited advertising from casinos. However, its anti-gambling policies require those casinos do not have sportsbooks. That means the companies that pushed for the stadium, helped fund it, and sit on the ownership board can'tadvertise there.
The National Hockey League's expansion Golden Knights became the first major pro sports team to play in Las Vegas, kicking off its inaugural season at the end of 2017. MGM co-owns the team's arena. And while the NHL previously had a policy restricting advertising from casinos with sports books similar to the NFL, it has since dropped it.
The NFL might want to consider doing the same before it turns it's back on millions of advertising dollars coming from one of the only industries in its new home that has those dollars to spend.
CORPORATE PARTNERS WANTED?
The NFL's anti-gambling policy also prohibits players from participating in promotions, activities, or events held at casinos. This policy will have the Raiders and its players left out of the majority of everything going on in Las Vegas. Plus, they'll be ignoring what would otherwise be it's home city's biggest corporate partner. It's a situation that simply wouldn't work in any other city or any other industry outside of gambling.
It's one that's not likely to last in Las Vegas. Either the Raiders will be on the move again or the league will change the way it looks at the casino business.
LEGAL AND REGULATED SPORTS BETTING
The latter is more likely, considering that while this is a Raiders and a Las Vegas problem now, its headed to other NFL markets fast. The US Supreme Court is a few months away from a ruling in New Jersey's case against the federal ban on sports betting. Should New Jersey win, all signs point to sports betting spreading across the US over the next couple of years.
Legal and regulated sports betting is headed to just about every market the NFL currently calls home. The NFL is going to need to address it.
When the league approved the move, NFL Commissioner Roger Goodell said it had no reason to change its anti-gambling policies. The truth is, the league is probably just taking a long, hard look them. They're just figuring out precisely how to change these policies before the move actually occurs. Unless they think the Raiders can somehow survive in the market without corporate partners. Or that the team wants to turn its back on an industry that was a big part of bringing it there in the first place.
ANOTHER SIDE OF THE SAME COIN
Of course, Station Casinos and Fertitta's interest in the Panthers is just another side to the same issue.
It has been suggested Fertitta would have to divest his casino holdings to buy the Panthers. That idea seems consistent with league's current anti-gambling stance. Goodell has also been quoted saying casino ownership of an NFL team or stadium isn't consistent with league policy.
Something has got to give here. It's more likely the league's policies will be bent before casino interest in the NFL breaks.
Considering the situation with the Raiders, and sports betting across the US, the league's anti-gambling policies might be in need of a tune-up. Any way you look at it, Fertitta might want to wait and see just what changes are in store before he sells Stations. The NFL could soon cozy up to casinos in more ways than one.
Source: playusa.com
Tim Wilmott Steps Down as Chairman of AGA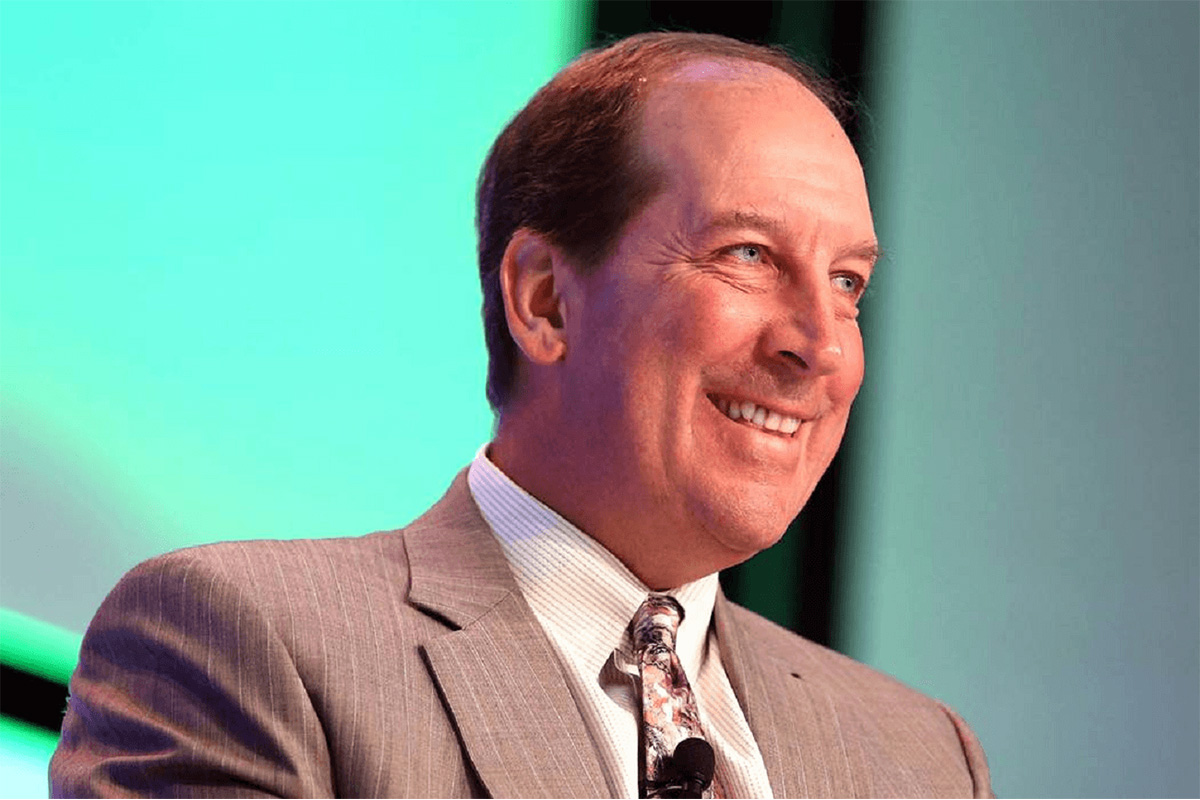 Reading Time:
1
minute
Tim Wilmott has retired from the American Gaming Association as its chairman. The legalisation and expansion of sports betting has been a key marker of Wilmott's term.
He told AGA members: "Once PASPA happened everything changed," referring to a Supreme Court ruling that overturned a ban on sports betting. Since then, 13 states so far have launched legalised sports betting operations in casinos, racetracks and on mobile devices.
Wilmott, CEO of casino company Penn National Gaming, said the industry's relations with the government had become even more important with the advent of sports betting. A bill seeking federal sports betting control is now in the Senate.
Wilmott said that during his tenure and that of his previous chairman, the profile of AGA membership had changed and it had broadened as a result of work headed by CEO Bill Miller and his predecessor.
He was speaking to members at the conclusion of the 2019 G2E trade show that had attracted 30,000 gaming professionals to Las Vegas.
DC Judge Refuses to Halt DC Lottery's Controversial Deal with Intralot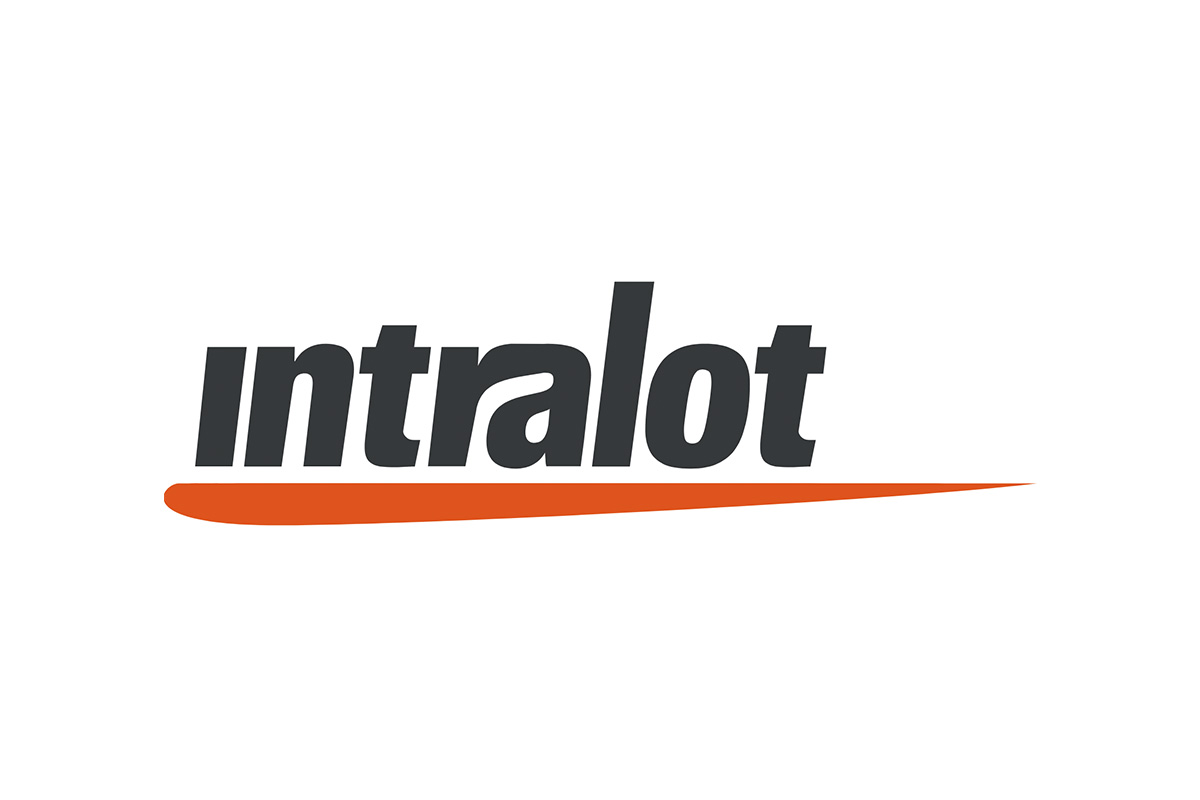 Reading Time:
1
minute
DC Superior Court Judge John Campbell has refused to halt the DC Lottery's controversial deal with tech provider Intralot.
Last month, a different DC judge issued a temporary restraining order on Intralot's deal based on a request by DC resident Dylan Carragher, a software developer who filed a lawsuit to force DC to hold a competitive tender for the betting contract.
Judge Campbell justified his refusal to honour Carragher's injunction request by saying he did not think Carragher's lawsuit will succeed. Campbell added that "it clearly and unquestionably was within the Council's authority" to waive the competitive bidding requirement. Carragher has already indicated that he will appeal Campbell's ruling, so the action now shifts to the DC Court of Appeals.
GAN Reports September 2019 Internet Gambling Growth For Pennsylvania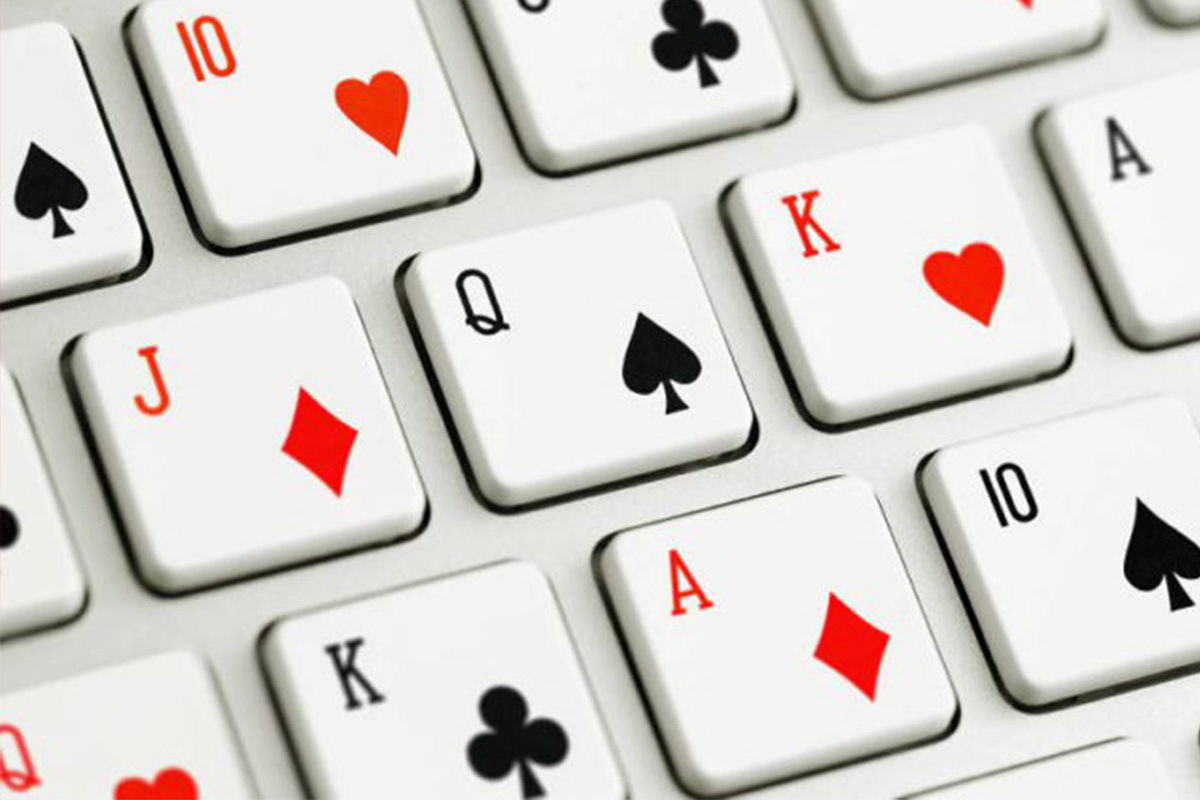 Reading Time:
2
minutes
GAN plc, an award-winning developer and supplier of enterprise-level B2B Internet gambling software, services and online gaming content in the United States, today updated the market following the publication on October 17, 2019, by the Pennsylvania Gaming Control Board ("PGCB") of Internet gaming and Internet sports betting financial information for the calendar month of September 2019 in Pennsylvania.
Highlights from the PGCB include:
Internet Gaming Win was $6.0 million in September, compared to $4.0 million in the prior sequential month, reflecting an increase of 48.2%.
Total Internet Sports Wagering Handle(1) was approximately $153.6 million for the month of September, compared to:
– $83.2 million for the month of August;
– $39.0 million for the month of July; and
– $19.3 million for the month of June.
Internet Sports Wagering Gross Revenues(2) (after payouts) for the month of September were $13.4 million, compared to:
– $6.3 million for the month of August;
– $2.9 million for the month of July; and
– $1.4 million for the month of June.
Gross amount of money accepted in wagers
Internet Sports Wagering Gross Revenues may vary from month to month due to the payouts for future events occurring months after the original wager was made and unredeemed winning wagers from prior months will become deductible upon redemption in future months
This information will be updated and published each month, following publication by the PGCB, in order to enable the investor community to readily monitor growth of Internet gambling in Pennsylvania, which remains a key market for GAN.
About GAN Plc:
GAN is a leading business-to-business ("B2B") supplier of internet gambling software-as-a-service solutions ("SaaS") to the US land-based casino industry. The Company has developed a proprietary internet gambling enterprise software system, GameSTACK™, which it licenses principally to land-based US casino operators as a turnkey technology solution for regulated real-money internet gambling, encompassing internet gaming, internet sports gaming and virtual Simulated Gaming. The Company has also launched digital user acquisition & retention marketing in support of the Internet Casino (https://casino.winstar.com) provided by GAN's Digital Marketing Agency in Tel Aviv, Israel.
GAN is listed on the London Stock Exchange (LSE: GAN).
For more information please visit www.GAN.com.