Switzerland's upcoming referendum about the online gambling industry will be presented by Dr. Simon Planzer at Prague Gaming Summit 2018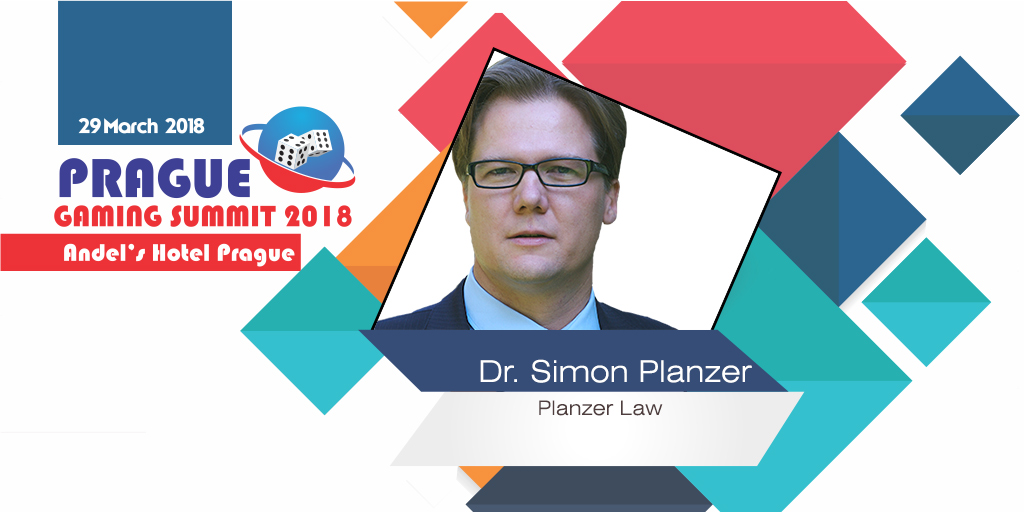 Reading Time:
3
minutes
Prague – 23 February 2018 – The second edition of Prague Gaming Summit will include a wide range topics and compliance updates from various countries in the region and we are adding a new topic in the panel discussion for the event which will take place on the 29th of March at Andel's by Vienna House Prague.
Besides the compliance updates and opportunities of the Czech, Polish, Slovak, Slovenian and Austriand markets, the event will also feature a presentation of the highly awaited referendum in Switzerland.
On September 29, 2017 the Swiss Parliament passed a revised gambling law entitled the Money Gaming Act. The Act unites Switzerland's existing acts on casino games and betting/lotteries into a single Act. The new Act equally lifted the current online gambling ban, however only operators of licensed casinos (type A and B) may qualify to apply for an additional online casino license. The new Money Gaming Act therefore provides the possibility to block access to foreign online gambling websites to Swiss citizens.
Despite not being strictly prohibited, online gambling was technically illegal under current legislation but international operators were able to target local players. However, the new law ends that and formally legalises online gambling, but bars international companies from operating within the country.
Therefore, internet service providers will be obliged to block access to international gambling operators' websites and the Swiss government will provide compensation for any expense it may provoke.
In spite of clearly passing the parliament, the new legislation was challenged by the youth organisations of the Swiss People's Party, the Free Democratic Party and the Green Liberal Party. They wanted to organize a referendum against blocking international operators which needed to gather 50k signatures in 100 days in order to even take place.
On January 18, 2018 the required number of signatures were finally submitted. Therefore, a public referendum concerning the Money Gaming Act will take place on June 10, 2018.
If the Swiss electorate accepts the act by referendum, the new Gaming Act will remain unchanged and come into force during 2019. In the other hand, the parliament will have to pass a revised new Gaming Act, delaying the process of implementation
The latest topic announcement comes along with the announcement of a new speaker who will join the "Focus on Slovakia, Slovenia, Switzerland and Austria" panel discussion and will give the inside information about the Swiss market and the upcoming referendum.
Dr. Simon Planzer(Planzer Law)
Partner at PLANZER LAW
The Zurich-based gaming law boutique PLANZER LAW provides strategic, regulatory and legal advice to stakeholders across all areas of the gaming industry. The firm's primary focus is on EU/EEA gaming law, compliance issues such as AML as well as Swiss gaming law and related commercial, corporate and financial matters.
Simon is General Member of the International Masters of Gaming Law. An alumnus of the College of Europe, he specialised early on in EU affairs and gaming law, working at the EFTA Court, the legal service of the EFTA Secretariat and as research fellow in European business law.
Simon is the author of the monograph (PhD) 'Empirical Views on European Gambling Law and Addiction'(2014) and the book chapter 'Gambling Law' in The Handbook of EEA Law (2016), both published by Springer International Publishing. Simon also works as a Lecturer in Law at the University of St.Gallen where he teaches European Economic Law. He studied and did research i.a. at Harvard University, the College of Europe and the European University Institute.
More speaker profiles will be releases soon, but you may want to check the already confirmed line-up of speakers and register in time. The event is limited to 125 seats.
Make sure you register in order to get a chance to networking with the representatives of Fortuna Group Entertainment, Sazka, Superbet, NetEnt, Cubits, Payout s.r.o., Nmi Gaming, Data Bet, Pangea Localization Services, PMU, BMM Testlabs, ROMBET, All-In Translations, Trustly, Betgenius, Endorphina and much more.
Visit the official website of the event for more details: https://praguegamingsummit.com/
To hear more about the subjects and meet Simon in person, make sure you register and attend Prague Gaming Summit 2018, held on the 29th of March at Andel's by Vienna House Prague.
Sports Betting and Online Casino Operator Betzest goes live with RedRake Gaming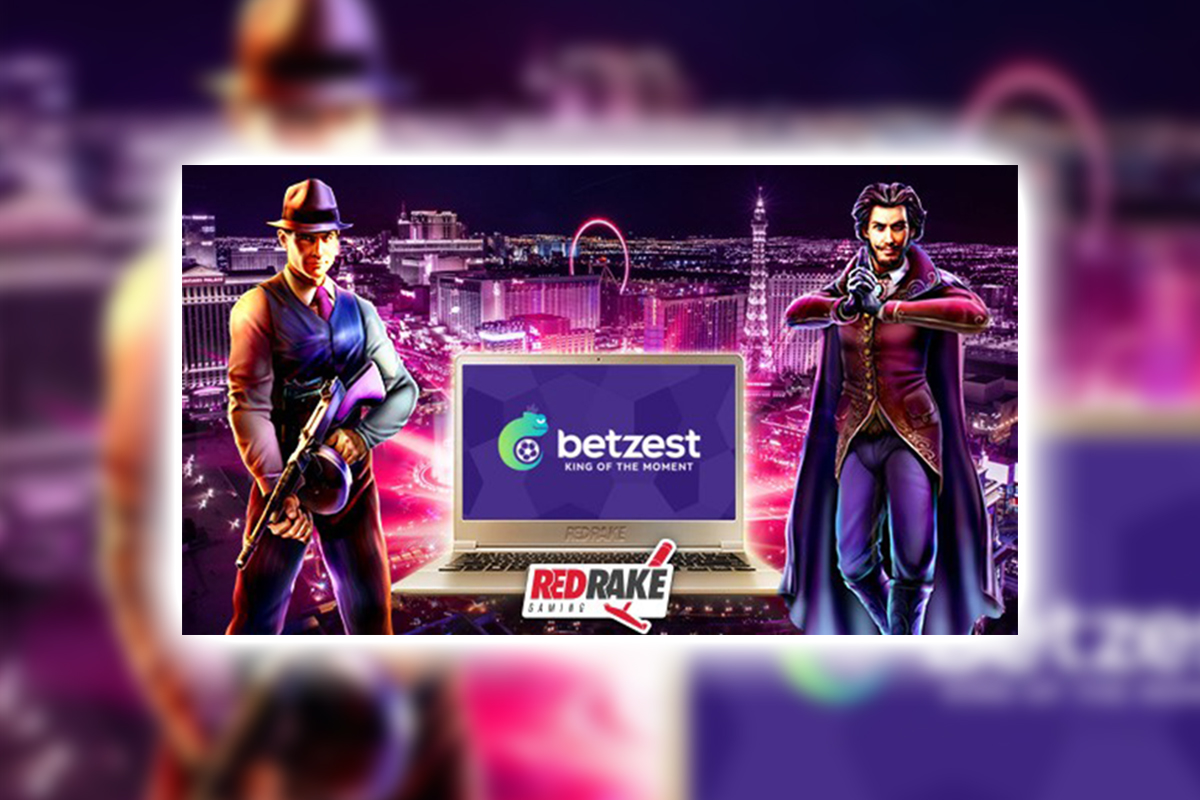 Reading Time:
2
minutes
Online Casino Betzest released the full suite of RedRake online gaming content into their portfolio.
Betzest increases their offering in a new partnership with RedRake which will give their players the opportunity to access to RedRake full range of online slots and jackpots.
The online casino and sports betting operator Betzest, is experiencing massive growth since its launch in 2018 and increased its portfolio to over 1400 online slots.
Marius Filip, Founder/CMO at Betzest, said: "We're thrilled to have gone live with RedRake, and continue our revenue growth with innovative games from many of the industry's leading game studios. Betzest has gone from strength to strength in the last 11 months, as we continue to sign up and launch more top casino providers. Stay tuned as we have a few exciting things coming up in the next period of time."
Nick Barr, Managing Director at Red Rake Gaming, said: "We are delighted to have been selected as the next casino provider in Betzest's roadmap. We are very encouraged by the results we have seen coming from the Betzest players and confident this will continue to grow as we release our newest games in the portfolio. Red Rake Gaming and Betzest have the same goals, to provide players with the best gaming experience, so we could not be happier working with the Betzest team."
About Betzest
Betzest is an online sportsbook and casino company offering sports betting and casino type games. Betzest also offers Live Betting, Live Casino and Virtual Sports services. Today Betzest has more than 50 employees across four offices all committed to delivering amazing player experiences on each of their verticals, partnering with top providers of only the highest quality.
About Red Rake Gaming
Red Rake Gaming, an online casino provider, offers a wide and varied portfolio of top-performing games across various markets including Belgium, Italy, Spain, Portugal, Romania, Malta and the UK. As a boutique provider to the iGaming industry, we pride ourselves on working closely with our partners to drive their revenues through our high-quality game production, exclusive promotions and flexibility to accommodate their individual needs. Coming from a strong social background, Red Rake Gaming content has already been proven in the social casino space, with all the success from social applied to our real money gaming. Since its inception, Red Rake Gaming has experienced significant growth, and demand for featuring rich games continues to strengthen. With over 30 top-performing slots, video bingo's, video poker and table games, Red Rake Gaming has games to meet all operators' requirements.
For more information on industry-leading content, please visit: www.redrakegaming.com
1ClickGames figured how to replace human labour with innovative ATM and POS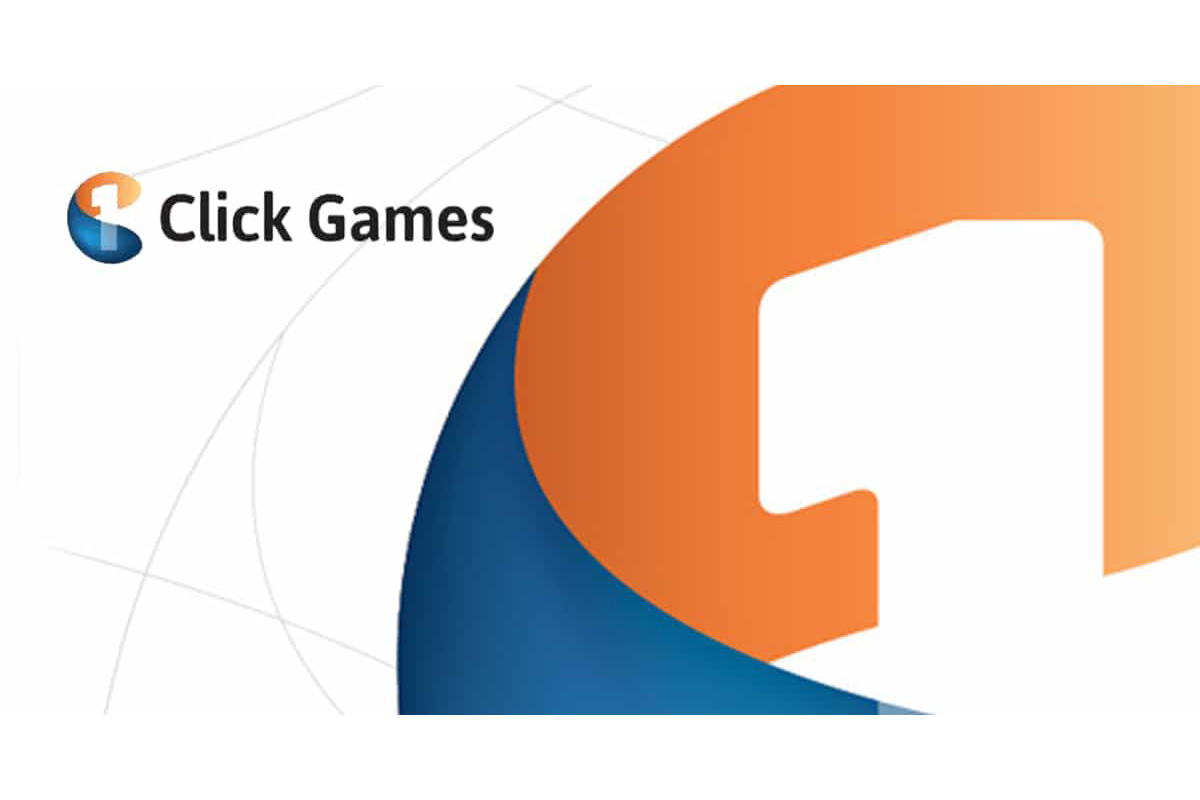 Reading Time:
1
minute
1ClickGames has created a business solution that will satisfy both clients and customer needs. The main goal of each gaming business whether land-based or online is to reduce costs and make most processes automated. Less human labor, more machine, this is the credo of 1ClickGames innovational products for retail business.
1ClickGames is happy to announce the updated mobile POS terminal and Interactive Lottery Terminal/ATM.   Mobile POS (point of sale) – is an Android-based retailer terminal, which can operate anytime and anywhere, and is loaded with all the necessary cashier functions. The device has a touch screen, printing module, and a new Android system. Terminal supports a full range of lottery games and sports bets; which all can be adapted to the market you operate in to satisfy your customers' needs.
The Interactive Lottery Terminal/ATM is a self-services machine, that provides multiple intuitive modern technologies to significantly increase engagement with a customer. It provides cashless payments, lottery ticket purchase, payout of winning ticket or exchange. The ATM is available in English, Spanish, German, French, Italian and additional languages.
Maxim Terehovich, 1ClickGames CEO: Technology does not stand still and we keep pace with the times. We constantly monitor customer needs, problems or desires, creating products that will start working from the first-time client will turn it on. Our company understands the importance of making gaming portative, providing services in the regions with bad infrastructure or low internet accessibility. The POS and ATM are great solutions for companies that want to automate some of their selling processes and reduce expenses on employees.
Losers and Winners of Online Gambling in China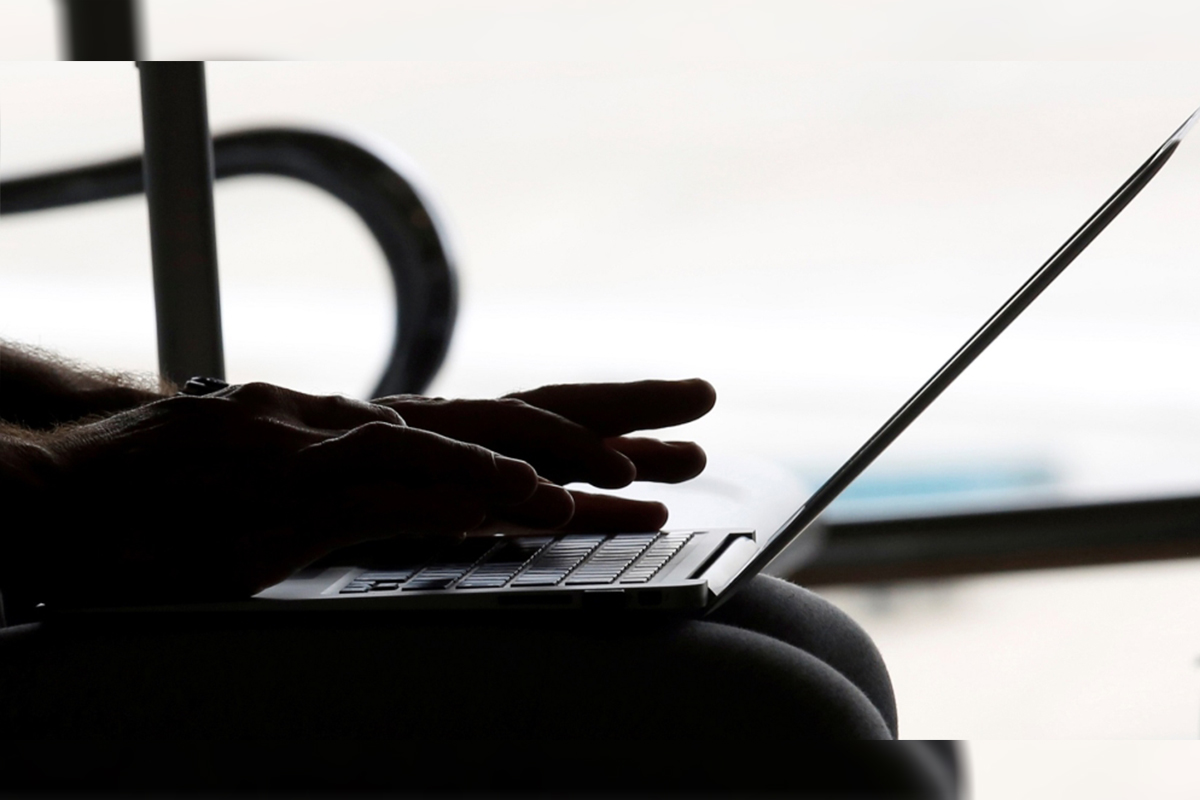 Reading Time:
1
minute
Countless ordinary Chinese people, driven by greed and ignorance, have fallen into online gambling like the moths flying towards the fire.
In 2018, Chinese handset maker Gionee was forced into bankruptcy liquidation. The reason was that Liu Lirong, the owner of Gionee, gambled and lost more than 1 billion Chinese yuan in Saipan Island, leading to a shortage of operating capital and final bankruptcy.
Traditional Confucianism holds that gambling means greed and depravity. Many Chinese literary works and academic studies have portrayed Chinese gamblers and many people think that Chinese people are fond of gambling.
Before the rise of online gambling in many countries, China's neighbouring countries once set up casinos in border areas with China to attract Chinese tourists and gamblers. Gambling-related criminal cases caused a lot of trouble for the Chinese government. Under pressure from the Chinese government, casinos in many border areas had been shut down.
The rise of online gambling has changed the story. Gaming companies have been able to spread their tentacles into every corner of China with the help of internet.
The reason why the gaming companies in the Philippines employ a large number of Chinese employees is that all of the Chinese employees can speak Chinese and most of the customers they serve are Chinese citizens.