Luckia, the Spanish gaming operator awarded Colombia's eighth online gambling license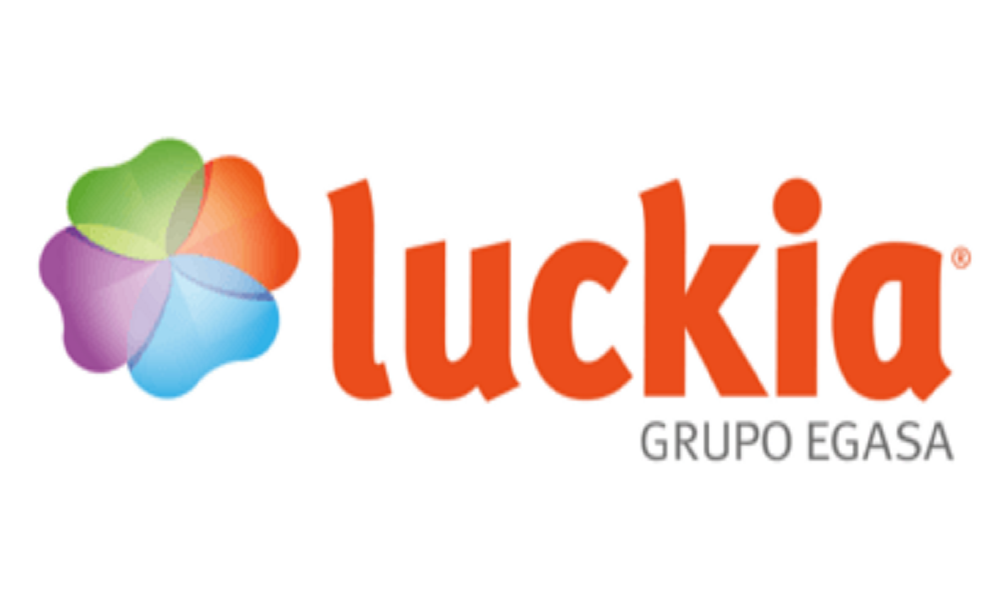 Reading Time:
2
minutes
Luckia, the Spanish gaming operator grabs the eighth online gambling license issued by Columbia, while another online licensee became an epicenter of some unwanted attention through a tennis player who should have known better.
Colombia's Coljuegos gaming regulatory body announced on Thursday about the awarding of the eighth online gambling license to the Spanish operator Luckia's local subsidiary, Luckia Colombia S.A.S. This is since the country liberalised its online market in late-2016.
In association with National Corporation of Entrepreneurs of Luck and Chance Games (Cornazar), Luckia already owns a retail sports betting operation in Colombia. The new Luckia.co website has been approved to offer both sports betting and 'luck and chance' games, although its website currently displays only a splash screen featuring the Spanish phrases 'stay close' and 'soon'.
Luckia's new online license holds a  validity for five years and costs the company COP 11.2b (US$3.9m), making it the priciest of all eight Coljuegos' online deals to date. The next highest license fee was the COP 10.9b paid by local operator Colbet, last October.
Coljuegos President, Juan B. Pérez Hidalgo said Colombia's licensed sites had registered nearly 213k customers as of last December, and that 95% of these customers were deemed to be active.  Coljuegos anticipates to have 20 online licensees taking wagers from Colombian punters by the time the FIFA World Cup kicks off this summer, Hidalgo added.
Meanwhile, one of Colombia's first licensees finally had the official launch of its site last week. To boost awareness, Corredor Empresarial's BetPlay brand launched a promo campaign it dubbed MiPasión and enlisted the help of a number of figures from the world of sport, including Mario Yepes, former captain of Colombia's national football team.
But the campaign went a bit awry after Colombian doubles tennis player Robert Farah tweeted, then quickly deleted, a photo of himself on a gym's exercise bike holding his mobile, on which the Betplay site was displayed. The photo was accompanied by text promoting Betplay, concluding with Farah saying "I already bet, you too."
It is unclear what formal relationship Farah has with Betplay, but tennis has always had an uneasy relationship with betting, reflected in stats that show the sport consistently ranking highest among incidents of suspicious betting patterns. Best stick to football tie-ups, guys.
Source: calvinayre.com
NRT Partners with Strendus Sportsbook & Online Casino; NRT's OfferCraft Software Increases Click-Throughs by 490%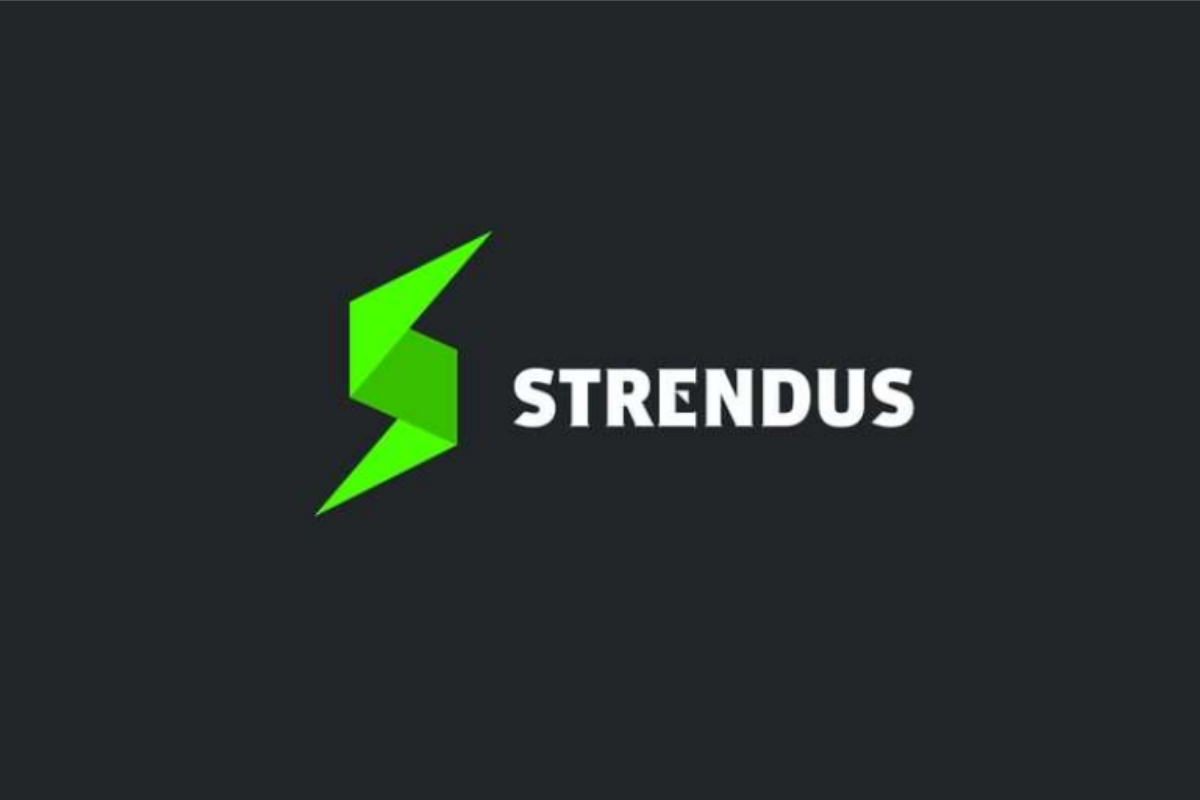 Reading Time:
2
minutes
Strendus Uses the OfferCraft Gamification Engine to Make Its Emails to Customers Far More Engaging
Strendus, a leading Mexican online casino and sportsbook, and NRT, one of the largest FinTech and information-enabling technology companies in the gaming industry, recently signed a partnership deal that has resulted in triple-digit customer engagement improvements for Strendus.
Part of the Logrand Entertainment Group in Mexico, Strendus sought to deploy new marketing and engagement strategies to reward their players in exciting ways and drive additional revenue. To do that, the company turned to NRT, which acquired the award-winning OfferCraft engagement platform in early 2018.
NRT's OfferCraft gamification engine allows gaming, hospitality and entertainment operators to incorporate skill-based and chance-based gaming experiences into their emails, social media, advertising and other marketing channels. These include things like digital trivia games, pick-a-winner games, soccer games, scratch games and more. The software also incorporates interactive rewards that can be swapped or changed even after being distributed.
Cecilia Murillo, Marketing Manager at Strendus, explained that with so many options in the market, it can be challenging to keep registered players loyal to one brand. "We liked how NRT's team analyzed the customer psychology behind engagement, and we liked their track record of building successful engagement campaigns for other operators. They actually created different personalized games that closely matched preferences across our large and diverse set of customers. The results were excellent."
Strendus ran multiple A/B tests to observe the impact of incorporating the gamified incentives versus their standard incentives. The OfferCraft-powered campaigns continually outperformed the traditional initiatives by wide margins.
"One of the toughest-to-reach audiences are customers who have stopped visiting and interacting with us," said Murillo. "So one of our first OfferCraft campaigns was aimed at this audience. We were able to increase the click-through rate from 11% to 54% — a 490% improvement. Once we saw many of our inactive customers coming back and playing again on our website, we began adding gamification to many more of our other campaigns."
NRT's President, Michael Dominelli, said: "We work hard to build tools that deliver powerful business results, so it's wonderful to see how successfully the Strendus team has been deploying our OfferCraft solutions. We're looking forward to bringing these experiences to many more players in the future."
For more information on NRT's OfferCraft platform, please visit: https://www.nrttech.com/products/offercraft/
SOURCE NRT Technology
Toro Bet selects Hard Metrics for Mexico launch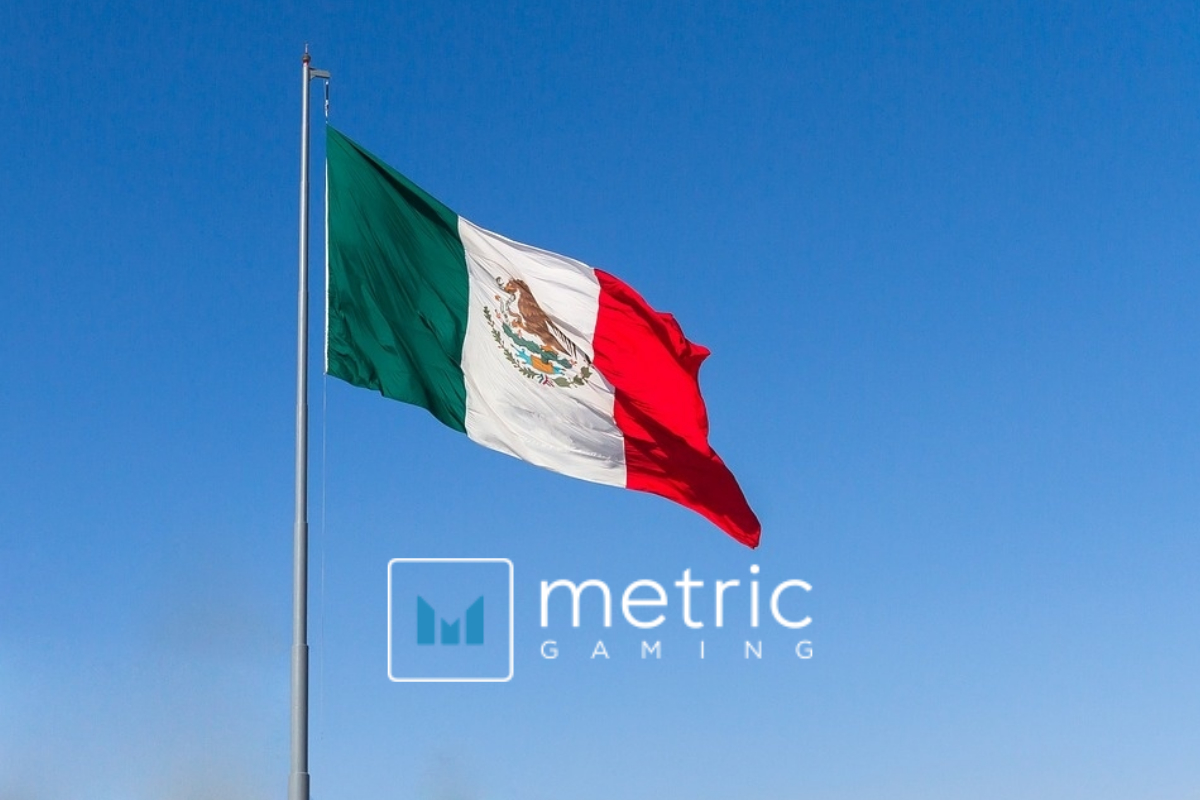 Reading Time:
2
minutes
Operator to be powered by innovative platform from Metric Gaming and Bethard Group joint venture
Hard Metrics, the online sportsbook and casino platform and services joint venture between Metric Gaming and the Bethard Group, has signed its first operator partner, Toro Bet.
The deal allows Toro Bet to enter the Mexican sports betting market powered by the state-of-the art Hard Metrics platform.
The technology includes Metric Gaming's trading, operations, risk management and suite of innovative and proprietary betting products, as well as Bethard's business intelligence, player account management system and casino platform.
Toro Bet is the first operator within America to take advantage of the Hard Metrics turnkey solution, which provides an enviable level of product autonomy from a B2B supplier.
Uniquely, the Hard Metrics platform allows operators to configure distinct offerings to meet the competitive and regulatory needs of divergent markets. In the case of Toro Bet, it will allow them to establish their brand in Mexico and then move into other Latin American territories with offerings unique to that particular market.
Martin de Knijff, Metric Gaming CEO and Founder said: "We are thrilled to have signed our first operator partner through Hard Metrics and look forward to helping Toro Bet establish itself as a major player in the Mexican online sports betting market.
"Toro Bet have ambitious and exciting plans, which include expansion into other territories within America and Hard Metrics will be supporting them in those plans"
"Hard Metrics has been formed to provide operators with a powerful platform and service solution specifically for the American market and we believe this will help Toro Bet achieve great success now and into the future."
Erik Skarp, CEO of Bethard added: "This is an important step on our journey to sign our first operator in Latin America and we see this as a clear sign that there is demand for our services in these regions."
Kyle Carlston of Alternative Ventures, financiers of Toro Bet commented: "We are confident that we have assembled the best technology for our venture in Mexico.
Our partnership with Hard Metrics allows Toro Bet to offer Latin America a highly curated technology solution featuring best-in-class mobile, live betting."
The joint venture is a one stop shop suitable for both established sports betting operators and those looking to launch for the first time, providing them with the technology and expertise they need to succeed in the US market and beyond.
Caliente Group Opens Its First Gambling Lounge in Latin America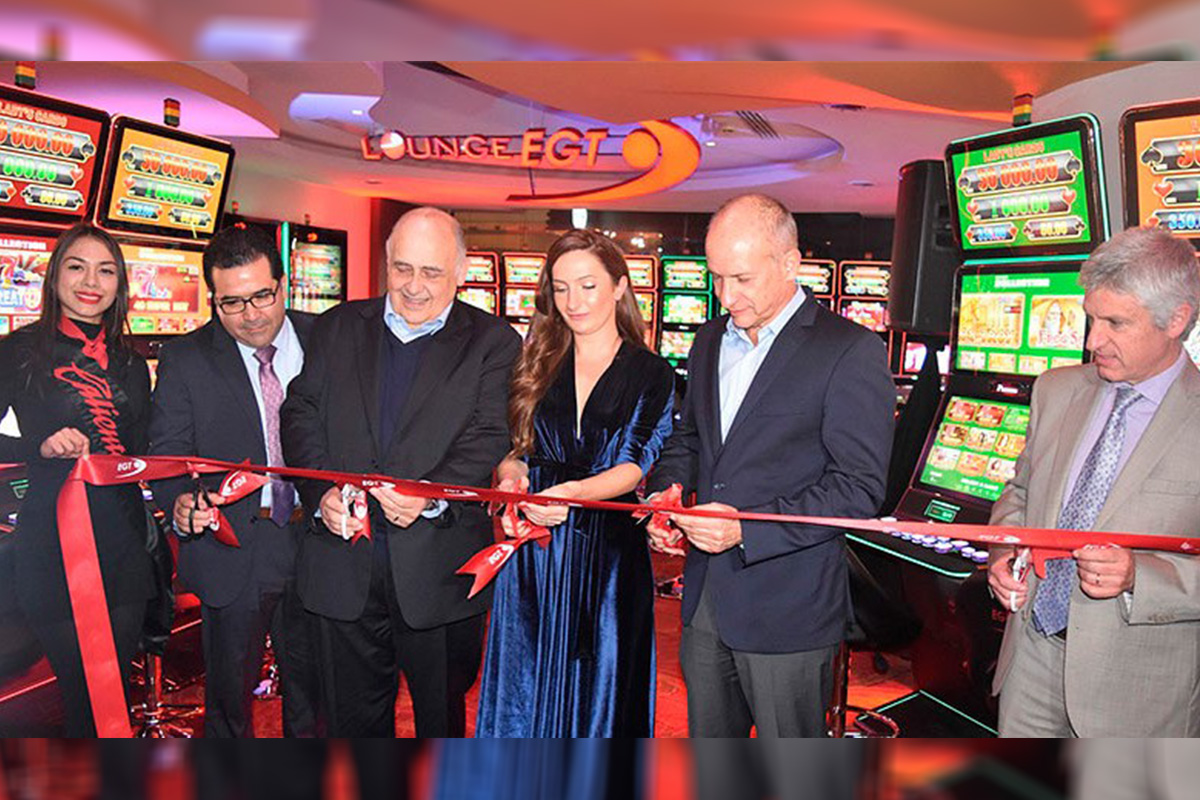 Reading Time:
1
minute
Caliente Group in partnership with Euro Games Technology has inaugurated its first gambling lounge in Latin America. The gambling lounge is located in its Hipódromo de Agua Caliente casino in Tijuana, Mexico. The specially created zone includes 33 slot cabinets and multiplayer terminals of EGT.
The lounge is provided with some best-performing product solutions, like the Super Premier model, the P-27/27 St Slim and P-24/24 Up slot cabinets with the top popular Lady's Cards jackpot, and the P-27/32H St, equipped with the Asian-themed 5-level progressive Cai Shen Kingdom jackpot. The next-generation S32 HD multiplayer terminal has also taken central stage for its roulette and slot titles, modern design and high-resolution displays.
"We are pleased to announce the start of this one-of-a-kind project in Latin America together with Euro Games Technology – our strategic partner for the region," shared Mr. Hernandez, general director of Grupo Caliente.
"We have developed strong and fruitful business relationships and usually our mutual undertakings exceed the expectations. This is why after this lounge we are ready to open 4 more, dedicated again to EGT's machines and fans, in our gaming establishments," he added.
Nadia Popova, director of EGT Central America, the Caribbean and Mexico, said: "It is a great honor that so high-esteemed operator as Caliente has chosen our products to embark on that exciting venture. Mexico is an important market for us and I am confident that the project is a step ahead in our recognition as one of the major local gaming providers in the country. I am looking forward to the opening of the next larger lounge in Mexicali in May."