Luckia, the Spanish gaming operator awarded Colombia's eighth online gambling license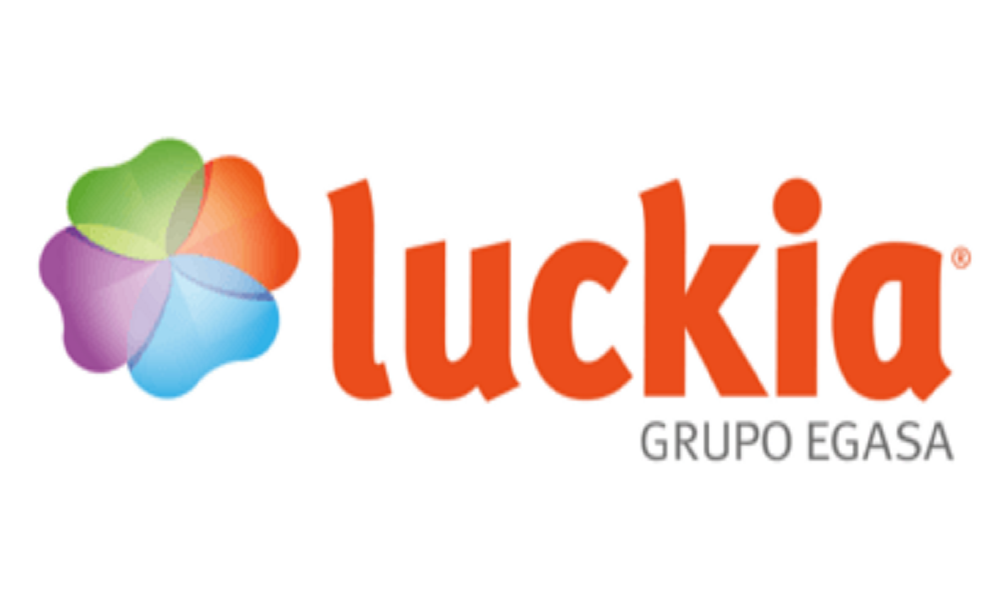 Reading Time:
2
minutes
Luckia, the Spanish gaming operator grabs the eighth online gambling license issued by Columbia, while another online licensee became an epicenter of some unwanted attention through a tennis player who should have known better.
Colombia's Coljuegos gaming regulatory body announced on Thursday about the awarding of the eighth online gambling license to the Spanish operator Luckia's local subsidiary, Luckia Colombia S.A.S. This is since the country liberalised its online market in late-2016.
In association with National Corporation of Entrepreneurs of Luck and Chance Games (Cornazar), Luckia already owns a retail sports betting operation in Colombia. The new Luckia.co website has been approved to offer both sports betting and 'luck and chance' games, although its website currently displays only a splash screen featuring the Spanish phrases 'stay close' and 'soon'.
Luckia's new online license holds a  validity for five years and costs the company COP 11.2b (US$3.9m), making it the priciest of all eight Coljuegos' online deals to date. The next highest license fee was the COP 10.9b paid by local operator Colbet, last October.
Coljuegos President, Juan B. Pérez Hidalgo said Colombia's licensed sites had registered nearly 213k customers as of last December, and that 95% of these customers were deemed to be active.  Coljuegos anticipates to have 20 online licensees taking wagers from Colombian punters by the time the FIFA World Cup kicks off this summer, Hidalgo added.
Meanwhile, one of Colombia's first licensees finally had the official launch of its site last week. To boost awareness, Corredor Empresarial's BetPlay brand launched a promo campaign it dubbed MiPasión and enlisted the help of a number of figures from the world of sport, including Mario Yepes, former captain of Colombia's national football team.
But the campaign went a bit awry after Colombian doubles tennis player Robert Farah tweeted, then quickly deleted, a photo of himself on a gym's exercise bike holding his mobile, on which the Betplay site was displayed. The photo was accompanied by text promoting Betplay, concluding with Farah saying "I already bet, you too."
It is unclear what formal relationship Farah has with Betplay, but tennis has always had an uneasy relationship with betting, reflected in stats that show the sport consistently ranking highest among incidents of suspicious betting patterns. Best stick to football tie-ups, guys.
Source: calvinayre.com
Playtech BGT Sports signs long-term sportsbook extension with Codere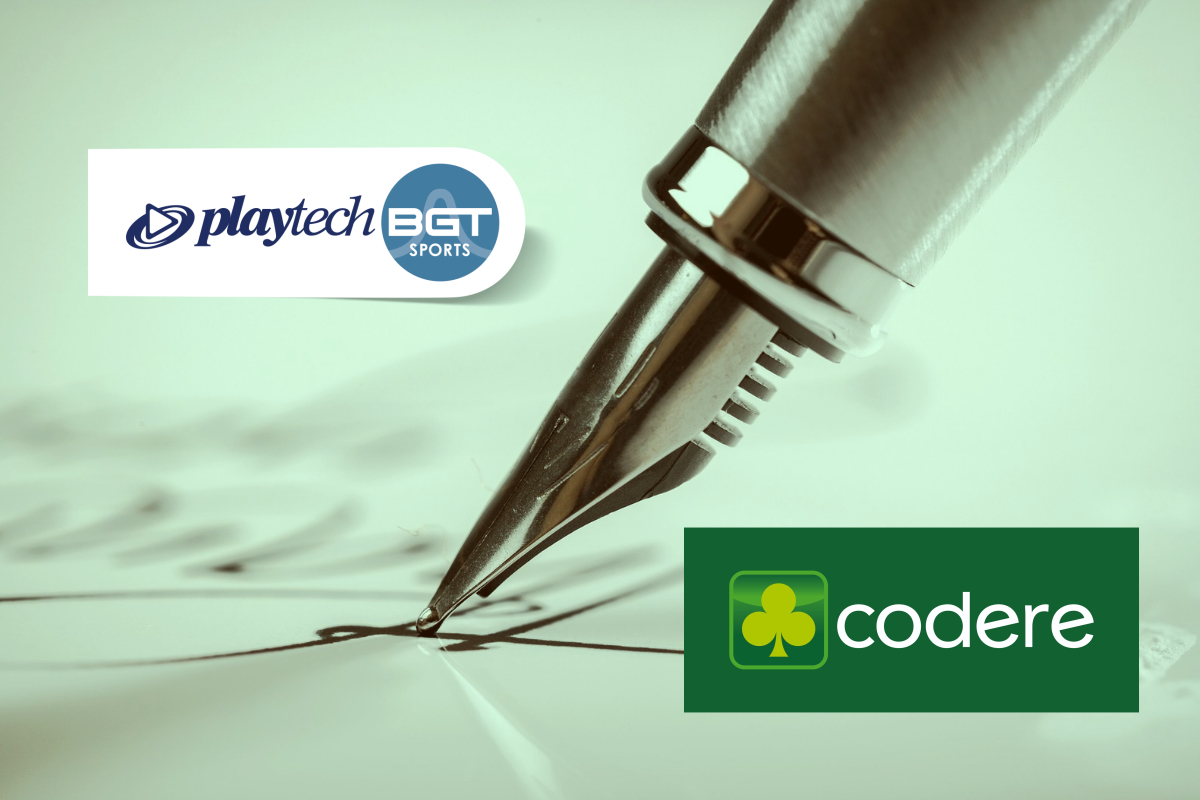 Reading Time:
2
minutes
Omni-channel partnership renewed in Spain and across Latin America
Playtech BGT Sports, the market-leading provider of omni-channel sports betting solutions, has extended its sportsbook partnership with Codere.
The new contract, which will run until late 2022, covers its retail presence and online facilities in Spain, Mexico, Panama, and Colombia. It includes over 9,000 betting terminals and retail tills, with numbers expected to grow in the coming months.
The extension of the partnership reflects the growing demand for Playtech BGT Sports' products and its leadership in these key regulated markets.
Its new offering includes exciting content and unique features that will help Codere deliver an engaging user journey that combines the latest sporting events and information alongside thousands of pre-match and in-play betting opportunities.
Codere's portfolio in Spain includes online gaming and more than 2,600 retail points of sale, locations where transactions are carried out, including 77 LBOs. Its Codere Apuestas brand is the official sports betting partner of Real Madrid.
Codere CEO, Vicente Di Loreto, said: "We're very pleased to have extended our deal with Playtech BGT Sports, which is amazing news for our growing business across Spain and Latin America. Choosing Playtech BGT Sports allow us to provide both great content and an engaging customer experience."
John Pettit, Chief Commercial Officer at Playtech BGT Sports, said: "We're very excited to have concluded a deal with Codere which will see us distribute our products to them across retail and digital in both Spain and Latin America for another four years.
"We know the type of user journey we can provide, combined with the range of betting events and markets, and ability to build accumulator bets has driven additional margin for them in multiple markets and we look forward to helping them grow their customer base and performance levels even further."
Sportnco eyes US and Latin America expansion after recent revenue surge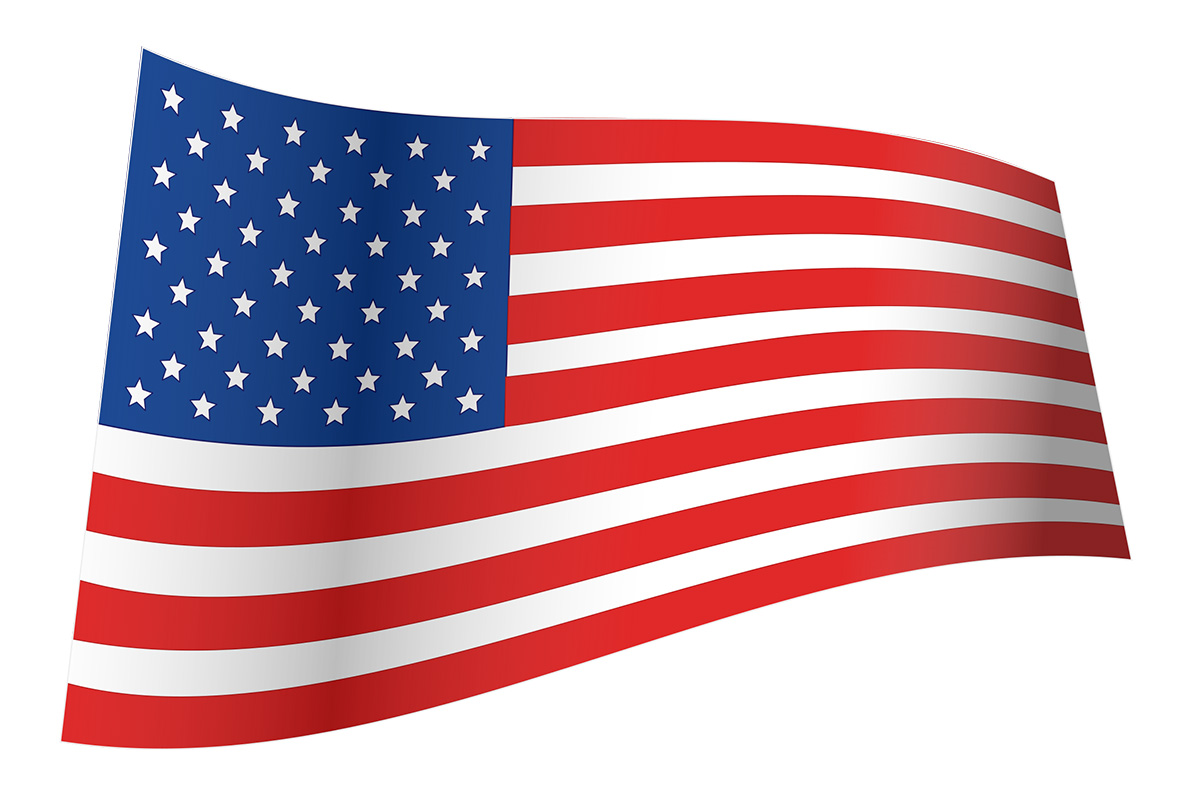 Reading Time:
1
minute
Sportnco, French betting operator France Pari Group's B2B subsidiary, is planning an ambitious expansion move that covers not just Europe but the USA and South America as well. The move is following the 35 per cent revenue surge in 2018.
The operator received revenues from fees and royalties worth €5.4m (£4.7m/$6.1m) from its B2B sportsbook solution, daily fantasy sports product and player account management system over the year.
At present, Sportnco has licenses in Belgium, France, Malta and Spain. The company has 18 clients all over Europe. This included the launch of its daily fantasy product with French betting and gaming giant Pari Mutuel Urbain.
Sportnco's revenue growth for 2018 is largely because of its stellar performance in the Spanish market, which is likely to become the company's largest territory in terms of customers by the end of 2019. It is to power a dot.es offering for Italian operator Sisal, in what will be the operator's first move beyond its native market.
The company will look to expand in Sweden, Portugal, and Switzerland in Europe apart from the planned forays into the US states that legalise sports betting is permitted, Colombia and Argentina.
BtoBet Expands Its Latam Footprint With Strategic Regional Partnership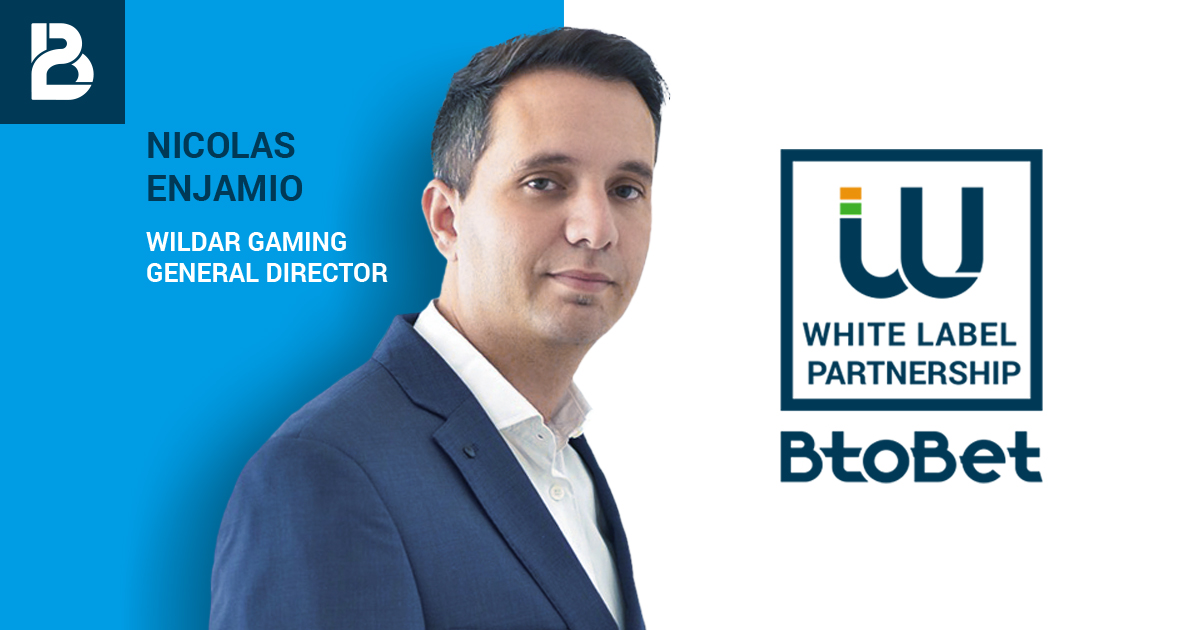 Reading Time:
2
minutes
Announces Wildar Gaming as its local Certified Partner
After the successful results registered in Africa in a relatively short span of time, BtoBet has expanded its innovative White Label Partnership Program to the Latin American region, with "Wildar Gaming" announced as its regional Certified Partner.
In its Industry Report "Uberizing iGaming with a glocal approach", Alessandro Fried, BtoBet's CEO, stated that with the regulatory changes on a regional level many operators are considering that Latin America could be the next "big thing" for online gambling. "The region, which is still predominantly retail, offers huge opportunities in terms of online sportsbetting, and the fact that a number of countries are legalizing online gambling is clearly a step in the right direction. Having said that the region still poses its share of challenges, especially with the operators' lack of online gambling knowledge. And that's why we have opted to expand further more in the region with the White Label Partnership Program through our strong collaboration with our regional Certified Partner Wildar Gaming."
Commenting on this partnership with BtoBet, Nicolas Enjamio, Wildar Gaming's General Director, stated that their already extensive local network will be in a much stronger position with Wildar Gaming also taking advantage of BtoBet's knowledge and operational expertise from other emerging and mature markets, such as Africa and Europe.
He further commented that "the expectations from this partnership are very positive, and we are very proud of this development. This partnership provides both companies with the opportunity to fill a void that is currently present in the region … an experienced technological provider with very good online gambling knowledge with a local presence. The Latam online market is going to be hugely transformed in the next few years, and we are ready to meet the necessities of all operators in the region."
Those operators keen on expanding their operations through a regional partner will surely find BtoBet's latest Industry Report as an important reference. BtoBet, together with its regional partners will also be present at the upcoming ICE London at S1-320. Schedule a meeting by contacting sales@btobet.com or by calling on +356 27135974.
About BtoBet.
BtoBet is a multinational company and is part of a group with 20 years of experience in software development in IT, telecommunication, e-commerce and banking, strongly committed to technology and widely investing in technology research and development. The experience gained at the forefront in these advanced environments, compared with the more recent gambling industry, allows BtoBet to be visionary with a deep understanding of the requirements of the market, catching changing trends and anticipating bookmakers' and operators' needs. BtoBet is a true partner in technology, offering a standalone platform and services for the iGaming and Sports Betting industry. It counts on a very talented, continuously trained development team and day to day management support to clients. BtoBet allows licensees to be unique in the market, by giving them the opportunity to completely personalise their offers for Sports betting and iGaming business, online mobile and retail. BtoBet has technical branches with large ever-growing teams of developers in Skopje, Ohrid, Bitola, Belgrade, Nish, Tirana, and Rome. Malta hosts the commercial and marketing centre. Visit our site on: www.btobet.com