Las Vegas congresswoman asks US to preserve internet gambling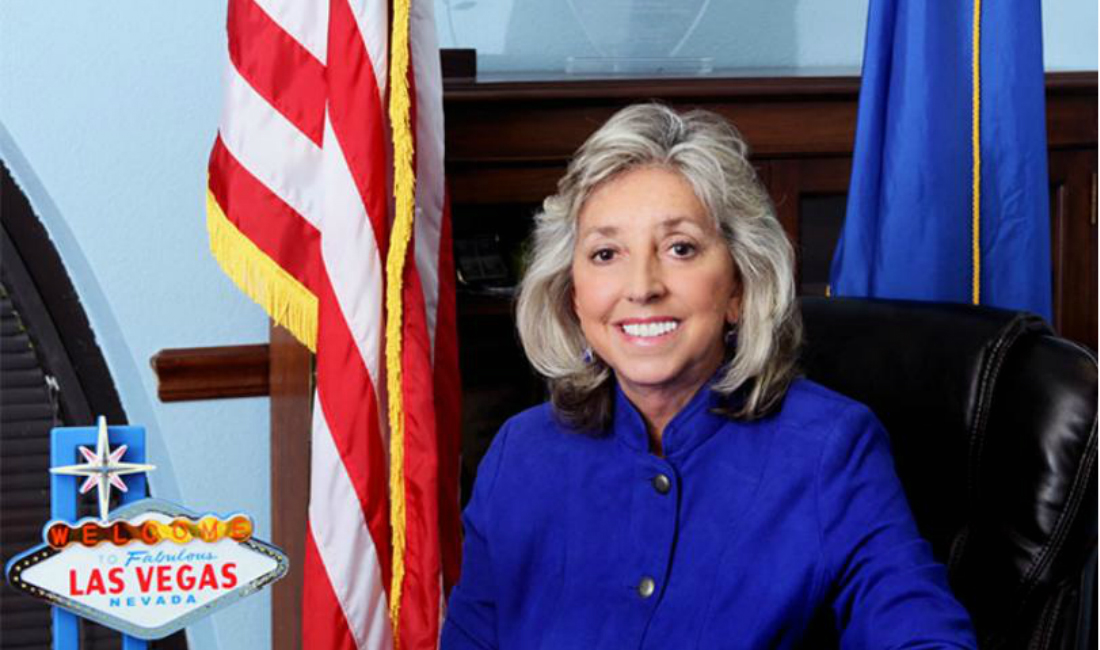 Reading Time:
2
minutes
A United States congresswoman whose Nevada district also includes the Las Vegas Strip asked the federal government earlier this week to keep internet gambling legal.
Democratic Rep. Dina Titus wrote to Deputy Attorney General Rod Rosenstein, urging the Justice Department not to reverse a ruling it made in 2011 that allowed internet gambling in individual states.
While there has been no public indication that the Justice Department is considering such a move, lawmakers from both parties have asked it to either outlaw internet bets or keep them legal. An aide to Titus said numerous gambling companies have expressed concern to her office about a possible reversal of the Justice Department ruling.
President Donald Trump, a former Atlantic City casino owner, told The Associated Press during the 2016 presidential campaign he had not taken a position on internet gambling, saying he has friends on both sides of the issue. One of the Republican president's major donors, casino magnate Sheldon Adelson, is a staunch opponent of online gambling.
In 2011, President Barack Obama's Justice Department issued a legal ruling that said online gambling within states that does not involve sporting events would not violate the Wire Act, a law concerning illegal gambling.
"In Las Vegas, we have seen that a regulated market is always better than an illegal one," Titus wrote. "Internet gambling will not go away with a reversal of Wire Act guidance; it will merely push more consumers into black markets."
A Justice Department spokesman declined to comment on Titus's letter, and would not say whether the department is considering changes to its stance regarding internet gambling.
In January, New Jersey members of Congress from both parties urged Rosenstein in a letter to keep internet gambling legal.
That letter followed one in November from Republican U.S. Sen. Lindsey Graham, of South Carolina, and Democratic U.S. Sen. Dianne Feinstein, of California, asking the Justice Department to change course and have Congress determine whether to permit online gambling.
Internet gambling is a thriving industry in New Jersey, helping Atlantic City's seven casinos recover from a three-year period in which five of the city's 12 casinos closed. The additional money brought in online often makes the difference between an up month and a down month for Atlantic City casinos.
Atlantic City's casinos won $245 million online in 2017, an increase of nearly 25 percent from a year earlier. New Jersey is the largest online market of the four states that currently permit internet gambling. The others are Nevada, Delaware and Pennsylvania, which approved it but has not yet started taking bets through its casinos.
Source: sfchronicle.com / Associated Press
Century Casinos Receives Approval from Missouri Gaming Commission to Acquire Isle Casino Cape Girardeau and Lady Luck Caruthersville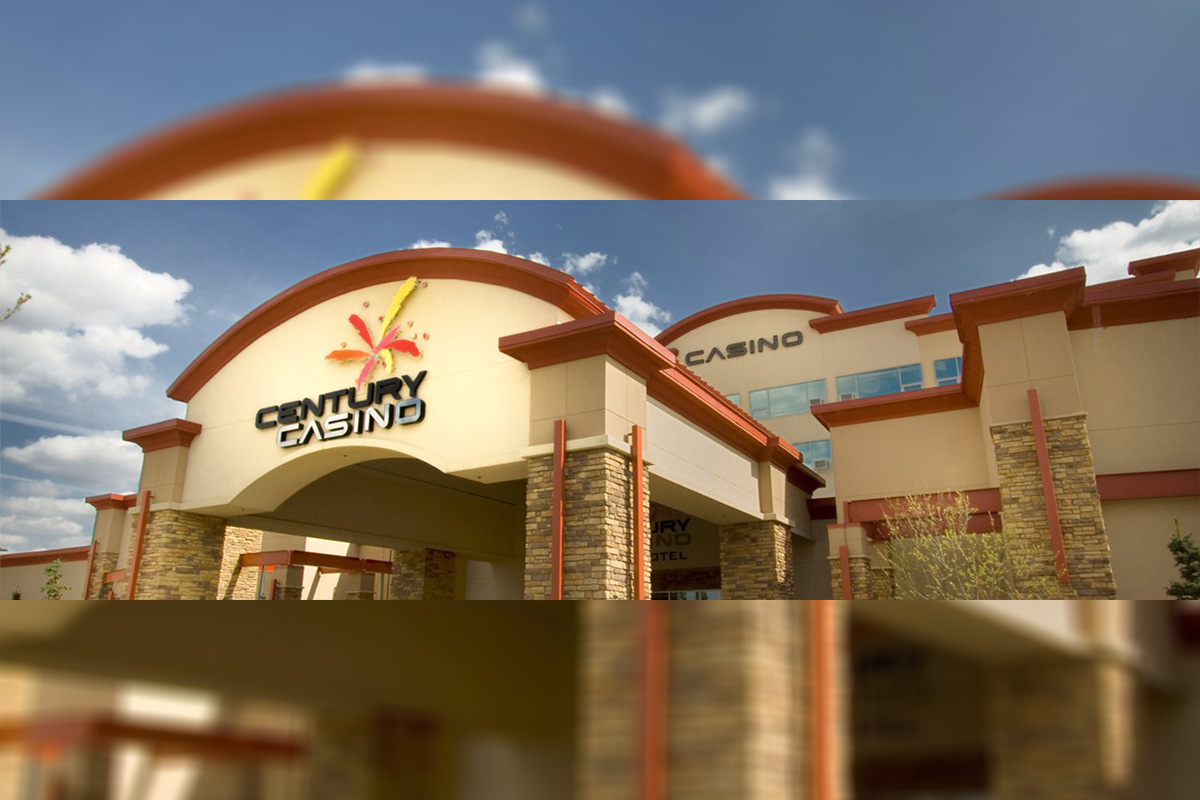 Reading Time:
< 1
minute
Century Casinos has received approval from the Missouri Gaming Commission to acquire the Isle Casino Cape Girardeau and Lady Luck Caruthersville from Eldorado Resorts Inc.
Isle Casino Cape Girardeau is located in Cape Girardeau, Missouri. The property opened in 2012 and consists of a dockside casino featuring 41,500 square feet of casino space, 851 gaming machines, 24 table games, three dining venues, a pavilion and an entertainment centre.
Lady Luck Caruthersville is a riverboat casino located along the Mississippi river in Caruthersville, Missouri. The property opened in 1995 and consists of a dockside casino featuring 21,000 square feet of casino space, 513 slot machines, nine table games, two dining venues, a 40,000 square foot pavilion and a 28-space RV park.
In June 2019, the Company entered into a definitive agreement with Eldorado Resorts to acquire the operations of Cape Girardeau, Caruthersville and Mountaineer Casino, Racetrack and Resort, located in New Cumberland, West Virginia, from Eldorado Resorts for approximately $107.0 million. The Acquisition, which is expected to close in December 2019, is subject to customary closing conditions.
New Coalition Forms to Protect Social Games in Washington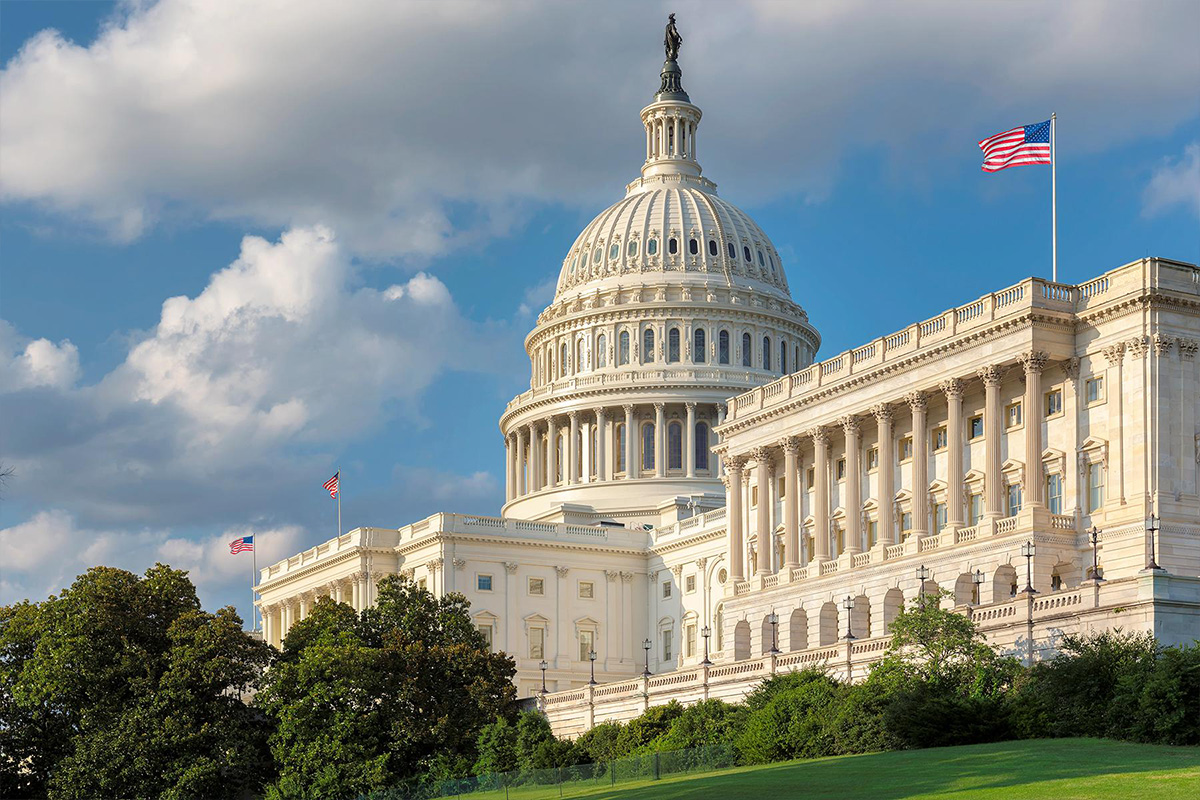 Reading Time:
< 1
minute
Civic leaders, industry experts and tech executives in Washington have formed a new coalition to protect the social games industry in the state.
The coalition is leading an effort to ensure the state does not restrict access to so-called social games, which are played statewide by millions and support thousands of local jobs, according to the coalition.
The fear of restrictions or bans on social games stems from the Washington State Gambling Commission's refusal in 2018 to issue guidance establishing that social games are not a form of illegal gambling. The "Game On WA" coalition says some 23,000 people are employed by the social games industry in Washington, jobs that could be on the line if the WSGC's failure to act is not corrected.
Paul Mathews, founder and president of social-games company Playstudios Inc., said in an opinion piece written for GeekWire in October that concerns over social games being a form of gambling stem from the fact that players can win "non-redeemable tokens or credits," which he describes as a "flawed premise" that "grossly misrepresents social games."
"A potential misinterpretation of Washington state's gambling statute by a federal court could mean Washington residents will lose access to their favorite apps," Michael Schutzler, CEO of Washington Technology Industry Association and the Game On WA co-chair, said.
The coalition also is led by former Washington Governor Gary Locke and Kristina Hudson, executive director of OneRedmond. The group seeks to educate the public and lawmakers about the value of the social games industry and to convince the state Legislature to "affirm that social games are a form of entertainment, and not illegal gambling."
Betgenius Appoints Bill Anderson as its VP for the Americas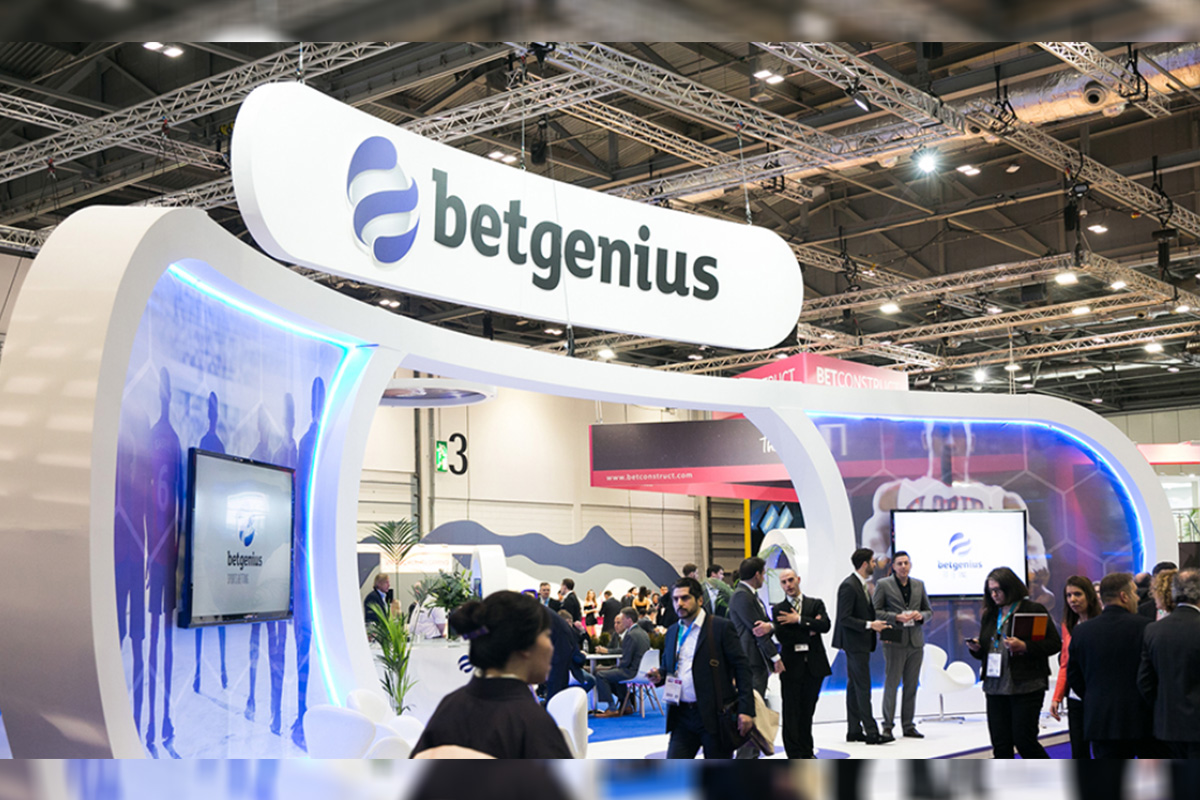 Reading Time:
< 1
minute
Betgenius has appointed Bill Anderson as its Vice President for the Americas. Anderson will spearhead the company's expansion strategy and oversee its growing team dedicated to the crucial markets of the U.S. and Latin America.
He joins from Stats Perform where he led the US betting business for Perform Media and has previously held senior commercial roles at GAN and TrafficGeneration.
"I couldn't be more excited about joining Betgenius at this vibrant time in its global growth. As regulation rapidly evolves and markets mature throughout the Americas, our premium quality and highly customizable sportsbook management and best-in-class live wagering services will become increasingly desirable for ambitious operators," Anderson said.
"Bill is an accomplished gaming executive with a deep understanding of the betting and media ecosystems in the Americas. We continue to invest in new products and services to meet the demands of operators throughout the region, including our renowned live wagering services powered by fast and reliable data, and Bill's expertise will be invaluable in shaping and deploying this ambitious growth strategy," Eric Stevens, Global Sales Director at Betgenius, said.