Las Vegas congresswoman asks US to preserve internet gambling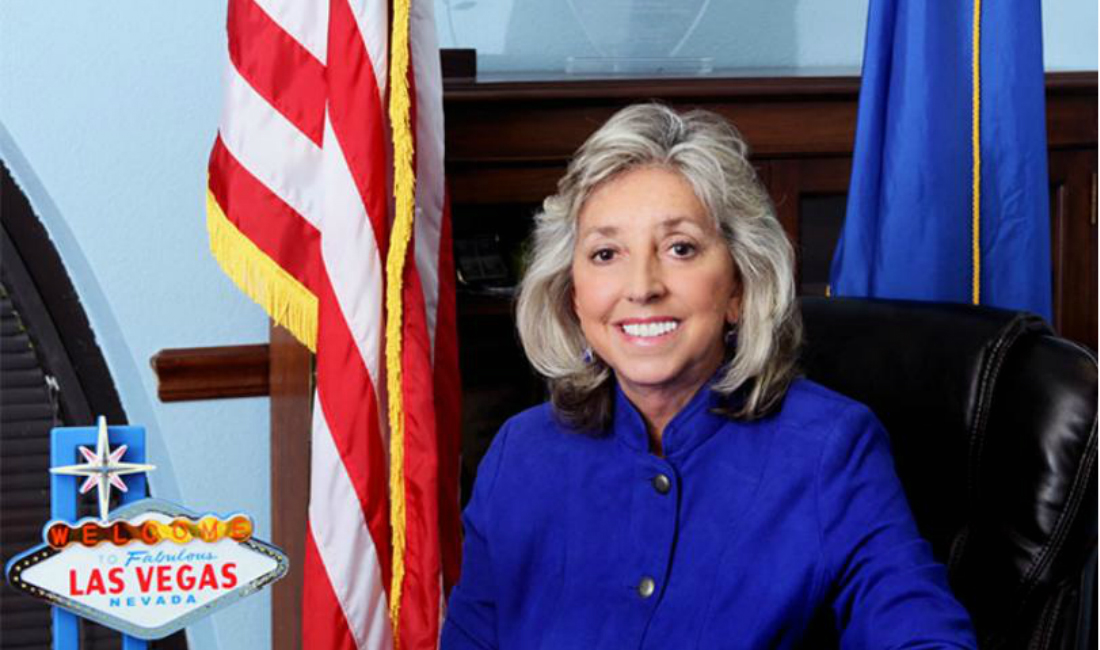 Reading Time:
2
minutes
A United States congresswoman whose Nevada district also includes the Las Vegas Strip asked the federal government earlier this week to keep internet gambling legal.
Democratic Rep. Dina Titus wrote to Deputy Attorney General Rod Rosenstein, urging the Justice Department not to reverse a ruling it made in 2011 that allowed internet gambling in individual states.
While there has been no public indication that the Justice Department is considering such a move, lawmakers from both parties have asked it to either outlaw internet bets or keep them legal. An aide to Titus said numerous gambling companies have expressed concern to her office about a possible reversal of the Justice Department ruling.
President Donald Trump, a former Atlantic City casino owner, told The Associated Press during the 2016 presidential campaign he had not taken a position on internet gambling, saying he has friends on both sides of the issue. One of the Republican president's major donors, casino magnate Sheldon Adelson, is a staunch opponent of online gambling.
In 2011, President Barack Obama's Justice Department issued a legal ruling that said online gambling within states that does not involve sporting events would not violate the Wire Act, a law concerning illegal gambling.
"In Las Vegas, we have seen that a regulated market is always better than an illegal one," Titus wrote. "Internet gambling will not go away with a reversal of Wire Act guidance; it will merely push more consumers into black markets."
A Justice Department spokesman declined to comment on Titus's letter, and would not say whether the department is considering changes to its stance regarding internet gambling.
In January, New Jersey members of Congress from both parties urged Rosenstein in a letter to keep internet gambling legal.
That letter followed one in November from Republican U.S. Sen. Lindsey Graham, of South Carolina, and Democratic U.S. Sen. Dianne Feinstein, of California, asking the Justice Department to change course and have Congress determine whether to permit online gambling.
Internet gambling is a thriving industry in New Jersey, helping Atlantic City's seven casinos recover from a three-year period in which five of the city's 12 casinos closed. The additional money brought in online often makes the difference between an up month and a down month for Atlantic City casinos.
Atlantic City's casinos won $245 million online in 2017, an increase of nearly 25 percent from a year earlier. New Jersey is the largest online market of the four states that currently permit internet gambling. The others are Nevada, Delaware and Pennsylvania, which approved it but has not yet started taking bets through its casinos.
Source: sfchronicle.com / Associated Press
NeoPollard Interactive Congratulates Virginia Lottery on Successful iLottery Launch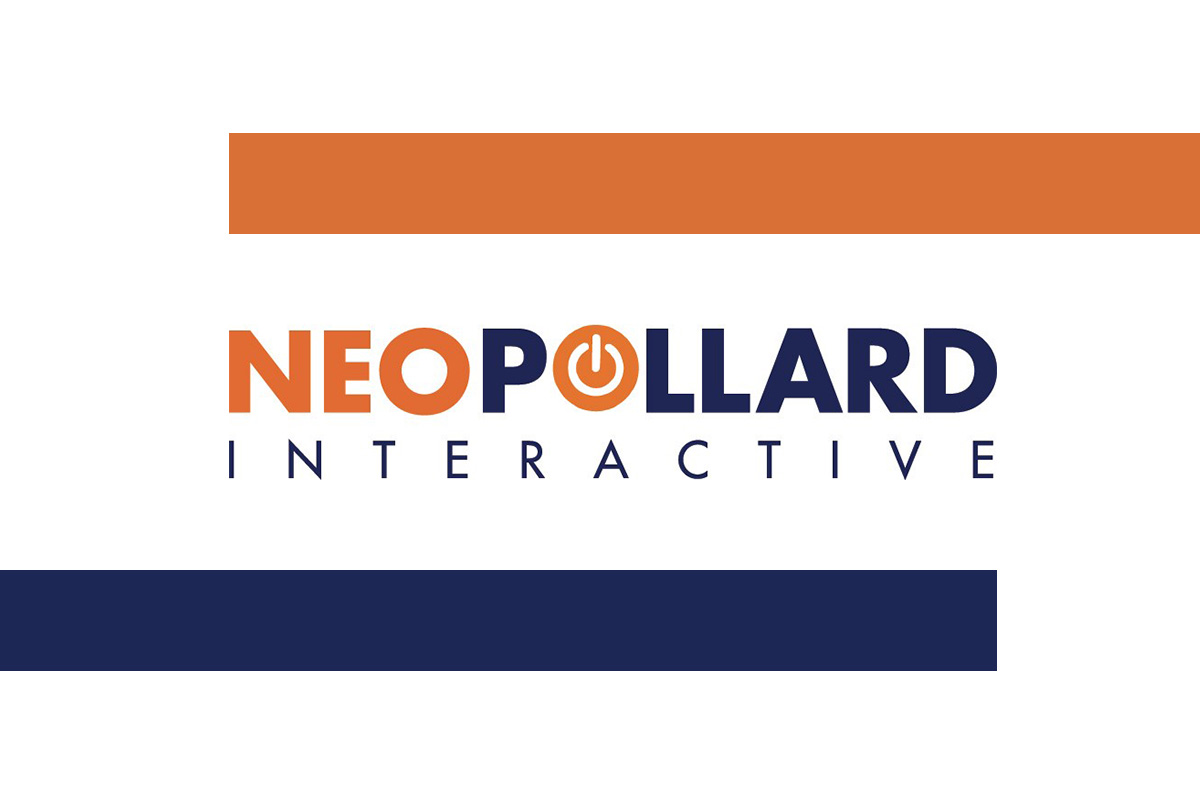 Reading Time:
2
minutes
Expanded partnership between NPi and the Virginia Lottery introduces full iLottery program to Virginia Lottery players
NeoPollard Interactive LLC is proud to celebrate the Virginia Lottery's successful launch of its comprehensive iLottery program on July 1, 2020. Through a five-year contract extension to October 2026, with an option for renewal to 2031, NPi is honored to strengthen its longstanding partnership with the Virginia Lottery to enhance its existing eSubscriptions solution to include single-ticket, same-day purchases of draw-based games and a compelling portfolio of NPi's industry-leading eInstant games at launch.
NPi first partnered with the Virginia Lottery to provide an enhanced eSubscriptions solution and related services in 2016, following a competitive procurement process. Since then, the Virginia Lottery has been leveraging NPi's NeoSphere iLottery platform and NeoDraw Central Gaming System to enable an end-to-end digital experience for players to purchase subscriptions online for Mega Millions, Powerball, and Cash4Life games. The eSubscriptions solution has grown significantly since launching in 2016, slated to generate $18 million this fiscal year, an increase of approximately 27% over fiscal year 2019.
With the introduction of a portfolio of the best performing eInstant games in North America, and the ability for players to purchase single tickets of their favorite draw-based games, the Virginia Lottery is just the sixth lottery in the U.S. to offer the capability for players to purchase a full suite of lottery games online. The timing of today's launch is significant in that the legislation enabling online lottery sales comes into effect as of July 1, 2020. The Virginia Lottery team was steadfast in their commitment to delivering iLottery on this date to maximize funds raised for K-12 public schools.
"The collaboration between the Virginia Lottery and NPi teams demonstrates a shared commitment to bring a top quality online lottery option to Virginians," said Virginia Lottery Executive Director Kevin Hall. "We are excited that our customers now can access our games wherever they are and whenever they want. By modernizing the way we deliver our products, we provide the convenience consumers have come to expect and also strengthen our ability to continue generating millions of dollars for Virginia's K-12 public schools."
"NPi is honored to celebrate with the Virginia Lottery team who worked tirelessly to ensure a successful launch of its iLottery offering today – the first day authorized by the legislature," said Liz Siver, General Manager, NeoPollard Interactive. "This exciting day is the culmination of the Virginia Lottery's careful attention to every fine detail of its program planning, strategy, and goals to ensure it will delight players and maximize funds in support of public education. We are grateful to our partners in Virginia for entrusting the success of its iLottery offering to NPi!"
The contract extension provides for an additional term of NPi's iLottery managed services, including player experience services, such as NPi's 24/7 Customer Support Center, and revenue-generating services such as game content and development as provided by NPi's in-house Game Studio. The launch of the Virginia Lottery's comprehensive iLottery program stands as a testament to NPi's stature as the trusted provider of the most profitable iLottery programs.
SOURCE: NeoPollard Interactive
Sporting Solutions partners with SCCG Management to accelerate U.S. strategy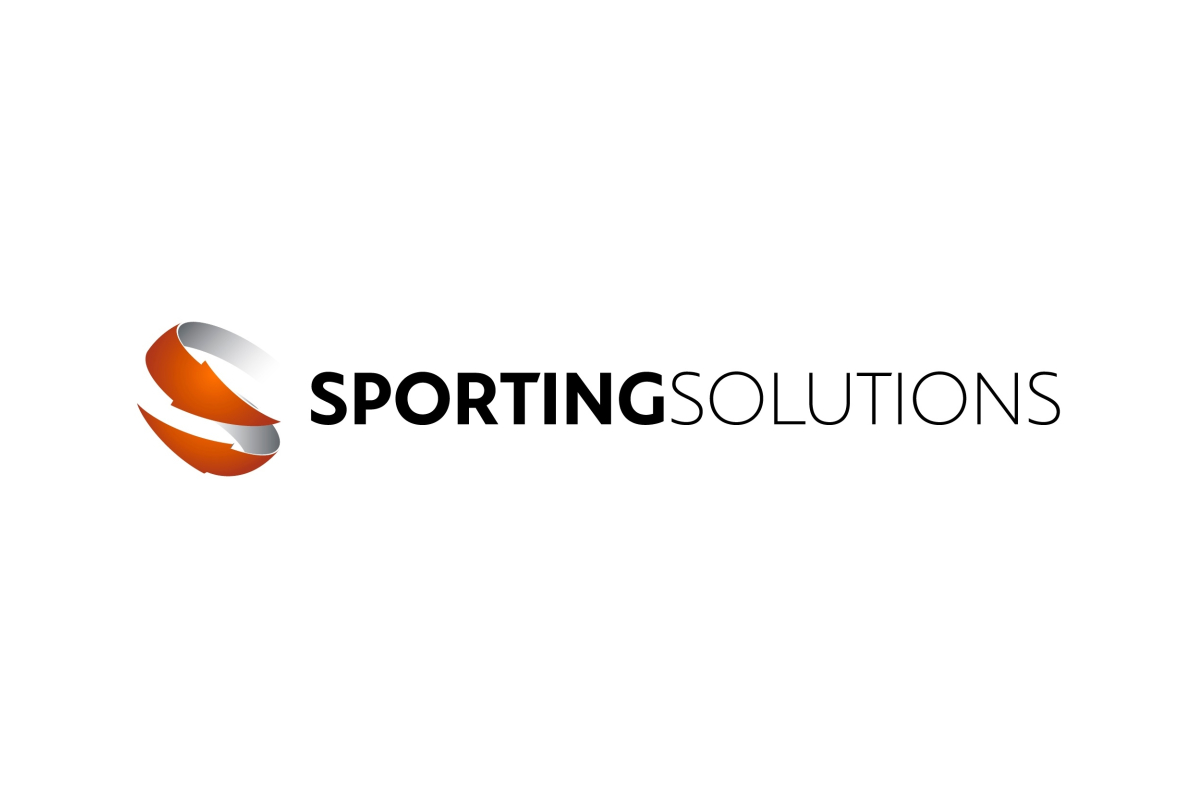 Reading Time:
2
minutes
Leading sportsbook and lottery supplier Sporting Solutions has teamed up with U.S.-based consultants SCCG Management to accelerate its entry into the North American sports betting market.
SCCG will provide business development and strategic support to Sporting Solutions in the region, as the sportsbook supplier builds on its success in highly competitive and regulated global jurisdictions.
Alongside fully automated solutions for pricing and risk management, which leverage and incorporate machine management techniques from global financial markets to generate bespoke odds, Sporting Solutions will supply its cutting-edge sportsbook software and trader tooling. The dynamic, modular and highly configurable offerings are designed to give U.S. operators an alternative to the manual and inflexible approach of incumbent solutions.
Sporting Solutions has long been regarded as a market-leader for U.S. sports, with an extensive suite of proprietary models powered by access to a wide range of official data and overlaid with superior pricing and trading expertise. Its latest offerings are complemented by a range of features for U.S. players designed to enhance the customer experience and improve business performance.
With a head office in Las Vegas, SCCG Management has extensive experience providing business and product development services in the U.S. betting and gaming market, partnering with some of the industry's leading operators and suppliers, including Betfred.
Edward Peace, Managing Director of Sporting Solutions, said: "We are pleased to be bringing SCCG Management on board to assist with our North American operations and have high hopes for the opportunities the partnership will present." He added: "Our combined expertise will serve as a major advantage as we move to fast-track our growth strategy in the region and build on our strong international brand presence to gain market share in sports betting states."
Stephen Crystal, Managing Partner at SCCG Management, said: "Sporting Solutions' value proposition is unique in the way it helps operators deliver a bespoke, highly differentiated sports betting experience to their customers. Their pricing, risk management and software solutions are proven to help partners improve hold percentages, grow handle and win market share in competitive markets around the world, and we believe they will prove highly disruptive in the U.S. market.
"We will work closely together to cement the company's unique market position, leveraging their established skills and products as well as our experience in driving growth in the ever-changing sports betting landscape."
Sporting Solutions was acquired in June 2019 by FDJ Gaming Solutions, an FDJ Group company, to support its B2B strategy, which is focused on driving growth from international markets.
Amelco secures Colorado regulatory approval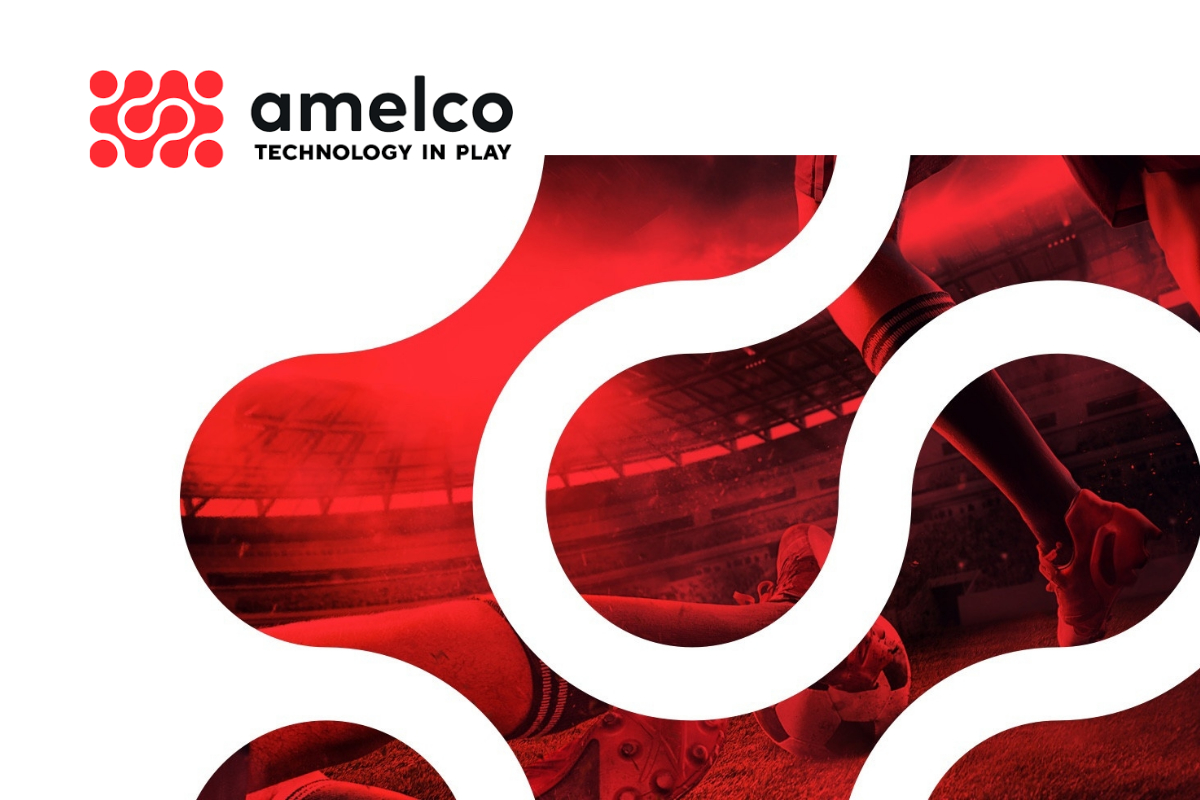 Reading Time:
< 1
minute
Amelco, the leading sports betting software and trading services provider, has secured yet another major US milestone, receiving regulatory approval to operate in the state of Colorado.
The supplier of choice for the U.S. industry's multi-territory tier one operators, including Flutter Entertainment and FOX Bet, the Colorado licence is the latest landmark in Amelco's US development roadmap.
Already live in Colorado with the Stars Group, the provider is set to launch its second sports betting platform, BetWildwood, later in July – via a joint venture with ISI Race & Sports to deliver Wildwood Casino's inaugural online sportsbook.
Commenting on its Colorado expansion, Brandon Walker, Head of Business Development at Amelco said:
"I'm delighted to announce that Amelco has added another licence to our growing list of US states where will be doing business – highlighting our platform's capability to meet any compliance requirement.
"As well as the Stars Group, we're set to deliver Wildwood Casino's first online sports betting offering, one of Cripple Creek's most popular VIP-centric locations, with a series of further major sports wagering partnerships due to be announced later in the year."
With more than a decade of experience in supplying tailored software solutions, Amelco provides bespoke enterprise sports betting and trading platforms to a large number of leading sportsbooks around the world.