Why the US Supreme Court Struck Down PASPA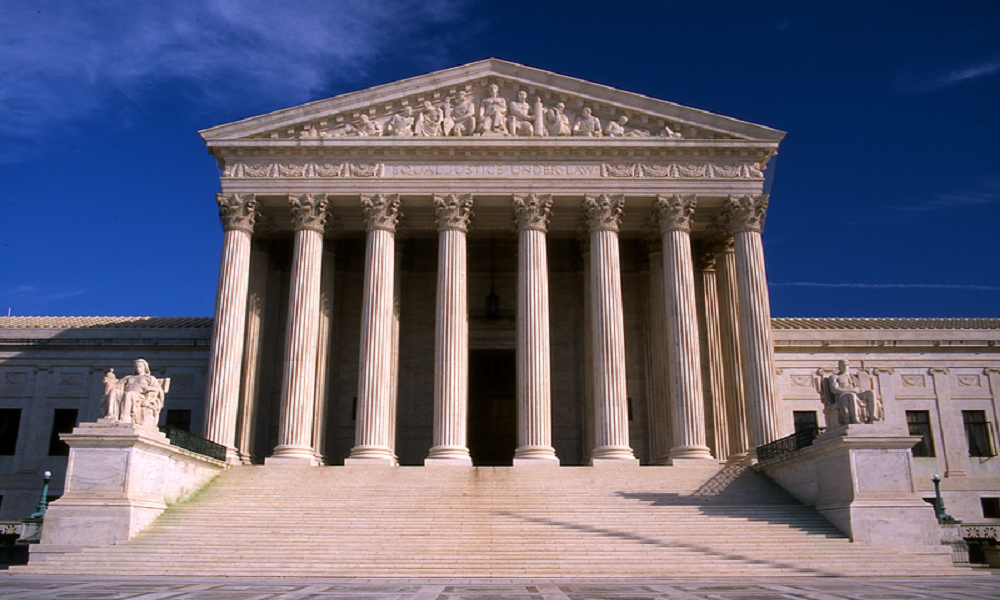 Reading Time:
4
minutes
The United States Supreme Court has ordered to strike down the Professional and Amateur Sports Protection Act (PASPA).
PASPA, penned in 1992 by New York Knicks hall of famer and former New Jersey Senator Bill Bradley, came into force on New Year's Day 1993. It slapped a virtual ban on sports wagering across 46 states and limited three other states to sports lotteries. The only state that received an exemption from the sole blanket ban was Nevada. New Jersey was also got a one-year window to legalise sports betting, but could not do so.
However, the apex court struck down PASPA this week on the grounds that it violates a provision of the 10th Amendment, commonly known as the anti-commandeering doctrine.
The anti-commandeering doctrine provides that, if the Constitution does not specifically reserve a power to the federal government (in this case, legislating sports wagering) or directly strip that power away from the states, that power resides with the states. The provision is known as the anti-commandeering doctrine because it is understood to bar the federal government from "commandeering" the rights of the individual states to enforce federal law.
In this case, since PASPA does not specifically ban sports wagering, rather the ability of the states to pass laws of their own to legalise sports wagering, the Court held that PASPA violates the anti-commandeering doctrine and thus, the 10th Amendment.
This battle started in 2012 when New Jersey passed a law to legalise sports betting. Shortly thereafter, the National Collegiate Athletic Association (NCAA) and all four major American sports leagues (NFL, NBA, MLB and NHL) sued the state of New Jersey, claiming that the law violated PASPA. When the lower federal courts ruled in favor of the NCAA and the leagues, New Jersey retreated but returned in 2014 with a new law, specifically tailored to challenge PASPA but only at casinos and racetracks. Predictably, the NCAA and the leagues took New Jersey to court again and eventually prevailed in the United States Court of Appeals for the 3rd Circuit.
However, that ruling was overturned by the Supreme Court. Writing for the majority, Justice Samuel Alito opined, "It is as if federal officers were installed in state legislative chambers and were armed with the authority to stop legislators from voting on any offending proposals." Alito continued, stating that "[a] more direct affront to state sovereignty is not easy to imagine."
It is important to note that this ruling does not legalise sports betting nationally or in any state, including New Jersey. The strike-down of PASPA merely paves the way for each state to pass its own laws addressing sports gambling. The majority points out that it is still within the purview of the federal government to pass laws restricting sports gambling on a national scale, but that if it does not, it may not enact a law such as PASPA, which prohibited the states from passing sports wagering laws of their own; "Congress can regulate sports gambling directly," writes Alio. "But if it elects not to do so, each State is free to act on its own."
In addition to New Jersey, Connecticut, Pennsylvania, West Virginia and Mississippi have all passed bills legalising sports wagering and over 15 other states have introduced similar bills in the preceding months, in anticipation of today's ruling.
While PASPA may seem, at first glance, an automatic ticket to the explosion of esports wagering in the United States, Will Green, Senior Director of Strategic Communications for the American Gambling Association is not so sure.
In an interview with The Washington Post, Green stated "I don't think PASPA is the vehicle for the blossoming of esports." Green points to the lack of esports-specific verbiage in pending state legislation and feels that "there has to be clarity [regarding esports being classified as a sport for betting purposes by regulators], and right now there are more questions than there are answers."
Green's point, while not determinative, is not without merit. While esports has gained a tremendous following and a great deal of mainstream acceptance in the US, it is still not what many would consider a mainstream sport. As such, it could be argued that esports was not envisioned by the legislators when the various state bills were written and might, therefore, have an uphill climb to fight for inclusion under those laws.
For his part, Seth Schorr, CEO of Las Vegas's Downtown Grand Hotel and Casino, one of the first sportsbooks to accept bets on esports, appears to have a different outlook. Also speaking to The Post, Schorr referenced a memorandum of understanding between the Nevada Gaming Control Board and the esports Integrity Coalition in support of his opinion that esports will be defined as a sport for betting purposes. Schorr did qualify his statement, however, noting concerns around match-fixing and cheating, "You can't bet on football; you can bet on the NFL," Schorr told The Post. "I see Nevada looking at specific esports leagues and offerings [in order to assure the integrity of the matches on which bets are made]." Schorr continued, stating that while he believes the repeal of PASPA will ultimately have a "massive impact" on esports wagering, he cautions that the transformation might not happen as quickly as is expected for mainstream sports betting; "Everything takes time," Schorr explained. "Each state is different. We are catching up with the rest of the world."
Now that PASPA has been repealed, there is no telling how large the esports wagering market in the United States can grow or how long it will take to get there. As reported by both ESPN and Chris Grove, an estimated $5 billion was wagered illegally on Counter-Strike: Global Offensive Database-Link-e1521645463907 through skin betting alone in the United States in 2016. When we account for the massive growth of CS:GO, along with the popularity of other games, including League of Legends Database-Link-e1521645463907, Fortnite Database-Link-e1521645463907, and PUBG Database-Link-e1521645463907, as well as the recent launch of Activision Blizzard's Overwatch League, it is clear that the esports wagering market in the United States has the potential to be substantial.
Meanwhile, the American Gambling Association estimates that roughly $150 billion is wagered illegally each year on sports in the U.S. How much of that number is poised to flow into esports may very well be determined by how broadly each state's sports wagering legislation is perceived. Whatever happens in the near term, it seems clear that esports wagering is knocking on the United States' door. The question now appears to be when that door will open.
Source: esportsobserver.com
Nescafé inks deal with MAD Lions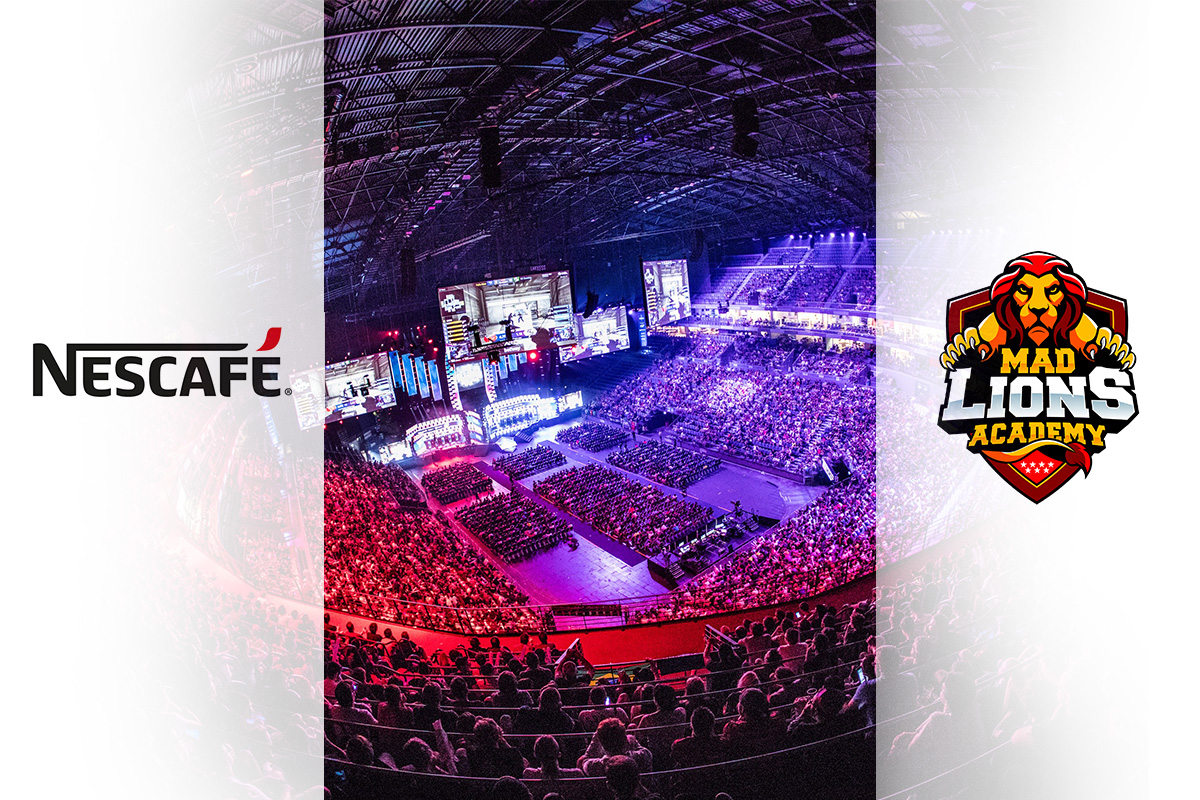 Reading Time:
1
minute
Global coffee brand Nescafé has inked a deal with MAD Lions E.C., a Spanish eSports organization. According to the partnership, Nescafé's 3-in-1 brand would sponsor MAD Lions' League of Legends team. Both the parties would jointly produce digital content and host activations as well, through which fans can meet the team's players. The deal will come to force with the Madrid Games Week on October 18-21.
Marcos Eguillor, Co-founder and CCO of MAD Lions E.C. commented: "The entry of the Nestlé group (one of the largest advertisers in the world), through the signing of a sponsorship agreement with Nescafé and its product Nescafé 3in1, is a very important step for MAD Lions E.C. in its relationship strategy with leading brands in its segments. In addition, it is excellent news for a sector that every day attracts more consumer brands that are committed to innovation, digitalization and the transformation of their model of relationship with the customer through eSports."
The Swiss company had already been involved with the esports industry, including hosting Hearthstone tournaments with PGL Esports. This is Nescafé's first venture into esports in Spain.
Carlos Calvo, Digital Manager of the Coffee department at Nestlé added: "Coffee is a perfect complement to enjoy any videogame or esports as a spectator. [Nescafé 3-in-1] for us is represented with the #VoyConTodo concept. What better than MAD Lions E.C., as leader of esports in Spain, to communicate this way of thinking."
Melco proposes eSports stadium in Japanese casino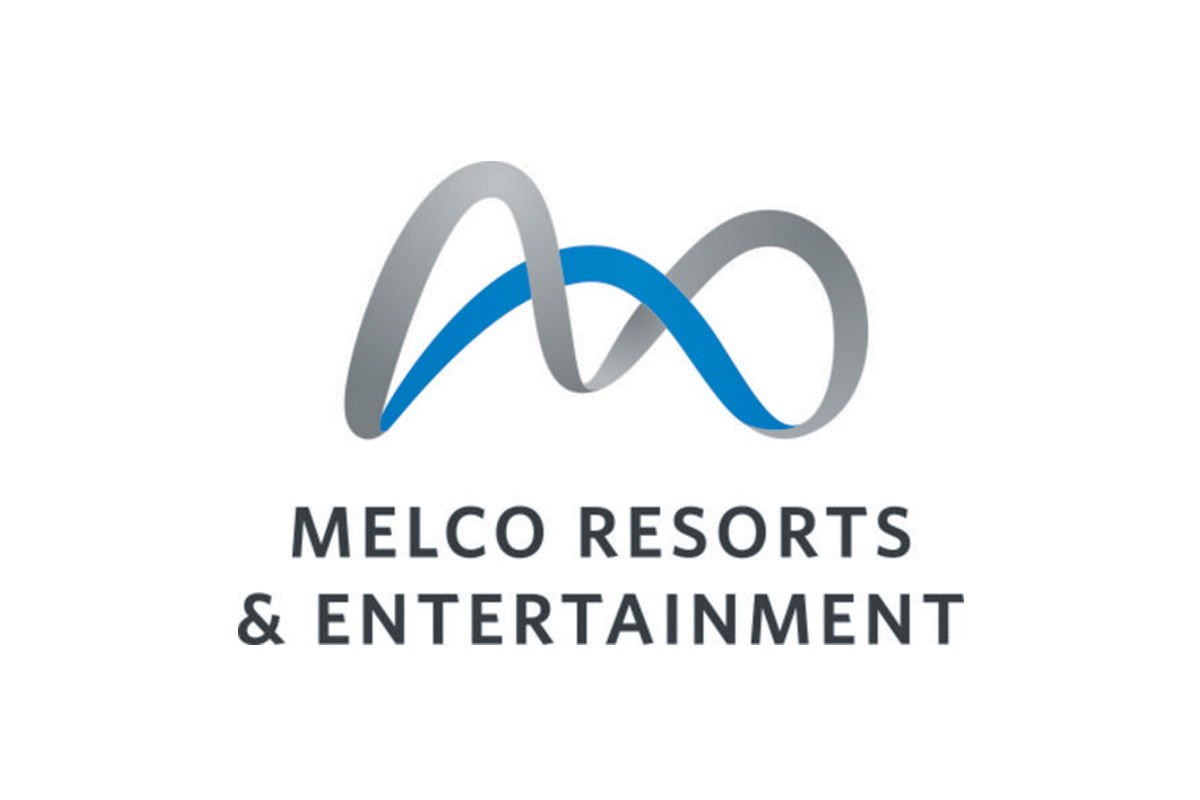 Reading Time:
1
minute
The Hong Kong-based Melco Resorts & Entertainment has proposed to construct an eSports stadium in its planned Japanese resort.
"It is very likely that the esports stadium [will] become one of the key components for our integrated resort in Japan. The content that esports offers will be very diverse, with the advancement of technology, by the time a resort opens in Japan," – stated Melco's Chief Financial Officer, Geoffrey Davis for Nikkei Asian Review.
Melco was the first casino operator to open an eSports stadium at its Studio City facility this year in Macau. Geoff Andres, Property President of Studio City Macau at Melco said that eSports is a fast-growing market segment that is constantly innovating and evolving.
"The Japan resort will attract visitors, most likely from the region," said Davis. "Having relationships with Chinese customers can be a big strength for Melco to contribute to Japan's inbound tourism," he added.
Cloud9 proposes eSports facility in Santa Monica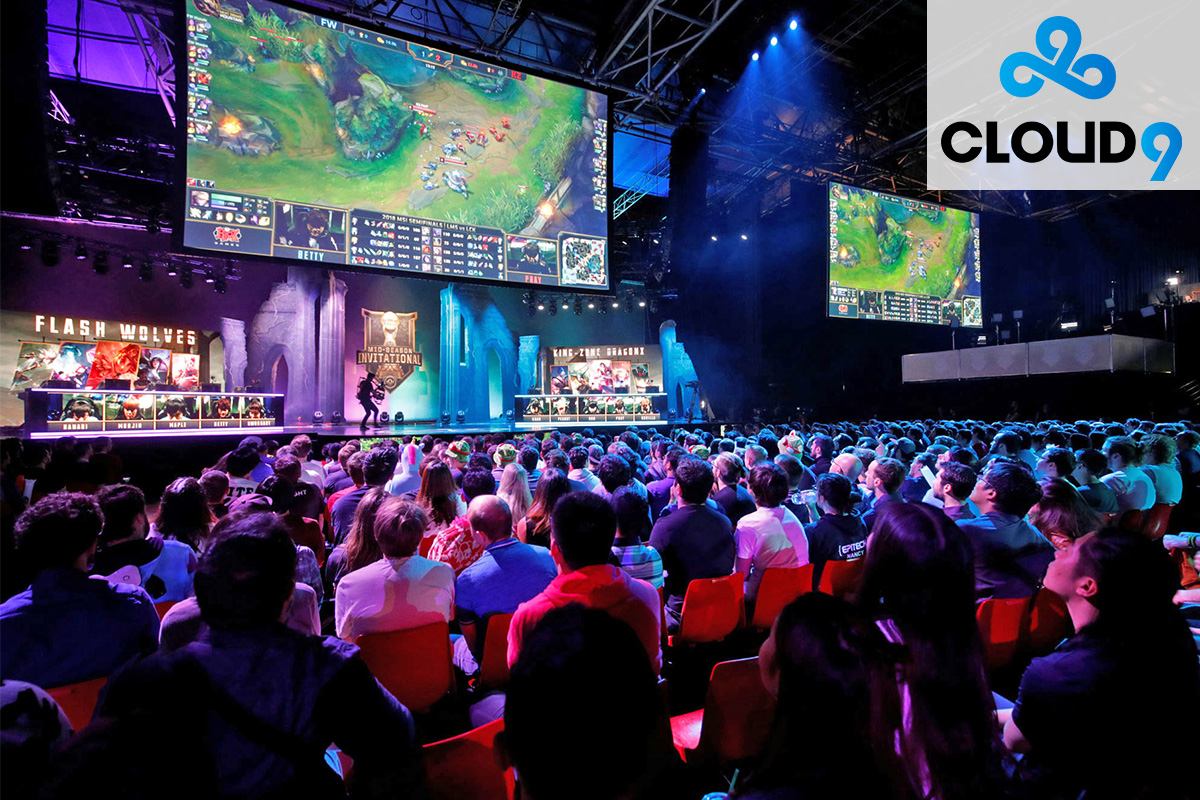 Reading Time:
1
minute
Cloud9 Esports Inc., an eSports company based in Santa Monica has proposed to construct an eSports facility in the city. The company has already raised a $19.6 million in the first round of fund raising for the purpose.
The facility is likely to be spread over 20,000–30,000 square feet and to be completed by the end of 2019.
Jack and Paullie Etienne founded Cloud9 in November 2016. It operates e-sports gaming teams across multiple titles, including Daybreak Game Co.'s "H1Z1," Santa Monica-based Activision Blizzard Inc.'s "Overwatch," and "League of Legends," developed by Sawtelle-based Riot Games Inc.
Valor Equity Partners, based in Chicago, led the Series B. Venice-based Reimagined Ventures, TrueBridge Capital Partners and Glassdoor Inc. Founder Robert Hohman also participated. Valor Equity Partners Founder Antonio Gracias joins the Cloud9 board of directors.
Source: LABusinessJournal