eSports is DraftKings' fastest-growing fantasy game category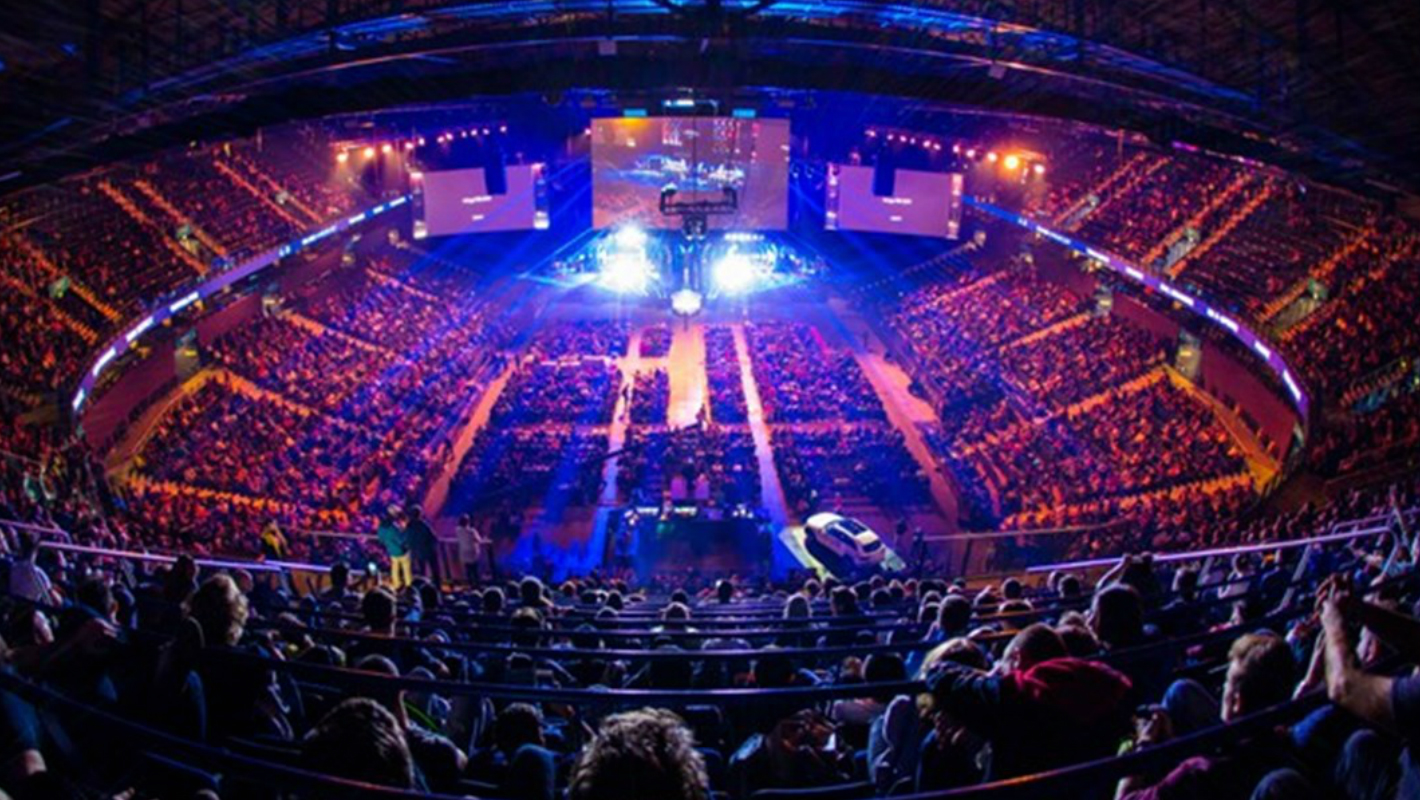 Reading Time:
1
minute
Though esports are still a small part of DraftKings' other fantasy betting business, it's growing rapidly. In 2017, entry fees for its League of Legends fantasy games were up 59 percent year over year. Due to the massive interest this year;s grow rate is about to exceed last year ones.
"We are certainly aware of how fast the sport has grown,… One of the reasons we believe esports could be much bigger on DraftKings is we haven't really penetrated to the full breadth of games." stated Matt Kalish, chief revenue officer and co-founder of DraftKings for CNBC.
Since entering the world of esports in 2015, DraftKings has only offered fantasy games in League of Legends. This might change in the near future, though, with Kalish revealing plans to explore other games and more, including sponsorship opportunities.
DraftKings and its main competitor FanDuel created some buzz around their esports activities in 2015, when both companies entered the market at about the same time. The competitors went head-to-head in esports quite quickly, with FanDuel acquiring already established esports fantasy betting company AlphaDraft and sponsoring team organizations Fnatic, Team Dignitas , Luminosity Gaming , and Renegades , while DraftKings went into sponsorship agreements with Cloud9 , Counter Logic Gaming , and Team SoloMid .
Both DraftKings and FanDuel race cooled off as quickly as it heated up, however. DraftKings abandoned their sponsorships a half a year later, while AlphaDraft drooped it's real money contests offerings, probably as a result of the increasing regulation.
Source: EsportsObserver
Nescafé inks deal with MAD Lions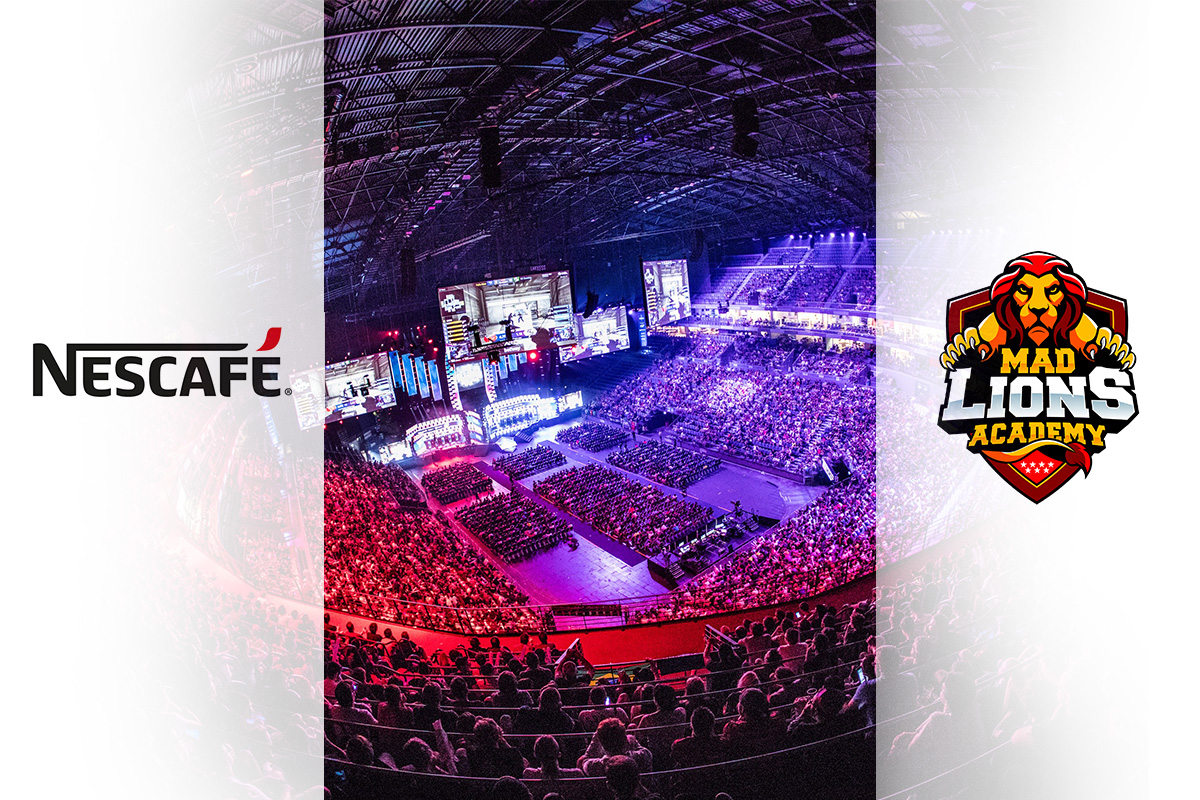 Reading Time:
1
minute
Global coffee brand Nescafé has inked a deal with MAD Lions E.C., a Spanish eSports organization. According to the partnership, Nescafé's 3-in-1 brand would sponsor MAD Lions' League of Legends team. Both the parties would jointly produce digital content and host activations as well, through which fans can meet the team's players. The deal will come to force with the Madrid Games Week on October 18-21.
Marcos Eguillor, Co-founder and CCO of MAD Lions E.C. commented: "The entry of the Nestlé group (one of the largest advertisers in the world), through the signing of a sponsorship agreement with Nescafé and its product Nescafé 3in1, is a very important step for MAD Lions E.C. in its relationship strategy with leading brands in its segments. In addition, it is excellent news for a sector that every day attracts more consumer brands that are committed to innovation, digitalization and the transformation of their model of relationship with the customer through eSports."
The Swiss company had already been involved with the esports industry, including hosting Hearthstone tournaments with PGL Esports. This is Nescafé's first venture into esports in Spain.
Carlos Calvo, Digital Manager of the Coffee department at Nestlé added: "Coffee is a perfect complement to enjoy any videogame or esports as a spectator. [Nescafé 3-in-1] for us is represented with the #VoyConTodo concept. What better than MAD Lions E.C., as leader of esports in Spain, to communicate this way of thinking."
Melco proposes eSports stadium in Japanese casino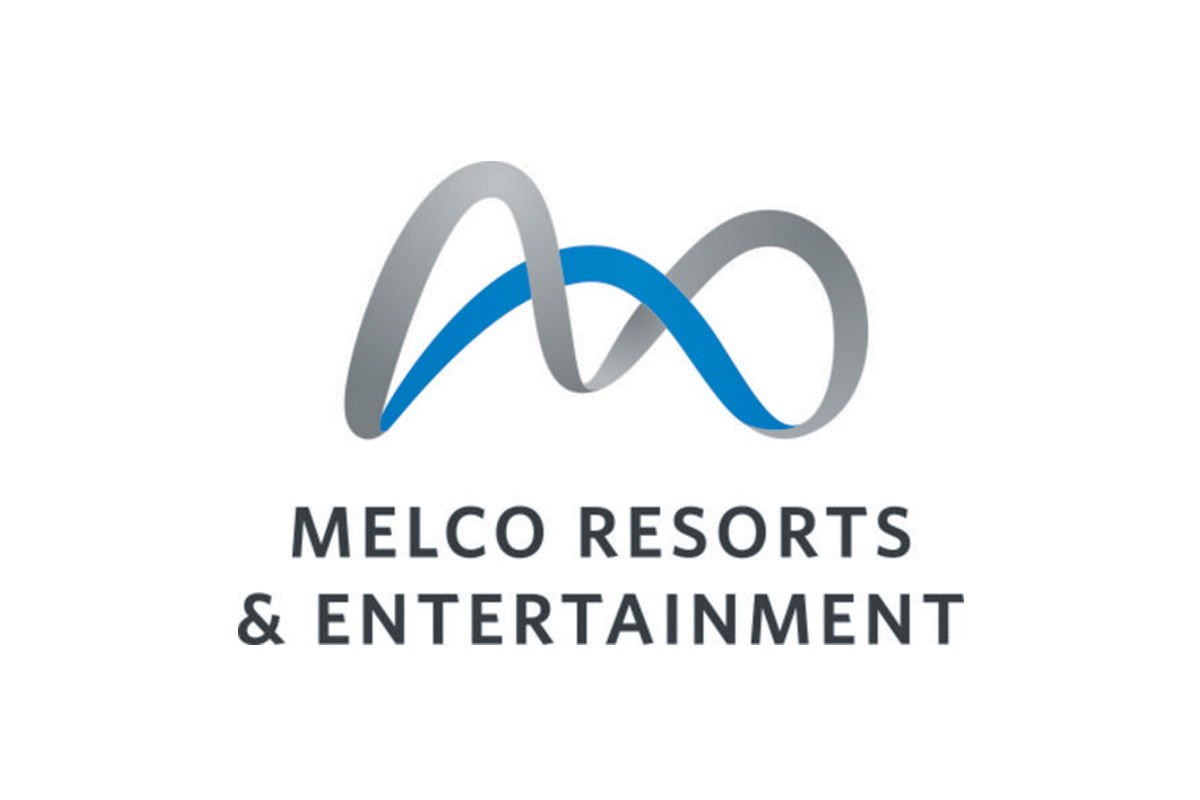 Reading Time:
1
minute
The Hong Kong-based Melco Resorts & Entertainment has proposed to construct an eSports stadium in its planned Japanese resort.
"It is very likely that the esports stadium [will] become one of the key components for our integrated resort in Japan. The content that esports offers will be very diverse, with the advancement of technology, by the time a resort opens in Japan," – stated Melco's Chief Financial Officer, Geoffrey Davis for Nikkei Asian Review.
Melco was the first casino operator to open an eSports stadium at its Studio City facility this year in Macau. Geoff Andres, Property President of Studio City Macau at Melco said that eSports is a fast-growing market segment that is constantly innovating and evolving.
"The Japan resort will attract visitors, most likely from the region," said Davis. "Having relationships with Chinese customers can be a big strength for Melco to contribute to Japan's inbound tourism," he added.
Cloud9 proposes eSports facility in Santa Monica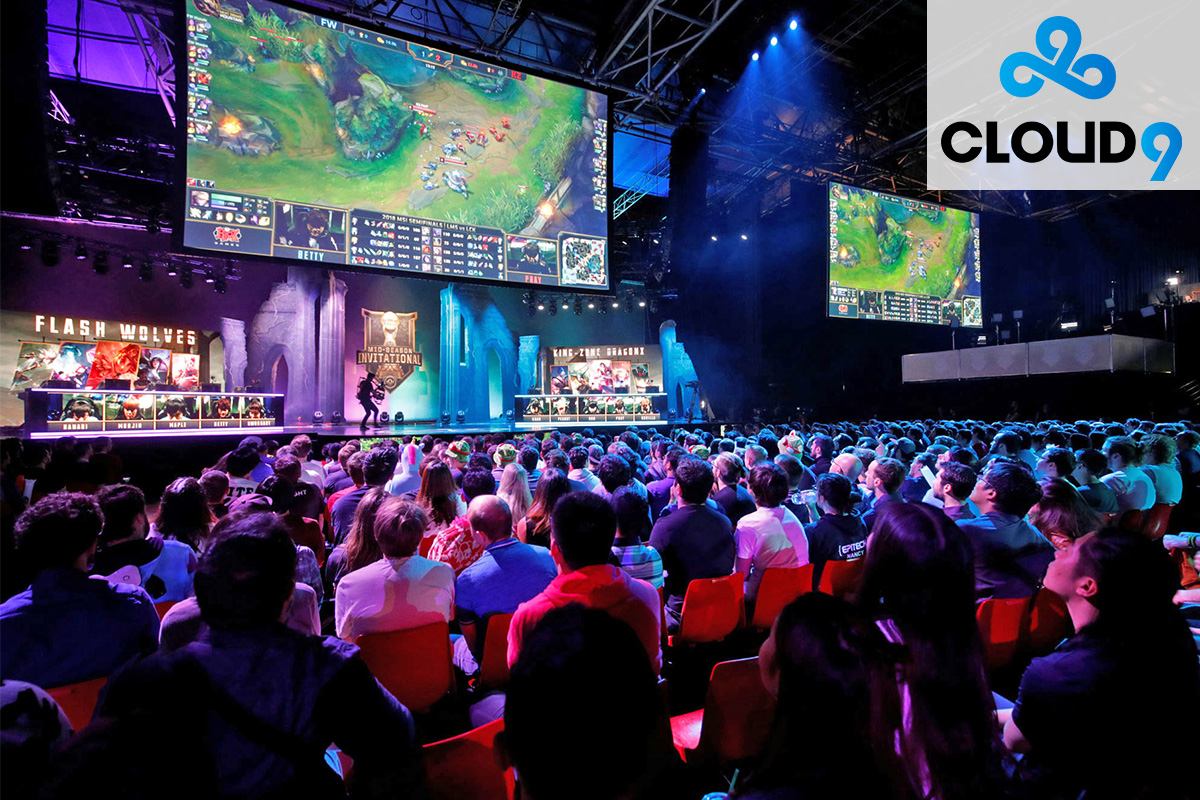 Reading Time:
1
minute
Cloud9 Esports Inc., an eSports company based in Santa Monica has proposed to construct an eSports facility in the city. The company has already raised a $19.6 million in the first round of fund raising for the purpose.
The facility is likely to be spread over 20,000–30,000 square feet and to be completed by the end of 2019.
Jack and Paullie Etienne founded Cloud9 in November 2016. It operates e-sports gaming teams across multiple titles, including Daybreak Game Co.'s "H1Z1," Santa Monica-based Activision Blizzard Inc.'s "Overwatch," and "League of Legends," developed by Sawtelle-based Riot Games Inc.
Valor Equity Partners, based in Chicago, led the Series B. Venice-based Reimagined Ventures, TrueBridge Capital Partners and Glassdoor Inc. Founder Robert Hohman also participated. Valor Equity Partners Founder Antonio Gracias joins the Cloud9 board of directors.
Source: LABusinessJournal