eSports is DraftKings' fastest-growing fantasy game category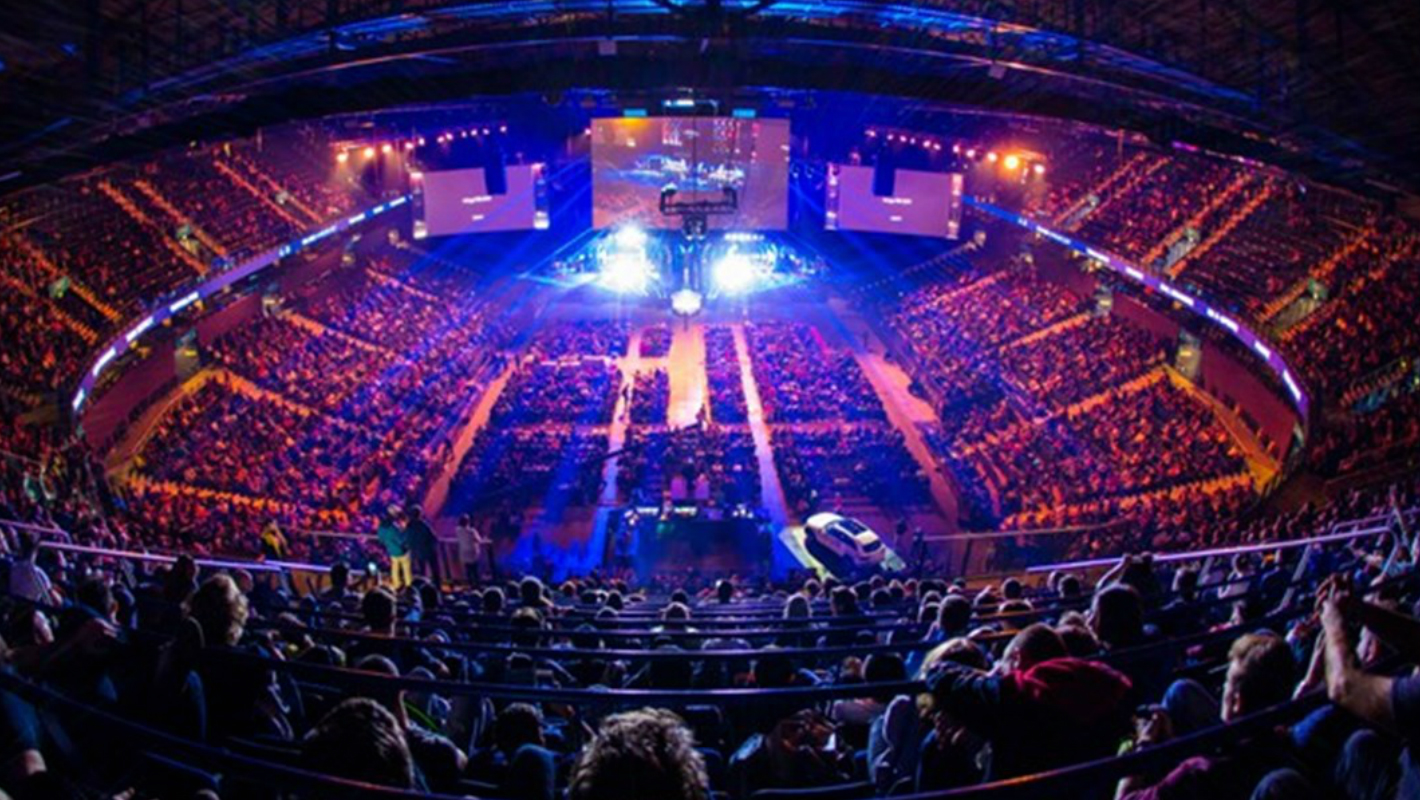 Reading Time:
< 1
minute
Though esports are still a small part of DraftKings' other fantasy betting business, it's growing rapidly. In 2017, entry fees for its League of Legends fantasy games were up 59 percent year over year. Due to the massive interest this year;s grow rate is about to exceed last year ones.
"We are certainly aware of how fast the sport has grown,… One of the reasons we believe esports could be much bigger on DraftKings is we haven't really penetrated to the full breadth of games." stated Matt Kalish, chief revenue officer and co-founder of DraftKings for CNBC.
Since entering the world of esports in 2015, DraftKings has only offered fantasy games in League of Legends. This might change in the near future, though, with Kalish revealing plans to explore other games and more, including sponsorship opportunities.
DraftKings and its main competitor FanDuel created some buzz around their esports activities in 2015, when both companies entered the market at about the same time. The competitors went head-to-head in esports quite quickly, with FanDuel acquiring already established esports fantasy betting company AlphaDraft and sponsoring team organizations Fnatic, Team Dignitas , Luminosity Gaming , and Renegades , while DraftKings went into sponsorship agreements with Cloud9 , Counter Logic Gaming , and Team SoloMid .
Both DraftKings and FanDuel race cooled off as quickly as it heated up, however. DraftKings abandoned their sponsorships a half a year later, while AlphaDraft drooped it's real money contests offerings, probably as a result of the increasing regulation.
Source: EsportsObserver
RevoluGROUP Canada Inc. Provides Corporate Update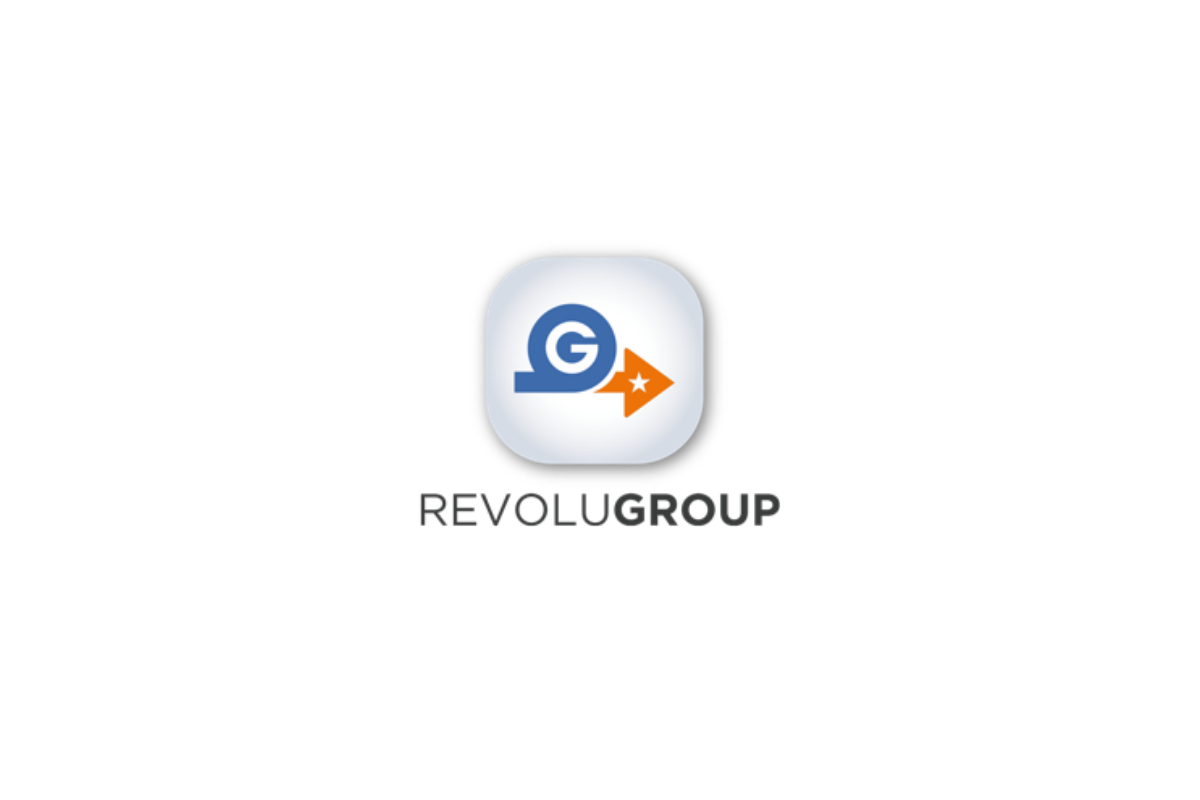 Reading Time:
3
minutes
RevoluGROUP Canada Inc. . Due to recent trading volume the Company wishes to announce an update.
RevoluEGAME concludes final integration of 60k extra games with RAWG
RevolUTILITY reaches 20K worldwide offers
RevoluESPORTS development update
RevoluEGAME Reaches 350,000 Games Available
Further to the news release dated 3rd January 2020, the RevoluEGAME vertical debuted with +3000 mobile/console-based games. In conjunction with Rawg, RevoluEGAME has gradually increased the mobile/console-based games available, having concluded the final tranche of 60,000 extra games on February 17th 2020. RevoluEGAME now boasts over 350,000 video games dating back to the 1980s and, right up to the very latest 2020 releases. The platform allows the worldwide selection and payment of entire mobile/console-based games and in-game play credits, now for +350,000 of the most popular games worldwide. RevoluEGAME leverages the company's RevoluPAY® proprietary Apple and Android multinational payment App in the rapidly expanding sector of Online Video Gaming, also known as Egaming. According to NewZoo, a prominent Egaming publication, the Egaming sector grossed $137.9 Billion USD in 2018, a number that is projected to rise sharply as more players switch to Online gaming over the legacy DVD based consoles. As with all revenue verticals, the company's banking authorized proprietary RevoluPAY® App holds center stage as the only method by which gamers can interact financially with RevoluEGAME
RevolUTILITY reaches 20K worldwide offers
The company is pleased to announce that RevolUTILITY has also been updated to now over 20k offers currently available. The latest updates include extra: gift cards, software licenses and increased online gambling platforms. The platform now boasts approximately +20000 worldwide offers immediately payable through RevoluPAY.
RevoluESPORTS Development Update
The Company began development of its upcoming revenue vertical RevoluESPORTS on November 1st 2019. RevoluESPORTS will leverage the RevoluPAY® proprietary Apple and Android multinational payment App in the rapidly expanding ESPORTS arena. Global Esports revenues hit over $1.1 billion in 2019, up 27 percent from 2018 amid ballooning revenues from: game credits, advertising, sponsorship and media rights to competitive video gaming competition sports via mobile and console video games. Esports tournaments are a significant factor in the video game industry and the company will gear RevoluPAY toward this professional esports subculture. The company is currently adding further functionality to the platform to include event ticket purchase and event organizer integrated stadium payment systems. As with all revenue verticals, the company's banking authorized proprietary RevoluPAY® App will hold center stage as the only method by which Esports enthusiasts, event organizers and players can interact financially with RevoluESPORTS.
About RevoluPAY®
The Company's flagship technology is RevoluPAY®, the Apple and Android multinational payment app. Built entirely in-house, RevoluPAY features proprietary, sector specific, technology of which, the resulting source code is the property of the Company. RevoluPAY's built-in features include: Leisure payments, Travel Payments, Retail and Hospitality payments, Remittance Payments, Real Estate Payments, pay-as-you-go phone top-ups, Gift Cards & Online Credits, Utility Bill payments, etc. RevoluPAY is powered by blockchain protocols, and, is squarely aimed at the worldwide multi-billion dollar leisure sector and, + $595 billion family remittance market. RevoluPAY® is operated by the European wholly owned subsidiary RevoluPAY S.L located in Barcelona. RevoluPAY S.L operates under European E-money – Directive 2009/110/EC through a licensed electronic money institution or EDE Banking Licensed entity. RevoluGROUP Canada Inc. controls 5 wholly owned subsidiaries on 4 continents.
About RevoluGROUP Canada Inc.:
RevoluGROUP Canada Inc. is a multi-asset, multidivisional publicly traded Canadian company deploying advanced technologies in the; Online Travel, Vacation Resort, Mobile Apps, Money Remittance, Mobile Phone Top-Ups, EGaming, Healthcare Payments, Esports, Invoice factoring, Blockchain Systems, and Fintech app sectors.
For further information on RevoluGROUP Canada Inc. (TSX-V: REVO) visit the Company's website at www.RevoluGROUP.com. The Company has approximately 158,139,272 shares issued and outstanding.
RevoluGROUP Canada Inc.
Esports Become Official High School Sport in Utah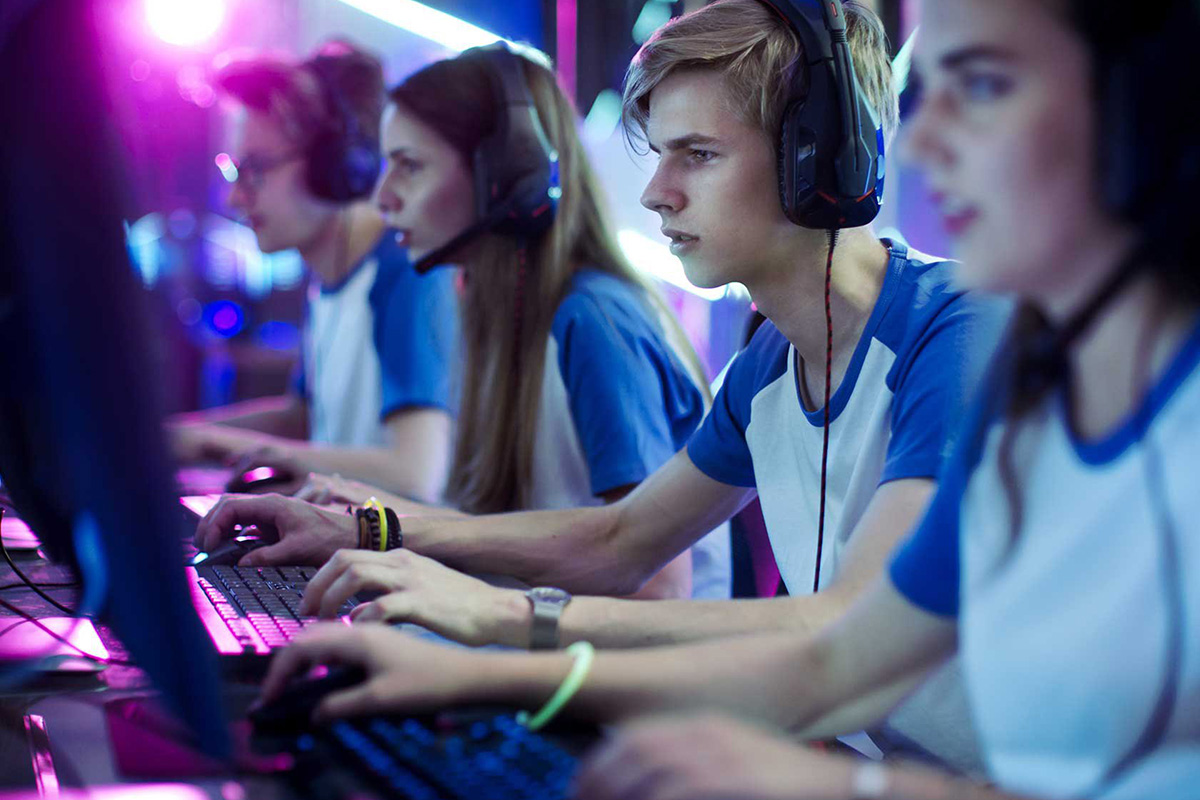 Reading Time:
< 1
minute
Video gaming has become an official high school sport in Utah.
"What we are doing here today in Utah is going to become a national model and show every other state how to do it," Bob Sorenson of iTEAM USA, one of the groups behind the initiative, said.
State Sen. Daniel Thatcher helped organise the effort, spearheaded by iTEAM USA and PlayVS, to give students a chance at what is quickly becoming a cutting edge sport.
"It will open up more opportunities for our students. What I want the kids to know is there is a career in this," Joel Marquez, a computer science education specialist with the Utah Department of Education, said.
"Students are the winners. Esports is the gate to I.T. [information technology] and C.S. [computer science]. It gives students a connection and a different view of tech," Sorenson said.
Organisers believe it will help prepare students to join the workforce in many ways.
"There is a stigma with gamers. An anti-social stigma. I've seen 250 students come together of all different genres and become friends and have fun doing this. That created a place of belonging for them," Marquez said.
EPICENTER Major 2019 became the Best sports event of the year by bema! awards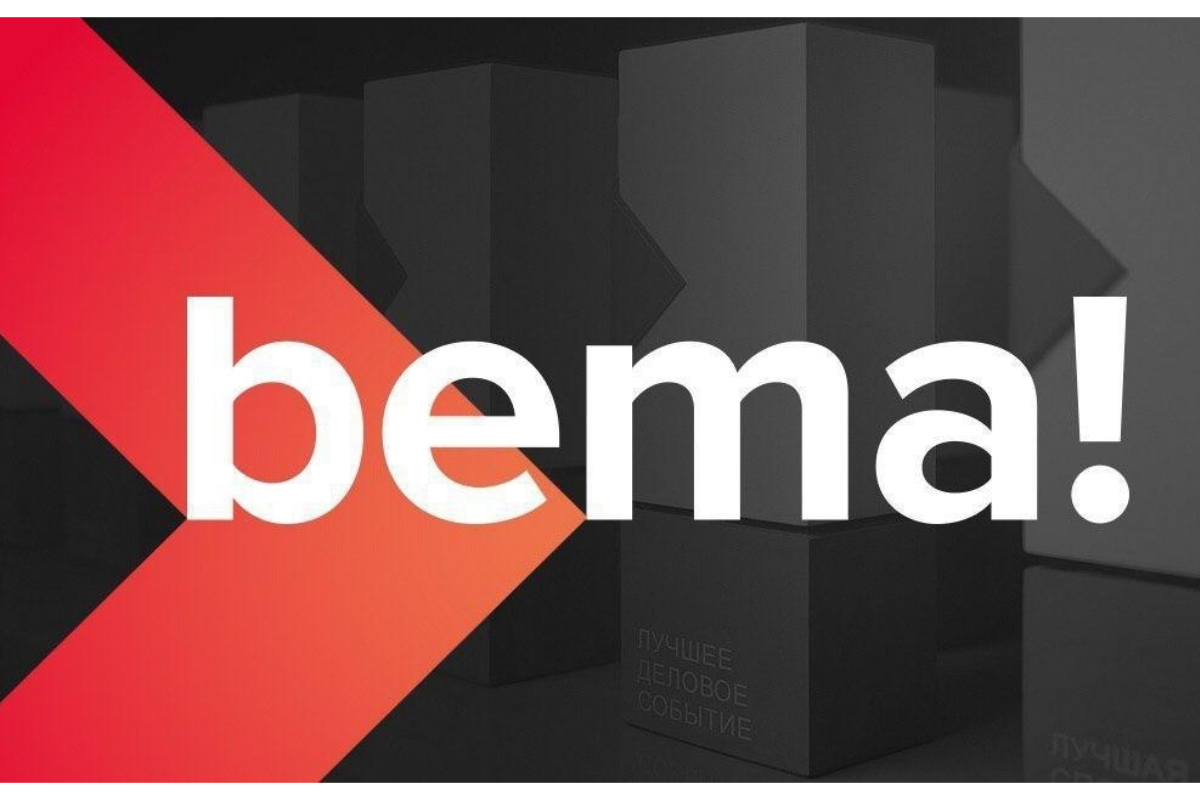 Reading Time:
< 1
minute
EPICENTER Major 2019 series became the winner of Best Experience Marketing Awards 2020, the professional award in marketing and integrated communications for events. The organizer, Epic Esports Events (a member of ESforce Holding), took the first places in both nominations "Best sports event" and "Best hybrid event" (an event where offline is combined with digital). The tournament also won silver in the nomination "Best video game industry event".
Evgeny Kalganov, Event Director, Epic Esports Events:
"It is great to see our efforts approved by the leading experts of Russia. EPICENTER Major 2019 exceeded even our expectations! Huge thanks to our team for their hard work and immense dedication. It is a challenge to beat the bar you set yourself, but we will achieve even greater results with the next events of the EPICENTER series."
The expert jury of bema! award has evaluated 420 projects in three macro-categories: B2B, B2C, and B2I. 150 best projects have advanced to the finals after collecting the maximum amount of points in their respective categories. Ultimately, the expert jury has chosen the three best projects in every nomination.
The full list of award winners is available on the bema! official website.
Epic Esports Events specializes in hosting international competitions and is the organizer of the EPICENTER tournament series in Dota 2 and CS:GO in Moscow and Saint Petersburg throughout 2016-2019. The award-winning EPICENTER series gathers tens of millions of viewers all over the globe, its quality appraised by prestigious awards such as EUBEA, Eventex, MarSpo, BISPO, and Sport Leaders Awards.