Malta to introduce unified self-exclusion system to control problem gambling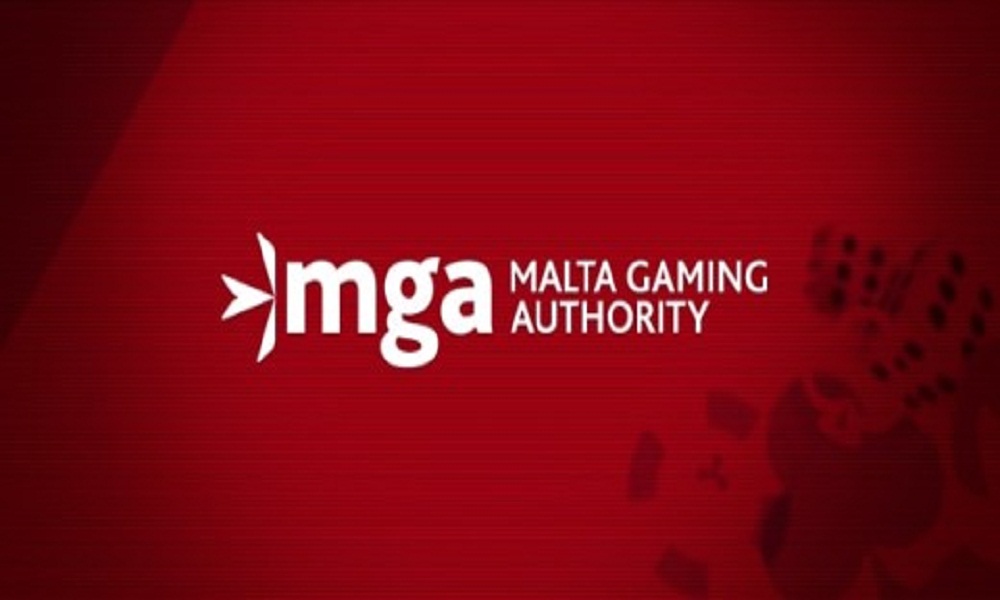 Reading Time:
2
minutes
The Malta Gaming Authority (MGA) is planning to launch an ambitious project to tackle the menace of problem gambling. It has proposed to implement a unified self-exclusion system for all its Remote Gaming licensees.
The main objective of the system is to help individuals who are aware of their gambling problem and, allow them to voluntarily request that their name be added to a self-exclusion list. Once the submission is accepted, the individual will be barred from participating in any gambling activity within the self-exclusion coverage area.
Today, remote gaming operators licensed by the MGA are already obliged to offer self-exclusion tools to their players; however, there is no unified system in place, and an excluded player can seek the services of different operators, while being excluded from some others.
In a statement, the MGA said it was conscious that this is a gap in the protection offered within its regulated environment and stated its commitment to working towards a system which will give the possibility to players to self-exclude across all licenced gaming channels, be it land-based or remote.
"The protection of players is at the heart of the MGA's regulatory agenda, and this project further underlines our resolve to ensure that players have the necessary tools to engage in gaming services responsibly. Over the years we have witnessed efforts from gaming operators to implement various responsible gaming measures, and thus we strongly believe that the unified self-exclusion system will be well received by the industry and consumers alike," said Heathcliff Farrugia, Chief Executive Officer at the MGA.
In addition, the Authority will also be evaluating the possibility of opening up the system for subscription on a voluntary basis to operators licensed in other jurisdictions; always ensuring a robust protection of data, in line with the GDPR.
The MGA will be assessing the suitability of a range of technical solutions for such a system over the coming weeks, including the possibility of leveraging Distributed Ledger Technology (DLT). Such technology has the potential to provide an ideal platform for this system due to its inherent characteristics of immutability and decentralisation.
The Authority will proceed to announce its considerations for public consultation, followed by a call for requests for the technical development and implementation of the solution.
Source: maltachamber.org.mt