PAGCOR chief Andrea Domingo denies being fired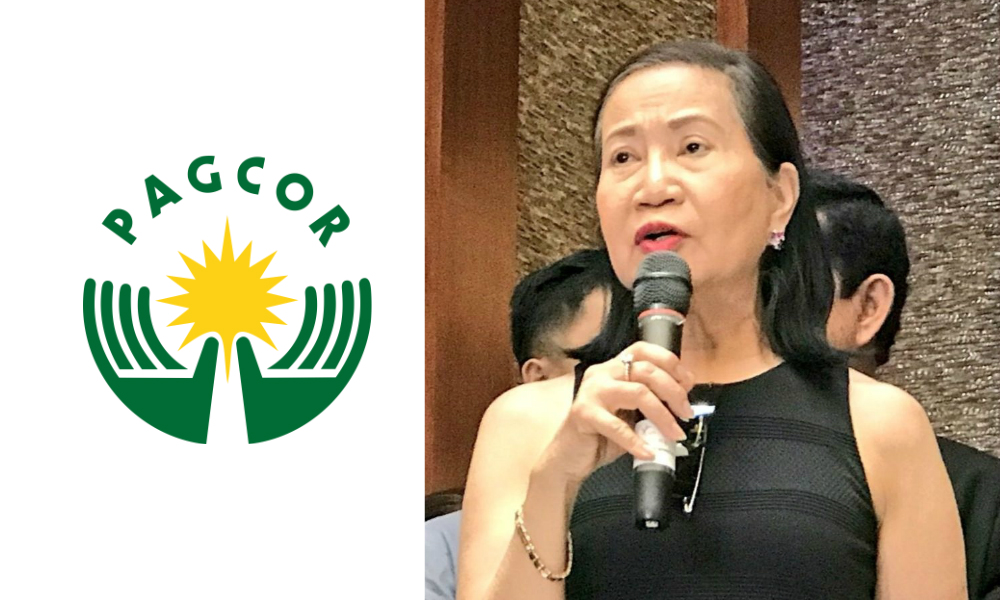 Reading Time:
< 1
minute
Following Philippine President Rodrigo Duterte's announcement on the firing of several gaming officials, Philippine Amusement and Gaming Corporation chief Andrea Domingo denied being among them.
The rumours emerged over power abuse claims. PAGCOR chief Andrea Domingo denied that she was among the fired ones and even tried to smoothen the body's role in the controversy.
Ms Andrea Domingo even stated that  President Duterte didn't even name PAGCOR nor the officials fired and suggested he might have been talking about officials in the freeports, which issue licences in the Philippines as well. That might mean the officials fired worked at the Authority of the Freeport Area of Bataan (AFAB); the Aurora Pacific Economic Zone (APECO); or the Cagayan Economic Zone Authority (CEZA).
Two PAGCOR officials were fired by President Rodrigo Duterte himself after they were linked to corrupt activities. Both had been accused of abusing their licensing power and angered the chief of state.
"I have fired and will fire tomorrow some more people," President Duterte said to a local news outlet and added: "When you are granted this free port… and you are beginning to abuse by issuing too many franchises of gambling. It is in the franchise, but everything goes under a regulation. It is rightful to issue permits within your territory, but when you begin to issue gambling permits outside of your territory."
Source: FocusGN
FunFair's blockchain platform localised for Japan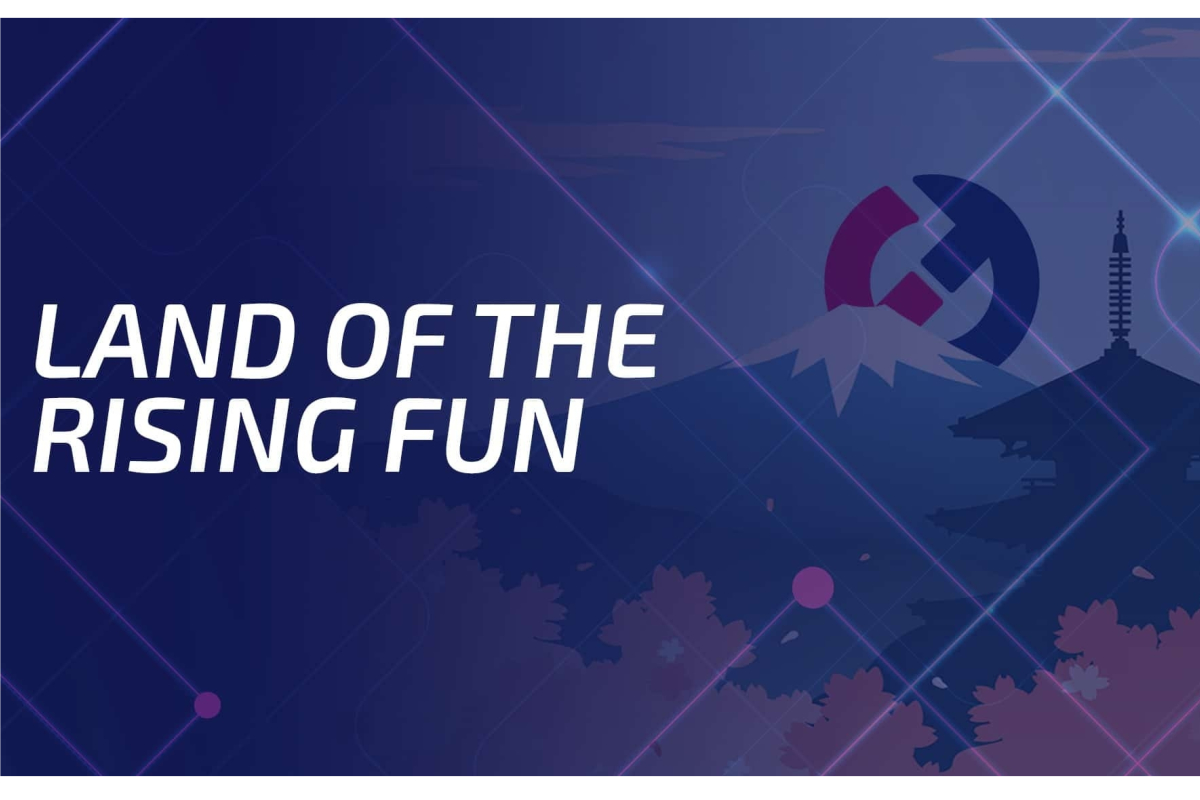 Reading Time:
< 1
minute
FunFair Technologies, the leading Isle of Man-licensed blockchain gaming platform, has localised their Guaranteed Fair gaming platform for the Japanese market.
Previously only available in English, FunFair has enabled Japanese as the first localised language on its technology. FunFairs' blockchain gaming technology is viewed by its partners as a great fit for Japanese players as Japan is one of the few regulated cryptocurrency markets and is home to some of the most experienced blockchain players globally. This sizable audience is tech-savvy, young, affluent and is in alignment with the Guaranteed Fair principles of FunFair's core technology. More so, FunFair's non-custodial wallet allows users to hold complete control of their funds, and access them from any browser globally. This feature paired with FunFair's technology sets it apart from traditional operators, where funds rest in the custody of the company.
Fred Kessler, CPO at FunFair Technologies Europe Ltd, said: "We've been advised by our partners for some time that Japan is a great market due to its regulatory framework around cryptocurrency. The authorities there have been advocates of how cryptocurrency and blockchain technology will encourage growth in Japan. In fact, JPY is the second largest traded currency against Bitcoin after USD and this makes it an excellent choice for our first platform localisation.
We're really looking forward to increased engagement with this new addition to FunFairs' product proposition, we continue to push our product and technology forward with our aim to bring blockchain technology to the masses and to the forefront of gaming entertainment"
Morgan Stanley Report Says Macau GGR Will Continue to Fall This Year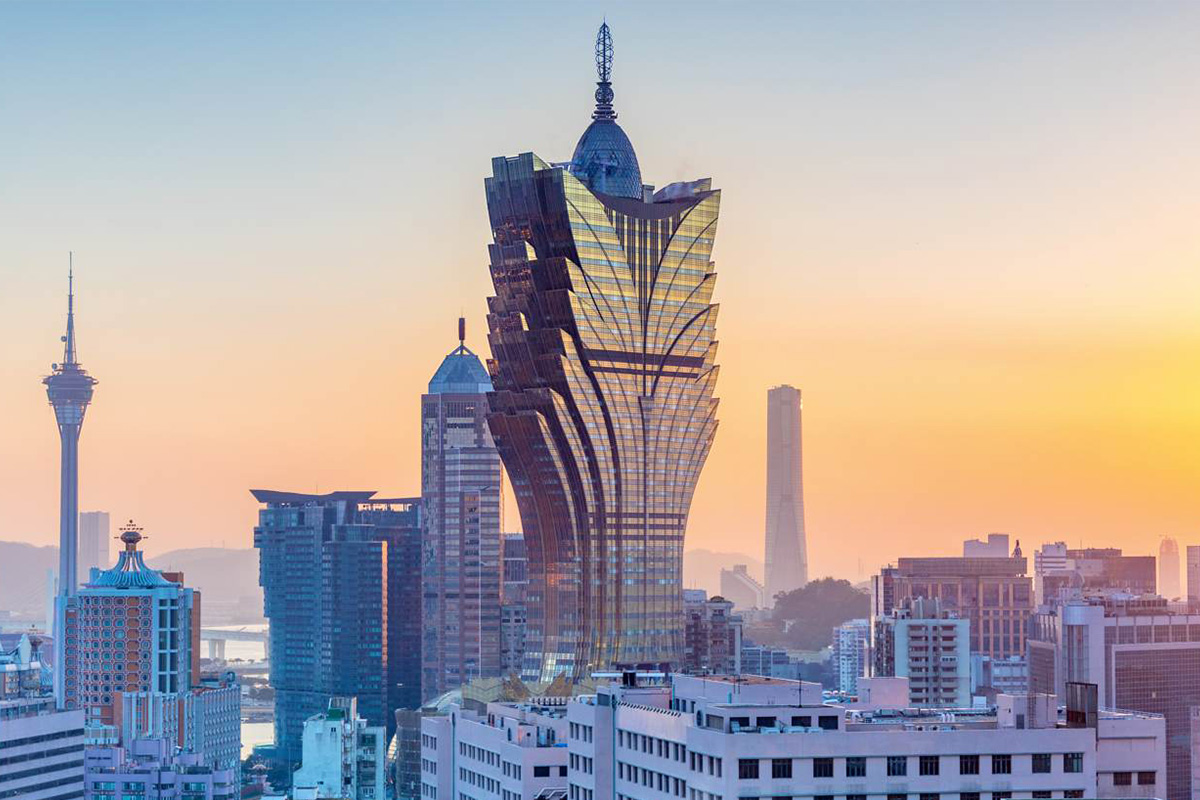 Reading Time:
< 1
minute
In a new report, Morgan Stanley has revealed that it expects gaming turnover in Macau will plunge 35% this year, more than double the bank's previous estimate of a 16% contraction.
Earlier, the government projected a 50% drop in 2020 GGR because of the COVID-19 outbreak. GGR there fell by a record 87.9% in February amid a 15-day government-enforced casino closure. Now, the analysts expect the March number to decline 75% to 80% on a year-over-year basis.
Nearly all of Macau's roughly 40 casinos are currently operational – a few are being used as quarantine centres for screening and treating coronavirus patients – but the Special Administrative Region (SAR) is still enduring strict restrictions.
Lack of clarity on when Beijing will lift the IVS halt is prompting analysts to speculate that the first nine months of this year will essentially be a wash for Macau concessionaires and that no noticeable uptick in GGR will materialise until the fourth quarter.
"While we expect recovery to be slow, we anticipate VIP to turn around faster and Peninsula to benefit from land-based visitation," Morgan Stanley said.
Suncity Group Announces Delay to Launch of Hoiana Casino Resort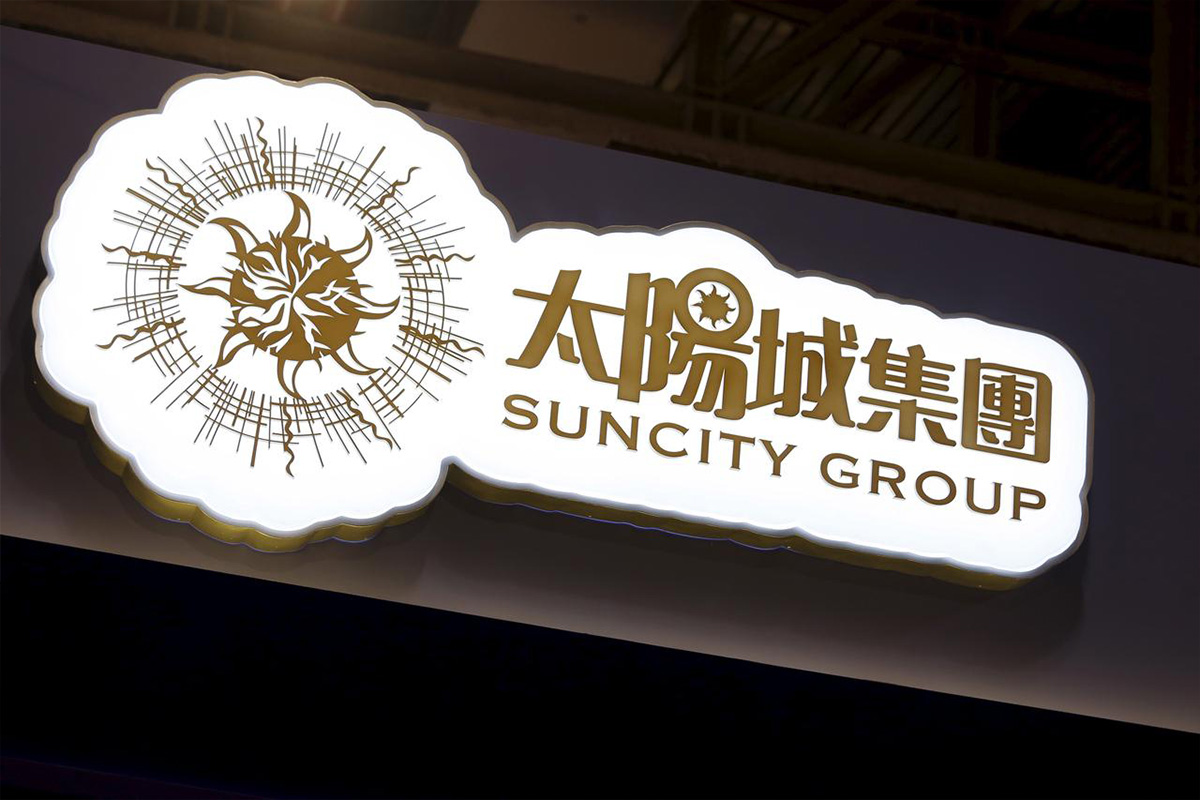 Reading Time:
< 1
minute
Suncity Group has announced the postponement of the launch of its Hoiana casino resort in Vietnam due to the ongoing coronavirus crisis.
In a press release, Alvin Chau Cheok Wa, chairman of Suncity Group Holdings, said: "In summer 2020, we will unveil Hoiana Phase 1 for the first time ever in an exclusive preview, with the grand opening now scheduled in 2021."
He said the new timeline for the opening of the Hoiana casino resort's first phase was "a consequence of the uncertainties" brought on by the COVID-19 crisis.
"Suncity's investment in Vietnam is intended to stay for a very long time," he said.
Suncity is one of the investors in the Hoiana casino scheme and according to previous filing the group's listed business is to handle casino operations there.