5 Useful Apps To Kick Off Your Delivery Driver Business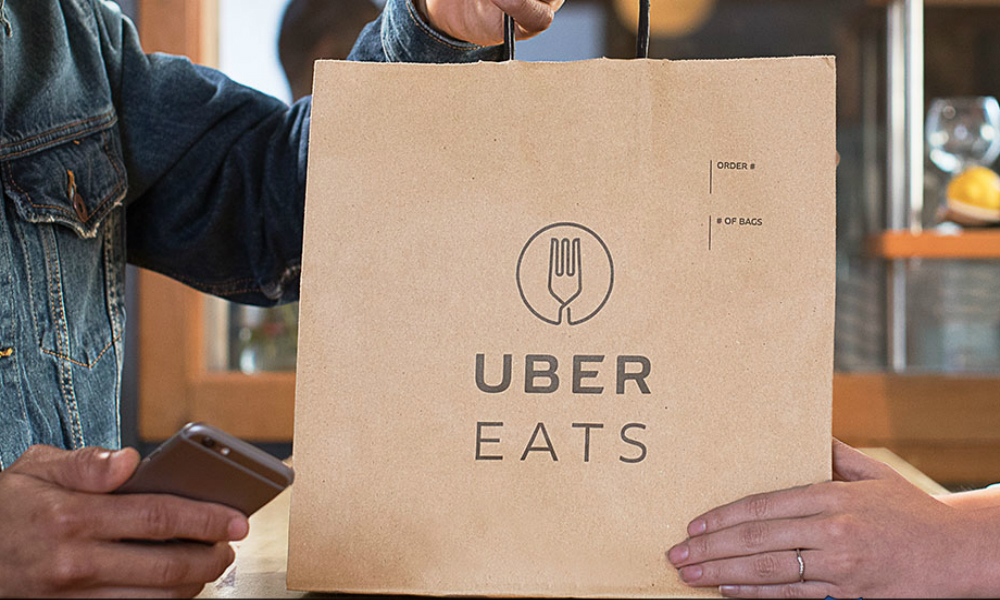 Reading Time:
2
minutes
Crowdsourced transportation and delivery is changing the way we interact with people and think about jobs in the United States. If you are considering taking up a side gig as a delivery driver to make some extra cash, consider these apps to help you along your journey.
You will not have to deal with transporting annoying drunk people as you would as an Uber or Lyft driver, and the pay can be better if you are familiar with your local area. Check out these apps for more tips on starting your career as a delivery driver in Detroit.
1. Roadie
If you have a decent-sized vehicle that is capable of hauling packages from place to place, Roadie is hands down the best delivery driver app Detroit. Drivers have the security of knowing that they are not going to be picking up any strange person and you will know the pick-up and drop-off locations before you even accept the job.
Unlike some of the other moving-centric apps that require you to have a pick-up truck to make deliveries, Roadie does not limit its drivers. Even if you have an old hatchback as long as the package fits in your vehicle, you can make deliveries.
Roadie also offers a discount program to its drivers, where you can enjoy roadside assistance and free Waffle House trips.
2. Postmates
Postmates is another delivery driver app that works similar to Roadie, but it is available in a few more locations across the United States. It is free to sign up and join the delivery fleet, but you will need to verify your identity and wait to receive your free delivery bag and prepaid card in the mail.
Once you receive the card in the mail, you can link it to the Postmates Fleet app and then start accepting deliveries in your local area.
3. DoorDash
DoorDash is a delivery driver service that focuses exclusively on delivering food in several cities across the United States. Drivers must be at least 18 years or older and cannot have had any major driving violations on their record in the last seven years.
The company conducts background checks on all of its potential drivers, and it is constantly expanding its presence in the United States. California and Seattle have the most supported urban areas, but other large cities like New York, Chicago, Dallas, Atlanta, and Boston also have support.
4. Udely
Udely is a new delivery startup that aims to connect delivery drivers with those that need deliveries without having a subscription service like Postmates. It also focuses on a wider variety of delivery items instead of just food or furniture, unlike some other apps on the market. It also allows real-time tracking of packages, so you know exactly how far you are in transit.
5. UberEats
UberEats is the delivery service that kicked off the crowdsourced delivery service industry, and it is famous for a reason. It works in all the same cities that Uber has a presence in, and you can choose to be an UberEats driver for food deliveries if you prefer not to pick-up people.
Rise in Staffing Costs Results in Full-year Revenue Loss for Genius Sports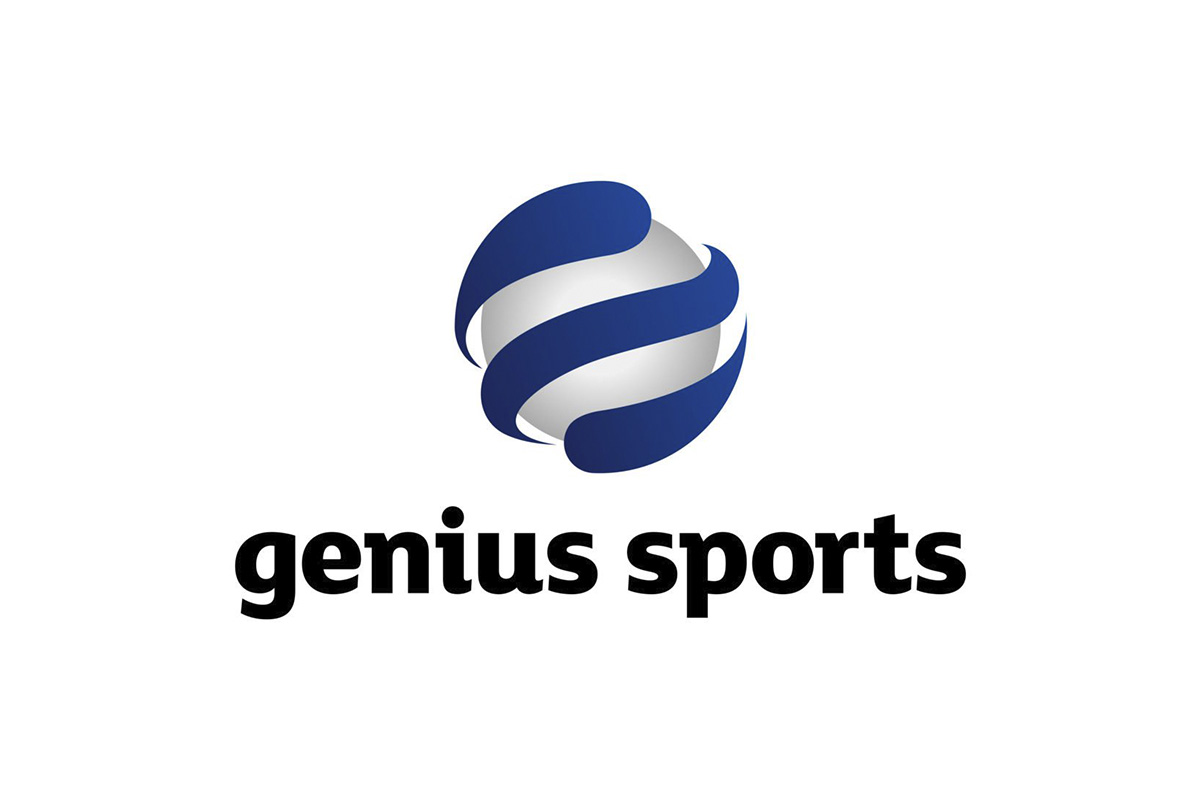 Reading Time:
1
minute
Genius Sports Group has posted a loss of £7.6m for the year 2018 despite a 23.9% yearly rise in revenue for the 12-month period.
Revenue for the year ended December 31, 2018, amounted to £65.8m, up from £53.1m in the year 2018. Genius Sports experienced momentous growth in its rest of world business, with revenue up from £200m to £31.3m. UK revenue also climbed from £6.1m to £7.3m, while rest of Europe revenue increased a little from £26.9m to £27.2m.
Though, GS also noted a growth in expenses for the year, with the cost of sales rising 52.4% from £18.4m to £28.0m and administrative expenses up from £23.3m to £29.5m. Hiring more staff costs particularly hit Genius, with this jumping from £22.3m to £29.7m as the business increased its employee numbering from 669 to 901 in the year.
The increased costs drove Genius from an operating profit of £5.9m in 2017 to an operating loss of £4.2m for the full year. Evaluating the results, Regulus Partners said that Genius's historical pattern of growing revenue at the expense of profitability also need to be changed in order to deliver viable potential.
Market Analyst at Regulus also emphasised Genius's acquisition of English and Scottish football official betting data from what is now Stats Perform, saying that this is "transformational to Genius and potentially transformational to the betting as well as sports rights sectors."
Svenska Spel Launches Verisec's Freja eID Technology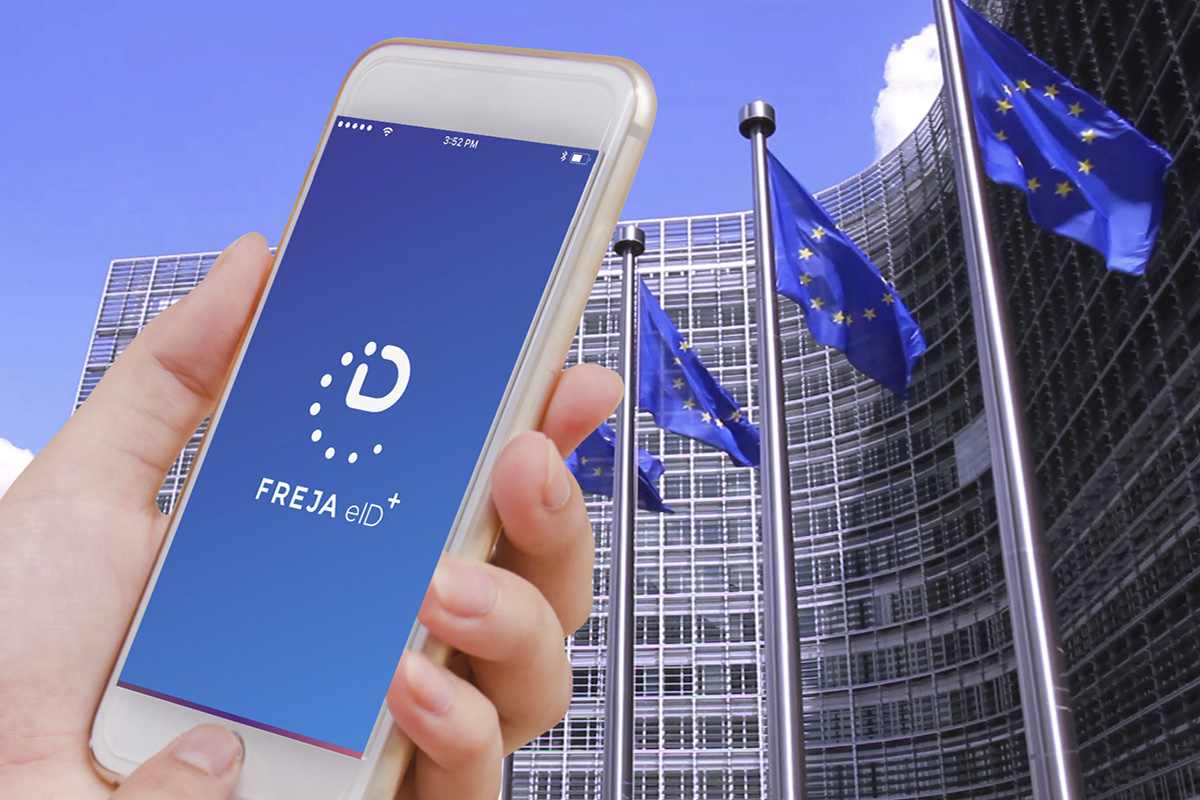 Reading Time:
1
minute
Svenska Spel has launched Verisec's Freja eID to enhance its customer identification process.
The new gambling legislation that came into force on 1 January this year requires gaming companies to use an e-ID for registration of their customers. This is to increase safety and to ensure players' age and identity. Until now, the customers of Svenska Spel have been referred to a single e-ID but with the introduction of Freja eID is given both greater choice and independence, by not being locked to a specific login method.
"Most companies that digitize their services put considerable resources on good user experience and to eliminate eventual friction for users who want to access the digital service. Thus, not keeping users locked to a specific sign-in solution is an important step. We believe that this is not only positive for the users, we also believe it is a strong competitive factor in that Svenska Spel is the first gaming company with a gaming license that offers its users more than one e-ID," Johan Henrikson, CEO of Verisec said.
Trustly Launches its New Product Trustly Live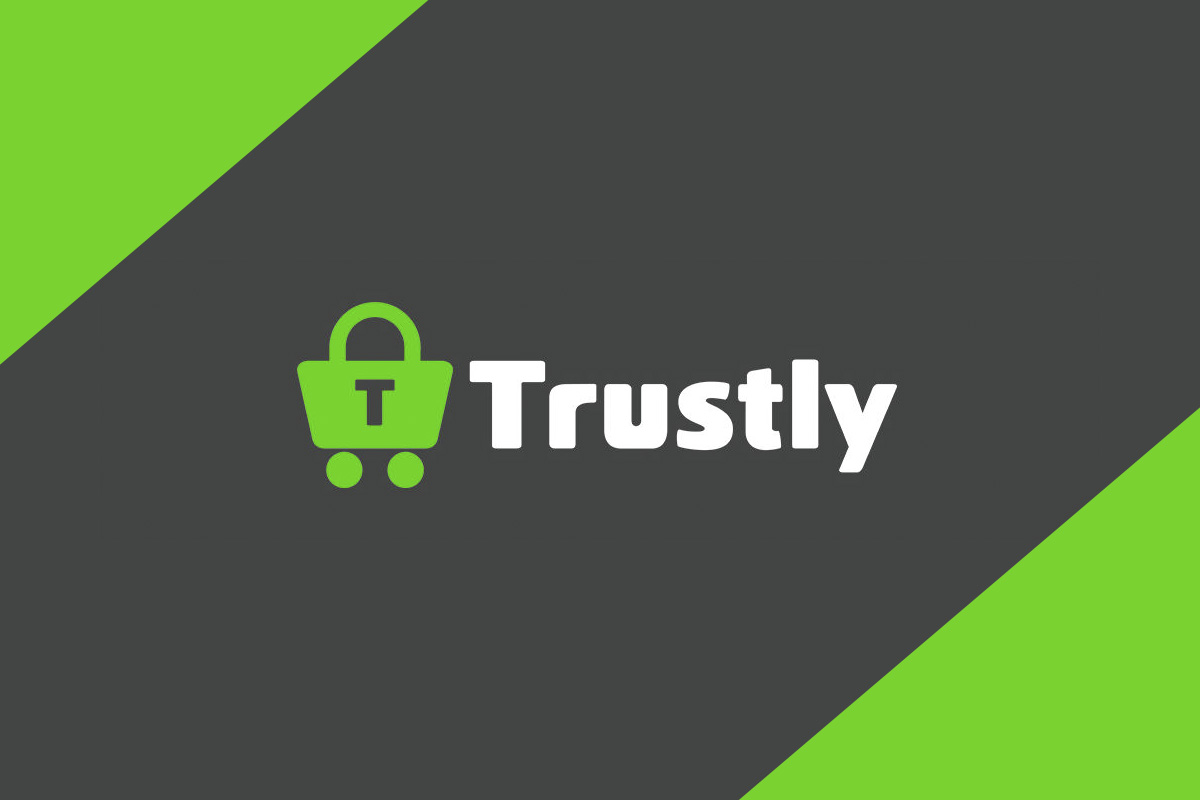 Reading Time:
1
minute
Online banking payments provider Trustly has launched Trustly Live, the product built specifically for land-based gaming. With the introduction of Trustly Live, Trustly is helping to remove the need for cash at land-based casinos and sportsbooks.
With Trustly Live, players can scan a Trustly QR code with their smartphone and instantly deposit funds from their online bank account. This helps operators to lower cash handling costs while also catering to the preferences of their players. Additionally, Trustly Live can strengthen KYC and AML checks, ultimately helping to enhance the trackability of players and meet increasingly strict regulatory requirements. Trustly Live is currently live with Cherry Spelglädje in 45 locations in Sweden and plans to expand across Europe in the coming months.
"The launch of Trustly Live will help land-based operators thrive in today's increasingly cashless economies. Cash handling is expensive, unsafe and, frankly, outdated. Consumers are already adopting safer and more convenient ways to pay and Trustly is excited to be bringing innovation to the land-based gaming world by helping operators keep pace with their players' preferences," Samuel Barrett, Director of Gaming at Trustly said.