5 Useful Apps To Kick Off Your Delivery Driver Business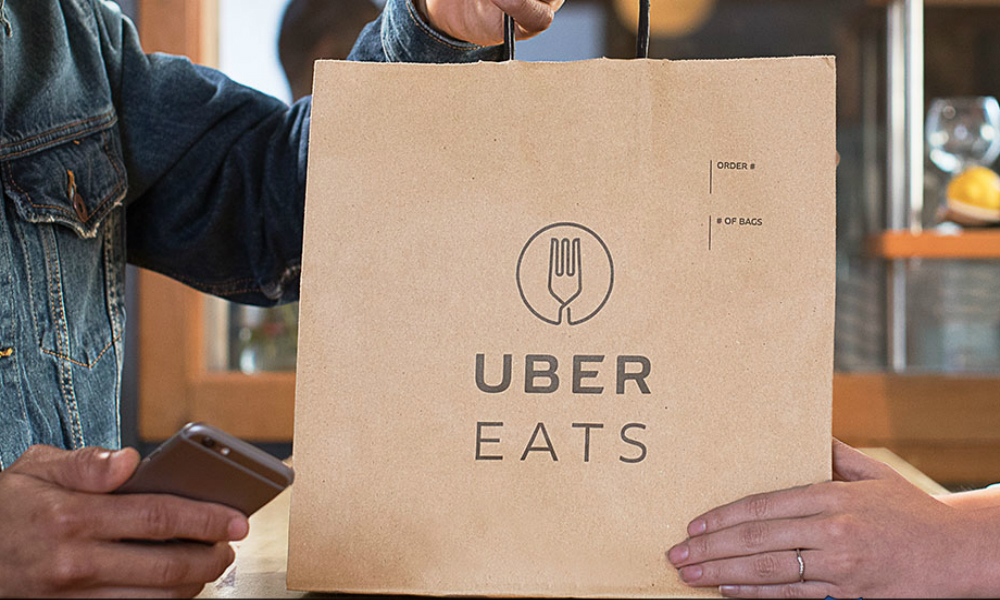 Reading Time:
2
minutes
Crowdsourced transportation and delivery is changing the way we interact with people and think about jobs in the United States. If you are considering taking up a side gig as a delivery driver to make some extra cash, consider these apps to help you along your journey.
You will not have to deal with transporting annoying drunk people as you would as an Uber or Lyft driver, and the pay can be better if you are familiar with your local area. Check out these apps for more tips on starting your career as a delivery driver in Detroit.
1. Roadie
If you have a decent-sized vehicle that is capable of hauling packages from place to place, Roadie is hands down the best delivery driver app Detroit. Drivers have the security of knowing that they are not going to be picking up any strange person and you will know the pick-up and drop-off locations before you even accept the job.
Unlike some of the other moving-centric apps that require you to have a pick-up truck to make deliveries, Roadie does not limit its drivers. Even if you have an old hatchback as long as the package fits in your vehicle, you can make deliveries.
Roadie also offers a discount program to its drivers, where you can enjoy roadside assistance and free Waffle House trips.
2. Postmates
Postmates is another delivery driver app that works similar to Roadie, but it is available in a few more locations across the United States. It is free to sign up and join the delivery fleet, but you will need to verify your identity and wait to receive your free delivery bag and prepaid card in the mail.
Once you receive the card in the mail, you can link it to the Postmates Fleet app and then start accepting deliveries in your local area.
3. DoorDash
DoorDash is a delivery driver service that focuses exclusively on delivering food in several cities across the United States. Drivers must be at least 18 years or older and cannot have had any major driving violations on their record in the last seven years.
The company conducts background checks on all of its potential drivers, and it is constantly expanding its presence in the United States. California and Seattle have the most supported urban areas, but other large cities like New York, Chicago, Dallas, Atlanta, and Boston also have support.
4. Udely
Udely is a new delivery startup that aims to connect delivery drivers with those that need deliveries without having a subscription service like Postmates. It also focuses on a wider variety of delivery items instead of just food or furniture, unlike some other apps on the market. It also allows real-time tracking of packages, so you know exactly how far you are in transit.
5. UberEats
UberEats is the delivery service that kicked off the crowdsourced delivery service industry, and it is famous for a reason. It works in all the same cities that Uber has a presence in, and you can choose to be an UberEats driver for food deliveries if you prefer not to pick-up people.
Meridianbet extends casino offering with Booming Games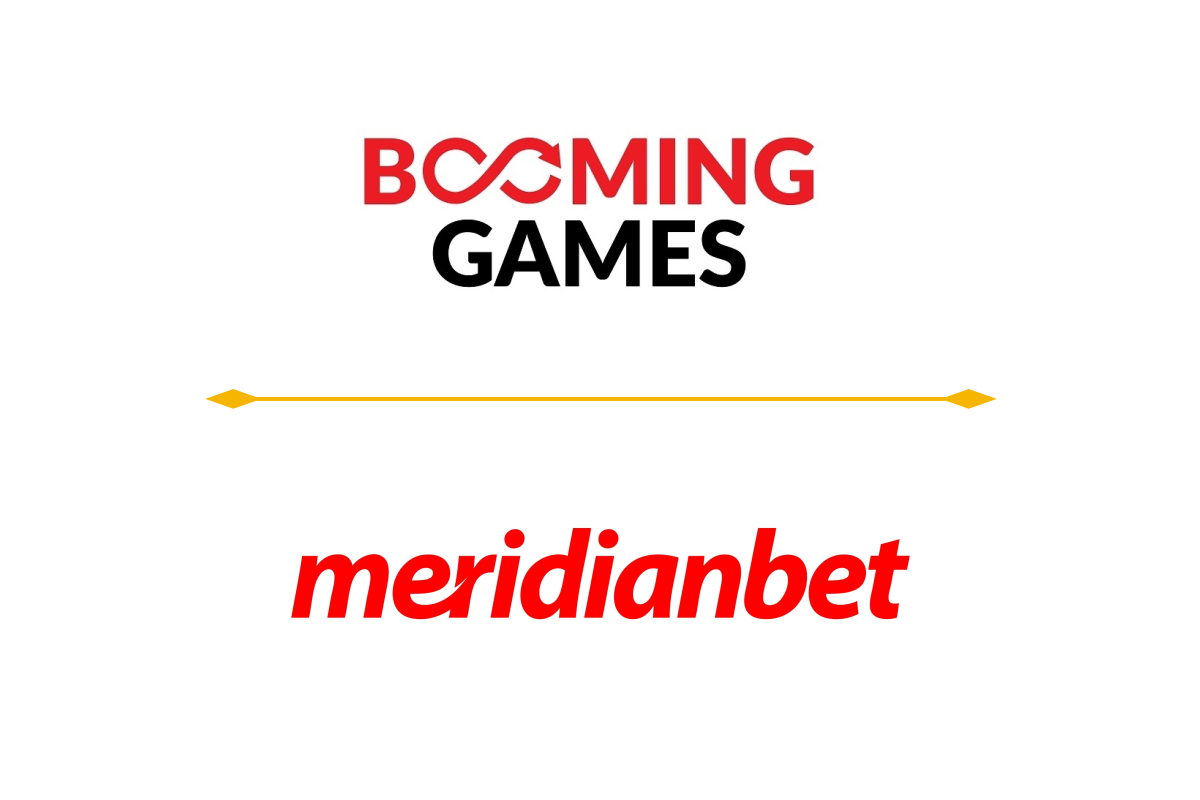 Reading Time:
< 1
minute
Booming Games' full slot portfolio is now available on Meridianbet with more than 60 HTML5 slot games including popular titles like Burning Classics, Howling Wolves, Gold Vein and latest release Jesters Joy.
Booming Games release up to two new games per month. Soon to be released are Freezing Classics, Book of Tombs and Cash Pig. "We are delighted to partner with a leading operator like Meridianbet to further extend the reach of our content in their key markets. We are looking forward to a fruitful partnership" said Frederik Niehusen, Chief Commercial Officer at Booming Games.
Milan Đurmez, Head Of Online Casino at Meridianbet added, ''Meridianbet takes great pleasure in enhancing its slots offer with Booming's quality titles. We expect nothing less than their great popularity across all our markets.''
GVC Appoints Dr. Mark Griffiths as Special Adviser on Player Protection and Safer Gambling Issues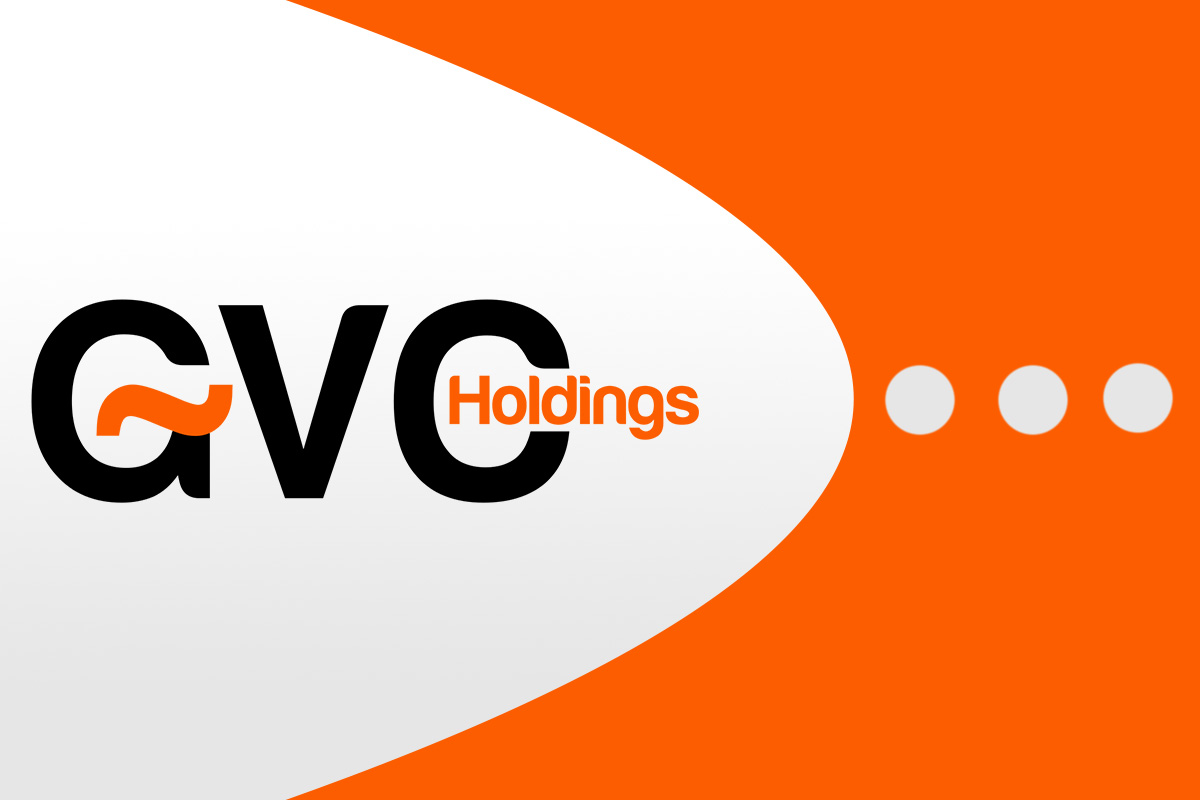 Reading Time:
< 1
minute
GVC Holdings has appointed online gambling addiction specialist Dr. Mark Griffiths as a special adviser on player protection and safer gambling issues.
Dr. Mark Griffiths, Distinguished Professor of Behavioural Addiction and Psychology at Nottingham Trent University, will audit GVC's policies and processes on responsible gaming and suggest improvements. He was a part of the World Health Organisation working party that formally recognised "gaming disorder" as a psychological condition last year.
Last week, GVC's CEO Shay Segev set out his direction for the Group, focusing on two strategic pillars of sustainability and growth, underpinned by the Group's industry-leading proprietary technology. This included a commitment, under the new Sustainability Charter, to continue to lead the industry on responsible gambling.
A core part of this is the launch of the Advanced Responsibility & Care (ARC) programme. The ARC programme encompasses scientific analysis of player behaviour to inform the enhancement of player protections. GVC's data scientists then derive predictive models and analytics to score players for potential indicators of protection. Each player has a dynamic risk rating aligned to their play patterns and other criteria to enable real-time monitoring and analysis tools to enable early interventions to improve player protection.
Professor Griffiths' work will be instrumental in delivering ARC. He will work with the business to apply findings from the behaviours of over 160 million players on GVC's global database to help develop stronger rules, measures and interventions. He will also draw on GVC's existing multi-million-dollar partnership with Harvard Medical School, now two years into a five-year study into addiction.
Synot Games Integrates its Full Suite of Slot Titles with LeoVegas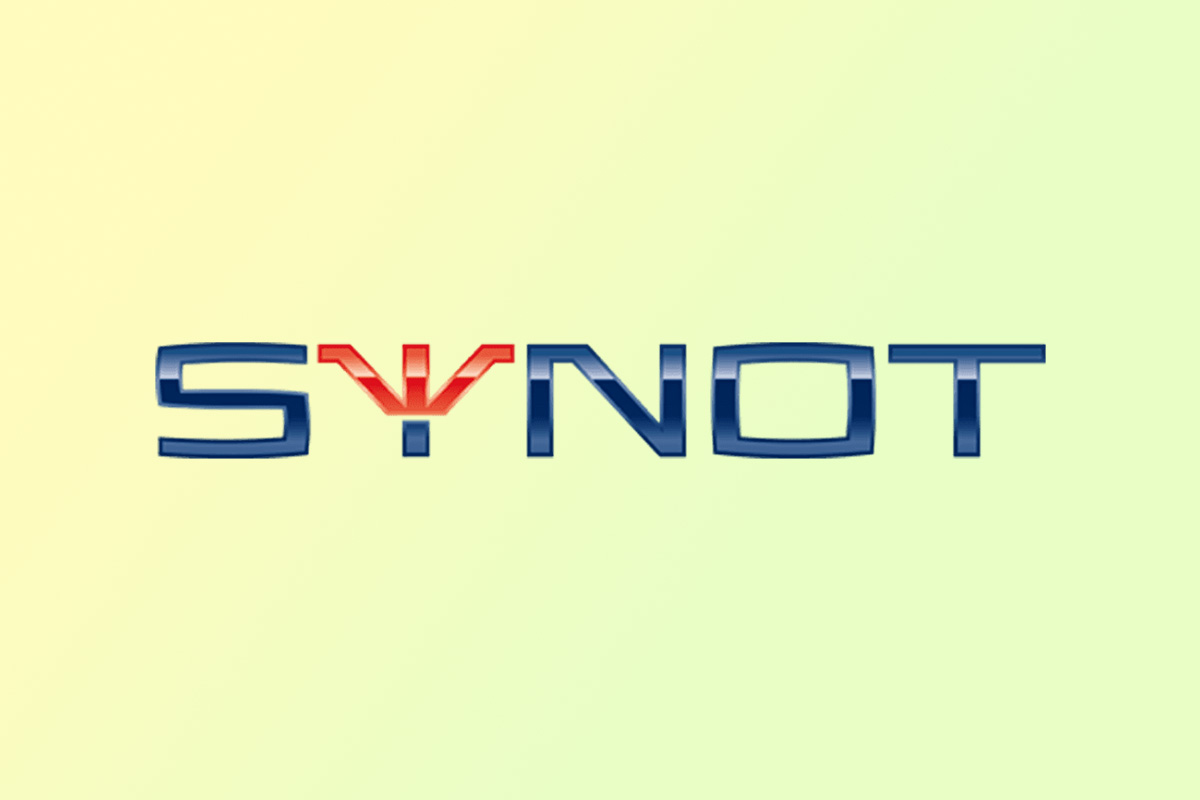 Reading Time:
< 1
minute
Gaming content provider SYNOT Games has integrated its full suite of slot titles with online gambling operator LeoVegas.
Players on LeoVegas brands will now be able to access the complete slot suite of SYNOT Games, which includes its recent releases Rock´N´Roll Rooster and Jack & The Mystery Monsters.
"We are ecstatic to have partnered with LeoVegas, a company with almost a decade of industry experience and an acclaimed product suite enjoyed by players all over the world. We have no doubt that our games will be well received across all their extensive network" Priscilla Gatt, Head of Business Development at SYNOT Games.
"SYNOT Games prides itself on providing high caliber slots, so we are thrilled to have signed with a provider that is everyday gaining more and more reputation with the creation of their top-tier casino games. Introducing SYNOT Games' fresh portfolio will be a very exciting prospect. We are confident that this partnership will thrive over time," Johan Ekberg, Casino Operations Manager at LeoVegas.