Switzerland gearing up for new gambling legislation increases player protection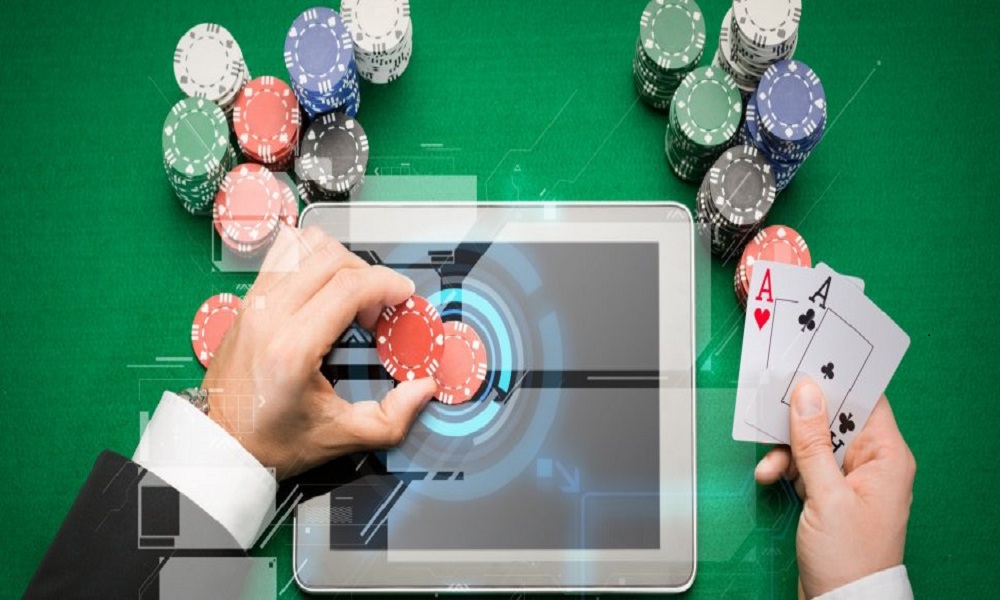 Reading Time:
2
minutes
Swiss casinos are waiting for the outcome of the referendum on the new gambling law that is scheduled on June 10. If the new legislation receives the support of majority of voters, the casinos will be able to offer online versions of roulette, blackjack and poker.
The new law on gambling will bring the gambling activities subject to authorisation and regulation, It will also ensure that players are protected.
In March 2012, 87 per cent of voters and all cantons accepted a new wording for Article 106 of the Swiss constitution which says that:
– Gambling is an activity to be authorised by the federal government or the cantons, so that principles of economic liberalism do not apply to gambling and the number of casinos or lotteries allowed is to be set by law.
– Casinos pay tax to the cantons and thus their profits flow into the old age pension fund, which means funding of about CHF300 million ($303 million) for the fund, and for the cantons about CHF 50 million ($50.4 million).
– Proceeds of lotteries go exclusively to community welfare uses. The two main lotteries active in Switzerland redistribute over CHF 600 million every year to sports, social and cultural activities and the arts; this involves both top-level sport and also the amateur level, and includes funding for small sporting events, folk festivals, small theatres or associations with a social welfare purpose.
– Given the dangers involved in gambling, the Swiss government and the cantons take steps to ensure protection for players depending on the type of gaming involved as well as the location and manner of provision of the service.
Ethical approach
To sum up, gambling is not an activity ruled purely by economic liberalism, but is an activity authorised by government. Proceeds of gambling should not be redistributed to shareholders but should go into old age pensions and other public welfare funds. Furthermore, even though it may seem paradoxical, players need to be protected.
The new legislation on gambling corresponds to the requirements listed above, and for this reason I am supporting it.
Allowing only casinos which already have a concession to offer gambling online means that the availability of this kind of gambling will respect players and take an ethical approach.
Furthermore, requiring lotteries with ticket machines in public places to equip these machines with a device preventing minors from playing, as is the case for cigarette vending machines, and banning minors from casinos, will help deal with addiction to gambling.
Informing consumers of gambling online that they are on a gambling site forbidden in Switzerland and that they can bet on the same games on Swiss casino sites, will not only help enforce the constitutional requirement that the proceeds of gambling go to the old age pension fund or other public uses, but also help to combat current forms of money laundering, and even online fraud.
Source: swissinfo.ch
German State of Lower Saxony Issues First Federal Payment Blocking Order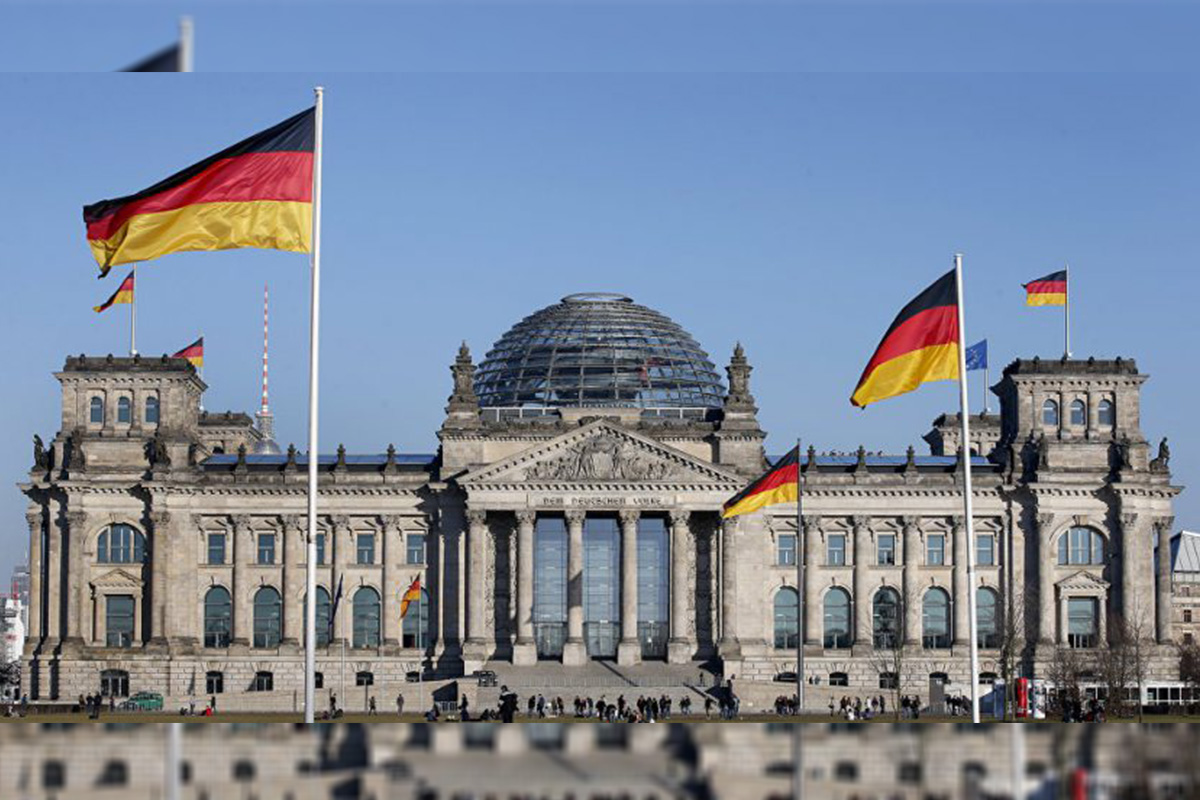 Reading Time:
1
minute
As a part of the efforts to drive illegal igaming business from the country's market, the German state of Lower Saxony (Niedersachsen) has issued an international payment service provider with a blocking order. The companies have been banned from doing business with operators offering online casino, poker and lottery betting in Germany.
"[The] pressure is now on other payment providers to reorganise their businesses processes related to illegal gambling, if they have not already done so. Online casino is no trivial matter. [It is] banned by the State Treaty on Gambling and [offering such products is] a criminal offence. In the meantime, however, it remains a billion-Euro market," Boris Pistorius, Minister for Home Affairs and Sports said.
The Niedersachsen Ministry of Interior handed the responsibility for implementing payment blocking controls. Its blocking orders are effective across all German states. The Ministry also sent warnings to a number of other payment service providers over links to illegal gambling. Some of these companies have already responded by ceasing to power transactions for offshore sites.
"The successful interactions with some payment service providers shows that our approach is quite effective," Pistorius added.
Spelinspektionen Cancels Swedish igaming Licence of SafeEnt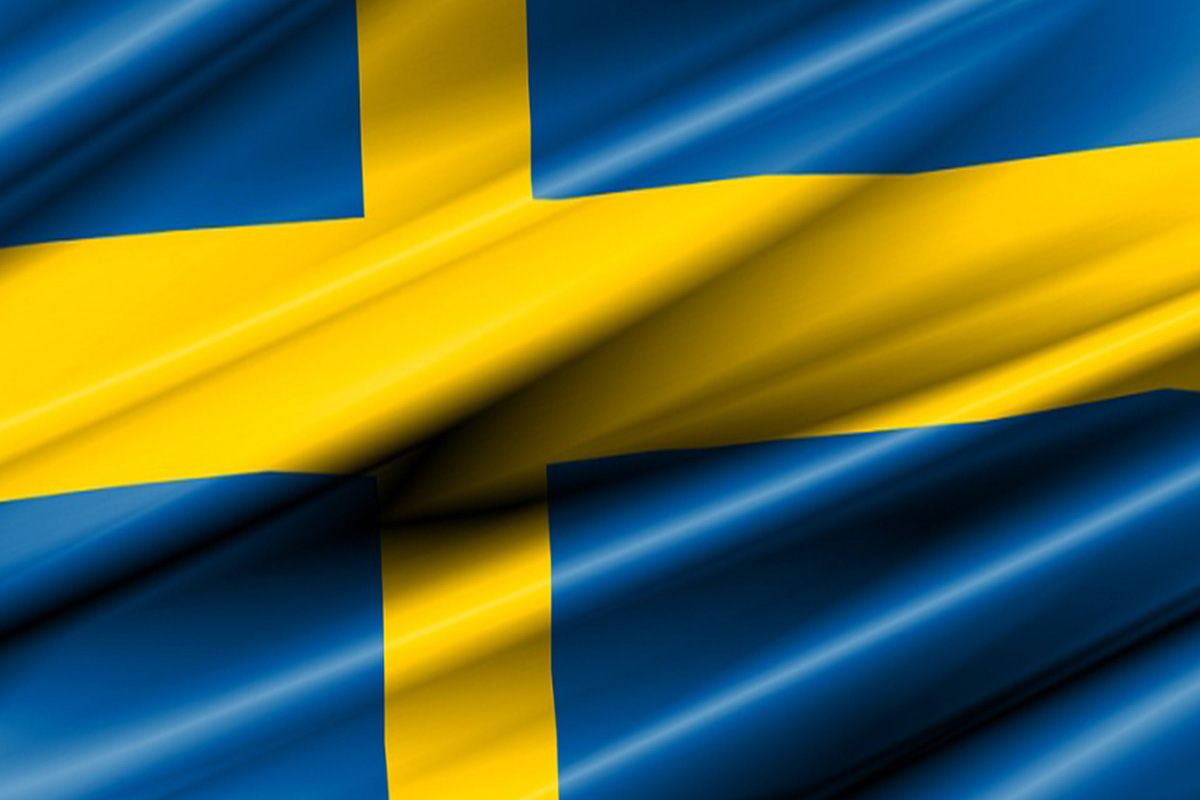 Reading Time:
1
minute
Spelinspektionen has cancelled the Swedish igaming licence of SafeEnt, a wholly owned subsidiary of Global Gaming. Spelinspektionen has discovered "serious deficiencies in the company's operations."
"Overall, the gaming inspectorate's review shows that SafeEnt has violated several of the most central parts of the game law, which are aimed at protecting players against excessive gambling. For example, customers have been able to spend large amounts of money without the company having reacted to what the duty of care requires. In addition, customers have been able to play well beyond their own deposit limits," the regulator stated.
"The examination of the company's actions against money laundering and terrorist financing also shows serious and systematic shortcomings. The violations concern deficiencies in the company's risk assessment and measures for customer knowledge. In addition, the review of campaigns and offers shows that SafeEnt has offered bonuses on more than one occasion and that certain offers have also been lotteries that are not covered by the company's licence," Spelinspektionen added.
SafeEnt has described the measures it intended to take to correct the deficiencies, but the regulator said it believes the measures "are not sufficient and notes that SafeEnt lacks understanding of important parts of the regulations that govern the operations."
NH Lawmakers Pass Sports Betting Bill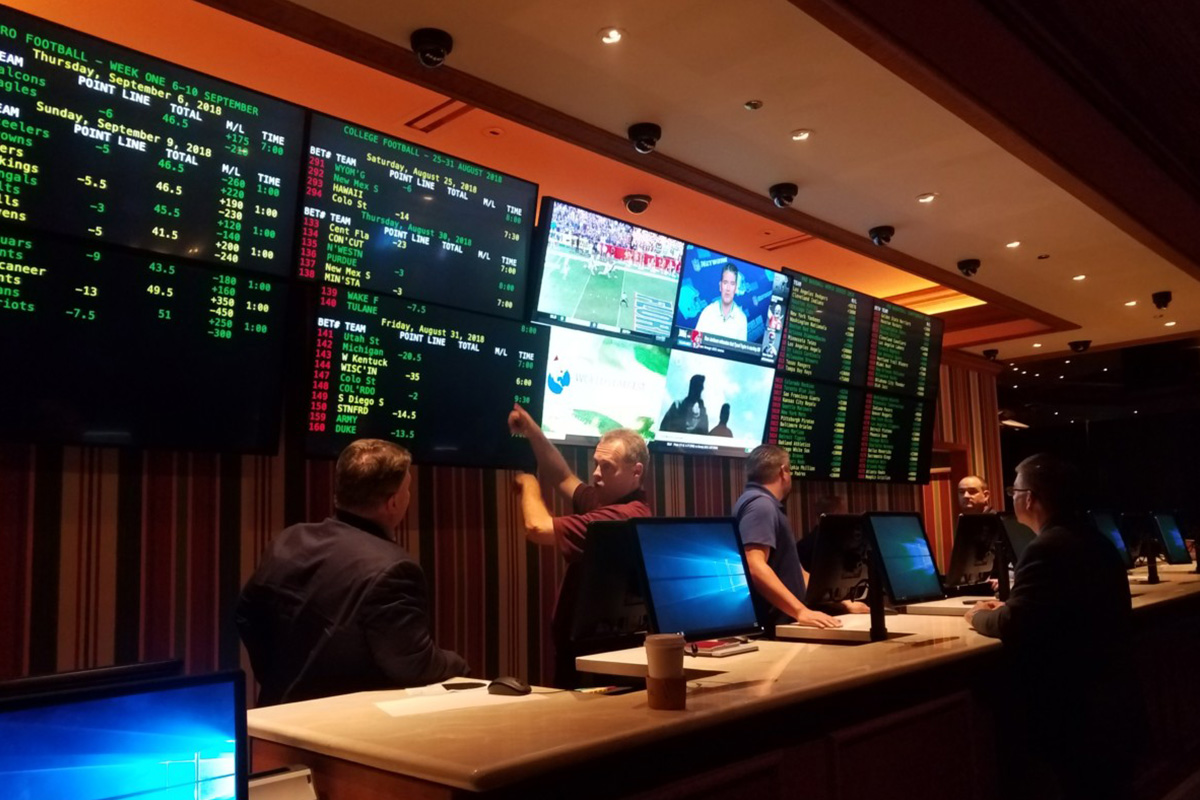 Reading Time:
1
minute
The New Hampshire legislature has passed the sports betting bill and heads it to the desk of Republican Gov. Chris Sununu, who has already expressed his support for the bill.
The Senate has made three amendments to the bill. The amendments made it clear that multiple online sports betting operators will be permitted in the space, but will be capped at five. It also capped the retail operators at 10.
The bill creates a subdivision of Sports Wagering within the New Hampshire Lottery Commission, which will act as the regulatory body for the industry.
The bill allows anyone over the age of 18 to wager on professional and collegiate sporting events. Gamblers will not be allowed to wager on New Hampshire colleges or collegiate sporting events in the state. It will not provide the leagues with an integrity fee and does not require operators to use official league data.
It is estimated that the industry will generate $7.5 million in tax revenue for the 2021 fiscal year and $13.5 million two years later.