Switzerland gearing up for new gambling legislation increases player protection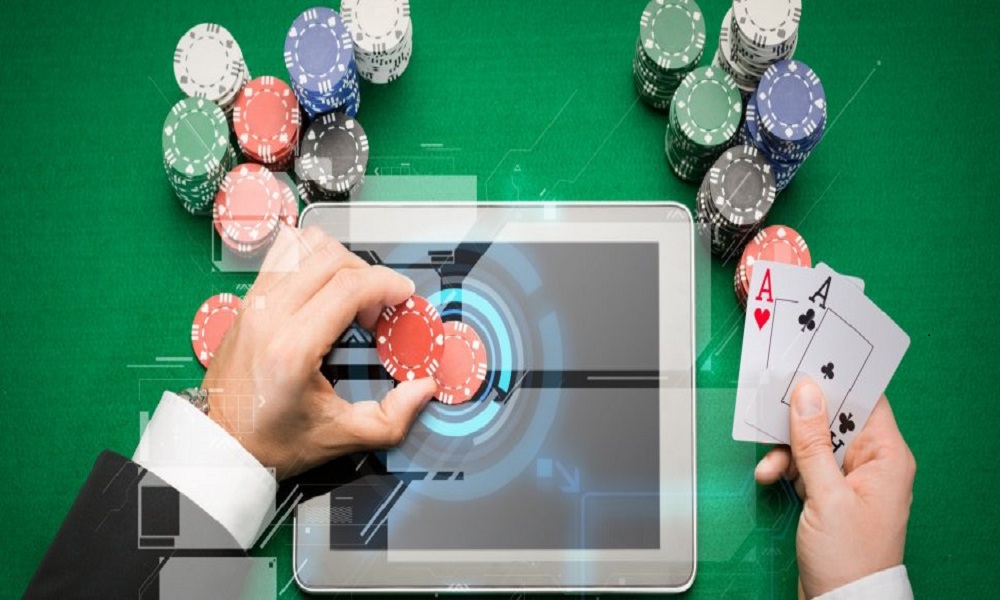 Reading Time:
2
minutes
Swiss casinos are waiting for the outcome of the referendum on the new gambling law that is scheduled on June 10. If the new legislation receives the support of majority of voters, the casinos will be able to offer online versions of roulette, blackjack and poker.
The new law on gambling will bring the gambling activities subject to authorisation and regulation, It will also ensure that players are protected.
In March 2012, 87 per cent of voters and all cantons accepted a new wording for Article 106 of the Swiss constitution which says that:
– Gambling is an activity to be authorised by the federal government or the cantons, so that principles of economic liberalism do not apply to gambling and the number of casinos or lotteries allowed is to be set by law.
– Casinos pay tax to the cantons and thus their profits flow into the old age pension fund, which means funding of about CHF300 million ($303 million) for the fund, and for the cantons about CHF 50 million ($50.4 million).
– Proceeds of lotteries go exclusively to community welfare uses. The two main lotteries active in Switzerland redistribute over CHF 600 million every year to sports, social and cultural activities and the arts; this involves both top-level sport and also the amateur level, and includes funding for small sporting events, folk festivals, small theatres or associations with a social welfare purpose.
– Given the dangers involved in gambling, the Swiss government and the cantons take steps to ensure protection for players depending on the type of gaming involved as well as the location and manner of provision of the service.
Ethical approach
To sum up, gambling is not an activity ruled purely by economic liberalism, but is an activity authorised by government. Proceeds of gambling should not be redistributed to shareholders but should go into old age pensions and other public welfare funds. Furthermore, even though it may seem paradoxical, players need to be protected.
The new legislation on gambling corresponds to the requirements listed above, and for this reason I am supporting it.
Allowing only casinos which already have a concession to offer gambling online means that the availability of this kind of gambling will respect players and take an ethical approach.
Furthermore, requiring lotteries with ticket machines in public places to equip these machines with a device preventing minors from playing, as is the case for cigarette vending machines, and banning minors from casinos, will help deal with addiction to gambling.
Informing consumers of gambling online that they are on a gambling site forbidden in Switzerland and that they can bet on the same games on Swiss casino sites, will not only help enforce the constitutional requirement that the proceeds of gambling go to the old age pension fund or other public uses, but also help to combat current forms of money laundering, and even online fraud.
Source: swissinfo.ch
NetEnt granted permanent license by the New Jersey Division of Gaming Enforcement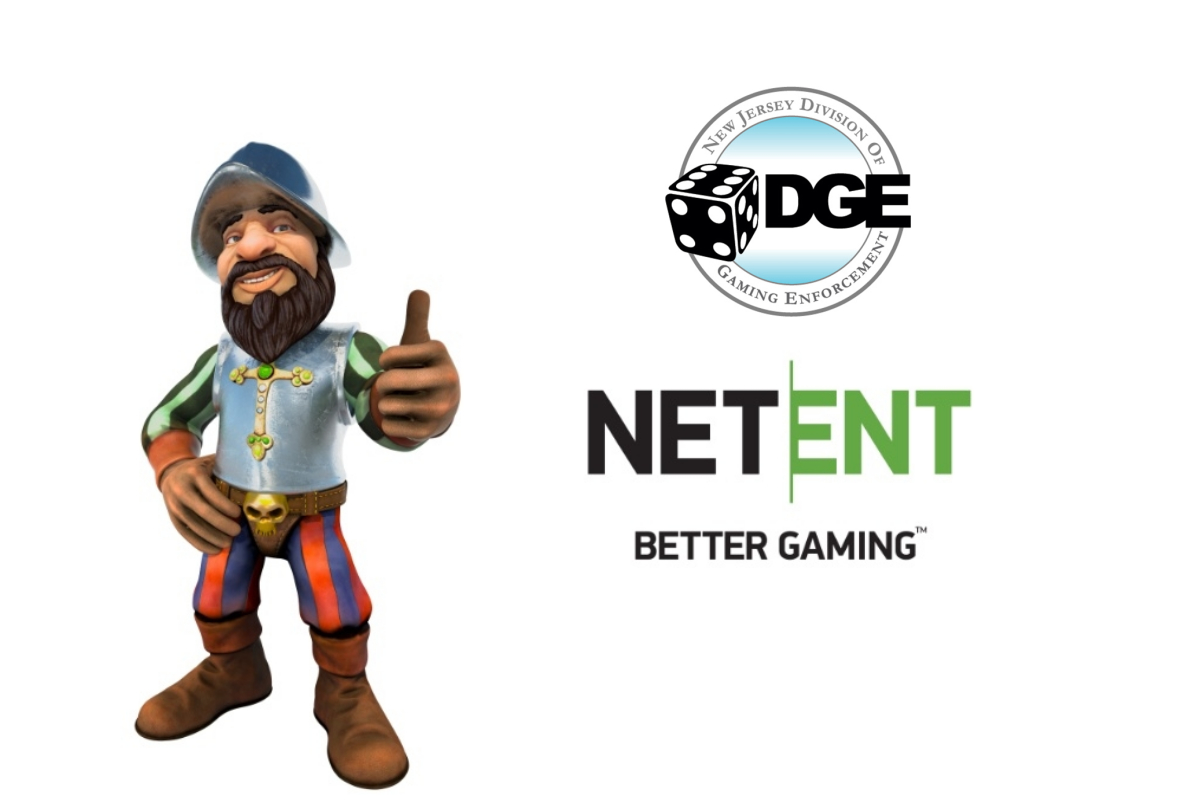 Reading Time:
1
minute
NetEnt has been granted a permanent Casino Service Industry Enterprise license from the New Jersey Division of Gaming Enforcement (NJDGE). NetEnt has been operating in New Jersey since 2015 under a transactional waiver from the NJDGE.
NetEnt, through its subsidiary NetEnt Americas LLC, applied for a Casino Service Industry Enterprise license in the US state of New Jersey in 2015. In September 2015, NetEnt obtained a transactional waiver by the NJDGE, granting the right to supply online casino games in New Jersey while the full license application was being reviewed.
NetEnt today announces the grant of its first online gaming license in the US issued by the New Jersey Division of Gaming Enforcement (NJDGE).
"We are very pleased to obtain our first permanent online gaming license in the US. We have been present in New Jersey since 2015 and have supported the regulator throughout the licensing process. The license marks yet another step in our US expansion as we hope to enter additional states if and when they regulate online casino," says Erik Nyman, Managing Director, NetEnt Americas LLC.
About NetEnt:
NetEnt Americas LLC is a US subsidiary of NetEnt AB (publ), a leading digital entertainment company, providing premium gaming solutions to the world's most successful online casino operators. Since its inception in 1996, NetEnt has been a true pioneer in driving the market with thrilling games powered by a cutting-edge platform. NetEnt is committed to helping customers stay ahead of the competition, is listed on NASDAQ Stockholm (NET–B) and employs 1,000 people in Malta, Stockholm, Kiev, Krakow, Gothenburg, Gibraltar and New Jersey. www.netent.com
The Current Casino Legislation in Slovakia and What Will Change in 2019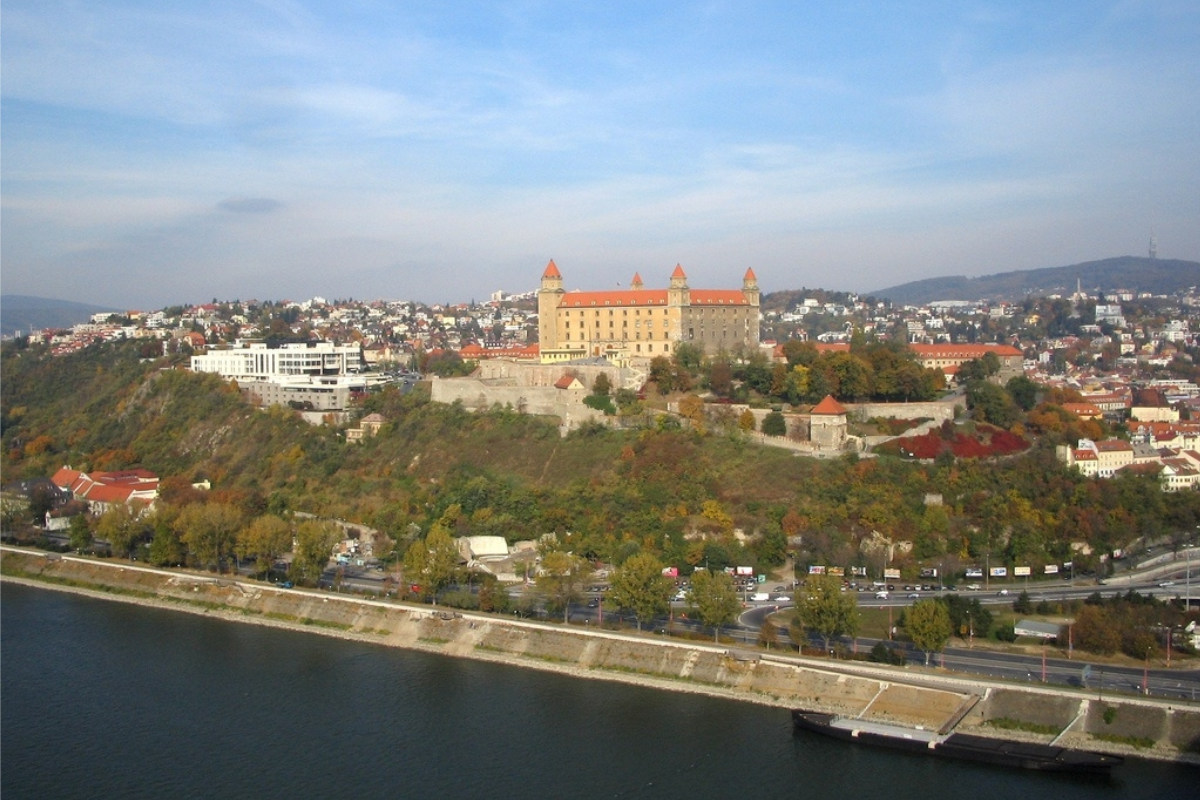 Reading Time:
2
minutes
Here at European Gaming, we like to keep on top of all the latest news when it comes to gambling laws in European countries. After all, there are plenty of changes happening on an almost weekly basis, with a surprising number of revisions coming from none other than Slovakia.
A Brief History of Gambling In Slovakia
Alongside a number of countries once part of the Soviet Union, Slovakia had upheld laws regulating and banning gambling for a number of decades. However, in 1992, this law was revised and allowed Slovakian online casino fans to play at iGaming platforms as long as they operated within the country.
Over the next twenty years, these sites became increasingly popular, particularly those that provided online poker. There were even a number of Slovakian poker players who managed to become millionaires, including top Slovakian player Jan Bendik, who is thought to have raked in over $3.4 million.
Unfortunately, Slovakia's government went off gambling again in 2017 and blacklisted a number of big iGaming brands, as well as introducing fines of up to €500,000 for anyone breaking the rules. Since these were recently implemented, the result of these fines is unclear, but it seems as though even the Slovakian parliament wasn't happy with the decision.
The Turn-Around
Back in December, Slovakia's parliament surprisingly drafted a brand-new gambling act, which would again transform gambling's role in the country. The act, drafted by the Ministry of Finance, stated that off-shore online casinos can now operate within Slovakia as long as they buy betting and casino licenses. Each of these licenses will cost €3 million and last up to ten years, though the amount will be brought down to €5 million if a brand applies for both.
This new act will hopefully be put in place by March 1, 2019, though there will be some regulations upheld until June 1, 2019. Already it's clear that operators and fans alike are ready for the new regulations to pass, with casino comparison sites offering all sorts of info from everything you need to know about free spins to which sites are the best overall for Slovakian players. Meanwhile, off-shore sites looking to operate within Slovakia will have to wait to apply on or after March 1, with licenses coming into effect from July.
Looking to the Future
Gambling has been a tricky subject throughout Europe for a long time, but countries that have already relaxed their previously strict online casino laws are experiencing great success. Denmark, for instance, is perhaps the world's leading example when it comes to changing strict gambling laws. Romania, too, has an incredibly impressive gambling industry that now garners a significant income for the country since their new act in 2014.
Hopefully, after the new gambling act passes in a few months, Slovakia can also enjoy the online gambling world to the fullest.
Voting differed on Remote Gaming Bill in the Netherlands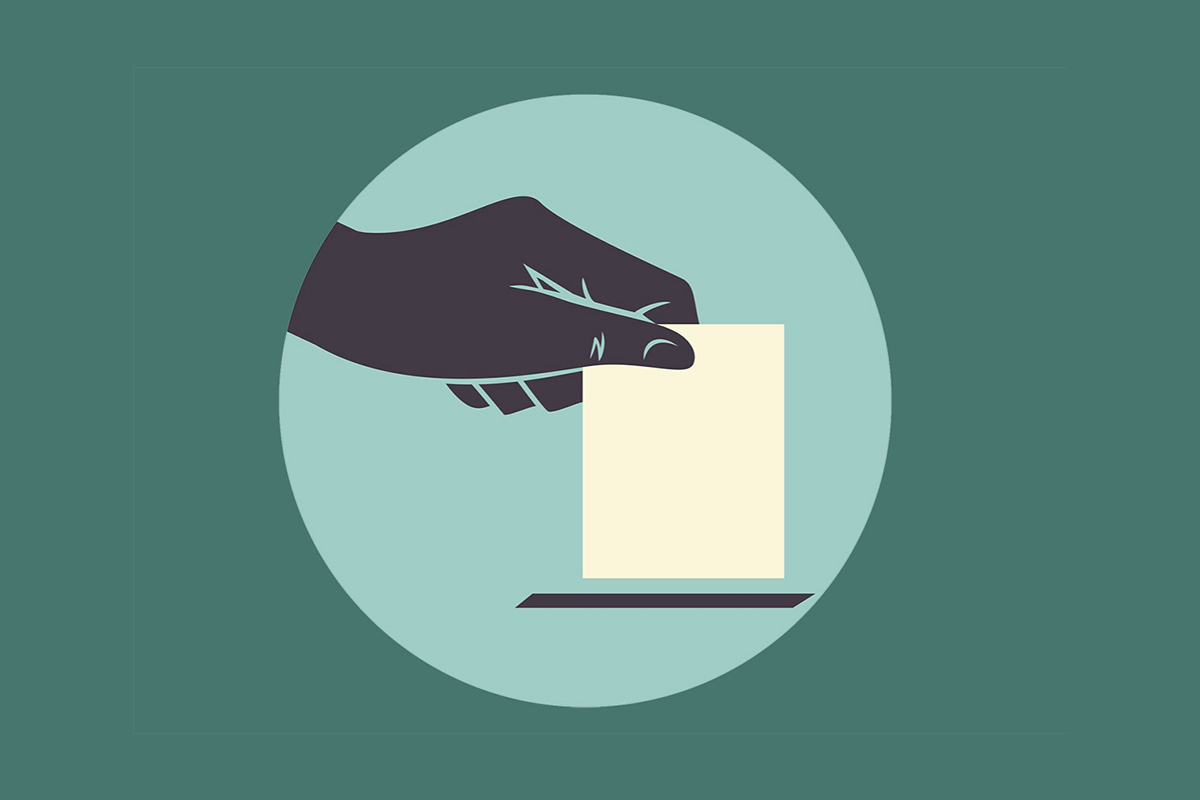 Reading Time:
1
minute
The voting on the Remote Gaming Bill in the Dutch parliament has been postponed. It will now take place on February 19.
The bill has been under development since 2015. MPs debated the Bill and the Casino Reform Bill in the Senate this week also, but the all-important vote has been postponed to February 19.
At present, judging from the tone and content of the debate on parliament, the Bill is likely to be passed.
Sander Dekker, Minister Justice, said about the concern of MPs was whether operators who had operated illegally in the Dutch market would be allowed to gain a license:: "A license applicant who has actively offered online gambling services in the past will be able to remove doubt regarding its future reliability by showing good behavior during a consecutive period prior to the license application. During the debate on February 5, I have called this a "cooling down period."