Switzerland gearing up for new gambling legislation increases player protection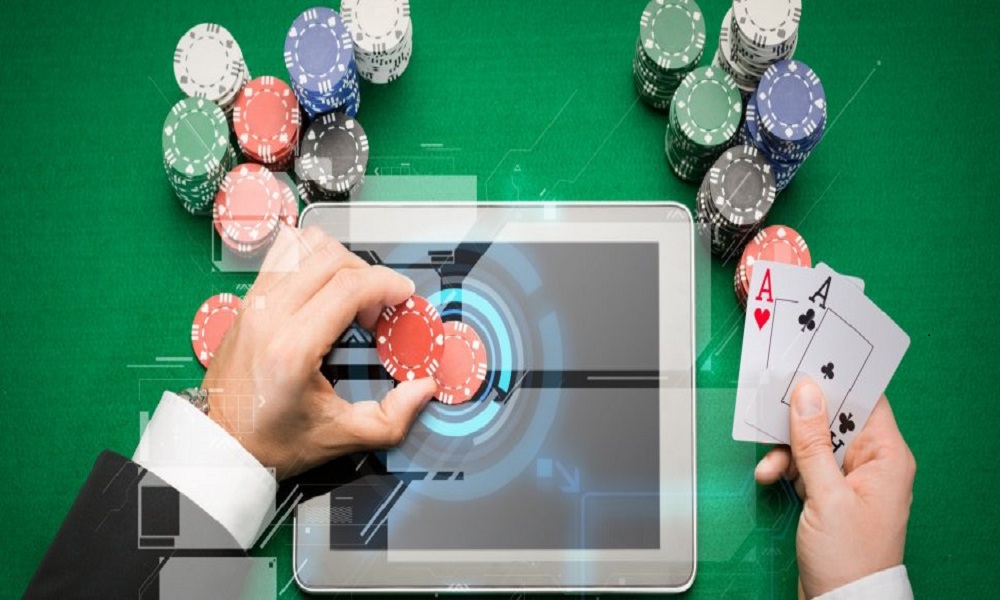 Reading Time:
2
minutes
Swiss casinos are waiting for the outcome of the referendum on the new gambling law that is scheduled on June 10. If the new legislation receives the support of majority of voters, the casinos will be able to offer online versions of roulette, blackjack and poker.
The new law on gambling will bring the gambling activities subject to authorisation and regulation, It will also ensure that players are protected.
In March 2012, 87 per cent of voters and all cantons accepted a new wording for Article 106 of the Swiss constitution which says that:
– Gambling is an activity to be authorised by the federal government or the cantons, so that principles of economic liberalism do not apply to gambling and the number of casinos or lotteries allowed is to be set by law.
– Casinos pay tax to the cantons and thus their profits flow into the old age pension fund, which means funding of about CHF300 million ($303 million) for the fund, and for the cantons about CHF 50 million ($50.4 million).
– Proceeds of lotteries go exclusively to community welfare uses. The two main lotteries active in Switzerland redistribute over CHF 600 million every year to sports, social and cultural activities and the arts; this involves both top-level sport and also the amateur level, and includes funding for small sporting events, folk festivals, small theatres or associations with a social welfare purpose.
– Given the dangers involved in gambling, the Swiss government and the cantons take steps to ensure protection for players depending on the type of gaming involved as well as the location and manner of provision of the service.
Ethical approach
To sum up, gambling is not an activity ruled purely by economic liberalism, but is an activity authorised by government. Proceeds of gambling should not be redistributed to shareholders but should go into old age pensions and other public welfare funds. Furthermore, even though it may seem paradoxical, players need to be protected.
The new legislation on gambling corresponds to the requirements listed above, and for this reason I am supporting it.
Allowing only casinos which already have a concession to offer gambling online means that the availability of this kind of gambling will respect players and take an ethical approach.
Furthermore, requiring lotteries with ticket machines in public places to equip these machines with a device preventing minors from playing, as is the case for cigarette vending machines, and banning minors from casinos, will help deal with addiction to gambling.
Informing consumers of gambling online that they are on a gambling site forbidden in Switzerland and that they can bet on the same games on Swiss casino sites, will not only help enforce the constitutional requirement that the proceeds of gambling go to the old age pension fund or other public uses, but also help to combat current forms of money laundering, and even online fraud.
Source: swissinfo.ch
German Regulations Ban Visa and Mastercard from Online Casino Transactions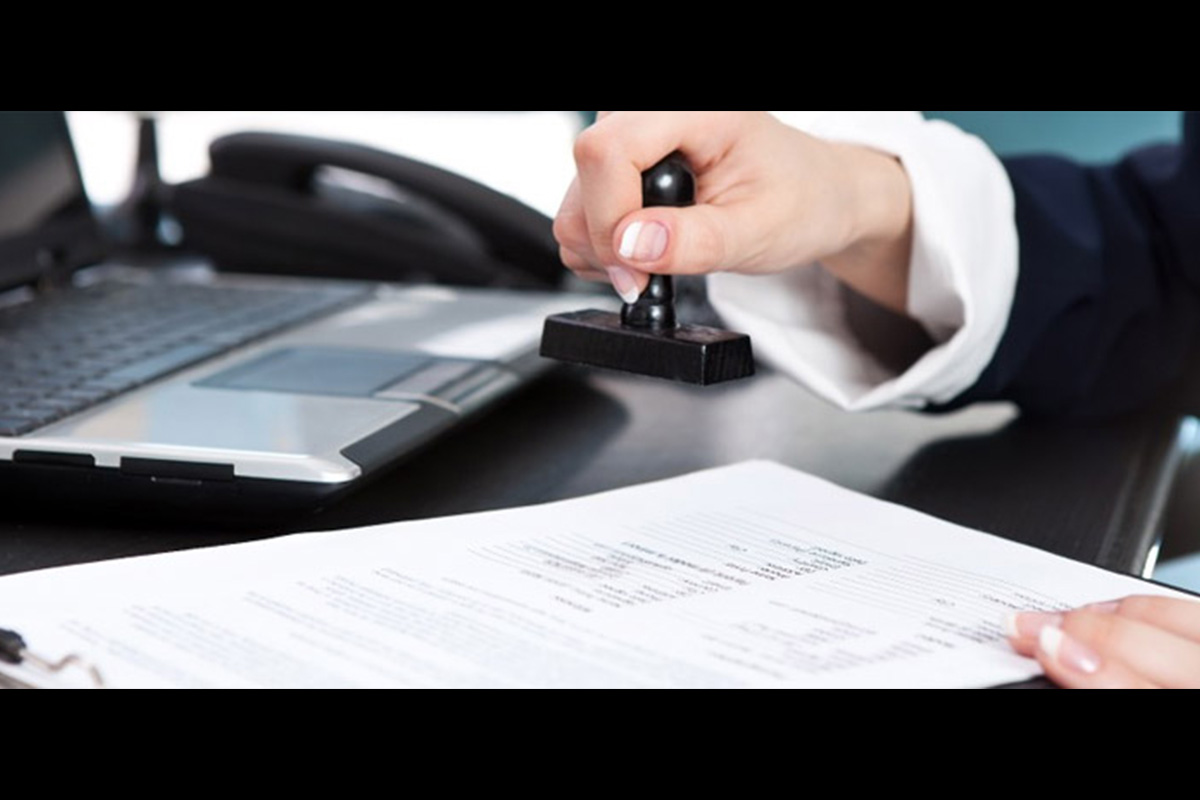 Reading Time:
< 1
minute
Online casinos targeting German consumers will no longer be able to use Visa or Mastercard services, as a fresh wave of punitive legislation targeted at the iGaming industry and payment providers transferring money to and from online casinos has been unleashed.
Visa has instructed banks in Germany not to accept deposits and withdrawals from online casinos using their cards.
A financial services giant spokesperson said the company recently reached out to its retail banking partners to ensure that "only legal, properly licenced transactions are processed" using its credit cards.
It has also recently emerged that German online casino players do not use their Mastercard credit cards to deposit money and withdraw their winnings from gaming websites. Casinos replied generally that Visa and Mastercard had advised them either to exclude the two companies from their lists of available payment options in Germany or to lose access to Visa and Mastercards in all the markets they work.
Last month, the state of Lower Saxony in Germany ordered an unidentified payment service provider to refrain from handling illicit online gambling transactions, that is, casino websites.
Last summer, the state issued a similar notice again to an unidentified payment agency, which was generally assumed by local media to be PayPal as the company revealed shortly after that notice it was shutting down its services to German online casino players.
Lower Saxony 's Minister of Interior and Recreation, Boris Pistorius, said last month that payment service providers are "legally obliged to refrain from making payments in connexion with illegal gambling" and urged them to "critically review and, if necessary immediately stop working with companies that practise illegal gambling."
Minister Pistorius sent the country's banking sector a letter earlier in 2020 urging financial institutions to stop the processing of illicit gambling money.
FANDOM SPORTS Retains Segev LLP as Lead Counsel for Global iGaming Licensing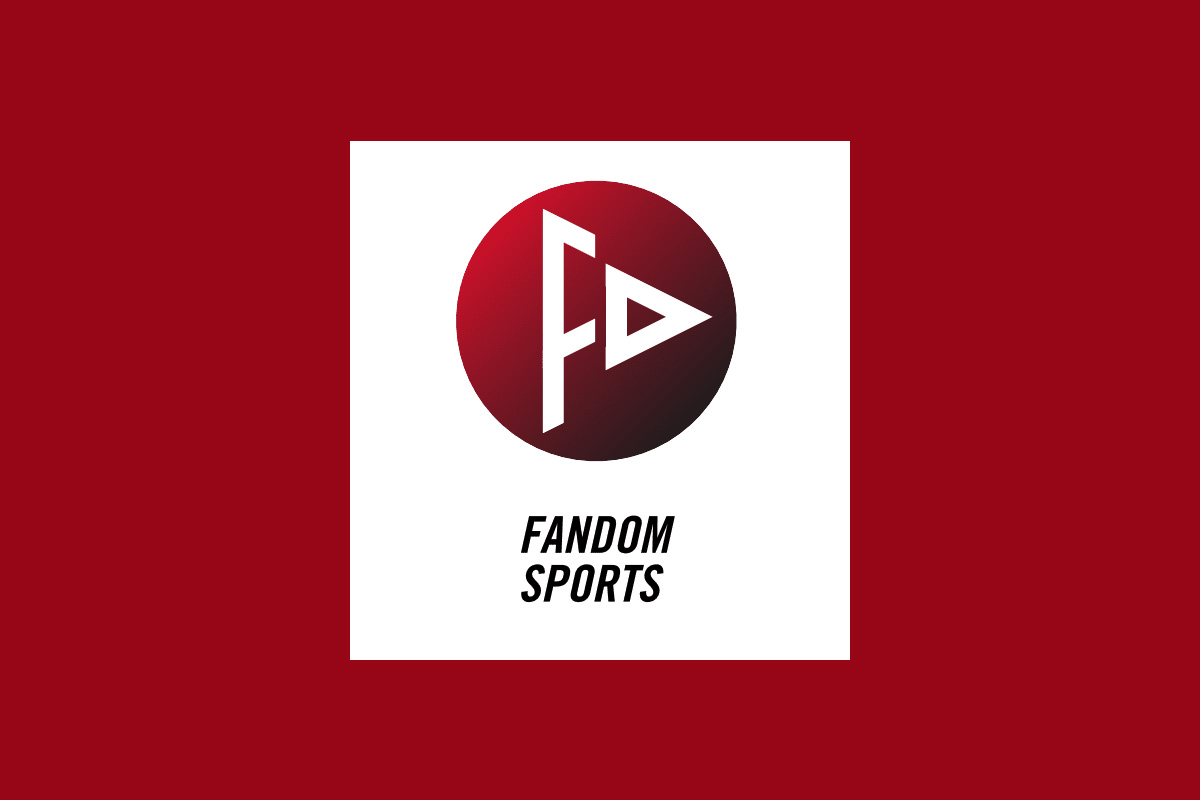 Reading Time:
< 1
minute
FANDOM SPORTS Media has retained Segev LLP as lead counsel for all endeavours pertaining to global iGaming licensing. The Company will be undertaking a strategic review to prioritise jurisdictions that will enable the firm to expand its regulatory footprint efficiently and at scale.
Segev LLP employs a strong iGaming team with corporate, commercial, IP commercialisation, M&A, private equity finance, public markets finance, privacy and data, and regulatory and compliance experience.
In advance of the iGaming initiative, the Company has also secured a domain and brand identity surrounding the betting platform. www.gamersatodds.com unifies the business plan and opportunity that the Company will be executing upon.
"We are pleased to take definitive steps towards accelerating our dual initiatives of the all ages Esports engagement platform and the pure play regulated Esports betting platform. Regulated Esports betting is now a mainstream business opportunity and there is an implied quantifiable value for these types of businesses. We look forward to accelerating our licensing initiatives and building a true global Esports betting brand that is fully regulatory and compliant," David Vinokurov, CEO and President of Fandom Sports, said.
MGA Publishes Consultation Paper on Suspicious Betting Reporting Requirements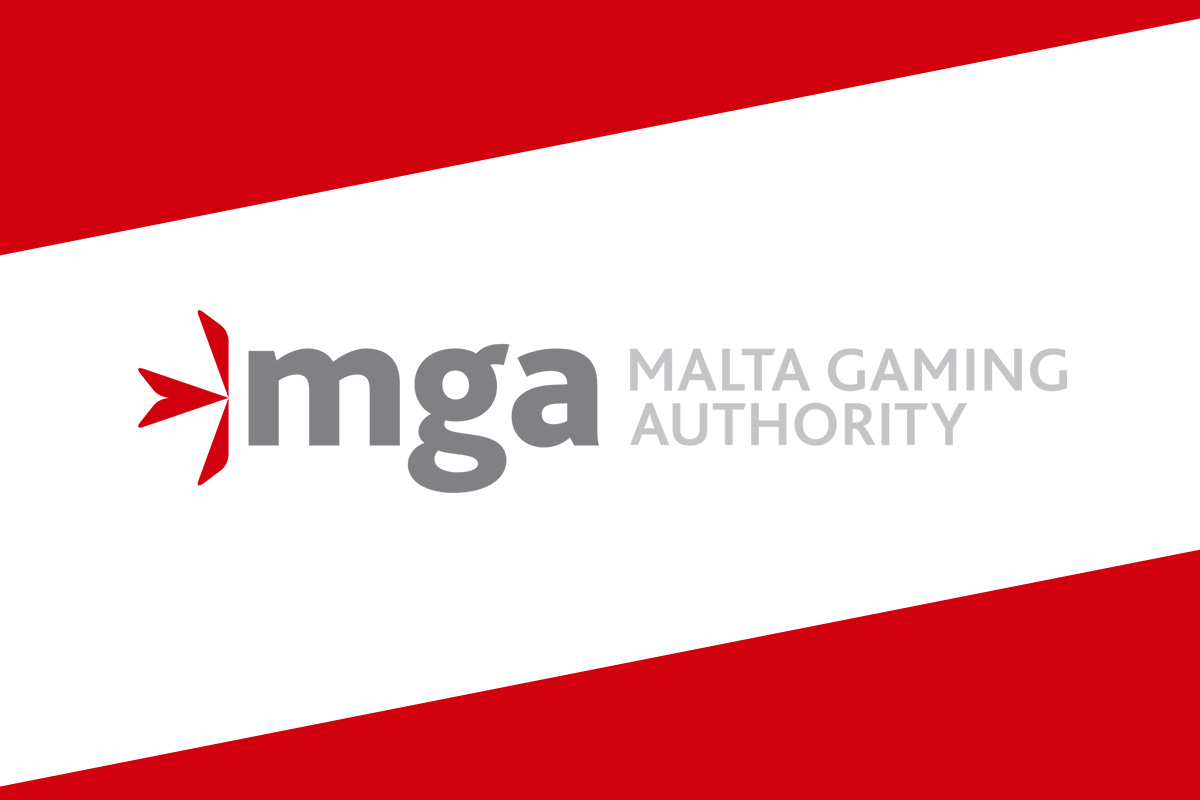 Reading Time:
< 1
minute
The Malta Gaming Authority (MGA) has published a consultation paper on suspicious betting reporting requirements and other sports integrity measures.
In August 2019, the Malta Gaming Authority announced the establishment of a Sports Integrity Unit. It is the Authority's intention to implement a set of Suspicious Betting Reporting Requirements, which will oblige B2C licensees offering betting on sporting events to inform the Authority of any instance of suspicious betting.
Prior to bringing into force these requirements, the Authority is reaching out to stakeholders for feedback on the proposed mechanisms for due consideration. In consolidating perspectives of interested parties through public consultation, the Authority is better placed to implement effective and efficient regulatory processes around suspicious betting in the sports betting sector.
In addition, the Authority is also interested in initiating a dialogue with B2B licensees to consider what their contribution towards sports integrity can look like in terms of detection and exchange of information with either B2C licensees, or the Authority itself.