Hainan resorts are setting up baccarat tables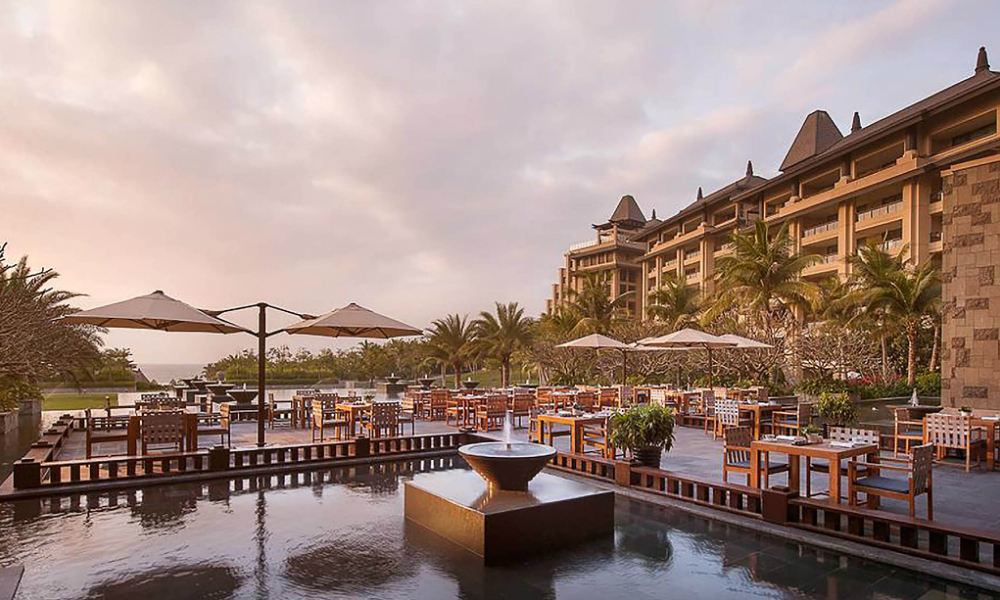 Reading Time:
4
minutes
They're not quite casinos, but they're pretty close – and they could be coming to China sooner than some expected.
On the tropical island of Hainan, at least five Chinese-owned resorts are laying the groundwork for so-called entertainment bars, where players put down real money on games but receive their winnings in the form of points that can be redeemed in local shops, restaurants and hotels, according to people with direct knowledge of the plans.
The resorts' owners have contacted suppliers of baccarat tables, drawn up blueprints to convert ballrooms into gaming floors and held informal discussions with Hainan officials in recent months, the people said, asking not to be identified discussing private information.
While China currently outlaws casinos outside Macau, the resorts are betting that Hainan will win an exemption for entertainment bars as part of a government push to turn the island known as "China's Hawaii" about 2,700km south of Beijing into a major tourist destination.
If they're right, it would mark another big shift in the country's approach to gaming after officials unveiled landmark measures to promote horse racing and sports lotteries in Hainan two months ago.
It's unclear whether provincial and national authorities would sign off on such projects – also known as "cashless casinos" – and they've given no public indication that a policy change is imminent.
But the recent flurry of activity follows a favourable court ruling on entertainment bars in December, which was interpreted by some observers as an official stamp of approval.
"From our conversations with people on the ground, they are positively excited about the changes that appear to be coming through soon," said Ben Lee, a Macau-based managing partner at consultancy IGamiX, which has been working with developers in Hainan for a decade. Entertainment bars "would undoubtedly draw mainlanders who have never been overseas to try gaming," he said.
Casual Punters
The games could provide a boost to Hainan's tourism-related businesses, while at the same time allowing regulators to avoid many of the money-laundering and capital-outflow risks associated with traditional gambling operations.
Entertainment bars are unlikely to appeal to China's high rollers, but they could lure casual punters who dislike the hassle of obtaining visas and foreign currencies for overseas trips.
A green light from authorities would probably unnerve investors in casino enclaves like Macau, the Philippines and Cambodia that rely heavily on Chinese customers. While the short-term competitive threat from Hainan would be manageable, that could change if entertainment bars pave the way for an eventual approval of full-blown casinos on the island.
"We may see more interesting developments in the next five to 10 years," Lee said.
Government representatives in Hainan and Beijing didn't respond to faxed requests for comment.
An index of Macau casino operators fell as much as 2.1 per cent on Tuesday to a seven-week low, led by SJM Holdings Ltd., Wynn Macau Ltd. and Galaxy Entertainment Group Ltd.
Entertainment Bars
Entertainment bars have a checkered history in Hainan. They debuted on the island about five years ago, at the Sanya Bay Mangrove Resort Hotel, where guests could play games including baccarat and swap their winnings for things like hotel rooms, iPads and jewellery.
But that operation was shut down in 2014 as local prosecutors accused the resort of breaking the law. Several other Hainan resorts were also forced to put their plans for entertainment bars on hold.
It took several years for the Mangrove case to work its way through China's legal system, but in December, a Hainan court ruled that the resort's gaming operation didn't break the law after all, according to a court filing posted on a government website.
In another sign of China's evolving stance, an online version of the points-based gaming model is now being tested by a sports-betting platform in Hainan that's backed by organisations affiliated with the provincial and central governments.
Called the Hainan International Tourism Island Sports and Gaming Entertainment Project, it will allow players to deposit funds from their AliPay or WePay accounts into a smartphone app and use the money to wager on soccer and basketball games. Winnings can only be spent at select locations, mainly in Hainan, according to Yan Zhi, the project's founder.
Still, it's unclear whether China's leaders will ultimately sign off on entertainment bars, according to Margaret Huang, an analyst at Bloomberg Intelligence in Hong Kong.
"The government will face challenges to decide their attitude toward a gambling-themed model," she said. "The balance between regulation and economic development is hard."
Some observers say the time is ripe for a change. Entertainment bars would not only dovetail with Chinese President Xi Jinping's efforts to boost Hainan's economy, they would also help the country develop more homegrown champions in the consumer services sector – another government priority.
While the bulk of gambling revenue in Macau still goes to foreign casino owners like Las Vegas Sands Corp. and MGM Resorts International, Chinese resorts have a dominant presence in Hainan.
To get a feel for the resorts' optimism that entertainment bars will make a comeback, one only has to walk by the ballroom that housed the Mangrove's gaming operations back in 2013. Instead of converting the giant space into something new, the resort simply covered it with a black curtain, which could presumably be quickly removed if policy makers give the go ahead. Representatives at the resort declined to comment.
"It's now a consensus among companies and businessmen in Hainan," said Liu Feng, director of the Hainan Normal University Free Trade Port Research Centre.
"The expectation is for looser policies and a more open business environment, to build Hainan into an international tourism and consumption destination."
Philippines casino shows strong results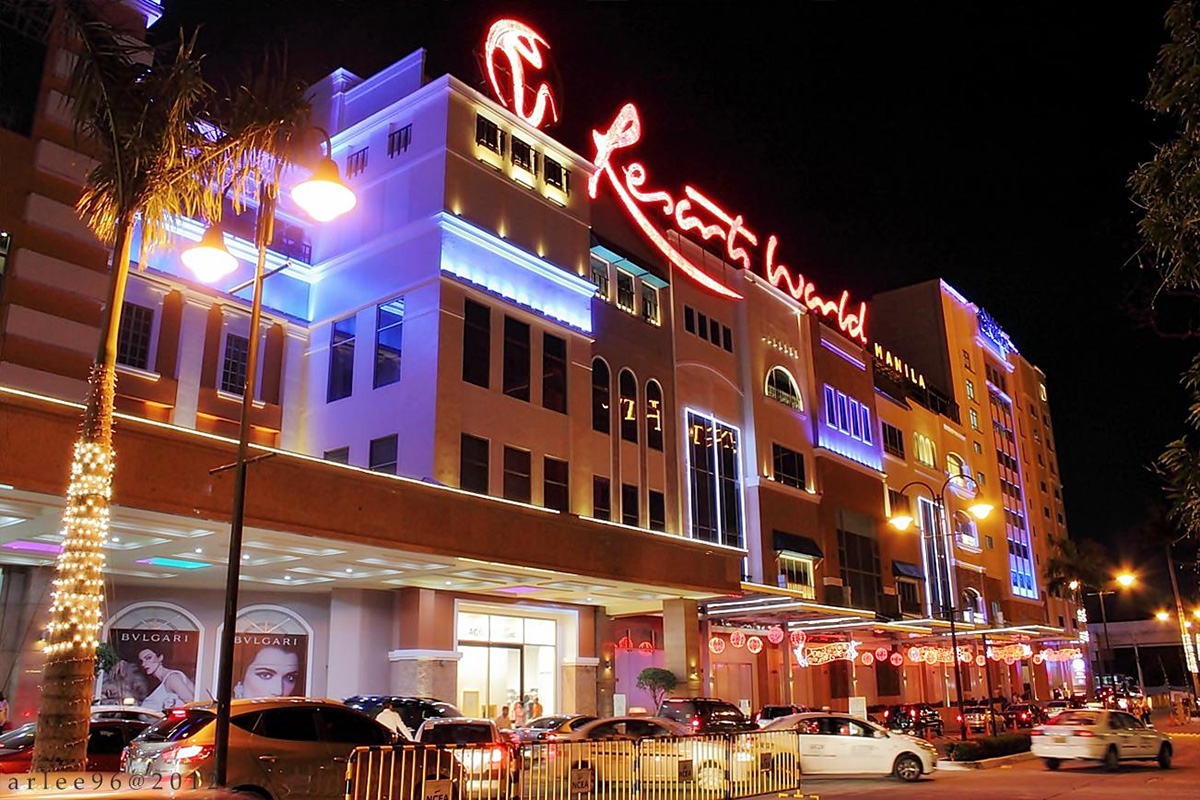 Reading Time:
1
minute
Resorts World Manila, an integrated resort in the Philippines posted impressive results for the third quarter to September 30. The company reported an overall revenue of PHP4.7bn (€68.8m), which higher than the revenue of PHP3.5bn (€58.3m) in the previous comparative quarter.
The above figure is only the revenue from gaming activities. Non-gaming businesses, including hotel, F&B and other retail, reported a revenue of PHP5.9bn (€ 98.4m) and the year-to-date to PHP16.9bn (€261.8m). The net profit for the year-to-date was PHP1.8bn (€30m).
Resorts World Manila has been operating as a casino and hotel since 2009. Operator Travellers International Hotel Group also has other hotels and an events and convention centre.
Lottery corruption scandal erupts in China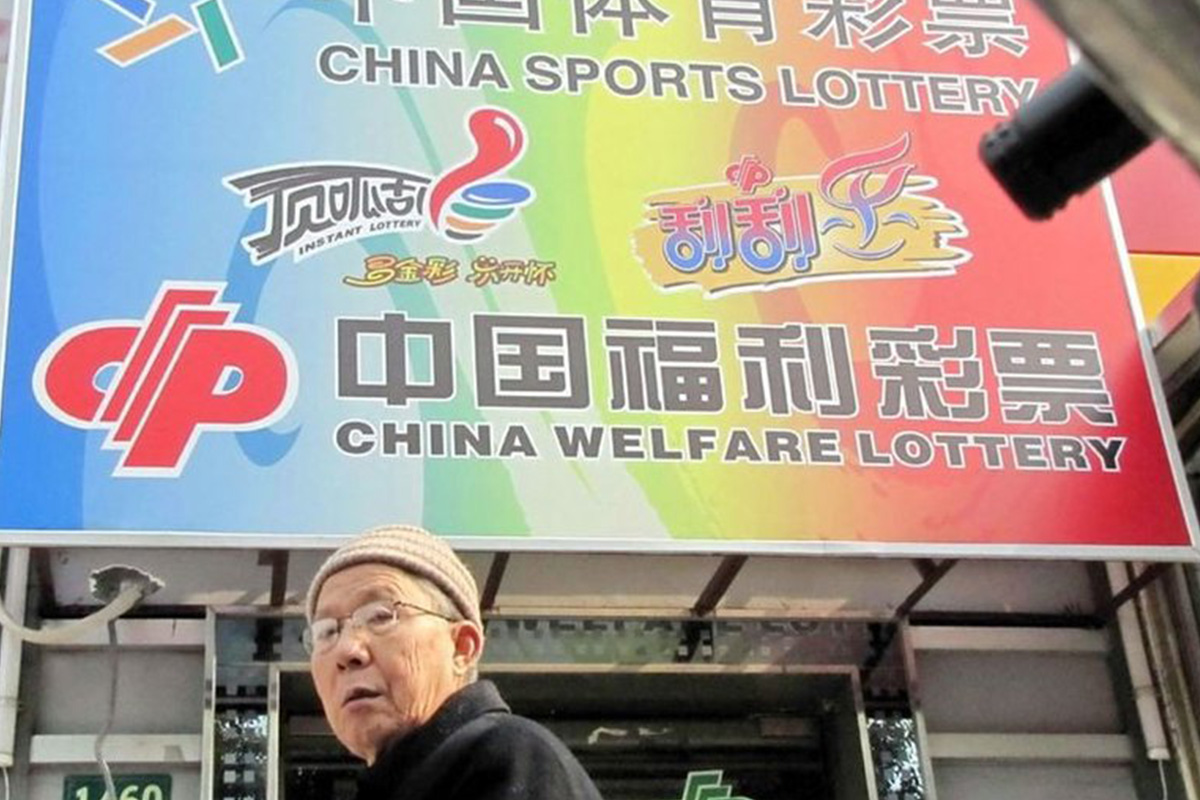 Reading Time:
1
minute
An alleged lottery corruption scam is snowballing into a big social media controversy in China. The main allegation is that RMB136 billion (US$19.5 billion) has been eaten up by corrupt lottery administrators.
It must be remembered that there has been "temporary" ban on online lottery in China for several year.
The latest controversy revolves around the accusation that it is almost impossible for ordinary lottery punters to win a major prize. Following the allegation, four former senior Welfare Lottery officials, led by disgraced former Welfare Lottery director Wang Suying, admitted that there was systemic corruption in the sector.
Government officially rejected the quantum of corruption. But its lack of transparency is making the matters only worse. The government refused to provide the details of losses on grounds that it would be inconvenient.
Publically available figures date back to 2012 and are contained in a National Audit Office report in 2015, which disclosed that corrupt lottery officials had stolen or misused almost RMB17 billion between January 2012 and October 2014.
Part of those losses was in the online sector, where administrators allegedly failed to officially report all online sales, pocketing the balance and triggering the long-running "temporary" suspension of online sales by the government which remains in force at present – three years on.
Tencent Cloud Korea Conference Showcases the Latest in Game Globalization Solutions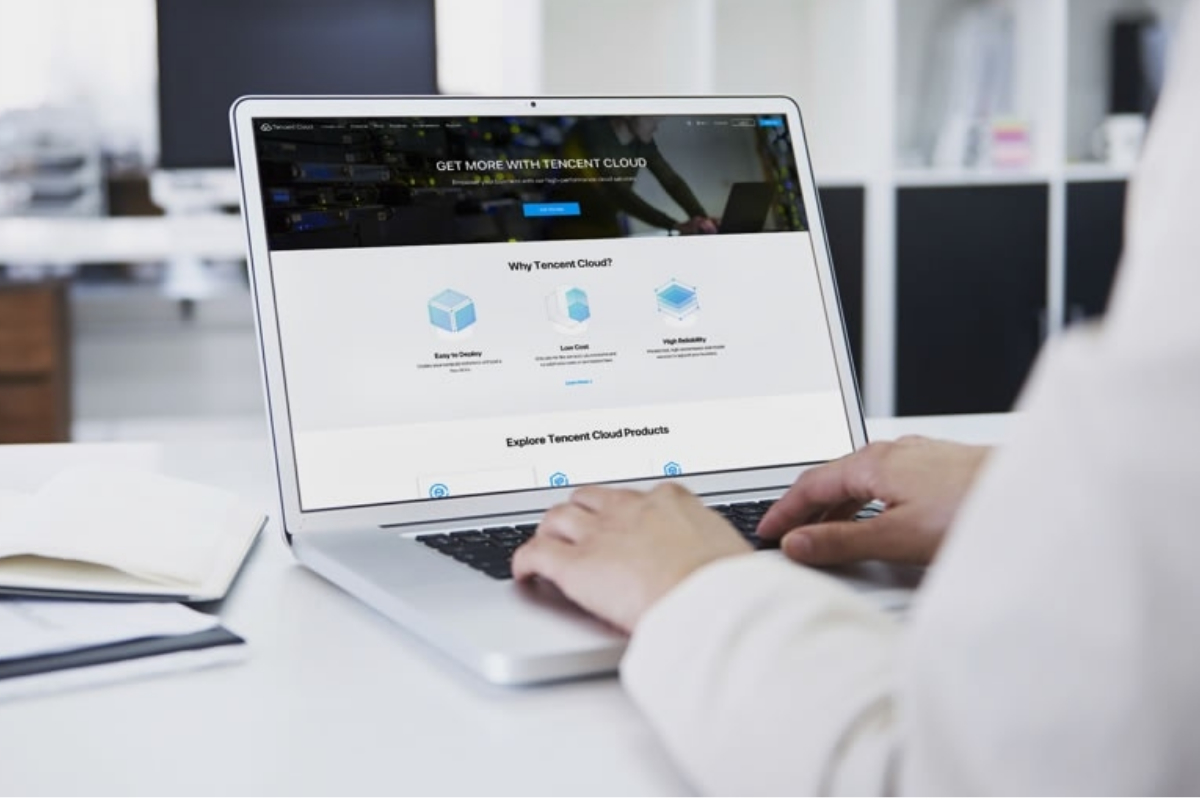 Reading Time:
2
minutes
Tencent, a leading internet services provider, held its Tencent Cloud Korea Conference in Busan, South Korea, on November 14, 2018, to showcase its latest industry solutions developed based on its extensive partnerships with global game companies. Dao Feng, Vice President of Tencent Cloud, and Joannie Kwon, CEO of SKY addressed hundreds of developers and executives at the event as an introduction of Tencent Cloud's gaming capabilities and services ahead of the G-STAR 2018 exhibition, also held in Busan.
"Tencent considers Korea an important market, with its advanced and highly competitive game sector", said Dao Feng, Vice President of Tencent Cloud, "Tencent Cloud is committed to providing leading cloud services, enriched by its gaming know-how, for game developers and publishers in Korean and worldwide."
In line with the exhibition's theme, Connecting Players Around the World, the Tencent Cloud Korea Conference featured a wide range of capabilities and case studies to highlight its worldwide services, including Tencent Cloud's global infrastructure, its network optimization, Internet information security protection, service interfaces and its Global Application Accelerate Platform (GAAP) developed to address common challenges on latency and network lag for game companies.
Tencent also introduced the experience in developing and operating its game business, including the breadth of its gaming ecosystem and its key capabilities in gaming solutions as supported by Tencent Cloud. Tencent Cloud's global network of high-speed interconnection covers the vast majority of players around the world and provides 24×7 Full Path Control customer service.
Experts from Tencent Cloud gave in-depth introductions on key priorities for games, including reliable cloud migration solutions that enable seamless migration between servers, object-based storage, database, big data and other Tencent Cloud solutions.
The conference showcased Tencent Cloud's strength in boosting the global expansion of its game business and international game companies. Tencent Cloud aims to enhance its customer and partner network in the global market.
About Tencent:
Tencent uses technology to enrich the lives of Internet users. Our social products Weixin and QQ link our users to a rich digital content catalogue including games, video, music and books. Our proprietary targeting technology helps advertisers reach out to hundreds of millions of consumers in China. Our infrastructure services including payment, security, cloud and artificial intelligence create differentiated offerings and support our partners' business growth.