Tabcorp aims US expansion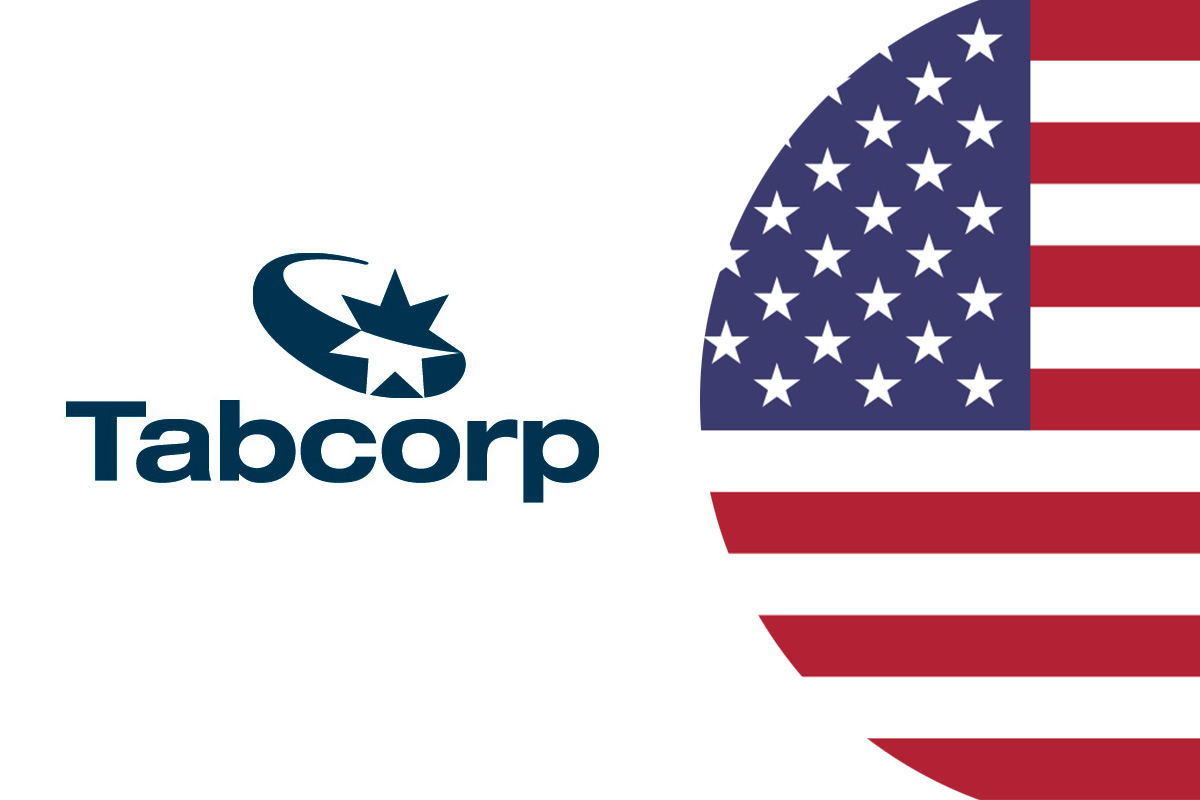 Reading Time:
2
minutes
Plans are reportedly on the anvil at Tabcorp, Australia's largest gambling company, to expand in United States, where the states could legalise sports betting following the landmark US Supreme Court order.
Last month, New Jersey won a years-long case in the Supreme Court for the repeal of a law prohibiting sports betting across most US states. The ruling has paved the way for the opening of lucrative new wagering markets in the US, where some estimates have suggested punters already place up to $195 billion a year on underground sports betting.
Tabcorp chief executive David Attenborough on Wednesday said the company was keeping a close watch on legal developments in America, saying Tabcorp "might well" look to move into the market, but his main priority was focusing on finalising Tabcorp's integration the Tatts Group after the two companies sealed their $11 billion mega-merger late last year.
"Are we going to be rushing in there? No. Will we be going into America eventually? We might well," he said at an event hosted by the American Chamber of Commerce in Australia.
"But it will be at the right time … and right now, we are focused on Australia and getting this integration done."
Mr Attenborough said he was undeterred by the troubles Tabcorp has faced with its ailing UK joint venture – online gambling company Sun Bets – which has struggled since its launch two years ago.
Tabcorp recently told investors it was in negotiations with its joint-venture partner, News Corp UK, to exit Sun Bets.
"That in no way affects future opportunities internationally at the right time," Mr Attenborough said.
"International businesses aren't wrong … the Sun Bets business is not making the money that it needs to."
Since the Supreme Court ruling, some states including New Jersey, Delaware and Rhode Island have already moved to allow wagering companies.
Mr Attenborough said there remained uncertainty about what shape the US sports-betting market may take, and regulatory and taxation differences between various states.
"It's going to be a patchwork quilt. There are going to be a number of states that go slow, they think New York is probably going to be the biggest market in the short term," he said.
"We are monitoring all the information that's flowing out over there. We are not creating right now a 'shall we, shan't we', we are in the pure monitoring phase."
Source: smh.com.au
GVC Holdings Appoints Dean Shannon as CEO of its Australian Business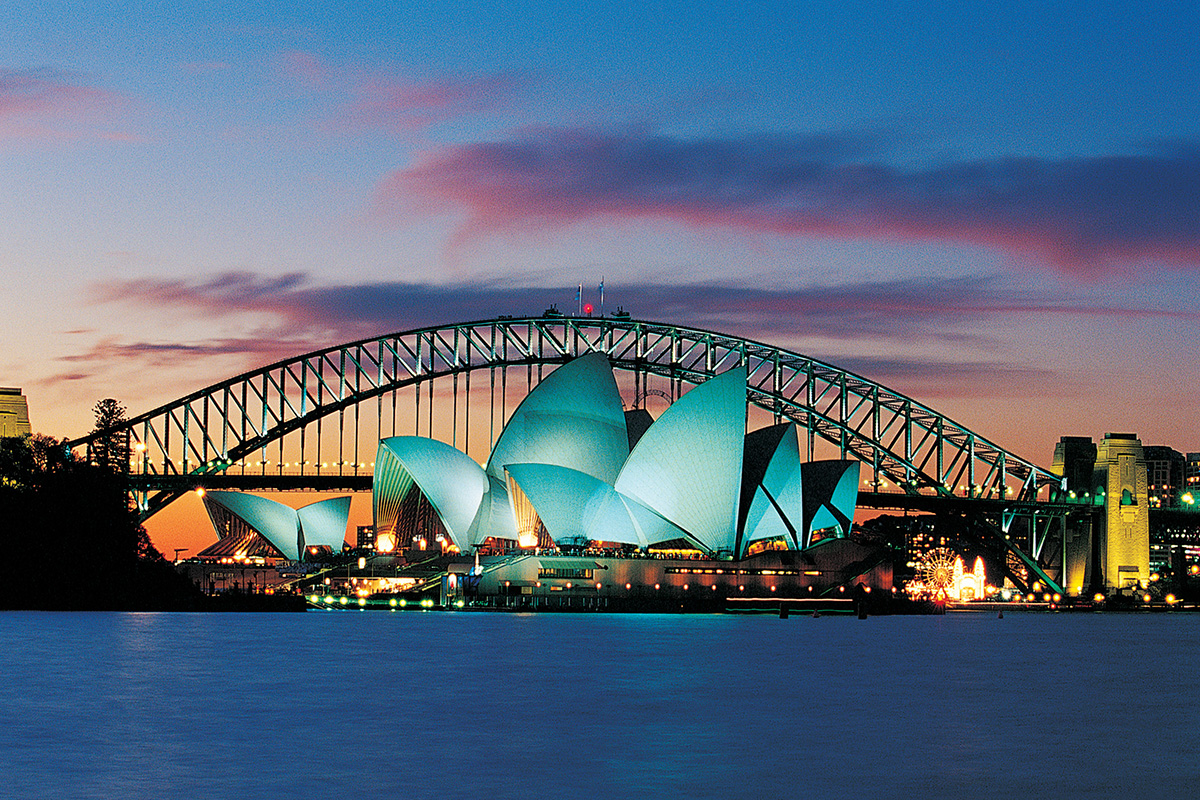 Reading Time:
1
minute
GVC Holdings PLC has appointed Dean Shannon as CEO of its Australian business, which incorporates the Ladbrokes and Neds brands. He succeeds the outgoing Australian CEO Jason Scott.
Shannon was already serving as a Non-executive Director and consultant to the Group's Australian operations following the sale of the Neds International business he founded to GVC in November 2018.
"We are delighted to announce Dean's appointment. He is a highly dynamic, experienced leader with the entrepreneurial skills that will drive our Australian business to even greater success in the future. I'd also like to put on record my thanks to Jason Scott for the job he has done in establishing the Group as a market leader in Australia," Kenneth Alexander, CEO of GVC said.
"I am truly excited to be leading GVC's Australian businesses. I believe that in Ladbrokes and Neds we have two of the leading brands in the market, and backed by our proprietary technology and highly talented team, we are very well placed for growth," Dean Shannon said.
Western Australia Government Passes TAB Bill 2019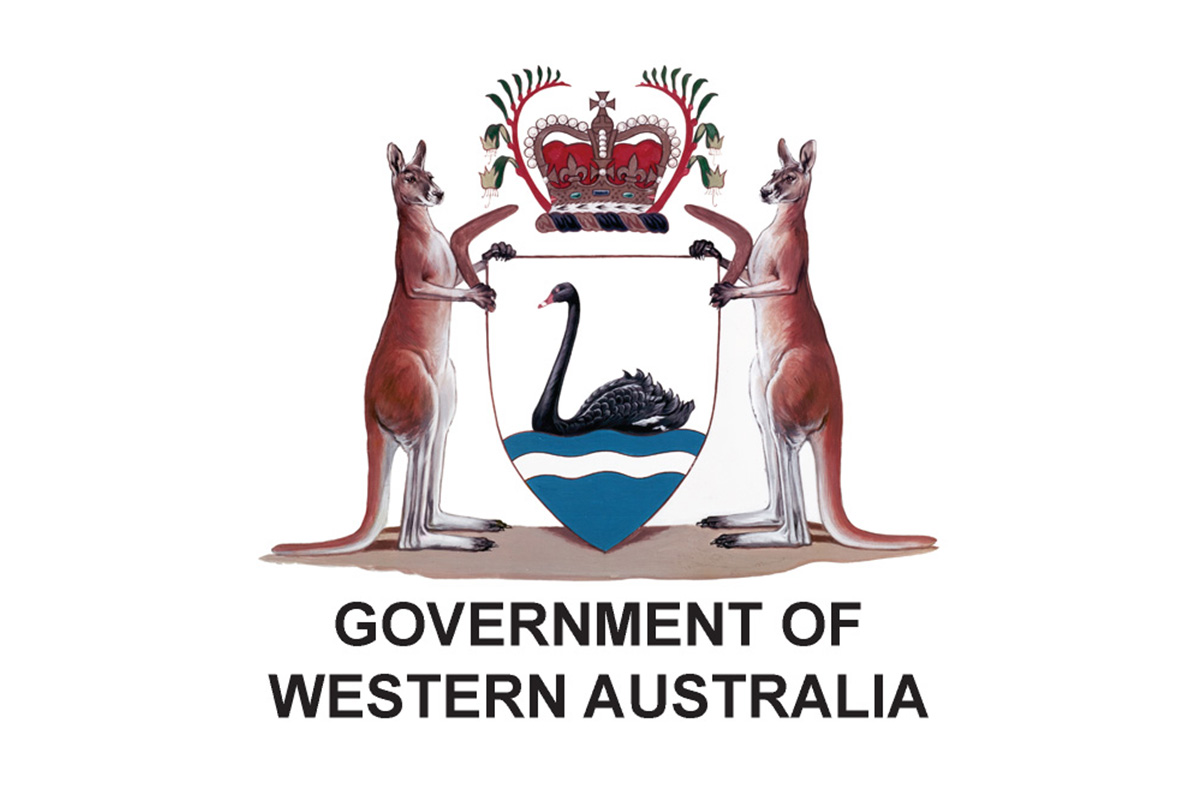 Reading Time:
1
minute
The Western Australian Government has passed TAB Bill 2019, which proposes a new framework to negotiate the sale of the TAB. The passage of bill is expected to boost the Western Australian racing industry.
The TAB Bill 2019, which will be subject to Royal Assent,  will trigger a competitive sale process, with an aim of selling the business in 2020. Following the approval of the legislation, the TAB sale process will now move into the transaction phase.
"The passing of the bill means there is now the appropriate legislative framework to negotiate the sale of the TAB and support the Western Australian racing industry, ending years of uncertainty," the RWA said in a statement.
"Since 2003, RWA has operated the TAB with the goal of maximising returns to the racing industry, the transaction phase aims to continue this commitment by selecting a suitably qualified and capable wagering operator through an open market process."
The legislative framework outlines a number of new amendments to the Betting Control Act 1954 which will see the introduction of a new licensing system that will replace the current TAB system.
No more paper, Victorian Commission for Gambling and Liquor Regulation moving to digital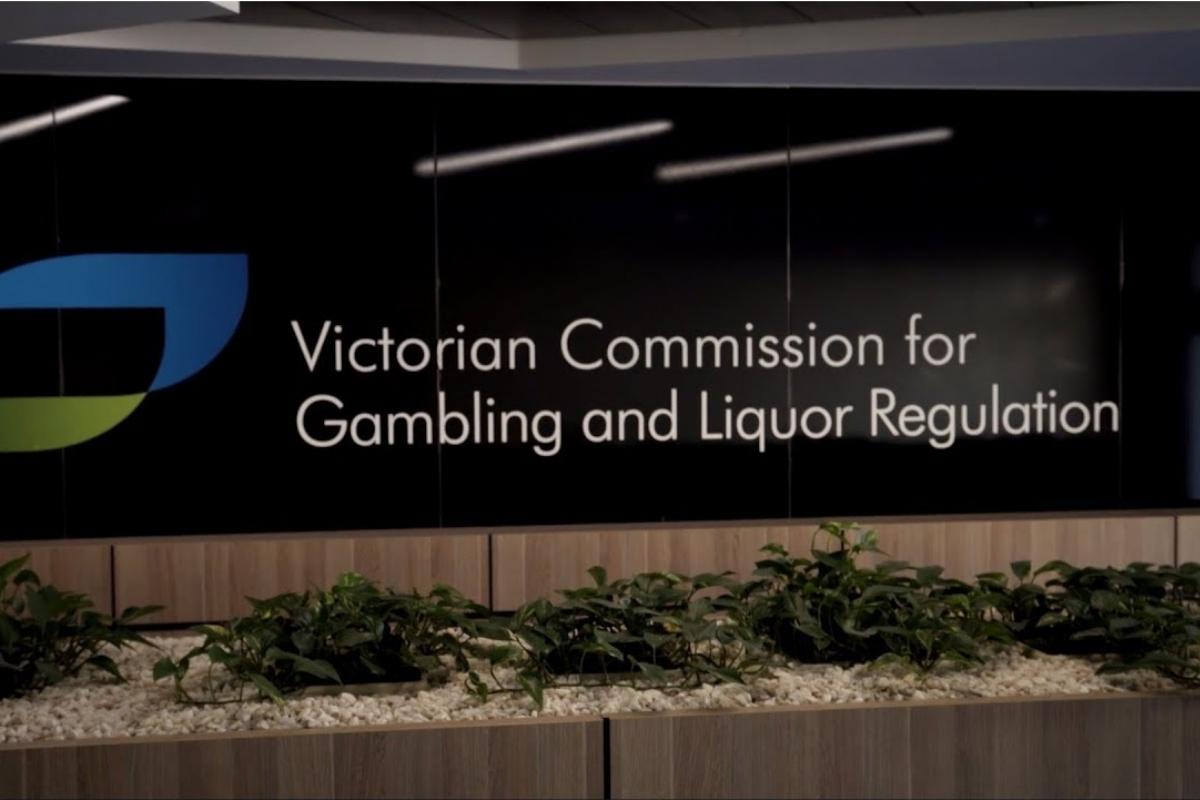 Reading Time:
2
minutes
The Victorian Commission for Gambling and Liquor Regulation (VCGLR) is making it easier for licensees to renew their liquor licence and save trees along the way.
Each year the VCGLR sends out over 23,000 renewal notices and liquor licences. This year, licensees can receive their 2020 renewal notice and liquor licence via email by registering a Liquor Portal account.
Once registration is complete, licensees can expect to receive their renewal notice via email from late November.
Licensees registered for the Liquor Portal will receive their liquor licence within five working days of payment – ready to print and display at licensed premises. Once registered, critical information and updates will be sent by email.
Registration to the Liquor Portal is as easy as 1, 2, 3
To register an account, you'll need your liquor licence number and individual PIN. Licensees will soon be receiving a letter with this information included. Otherwise, this can be found on your last renewal notice or by emailing contact@vcglr.vic.gov.au.
Step 1: Create an account, see: VCGLR Liquor Portal.
Step 2: Associate your licence or permit using your licence number and individual four-digit PIN.
Step 3: Click eLicence and add the email you want your renewal notice and liquor licence sent to (this can differ from the email address used to create your Liquor Portal account).
Licensees who have already created a Liquor Portal account will need to check they have completed step three to receive their documents via email.
Benefits of a Liquor Portal account
print a copy of your liquor licence at any time
download your renewal notice at any time
download your venue's red line plan
apply to add, replace or remove the Nominee associated with your liquor licence or permit
apply to add, replace or remove the Director(s) associated with your liquor licence or permit
apply to transfer a liquor licence or BYO permit
apply for a Restaurant and Café liquor licence
check the status of an application.