Tabcorp aims US expansion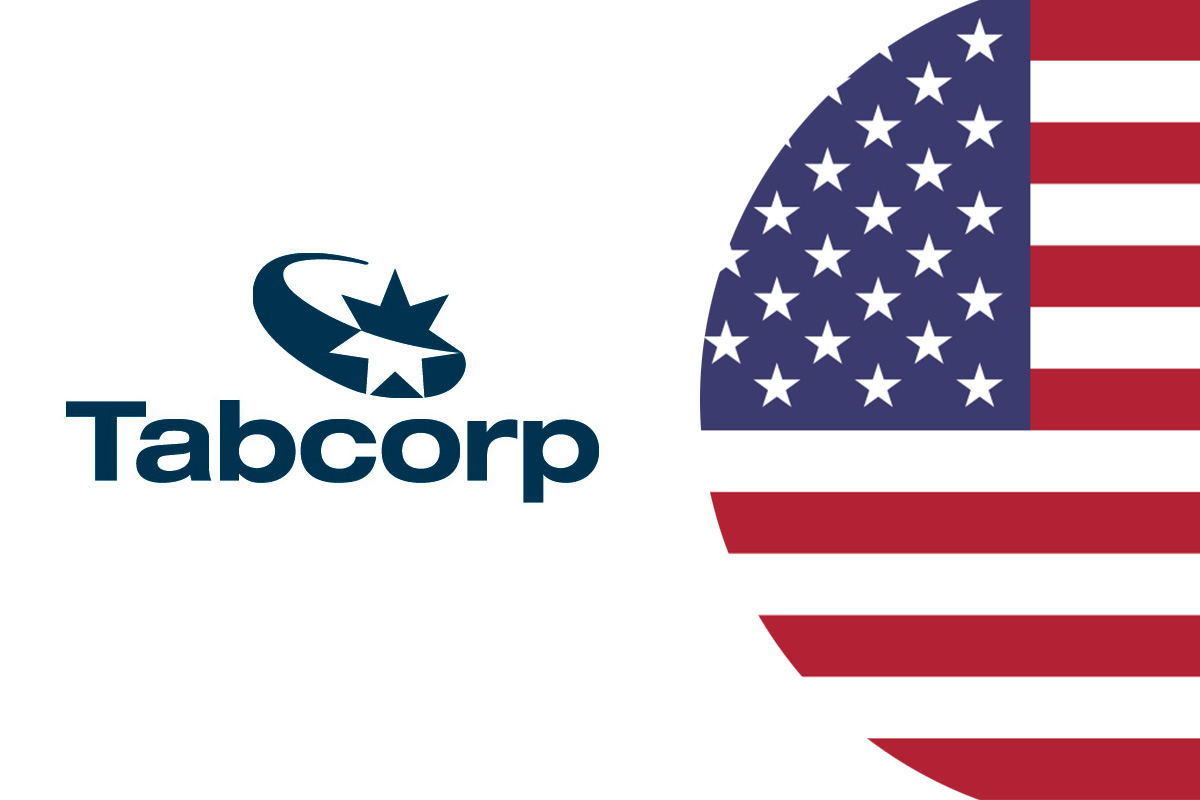 Reading Time:
2
minutes
Plans are reportedly on the anvil at Tabcorp, Australia's largest gambling company, to expand in United States, where the states could legalise sports betting following the landmark US Supreme Court order.
Last month, New Jersey won a years-long case in the Supreme Court for the repeal of a law prohibiting sports betting across most US states. The ruling has paved the way for the opening of lucrative new wagering markets in the US, where some estimates have suggested punters already place up to $195 billion a year on underground sports betting.
Tabcorp chief executive David Attenborough on Wednesday said the company was keeping a close watch on legal developments in America, saying Tabcorp "might well" look to move into the market, but his main priority was focusing on finalising Tabcorp's integration the Tatts Group after the two companies sealed their $11 billion mega-merger late last year.
"Are we going to be rushing in there? No. Will we be going into America eventually? We might well," he said at an event hosted by the American Chamber of Commerce in Australia.
"But it will be at the right time … and right now, we are focused on Australia and getting this integration done."
Mr Attenborough said he was undeterred by the troubles Tabcorp has faced with its ailing UK joint venture – online gambling company Sun Bets – which has struggled since its launch two years ago.
Tabcorp recently told investors it was in negotiations with its joint-venture partner, News Corp UK, to exit Sun Bets.
"That in no way affects future opportunities internationally at the right time," Mr Attenborough said.
"International businesses aren't wrong … the Sun Bets business is not making the money that it needs to."
Since the Supreme Court ruling, some states including New Jersey, Delaware and Rhode Island have already moved to allow wagering companies.
Mr Attenborough said there remained uncertainty about what shape the US sports-betting market may take, and regulatory and taxation differences between various states.
"It's going to be a patchwork quilt. There are going to be a number of states that go slow, they think New York is probably going to be the biggest market in the short term," he said.
"We are monitoring all the information that's flowing out over there. We are not creating right now a 'shall we, shan't we', we are in the pure monitoring phase."
Source: smh.com.au
New laws could trigger a drop in unlicensed iGaming in Australia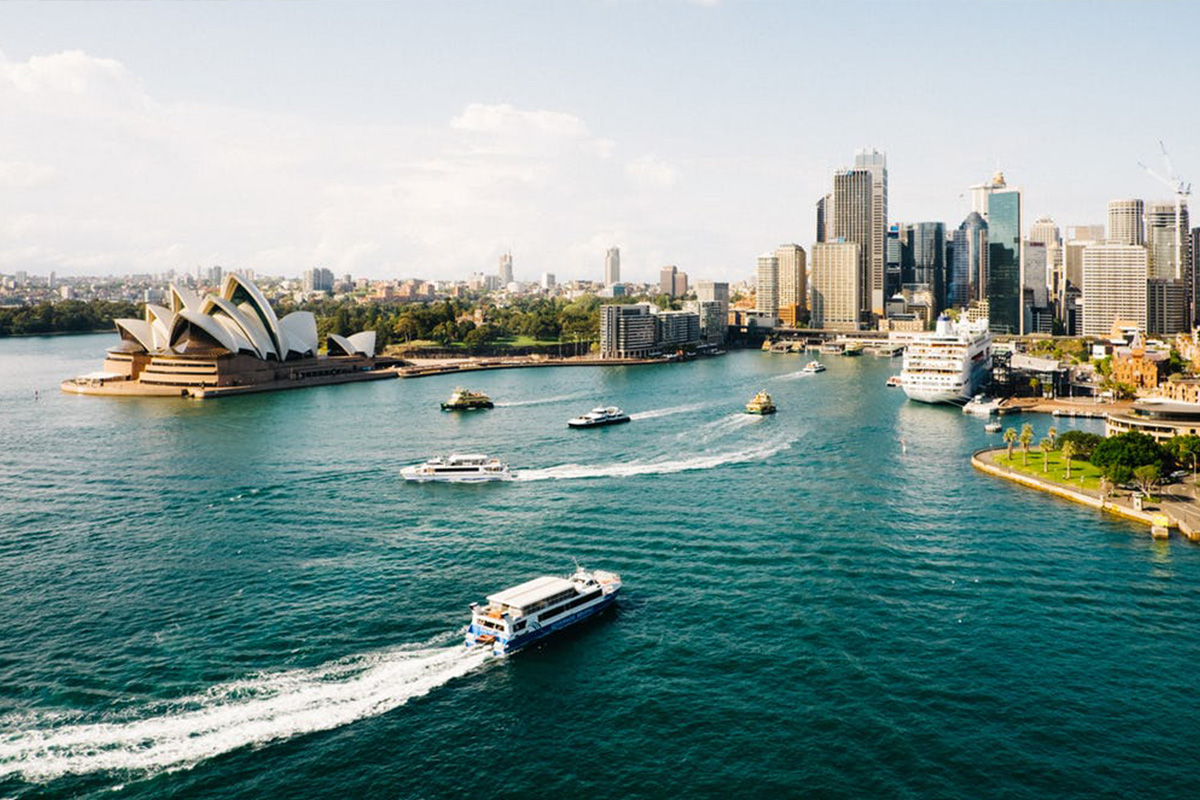 Reading Time:
1
minute
The Australian legislators have made some reforms to the Interactive Gambling Act 2001 (IGA) recently and the reforms are likely to trigger a drop in unlicensed iGaming in the country. According to the Australian Communications and Media Authority (ACMA), the unlicensed activity could come down by even 50% this year.
An ACMA revenue could also drop down to €126 million from €285 million last year. The reforms strengthened the authority's power to act against unlicensed offshore operators. The new laws also contain provision for slapping €5 million penalties per day to offenders
"Over the past year, we've moved decisively to disrupt the provision of illegal offshore gambling to Australians," – said ACMA chair Nerida O'Loughlin . "We've made it clear that Australia's laws are unambiguous. If you provide prohibited or unlicensed gambling services to customers in Australia, you are breaching Australian law and we will take enforcement action," she concluded.
The ACMA also set up an Interactive Gambling Taskforce, which is determined to educate, engage and enforce action to break down unauthorised gambling operations.
BetMakers brings in new executives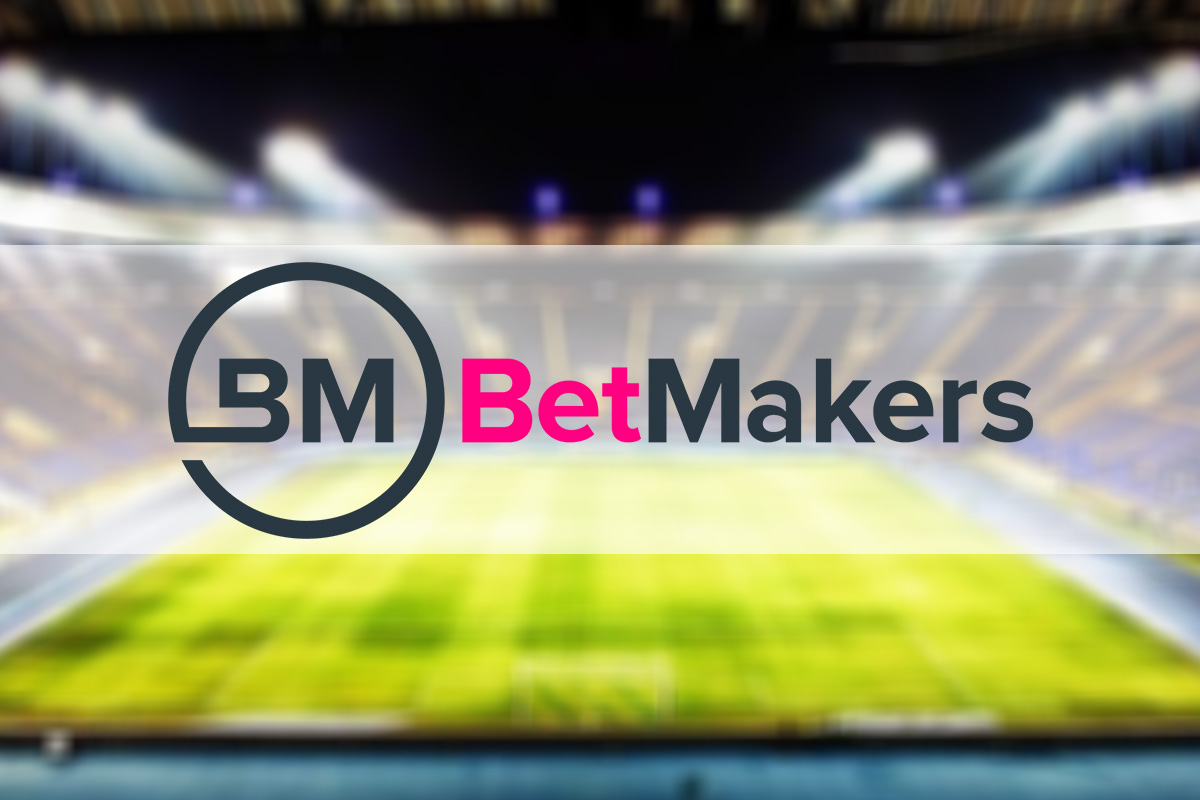 Reading Time:
1
minute
BetMakers, the Australia-based betting technology company, has appointed two top management officials.
Mr. Jake Henson has been promoted as the Chief Operating Officer and Mr. Anthony Pullin been appointed as Chief Financial Officer. Henson has been working as Head of Operations and Head of Business Development since March 2014. Pullin has worked as the finance director of a private equity for the last 8 years
Paul Jeronimo has left the Company after 3 years in the role of Chief Financial Officer and 7 years of involvement with the Company. Mr. Jeronimo has played a significant part in TBH's development and the Company would like to thank him for his commitment and service and wish him every success for the future.
Silver Heritage appoints Ben Watiwat as CFO Reading Time:
1
minute
Silver Heritage Group,  has roped in Ben Watiwat as its chief financial officer (CFO). He will take charge in 5 November 2018, replacing Basil Jong.
Watiwat is currently working in SafetyCulture, an Australian venture-backed software company, he is holding the charge of head of finance and company secretary.
James Spenceley, Silver Heritage's non-executive chairman, said: "Having worked with Ben for a number of years at Vocus, I'm delighted he has accepted this role. Ben has significant experience and skills in capital management, compliance, risk, tax and reporting. Ben will be a significant asset for the business going forward."
"Silver Heritage has built an impressive portfolio of gaming assets across Vietnam and Nepal, including its flagship integrated resort, Tiger Palace," said Watiwat, adding: "The business has enormous potential and I am looking forward to working with the team to capitalise on the platform they have created."
Source: FocusGN