Tabcorp aims US expansion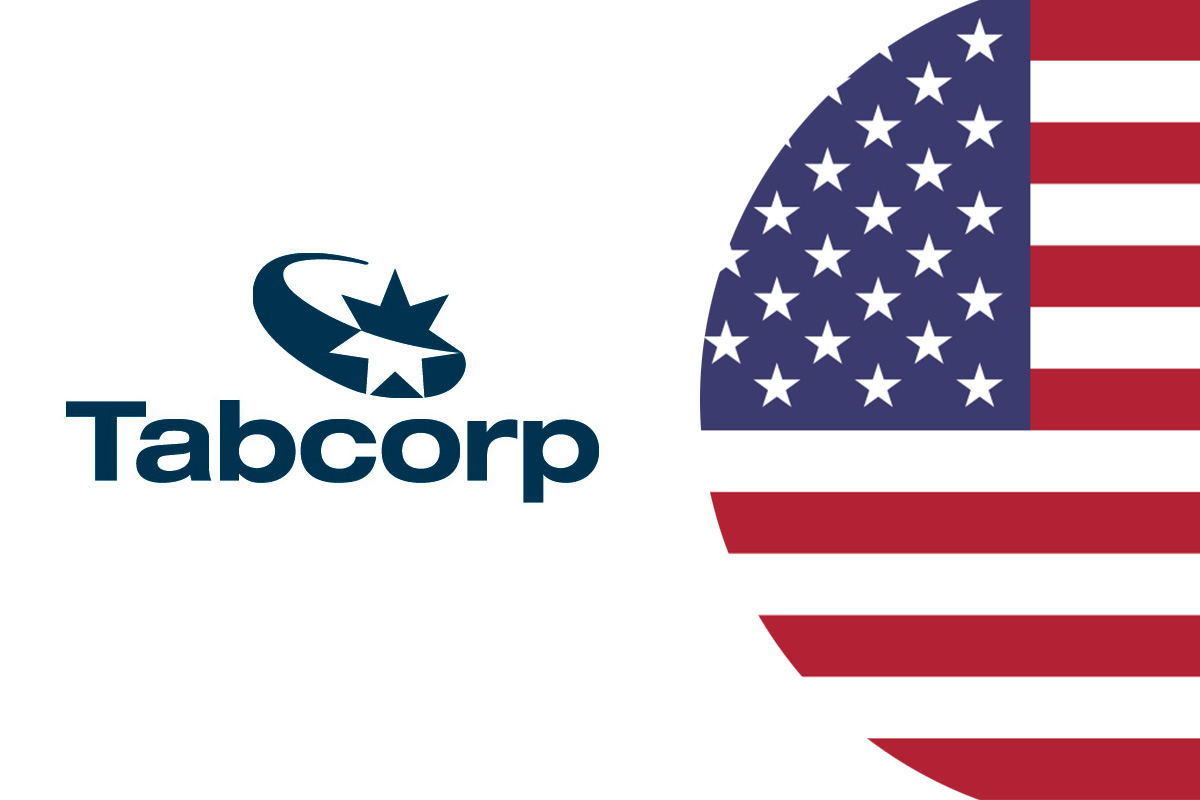 Reading Time:
2
minutes
Plans are reportedly on the anvil at Tabcorp, Australia's largest gambling company, to expand in United States, where the states could legalise sports betting following the landmark US Supreme Court order.
Last month, New Jersey won a years-long case in the Supreme Court for the repeal of a law prohibiting sports betting across most US states. The ruling has paved the way for the opening of lucrative new wagering markets in the US, where some estimates have suggested punters already place up to $195 billion a year on underground sports betting.
Tabcorp chief executive David Attenborough on Wednesday said the company was keeping a close watch on legal developments in America, saying Tabcorp "might well" look to move into the market, but his main priority was focusing on finalising Tabcorp's integration the Tatts Group after the two companies sealed their $11 billion mega-merger late last year.
"Are we going to be rushing in there? No. Will we be going into America eventually? We might well," he said at an event hosted by the American Chamber of Commerce in Australia.
"But it will be at the right time … and right now, we are focused on Australia and getting this integration done."
Mr Attenborough said he was undeterred by the troubles Tabcorp has faced with its ailing UK joint venture – online gambling company Sun Bets – which has struggled since its launch two years ago.
Tabcorp recently told investors it was in negotiations with its joint-venture partner, News Corp UK, to exit Sun Bets.
"That in no way affects future opportunities internationally at the right time," Mr Attenborough said.
"International businesses aren't wrong … the Sun Bets business is not making the money that it needs to."
Since the Supreme Court ruling, some states including New Jersey, Delaware and Rhode Island have already moved to allow wagering companies.
Mr Attenborough said there remained uncertainty about what shape the US sports-betting market may take, and regulatory and taxation differences between various states.
"It's going to be a patchwork quilt. There are going to be a number of states that go slow, they think New York is probably going to be the biggest market in the short term," he said.
"We are monitoring all the information that's flowing out over there. We are not creating right now a 'shall we, shan't we', we are in the pure monitoring phase."
Source: smh.com.au
Australian NAB Bank Offers Gambling Restriction Option In App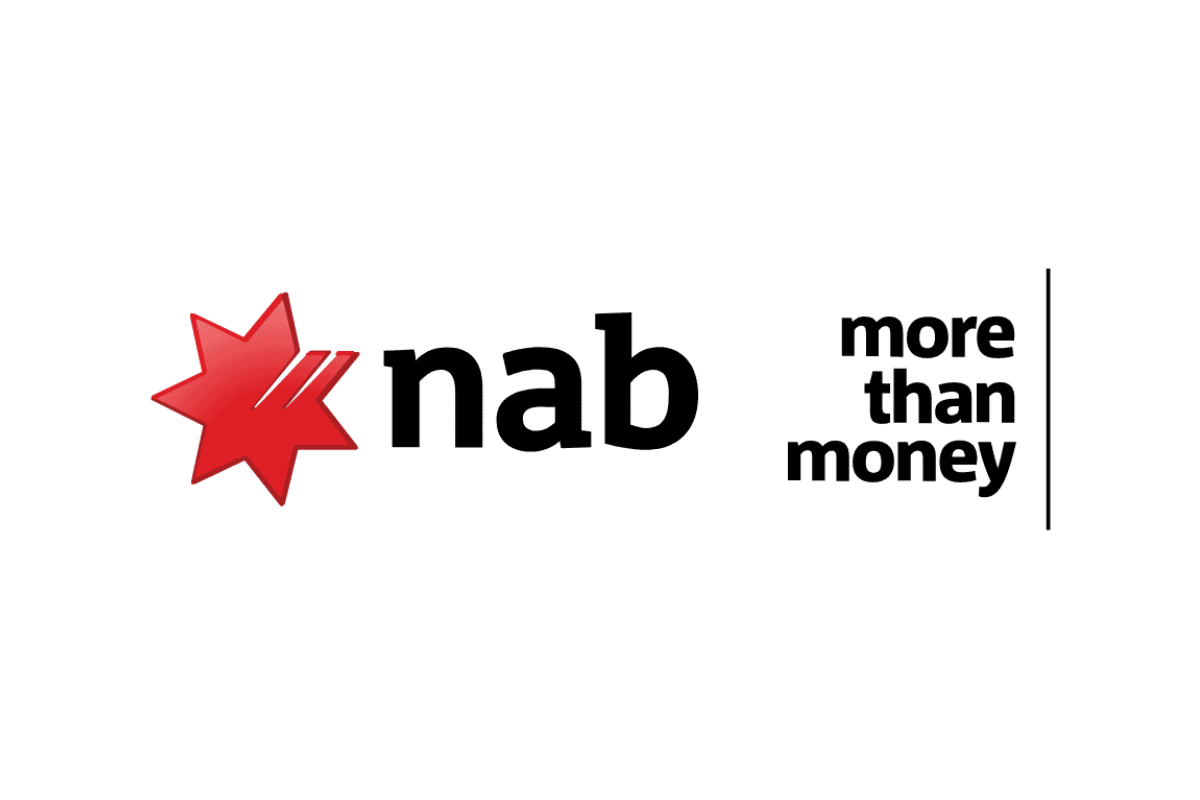 Reading Time:
2
minutes
NAB is providing new ways for customers to take greater control over their finances, becoming the first Australian bank to offer the option to block gambling transactions via its app.
All retail banking customers with NAB Visa Credit or NAB Visa Debit cards can now restrict most gambling transactions with immediate effect – with just one touch.
The gambling block capability was first implemented via iOS devices in December 2019, and has now been expanded to Android devices. NAB also remains the only major Australian bank to offer a restriction option on debit cards.
NAB Chief Customer Experience Officer Rachel Slade said the new app feature would support Australians in controlling their financial future. In December, the latest annual Australian Gambling Statistics report revealed almost $25 billion of gambling expenditure in 2017-18, with this figure rising by around 5 per cent on the year prior.
"It's very easy to place a bet, so there's real value in giving people the option to plan ahead and control their spending. This tool is designed to put the choice in the hands of our customers," Ms Slade said.
"Since commencing the roll-out in December we have seen more than 10,000 customers turn on the restriction, highlighting the importance of offering easy-to-use tools for customers to manage their finances."
The new app capability comes as Australians continue to face significant budgeting challenges, with the NAB Australian Wellbeing Survey, released Wednesday, revealing rising financial anxiety and one in four Australians experiencing some form of financial stress or hardship over the past three months.
"We're making it easier for customers to take greater control over their money," Ms Slade said.
"We also recognise problem gambling remains a major challenge affecting the community, and one that requires organisations, governments, and the community to work together to effectively address."
NAB will continue to offer new opportunities for customers to improve their financial health and wellbeing, with other recent actions including offering a free credit health check for all Australians, launching 'My Goals' to track progress on personal savings ambitions and providing SMS reminders for credit card payments.
Background 
Customers need to have the latest version of the app to be able to access the feature. It blocks most gambling transactions, including sports betting, casino games, lottery tickets and online gambling – more details at nab.com.au/gamblingrestriction.
In March 2019, NAB first rolled out a gambling restriction service, which gave customers the option to call NAB Customer Support on 1300 308 175 to block most gambling transactions. This service is active.
The Customer Support team is set up to assist any customers experiencing vulnerability, including when gambling is the cause, and can refer customers to a specialist gambling financial counsellor if appropriate (via Uniting's CareRing program).
The restriction can be removed via the NAB App or by calling NAB Customer Support, however there will be a delayed reactivation of 48 hours during which time the request to reactivate can be cancelled.
The Australian Banking Association recently released a discussion paper on the use of credit cards for gambling and the role of banks in addressing problem gambling and is currently seeking public feedback.
Flutter–Stars Group Deal Gets Approval from Australian Competition and Consumer Commission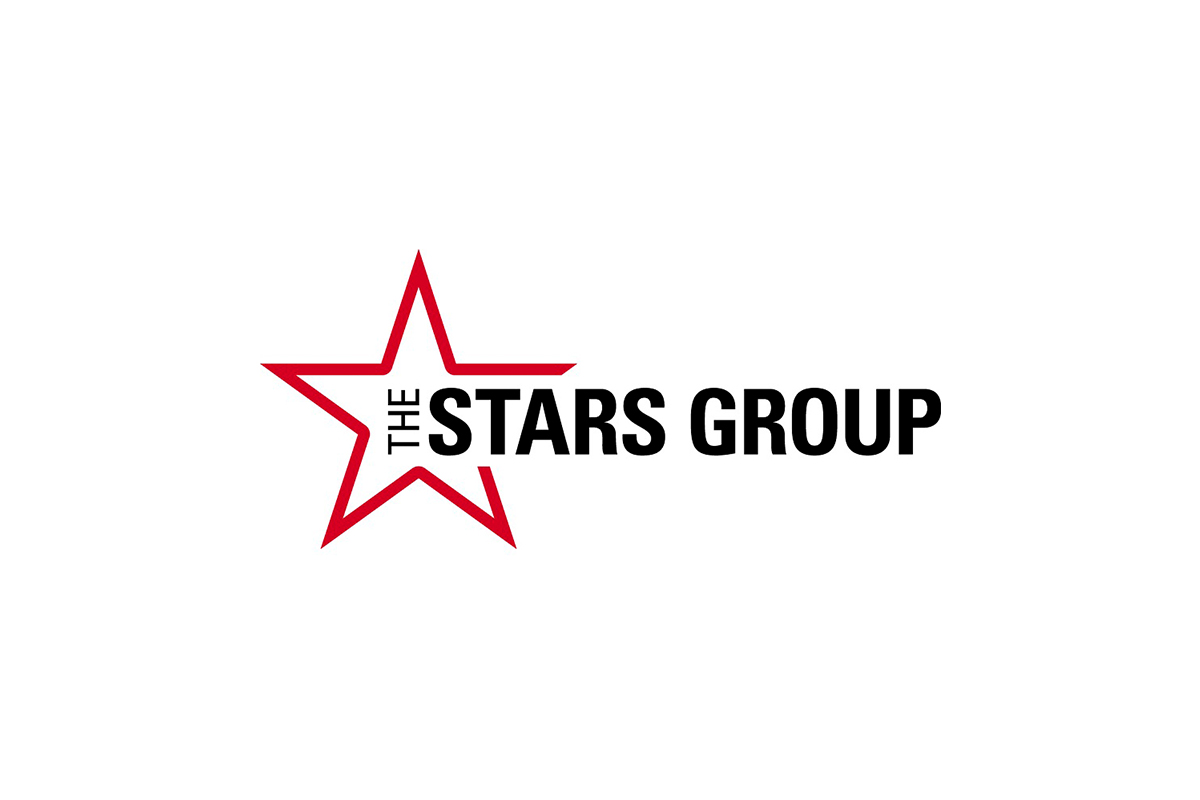 Reading Time:
< 1
minute
Flutter Entertainment has received informal approval from the Australian Competition and Consumer Commission (ACCC) for its proposed combination with The Stars Group (TSG).
The approval from ACCC is seen as a milestone in the group's attempts to merge with Flutter to create what is expected to be one of the world's biggest betting businesses.
But the company said the proposed deal remains subject to approval by the Australian Foreign Investment Review Board, as well as further international regulatory bodies.
The deal was first announced in October and the combined group will serve customers in more than 100 countries.
Bookies Cop NSW's Largest Fine For Illegal Gambling Advertising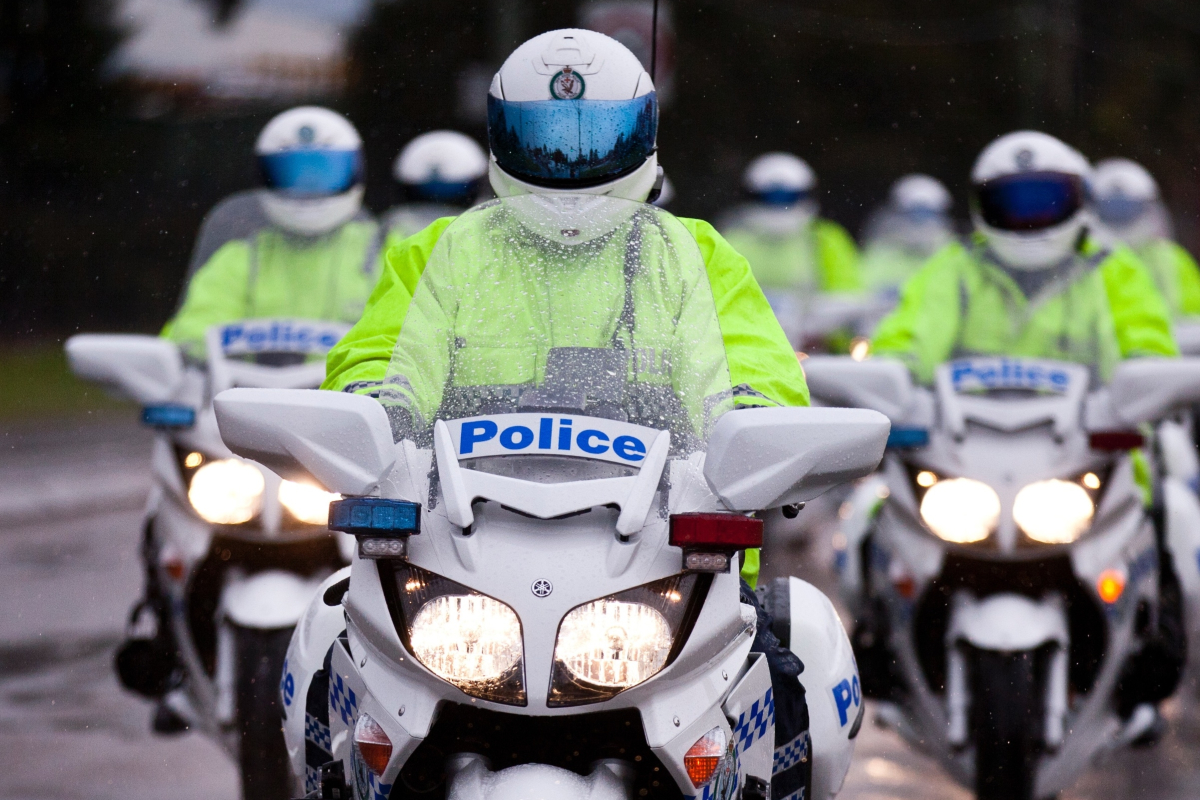 Reading Time:
< 1
minute
In the biggest ever fine of its kind in NSW, Ladbrokes and Neds were yesterday convicted and ordered to pay a total of $207,500 for offering illegal gambling inducements to NSW residents.
Under current NSW law, wagering operators found guilty of promoting inducements to gamble, face fines of up to $110,000 per offence and company directors can be criminally prosecuted.
Following an investigation by Liquor & Gaming NSW, Ladbrokes, which owns Neds, was fined in Downing Centre Local Court for each of four Ladbrokes and two Neds advertisements they ran across Channel 7, Instagram and Facebook in 2018.
The advertisements offered bonus bets for a smaller deposit, such as a deal to "Deposit $50, get $250 in bonus bets."
These bonus bets only applied to people who opened new betting accounts.
Liquor & Gaming NSW A/Director of Compliance, Dimitri Argeres, said the clear inducements to gamble and open a betting account were accessible to all users on social media.
"Inducements are known to increase the risk of gambling harm and these advertisements reached a broad segment of the population," Mr Argeres said.
"In NSW such advertisements are restricted to registered betting account holders.
"This record fine should serve as a reminder that betting operators have an obligation to ensure their gambling advertising complies with NSW laws.
"Penalties of this magnitude are not easily absorbed into running costs."
Under the NSW Betting and Racing Act, it is an offence to publish a gambling advertisement that includes any inducement to participate or participate frequently, in any gambling activity.
Ladbrokes and Neds have the right to appeal.