Tabcorp aims US expansion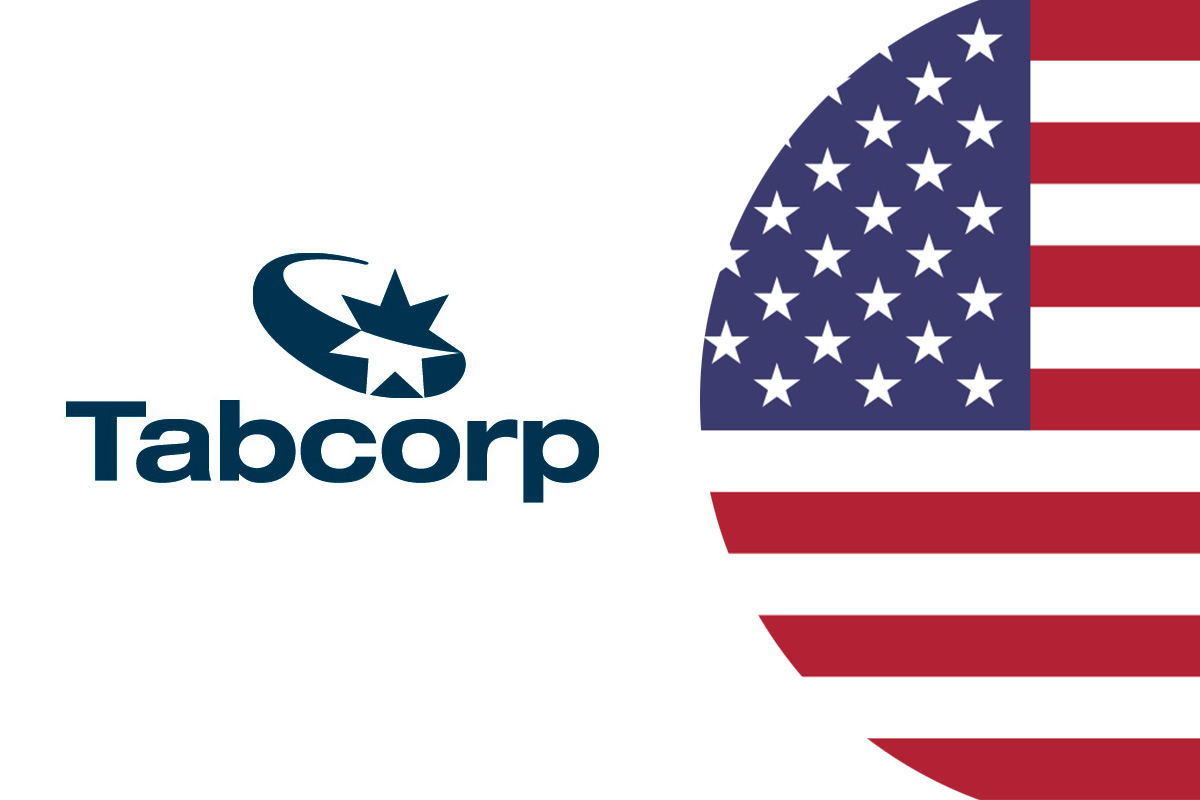 Reading Time:
2
minutes
Plans are reportedly on the anvil at Tabcorp, Australia's largest gambling company, to expand in United States, where the states could legalise sports betting following the landmark US Supreme Court order.
Last month, New Jersey won a years-long case in the Supreme Court for the repeal of a law prohibiting sports betting across most US states. The ruling has paved the way for the opening of lucrative new wagering markets in the US, where some estimates have suggested punters already place up to $195 billion a year on underground sports betting.
Tabcorp chief executive David Attenborough on Wednesday said the company was keeping a close watch on legal developments in America, saying Tabcorp "might well" look to move into the market, but his main priority was focusing on finalising Tabcorp's integration the Tatts Group after the two companies sealed their $11 billion mega-merger late last year.
"Are we going to be rushing in there? No. Will we be going into America eventually? We might well," he said at an event hosted by the American Chamber of Commerce in Australia.
"But it will be at the right time … and right now, we are focused on Australia and getting this integration done."
Mr Attenborough said he was undeterred by the troubles Tabcorp has faced with its ailing UK joint venture – online gambling company Sun Bets – which has struggled since its launch two years ago.
Tabcorp recently told investors it was in negotiations with its joint-venture partner, News Corp UK, to exit Sun Bets.
"That in no way affects future opportunities internationally at the right time," Mr Attenborough said.
"International businesses aren't wrong … the Sun Bets business is not making the money that it needs to."
Since the Supreme Court ruling, some states including New Jersey, Delaware and Rhode Island have already moved to allow wagering companies.
Mr Attenborough said there remained uncertainty about what shape the US sports-betting market may take, and regulatory and taxation differences between various states.
"It's going to be a patchwork quilt. There are going to be a number of states that go slow, they think New York is probably going to be the biggest market in the short term," he said.
"We are monitoring all the information that's flowing out over there. We are not creating right now a 'shall we, shan't we', we are in the pure monitoring phase."
Source: smh.com.au
Australia proposes new gambling ad restrictions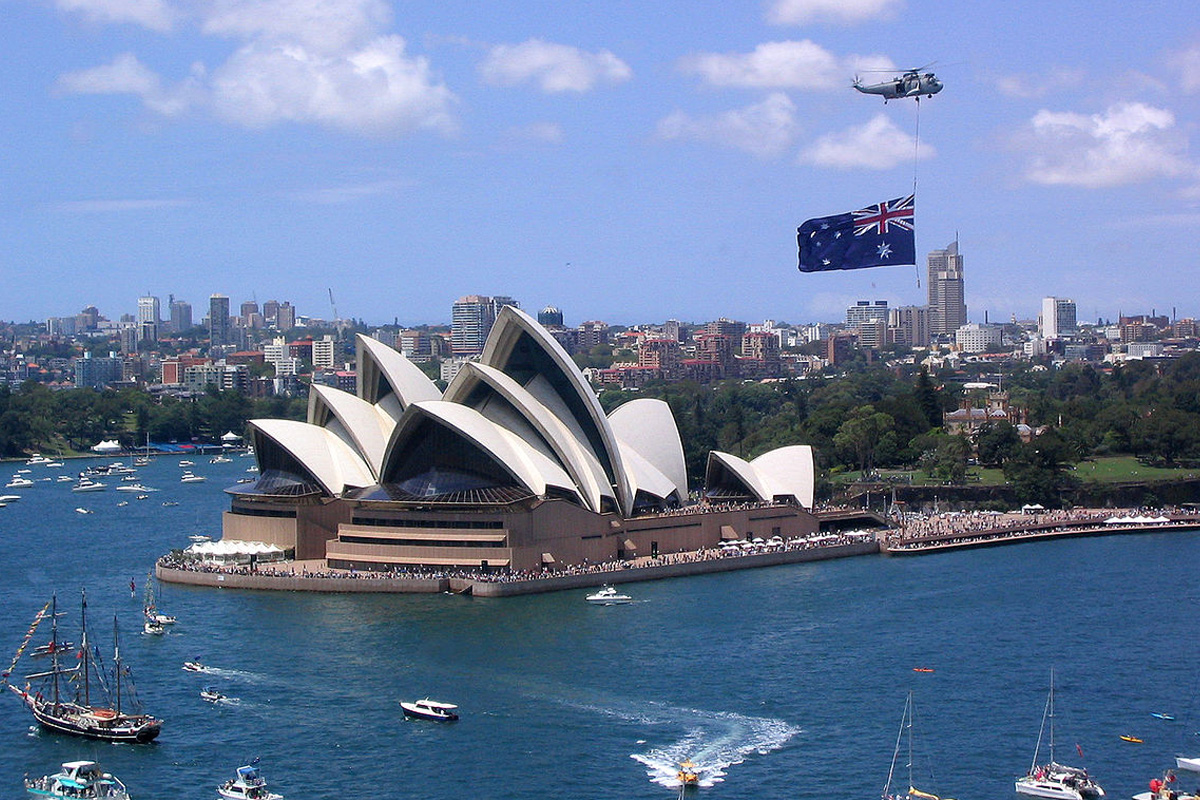 Reading Time:
1
minute
The Australian Communications and Media Authority (ACMA) is planning to introduce more restrictions on gambling advertising, especially on online streaming services. The authority has already banned betting advertisements during daytime live sports broadcasts on television channels.
As per the rule, betting ads should not be shown five minutes before the start of play until five minutes after the event has ended, between the hours of 5 am and 8:30 pm.
However, with the rise of so-called OTT platforms having opened up significant new opportunities for sports properties to secure coverage, the ACMA has now suggested that the same restrictions should apply to live sport that is streamed online.
 "The proposed restrictions require a 'safe zone' across traditional and new media platforms during times when children are more likely to be a part of the audience," the authority said.
The regulator said that the revisions take into account stakeholder comments received during a consultation on an earlier draft released in April 2018.
The watchdog added that the changes would enhance flexibility for providers in notifying end-users of the scheduled start of a sporting event; remove a previously proposed class exemption for small online content service providers; restrict a proposed exemption for age-restricted services to providers that are Australian-licensed wagering operators.
Under the original regulations, the advertising ban did not apply to so-called "low-audience" sports channels.
The authority invited contributions towards the proposed changes by July 26.
Source: igamingbusiness.com
Sportsbet secured a temporary court injunction in Australia to block rival CrownBet from changing its name to Sportingbet
Reading Time:
2
minutes
In a recent turn of events, the online bookmaker Sportsbet has secured a temporary court injunction in Australia to block rival CrownBet from changing its name to Sportingbet. This is an important move for the Paddy Power Betfair operated company as it would avoid a misleading of consumers. At least this is what the operator claims in a recent statement.
In June, CrownBet has applied to the Australian Securities and Investments Commission to reserve the name 'Sportingbet Pty Ltd'. CrownBet's chief executive, Matt Tripp, served as chairman of Sportsbet from 2011 to 2013 and his father, Alan Tripp, once owned a company called Sportingbet that was acquired by UK operator William Hill in Australia in 2014.
The rebrand has been on the cards since Crown Resorts sold its 62% stake in CrownBet to The Stars Group for Aus$150m (£84m/€95m/$111m) in February. The Stars Group increased its stake to 80% in April.
The case between the two rivals, started about 2 weeks ago, this is when Sportsbet has sued CrownBet over a the trademark issue.
It has been a year of rivalry for these 2 companies, CrownBet was selected in March as the preferred bidder for William Hill's Australian business in a deal valued at A$300 million. It is also important to note that CrownBet and Sportsbet were actually the two finalists in the highly competitive bidding process for William Hill Australia.
Sportsbet initiated an emergency order in the Federal Court in an effort to stop CrownBet last month, claiming that Sportingbet is too similar a name to Sportsbet and could "mislead or deceive" customers.
"This decision demonstrates that the court shares our concern regarding the likelihood that consumers will be misled into thinking services offered under a Sportingbet brand are connected or associated with Sportsbet," Sportsbet said in a statement.
"Sportsbet will continue to take all necessary action to protect its brand and prevent deception in the market and will see the matter through to a final determination, if necessary."
A CrownBet spokesperson said that the company is considering its options.
"We're obviously disappointed and will examine the decision closely and consider all options available to us," the spokesman said.
We are looking forward to the developments of the case and will return with results as soon as they are published.
Source: iGamingBusiness.com
Queensland on the lookout for IR investors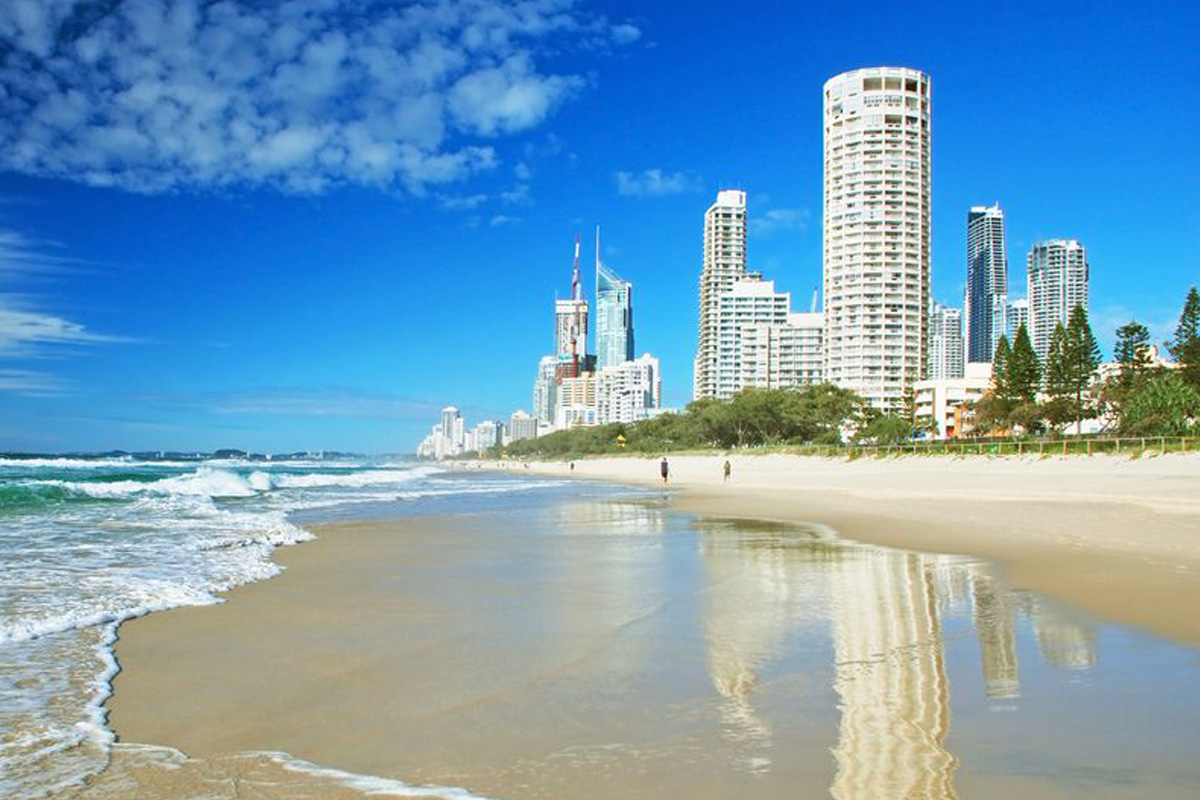 Reading Time:
1
minute
The Australian State of Queensland wants to establish new integrated resorts in the area after failing to succeed with a bidding round four years ago.
Queensland is set to invite investors in late July or August to register their interest in the development of a new large-scale integrated resort with a casino license on Australia's popular Gold Coast, local media reports say. The government is also already in talks with investors to develop another integrated resort in the coastal city of Cairns.
The government would issue two new casino licenses for the projects. It would also consider one operator for both developments and the success of Cairns might be dependent on the Gold Coast integrated resort going forward, the reports say.
Annastacia Palaszczuk, Queensland Premier has travelled to Las Vegas and Macau recently and she met potential investors. Apparently, there is already some expressions of interest in Cairns as ten potential investors may have already registered their names.
The government expects the new IRs to boost an already thriving tourism sector which contributes US$17 million to Queensland's economy and supports over 230,000 jobs.
Source: FocusGamingNews