Russian ICO-Investors unwanted in Lithuania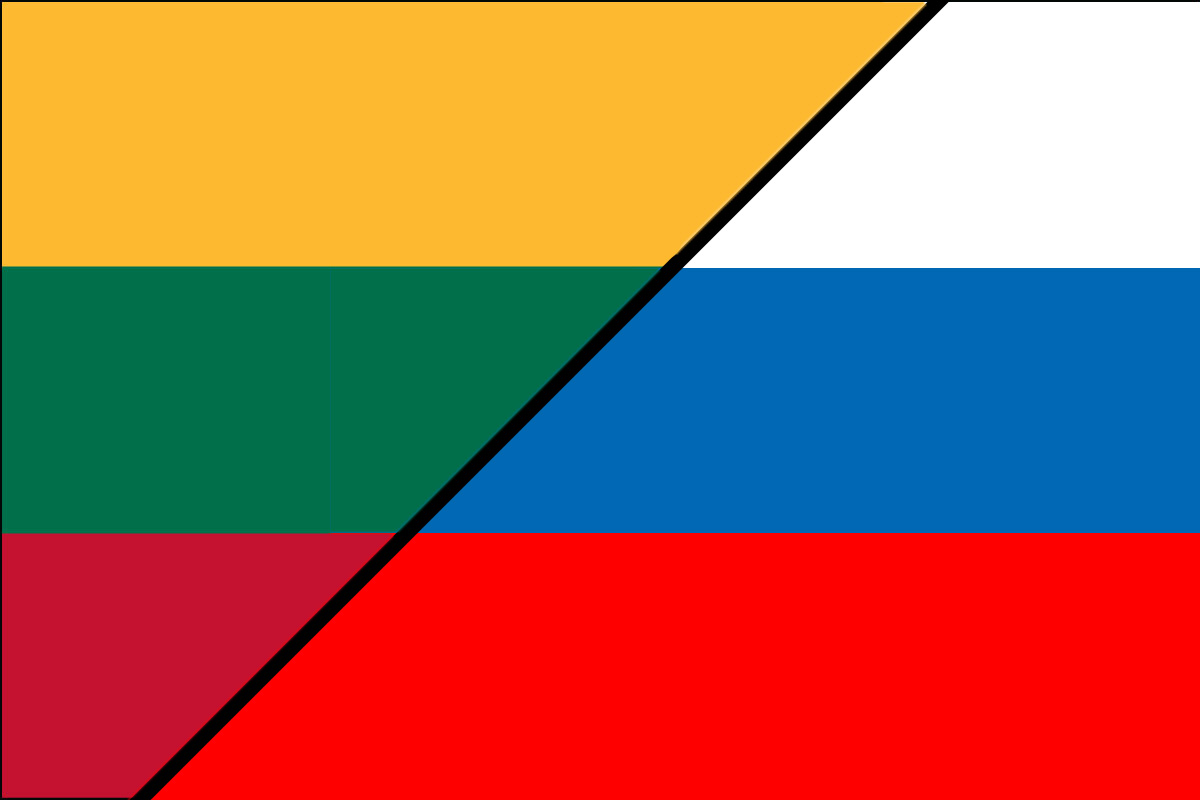 Reading Time:
1
minute
The first months of 2018 saw a real boom of the cryptocurrency industry in Lithuania. Local regulators stated that investments in ICOs might have much to do with Russian criminal money to launder illicit funds.
Marius Jurgilas from the board of the Bank of Lithuania has made a remarkable statement on the country's economic development in the sphere of initial coin offerings or ICOs. As reported by Politico, the official doesn't view the Russian capital 'infiltrating into the local economy' as anything good.
"We are constantly reminding everyone about the risks … 'I don't want to see 70 percent of your investors in your ICO coming from Russia'', siad Marius Jurgilas.
The Baltic country has been turning into a large ICO and crypto startup hub. For instance, last week saw the launch of Lithuanian platform for legally secure ICOs. Statistics show that local projects attract no less than 10% of global ICO investments.
Betsoft Gaming Licenses Key Content to Latvian Operator 11.lv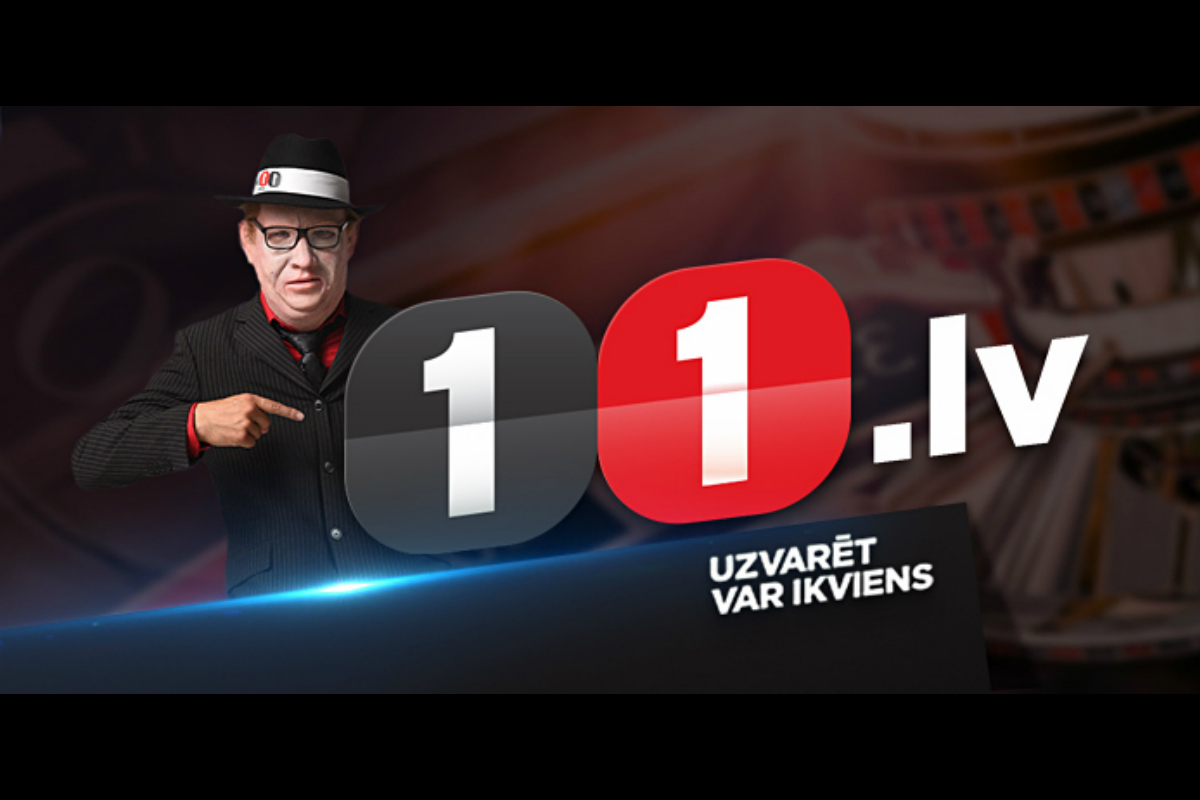 Reading Time:
2
minutes
16/7/2018 – Valletta, Malta – Following a newly-signed agreement, Betsoft Gaming will count Latvian casino operator 11.lvas its latest content partner.
Under the terms of the partnership agreement, 11.lv will add every Latvia-certified Betsoft game to its library, including key content from the Slots3TMcollection.
Founded in 2013, in central Riga, 11.lv experienced rapid, sustained growth – quickly becoming the third-largest online operator in the Latvian regulated market.  Today, the company employs 15 people across its live betting, sports betting, RNG casino, and live casino operations. In recognition of that success, multinational gaming company MRG bid to acquire a majority stake in 11.lv in May 2018.
Annamaria Anastasi, Marketing Director at Betsoft commented; "11.lv is a success story from several different angles, which is fitting for a company whose mission is 'Growth through offering of world-class entertainment and emotions to our customers.' The partnership between 11.lv and Betsoft will ensure that players are provided with the best possible selection of world-class slot games. We are thrilled to be able to part of the vision of one of the leading players in the exciting Latvian market."
With the backing of MRG, 11.lv may also explore geographical expansion in the near future, with the possibility for new Betsoft content to also be integrated into its portfolio over time.
"We strive to offer our players the best content possible" explains Janis Tregers, Chairman of The Board at 11.lv's parent company SIA viensviens.lv. "We want to offer a superior experience by providing our customers with a broad selection of entertainment, and promoting the most relevant games to each player. We look forward to our players response from adding Betsoft's great games to our portfolio."
About Betsoft Gaming:
Betsoft Gaming develops innovative casino games for desktop and mobile.  Its portfolio of more than 190 RNG titles reaches players through partnerships with many of the iGaming industry's leading operators.  Under the SLOTS3TM banner, Betsoft is elevating players' expectations; these cinematic, true-3D slots blend rapid, gratifying gameplay with an audio-visual excellence more typical of movies and videogames.
An early entrant to mobile gaming, Betsoft launched the ToGoTM collection in 2012.  More recently, Betsoft revealed the ShiftTM environment, which supports truly cross-platform development at the same time as increasing performance, drastically reducing file size and streamlining integration.
Casino Manager, Betsoft's comprehensive back-office platform, rolls reporting, management, marketing, promotion, and administration into a single compelling package.
Betsoft is headquartered and licensed to operate in Malta, and holds an additional license in Curacao.  Contact sales@betsoft.com or visit www.betsoft.com for general information and enquiries.
About MRG:
MRG is a fast-growing, innovative iGaming Group with operations in 13 markets. MRG offers a superior experience in a Green Gaming environment. MRG was founded in 2007 and operates the iGaming sites Mr Green, Redbet, 11.lv, Winning Room, Bertil, MamaMiaBingo, BingoSjov and BingoSlottet. The Group had a turnover of SEK 1,192.0 million in 2017 and has over 300 employees. MRG has gaming licenses in Italy, Latvia, Malta, the UK, casino license in Denmark and Sportsbook license in Ireland. MRG is listed on Nasdaq Stockholm in the Mid Cap segment under the name Mr Green & Co AB (ticker MRG). Read more at www.mrggroup.com).
Kambi Group inks deal with SJSC Latvijas Loto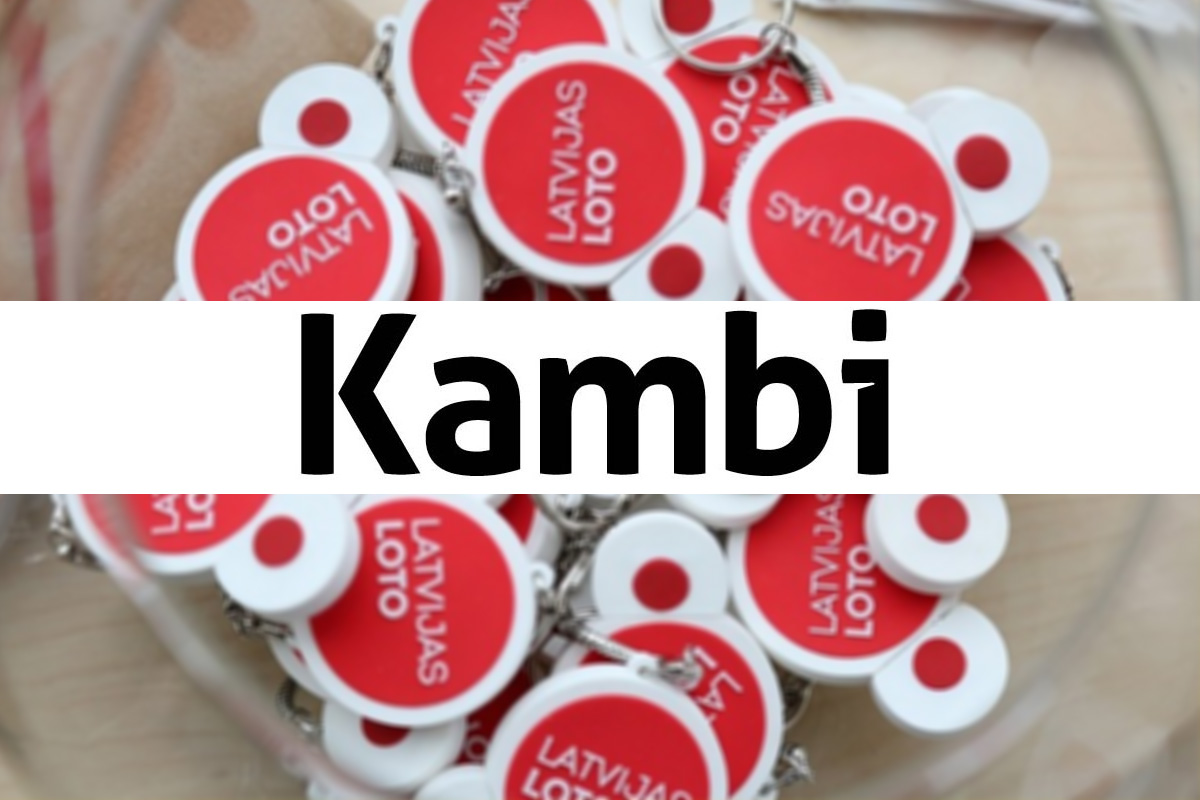 Reading Time:
2
minutes
Kambi Group has expanded its wings further by signing a long-term deal with SJSC Latvijas Loto (Latvian Loto). The deal will allow the company to provide its premium Sportsbook and services to Latvia's national lottery operator.
The Latvian Government-owned Latvijas Loto will launch Kambi's fully managed Sportsbook through its various digital channels. The Kambi Sportsbook will be integrated into Latvijas Loto's player management platform, with a launch scheduled for later this year.
The deal marks Kambi's first public lottery customer, with the agreement possible due to Kambi's accreditation from both the European Lottery and World Lottery Associations.
Kambi's ongoing commitment to corporate probity, as well as its expertise in risk management and trading of local sports, was key to winning the sought after contract.
Due to the H2 launch, the deal is expected to have minimal impact on Kambi's 2018 revenues.
Kristian Nylén, Kambi Chief Executive Officer, said: "To meet the standards required by Latvijas Loto, Kambi had to demonstrate the highest levels of compliance and security, as well as showcase a market-leading sports betting product."
"Having proven ourselves to be the secure and quality choice, we're delighted Latvijas Loto has selected Kambi as its Sportsbook supplier and we look forward to building a strong and lasting partnership."
Janis Pone, Latvijas Loto member of the board, commented: "With this deal, the Latvian national lottery company expands its product portfolio with sports betting games, offering quality products for playing in a legal and controlled way and also shifting profits to the public interest."
For further information, please contact:
Kambi Group plc
Kristian Nylen, Chief Executive Officer
+44 203 617 7270
www.kambi.com
Disclaimer: The information in this press release is such that Kambi Group plc is required to disclose under the EU Directive of Market Abuse Regulation and the Swedish Securities Market Act.
The information in this report was sent for publication on 11 July 2018 at 16:45 CET by CEO Kristian Nylén.
About Kambi
Kambi is a provider of premium sports betting services to licensed B2C gaming operators.  Kambi Group plc is listed on First North at Nasdaq Stockholm. Our services encompass a broad offering from frontend user interface through to odds compiling, customer intelligence and risk management, built on an in-house developed software platform. Kambi's 21 customers include DraftKings, Rush Street Interactive, ATG, Kindred Group, 888, Paf, Televisa, LeoVegas, Mr Green and Napoleon Games. Kambi employs more than 600 staff across offices in Malta (headquarters), Bucharest, London, Manila, Stockholm and Sydney.
Kambi utilises a best of breed security approach, with guiding principles from ISO 27001. Kambi is eCOGRA certified. Kambi Group plc is listed on First North at Nasdaq Stockholm under the symbol "KAMBI". The Company's Certified Advisor is Redeye AB.
About Latvijas Loto
Latvijas Loto is Latvian national lottery company, and its only owner is the Latvian state.
Latvijas Loto is a member of the World Lottery Association and its European Section – the European Lotteries Association.
Olympic Entertainment Group revenues up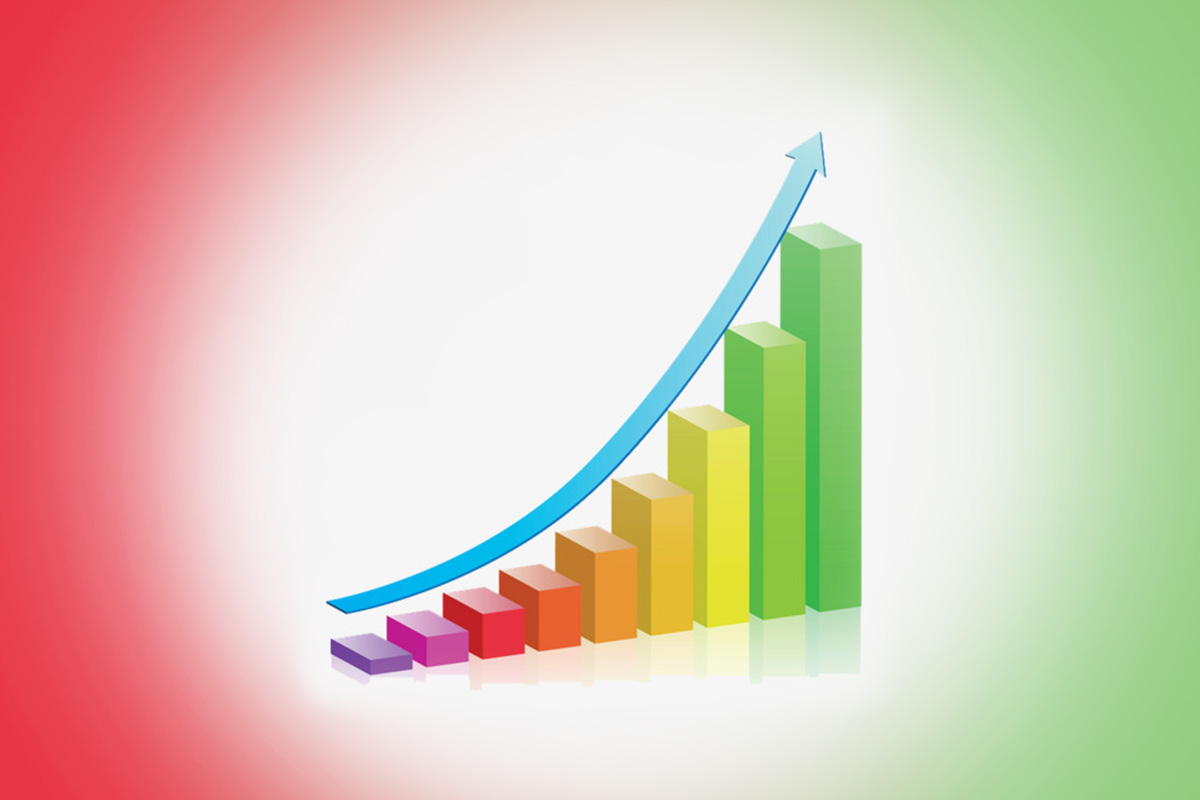 Reading Time:
1
minute
It has been a strong year for the Estonia-based Olympic Entertainment Group, which has released its results for the half year to June 30, 2018. The figures show revenues before gaming taxes of €95.5m compared with €94.3m for the equivalent period of the previous year. This is a €1,2m climb and despite losing a case with the District Administrative Court in Riga, the operator looks stronger than ever.
OEG has operations in six countries and the reports show that its Malta activities performed the best. The was a climb of 26 per cent from €6.2m in the first half of 2017 to €7.8m. The figures in Italy also show a strong rise where the company recorded a five per cent uplift from €15.5m to €16.3m.
Elsewhere the company had a 2.6 per cent improvement in its home territory, Estonia, from €21.5m to €22.1m and a minor improvement in Latvia, up 0.1 per cent from €30.2m to €30.3m.
Source: interGameOnline