Below-par performance by Melco's Cyprus casino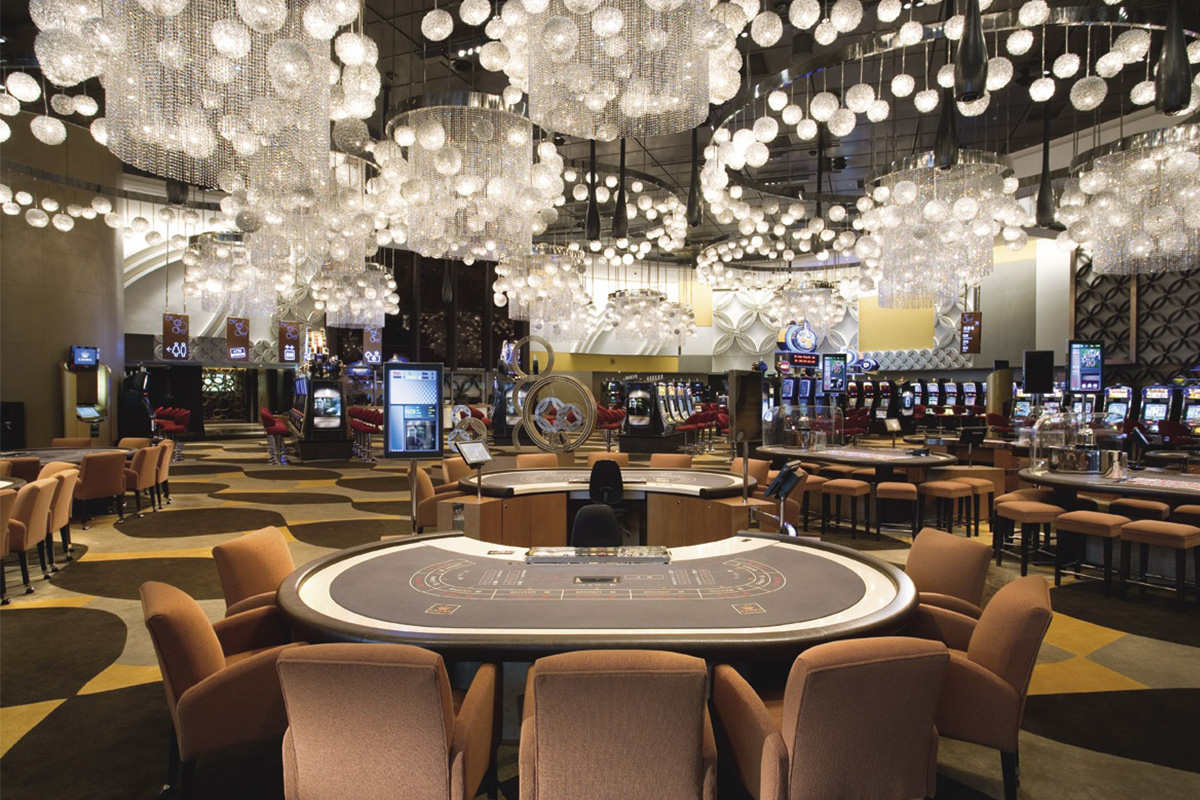 Reading Time:
2
minutes
Melco International Development started a temporary Cyprus casino last week. However, it is so far performing "below expectations," according to its property president.
Around 2000 customers visited the facility per day during the first week. There have been 7000 unique visitors so far, and about 4000 users joined the casino's reward club. Bulk of the visitors were local residents, with Greece, Ukraine and Russia providing the most foreign guests.
But Craig Ballantyne, president of the Cyprus Casino aka C2, told the Cyprus Mail that, while the launch had been "a real rollercoaster ride," the reaction had been "below expectations." Ballantyne referenced the roughly 30 casinos in the Turkish-controlled northern half of Cyprus, saying "we're not the only game in town."
Ballantyne added that those northern casinos had an operational advantage over C2 because their comparatively lax regulatory oversight meant they could "give everything free" to customers, including alcohol, tobacco, "just about everything and anything … it's not a level playing field."
Ballantyne said Melco was discussing potential remedies with Cypriot regulators, including relaxing rules that prevent C2 from promoting gambling as a potential source of financial gain. Ballantyne noted that it was somewhat "discriminatory" that the lottery operations of the OPAP monopoly were allowed to hype multi-million euro jackpots "on every shop window in every street and every corner."
So far, Ballantyne said C2's slot machines were proving the most popular form of gambling with local punters, although the roulette, blackjack, poker and Russian poker tables were also doing well. However, Ballantyne said the property may "swap around" some tables, including adding some high-end baccarat, based on customer feedback.
Melco Int'l broke ground last month on its permanent €550m City of Dreams Mediterranean integrated resort, which is projected to open its first phase by 2021. Melco's deal with the Republic of Cyprus allows it to open multiple 'satellite' slots-only facilities in addition to the C2 venue while its main venue is under construction.
Source: CalvinAyre.com
Lawrence Ho raises shareholding in Melco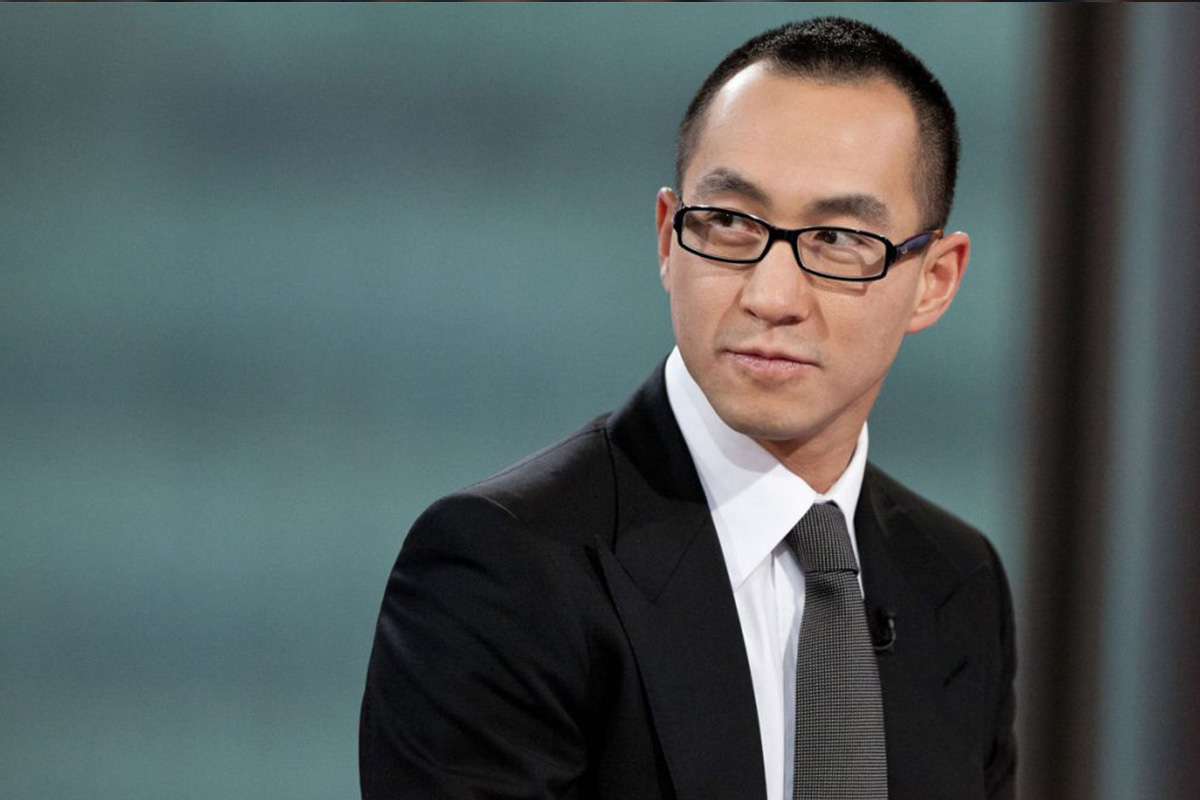 Reading Time:
1
minute
Lawrence Ho, Chairman and CEO of Melco Resorts and Entertainment, has raised his stakes in the company by about3 per cent.
The company's board has approved the repurchase of ordinary shares. The company's latest filing to Nasdaq reealed the news. Now Ho, along with majority shareholder Melco International Development and Melco International subsidiary Melco Leisure and Entertainment, holds 53.8 per cent stakes in the company.
"Ho may be deemed to beneficially own an aggregate of 829,115,396 ordinary shares of Melco International, representing approximately 54.05 per cent of Melco International's ordinary shares outstanding," the filing said.
Belgium heads new project to standardise European gaming law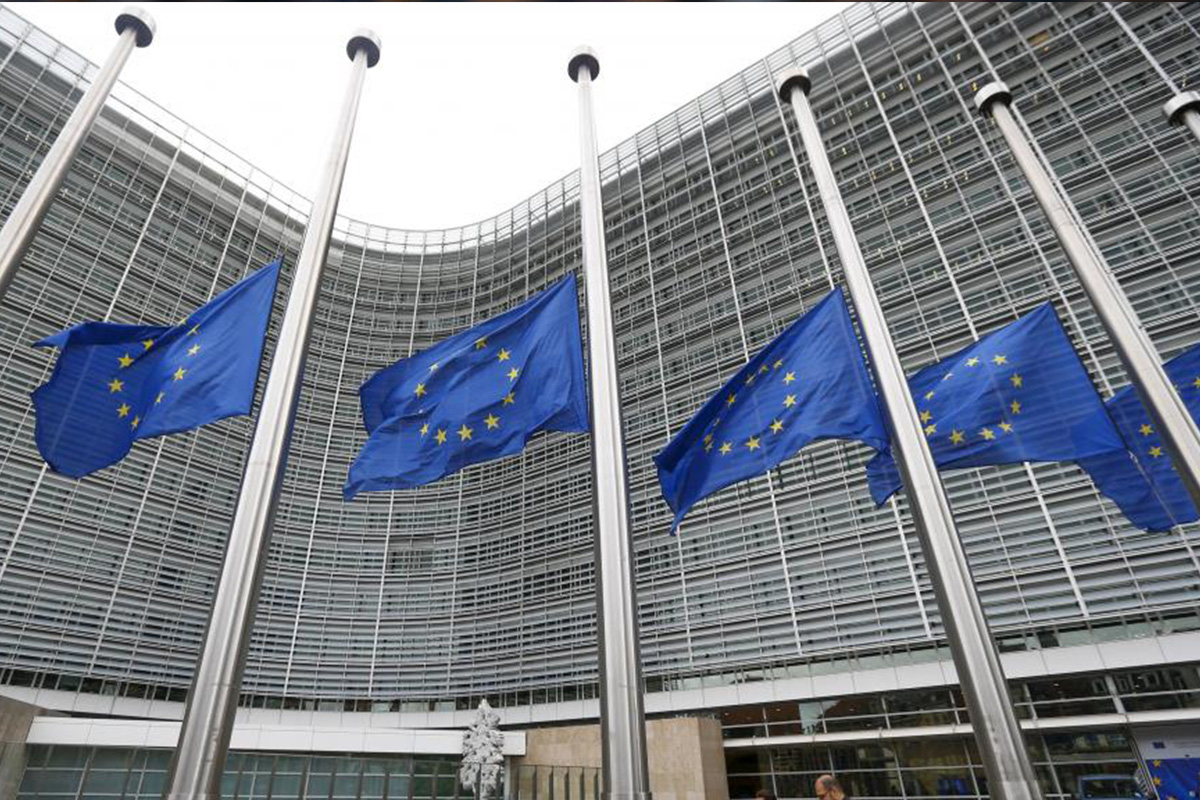 Reading Time:
1
minute
Peter Naessens, the director of the Belgian Gaming Commission, is going to lead a new project aimed to standardise online gambling legislation across Europe.
The project is under the ageis of the European Committee for Standardisation. A number of industry bodies and regulators join hands in the project to create rules for compliance and reporting that will become standard in the industry.
Their most important goal is to implement standards on the sort of data the online gambling operators need to send to their respective regulators, as well as the manner in which they do it. Technical Committee 456 will be the group responsible for setting these standards.
The committee has the task of "Reporting in support of online gambling supervision."
The impetus for creating this committee came from a request by the European Commission. It was labelled "Standardisation request to the 'European Committee for Standardisation' as regards a European standard on reporting in support of supervision of online gambling services by the gambling regulatory authorities of the Member States."
Currently, member states of the European Union's regulatory authorities are in charge of supervising online gambling activities in the region. This is done through information reported by the operators or the software suppliers about online gambling.
Standards are currently lacking and need to be improved. This project will develop new requirements for the reporting of online gambling. This will help improve levels of consumer protection, game fairness, transparency of operations, and identifying and stopping match-fixing and other forms of fraud.
Feedback and suggestions will be obtained from gambling regulators, operators, consumers associations and gaming suppliers. They can offer their expertise and guidance on how best the group can create these new standards.
The new committee will strive to rectify any issues present. New standards will help all parties concerned.
New Gold Coast casinos in Australia, may face troubled waters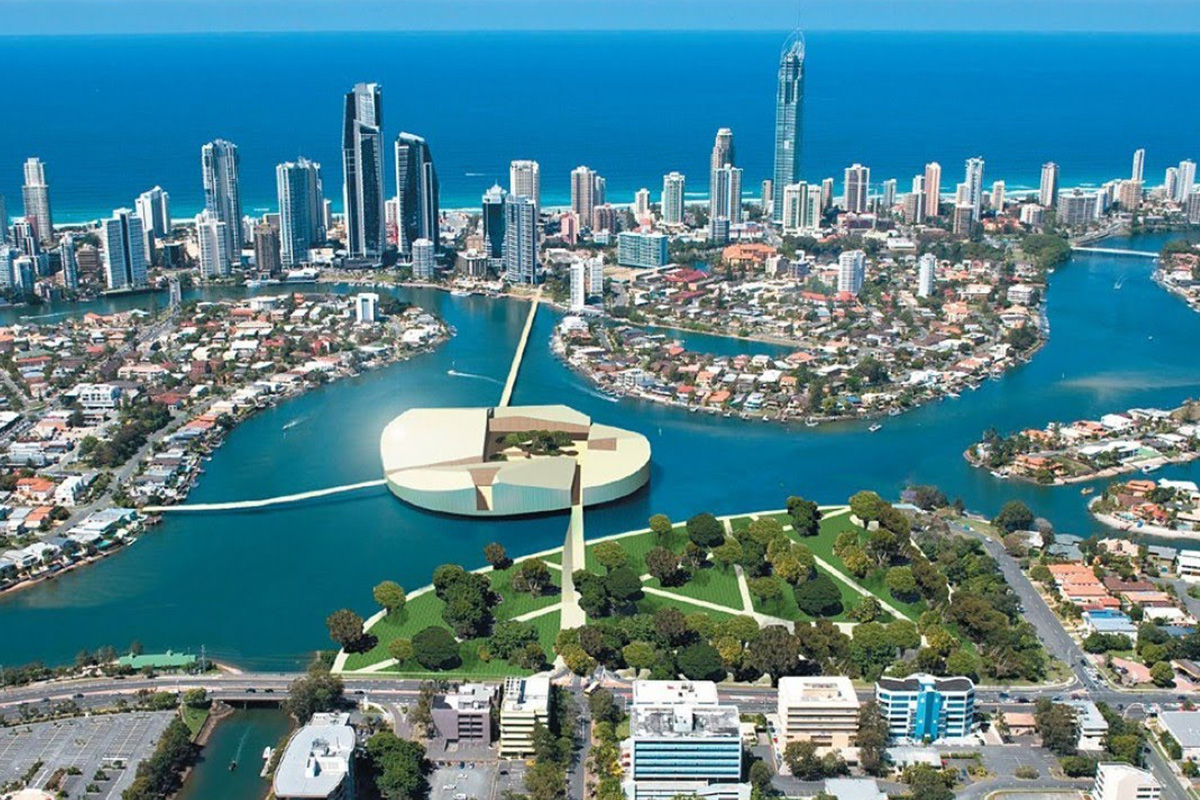 Reading Time:
1
minute
The Gold Coast, a top tourism hub in Australia, is coming up as an attractive venue for gambling tourism. The formalities to construct a new integrated resort have been almost completed. Some of the biggest gambling companies are reportedly interested in the venue too.
However, a study by Macquarie Research, a research firm in Australia, cautions that the Gold Coast may not be "the most attractive market" for gambling activities and there could be some challenges in the future too.
Macquarie warns that gambling business may struggle initially. The casinos are unlikely to deliver an appropriate return of investment in the range of €254 million, which is required to construct a casino resort, as immediately as developers may expect.
"We see challenges generating an appropriate return on a development larger than €254 million, which compares to media speculation of around €1.2 billion. The Gold Coast is not the most attractive market for a new integrated resort and casino, in our view, relative to other regions within Australia.
With a decision up to the Queensland Government, they will need to assess the net community benefits and determine whether it deters The Star Gold Coast from completing its recently approved €1.2 billion master plan." said Macquarie Research spokesperson.