Below-par performance by Melco's Cyprus casino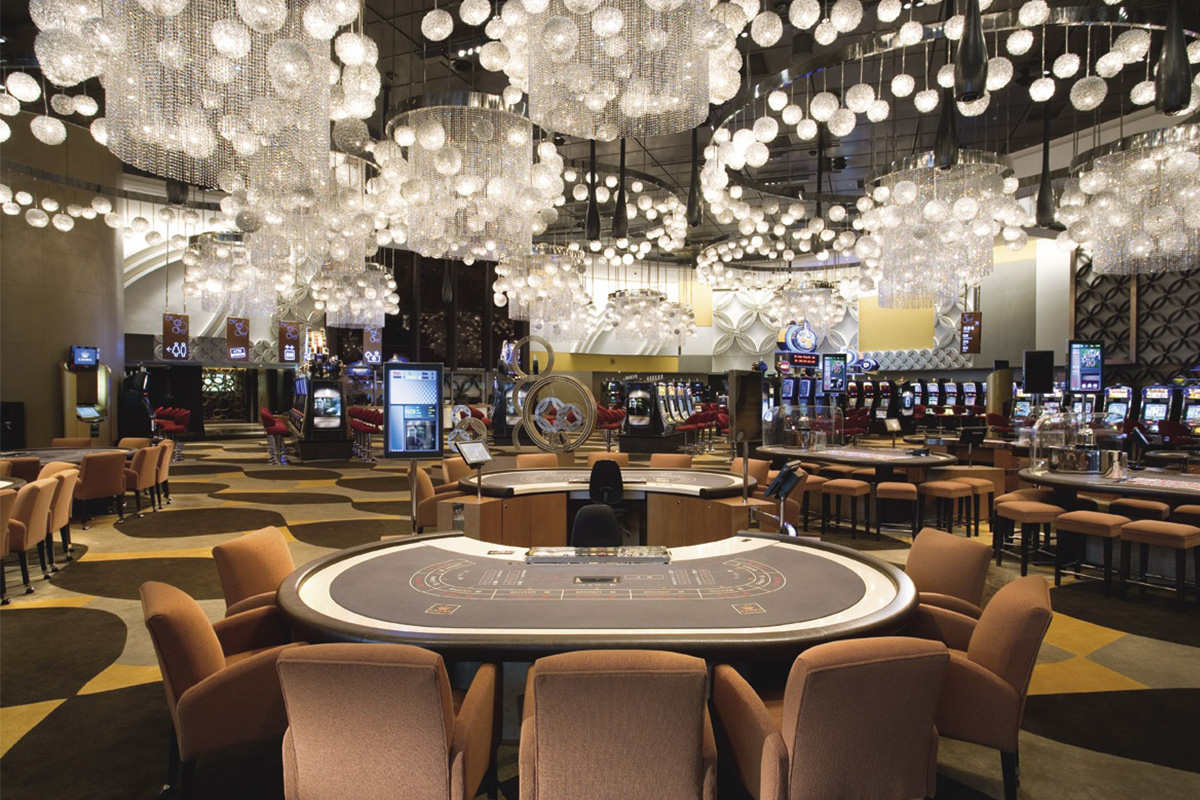 Reading Time:
2
minutes
Melco International Development started a temporary Cyprus casino last week. However, it is so far performing "below expectations," according to its property president.
Around 2000 customers visited the facility per day during the first week. There have been 7000 unique visitors so far, and about 4000 users joined the casino's reward club. Bulk of the visitors were local residents, with Greece, Ukraine and Russia providing the most foreign guests.
But Craig Ballantyne, president of the Cyprus Casino aka C2, told the Cyprus Mail that, while the launch had been "a real rollercoaster ride," the reaction had been "below expectations." Ballantyne referenced the roughly 30 casinos in the Turkish-controlled northern half of Cyprus, saying "we're not the only game in town."
Ballantyne added that those northern casinos had an operational advantage over C2 because their comparatively lax regulatory oversight meant they could "give everything free" to customers, including alcohol, tobacco, "just about everything and anything … it's not a level playing field."
Ballantyne said Melco was discussing potential remedies with Cypriot regulators, including relaxing rules that prevent C2 from promoting gambling as a potential source of financial gain. Ballantyne noted that it was somewhat "discriminatory" that the lottery operations of the OPAP monopoly were allowed to hype multi-million euro jackpots "on every shop window in every street and every corner."
So far, Ballantyne said C2's slot machines were proving the most popular form of gambling with local punters, although the roulette, blackjack, poker and Russian poker tables were also doing well. However, Ballantyne said the property may "swap around" some tables, including adding some high-end baccarat, based on customer feedback.
Melco Int'l broke ground last month on its permanent €550m City of Dreams Mediterranean integrated resort, which is projected to open its first phase by 2021. Melco's deal with the Republic of Cyprus allows it to open multiple 'satellite' slots-only facilities in addition to the C2 venue while its main venue is under construction.
Source: CalvinAyre.com
Potential New Casino In The Center Of Gdansk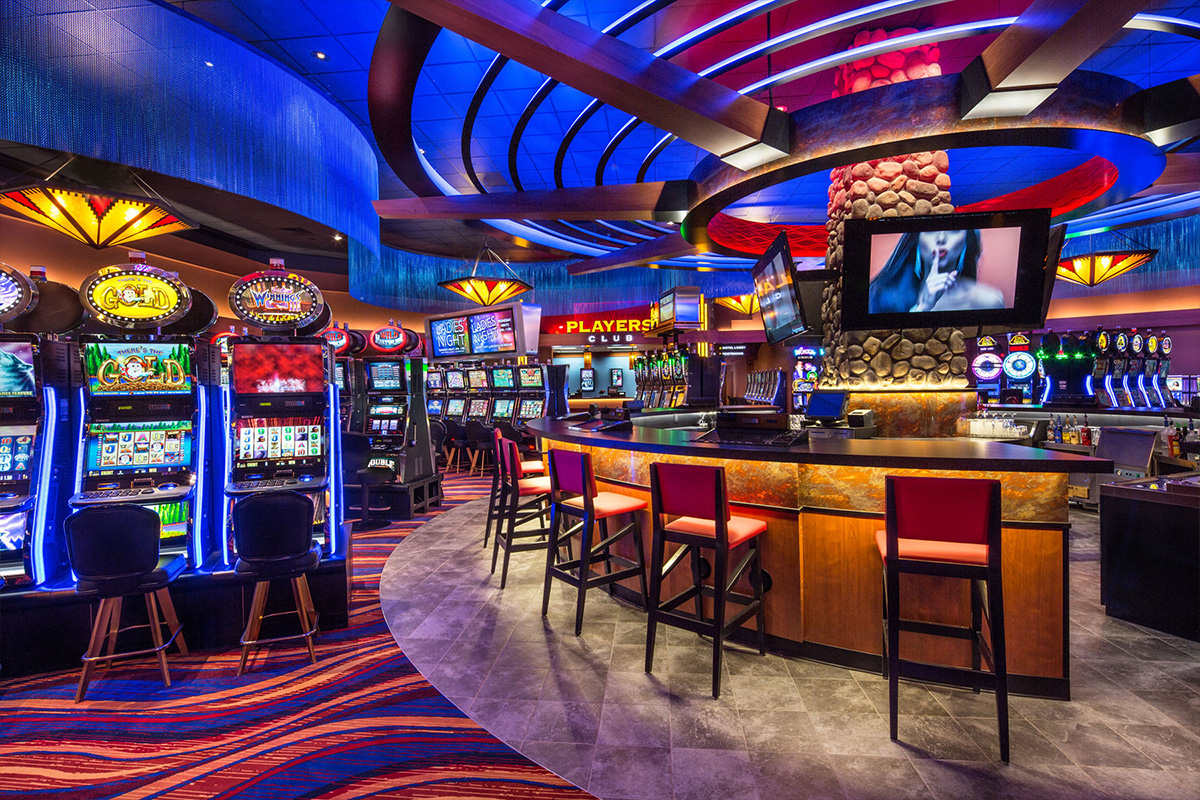 Reading Time:
1
minute
There is a new intention of creating a new casino in Gdansk in the newely opened IBB Hotel in Dlugi Targ. The one and only issue is that there are already two casinos in the city and the current gambling legislation does not allow another one.
The Warsaw-based company Casino, which manages, among others: a casino in Sopot, wants to open another one in Gdańsk. The company applied for permission to rebuild the premises for a casino and a club with a small gastronomy. Where? In the basement and ground floor of the IBB Hotel in Długi Targ, which opened in April.
"We have accepted the casino offer, but now it has to deal with a number of procedures, including getting permission from the Ministry of Finance and the City Council of Gdansk" – said Adam Trybusz, the owner of the object.
The Gambling Act of Poland states that in towns with up to 250,000 residents only one casino can be created, and for each subsequent started 250 thousand inhabitants, their number is increased by one. The number of casinos in the region can not be higher than one casino for each full 650,000 inhabitants.
Source: e-playonline
ACMA probes .cc gambling websites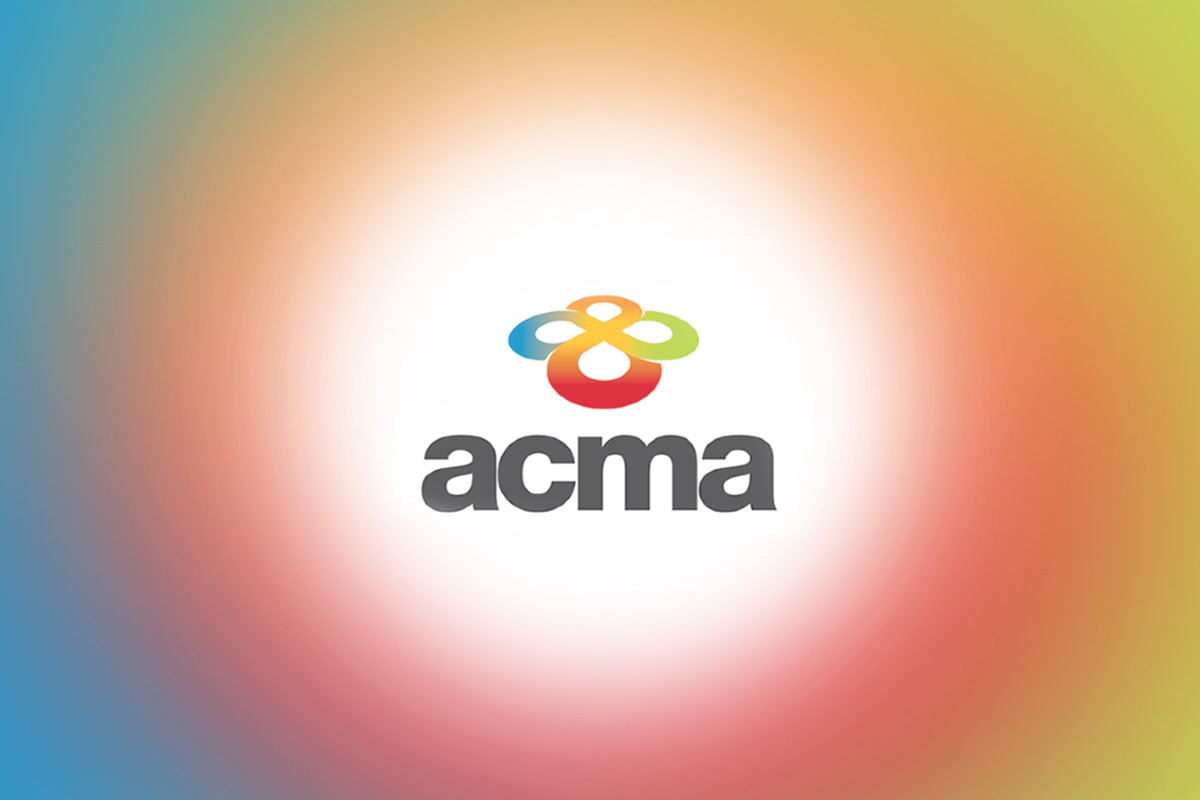 Reading Time:
1
minute
The Australian Communications and Media Authority (ACMA) is investigating the allegation that gambling websites using the .cc domain extension have breached of the Interactive Gambling Act (IGA).
As per the IGA, website operators are prohibited from offering casino-style games and live sports betting to Australian customers.
Gambling operators without an Australian licence are also prohibited from taking bets from Australian customers.
"When deciding if a site should be investigated, the ACMA considers a number of factors, including whether the service being provided may be a prohibited or unlicensed service … and whether it may have an Australian-customer link," an ACMA spokesman said.
Dr. Charles Livingstone, a gambling law expert from Monash University, said the sites do appear to have breached the act." The avowed purpose of the IGA is to protect Australians from less well-regulated gambling sites, and to prohibit non-wagering gambling being available online," he said. "Using a web address of an Australian territory to offer online gambling services is an offence, unless the provider is registered in an Australian jurisdiction."
Source: 5star.media
MGA | FIAU issues the Implementing Procedures – Part II addressed to the Remote Gaming Sector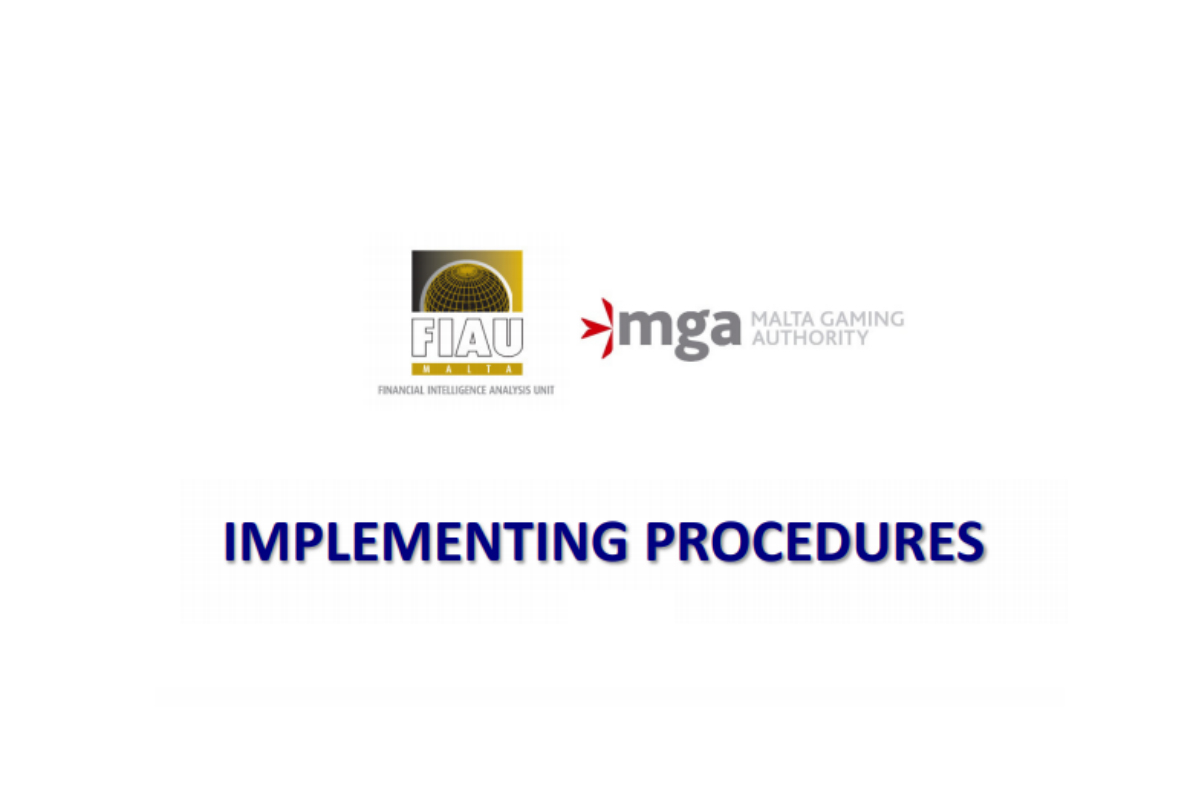 Reading Time:
1
minute
The Financial Intelligence Analysis Unit (FIAU) has today issued the Implementing Procedures – Part II (found here) addressed to the remote gaming sector.  This document focuses, and provides guidance, on certain aspects of the Prevention of Money Laundering and Funding of Terrorism Regulations ("PMLFTR") which warrant further elaboration at industry-specific level to ensure that they are understood and interpreted consistently by licensees.
The Implementing Procedures – Part II for the remote gaming sector were drawn up in conjunction with the Malta Gaming Authority and following due consultation with the relative sector.  All interested parties are to take note thereof. These Implementing Procedures are also accessible through the FIAU's website – http://www.fiaumalta.org/ – and are considered to have come into force on the date of their publication.