Two killed in Uganda over gambling dispute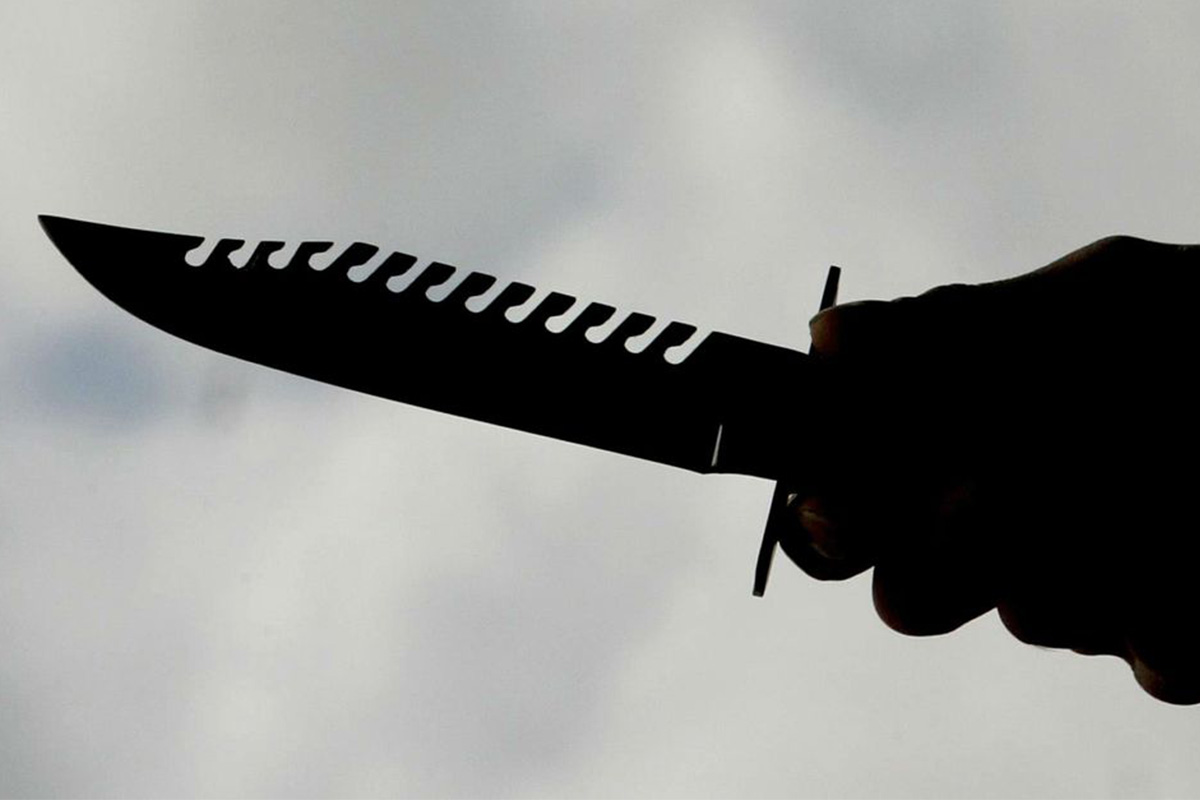 Reading Time:
1
minute
Two people have been killed in Uganda in a brawl allegedly arose over a gambling dispute. One of the dead has been identified as 36-year-old Ronald Mukiibi, a resident of Kabule village in Ttamu Division in Mityana municipality.
Leonard Kiwanuka, the area defence secretary, says Mukiibi was stabbed to death by an unidentified man who was also killed by a mob when he declined to pay him Shis 30,000 (around 250 EUR) he had staked. Mukiibi was reportedly stabbed in the ear, causing him to bleed profusely.
"They have always played cards in this place but this time the two picked a misunderstanding over Shs 30,000 then one of them stabbed his colleague to death," says Kiwanuka.
Wamala regional police spokesperson, says they were notified about the incident and rushed to the area only to find a mob assaulting the unidentified man for stabbing his colleague to death. He says they rescued the man from the mob but he passed on shortly after arrival at Mityana referral hospital.
Ochom says although the man had killed his colleague, it was unlawful for residents to take matter in their hands.
Source: observer.ug
South Africa gambling operators react to new casino bill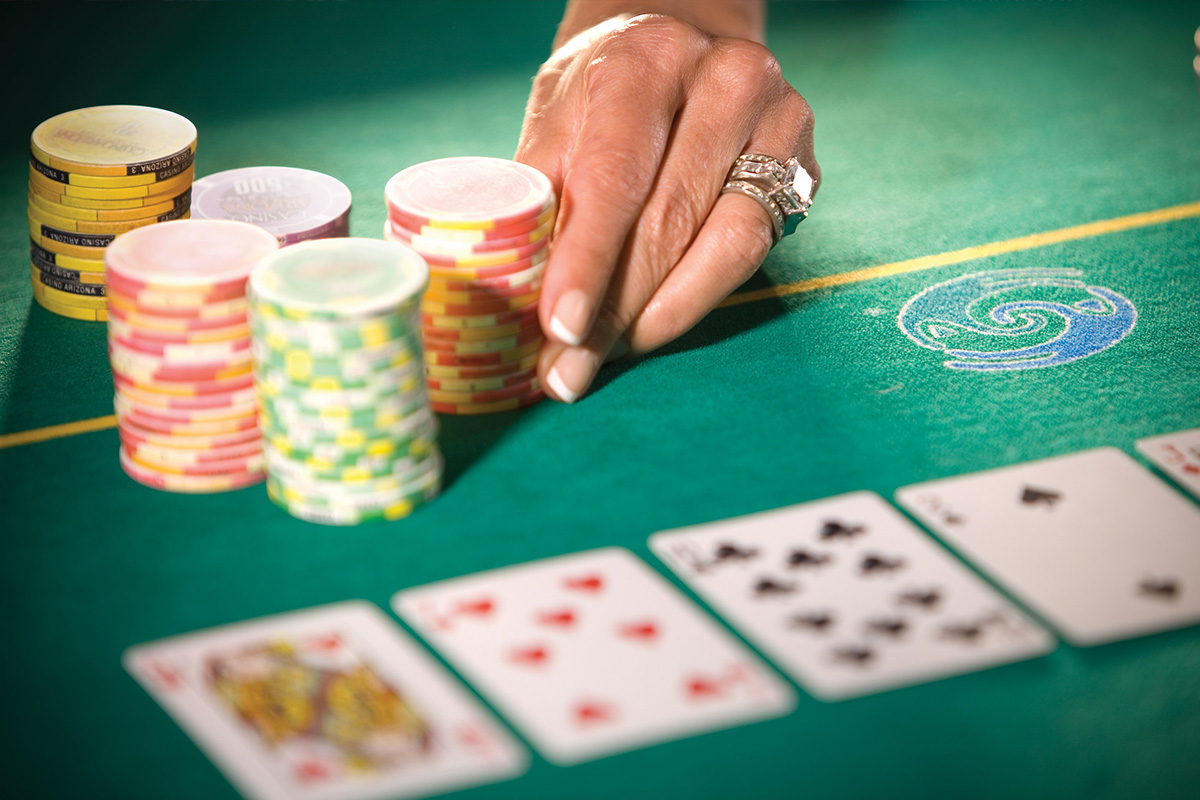 Reading Time:
2
minutes
South African legislators are about to relocate the country's casinos to Trade Bay, much to the sadness of many local gambling operators.
The move was opposed by the local gambling operators, which would be an enactment of the Western Cape Nineteenth Gambling and Racing Amendment Bill, 2018, and this would lead to a serious downfal in revenue as jobs as well.
The bill was intended to amend the existing Western Cape Gambling and Racing Act, 1996 (Act 4 of 1996), giving the Western Cape government the authority to compel existing casinos in five district municipal regions of the province to transfer to other areas.
While the bill has yet to be tabled before the legislative committee, South Africa-based casino operators like Sun International and Tsogo Sun Holdings Ltd. have expressed mixed opinions over the possible impact of the proposed bill to their operations.
Tsogo Sun CEO Jacques Booysen said the company would support the proposed relocations of casinos in Western Cape, as long as it "is done in a manner that makes commercial sense" for them.
South Africa's biggest hotel and casino operator had been under pressure lately to temper its mounting debt by putting the brakes on acquisitions and business expansion. Tsogo Sun also reduced its spending in the most previous fiscal year by 8%, dropping it down to $261.5 million.
Tsogo Sun planned to submit its comments on the proposed bill before July 31 after seeing the draft legislation, according to Booysen.
Sun International, which operates the GrandWest Casino, was up in arms over the proposed relocation of their competitors, saying it might lead to lower profits and more layoffs in the future. The company's chief executive, Anthony Leeming, estimated that GrandWest could see a gross gambling revenue decline of 24 percent while "headcount" will drop by 15 to 20 percent.
"The majority of job losses will be from the casino, but a drop in footfall will result in additional and similar job losses in the supporting… operations at GrandWest, as many of these businesses are entirely dependent on footfall generated by the casino," Leeming said, according to the news outlet.
Source: CalvinAyre.com
BetConstruct attends Sports Betting West Africa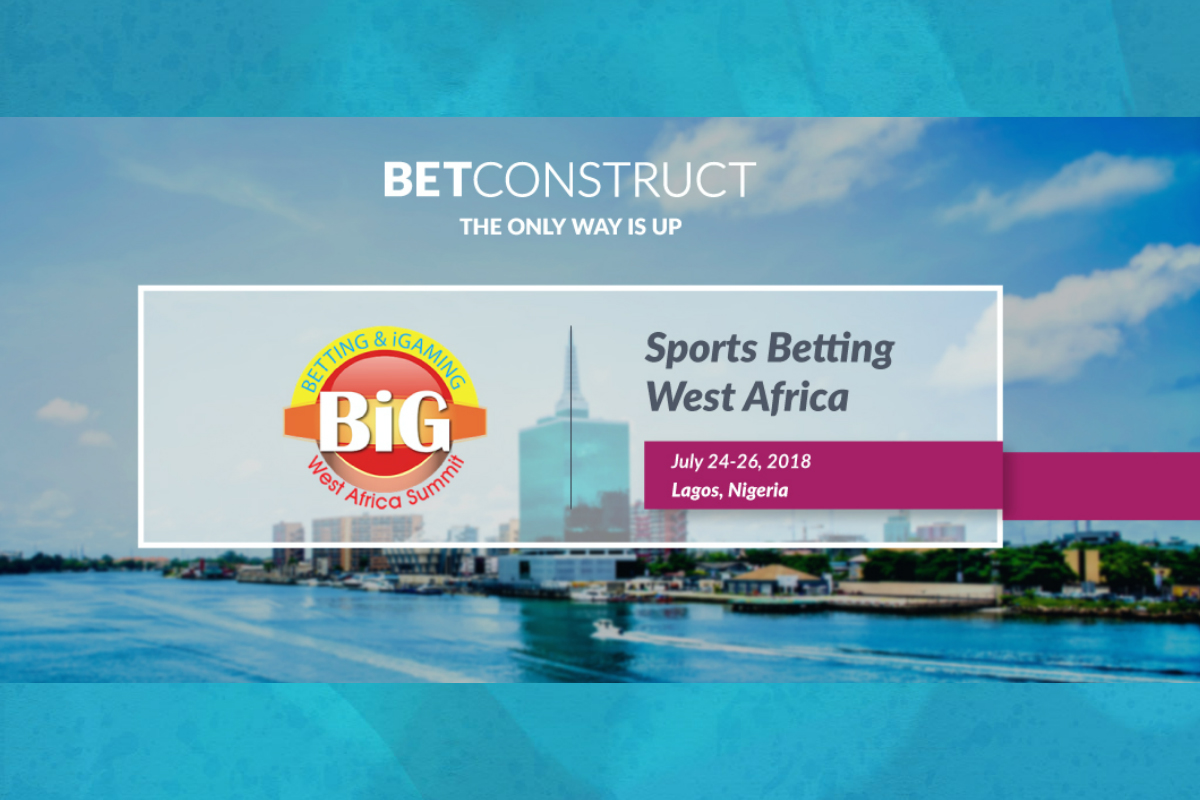 Reading Time:
1
minute
On July 24 – 26 BetConstruct will be joining the Sports Betting West Africa summit.
Taking the chance to attend the 4th edition of the event, we will join the lively discussion of the West African market diversity with the peers. Ready to offer its solutions tailored for the region, BetConstruct will have its products showcased at Stand 1006. The provider's innovative and proven offerings include Sportsbook with industry-leading coverage of 30,000 live matches and 55,000+ pre‐match events each month, SMS Betting channel, Fantasy Sports with enhanced graphics, RNG Casino Suite with 4,000+ games, Live Dealer Casino with new gaming features and halls, and many more solution.
For operators willing to get all BetConstruct products as well as services and start their gaming and betting right away, we will demonstrate how our business management platform, SpringBME, works.
Alongside with the products we will also tell more about our data feed solutions provided by FeedConstruct and its sports video market, Friendship Platform.
BetConstruct is an award-winning developer and provider of online and land-based gaming solutions with development, sales and service centers in 16 countries.
BetConstruct's innovative and proven offerings include an extensive range of products and services, including Sportsbook, Sports Data Solutions, Retail Solutions, RNG & Live Dealer Casino, VR Casino, Poker, Skill Games, Fantasy Sports, Social Platform and more. The latest addition is the industry-first complete management infrastructure, SpringBME (Business Management Environment).
All partners benefit from the BetConstruct Spring platform with its powerful back office tools and all-inclusive services that empower operators' growth and help contain their costs. From stand-alone set up to turn-key and white label solutions, BetConstruct offers its partners unfettered opportunity to succeed.
BMM Welcomes Obed Mathabe as Technical Compliance Manager for BMM South Africa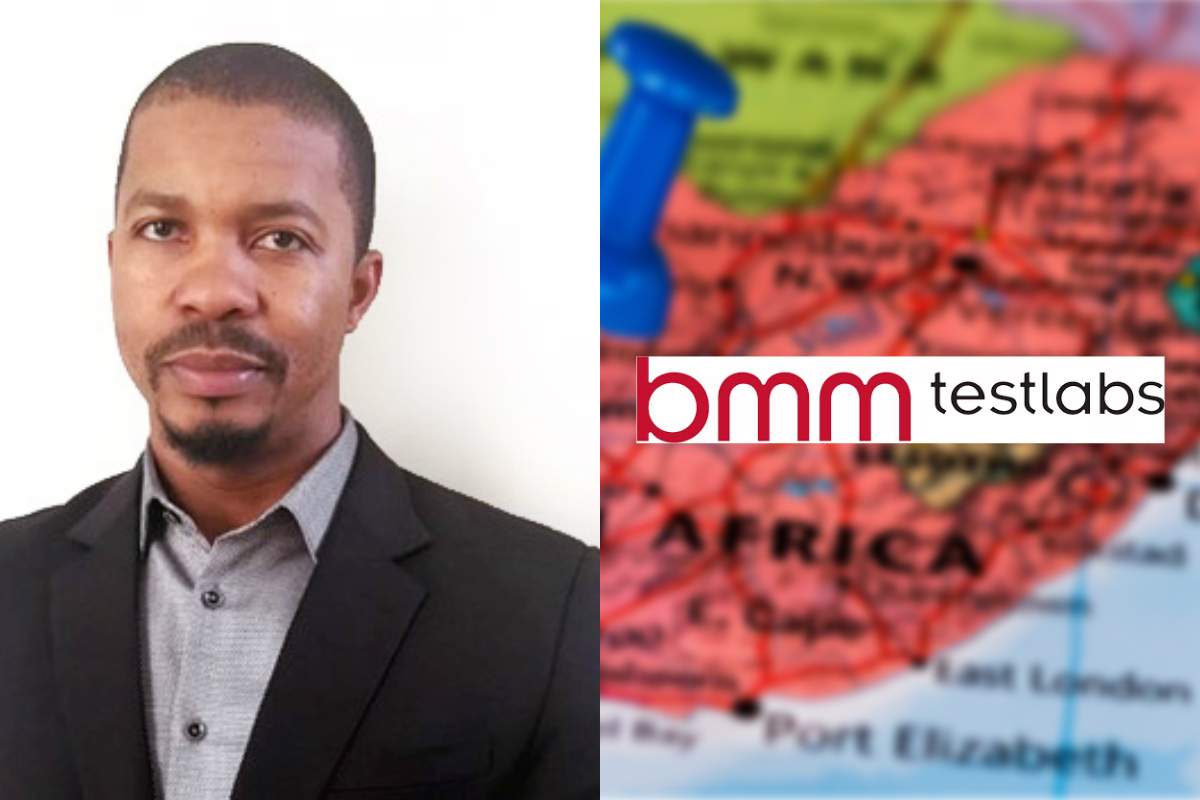 Reading Time:
2
minutes
BMM Testlabs, the world's best gaming testing laboratory and technical consultancy, is pleased to welcome Obed Mathabe to our South African office and test lab based in Kyalami, Midrand as Technical Compliance Manager.
Zeena Rossouw, VP, Operations & Sales Africa commented, "We are very pleased to welcome Obed to BMM South Africa to join our established Technical Compliance Management team. With his prior experience in Gaming Technical Management in the Operator space, Obed brings with him vast knowledge and product familiarity accumulated over his many years in the business."
Mathabe obtained a Certificate in Management Development Program, NQF 6 issued by the University Stellenbosch. He has extensive skills in Advantage Machine Accounting and Casino Management Systems. Mathabe has held positions as a Gaming Technical Manager at Tsogosun and at Silverstar Casino and also as Lead Technician at Tsogosun.
Rossouw continued, "Obed's ability to be client focused, coupled with his strong aptitude for product compliance in the Technical Compliance domain is a strong suit to be added to our BMM office in South Africa."
Kirk White, EVP & General Manager APAC & Africa added, "Having someone with Obed's experience joining our growing team in South Africa is great for BMM as we continue to expand our business in 2018. The demand for our on-site inspection and compliance testing services have increased dramatically in the last 6 months as a result of our commitment to deliver quality services on time for our customer base. This covers Casino & LPM games, bingo products, gaming systems and online sportsbetting for all of Africa."
Obed Mathabe, Technical Compliance Manager: obed.mathabe@bmm.com m: (+27) 60 995 2461 t: (+27) 11 466 9419
About BMM:
BMM is the longest established and most experienced private independent gaming certification lab in the world, providing professional technical and regulatory compliance services to the gaming industry since 1981.
At its core, BMM is a systems-expert company that has provided consulting for and tested many of the largest gaming networks and systems over the last 36 years. In addition, BMM has been successfully testing and certifying the full scope of Class III casino products for over two decades.
BMM authored the first set of independent gaming standards in 1992 and the first set of online gaming standards in 2001.
BMM employs some 325 people in 13 global locations and serves over 440 jurisdictions.
BMM's world headquarters are in Las Vegas (USA), with offices in Mexico City (Mexico), Lima (Peru), Melbourne and Sydney (Australia), Singapore, Macau (SAR, China), Moncton (Canada), Buenos Aires (Argentina), Barcelona (Spain), Vienna (Austria), Bologna (Italy) and Midrand (South Africa).
For more information on BMM Testlabs, please visit bmm.com