Indian state declines to issue further casino licenses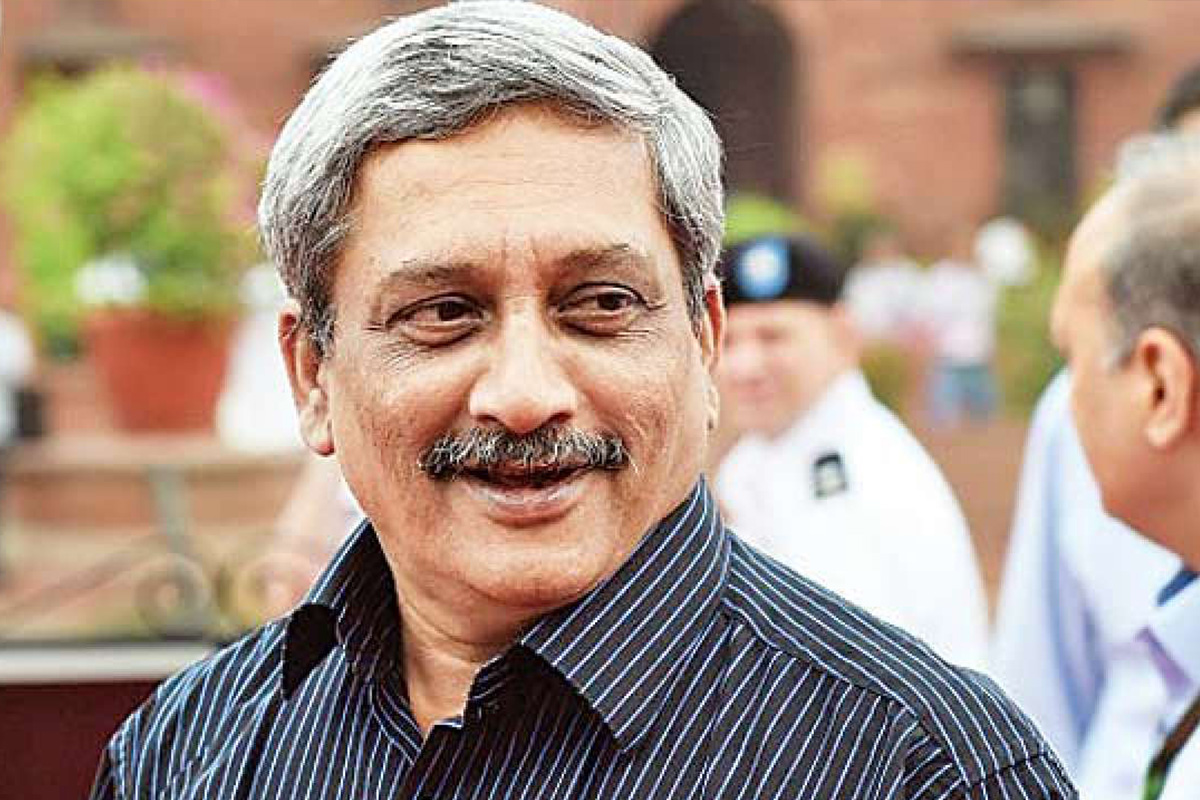 Reading Time:
2
minutes
Manohar Parrikar, the Chief Minister of the Indian state of Goa, has announced earlier there would not be more casino licenses issued in the state. This will hold for both land-based and off-shore casino license application. He also announced there would be a limit of five offshore gaming vessels and all would shift to land in the next three years.
Goa is one of few states in India that have legalised gambling, but gambling has continued to remain controversial for years now. Making the announcements in the state legislative assembly, Chief Minister Parrikar said that the state's gambling law which was enacted in 2012 would be changed in the next three months. He added that the government will use the powers allowed in the act to cap the number of casinos in a particular area.
In a statement Parrikar said,
We will use these powers capping the number of off shore casinos in Mandovi river to only five which are existing. The sixth casino will not be allowed. We will delete the clause that allows casino on vessel. The off shore casinos will be given an option to move to land in the special entertainment zone where Goans would be banned from entering.
Parrikar added that an offshore casino operator will need to move to land within the permitted time of three years to continue operations. He said that these offshore casinos would eventually be moved to a special entertainment zone within the state and that consultancy firm KPMG had been tasked with the responsibility of identifying the ideal location for the new special entertainment zone.
Parrikar further assured that the long-awaited appointment of a Gaming Commissioner would be done shortly and he who would act as a nodal officer for all matters pertaining to casinos in the state.
The main opposition party, the Indian National Congress, however, said that the promise to make changes to the law was yet another attempt by the government to fool people since it is a policy and hence cannot be enforced as law.
Goa Pradesh Congress Committee president Shantaram Naik stated that an amendment needs to be made in the Section 13A of the Goa Public Gambling Act, 1976 to define offshore casinos and remove loopholes.
The latest government announcements have come in the wake of fierce protests from opposition parties and the public after a newly-licensed sixth offshore gaming vessel MV Lucky 7 ran aground on the River Mandovi after crashing into a sandbank last week. The Coast Guard had to step in for evacuating a few injured crew members.
Source: legalgamblingandthelaw.com
RTG launched a new game, called I, Zombie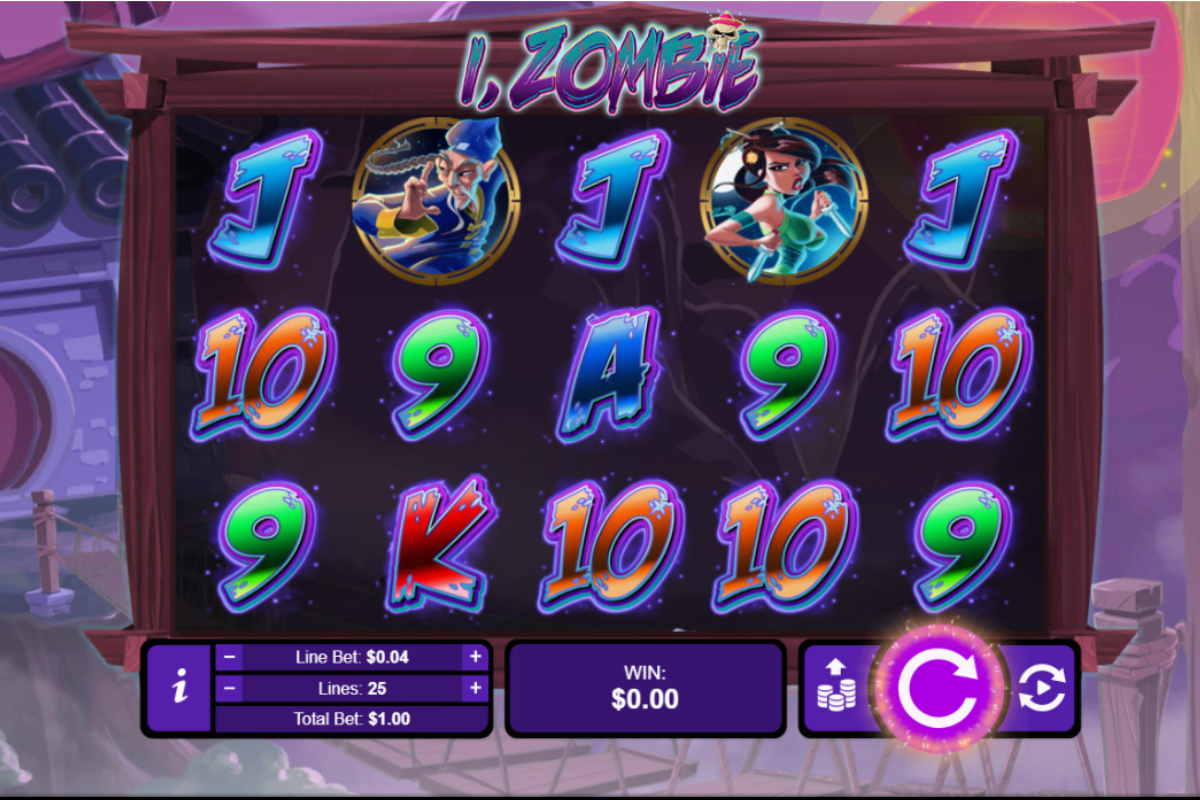 Reading Time:
1
minute
RTG Asia, the Philippines-based gaming company, has launched a new game called I, Zombie, which is a five-reel, 25 line game. It features Amy, a gorgeous zombie killer.
"The zombie epidemic continues, but now it's taken a personal toll: Nancy has turned! Her beautiful blue eyes have gone red, her carefully manicured nails have grown into claw-like things. She might be the WORST kind of zombie — still so sexy, so attractive, so deadly. You have to see her! And, as in life, so WILD. And she is your WILD too. You may even see two more her appear and they'll jump across the reels… not to kill you but to help you win more," – commented RTG Asia.
"Maybe if she could see herself in the mirror she could change back… would that help? Could that help? It'll certainly help YOU: when you get three mirrors – the game's scatter – you get free spins. Get four mirrors and your free spin prize doubles. Five mirrors, it trebles," it concludes.
Singapore police arrest 53 persons for illegal gambling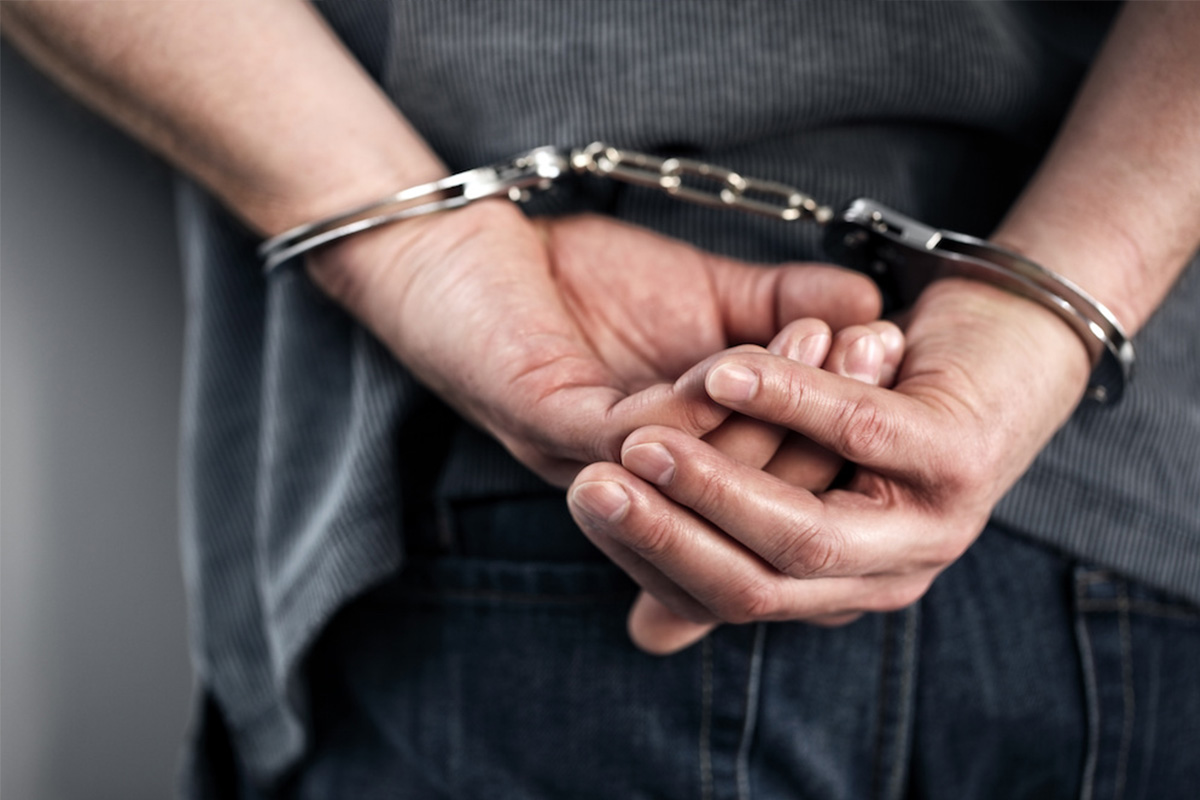 Reading Time:
1
minute
Police in Singapore have arrested 53 persons, including 47 men and 6 women, whose ages range from 20 to 79, for various gambling-related offences over the last one week.
The Central Police Division conducted the operation with the support of the Central Narcotics Bureau. The police arrested 26 men and one woman from King George's Avenue, Banda Street, Telok Blangah Crescent and Jalan Bukit Merah. Cash amounting to $3,567 was seized.
Twelve men were also arrested for vice and immigration-related offences along Rowell Road. Four women, who are believed to have advertised sexual services online and carried out vice activities at hotels and rented apartments, were arrested in Syed Alwi Road and Merchant Road.
Nine men and one woman were also arrested for suspected drug-related offences in North Bridge Road, with 235g of drugs seized.
Investigations into these cases are ongoing, said the police. It added that the authorities will continue to clamp down on criminal activities, and that those found engaging in illicit activities will be dealt with sternly in accordance with the law. Those arrested for gambling offences could be fined up to $5,000 and jailed for up to six months if convicted of gaming in public.
Source: TheStraitsTimes
Melco proposes eSports stadium in Japanese casino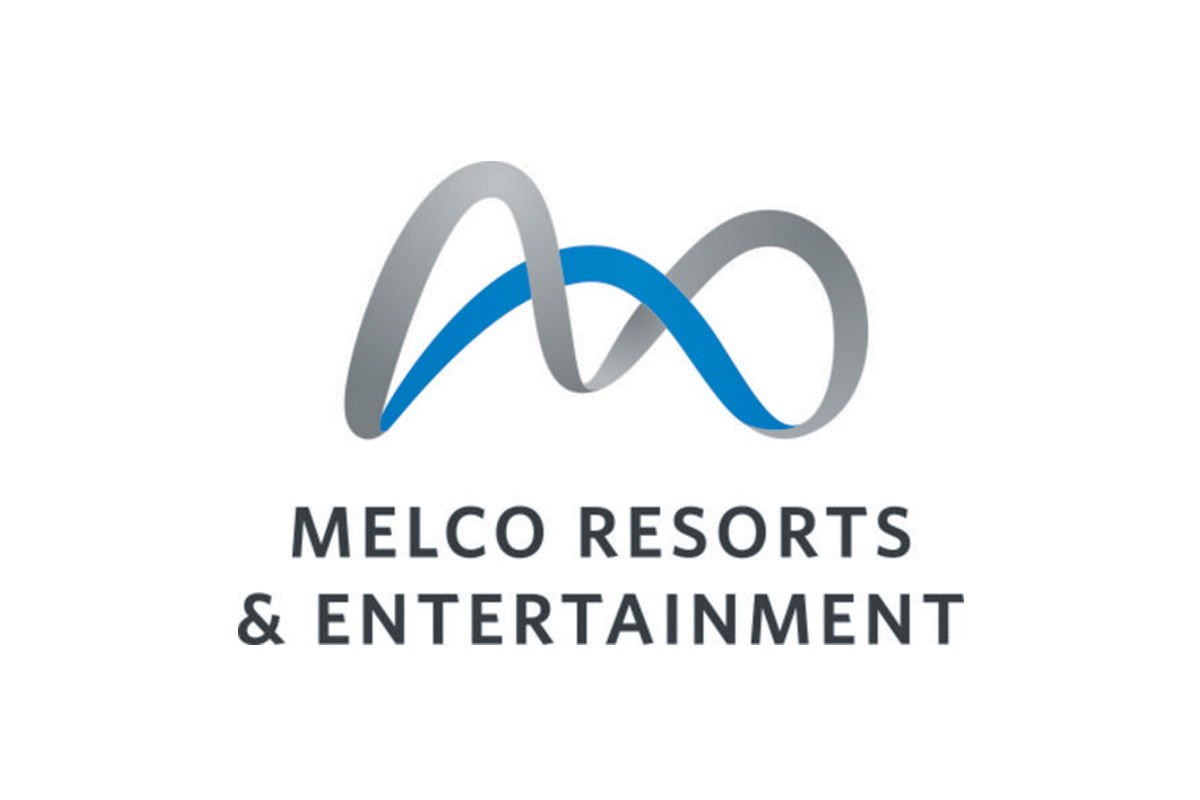 Reading Time:
1
minute
The Hong Kong-based Melco Resorts & Entertainment has proposed to construct an eSports stadium in its planned Japanese resort.
"It is very likely that the esports stadium [will] become one of the key components for our integrated resort in Japan. The content that esports offers will be very diverse, with the advancement of technology, by the time a resort opens in Japan," – stated Melco's Chief Financial Officer, Geoffrey Davis for Nikkei Asian Review.
Melco was the first casino operator to open an eSports stadium at its Studio City facility this year in Macau. Geoff Andres, Property President of Studio City Macau at Melco said that eSports is a fast-growing market segment that is constantly innovating and evolving.
"The Japan resort will attract visitors, most likely from the region," said Davis. "Having relationships with Chinese customers can be a big strength for Melco to contribute to Japan's inbound tourism," he added.