Indian state declines to issue further casino licenses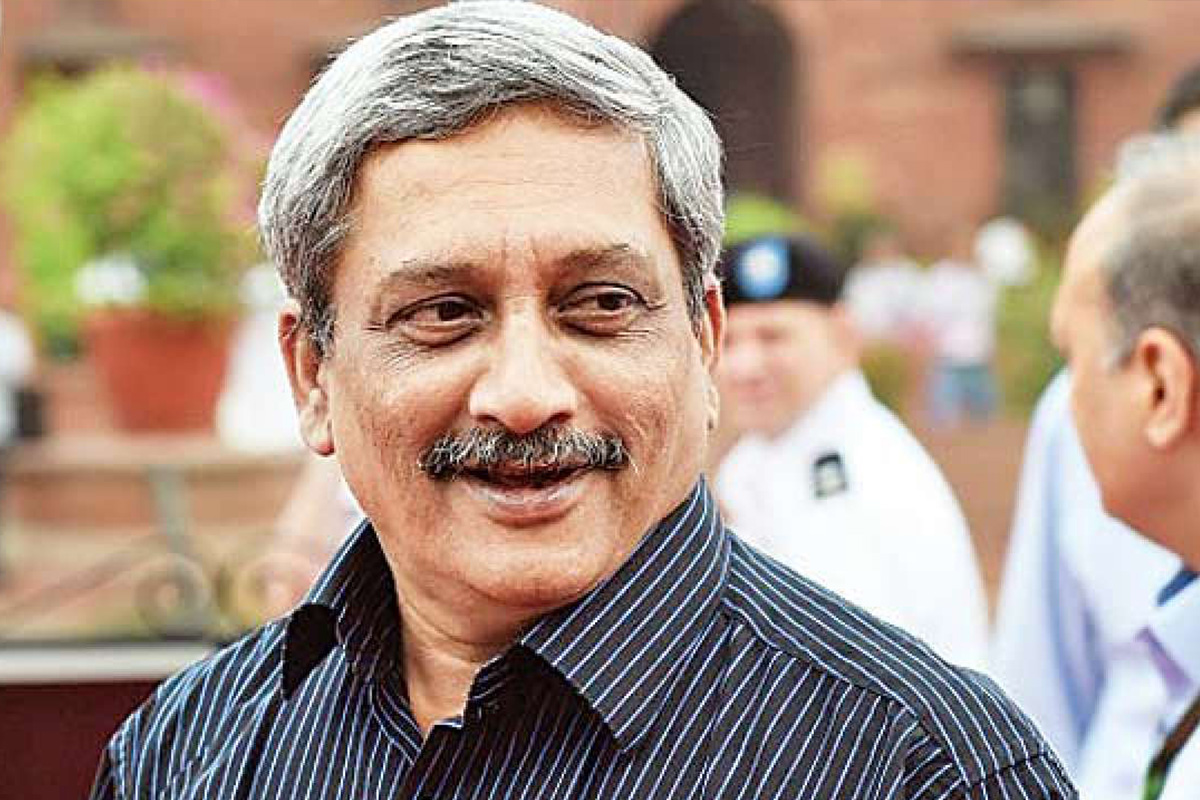 Reading Time:
2
minutes
Manohar Parrikar, the Chief Minister of the Indian state of Goa, has announced earlier there would not be more casino licenses issued in the state. This will hold for both land-based and off-shore casino license application. He also announced there would be a limit of five offshore gaming vessels and all would shift to land in the next three years.
Goa is one of few states in India that have legalised gambling, but gambling has continued to remain controversial for years now. Making the announcements in the state legislative assembly, Chief Minister Parrikar said that the state's gambling law which was enacted in 2012 would be changed in the next three months. He added that the government will use the powers allowed in the act to cap the number of casinos in a particular area.
In a statement Parrikar said,
We will use these powers capping the number of off shore casinos in Mandovi river to only five which are existing. The sixth casino will not be allowed. We will delete the clause that allows casino on vessel. The off shore casinos will be given an option to move to land in the special entertainment zone where Goans would be banned from entering.
Parrikar added that an offshore casino operator will need to move to land within the permitted time of three years to continue operations. He said that these offshore casinos would eventually be moved to a special entertainment zone within the state and that consultancy firm KPMG had been tasked with the responsibility of identifying the ideal location for the new special entertainment zone.
Parrikar further assured that the long-awaited appointment of a Gaming Commissioner would be done shortly and he who would act as a nodal officer for all matters pertaining to casinos in the state.
The main opposition party, the Indian National Congress, however, said that the promise to make changes to the law was yet another attempt by the government to fool people since it is a policy and hence cannot be enforced as law.
Goa Pradesh Congress Committee president Shantaram Naik stated that an amendment needs to be made in the Section 13A of the Goa Public Gambling Act, 1976 to define offshore casinos and remove loopholes.
The latest government announcements have come in the wake of fierce protests from opposition parties and the public after a newly-licensed sixth offshore gaming vessel MV Lucky 7 ran aground on the River Mandovi after crashing into a sandbank last week. The Coast Guard had to step in for evacuating a few injured crew members.
Source: legalgamblingandthelaw.com
Resorts World Manila to Reopen Casino's Second Floor Next Month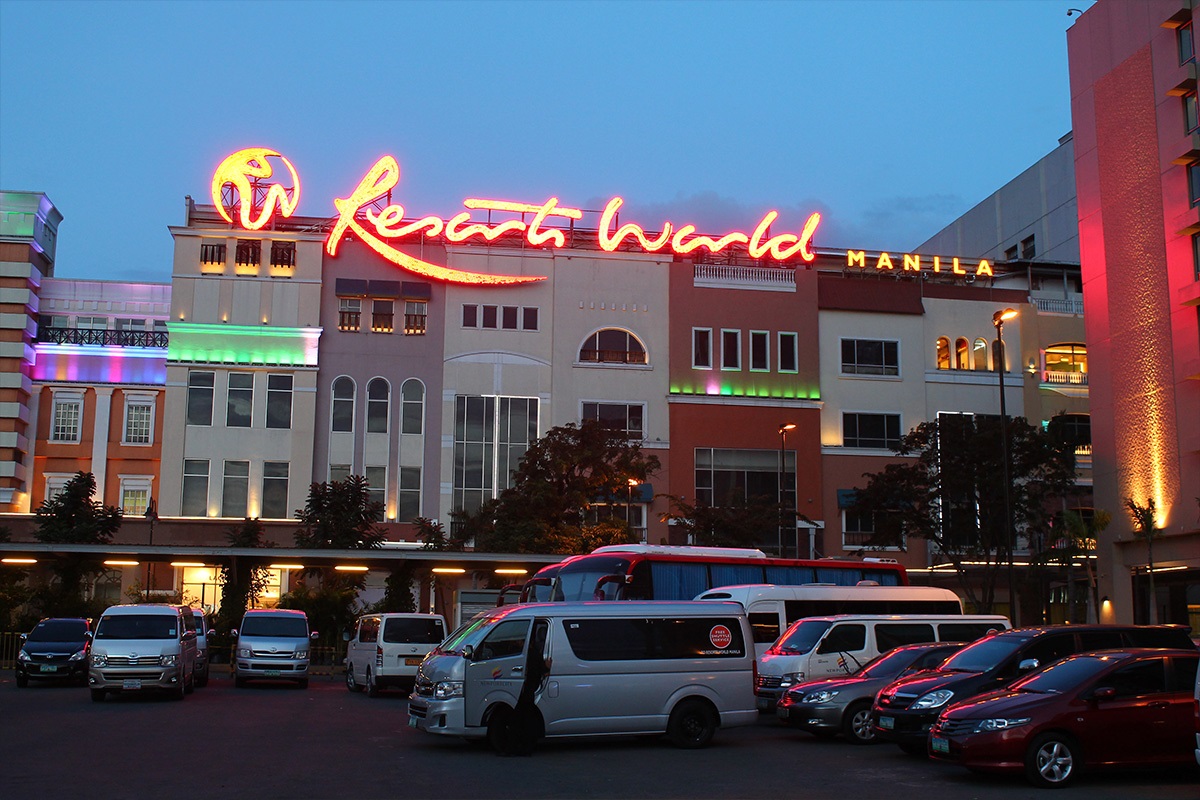 Reading Time:
1
minute
Kingson Sian, the CEO of Travellers International Hotel Group, has announced the reopening of Resorts World Manila next month. The venue is owned by a joint venture between Genting Group and Alliance Global Group's, Travellers International Hotel Group, Inc.
In 2017, a disgruntled, failed gambler attacked the Resorts World Manila in order to rob it, but ultimately decided to set it on fire. The arson resulted in the deaths of 38 people and heavily damaged the casino's second floor. The resort has not been operational since.
Kingson Sian said that it will be "an entire new floor of gaming space," and, "As we expand the gaming space, we are attracting not only locals but also foreign players to come, and we can develop new junket relationships."
Sian further told the investors that, once the venue is completely operational again, it will offer 465 gaming tables and 2300 slot machines. The total number of gaming positions will be greater than what was offered before the attack.
Cambodia Grants 13 Casinos Licenses in Four Months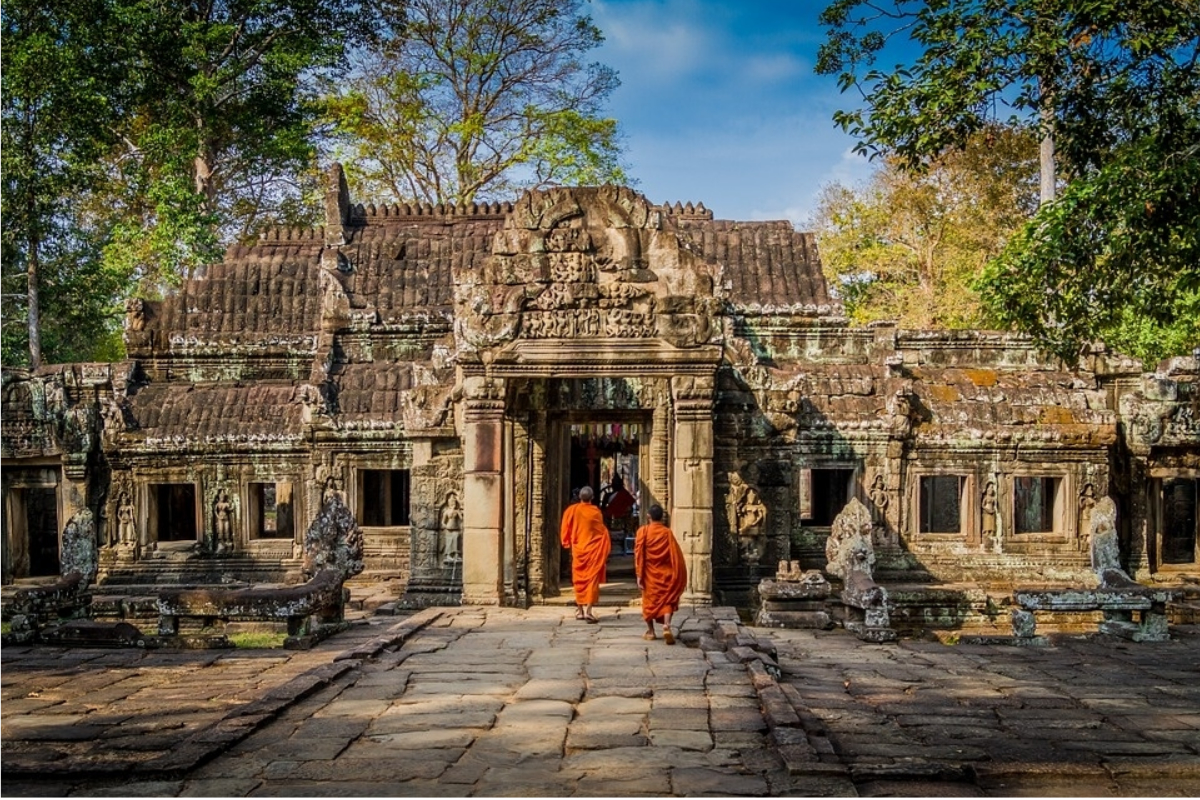 Reading Time:
1
minute
The authorities in Cambodia have granted 13 casino licences in the first four months of this year. Ros Phearun, an official in the Ministry of Finance in Phnom Penh, said that the authorities had now granted a total of 163 casino licences and 91 of the licences were for casinos in the province of Preah Sihanouk.
"We have granted a lot of licences, but there are actually only 51 casinos in operation. The rest are now being built, while some have halted operations. The rise in the number of casinos reflects the increase in tourists, particularly Chinese," Mr Phearun said.
He said the government is expecting US$70 million in tax revenue from the gaming industry this year. He also added that the relevant ministries had finished drafting legislation governing gaming, and that the respective bill would be sent to the Council of Ministers soon, with a view to its eventual enactment.
"With this law, we hope that to attract more big casino investors and increase revenue from the industry. I think that, as a result of this law, revenue collected from the industry will double," Phearun said.
APE Announces 2019 Summer Internship Program Offering 480 Hours On-the-job Training for Undergraduates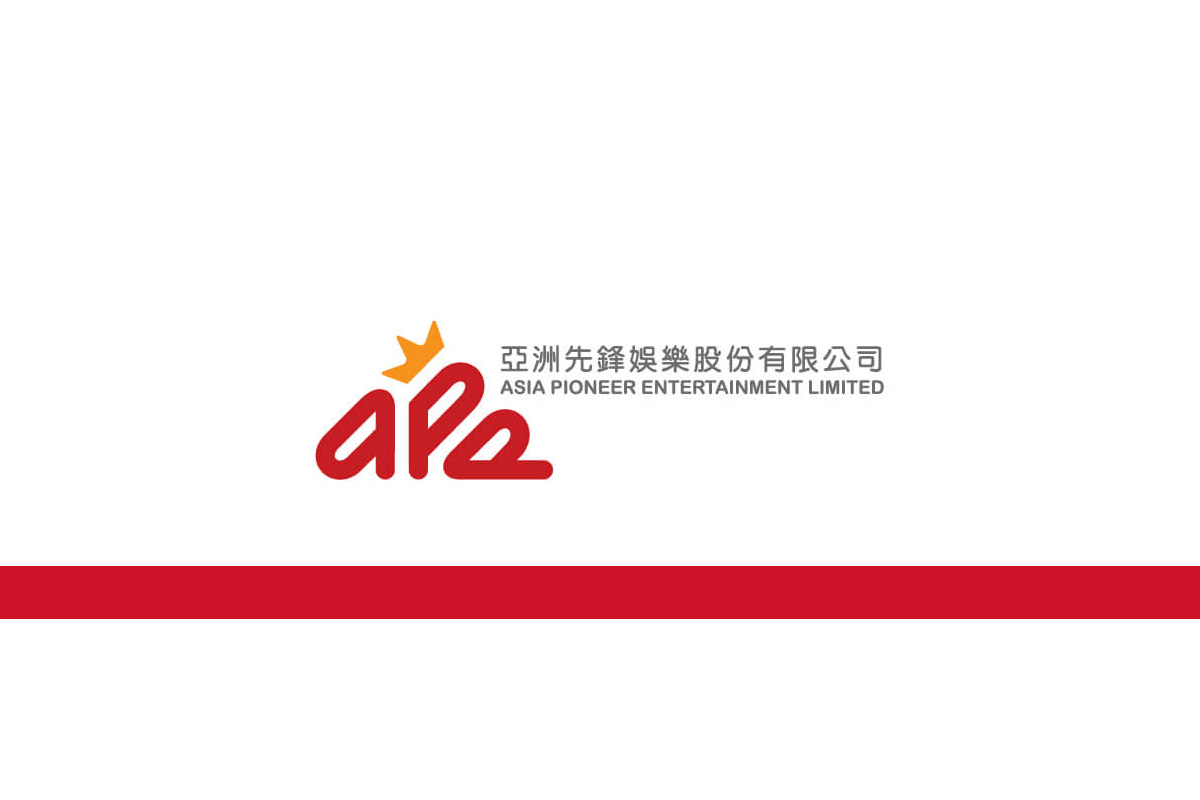 Reading Time:
1
minute
Asia Pioneer Entertainment Holdings Limited is pleased to announce its paid summer internship program joint with University of Macau, has launched recently from June to August.
This is the second year in a row of APE to launch internship program. The Internship this year is a full-time student studying in International Integrated Resort Management, specializes in Gaming Management in University of Macau. The working hours will be 480 hours throughout the program. In this period, the student will be placed in different departments including Sales & Marketing Department, Administration & Human Resource Department , Technical Department, etc. Students who complete the program with outstanding results will have priority received a chance to become APE full-time employees.
The program is targeted at the students from local higher education institutions who are interested in gaming industry especially the electronic gaming equipment (EGEs) area. Feedback from the internship program students and schools last year was encouraging. To continue the success, 2019 summer internship program as part of its effort to nurture and support young people. It provides training on team work, social skills as well as job skills to young people to broaden their perspectives, helping them to navigate a better future.
"It is honored to support this meaningful program again. APE has been investing resources over the years to nurture young people including our junior staff because the sense of accomplishment and self-worth of the younger generation can bring about positive changes. We are proud to join hands with University of Macau and share our experience about EGEs and gaming industry. It is anticipated that the students will come back for being an employee after they graduated. " said Mr. Herman Ng, Chief Executive Officer and Executive Director of APE.