FDJ's partnership AS Monaco begins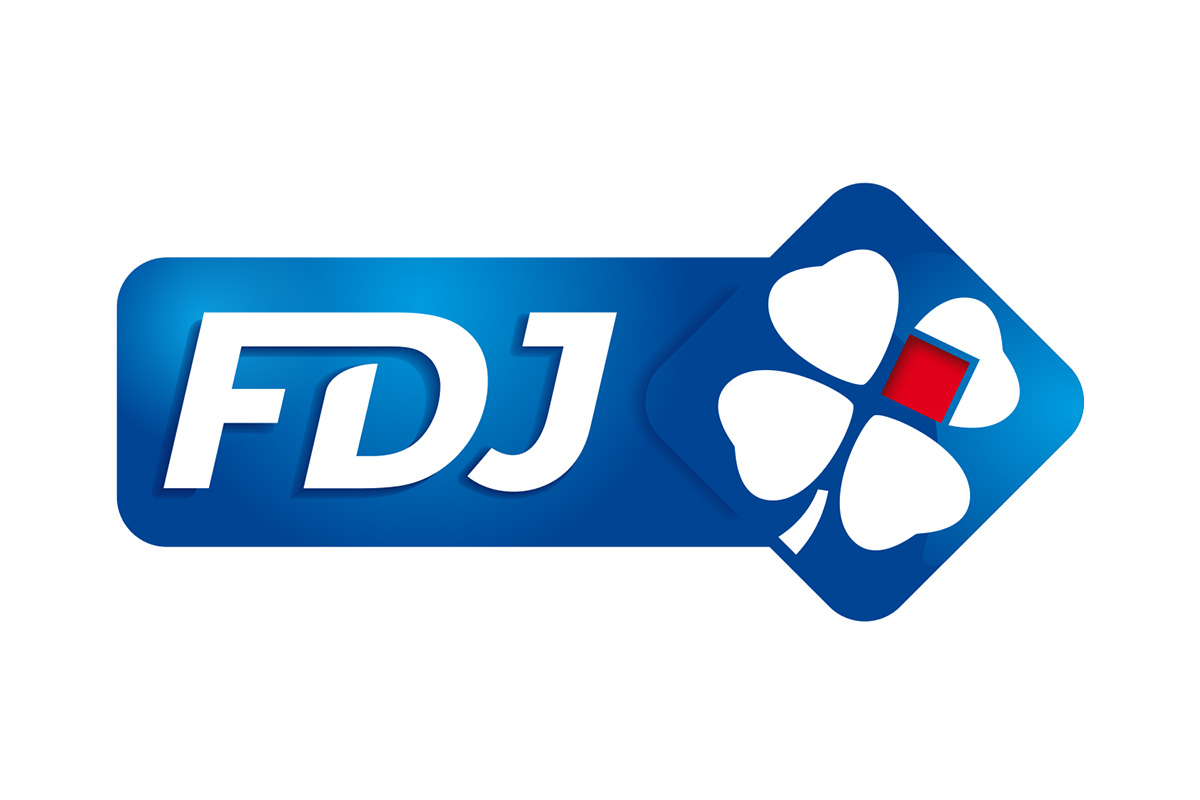 Reading Time:
2
minutes
As the club football season in France kicks off, so does the partnership between FDJ, the country's lottery operator, and AS Monaco, one of the premier teams in the league.
This partnership would allow FDJ  greater proximity with the public and especially the support community of AS Monaco. ParionsSport will better publicise its innovations, its offer and make live the entire season the promise of its brand signature "Even more in the game." The partnership also makes available the "ParionsSport Point of Sale" offer and its innovations (particularly the Paris terminals) in the club's shops. The "ParionsSport online" offer will be featured on the club's digital platforms.
In October an activation device, original and unpublished will be launched and will focus on the supporter-bettor. This digital initiative will also find an event declination in the Louis II stadium and also in the network of FDJ points of sale.
Various in-stadia and digital animations will also be offered throughout the season to allow fans to live even more intensely the matches of their heart club.
In addition, "The partnership also provides for the various players in the club sensitization sessions on the risks of handling meetings related to sports betting."
For Stéphane Pallez, President and CEO, "this partnership will enable us to speak to our customers in a local and differentiated way, but also to create a bond around football with the fans."
Juli Ferré, Sales and Marketing Director AS Monaco: "We are very pleased to announce this collaboration with the FDJ, which is a historical player in the French sport and who chooses AS Monaco to mark its commitment to football through its brand. Bet Sports. This partnership also includes an ambitious program of activations at Stade Louis-II and on digital; we are looking forward to starting this adventure."
Source: 5star.media
New Jersey Governor Signs Bill which Allow Golden Nugget to Take NBA Bets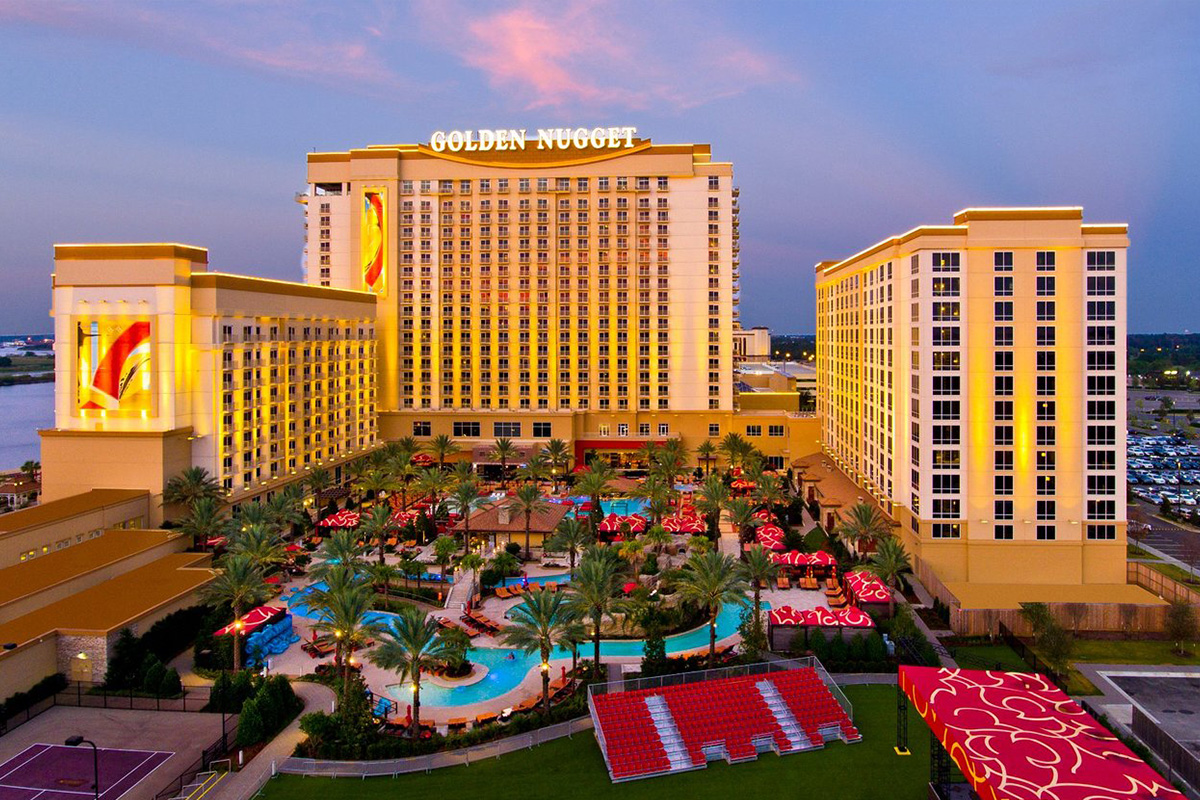 Reading Time:
1
minute
New Jersey Governor Phil Murphy has signed a bill which allows the Atlantic City's Golden Nugget casino to accept bets on most National Basketball Association (NBA) games.
Tilman Fertitta, a billionaire from Texas, is the owner Golden Nugget casino. He also owns the NBA's Houston Rockets team. When New Jersey lawmakers legalised sports betting last year, a provision in the law banned team owners from placing or accepting bets on any games involving their sport.
"We're grateful, and appreciative that people eventually realized this was an overreaction. It allows us to compete," Steve Scheinthal, general counsel for the Golden Nugget's parent company, Houston-based Landry's Inc., said.
The ban on all NBA bets cut badly into the Golden Nugget's New Jersey sports betting business. A gambler wanting to place bets on football at the Golden Nugget had to go somewhere else to bet on basketball, making it much less likely he or she would visit the Golden Nugget at all for sports betting.
"It was like going into a boxing ring with one arm tied behind your back. You just can't compete that way. It gave everyone a year's head start on us," Scheinthal said.
ESA Expresses Discontent with Recommendation of the UK's DCMS to Regulate Loot Boxes Under Gambling Act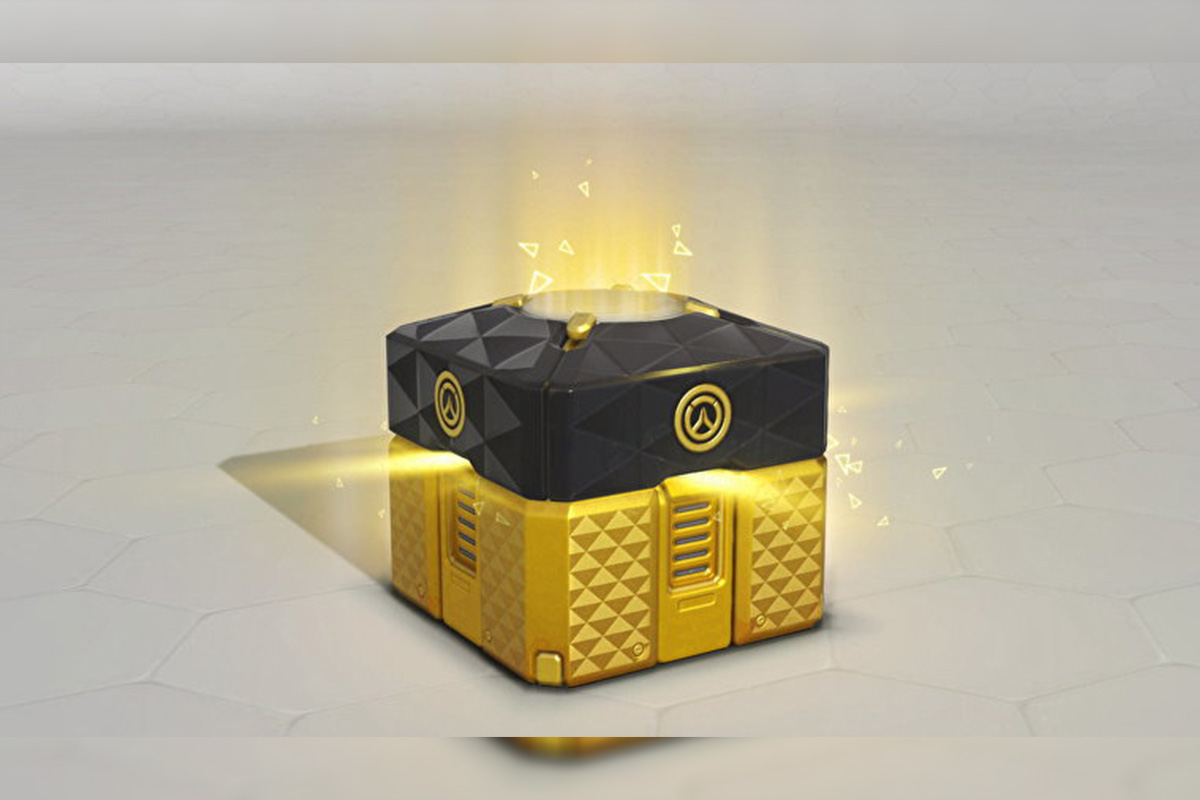 Reading Time:
1
minute
Entertainment Software Association (ESA) has expressed discontent with the recommendation of the UK's Department of Digital, Culture, Media and Sport to regulate loot boxes under the Gambling laws.
Following an investigation on loot boxes, the UK Department for Digital, Culture, Media and Sport's (DCMS) parliamentary committee termed loot boxes as gambling and called for immediate measures to protect the children by regulating them under gambling laws.
In a statement, the ESA said that they take seriously the issues raised in the UK Parliament's Digital, Culture, Media and Sport Committee report but strongly disagree with its findings.
"As demonstrated by the recent announcement of policies regarding the disclosure of the relative rarity or probability of obtaining virtual items in paid loot boxes, as well as the robust parental controls that empower parents to control in-game purchases, the video game industry is a leader in partnering with parents and players to create enjoyable video game experiences."
Kentucky AG Andy Beshear Reveals Plan for Casinos, Sports Betting Across State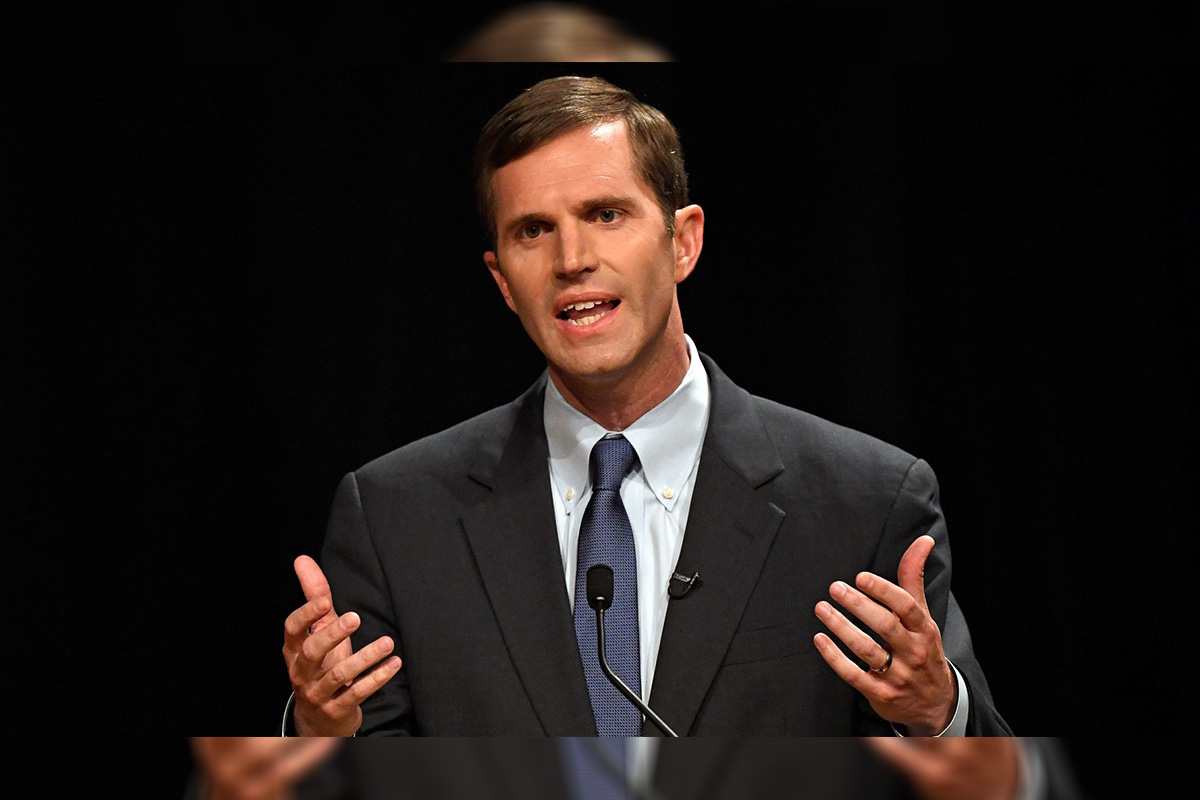 Reading Time:
1
minute
Andy Beshear, the Democratic candidate of Kentucky gubernatorial election, has unveiled his plan to expand gaming and bring casinos, sports betting, fantasy sports and potentially online poker into the Bluegrass State.
Beshear, the state's current Attorney General, faces Republican incumbent Gov. Matt Bevin in the November general election. Bevin has spoken out against gaming, especially as an option to increase funding for public pensions.
Beshear's plan resembles what Illinois officials pushed through in their state earlier this year. While Illinois already had casino gaming, the new law expands the number of casino licenses available and allows sports betting across the state. Illinois plans to use the revenue stream to shore up the state's infrastructure and fund pensions.
Kentucky is one of the 10 states in the US without a commercial or tribal casino. The border states of Kentucky such as Illinois, Indiana, and Ohio have casinos or racinos located just across the Ohio River near major population centres in Kentucky. Beshear said that the state loses out on $500 million in tax revenue annually to its neighbouring states.