STS to focus on further development in Poland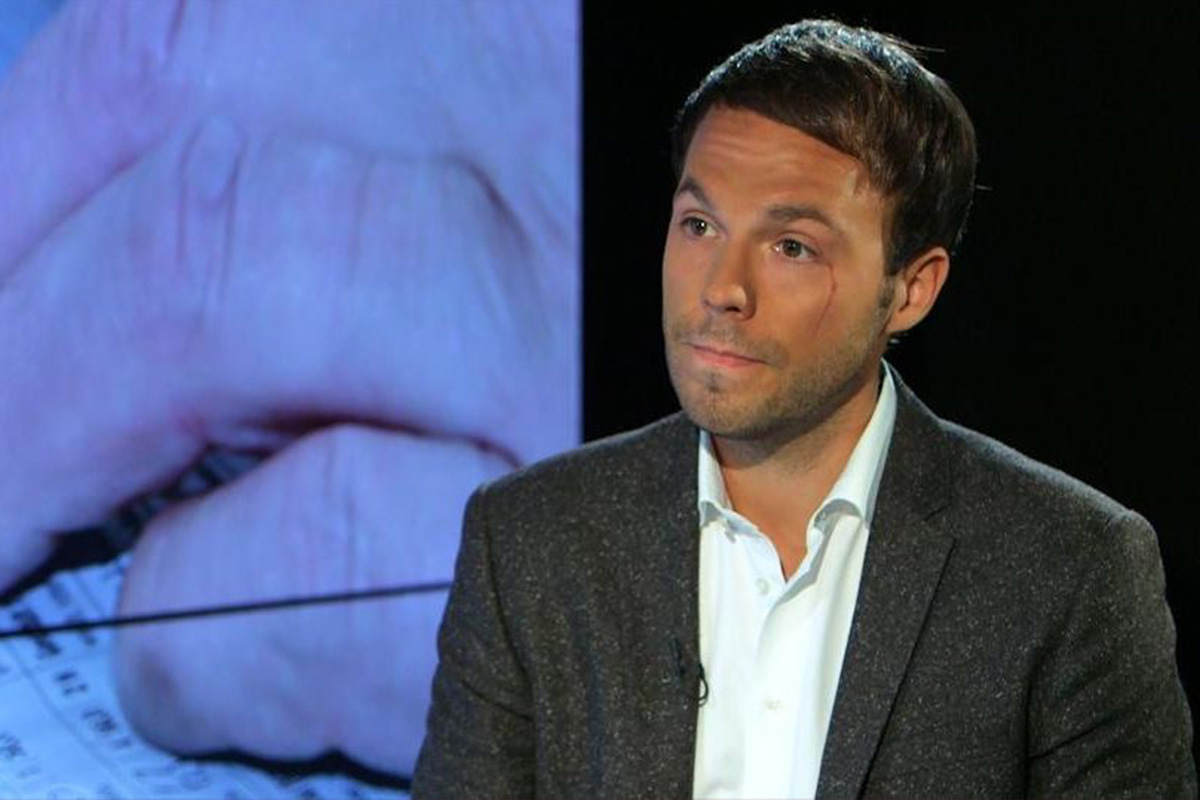 Reading Time:
2
minutes
STS, the premier bookmaker group in Poland, is focusing on further business development in Poland, in spite of the several proposed challenges. STS has categorically ruled out any plans for listing on the stock exchange.
STS currently holds 49 per cent of Poland's bookmaker's market in Poland.
"We want to focus on business development in Poland. After the statutory changes, the market is growing all the time. We realise that we will not reach 70 per cent market share, there is an influx of new companies, competition is increasing and the challenge may be to maintain such a high market share. I would be happy if we had 43–45 per cent in five years." – CEO Mateusz Juroszek told PAP Business.
The President pointed out, quoting the estimates of the "Graj Legalnie"(Play Legally – ed.) Association, that the turnover value of legal bookmaking activities in 2018 should generate about PLN 5 billion. Thus, STS – according to estimates – should make a turnover at the level of approx. PLN 2.5 billion in 2018. In 2017, the STS turnover reached PLN 1.6 billion.
"Analyzing the Italian market, it can be seen that the average Italian spends on one bet five times more than the Pole. The Polish bookmaking market is much younger, Polish society is getting rich, and it has more and more money for betting. Currently, the average amount per bet is PLN 25, and recently it was PLN 19. This should allow us to grow and increase revenues – said president Juroszek – as STS we want to grow faster than the industry in Poland, above all at the expense of illegal competition, which has about 40 per cent of the market" – he added.
The President of STS informed in April that the company has no plans to enter the Warsaw Stock Exchange, which had been mentioned earlier. He also pointed out that the company could make its debut on the London or Stockholm stock exchanges in the future.
 "A few years ago, we said that we would like to go public. Then the company, the stock exchange and the market were in a different situation. We do not need capital, we do not intend to sell the company. Therefore, the stock market debut today is not an interesting topic for us and we do not have any discussions in this matter" – said Mateusz Juroszek.
Source: E-PLAYOnline