BoyleSports threatens job cuts in case tax hike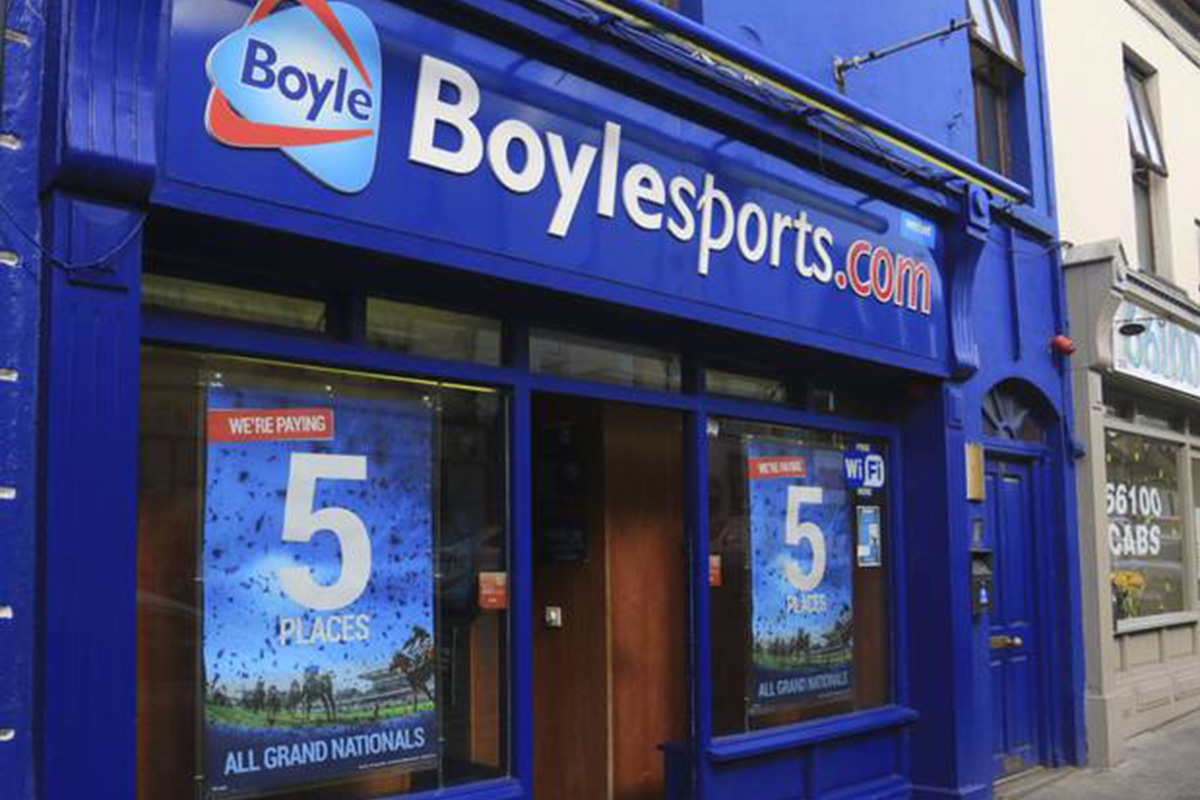 Reading Time:
< 1
minute
BoyleSports, one of the topmost bookmakers in Ireland, has issued a warning to the staff there could be job cuts in the event of a rise in tax in the upcoming Budget.
There is a strong belief in the betting industry that the government is going to raise the tax from 1% to 2% in the next budget. The warning issued to the staff is seen as the industry's method of pressurising the government to refrain from hiking the tax. The proposed tax hike is a real threat, as over 350 bookmakers could shut down the operations and 2000 people could lose jobs.
Boylesports recently opened its 250th store, but is now reviewing the profitability and performance of all the shops as a result of the proposed tax hike.
In a letter to staff, Boylesports management said: "We are committed to making Government and all relevant agencies understand the impact this poorly-considered policy will have on the sector, our business, us and our families."
"We will take all steps available to safeguard our business, our industry and most importantly the employment of all our people."
When challenged about the tax, Finance Minister Paschal Donohoe said that he had held a consultation on betting tax but "couldn't get agreement from the industry in relation to it." "In the absence of agreement, I decided on something that needed to be done," he concluded.
Source: SundayIndoBusiness
ULIS Elects New President and Executive Committee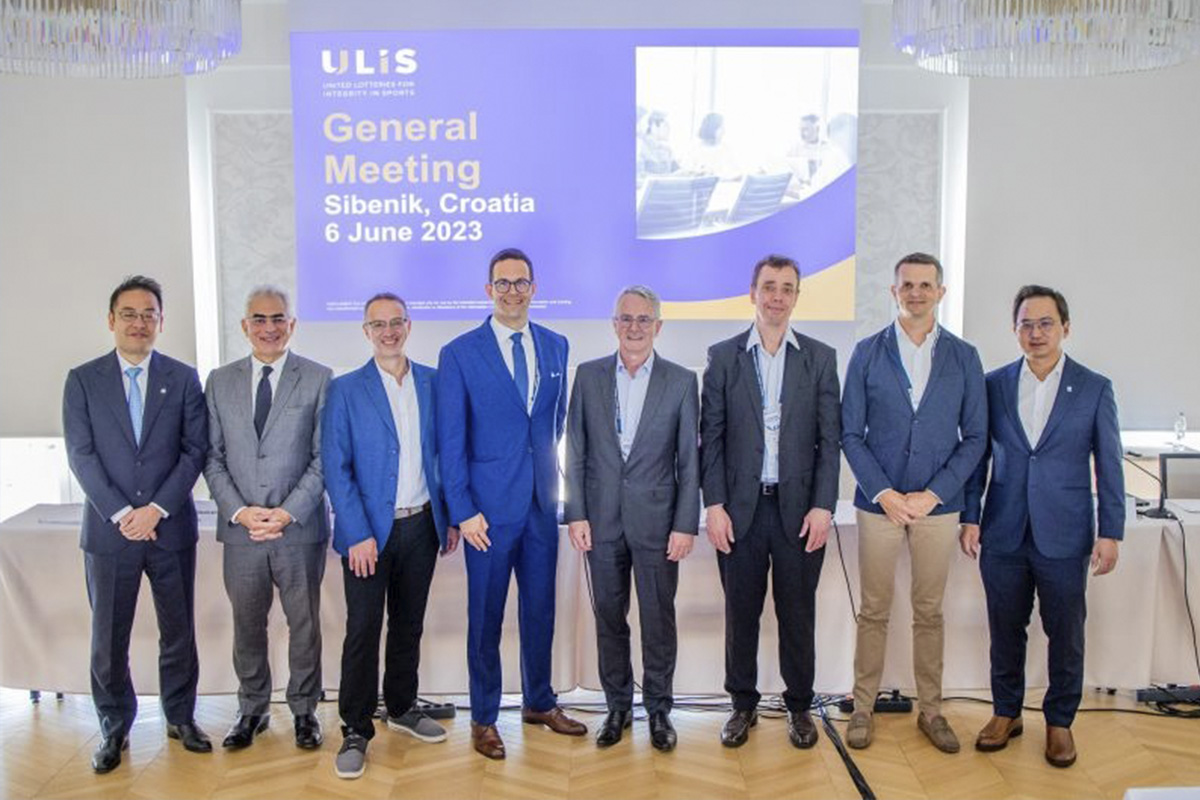 Reading Time:
< 1
minute
ULIS has elected new President and Executive Committee for the 2023-2025 term during its General Meeting in Sibenik, Croatia, on June 6.
The new President, Gilles Maillet, brings a profound knowledge and expertise in the area of work carried out by ULIS. He has been Director of Sports Integrity at La Française des Jeux (FDJ), France, for almost six years, and a member of the ULIS Executive Committee for four.
In these combined roles, Gilles Maillet has actively contributed to ULIS development, broadening its collaboration with key sports and public stakeholders, at national and international levels, including among others, the Council of Europe, IOC, FIFA, Interpol, ITIA and UEFA.
Additionally, as a member of the French national Platform, working to combat the manipulation of competitions, FDJ has initiated preventative actions with several sports federations and clubs, which have been a source of inspiration for developing the awareness-raising strategy of ULIS, adapted to the context of each member country.
The Executive Committee (2023-2025)
Enhancing global expertise in lotteries and sports betting sector, the new committee comprises:
Gilles Maillet (Chair), Director of Sports integrity, La Française des Jeux, France
Stéphane Fraser (Vice-Chair), Executive VP and Chief Operating Officer of Gaming Establishments, Loto-Québec, Canada
Chee Wend Lam, Chief Executive Officer, Singapore Pools, Singapore
Jens Nielsen, Sports Betting, Director, Danske Spil Denmark
Younes El Mechrafi, Chief Executive Officer Marocaine des Jeux et des Sports (MDJS)
Chris Lo, Head of Trading The Hong Kong Jockey Club, Hong Kong, China
Ales Vesely, Chief Executive Officer, SAZKA a.a. Czech Republic
Lemeng Wang, Board Director China Sports Lottery Operation Co., Ltd, China.
BMM Testlabs Reports Robust Growth in CY 2022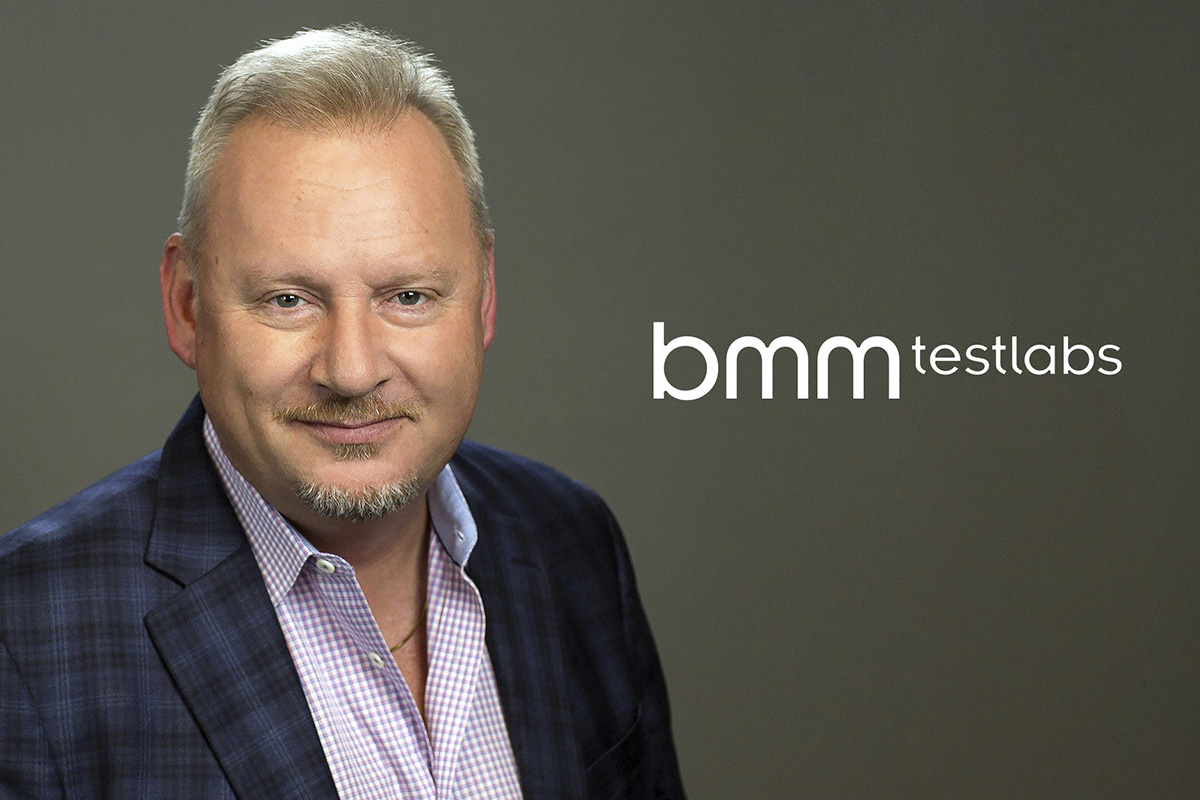 Reading Time:
2
minutes
BMM Testlabs has announced that its calendar year 2022 financial results surpassed all expectations and that momentum has continued into 2023.
Martin Storm, CEO of BMM Testlabs, said: "I am grateful for the hard work of our wonderful staff all around the world who grew all our businesses to record results.
"We enjoyed particularly strong growth across all regions where we added more than 100 new customers to an already substantial portfolio.
"Our digital business has flourished in Europe, Africa and the US over the last three years and our land-based business continues to grow with very large customers, extending our share in the US, Canada and Australia.
"While BMM dominates key international markets, it is reaching a tipping point in the US and European testing markets as gaming market access completes."
Storm continued: "In CY2022, BMM's TIC revenues grew 18.6 per cent year on year and EBITDA grew 37.7 per cent year on year, both to record levels.
"BMM's global market reach and 15 international locations means we compete for nearly every gaming certification deal and we win a high percentage at appropriate margins.
"Continuing our momentum through Q1 2023, TTM revenues grew 19.8 per cent year on year and EBITDA grew 58.2 per cent year on year.
"We remain confident that BMM share will continue to grow as more customers migrate towards high quality testing and certification to lower their real product costs.
"We see the gaming test lab segment consolidating further as a direct response to our success and growth. Our new testlabs in Slovenia and India are operating exceedingly well and our new lab in Brazil is ready to go when legislation finally passes.
"Most importantly for me as the CEO, we have attracted exceptional leadership and continue to retain our most experienced and best staff. We are committed to transforming the gaming lab landscape over the next 18 months as we invest heavily in the TIC segment."
XLMedia Partially Disposes Personal Finance Assets for $1.3 Million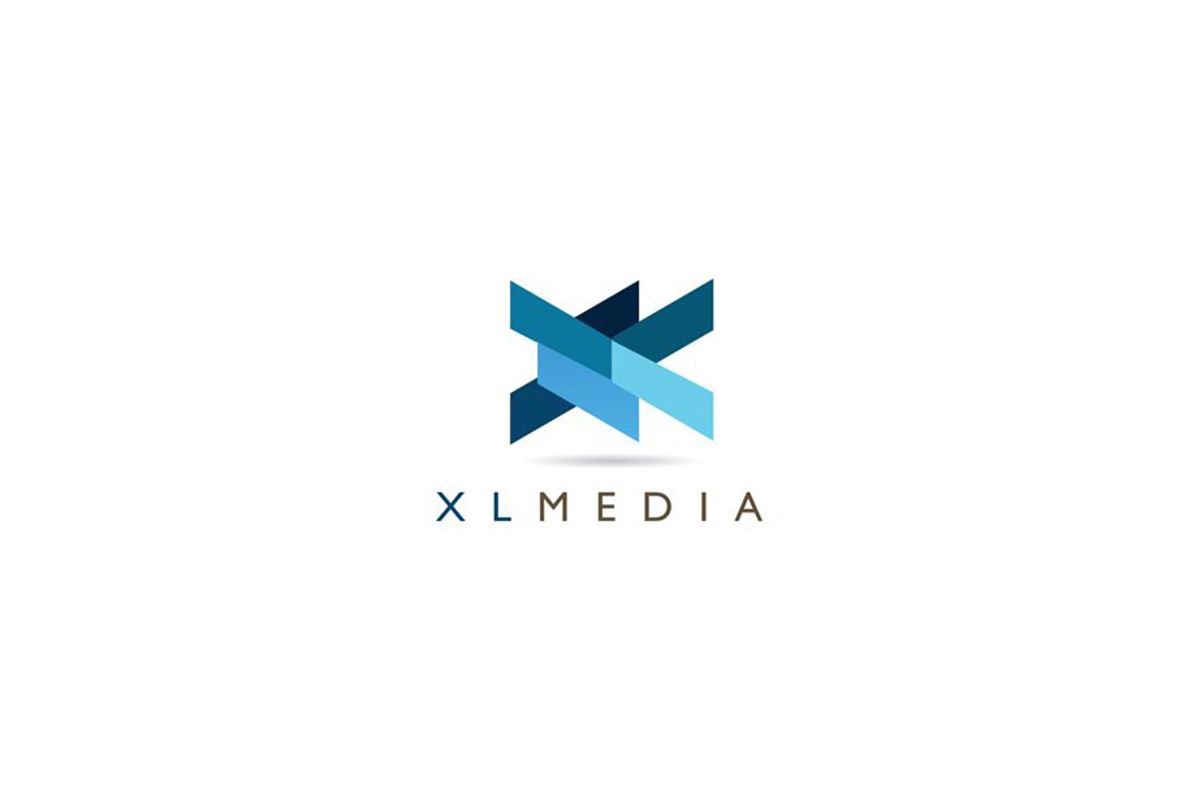 Reading Time:
< 1
minute
XLMedia has announced the part disposal of the Group's Personal Finance assets for a total cash consideration of $1.3 million (the Disposal). The Disposal comprises domains and websites including Investor Junkie, Greedy Rates and Young and Thifty owned by XLMedia Publishing Limited and Webpals Systems SC Limited, subsidiaries of XLMedia plc. The cash generated from the Disposal will be utilised in the day-to-day operations of the business.
The Disposal is in line with the Company's strategy to exit non-core activities while focusing on the Group's Sports and Gaming business, expanding its North American Sports footprint, while also refining and developing the Group's EU Sports portfolio, and the Group's Gaming assets in selected markets, including the US.
In the year ended 31 December 2022, the assets relating to the Personal Finance division generated revenues of $1.9 million and EBITDA loss of $1.3 million.
The Personal Finance assets were excluded from continuing operations as disclosed in the Company's year ended 31 December 2022 results and have no impact on earnings in the current financial year.
Following the sale of these assets to MPD Media, the process to sell the remaining Personal Finance assets is at an advanced stage, but there is no certainty that a transaction or transactions will complete.